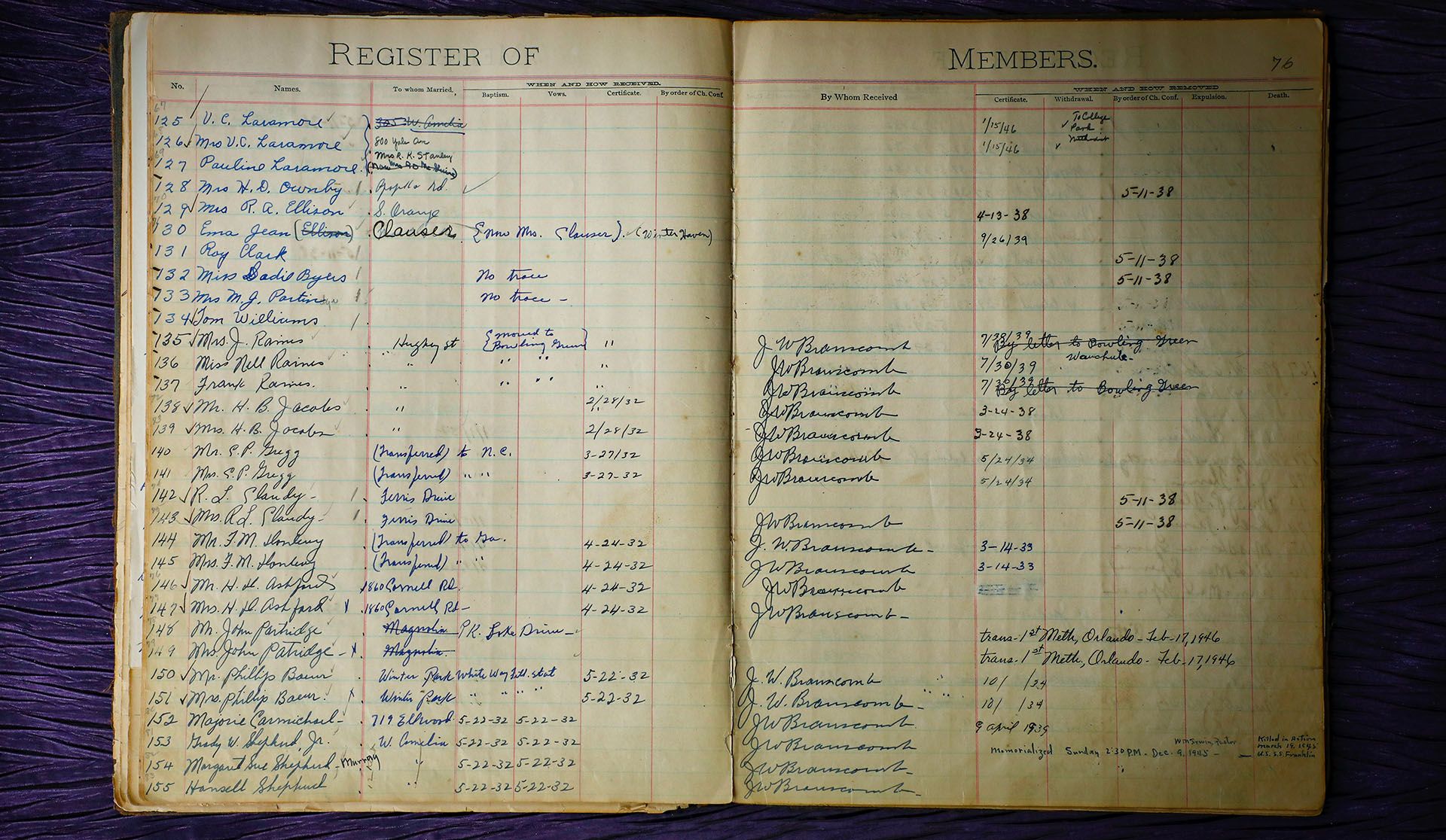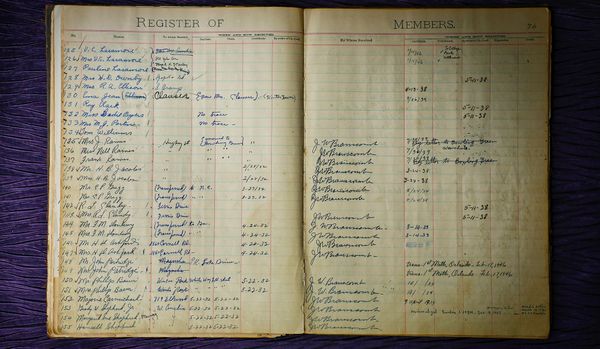 Become a Member of TheChocolateLife Community
While most of the content on TheChocolateLife is freely available to members, there are benefits to becoming a more active member of TheChocolateLife community.
The Three Levels of Membership
Level 1 ~ No Signup Required
Since the very beginning of TheChocolateLife it has never been necessary to sign up and become a member in order to access content on TheChocolateLife. There is no need to give your email address or any other information in order to This policy will continue ... mostly.
Signing up (subscribing) as a FREE members means you will receive emails from TheChocolateLife when new content is submitted.
In order to comment on a post you must have a (free) Disqus membership.
Level 2 ~