Paul A Young


I had a chance to sit and talk with Paul at the recent Chocolate Show in London and asked him to sit/stand for my Faces of Chocolate series. Above is a quad-tych of outtakes.
Here is a final version of the image for the Faces series – please let me know what you think of it!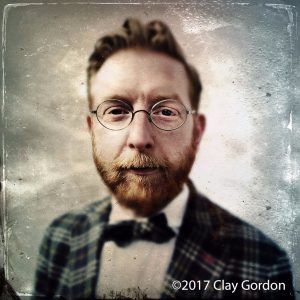 ​
---
Archived Comments
---
Nice to see the face behind the name! LOVE his chocolate and I don't leave London without a visit to his shop, always exiting with a large bag.
---