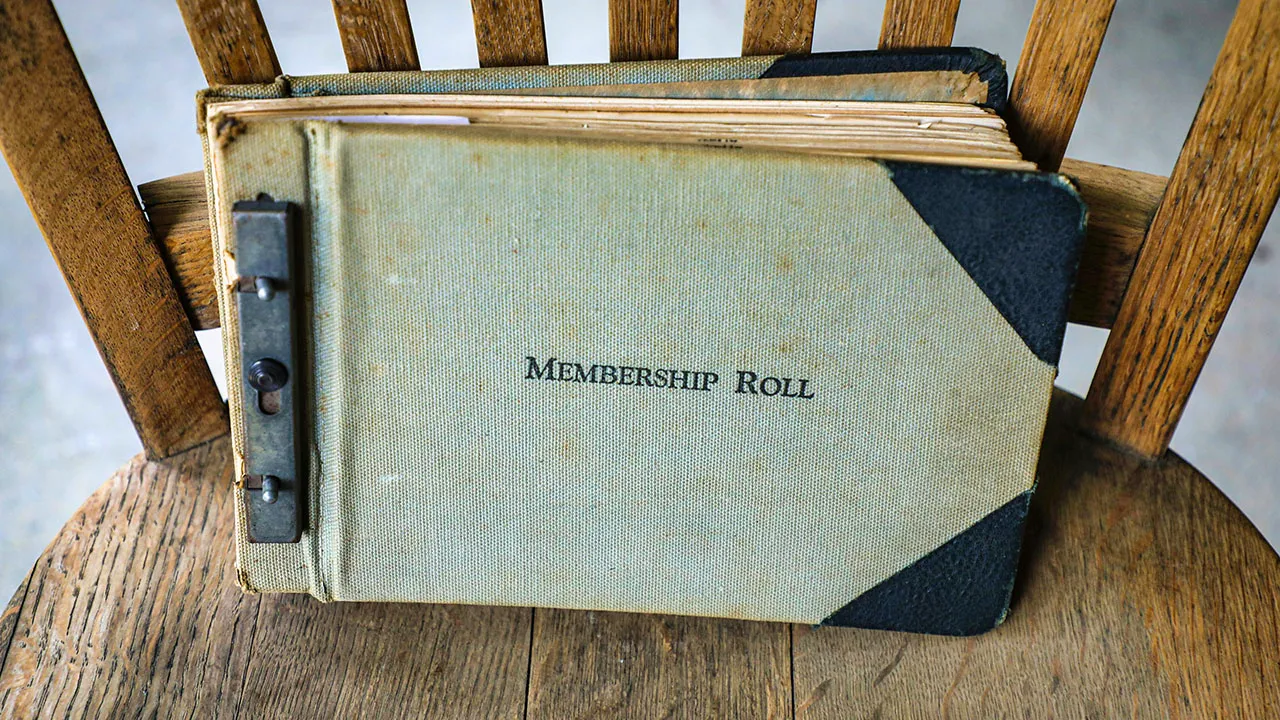 Premium Member Benefits
Have a question or comment about Premium Member benefits – or want to suggest a new one? Let Team TCL know in comment below.
This post is for paying subscribers only
Sign up now and upgrade your account to read the post and get access to the full library of posts for paying subscribers only.
Sign up now
Already have an account?
Sign in
Press ESC to close.
Search is not working. We are investigating and working to get it back up and running shortly.