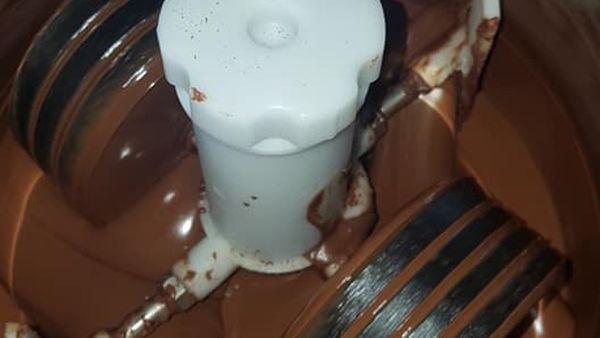 ENDED - Rainier Family Farm Kickstarter
We have launched a Kickstarter Campaign to assist with getting our commercial Kitchen setup and running. To the best of our knowledge we will be the only bean to bar company in a community of over 100,000. The location is a food court space in the Three Rivers Mall and is in need of help.
We have been selling through local farmer's markets and hope to expand into larger markets that require a licensed commercial kitchen. This space will also permit us to open a retail front. We will be producing our chocolate and our family heirloom recipe Scottish Shortbread and we are offering these up as rewards.
Thanks for your support!
Nathan
---
Archived Comments