Sourdough and Cocoa – Update #1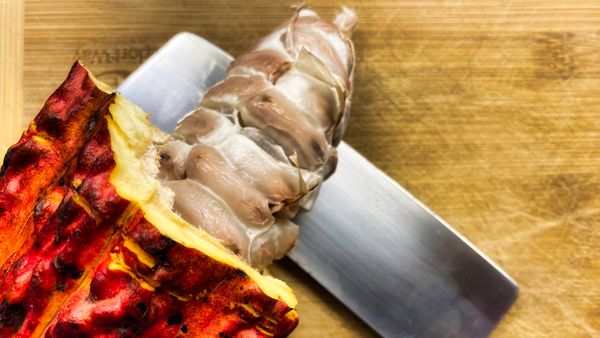 I have to confess that I had to pass on the sourdough craze that raged during the first year (or so) of the Covid pandemic.
This post is for subscribers only
Sign up now to read the post and get access to the full library of posts for subscribers only.
Sign up now
Already have an account?
Sign in