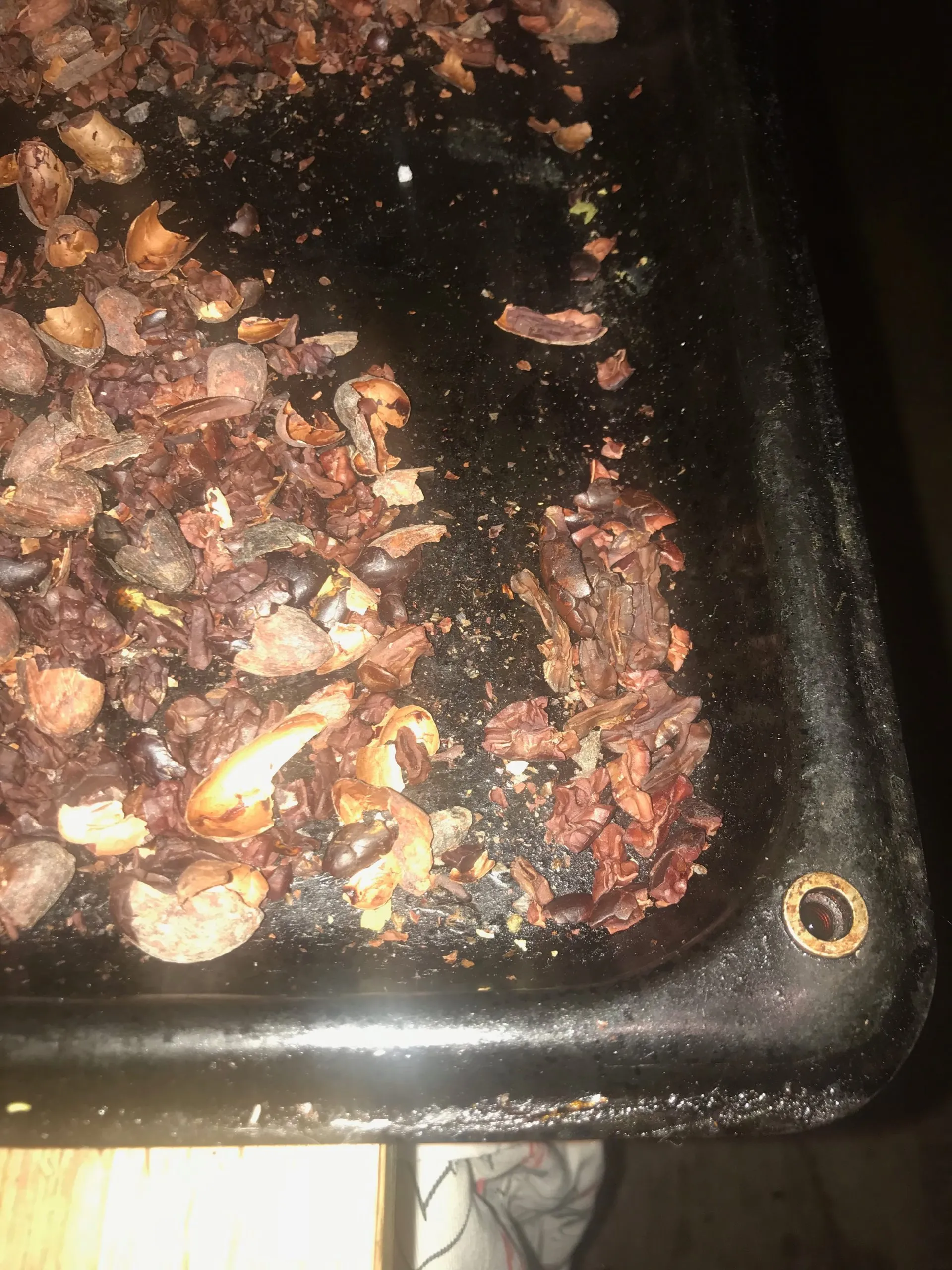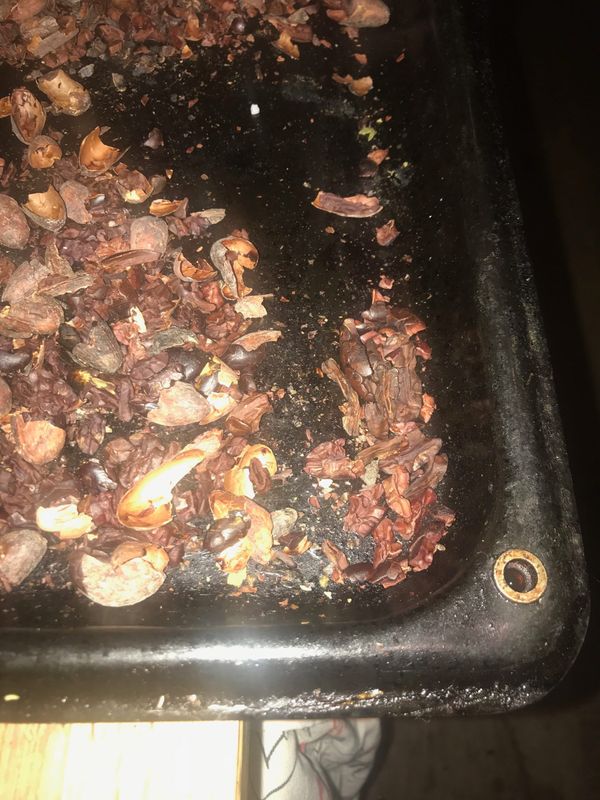 Stale beans? Or is 5 minutes sometimes too long to roast?
Here are the raw beans (Colombian), and 5 and 15 minute roasts (125c). Both roasts were over, with dark nibs and most of the aromatics gone. I've never had such dark nibs from such a short roast. Grateful for your comments.
---
Archived Comments
---
Ill try a 100c roast tomorrow
---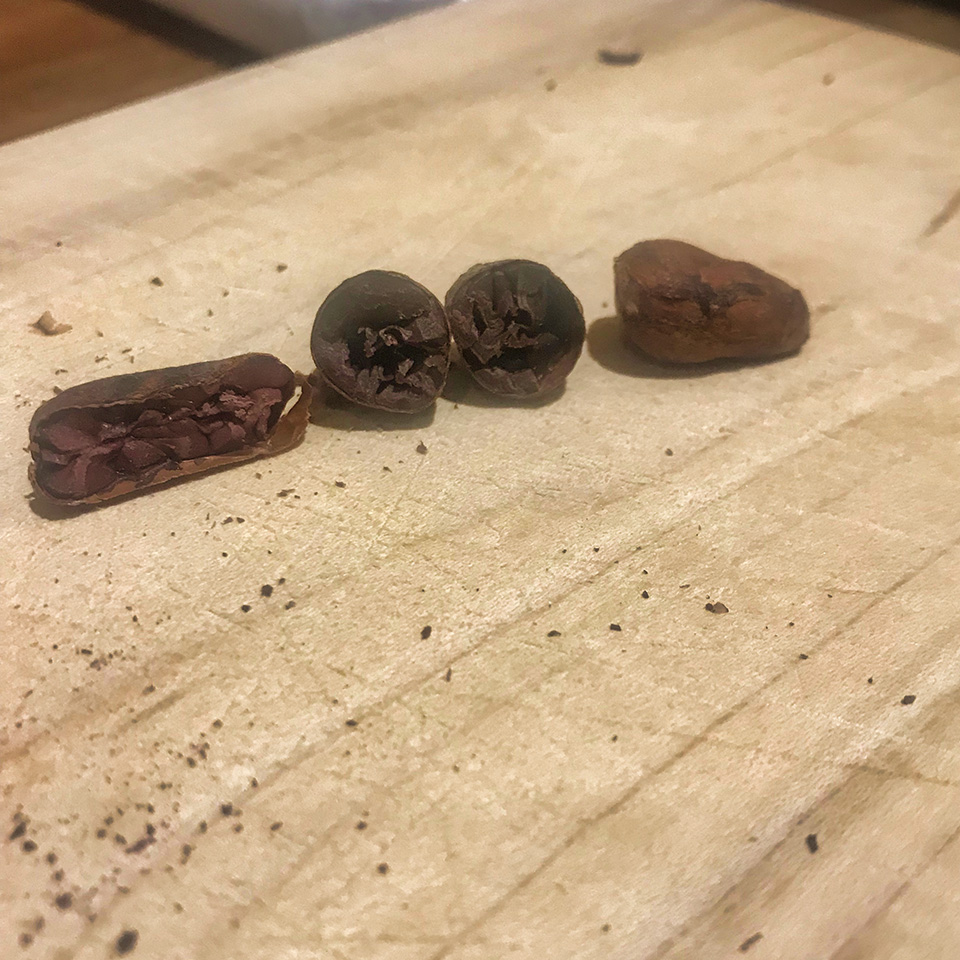 Here are the raw beans. These were bought from HB Ingredients in UK, knowingly with a short use-by date, for experimenting
---
@Limpopolondon –
I have never heard of an expiration date on beans. Who from/Where did you buy them? Can you post photos of an unroasted bean – whole and cut in half? I have never run into the situation where beans essentially burnt at that temperature at that length of time. What happens when you roast at 100C?
---
Domestic fan oven preheated to 125c. There's a best before date on these beans, which are in 10kg bags for small batches
---
@Limpopolondon –
What kind of roaster are you using?
Also – why is there an expiration date on the beans?
---
That is exactly the case. The raw beans have brown nibs, which turn to nearly black with even 5/7 mins roasting at 125c
---
Hi, i'm wondering, by dark you mean burnt? Are you sure raw beans aren't over-fermented? That would turn them from brown to black.