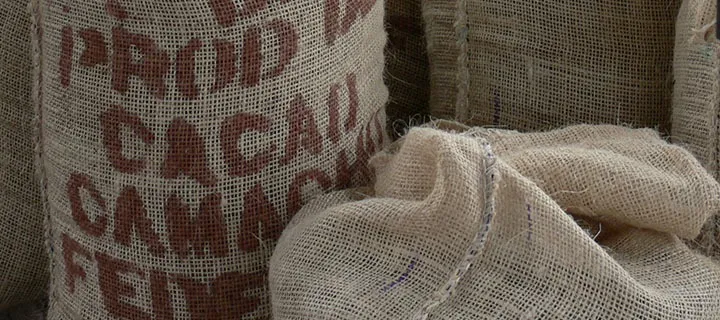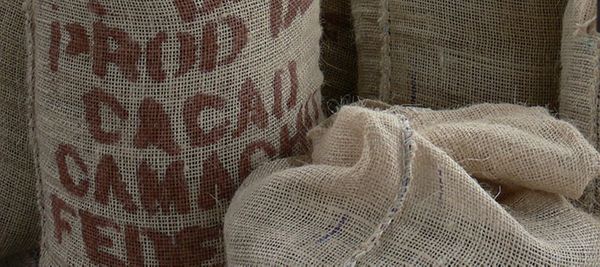 Still Yet Another "Fair Trade" Cert: Just What We Need (Not)
In an article in Confectionery News, Fairtrade has announced a partnership with Mondelēz that should mean more Fairtrade cocoa will find its way into Cadbury products in the UK & Ireland.
This is to be done through expansion of the Cocoa Life program. However, in a troubling (to me) comment from Barbara Crowther, Director of Policy and Public Affairs at Fairtrade, the cocoa for Cadbury "isn't going to be certified either under the Fairtrade mark or through the sourcing program. It's going to be traded through loyalty payments embedded into Cocoa Life itself *and we will work to hold that program accountable."
We should take into account the fact that the International Institute for Sustainable Development, in its most recent report on cocoa, says that less than 40% of the cocoa that is certified is sold as certified. That means that the producers pay for the certification of 100% of what they grow but, on average, receive the premium on only 40% of what they sell that is certified. This fact is not one that is advertised by Fairtrade, which is hardly surprising, as I think it's part of an overall lack of transparency with respect to how premiums do (or more importantly, do not) always make it to the producer.
While there is an inordinate focus on paperwork and documentation up the supply chain, there is no corresponding documentation or commitment down the supply chain. There are other aspect of Fairtrade's work that also need to be examined, one of the most heinous of which is the concept of mass balance, which guarantees a complete lack of traceability back to the producer in countries where this is practiced. What immediately occurs to me, when Fairtrade says, "Trust us, we'll work to hold the Cocoa Life program accountable," is that they first must hold themselves accountable for the premiums that are collected and how those premiums are disbursed.
My immediate suggestion is a report on the flow of money, down to the producer (co-op) level. If they can come up with total dollar amount for premiums collected globally, they should know the numbers that roll up into that number on a country-by-country basis as well as on a producer-by-producer basis. If they don't … then their global numbers should probably be considered suspect. What the industry needs is more transparency, not less transparency. Fairtrade has not earned my trust because they have never fully documented the flow of money back down to the producer. Fairtrade positioning itself as the monitor of Mondelēz's cocoa portfolio for the UK and Ireland is asking way too much and it is naive on our part (consumers' part) to assume that the job will be done properly. The article talks about Mondelēz's $400 million, 10-year commitment to improving cacao farmers' lives and livelihoods. Last I looked there were something like 15 million people who rely on the income from cocoa in whole or in part. $400 million over 10 years is $40 million/ year, which is less than $3/year per person. And that's assuming that all $400 million actually gets spent in productive ways. How much of that $400 million is caught up in administrative overhead and other expenses?
Maybe this new initiative will produce positive results … but I one thing I am fairly certain of is that the only news that will be published will be positive and glowing: the system is not designed to report its own shortfalls. We can only wait to see what sort of reports are produced, but I am not sanguine that the effects will be meaningful, especially absent any promotion or connection with Fairtrade. What will be the consumer messaging around this? How are they to know?
Note: Originally posted November 20, 2016.
---
Archived Comments