TCL LIVE | Will There Be Cocoa Here?
Episode 136 of #TheChocolateLifeLIVE is LIVE from 10:00 AM PDT / 1:00 PM EDT on Tuesday, October 3rd.
Watch and comment on my LinkedIn profile.
Watch and comment on TheChocolateLife page on Facebook (live event).
---
Episode Overview
Chicago-based Corporate Accountability Lab recently released a report titled, There Will Be No More Cocoa Here: How Companies are Extracting the West African Cocoa Sector To Death.
In this episode of TheChocolateLifeLIVE we'll be taking a moderately deep dive into this report including the use of some interesting language, the key recommendations, the methodology used, threats, the conclusion, and more, including some context from other sources.
Links below.
---
Links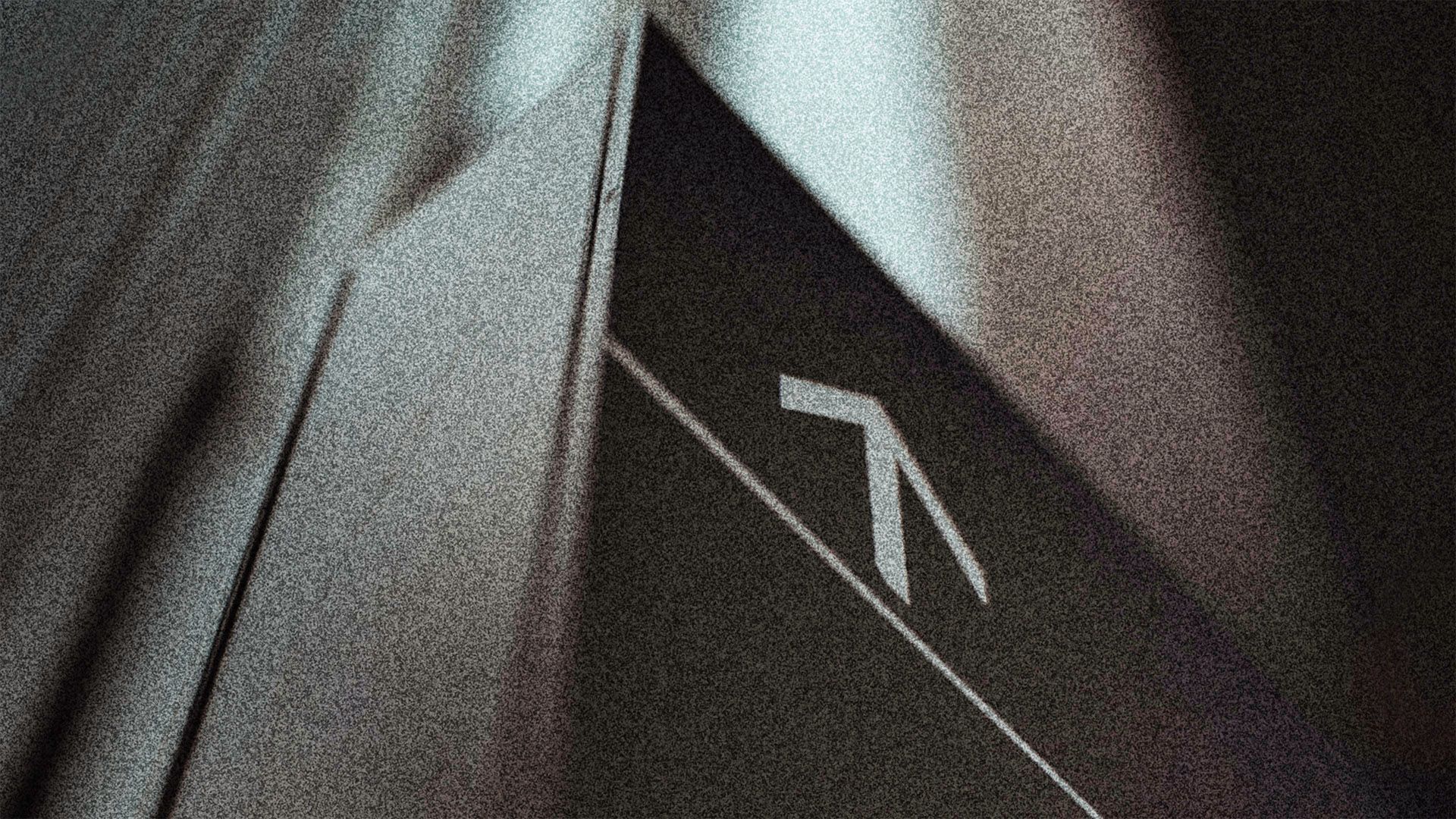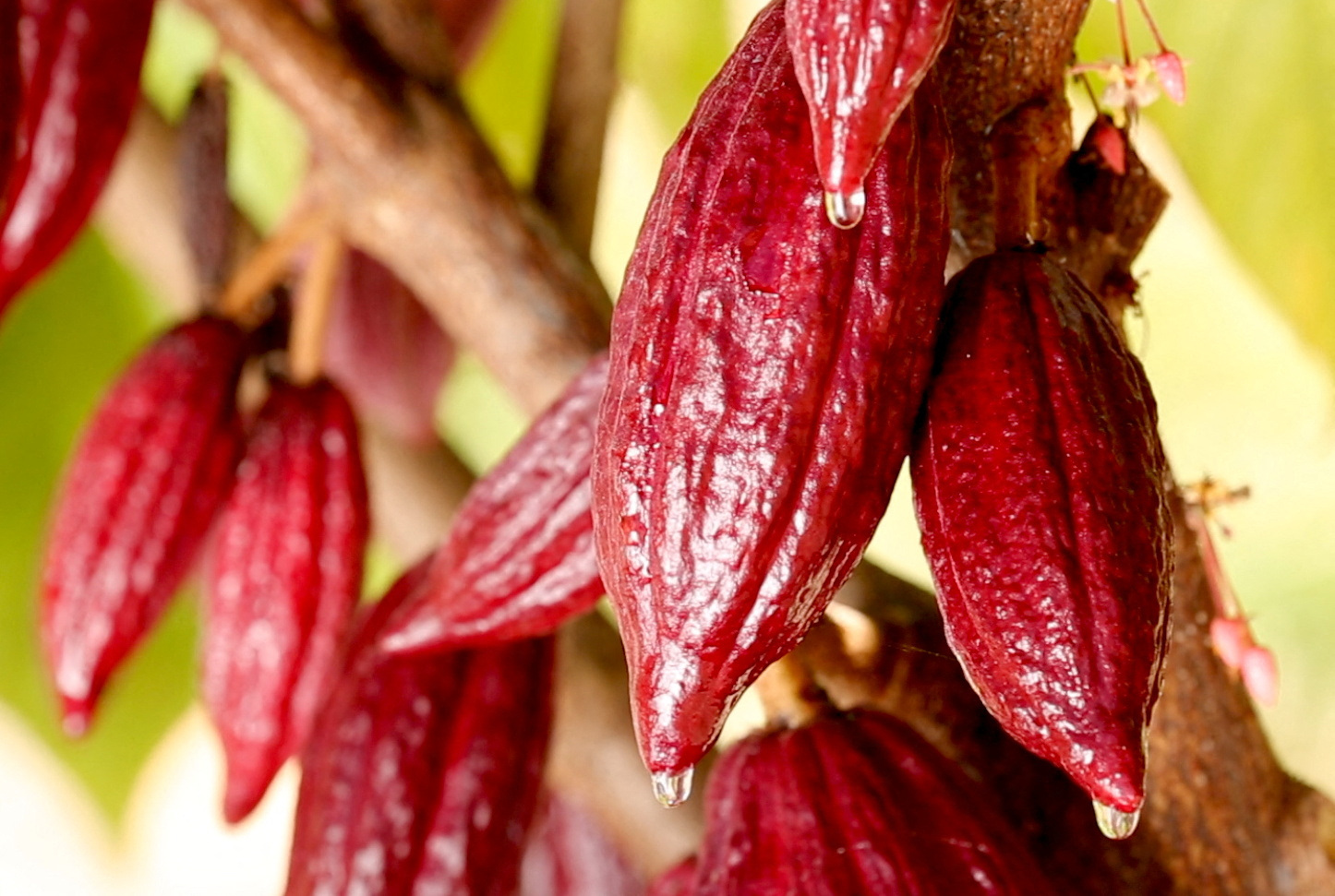 Resources

---
Questions? Thoughts? Contribute!
As always, I will be taking questions and comments during the livestream.
If you want to share your thoughts and/or questions in the comments below before the livestream begins, add them in the comments below.
💡
Not a member? You must be a member to comment. Click the Join button to become a Free or Premium member.
---
Hashtags
#chocolate #craftchocolate
#cacao #cocoa #cacau
#TheChocolateLife Live #LaVidaCocoa
Want to create programming like TheChocolateLifeLIVE?  Use the platform I use – check out StreamYard. (Affiliate link – sign up at no additional charge to you.)
---