TCL LIVE | Is #Woke-Washing the New #Greenwashing?
Episode 130 of #TheChocolateLifeLIVE is LIVE from 10:00 AM PDT / 1:00 PM EDT on Friday, August 25th.
Watch on my LinkedIn profile.
Watch on TheChocolateLife page on Facebook (live event).
---
Episode Overview
Regular readers of TheChocolateLife and watchers of TheChocolateLifeLIVE know that I am not a fan of the so-called "transparency," "fair," and "scorecard" reports published by the likes of Tony's Chocolonely, Be Slavery Free, and others.
A recent article in Confectionery News highlights both the company's careful and deliberate use of language and how, IMO, the press either fails to fully comprehend the import of the releases they receive or are deliberately complicit in their failure to question the content of those releases.
I pointed all this out on LinkedIn when the story (below) first appeared in my news feeds.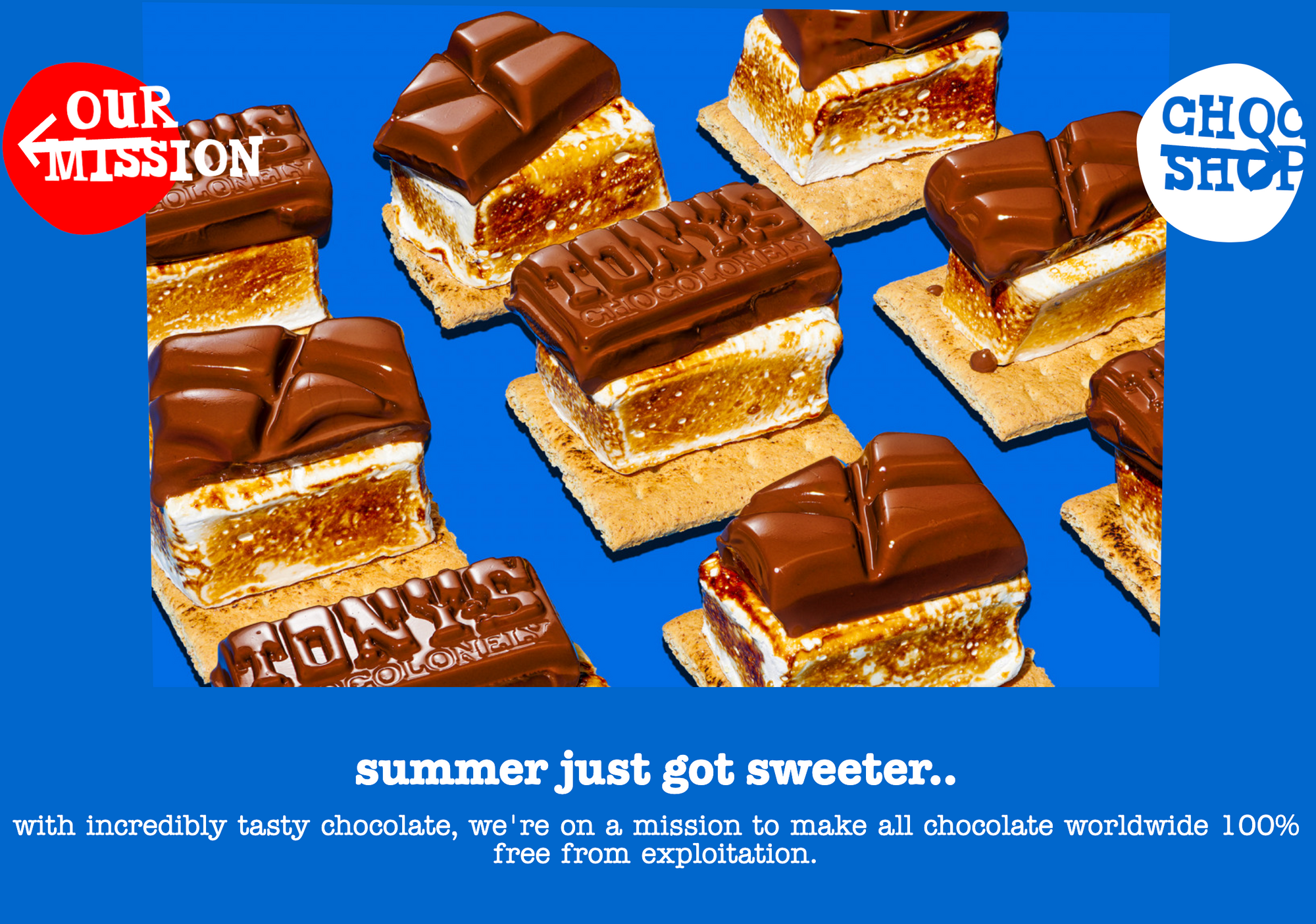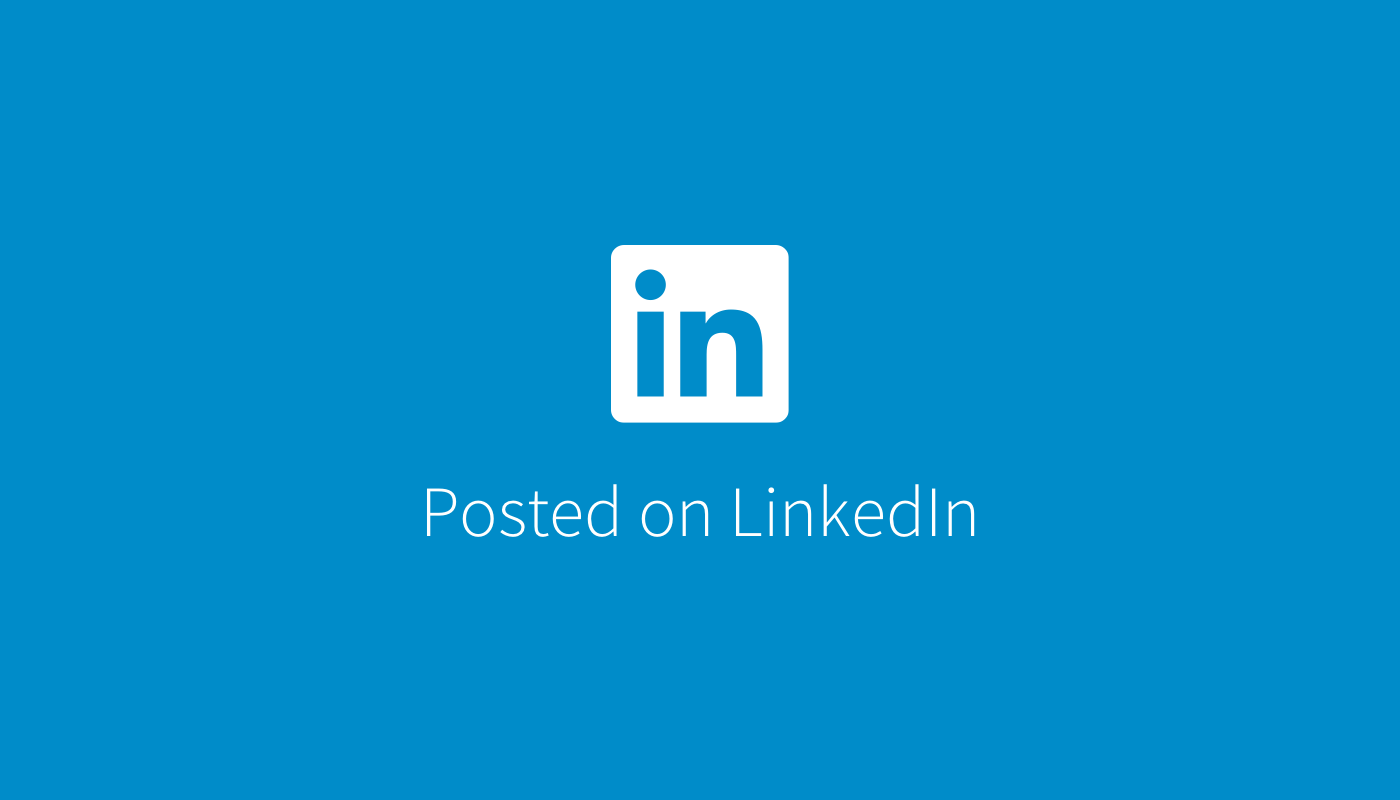 Among other topics to be discussed is the idea that is being propagated by what I consider to be woke-washing companies that [all of] the problems exist in producing countries.
What do you think?
Is woke-washing the new greenwashing?
Are the challenges cocoa and chocolate face solely in producing countries?
Could Tony's Chocolonely have been founded anywhere other than The Netherlands?
A Solution?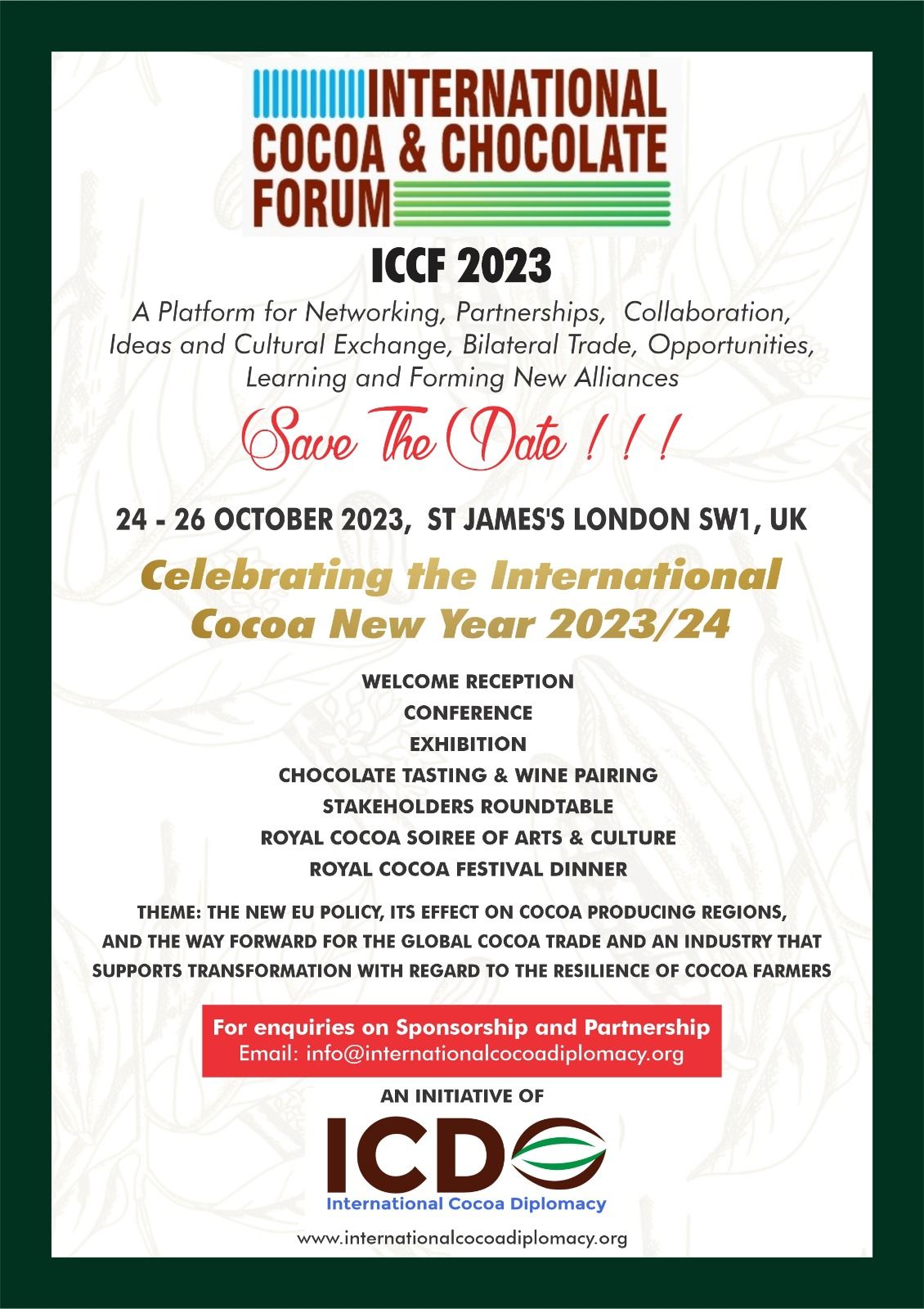 ---
Other Examples
---
Resources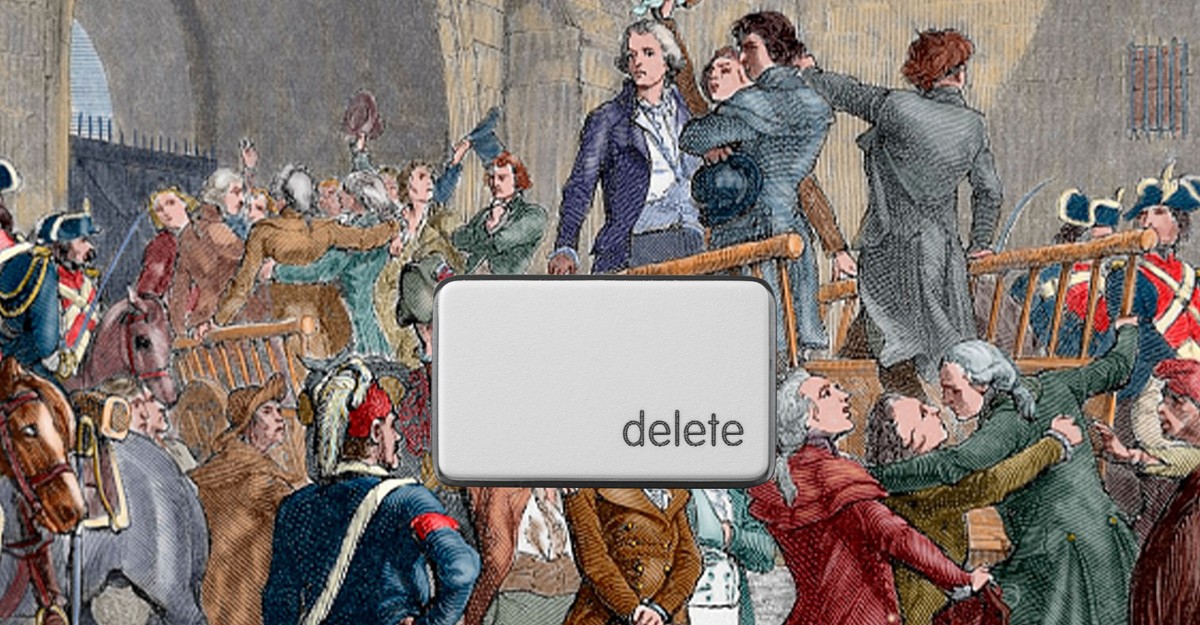 ---
Contribute!
As always, I will be taking questions and comments during the live stream.
If you want to share your thoughts with me here on TheChocolateLife before the live stream begins, add them in the comments below.
💡
Not a member? You must be a member to comment. Click the Join button to become a Free or Premium member.
And please don't forget: Like. Comment. Share. Subscribe!
---
Hashtags
#woke #wokeism #wokewash #wokewashing
#greenwash #greenwashing
#ESG #CSR
#chocolate #craftchocolate #cacao #cocoa #cacau
#TheChocolateLife #LaVidaCocoa
---