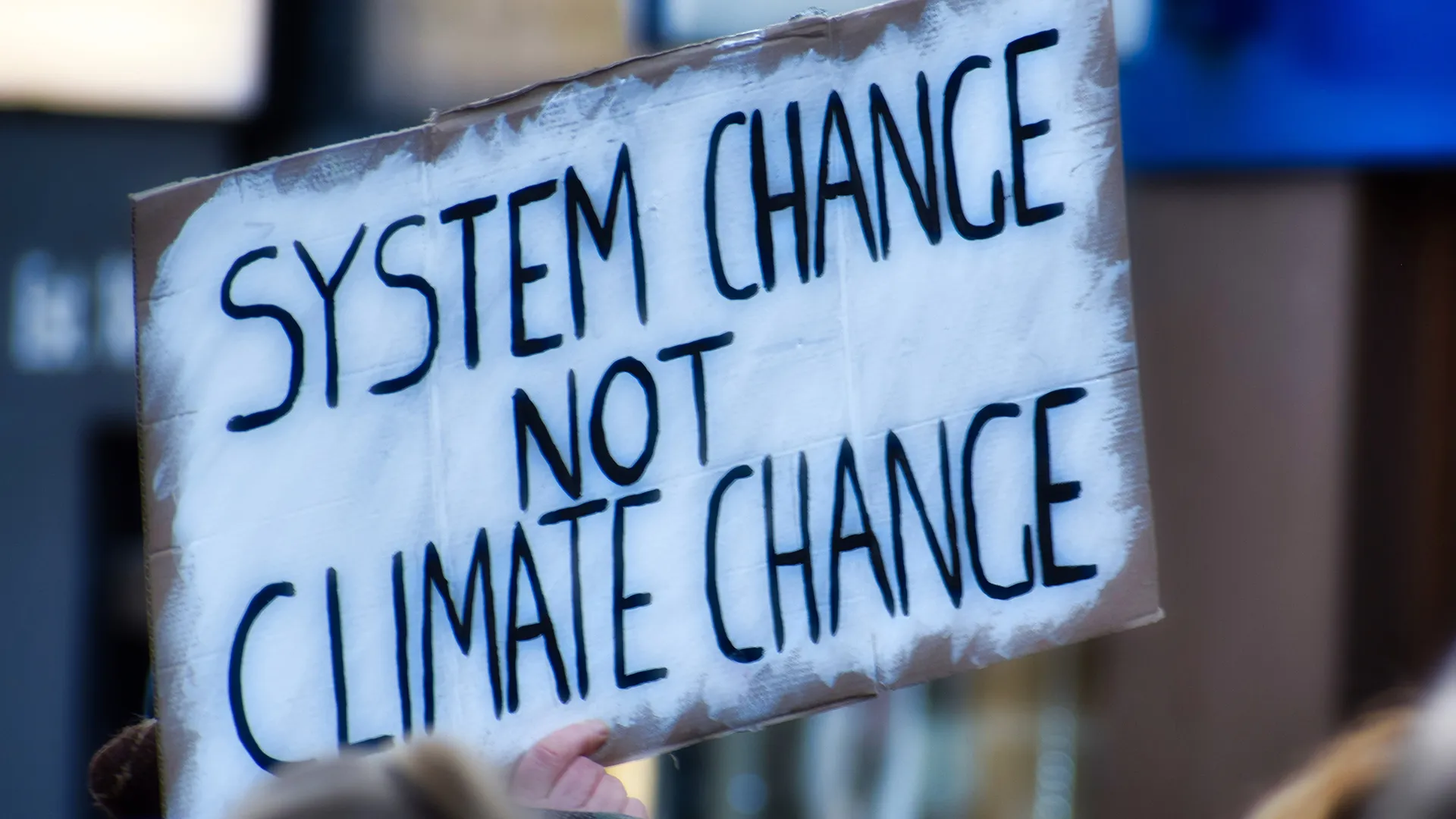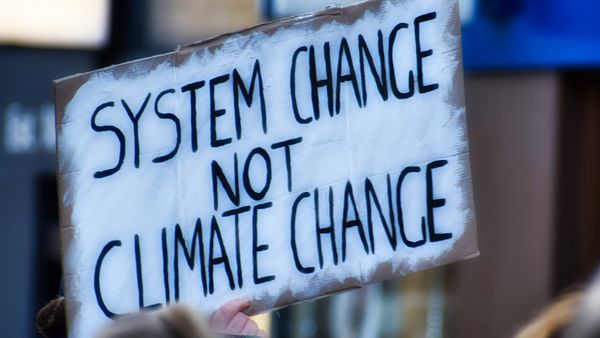 TheChocolateLife :: LIVE – ESG & Sustainability Reporting
Friday, December 31st starting at 12 noon EST.
There has been a significant movement in capital markets recently toward adopting mandatory ESG reporting standards. Sustainability reporting frameworks can also guide documenting the environmental, social, and governance performance of enterprises, but they differ from ESG reporting in key ways.
In this ChocolateLife :: LIVE interview with Don Carli of Nima Hunter Inc. we will be examining those differences in depth and discuss some of the impacts that moving from voluntary to mandatory reporting will have on the cocoa and chocolate industries.

Don's LinkedIn Profile
Don's (private) Twitter Feed
---
Live Stream URLs – Watch/Participate on:
TheChocolateWire channel on YouTube
TheChocolateLife on Facebook
LinkedIn
Want to participate? Ask questions and post comments during the live stream or afterwards in the post comments!
There is no need to download any special new software – just use the YouTube, Facebook, or LinkedIn app or go to the page in a browser.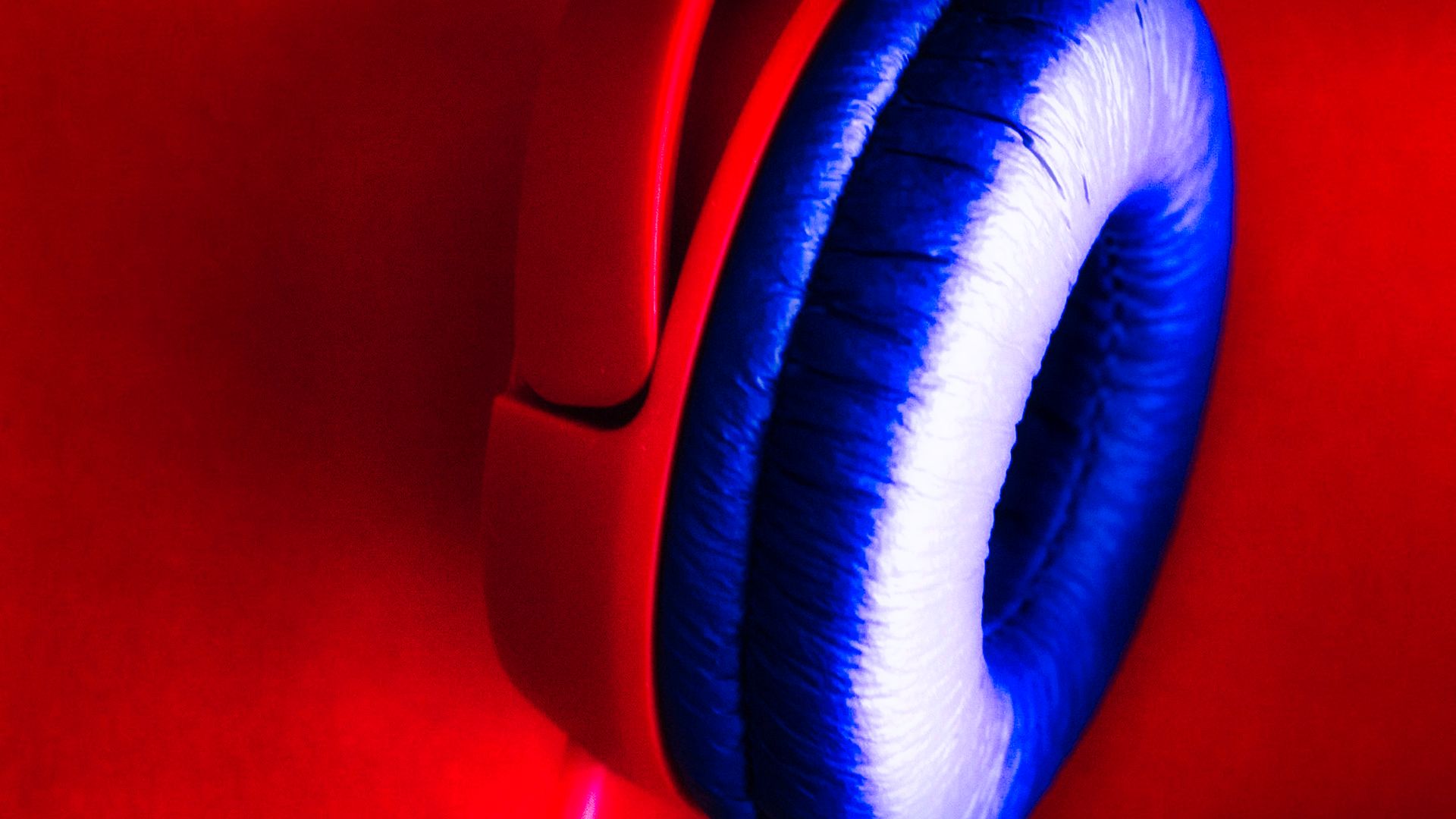 ---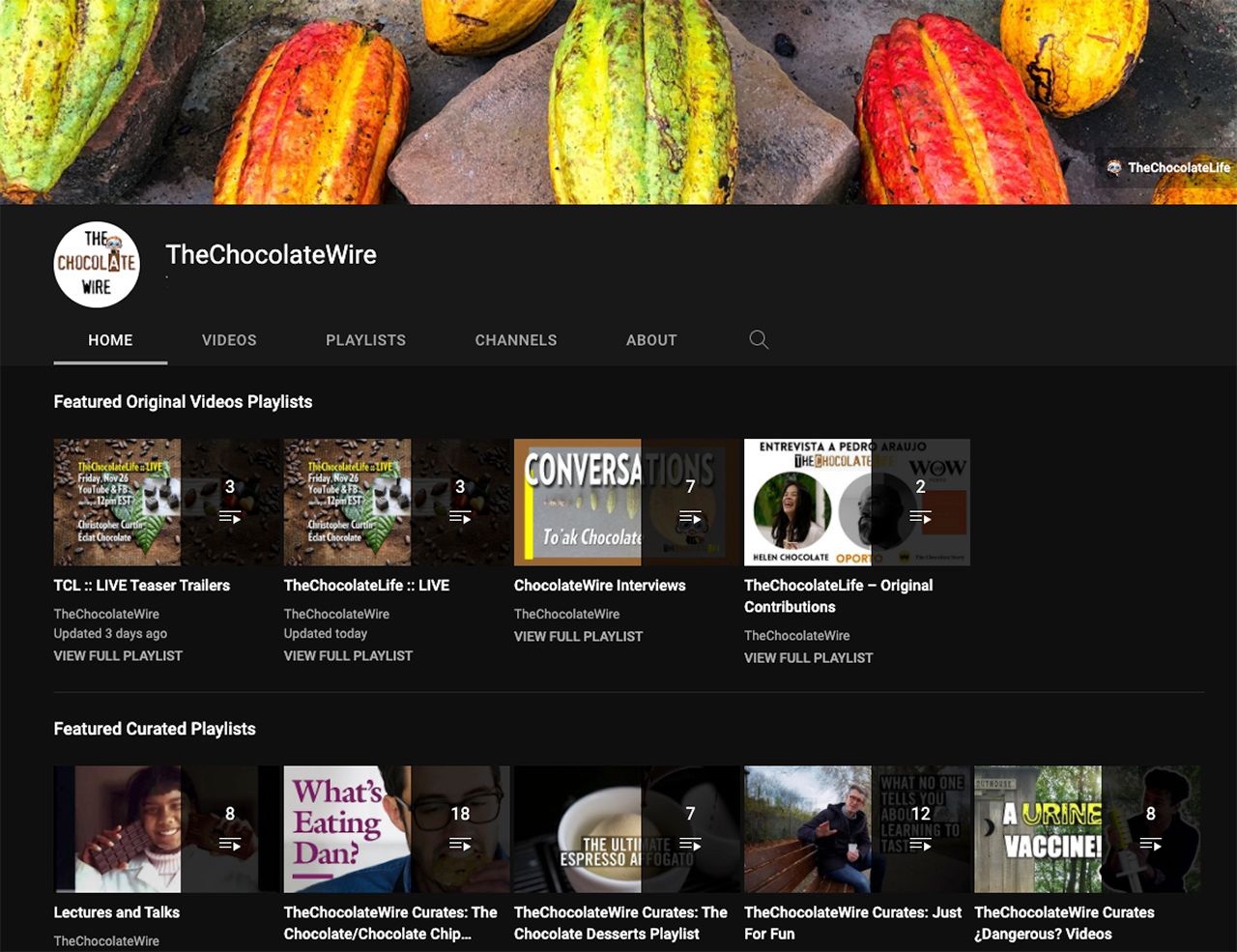 TheChocolateWire on YouTube
Watch TCL::LIVE and other videos. And don't forget to Like, Comment, Share and SUBSCRIBE to grow the channel's audience and get reminders of upcoming live streams and more. You can also rate the channel here for other members to see.
Visit TheChocolateWire on YouTube
---
Resources Mentioned in the live stream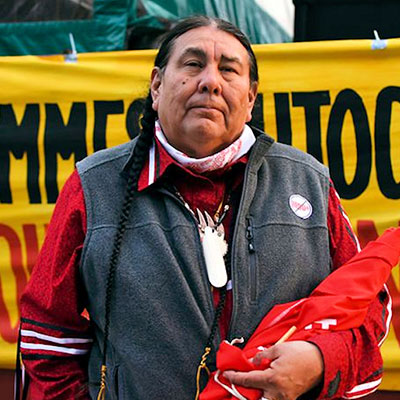 ---
💡
Have a Recommendation for a Guest or Topic For a Future ChocolateLife :: LIVE session?

Leave your suggestions in the comments.
---