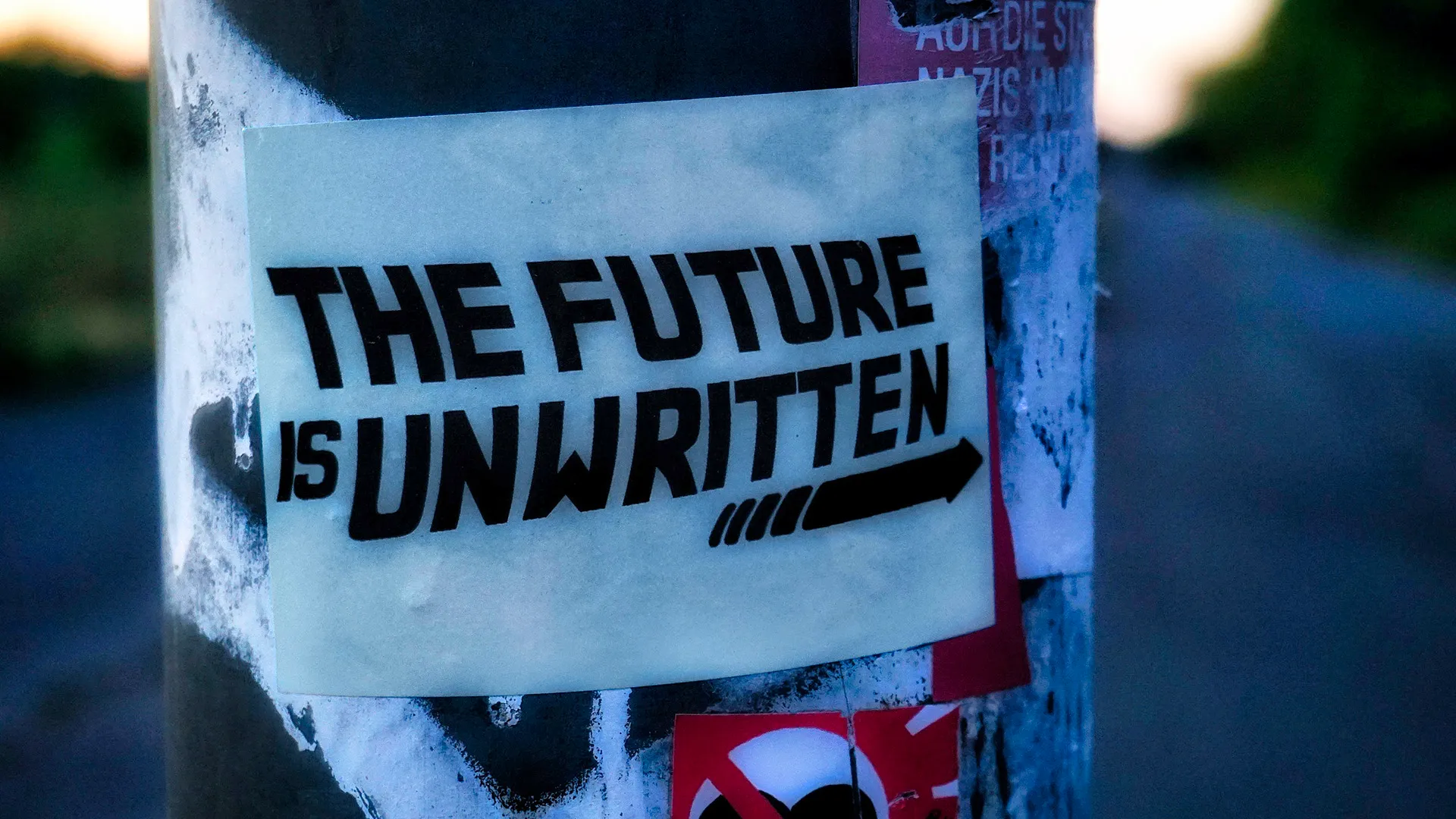 2022: The Year Ahead
TheChocolateLife will be writing up the future – as it happens ... Looking ahead to what's in store for TheChocolateLife in 2022 and beyond. (Infinity, maybe?)
TheChocolateLife :: LIVE
Beginning back in March of 2021, 143 rooms over the course of 29 weeks were hosted on TheChocolateLife on Clubhouse.
As many of you may know, I stopped producing and hosting those daily sessions in late October. For those who are not aware, the following post fills in the details.
To take their place I started a weekly (Fridays) series about a month later of live stream interviews that can be watched on YouTube, Facebook, or LinkedIn.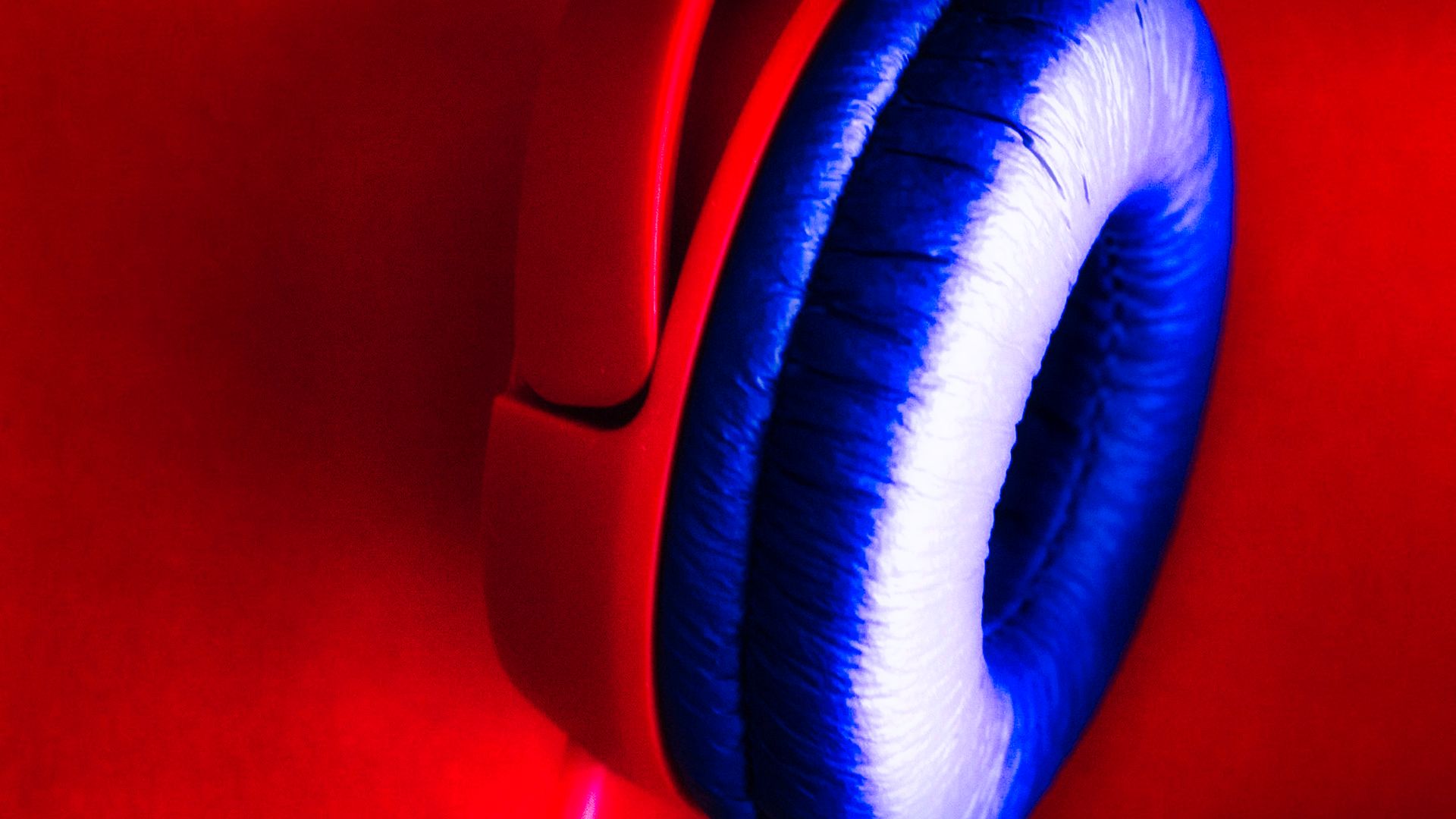 If you have accounts on any of these platforms and are logged in, you can comment during the live streams and we will respond to comments.
Beginning in February I will be adding a second weekly interview, on Tuesdays.
This post is for subscribers only
Sign up now to read the post and get access to the full library of posts for subscribers only.
Sign up now
Already have an account?
Sign in