TheChocolateLife :: LIVE 2021 Year in Review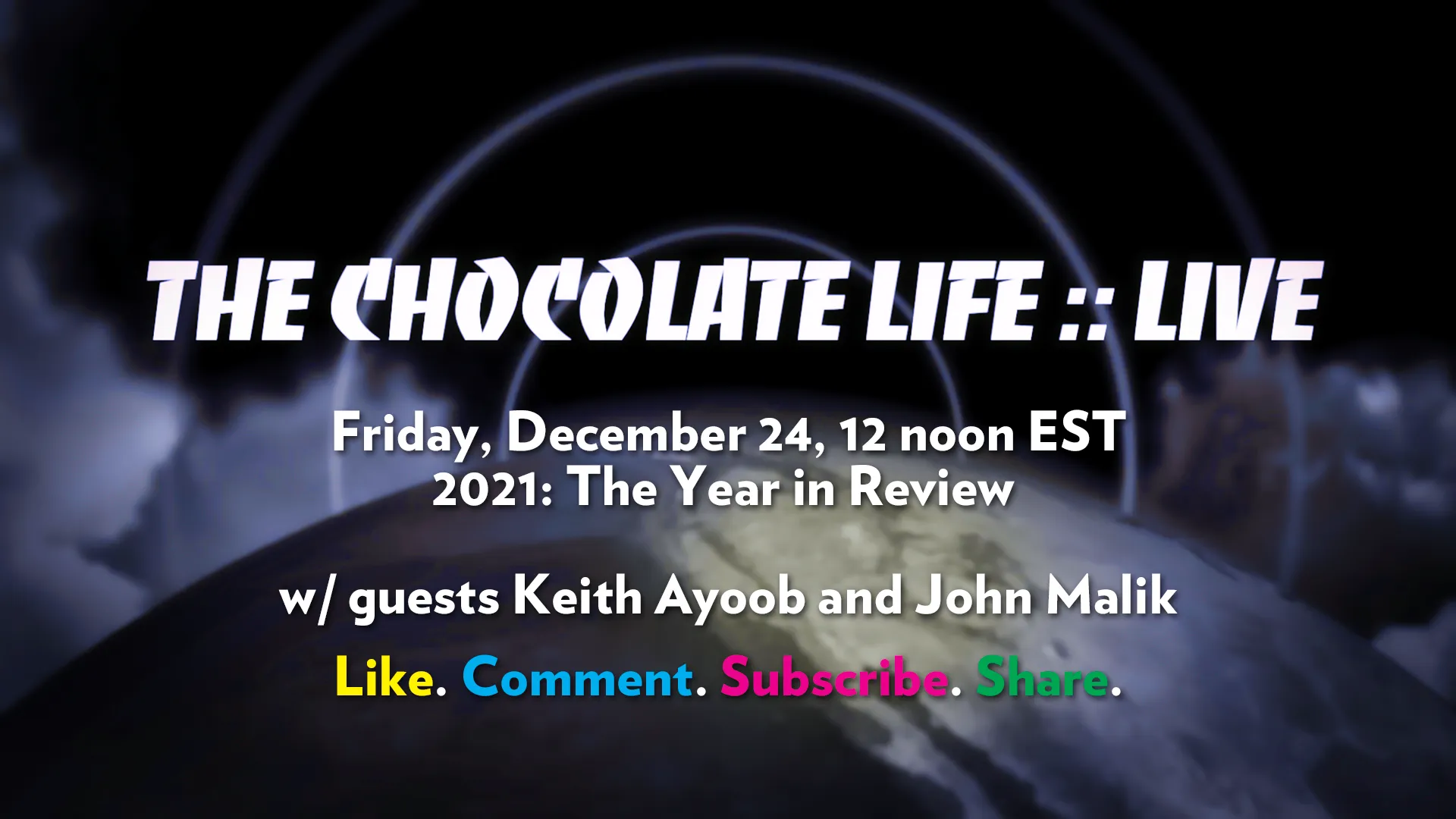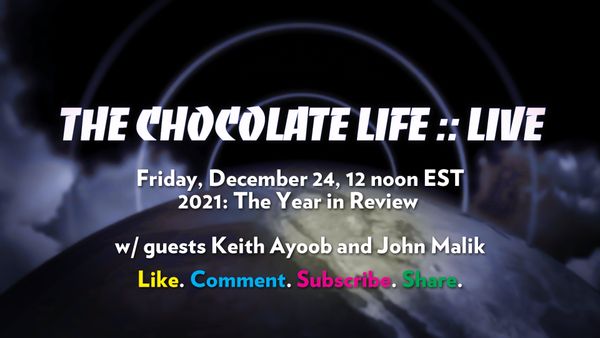 Friday, December 24th starting at 12 noon EST.
2021 was a momentous year for TheChocolateLife.
It started out with a move from the Maven Network to the Ghost publishing platform, opening up a whole new range of creative possibilities, including engaging Contributing Writers – members of Team TCL – to create and publish original content for TheChocolateLife.
Two members of Team TCL – Keith Ayoob and John Malik – will be joining the Xmas Eve live stream to discuss The Year in Chocolate 2021.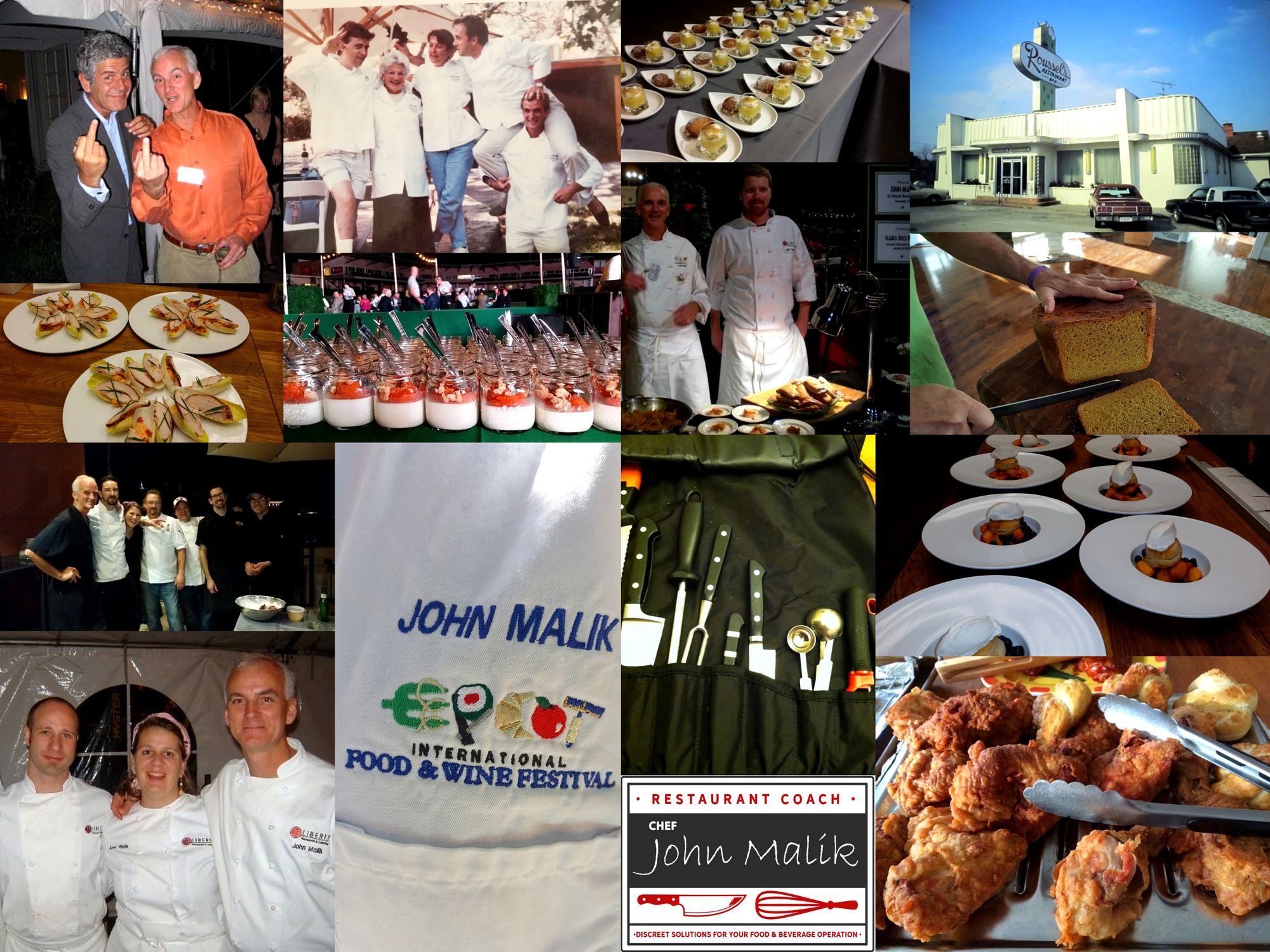 ---
Pre Live Stream Recommended Reading List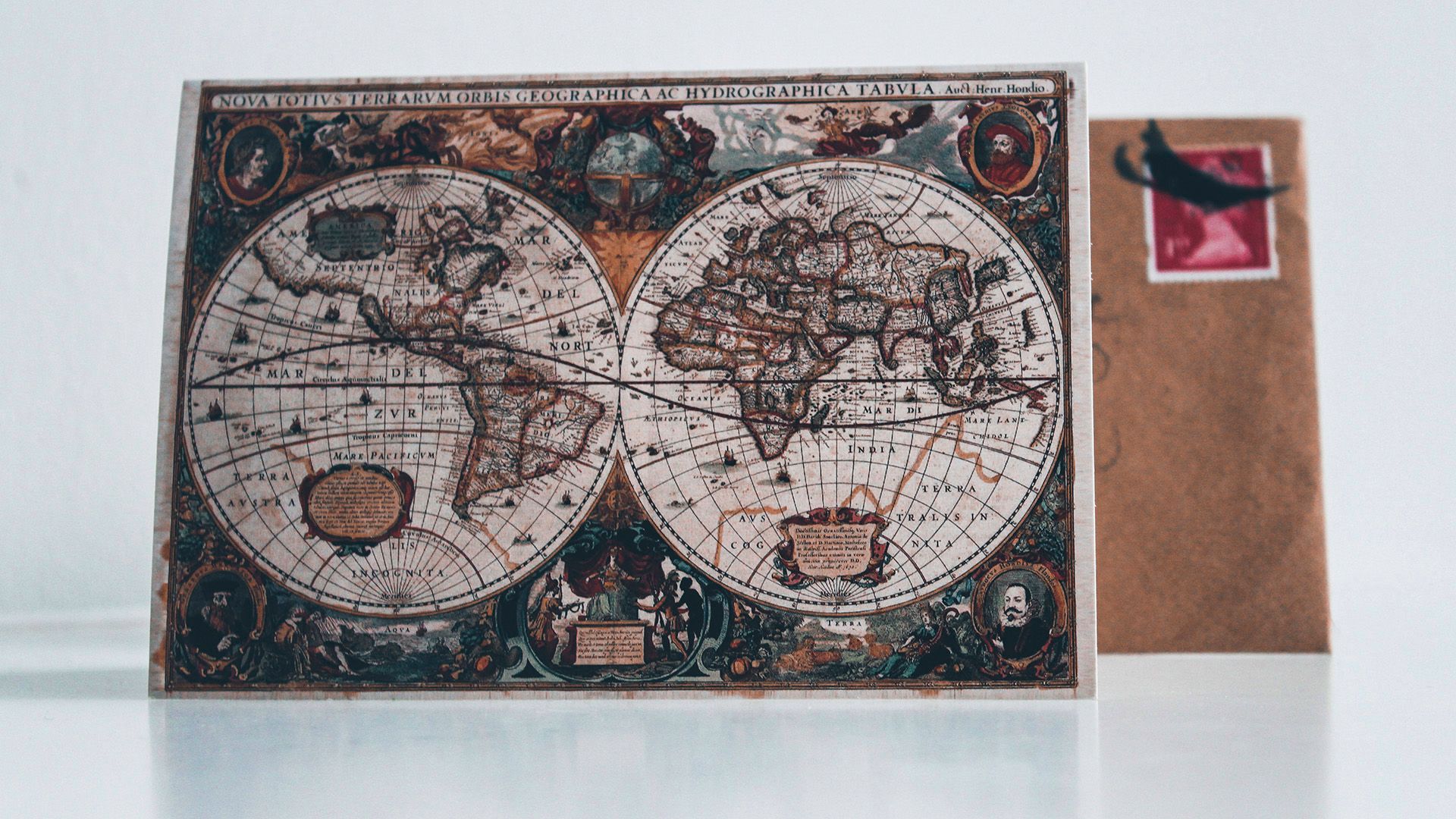 ---
Live Stream URLs – Watch/Participate on:
TheChocolateWire channel on YouTube
TheChocolateLife on Facebook
LinkedIn
Want to participate? Ask questions and post comments during the live stream or afterwards in the post comments!
There is no need to download any special new software – just use the YouTube, Facebook, or LinkedIn app or go to the page in a browser.
---
How You Can Make a Difference:
The Case Against Slavery
Earlier this year, International Rights Advocates (IRAdvocates) filed a new lawsuit against Nestlé, Cargill, Mars, Hershey, Olam, Barry Callebaut, and Mondelēz on behalf of eight formerly enslaved children who were trafficked from Mali and brought to Côte D'Ivoire where they were forced to perform hazardous work harvesting cocoa for one or more of these giant multinationals.
Terry Collingsworth of IRAdvocates was a guest on Clubhouse earlier this year and will be the featured guest on TheChocolateLife :: Live on January 21st.
IRAdvovates is taking on these seven powerful multinationals and the giant corporate law firms they have hired to preserve their slavery and labor exploitation scheme. They will spend what it takes to continue profiting from child slavery. IRAdvocates is able to stretch a dollar a long way in this fight but any dollar you can add for them to be able to preserve pressure on these companies to stop child slavery in the cocoa sector will go a long way.
The goal is to raise $15,000 before the end of December to fund a research trip to Côte D'Ivoire that will help gather new evidence and shed light on the ongoing violations of human rights in the cocoa sector.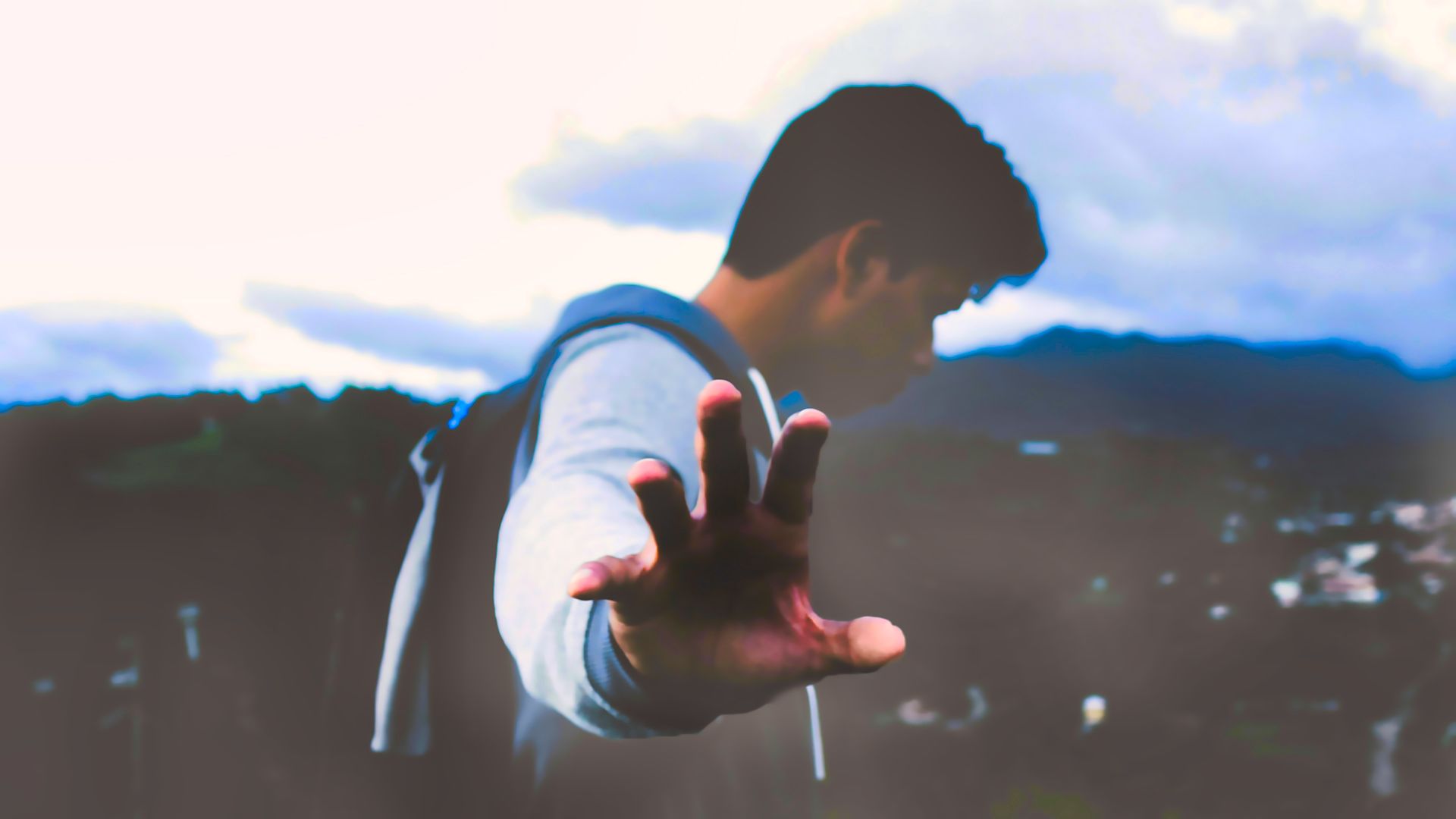 ---
Chocolate & Health Resource Links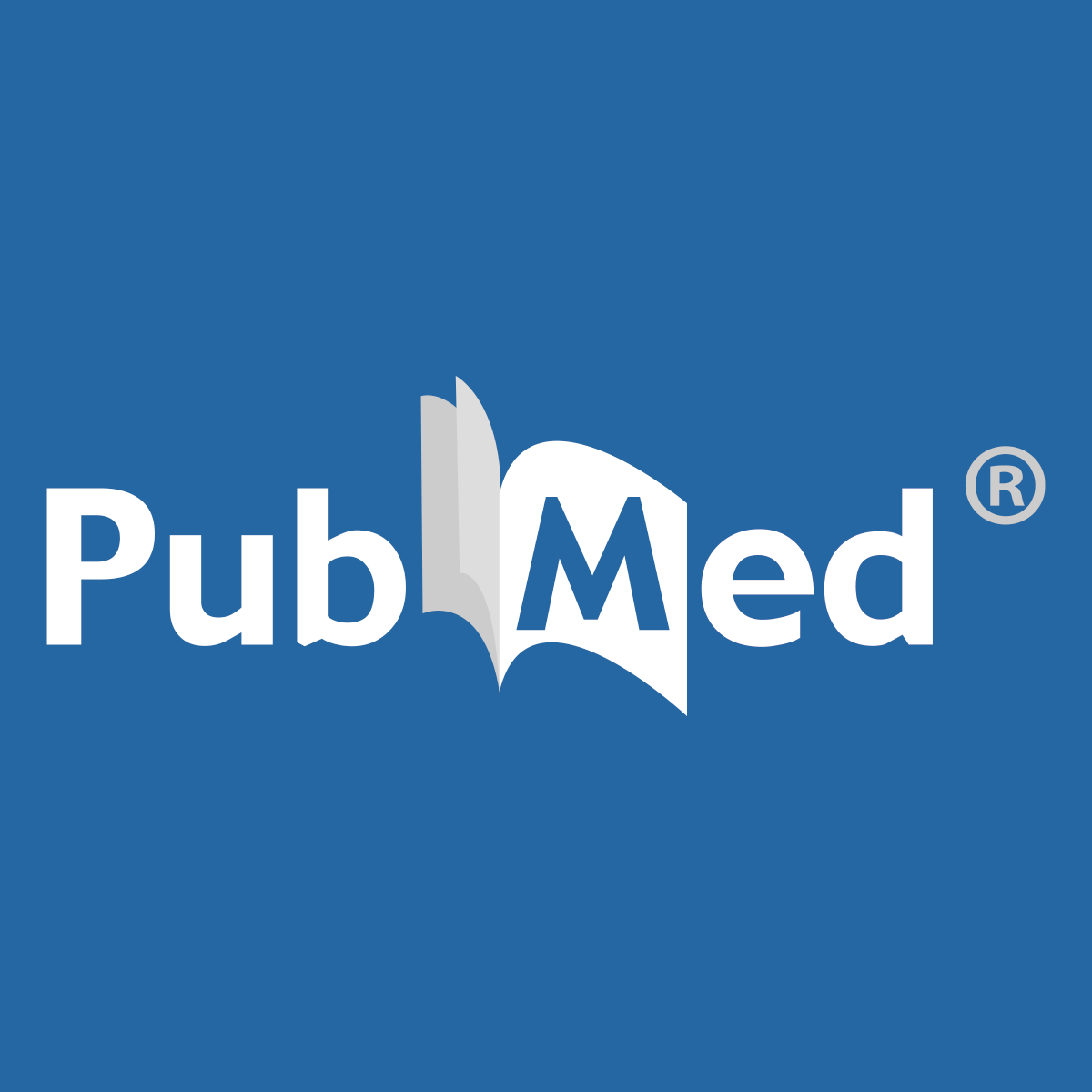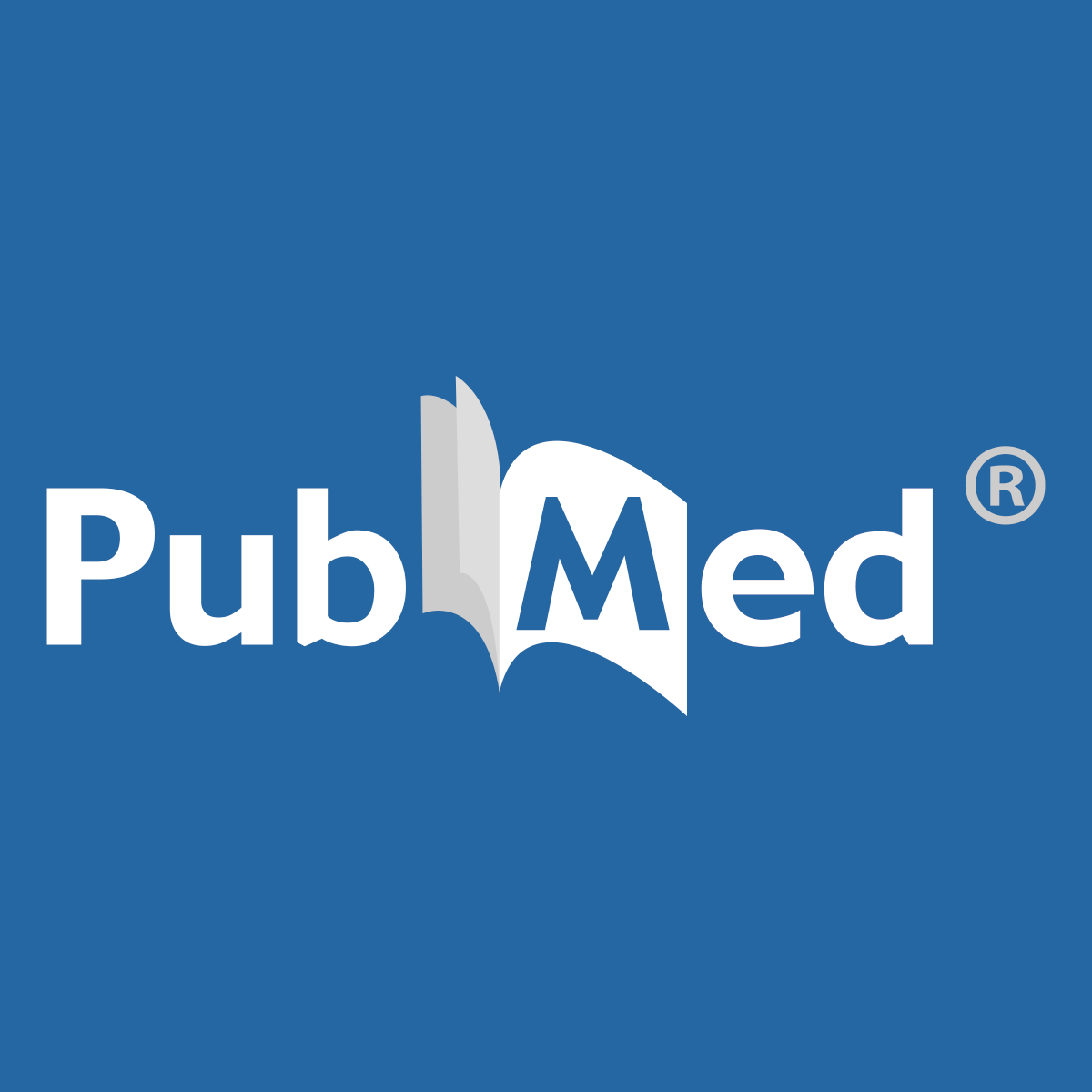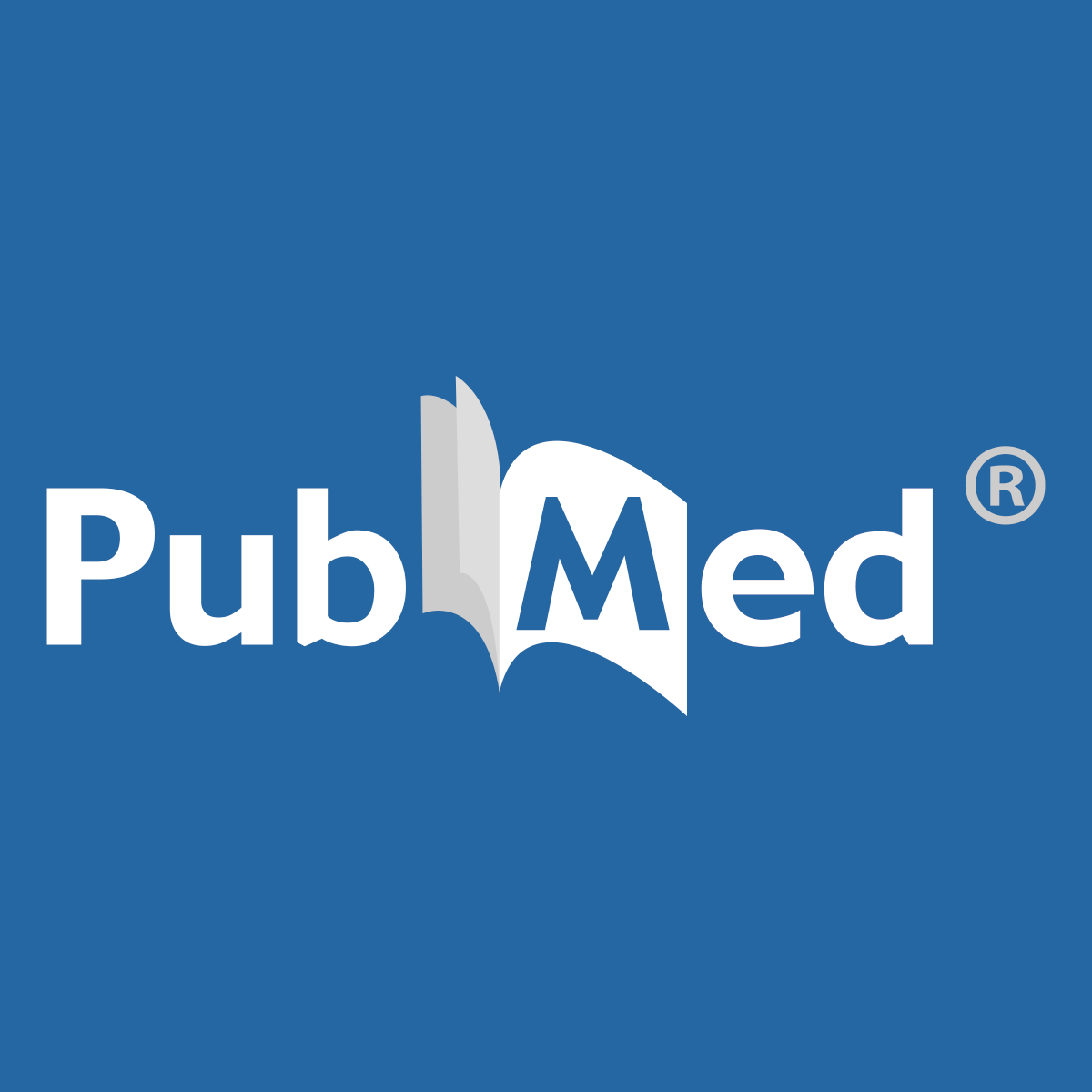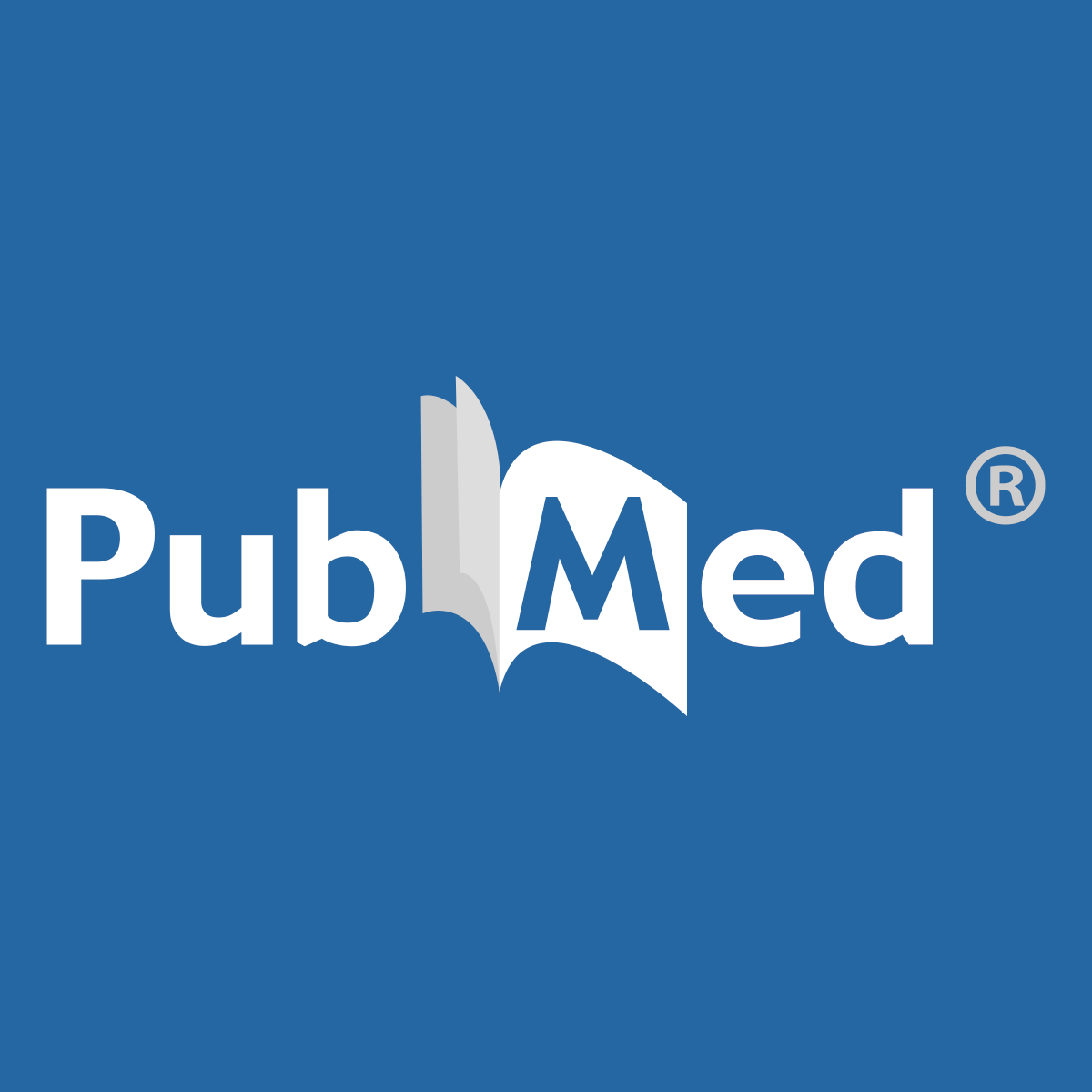 ---
The New "Superhero" Teaser Trailer
---
On YouTube: Like, Subscribe, and Click the Notification Bell !
This means you'll get reminders when the live stream starts and it helps grow the channel.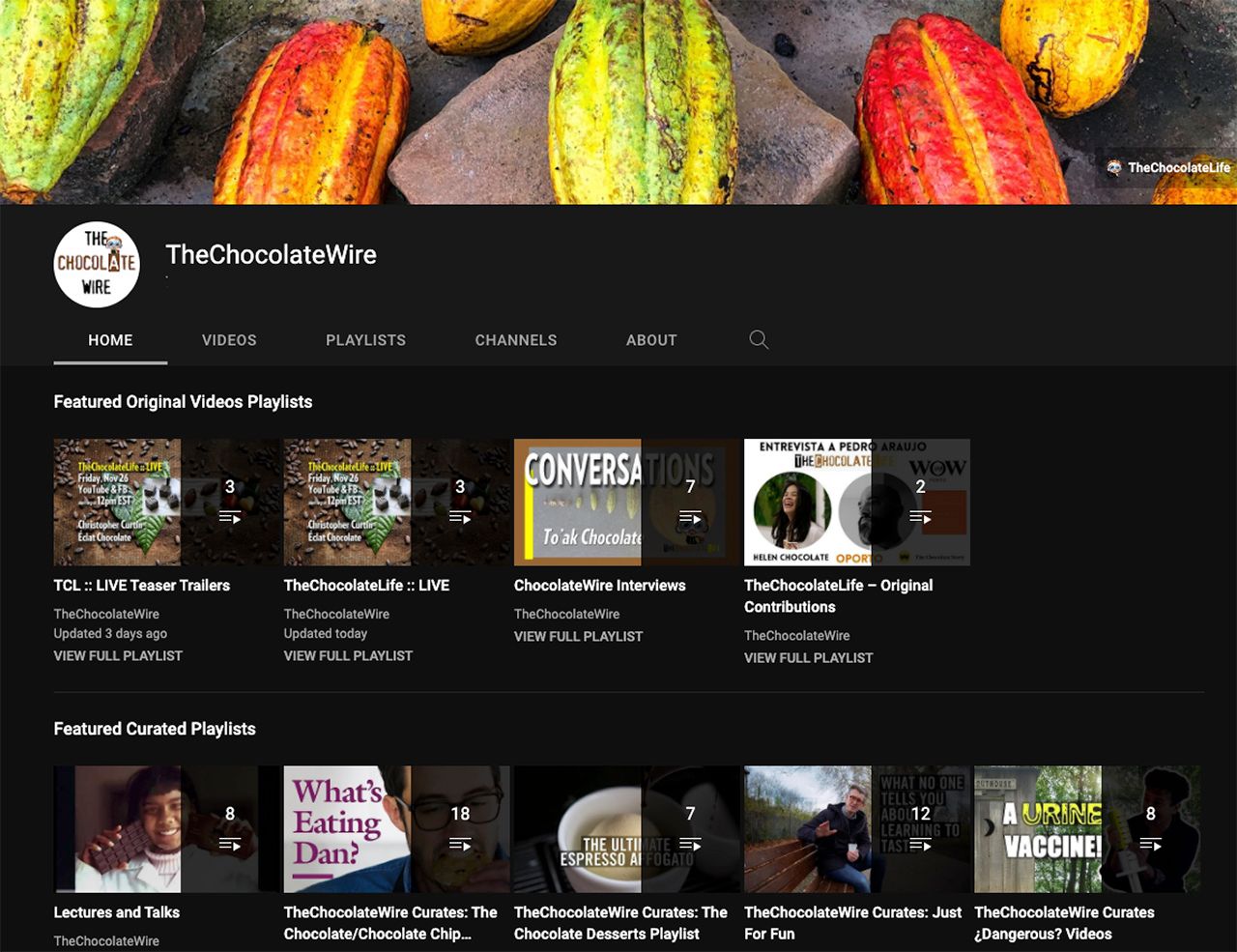 ---
Have a Recommendation for a Guest or Topic?
Leave your suggestions in the comments.