TheChocolateLife :: LIVE – w/ Shawn Askinosie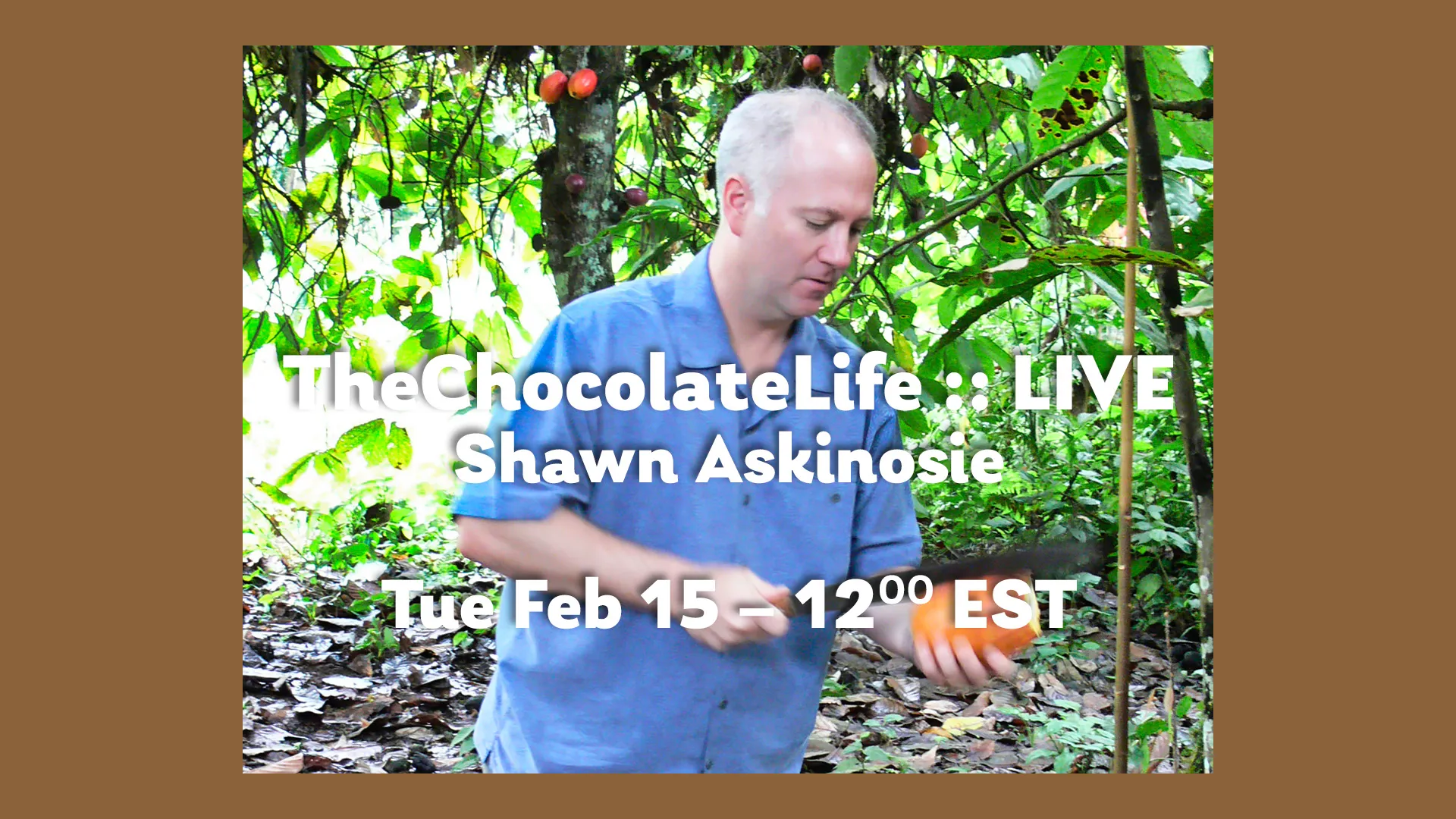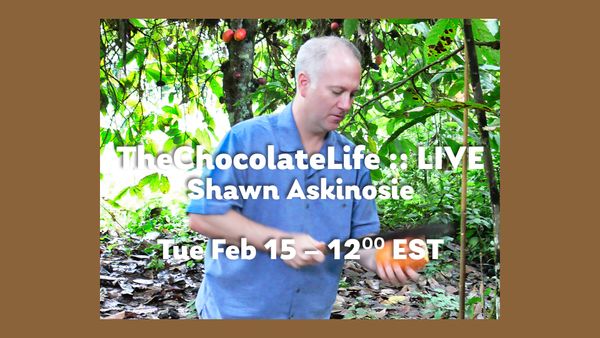 Streaming LIVE on Tue Feb 15 from 12pm EST
I first met Shawn in person at an airport, though we'd spoken on the phone several times over the course of several months. We were both on our way to Ecuador in October 2005 for Pierrick Chouard's University of Chocolate. Six months later I found myself on Shawn's first bean buying trip with stops in Chiapas, Mexico and the Barlovento region on Venezuela.
It's been a pleasure and a privilege to call Shawn a friend and to have played even a small part of the Askinosie Chocolate journey. While I am sure our journey will come up, the focus of this session is lessons learned about growing a specialty chocolate business.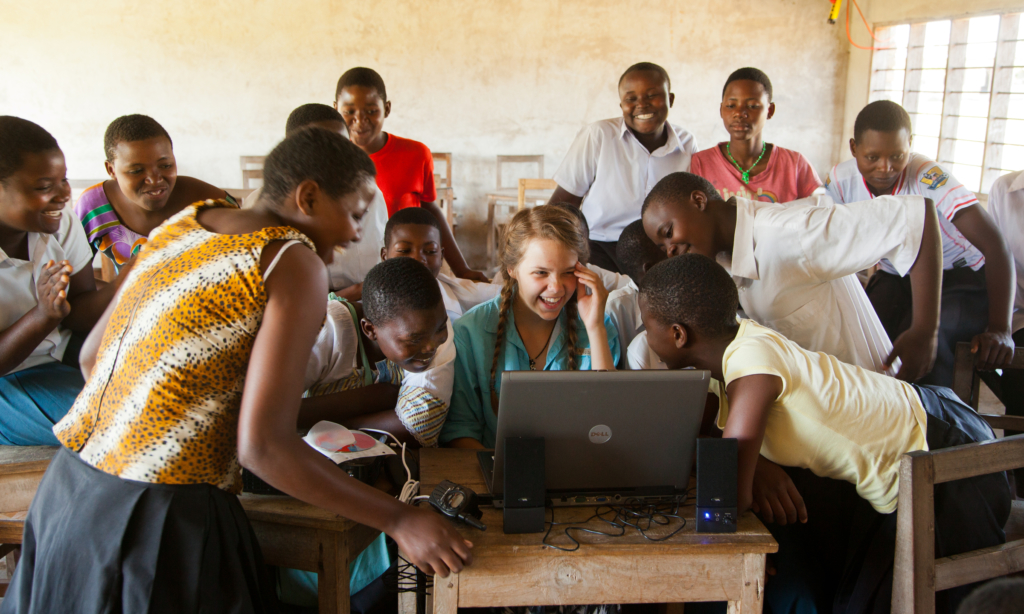 Want to know more about what Shawn Askinosie and Askinosie Chocolate are about? Watch the following video.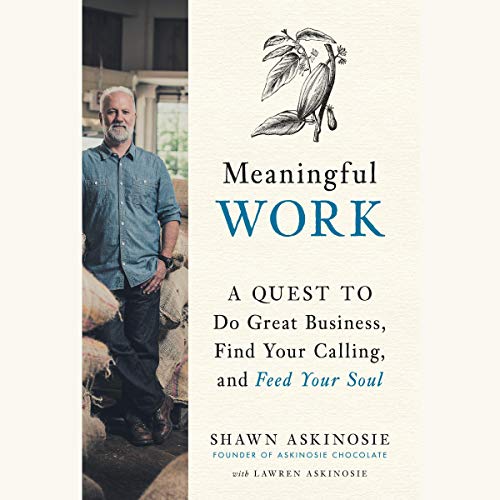 Buy Shawn's Book Meaningful Work
Your purchase of this book using the link below supports TheChocolateLife. If you have read the book, please rate it!
Amazon Affiliate Link
---
Live Stream Links
Watch/Participate on YouTube, Facebook, or LinkedIn.
TheChocolateWire channel on YouTube
TheChocolateLife on Facebook
LinkedIn
⁉️
Want to participate? Ask questions and post comments during the live stream or afterwards in the post comments! There is no need to download any special new software – just use the YouTube, Facebook, or LinkedIn app or go to the page in a browser.
Original for the Live Stream Links header: Jason Rosewell / Unsplash
---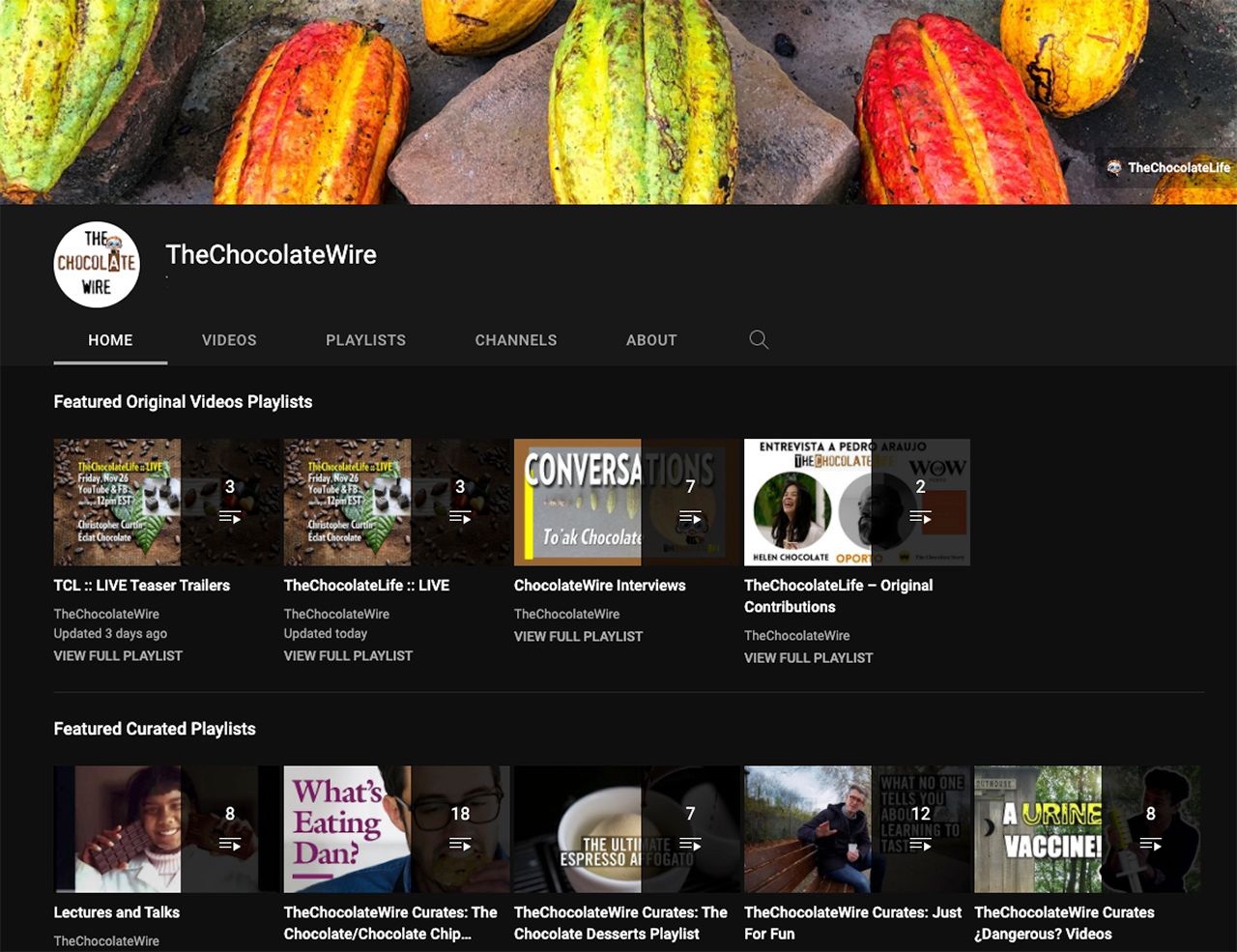 TheChocolateWire on YouTube
Watch TCL::LIVE and other videos. And don't forget to Like, Comment, Share and SUBSCRIBE to grow the channel's audience and get reminders of upcoming live streams and more. You can also rate the channel here for other members to see.
Visit TheChocolateWire on YouTube
💡
Have a Recommendation for a Guest or Topic For a Future ChocolateLife :: LIVE session?

Leave your suggestions in the comments.
---