TheChocolateLife::LIVE – The International Markets for Specialty Cocoa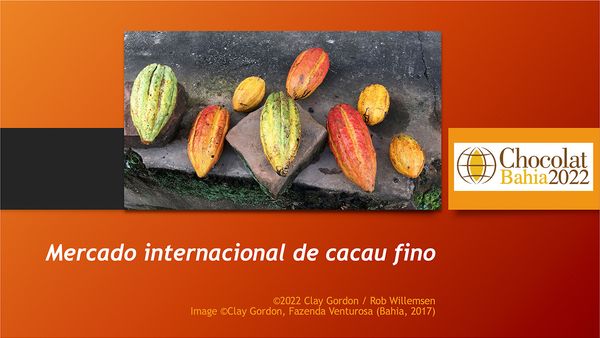 A look at the international markets for cocoa and where specialty cocoa fits.
One of my responsibilities – and privileges – at the recent Chocolat Bahia festival in Ilhéus was to co-present, with Rob Willemsen – on the topic of the international markets for cacau fino – specialty cocoa.
In this edition of TheChocolateLife::LIVE I will go over that presentation in detail. There is a copy of the presentation on the page below – you can download it in advance and review it in preparation for the live stream. If you have questions in advance, please post them in the comments. You can also respond during the live stream by asking questions in the comments/chat whether you're watching on YouTube, LinkedIn, or Facebook.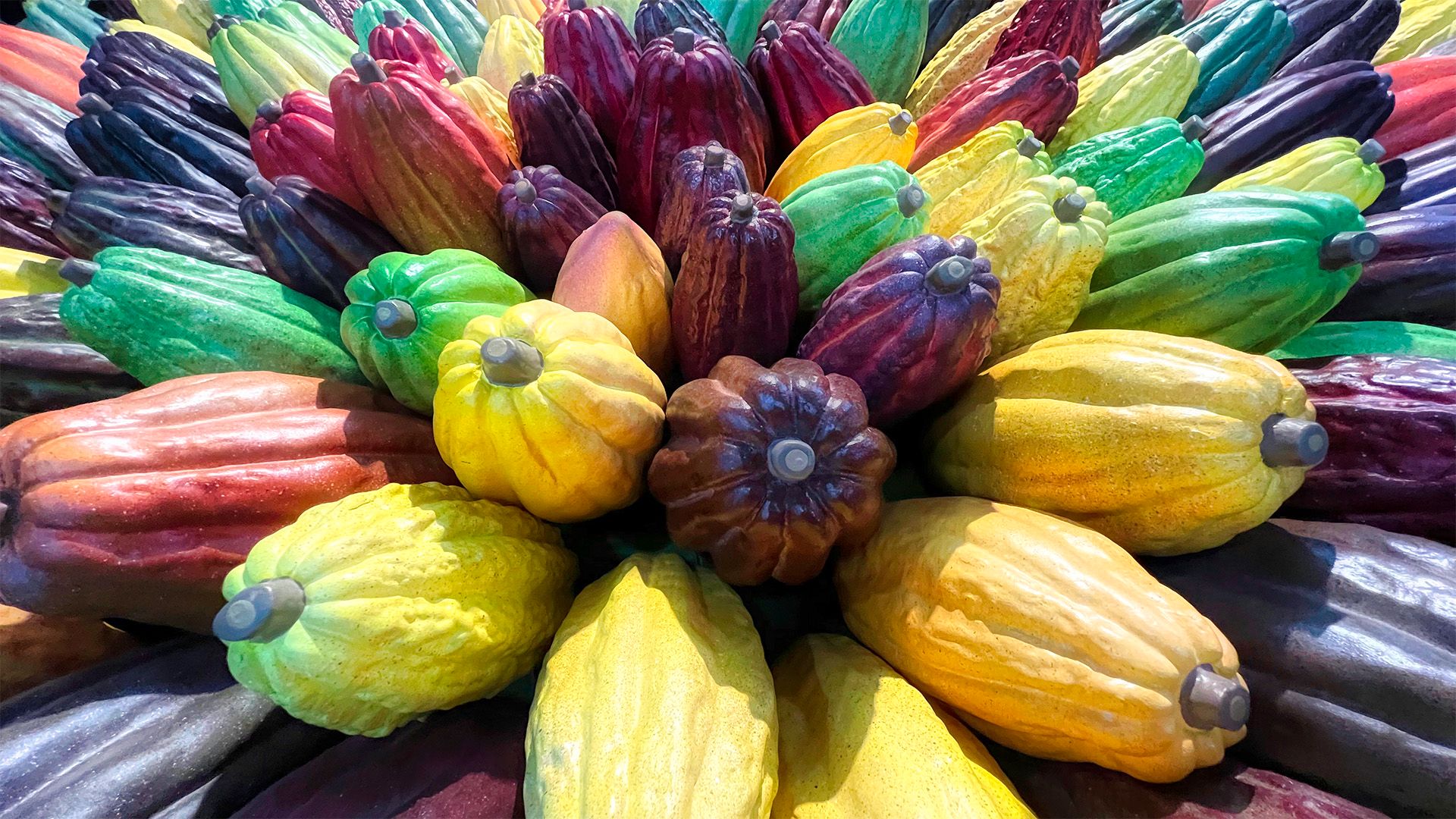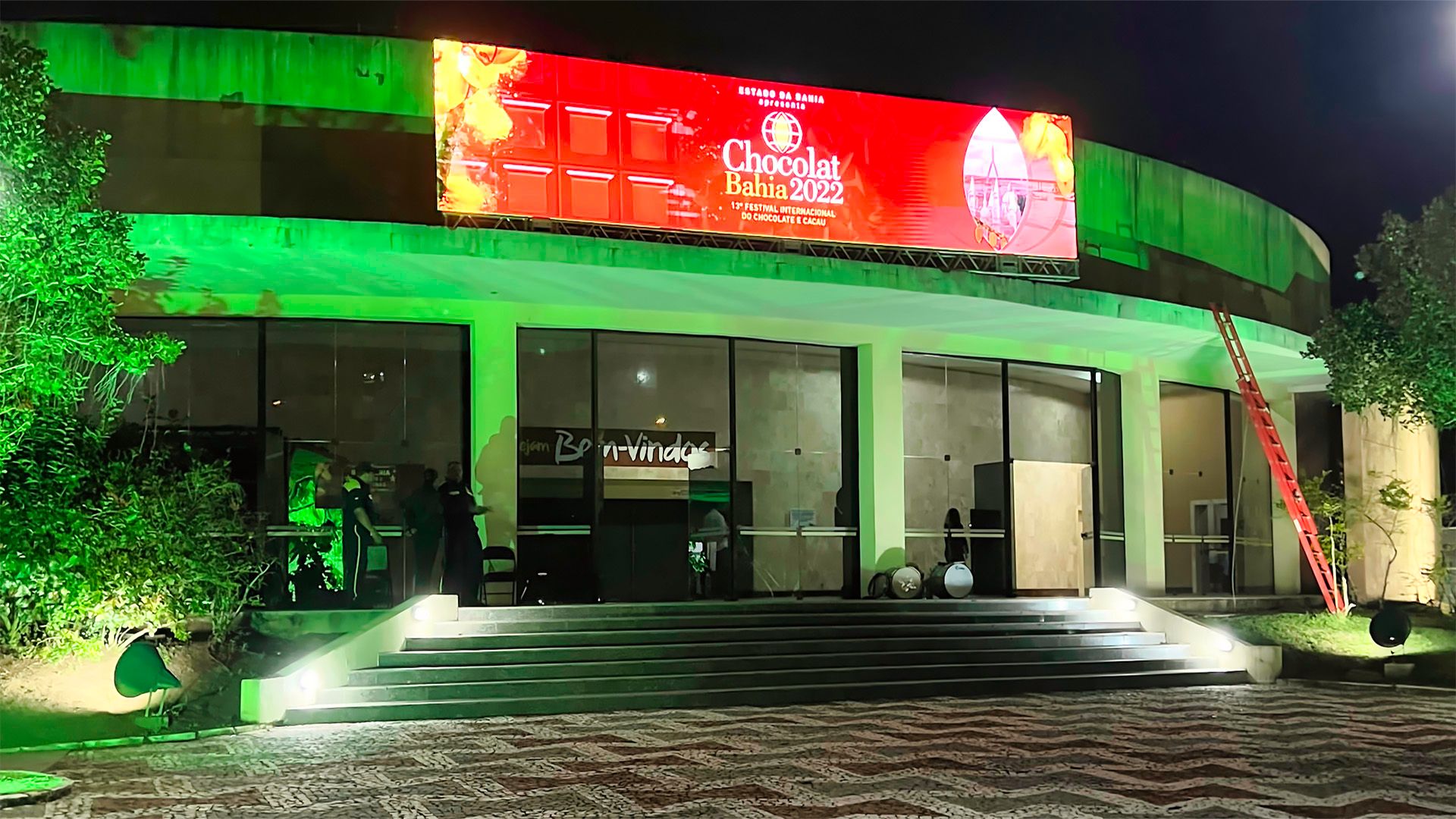 ---
Live Stream Links
My personal account on LinkedIn (please connect/follow!).
TheChocolateLife page on Facebook (please follow/share!).
---
💡
Have thoughts to share or questions to ask?

Leave them in the comments.