UPDATED: TheChocolateLife :: LIVE From the Front w/ Miki Mistrati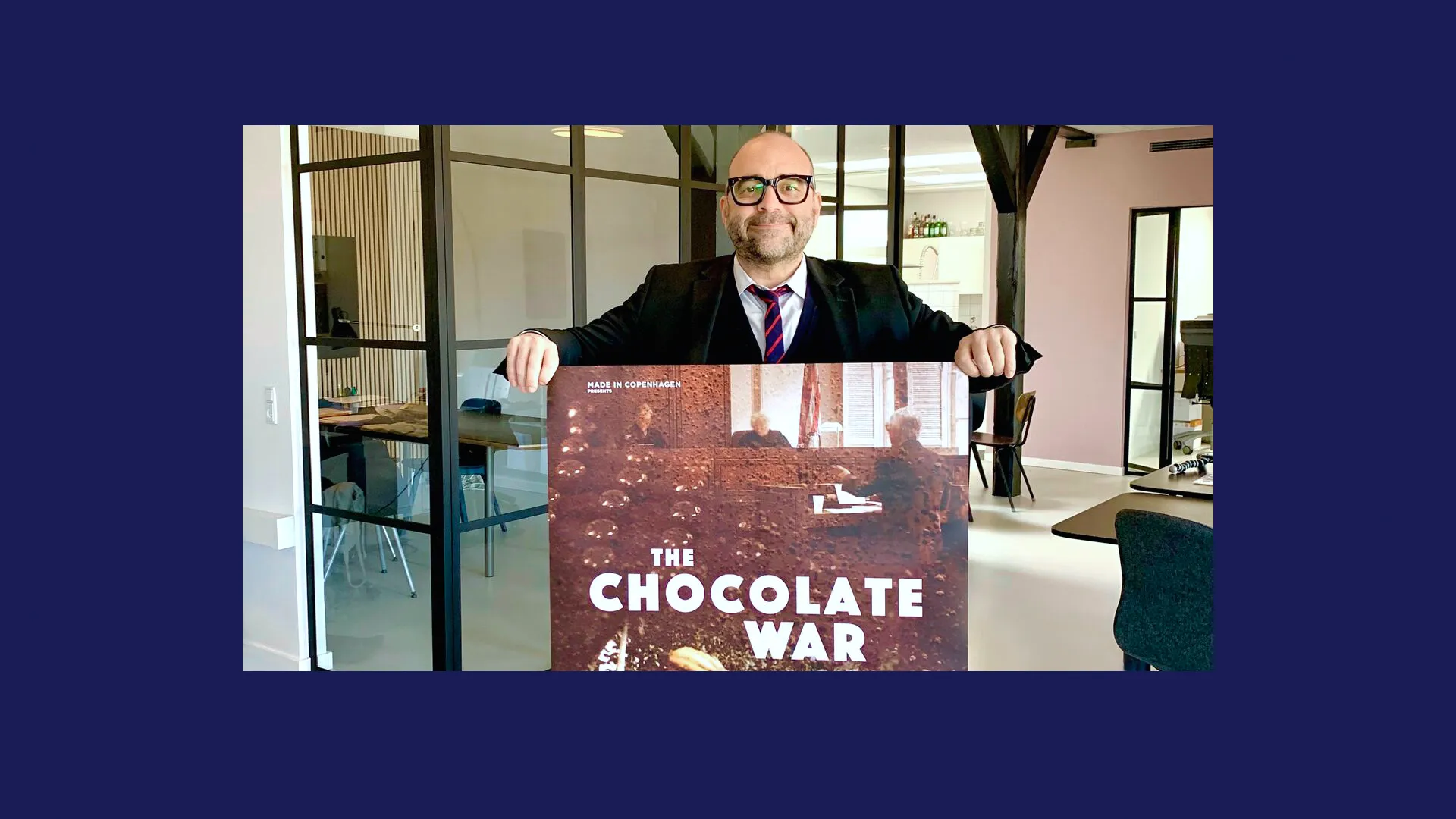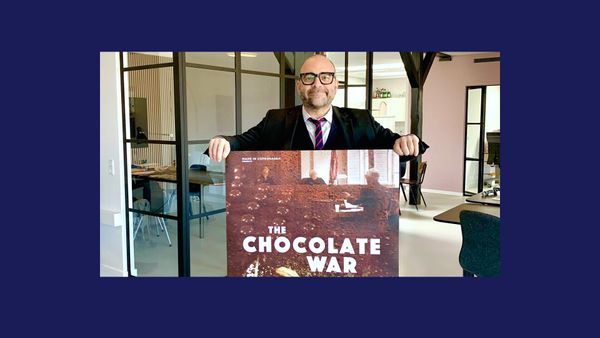 Episode 36 streams LIVE from 12:00 EDT / 17:00 BST on Tuesday April 26th.
👉🏼
May 10th: If you are interested in organizing a private screening of The Chocolate War, please visit the website in the bookmark card below.
I first heard of Miki Mistrati a decade ago when I went to a screening of The Dark Side of Chocolate at The New School here in NYC. Miki was not on the podium that night but the documentary's DP, Robin Romano, was.
I struck up a friendship with Robin that night and over the course of the next couple of years, up until his untimely passing, he and I worked to develop programs that might address (and right) some of the wrongs uncovered in the documentary.
So it was with great interest I learned of this new film by Miki featuring Terry Collingsworth, who's been a guest on Clubhouse as well in previous live streams.
This will be my first opportunity to speak with Miki in person about the work he's been doing exposing the dark underbelly of the cocoa beast. We'll talk about what sparked his interest in cocoa specifically, the viewpoint difference in the films, the definition of "modern slavery" and how it applies in the cocoa sector, and what progress (forward and backward) he's seen over the past dozen years.
Please join in live and ask your own questions.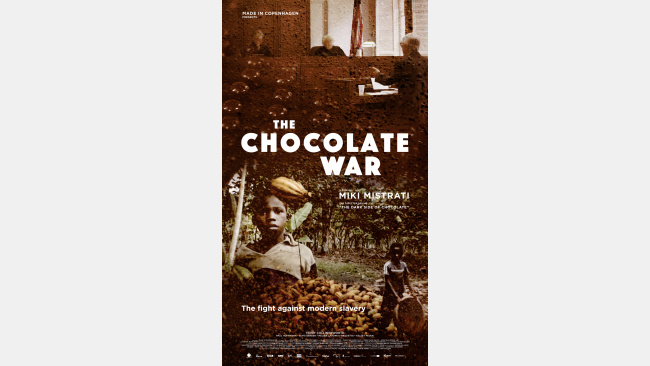 Watch on Facebook
Watch on LinkedIn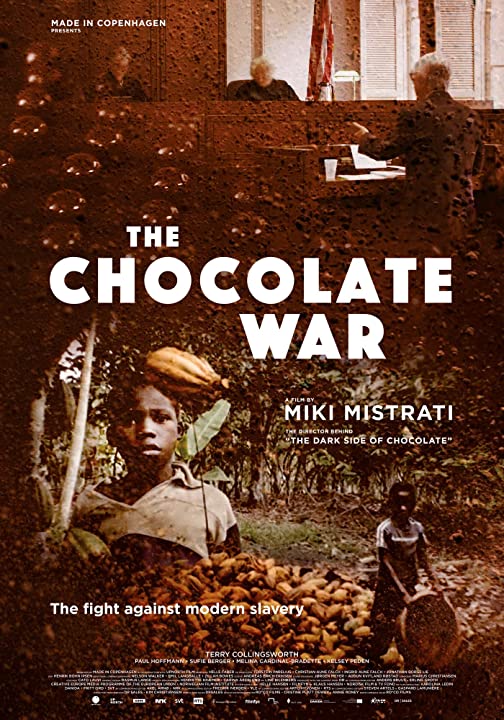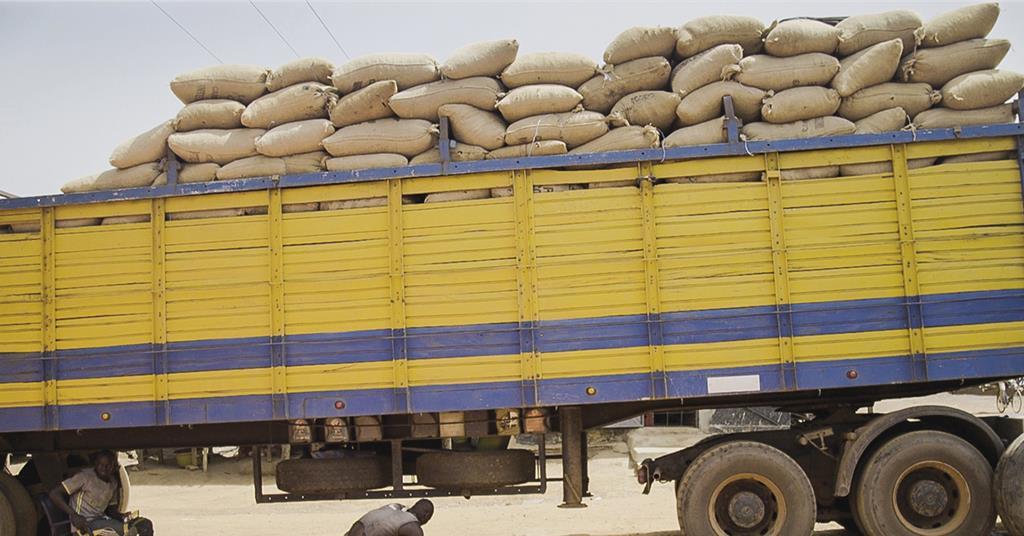 ---
---
💡
Have thoughts to share or questions to ask?

Leave them in the comments.