TheChocolateLife :: LIVE – Carlos Eichenberger, Danta Chocolate, Guatemala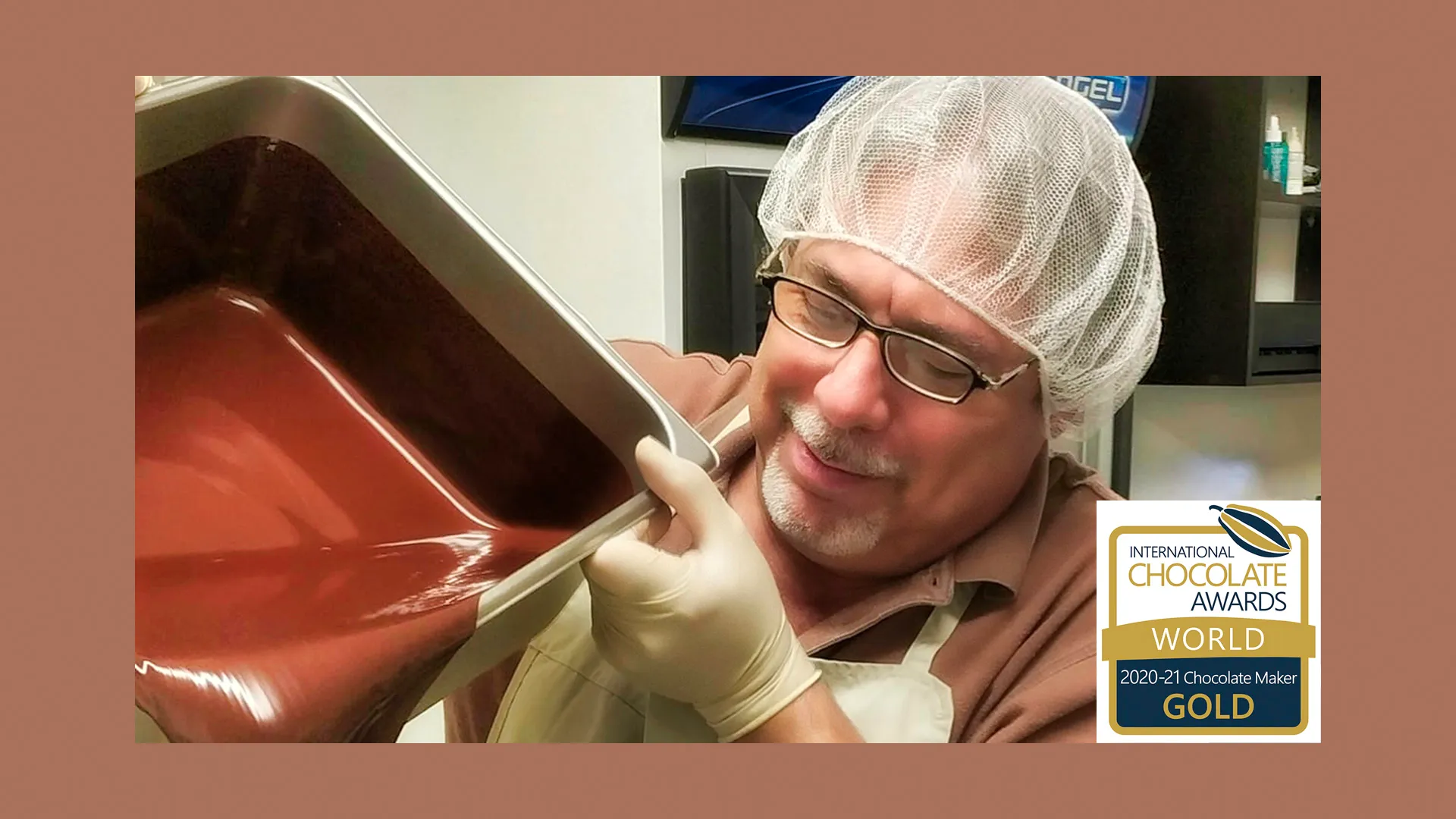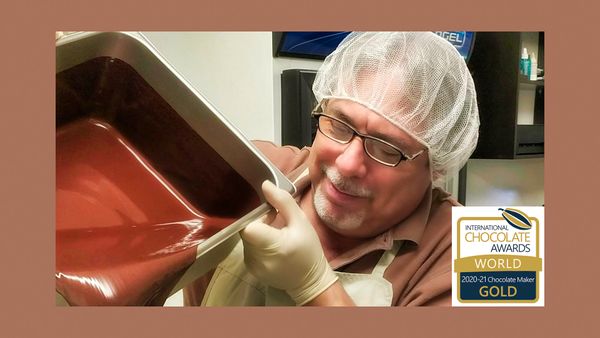 Episode 35 starts streaming live at 12:00 EDT on Friday, April 22nd.
Our paths have crossed, Carlos's and mine, many times in the last fourteen years.
We first met, virtually, when Carlos joined TheChocolateLife.com in November, 2008 as member #462. He was an active member of the community, uploading many photos of his work and contributing comments to user questions.
I first met him in person at Chocoa, I don't recall the year. He was there because he was participating in an international business development program produced by the Dutch NGO CBI, and he had a stand on the festival.
While I have been to Belize and Nicaragua about a half-dozen times each, and connected through El Salvador on two separate occasions, I have never visited Guatemala. I am a fan of the rum and the coffee produced there. And the cocoa. And Carlos' chocolate.
Join me today in an extended virtual visit with Carlos as we chart the journey of Danta Chocolate and explore what it takes – and what it means – to be a chocolate maker and confectioner in Guatemala.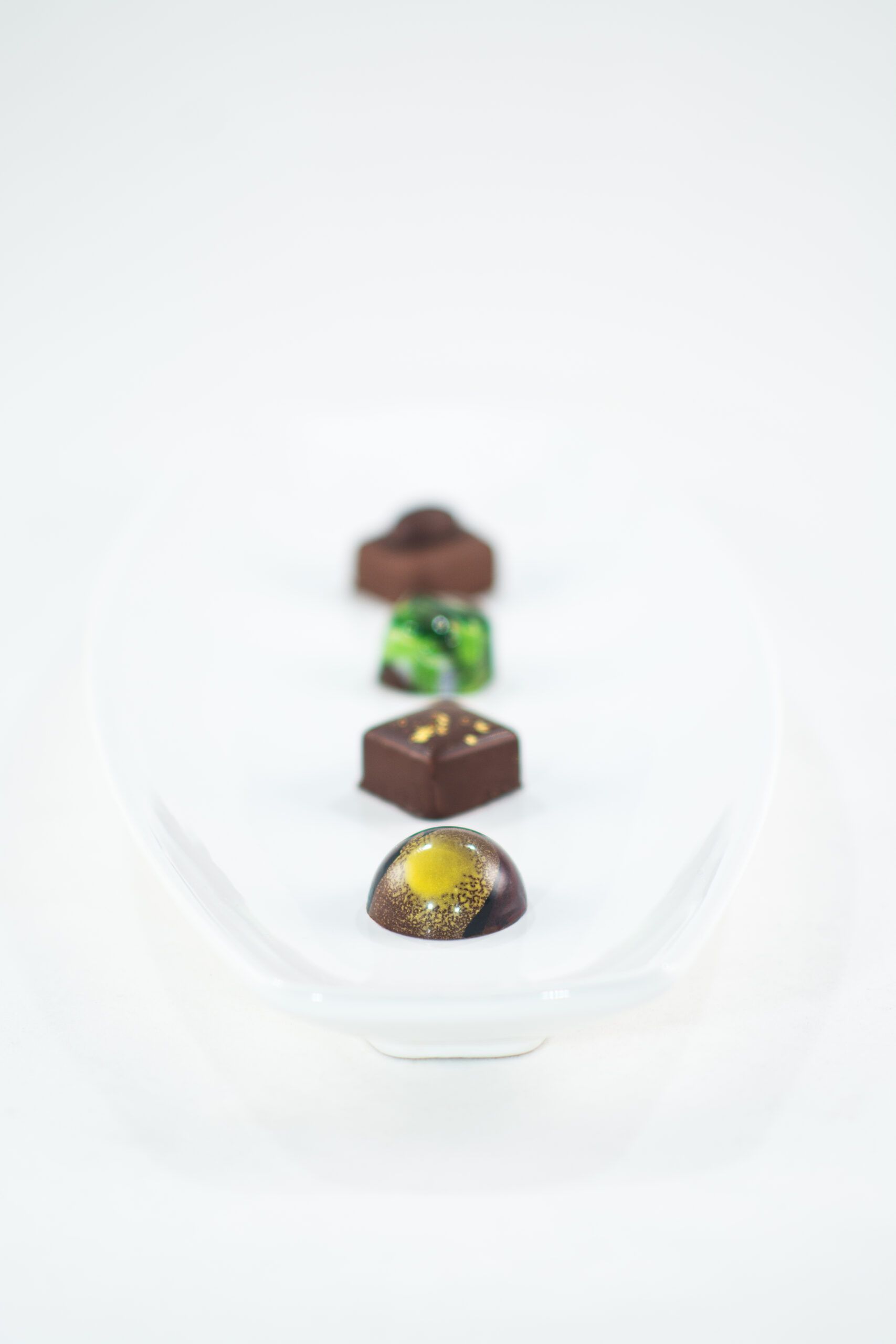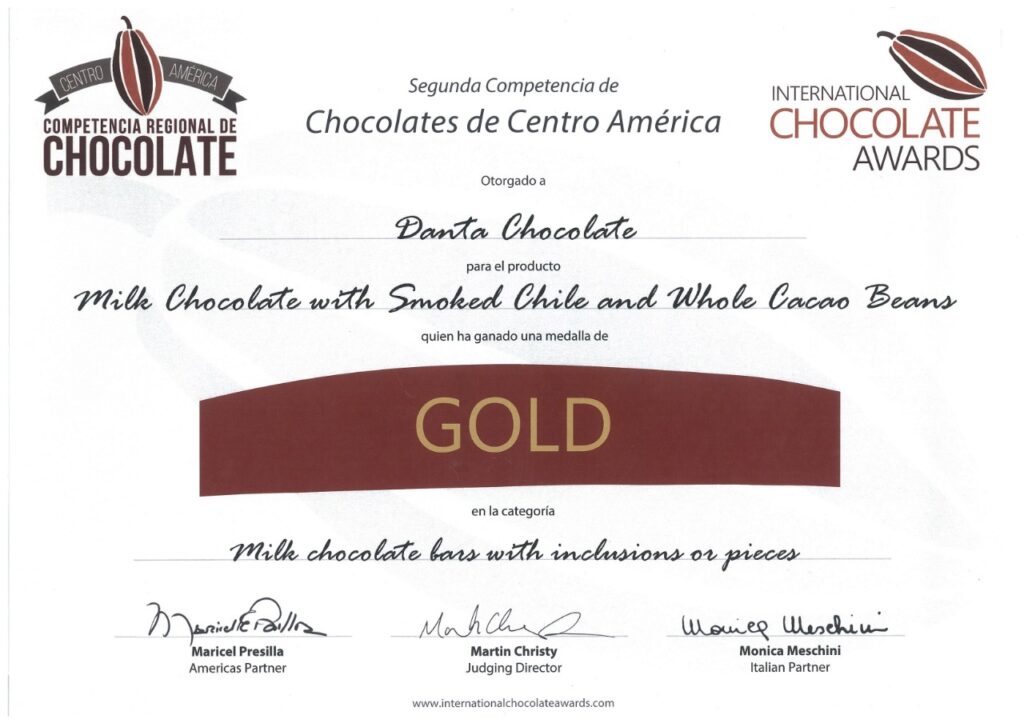 Live Stream Links
Watch/Participate on YouTube, Facebook, or LinkedIn.
Watch on TheChocolateLife on Facebook
Watch on LinkedIn
⁉️
Want to participate? Ask questions and post comments during the live stream or afterwards in the post comments! There is no need to download any special new software – just use the YouTube, Facebook, or LinkedIn app or go to the page in a browser.
Live Stream header image original by Jason Rosewell / Unsplash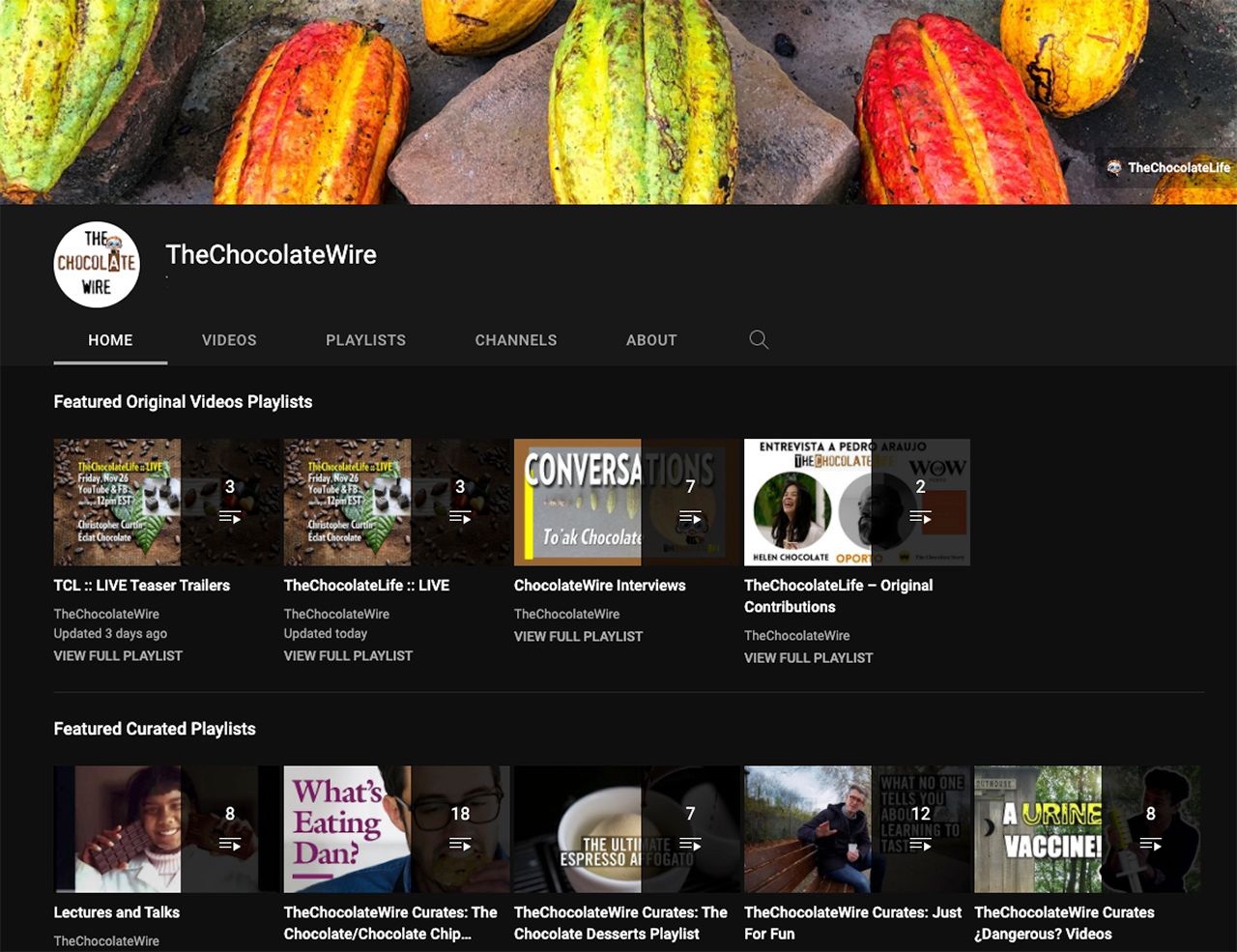 TheChocolateWire on YouTube
Watch TCL::LIVE and other videos. And don't forget to Like, Comment, Share and SUBSCRIBE to grow the channel's audience and get reminders of upcoming live streams and more. You can also rate the channel here for other members to see.
Visit TheChocolateWire on YouTube
💡
Have thoughts to share or questions to ask?

Leave them in the comments.