Updated: TheChocolateLife::LIVE – 2nd Generation Chocolate
Episode 67 streams live from 12:00 EST Friday November 18th.
I was invited to Venice (the one in Italy, not the one in California) in late-October to be a part of the launch event of what Barry Callebaut is calling "2nd Generation ('G2') Chocolate."
➡️
DISCLAIMER: I was an invited member of the press representing TheChocolateLife and International Confectionery magazine (for whom I am the technical editor). Most, but not all, of my travel expenses were covered by Barry Callebaut. I received no direct offer of other compensation of any kind from BC, nor did I feel any influence of any kind that might color my coverage.

TL;DR – My opinions are my own and are not for sale.
❗
Erratum: In my article for International Confectionery I mentioned there were two G2 milks – a 35% milk-forward and a 55% cocoa forward. In fact, they are both 55% cocoa content milks.
---
Backstory
The G2 product launch for the press was my fifth Barry Callebaut presser in five years. The first was the Ruby launch event in Shanghai in 2017; followed by the launch of Hidden Persuaders in Cocoa and Chocolate at ISM in Köln in 2018, and then the launch of WholeFruit in San Francisco in 2019. I was in Tokyo in January 2020 for the press event supporting BC customers in Japan announcing products incorporating Ruby for Valentine's Day that year.
There are links to some of my coverage of those stories below.
---
Livestream Topics
What I am going to be covering in detail during this live stream about the G2 launch:
What is 2nd Generation Chocolate?
Why is it called 2nd Generation?
How was it announced? Pre-event and event activities.
How was the announcement covered by mainstream business press?
How was the announcement covered by trade press?
What are some potential impacts for Big Chocolate?
What are some potential impacts for craft chocolate?
How should craft chocolate makers respond? Should craft chocolate makers respond?
---
Why Am I Talking About This at All?
➡️
One in four chocolate and cocoa products consumed worldwide are made with Barry Callebaut ingredients and the group processes almost one million tonnes of cocoa a year, about a fifth of the global volume.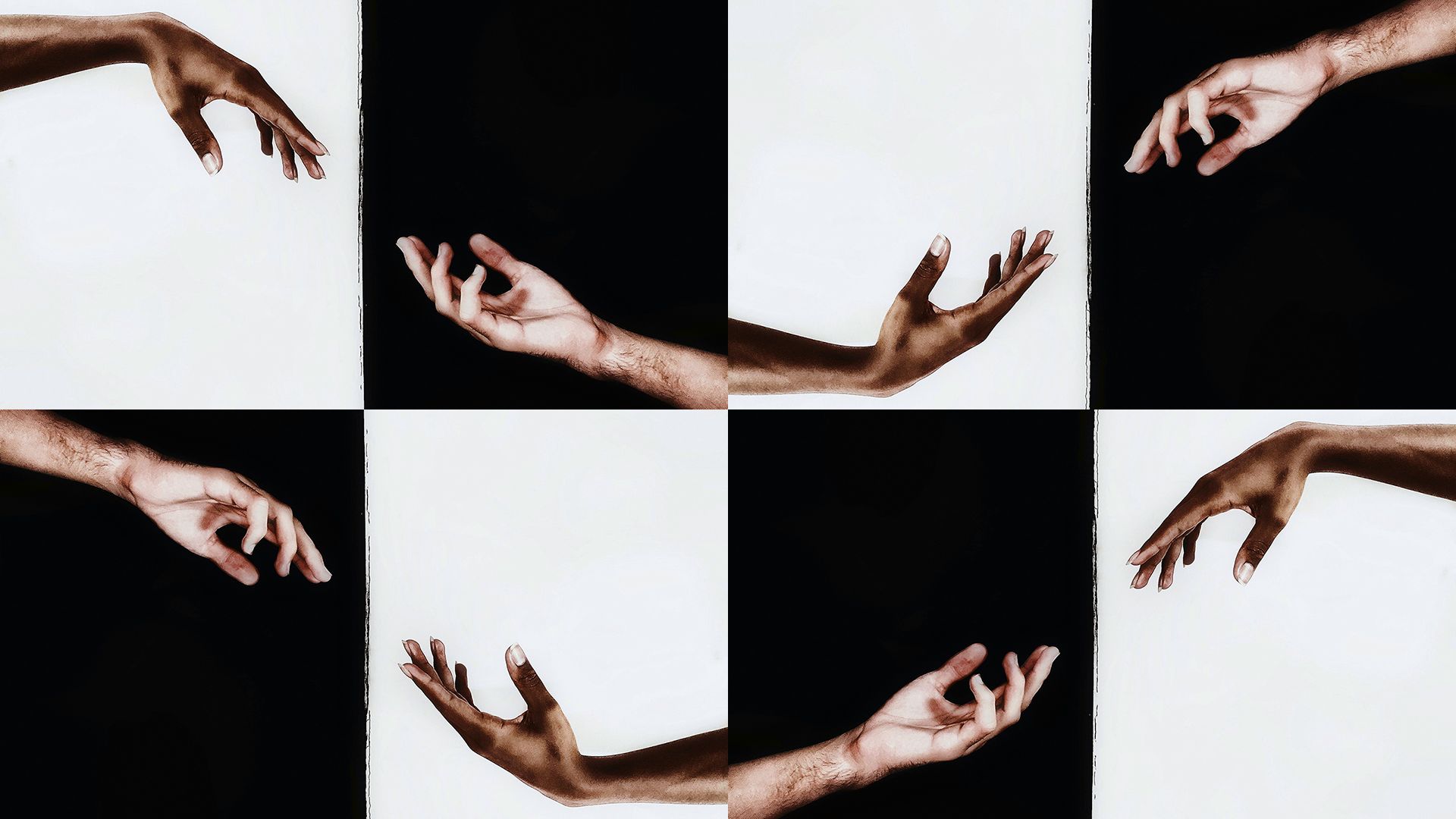 ---
A (Short) Personal Photoblog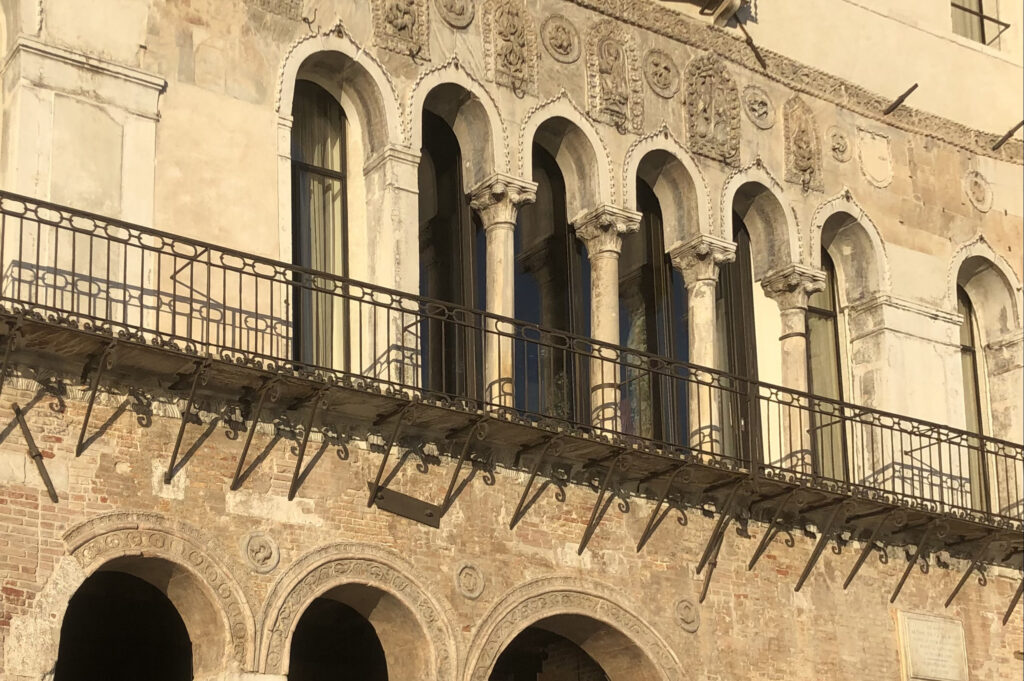 ---
Launch Event Galleries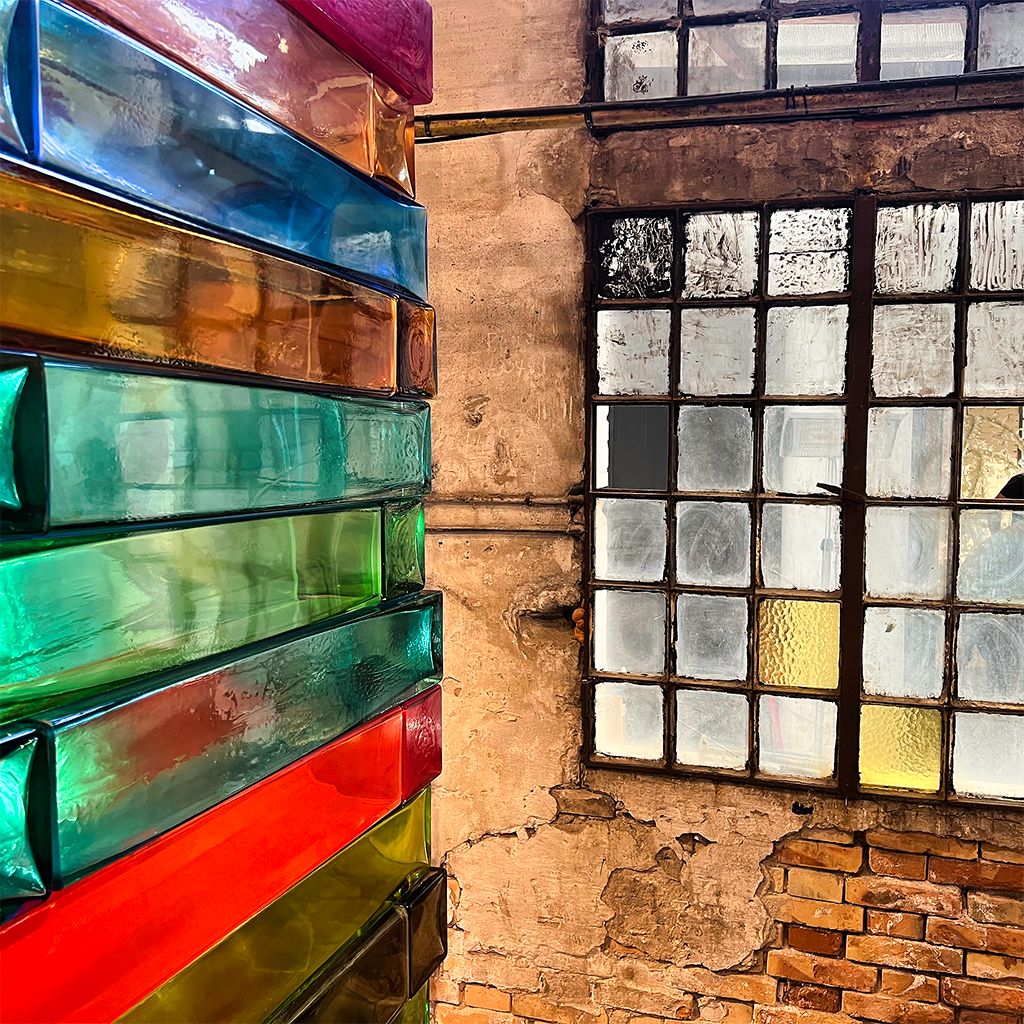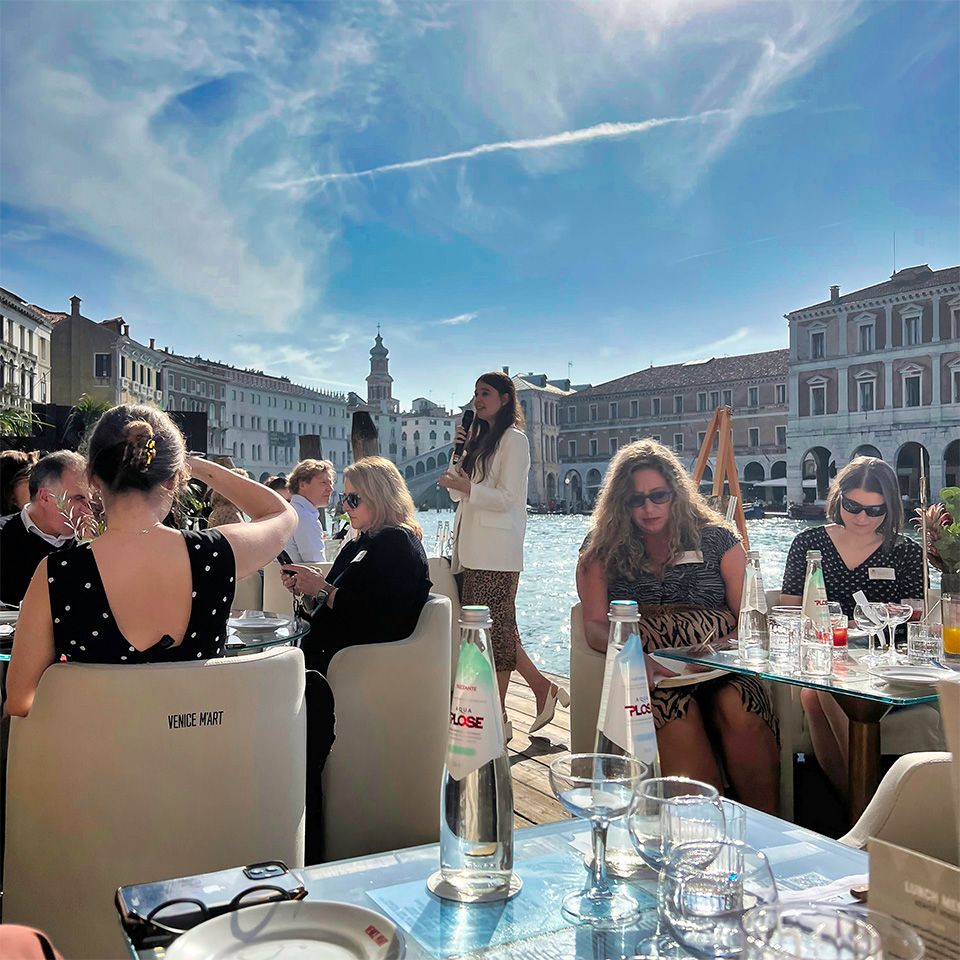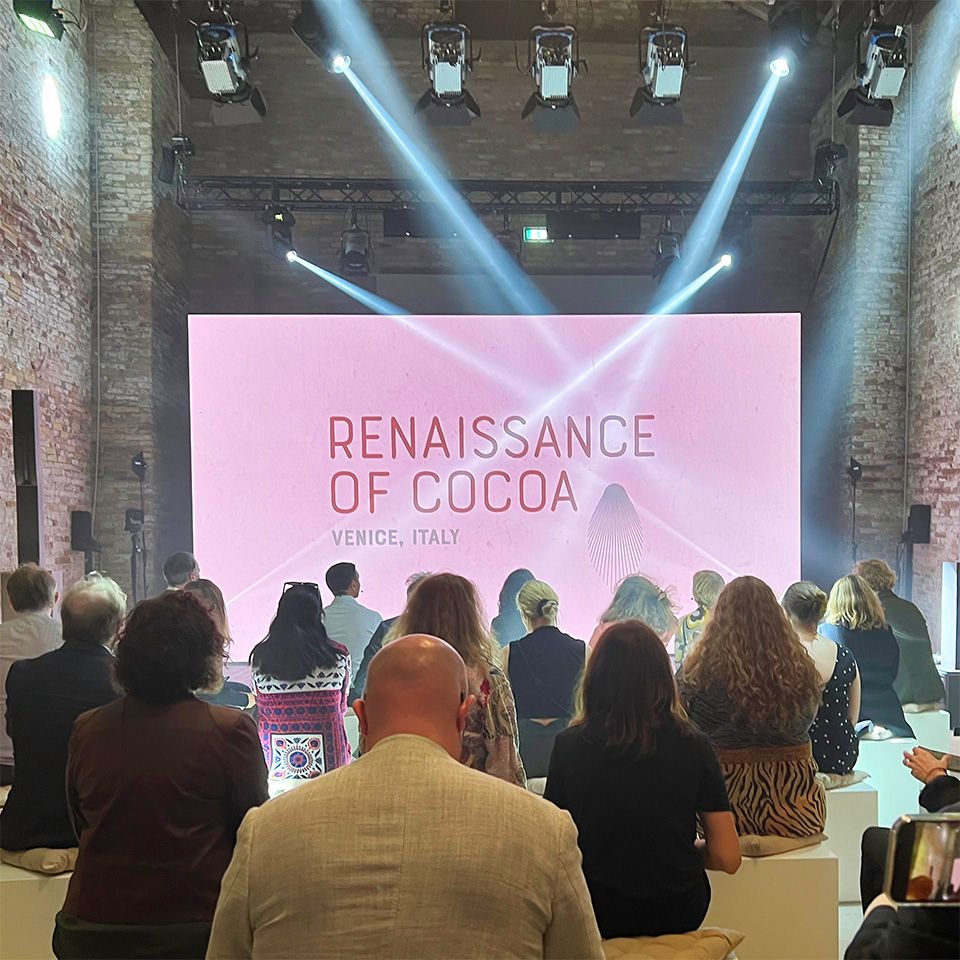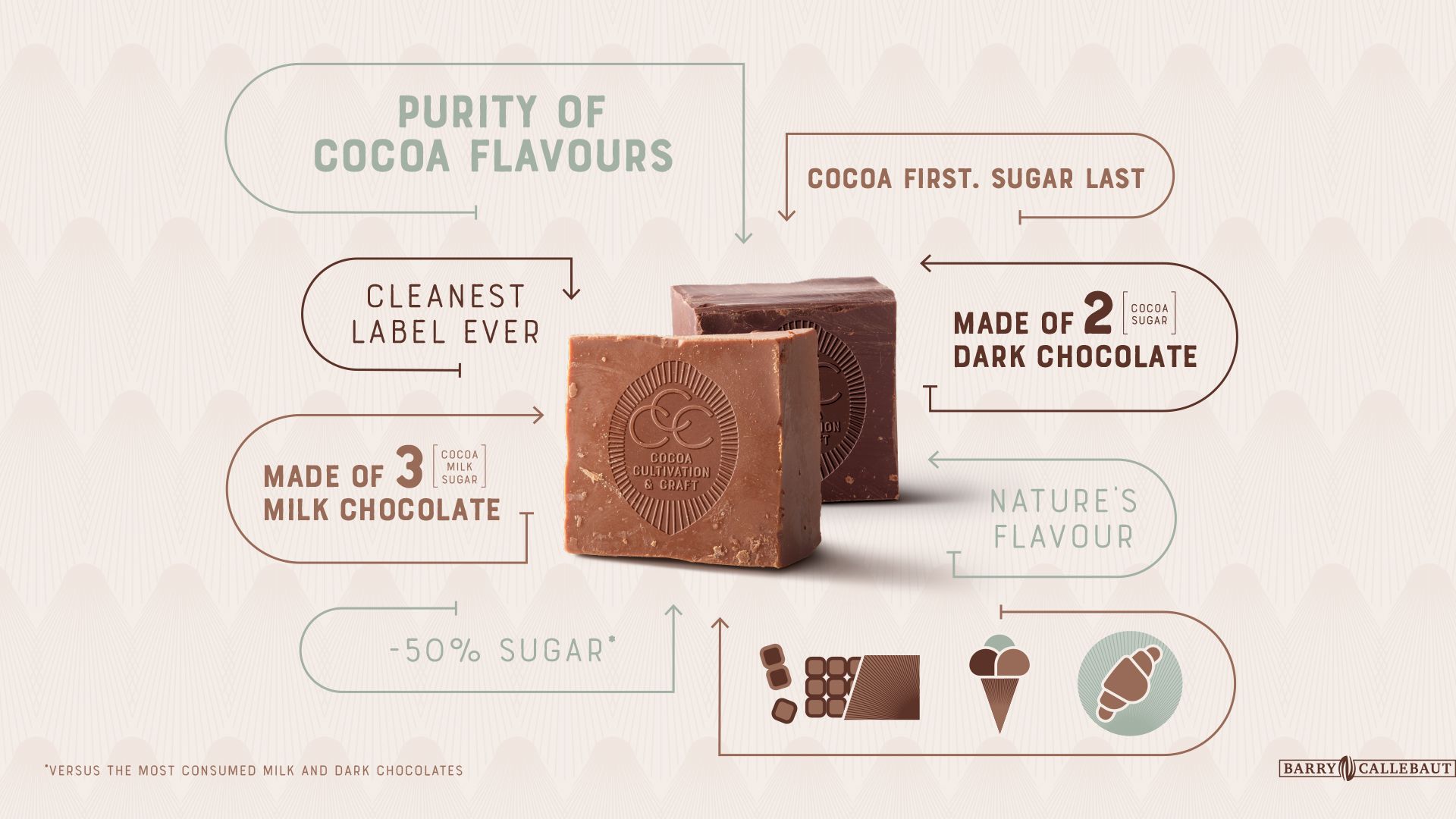 ❗
Note: If the "most consumed" (see the *disclaimer text, above) milk chocolates are in the 33% and under cocoa content range (very likely), then the fact these two milks are 55% accounts for all of the 50% less sugar claims. The same is true for dark chocolate when the 75% is compared with a 55%.
I have been told that the word "craft" was not deliberately chosen to make it more difficult for craft chocolate to differentiate between industrial chocolate. But how will BC customers – and their customers, consumers – interpret the language? It has the potential to cause even more marketplace confusion that would likely affect craft chocolate makers disproportionately.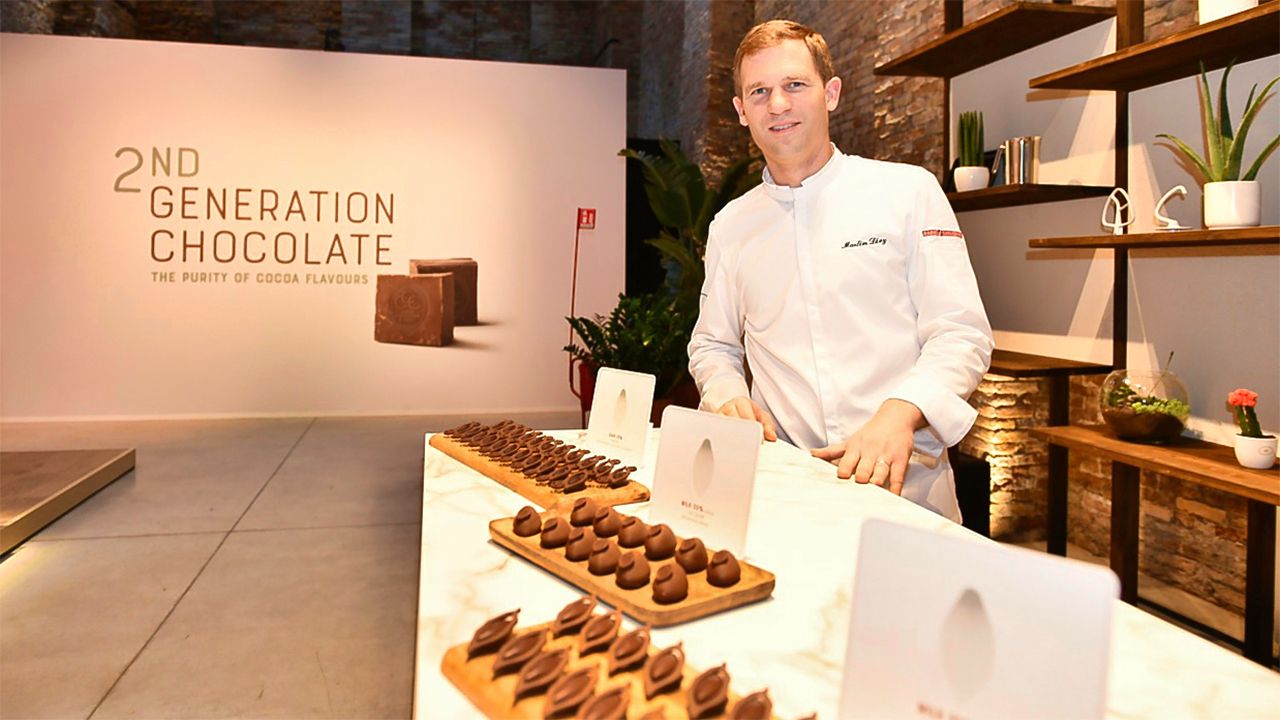 ---
Comments from Barry Callebaut
Late last week I submitted an article on the G2 launch to International Confectionery Magazine along with some more of my observations. The following comments, which I read aloud during the stream, are from Bas Smit – Global VP Marketing for the Barry Callebaut Group. It has been edited for typos, punctuation, and grammar.
"It's our ambition with 2ndGen to transform the chocolate industry and support artisans and brands to be future fit. The consumer wants and needs it, governments ask for it, and investors expect it [since high sugar products are a concern for them in the context of potential regulations coming in force in the years to come]. As such, the evolution of the automotive and soft drinks industry is not different for what we foresee for chocolate. And this is not a one night game. A journey for the coming decades. And we are committed to lead and drive it. Therefore, the 2ndGen product architecture does not limit itself to what you tasted in Venice.

"These are the first manifestations we currently introduce to the FMCG (Fast Moving Consumer Goods) customers. They are part of the 2ndGen CORE range. Meanwhile we have already developed prototypes with a more complex flavour profile [2ndGen PLUS range] to be launched by our Artisans brands first and later a PLUS range will be made available for the consumer brands as well. This will hopefully unlock a category in milk chocolate [not only dark chocolate] which does not widely exist yet [fine flavour milk chocolates]."
---
2nd Generation Chocolate News Reports in Other Outlets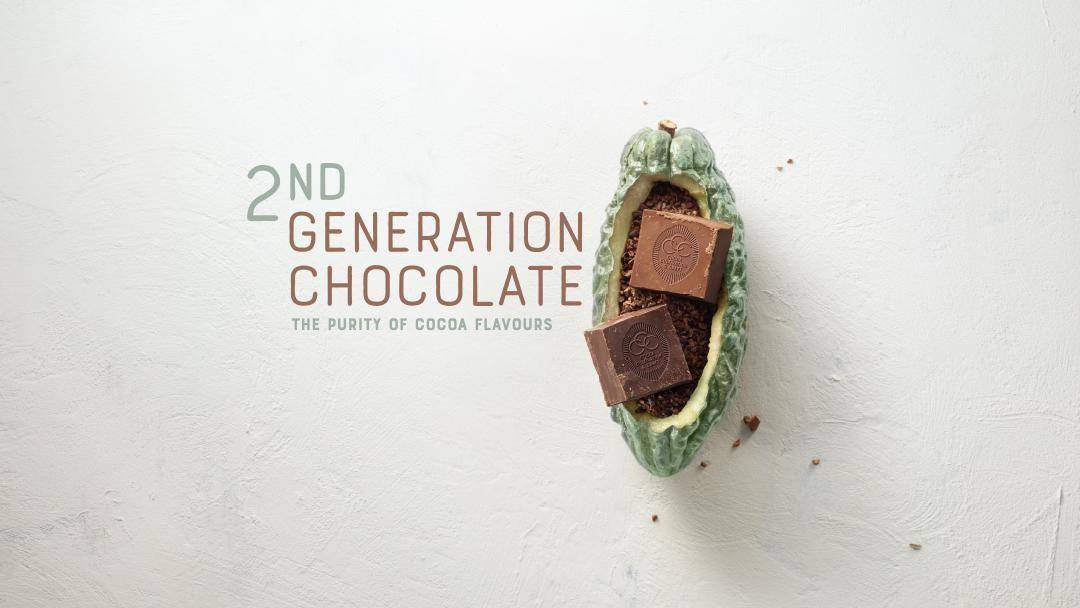 Bloomberg (site is hidden behind a captcha)
---
Background Reading on Barry Callebaut Product Launches I Attended In Person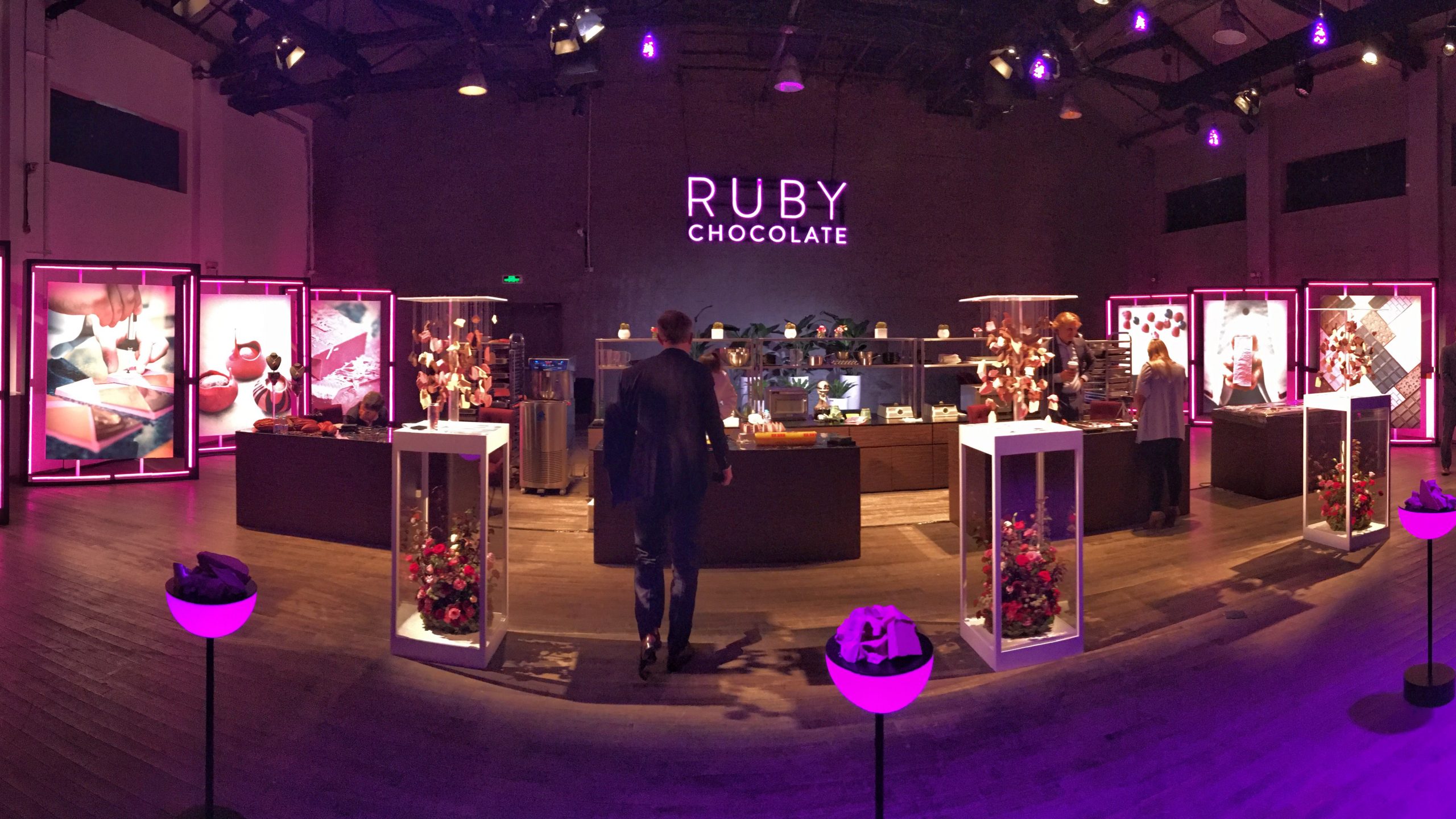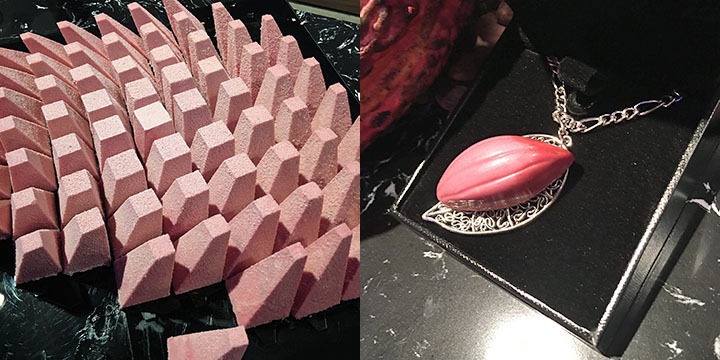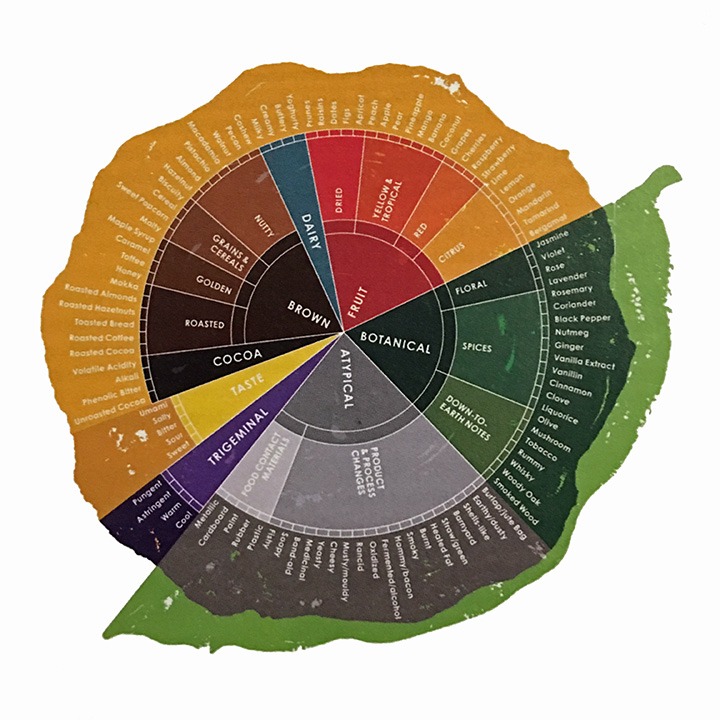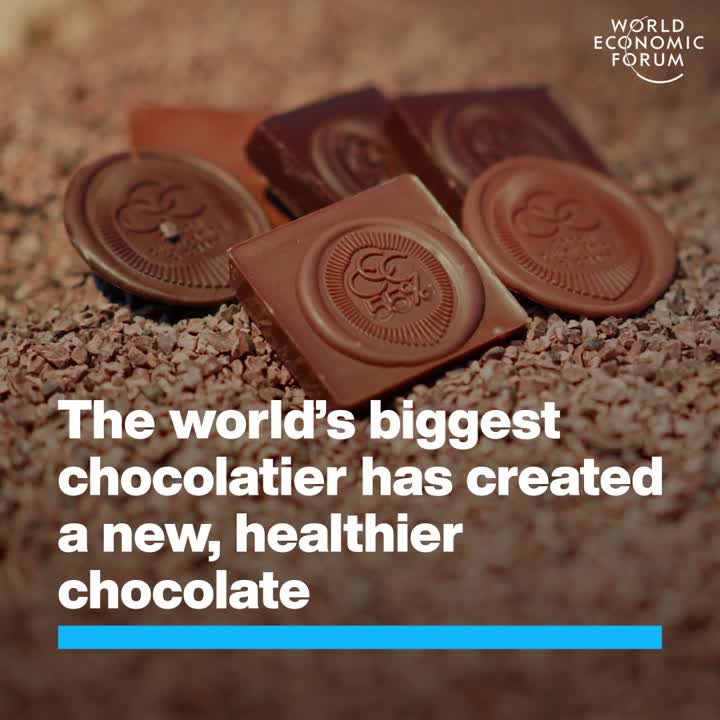 My LinkedIn profile
TheChocolateLife page live event
---
Hashtags
#BarryCallebaut
#2ndGenerationChocolate #SecondGenerationChocolate #G2Chocolate
#Venice #Italy
#TheChocolateLife #TheChocolateLifeLIVE #LaVidaCocoa
---
💡
Have thoughts to share or questions to ask?

Leave them in the comments.