TheChocolateLife :: LIVE w/ Arcelia Gallardo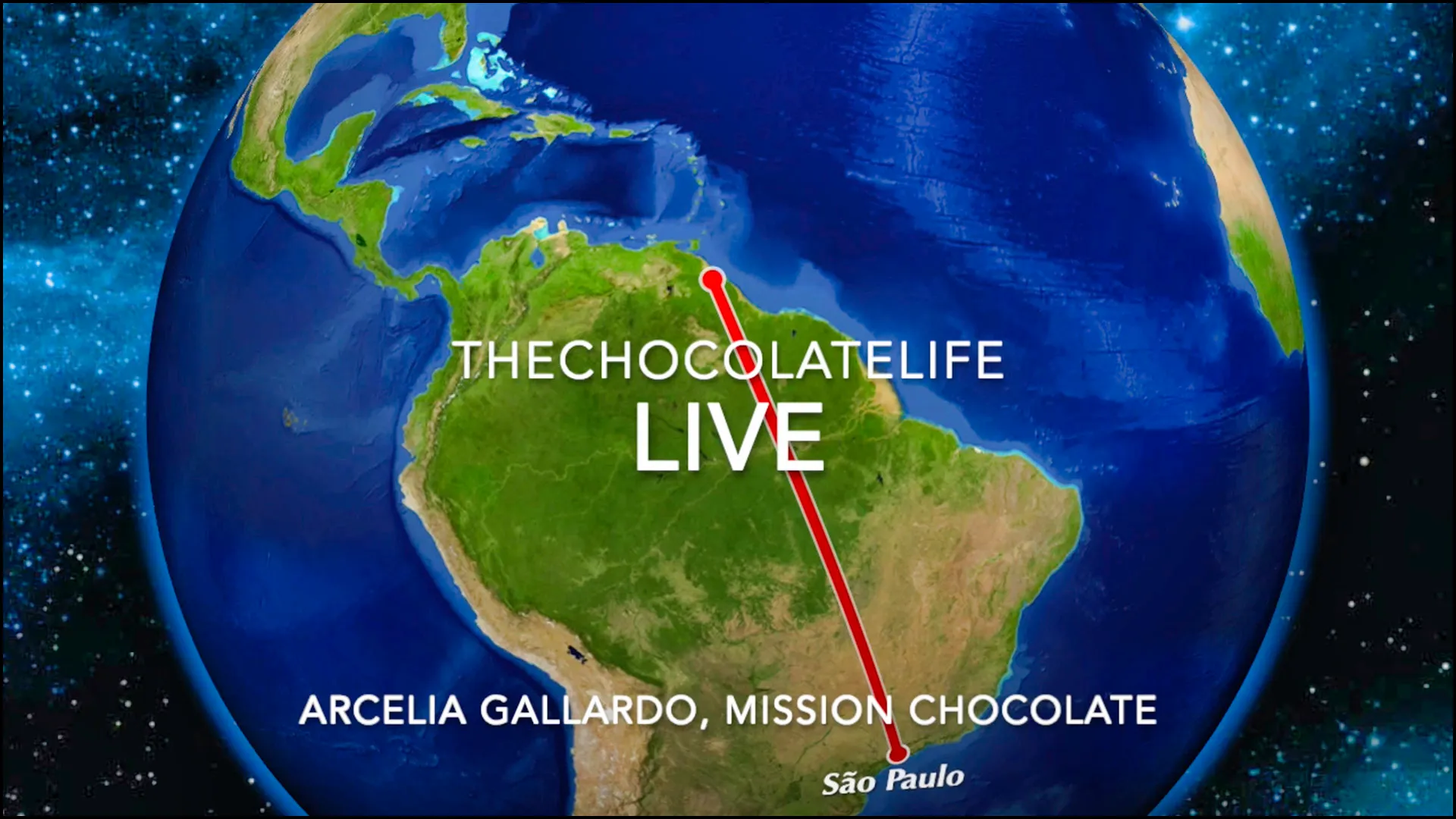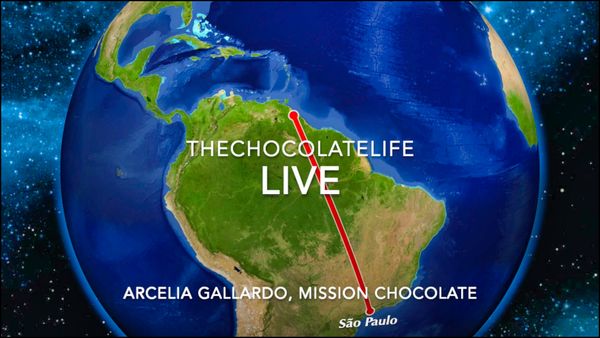 Episode #1 - the OG ChocolateLife::LIVE –streamed Friday, November 19th at 12 noon EST.
The first in a regularly-scheduled series of interviews LIVE streamed to YouTube (on The Chocolate Wire channel) and Facebook (The Chocolate Life page and the Salones Internacionales de Cacao y Chocolate group).
My guest for this interview is Arcelia Gallardo of Mission Chocolate in São Paulo, Brasil.
There is no need to download any special new software – just use the YouTube or Facebook app.
Want to participate? Ask questions and post comments in the chat box in the video!
Teaser Trailer
---
Live Stream URL
---
On YouTube: Like, Subscribe, and Click the Notification Bell !
This means you'll get reminders when the live stream starts and it helps grow the channel.
---
Couldn't Watch Live?
---
Have a Recommendation for a Guest or Topic?
Leave your suggestions in the comments.
---