TheChocolateLifeLIVE – Dustin Cornett / The Craft Chocolate Challenge
Episode 73 of #TheChocolateLifeLIVE streams on Tuesday, December 13th from 12:00~13:00 EST.
I am a huge fan of diversity when it comes to all things chocolate – and awards programs with a difference adds is something I am on board with. Long time members of TheChocolateLife may remember I've done a lot of work analyzing the results of the International Chocolate Awards, the Academy of Chocolate Awards, and the NW Chocolate Festival/Chocolate Alliance Awards.
The Craft Chocolate Challenge is run by a small craft chocolate makers for craft chocolate makers. An excerpt from the blog (following) reflects some of their experience and reasons for creating the Challenge.
After entering all of these [awards competitions] it occurred to me that most chocolate contests are probably not being made or organized by people that work making chocolate on a daily basis.  The timelines and requirements made it seem rather difficult to participate and fees made it a bit more challenging. Chocolate (our hard work), shipping (a cost) plus a fee to enter per bar (and in our case add-on fees later for obtaining the prize) all narrow the field to make participating less desirable or even not possible at all.  Even more so if you aren't in North America.  

So we decided to be as inclusive as possible. FREE, we can't pay for shipping or for the work (chocolate) but we don't have to charge you for playing.
I will be joined by Craft Chocolate Challenge creator Dustin Cornett where we will explore in depth his motivations and hopes for the challenge – and we will discuss the judging process.
Note: I have agreed to be a judge this year.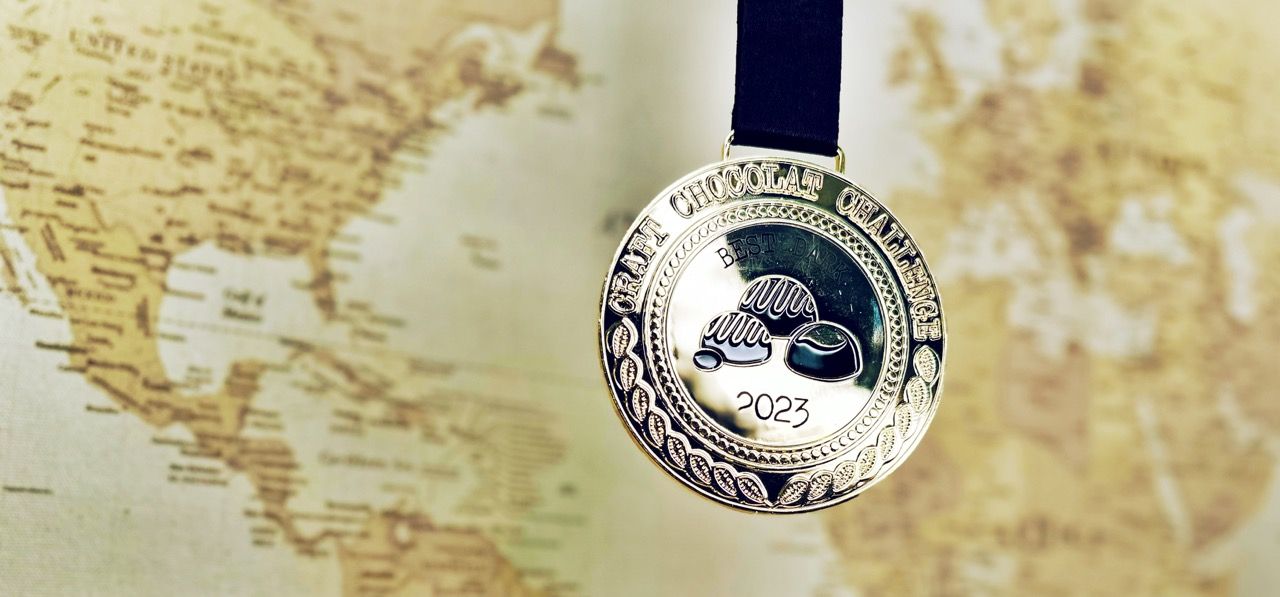 ---
Resources
My LinkedIn profile
TheChocolateLife page live event
---
Hashtags
#dustincornett #chocolat-inn #craftchocolatechallenge
#chocolate #cacao #cocoa
#TheChocolateLife #TheChocolateLifeLIVE #LaVidaCocoa
---
💡
Have thoughts to share or questions to ask?

Leave them in the comments.