TheChocolateLifeLIVE: Understanding Ecuadorian Cacao with Leila Carvajal, Cocoa Supply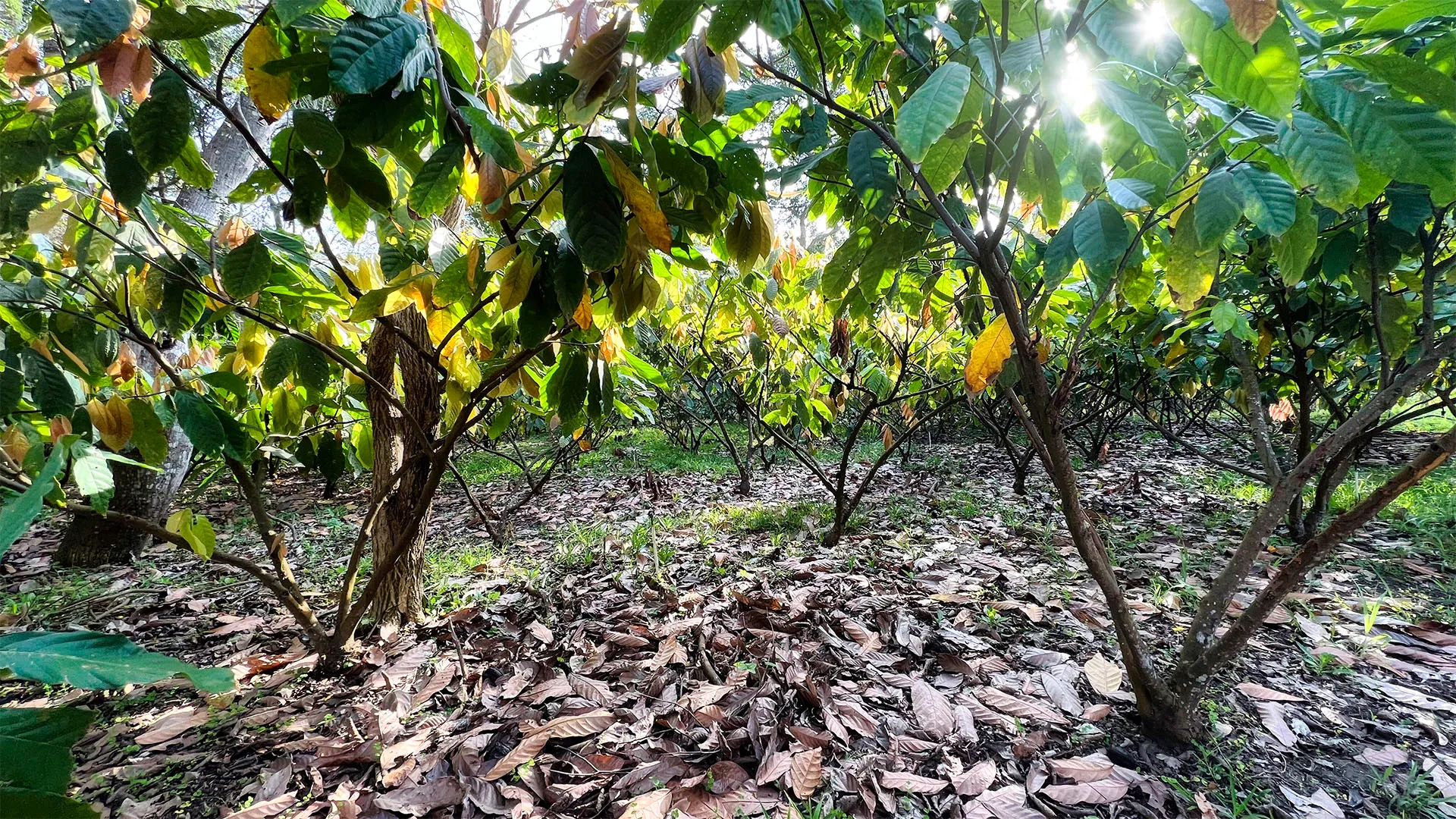 Episode 111 of #TheChocolateLifeLIVE streams from 09:00 MST/12:00 EDT on Fri, May 12th from the new HQ of TheChocolateLife: Prescott, AZ & NYC.
My LinkedIn profile
TheChocolateLife page on Facebook (live event)
TheChocolateWire Channel on YouTube
➡️
Episode Summary: Leila Carvajal from Cocoa Supply joins Clay to discuss the history and geography of Ecuadorian cacao and the challenges of building a sustainable and traceable supply chain. From the story of the origin of Arriba Nacional cacao to the struggle to maintain the rainforest in Ecuador, Carvajal provides insight into the complex world of cocoa production in Ecuador. She discusses the impact of CCN-51, a cocoa variety that was initially demonized but has served as the foundation of the modern Ecuadorian cocoa economy. Carvajal also emphasizes the need to be open to new varieties and breeding that focus on productivity, flavor, and sustainability. Leila also explains the process Cocoa Supply uses to make cocoa butter in their facility, avoiding the use of chemicals such as petroleum solvents and bleaches.
---
When most people think about Ecuador and cacao two things come to mind: Arriba Nacional and CCN-51.
Not surprisingly, there is a lot more to know about cocoa from Ecuador, including the fact that the oldest recorded use and domestication of cacao can be traced to the Santa Ana – La Florida people near Palanda in the modern-day Ecuadorian province of Zamora Chinchipe.
I have visited Ecuador three times. The first trips were University of Chocolate trips organized by Pierrick Chouard. Those were in 2003 and 2005. On both trips I visited Quito and Guayaquil with adventures in Napo Province (2003) and Pastaza Province (2005) near the border of Morona Santiago Province and the Ecuadorian border with Peru.

My most recent visit to Ecuador was in 2022. I spent about a week in Puerto Quito in Pichincha Province before heading down to Guayaquil in Guayas Province for another week.
The family of today's guest, Leila Carvajal, has been involved in cocoa farming since the time of Gran Cacao and the Pepe de Oro over a century ago.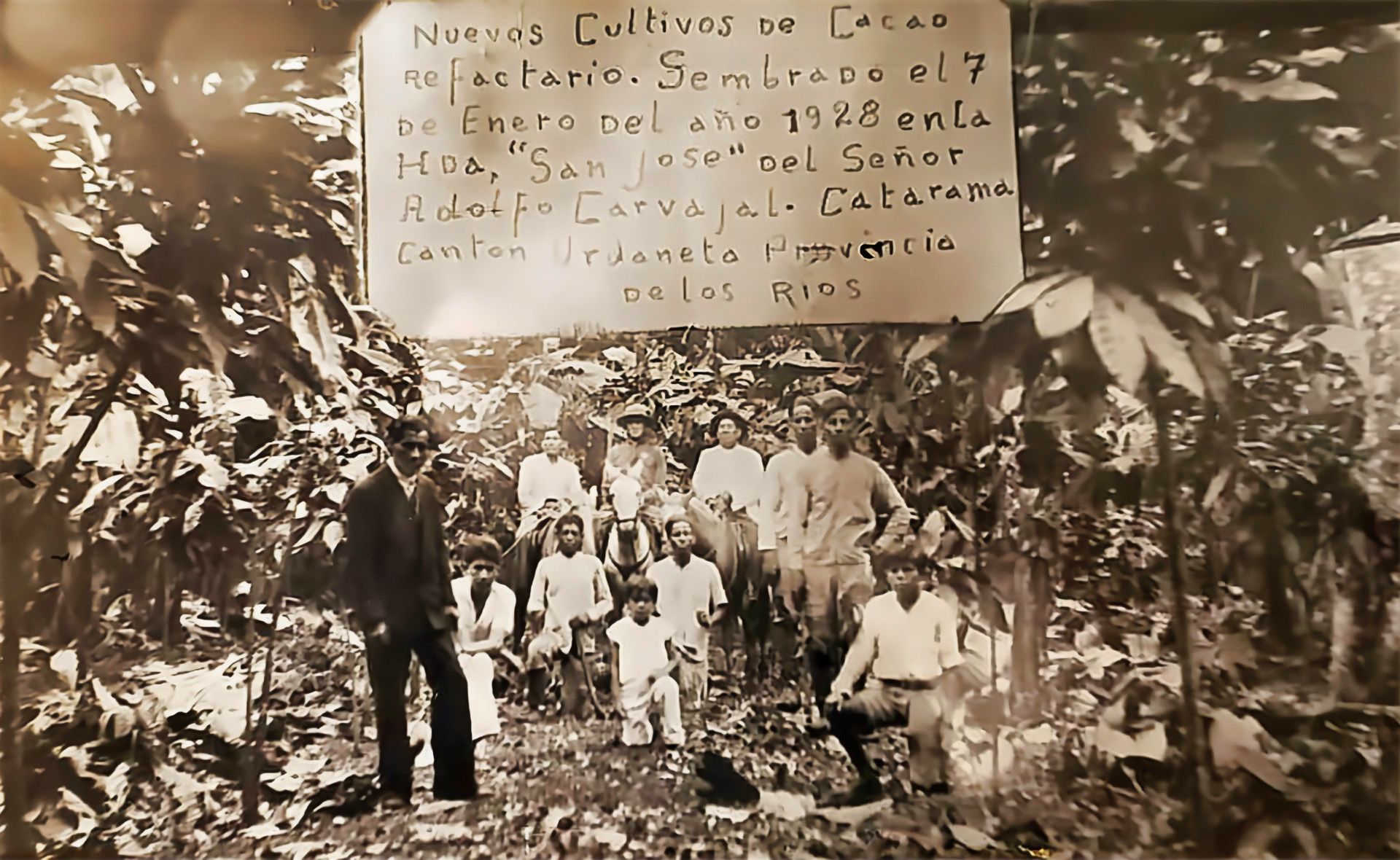 For more than fifty years the Carvajal family's CAFIESA (Cacaos Finos Ecuatoriana S.A.) factory in the Duran suburb of Guayaquil has been involved in manufacturing chocolate and semi-finished products (nibs, liquor, butter, and powder) for well-known global chocolate brands.
In a live stream from last November (click on the card below) I discussed in depth how Cocoa Supply has reimagined its business to meet changing market demands and how the decisions made led to building a smaller (but still with a 100MT/month capacity), more flexible, facility with lower startup overhead and a significant reduction of fossil fuel consumption that is capable of offering much lower MOQs.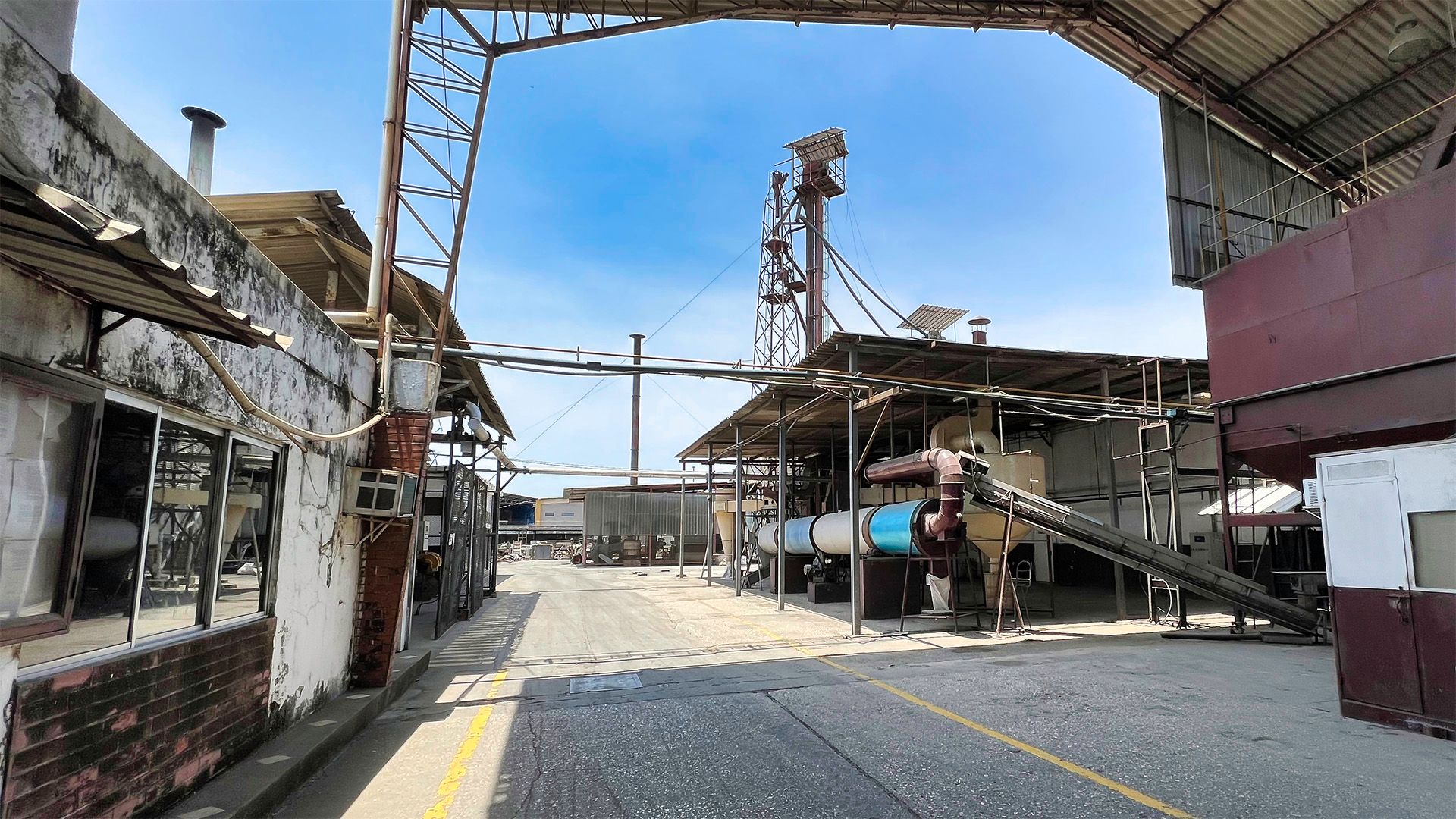 I am not going to rehash the above discussion (which I made solo) in this episode, instead, with Leila as our guide, we are going to focus on the history, the present, and the future of Ecuadorian cacao, complete with Leila's take on the situation regarding exploiting Amazonian cocoa in modern-day Zamora Chinchipe Province.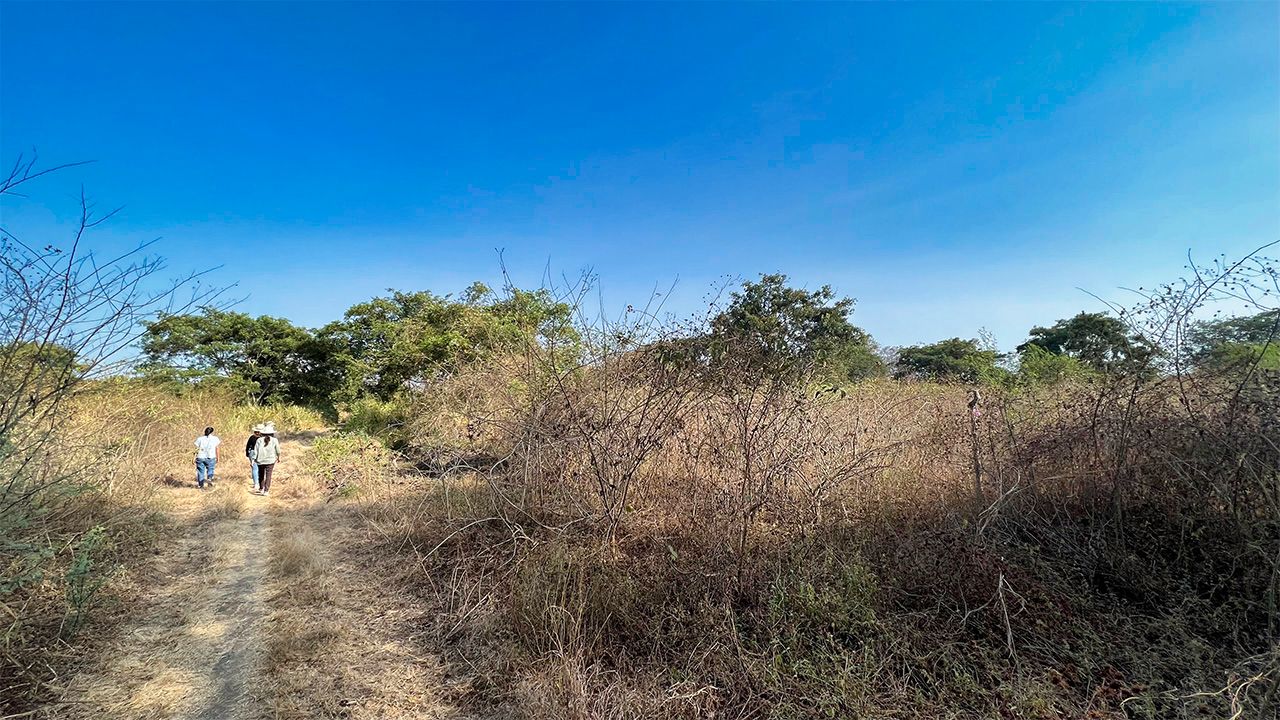 As always, we invite your comments and questions live!
---
Updates : Maps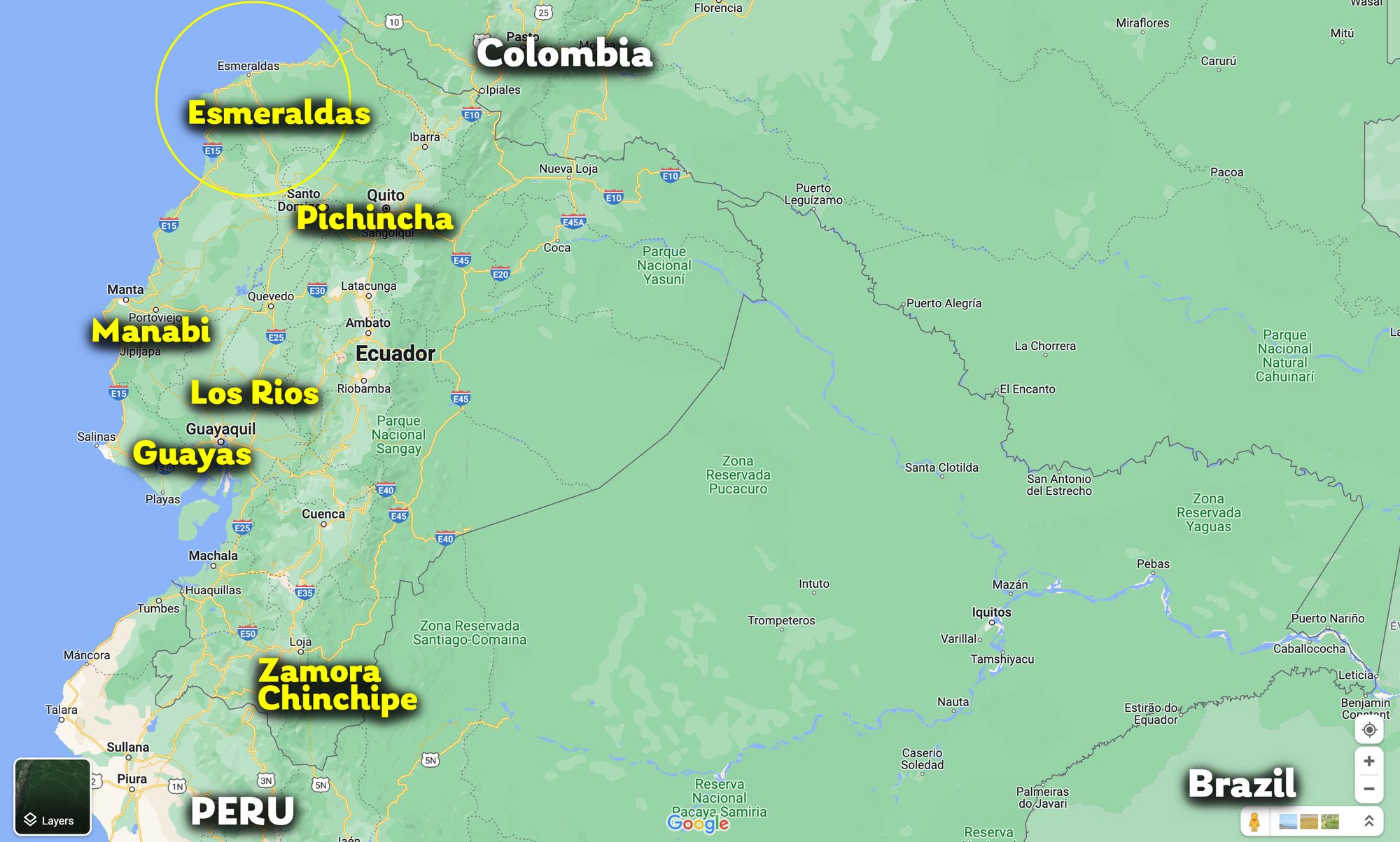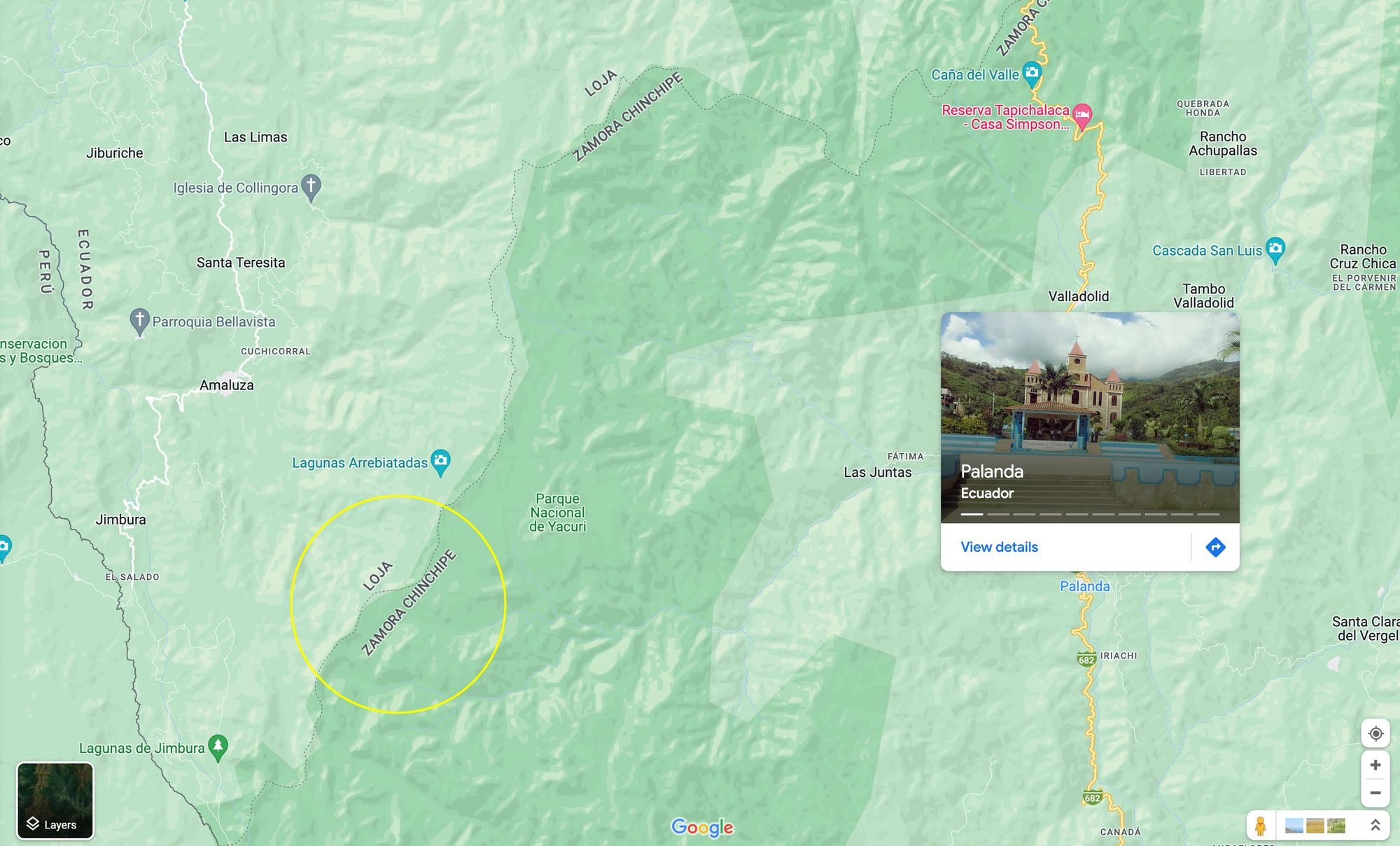 ---
Cocoa Supply Links
---
Hashtags
#arriba #nacional #arribanacional #ccn51
#ecuador #grancacao #pepedeoro
#chocolate #craftchocolate #cacao #cocoa #cacau
#TheChocolateLife #LaVidaCocoa
💡
Have thoughts to share or questions to ask?

Leave them in the comments. Not a member? You must be a member to comment. Click the Join button to become a Free or Premium member.
---