TheChocolateLifeLIVE – Labeling for Packaging Deep Dive
Episode 85 of #TheChocolateLifeLIVE streams worldwide from 12:00~13:00 Friday, January 27th from ChocolateLife HQ in Brooklyn, NY.
I was prompted to visit this subject in reaction to my being a judge for the 2023 Craft Chocolate Challenge. One of the main aspects of the judging is to provide feedback and there is an emphasis on responding to the packaging.
During this livestream I am not going to be critiquing any of the actual packaging I was asked to evaluate as a judge in this competition. Instead, I am going to be taking a look at:
What is required on chocolate bar labels in the US.
What you should communicate – as a craft chocolate maker – to differentiate your products on the shelf.
Usability factors.
Design (while not a professional graphic designer I did study graphic design while I was at RISD and I took classes from Edward Tufte).
Process – how to approach the packaging / label design process to make sure you're not overlooking anything obvious.
---
Resources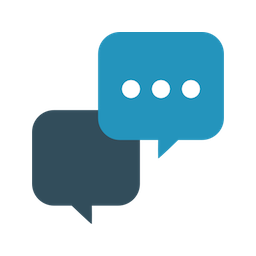 My LinkedIn profile
TheChocolateLife page on Facebook (live event)
---
Hashtags
#labels #labeling #ingredients #nutritionfacts
#chocolate #cacao #cocoa #cacau
#TheChocolateLife #LaVidaCocoa
---
💡
Have thoughts to share or questions to ask?

Leave them in the comments.