TheChocolateLifeLIVE – Communicating Sustainability, for Craft Chocolate Makers
Episode 86 of #TheChocolateLifeLIVE streams live on Tuesday, January 31st from 12:00~13:00 EST. Participate on YouTube, Facebook, or LinkedIn – links below.
This is a topic that has been interesting to me from very early on in my ChocolateLife. Beginning in the very earliest days of the COVID pandemic in 2020 I have been working with colleagues on the design and implementation of a cocoa supply chain software platform called Co«»ected.
I participated on a panel during the completely virtual Chocoa 2021 on this exact topic and continued reporting on it for my first article for International Confectionery in the June/July 2021 issue.
In this livestream I will break down what I see to be the major issues craft chocolate makers need to address:
What is sustainability?
What does sustainability mean – from the perspective of the maker?
What do their customers think about sustainability?
What is transparency?
What is traceability?
---
Resources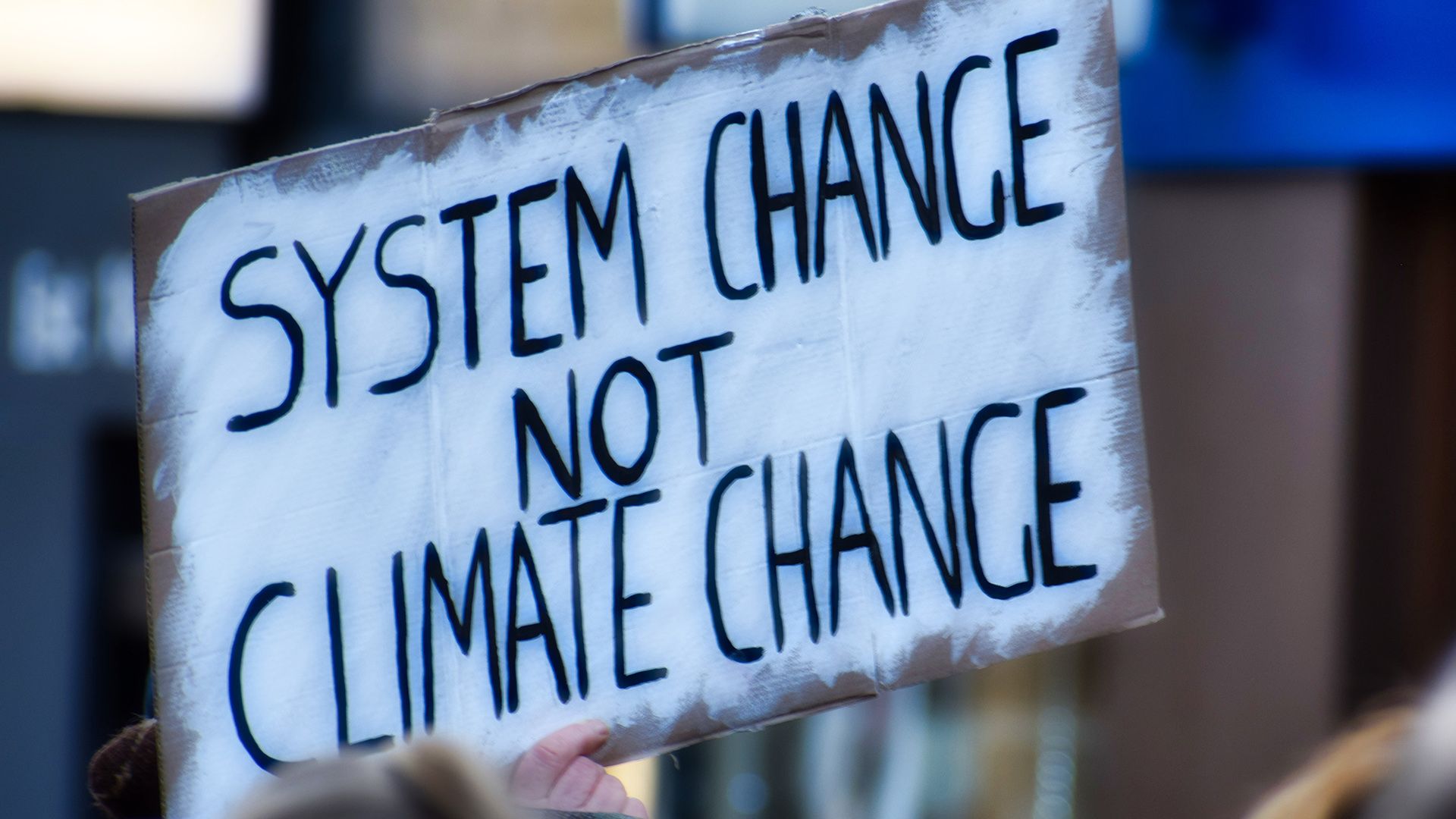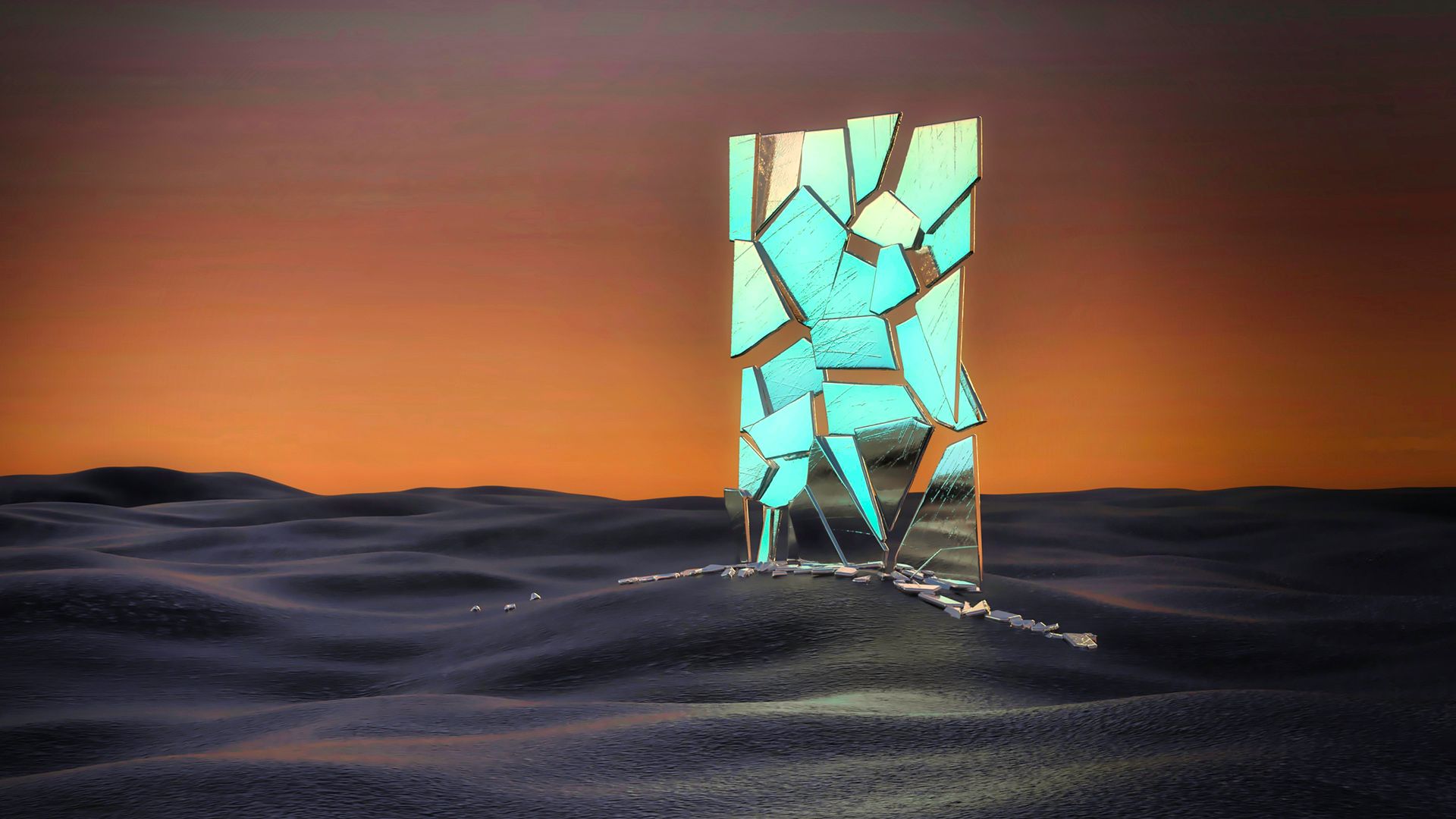 My LinkedIn profile
TheChocolateLife page on Facebook (live event)
---
Hashtags
#sustainability #transparency #traceability #supplychain
#chocolate #cacao #cocoa #cacau
#TheChocolateLife #LaVidaCocoa
---
💡
Have thoughts to share or questions to ask?

Leave them in the comments.