To'ak – Conversation & Tasting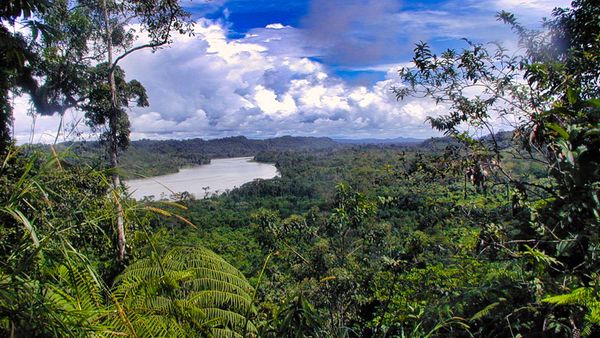 To'ak famously produces some of the most expensive chocolates in the world. I sat down with a To'ak co-founder and the CEO to taste and learn.
This post is for subscribers only
Sign up now to read the post and get access to the full library of posts for subscribers only.
Sign up now
Already have an account?
Sign in