Venezuela Photoblog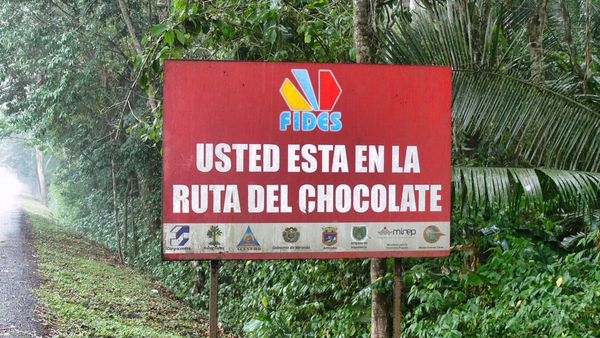 Inspired by a recent Clubhouse room featuring special guests Claudia Franceschi, Corina Gimenez, and Mariana de la Rosa.
I visited the Barlovento Region of Miranda State, Venezuela, back in April-May 2006 while on a bean buying trip with Shawn Askinosie. We stayed in the town of Rio Chico.
The vast majority of the photos from the trip are on an archive DVD I don't have easy access to. These were on an archive hard drive and are selects from my trip I was considering for inclusion in my book Discover Chocolate.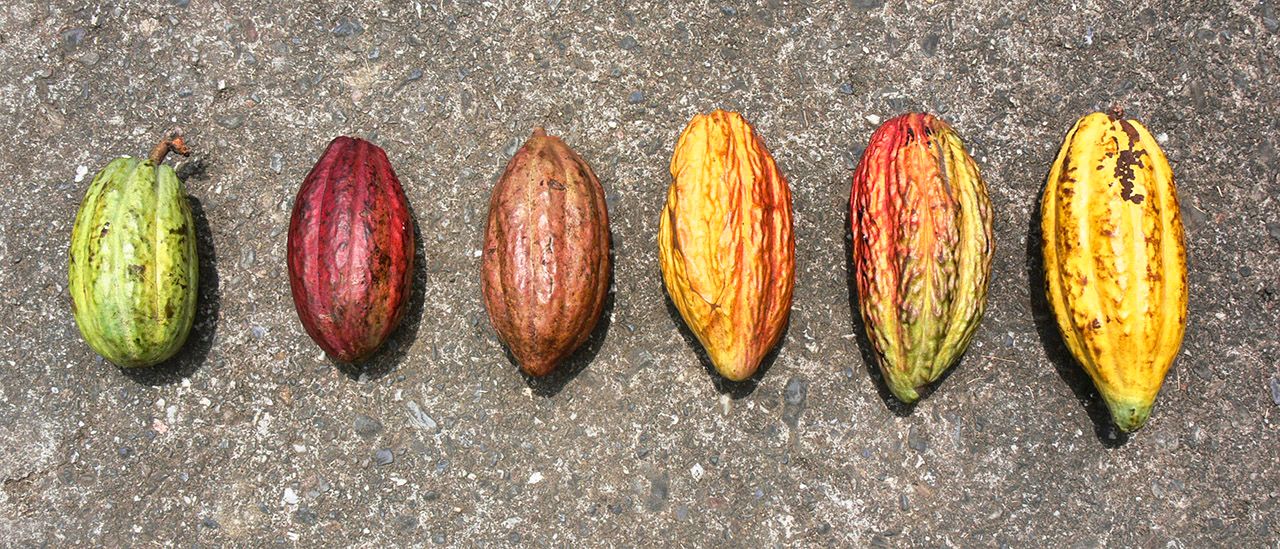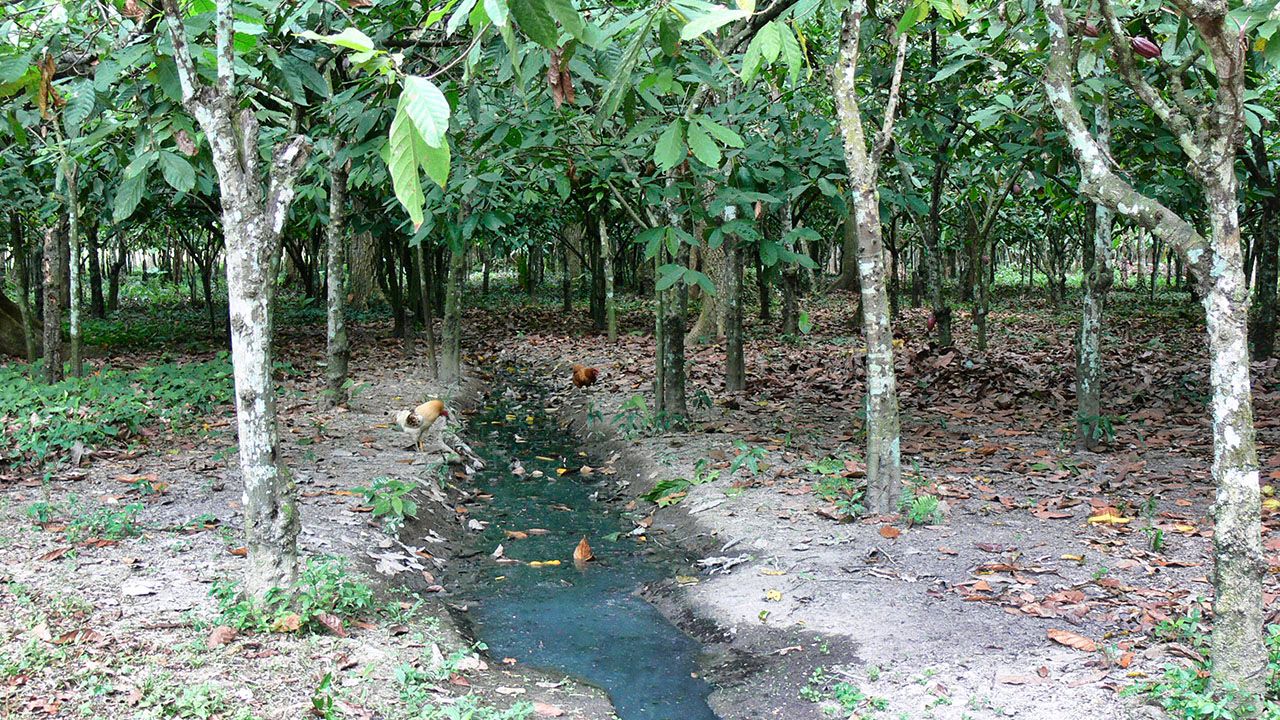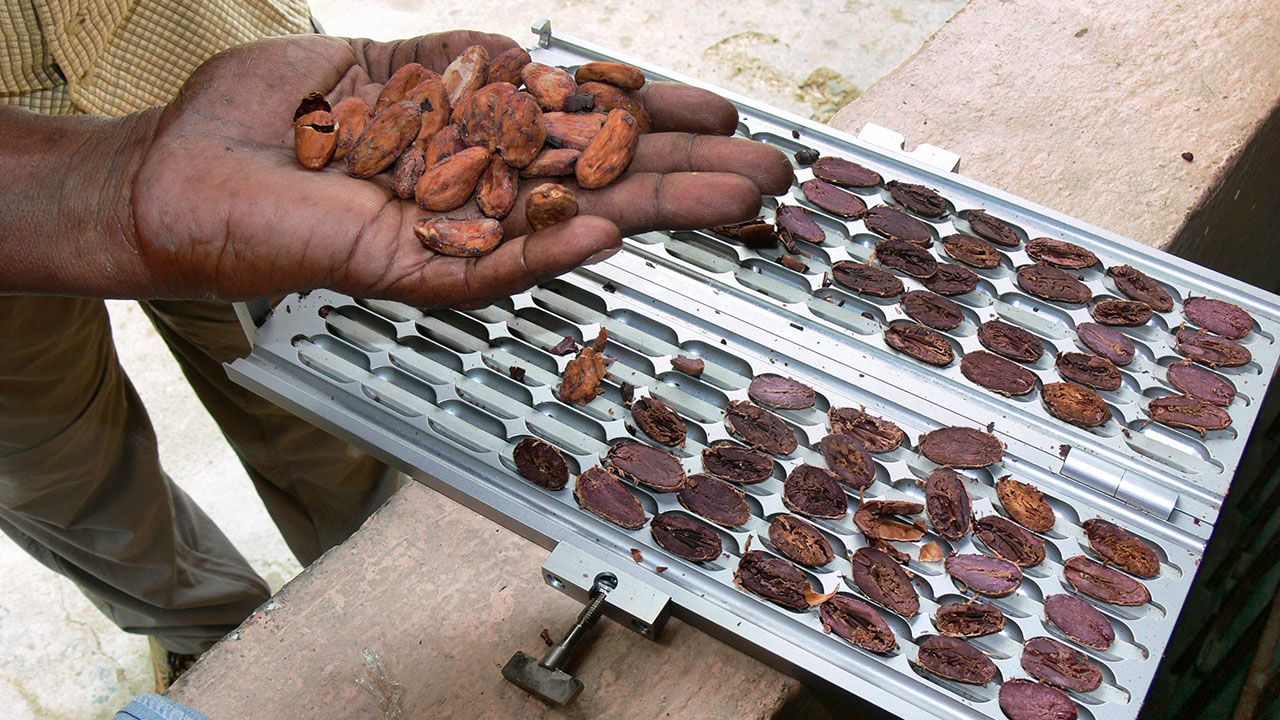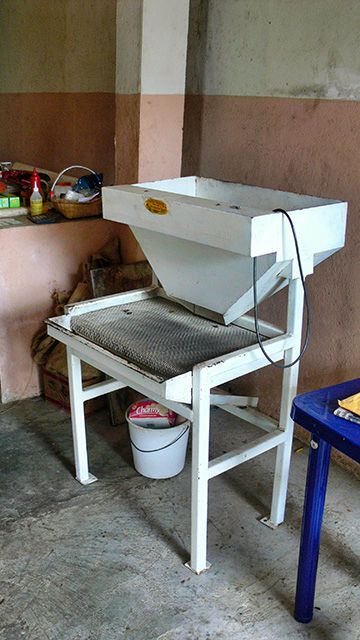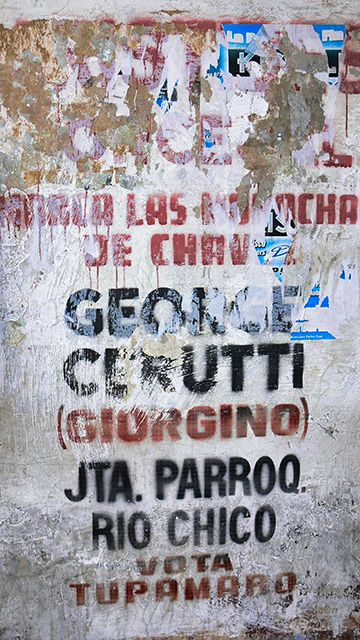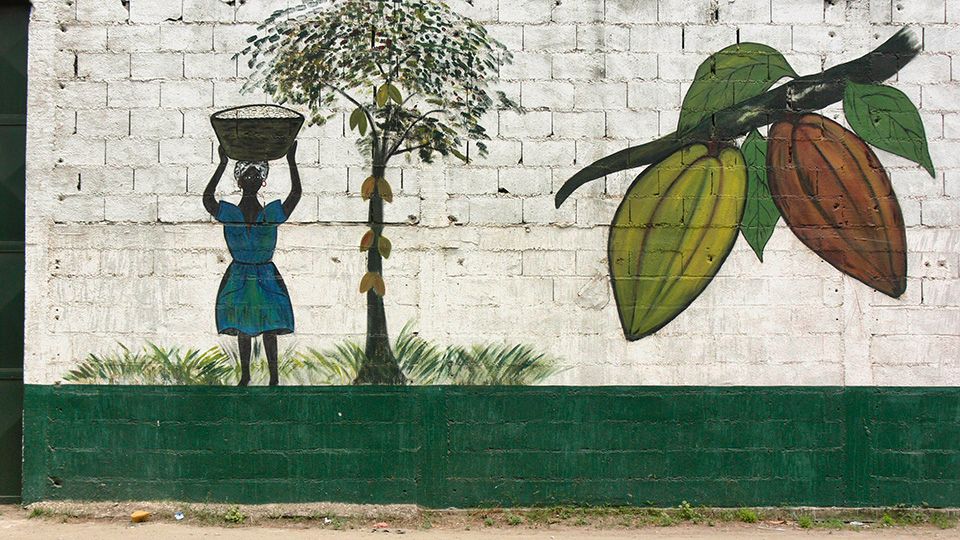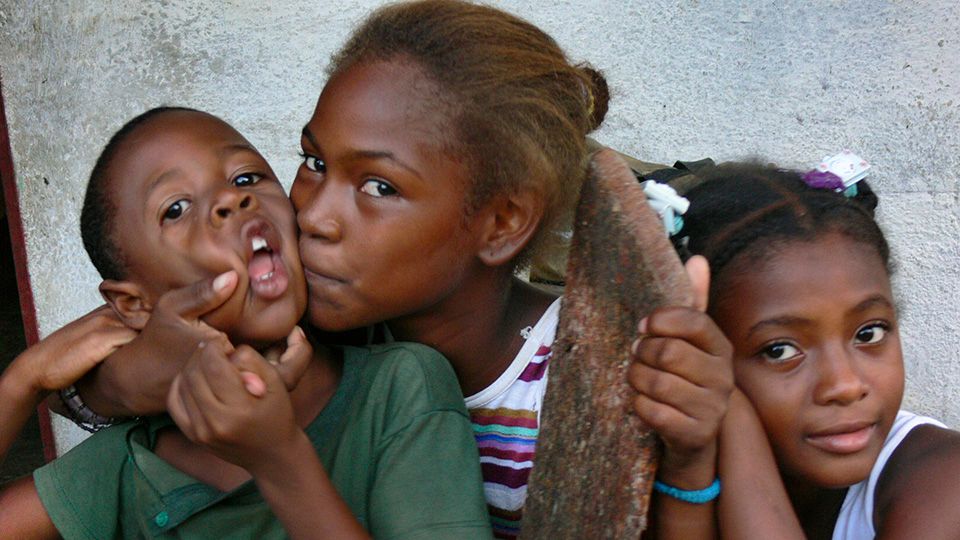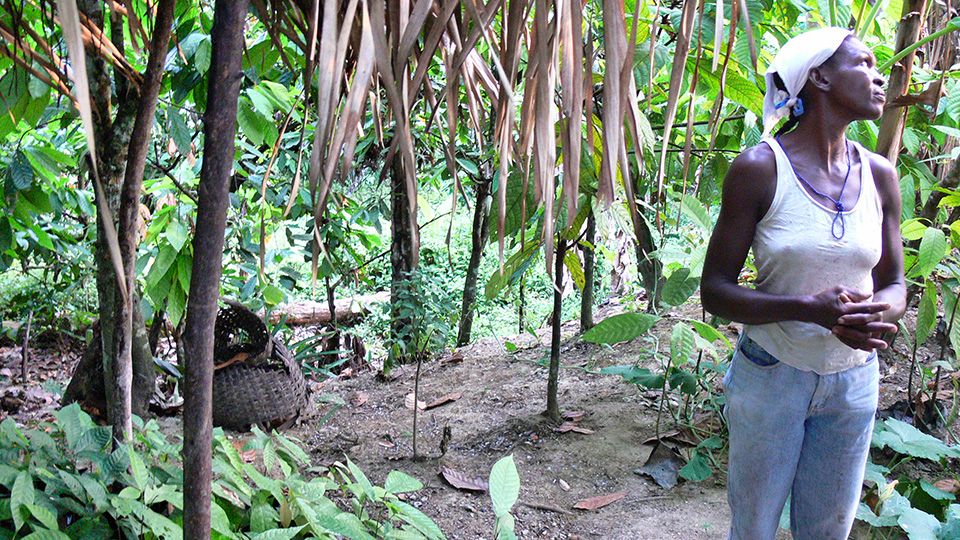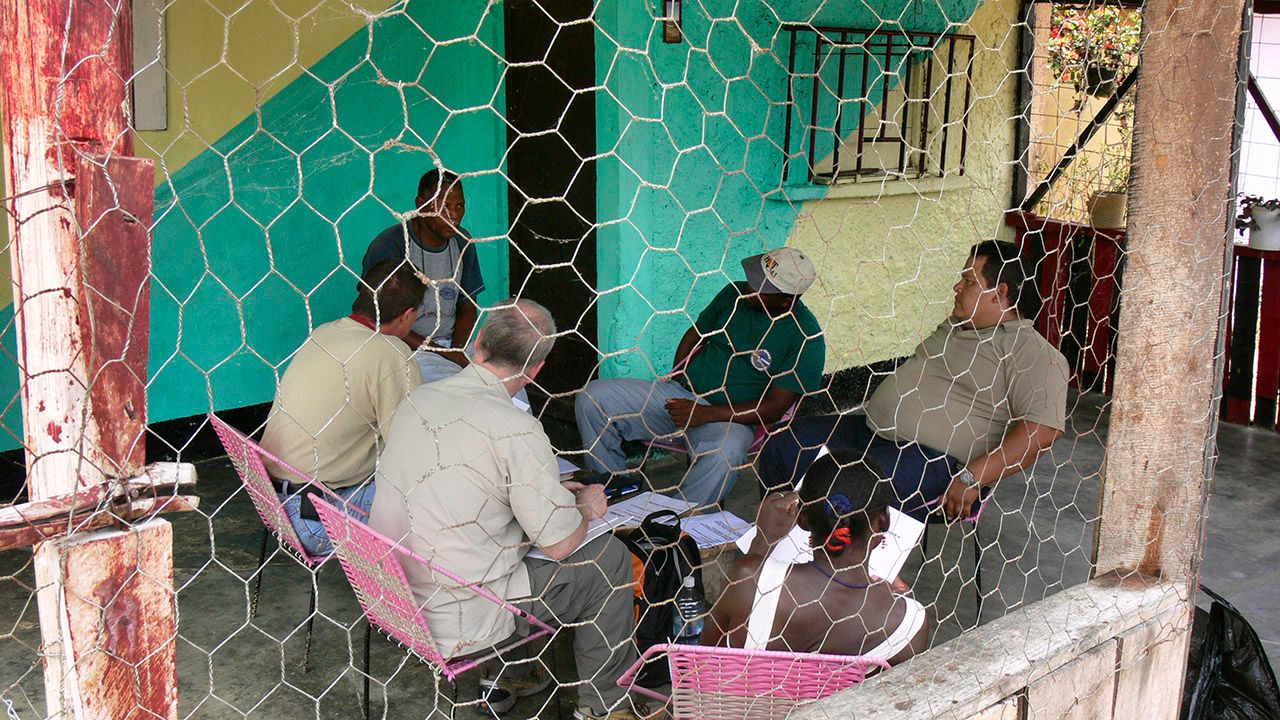 ---
Thoughts? Questions? Have you been to Venezuela and have experiences to share? Leave them in the comments below.