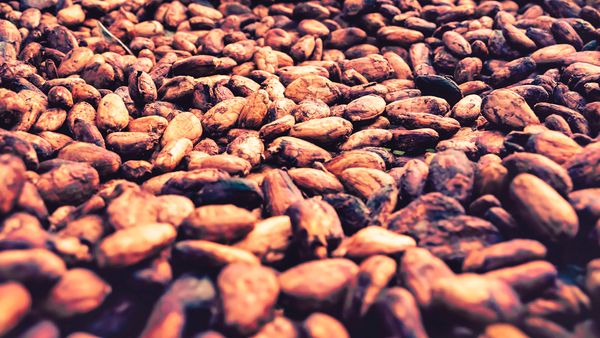 wanted: Raw Cocoa Bean supplier
Is there a list of Cocoa Bean brokers or suppliers that sell them in 110kg sacks, etc.? Looking for broker/wholesale pricing.
Thank you and stay safe.
---
Archived Comments
---
reply toThank you for the info. I appreciate it.
---
One place to start is Uncommon Cacao. Another would be Meridian Cacao. MABCO in Canada could be a source. Also take a look at Cacaotales – not sure if they have anything organic but it's worth taking a look.
---
Thank you for your reply… I would like to get info on Organic beans from Central or South America. Sorry about the 110kg, I meant 110lb or 65kg. If they come in smaller quantity, that's fine too. If you wouldn't mind sharing some names, I would appreciate it. Thank you!
---
There are many cocoa brokers – which one(s) to approach depend on what origins you're looking for. Some focus on one or two origins, some have a wider range of choices.
Also, bags tend to be on the order of 65kg, I don't know any country exporting 110kg sacks as they cannot be moved by a single person (65gk sacks are hard enough).
Finally – what country are you located in and what origins most interest you?