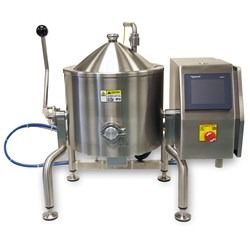 WTB Firemixer 14
hi
just looking for a used fire mixer 14. close to portland or. would be great.
---
Archived Comments
---
I am not sure if I am responding in the right place. The link in the email didnt work.
---
Yes I still have it. My email is charlie@wheelerfarmscandy.com. It comes with a portable stand.