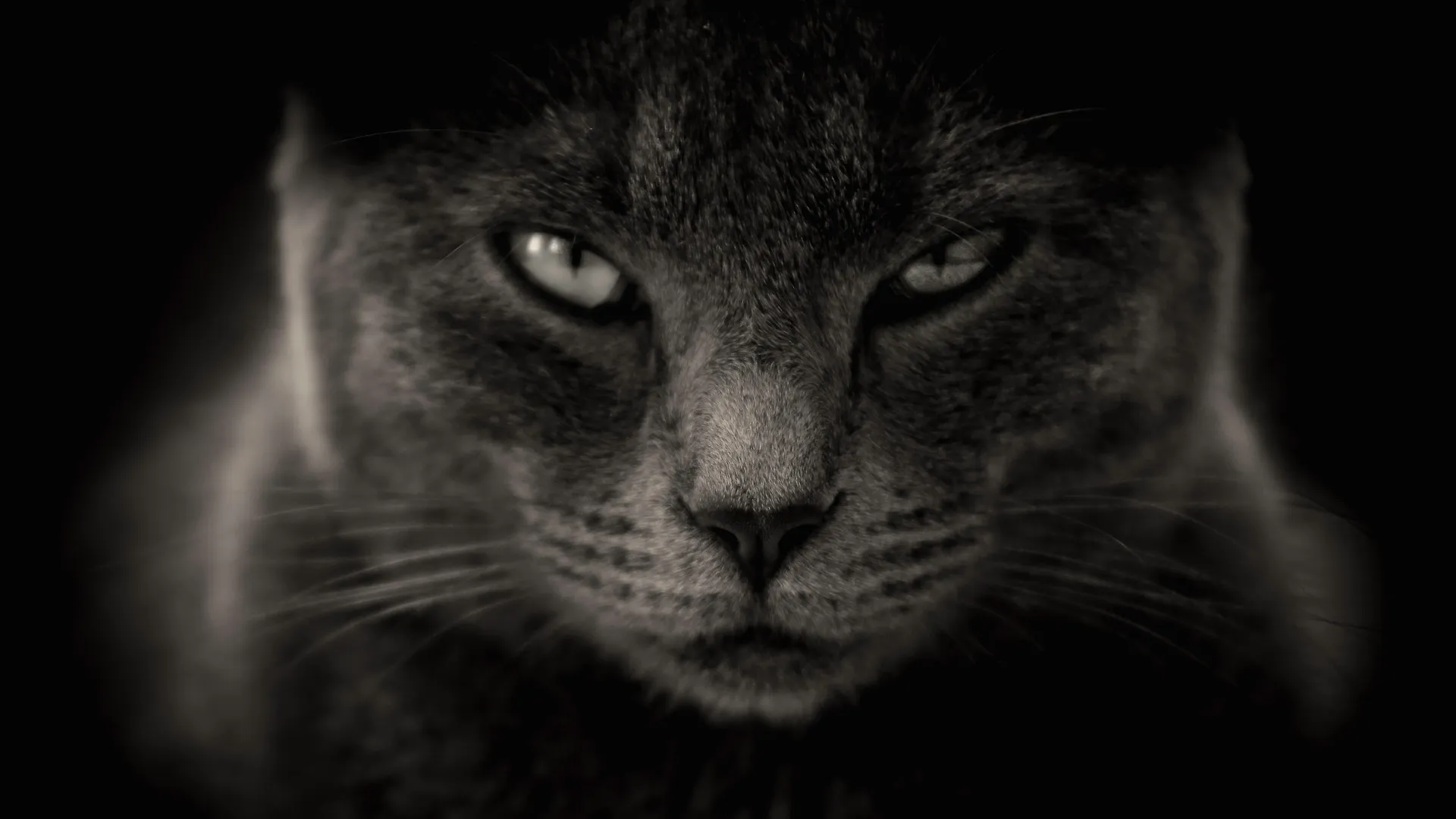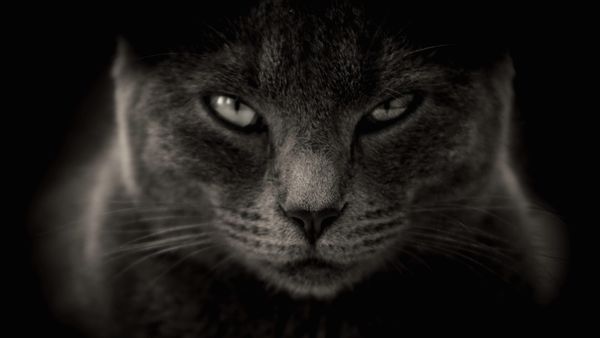 Collected Memes
A collection of all of the chocolate-themed memes published on TheChocolateLife.
As I was reviewing posts during the process of exporting content from Maven to Ghost, I was reintroduced to a series of memes I created and posted on TCL as well as on Instagram ... as well as a meme or two I found while browsing the Interwebs.
If you have a chocolate-themed meme (or meme collection) that you'd like to add to this collection, email it to memes|@|thechocolatelife|.|com.
2017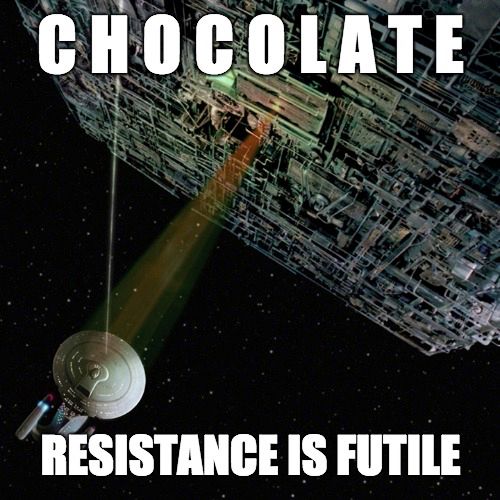 2018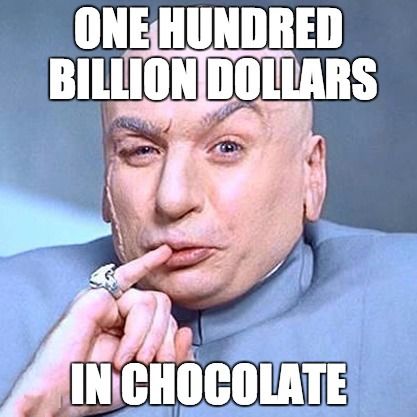 My OG Chocolate Memes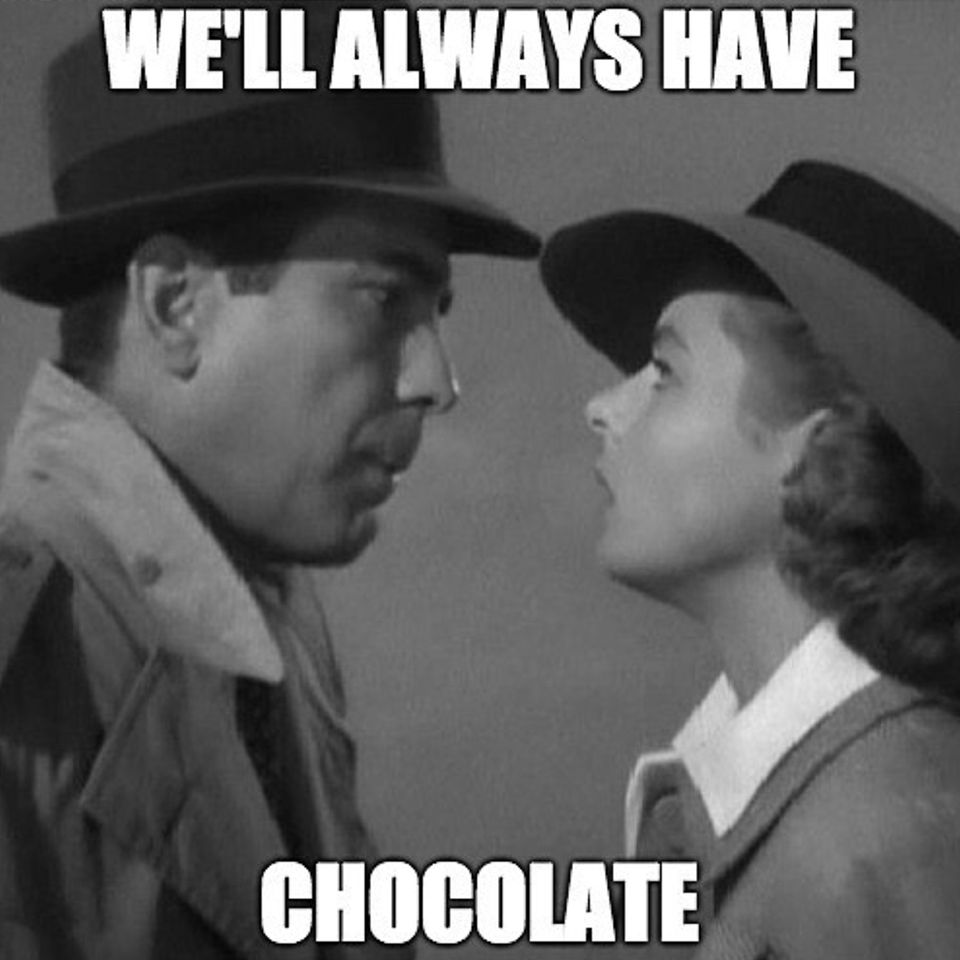 Chocolate Memes from Others ...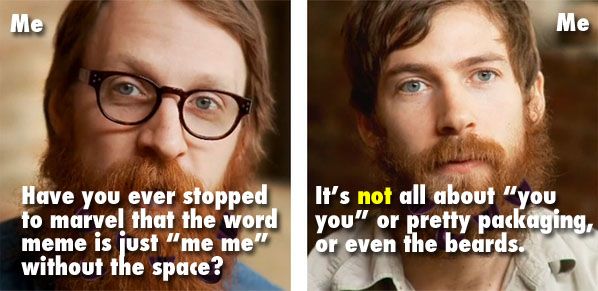 Memes for 2021 ...
New memes created by Team TCL and contributed by members of TheChocolateLife community will be added in here.
Listing image credit:
Original image by DivvyPixel on Pixabay
---
Which meme is your favorite? Leave a comment to let us know!
---