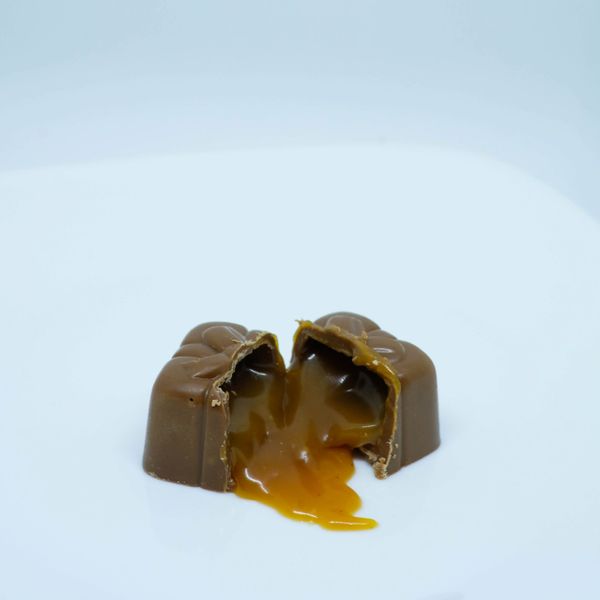 Cooling Your Chocolate Production Area
I'm pricing out a build out for a small chocolate manufacturing facility in an old mill and they can only guarantee the rooms will go down to 68 degrees. The GC suggests adding a room set up like a walk in cooler with it's own compressor. That sounds very, very, very expensive. I'm wondering if I can get away with indoor air conditioners. What have other people done? Should I look for a better space?
Greg
---
Archived Comments
---
@Silverchild –
What is the room going to be used for? If what you need is a solution and short-term storage and crystallization then there are a couple of things you can do.
1) If you have access to an outside wall, you can use a CoolBot to override a standard through wall/window domestic air conditioner to cool the room down to under 40F if required. If you don't have easy access to an outside wall where you can vent the air conditioner but can get access to the roof or some other space, contact the makers of the Coolbot to see about a ductless mini-split AC unit.
2) If humidity is an issue, a Tripplite SRCOOL 12k can be used in the room to cool down to 60F and dehumidify. You will need to tie the exhaust into the building HVAC to remove heat and humidity (tubing is included). This unit can reduce the building HVAC load as well as the load on the Coolbot unit. It's portable so you can set it up wherever you need