DIY – Inexpensive Chocolate Melters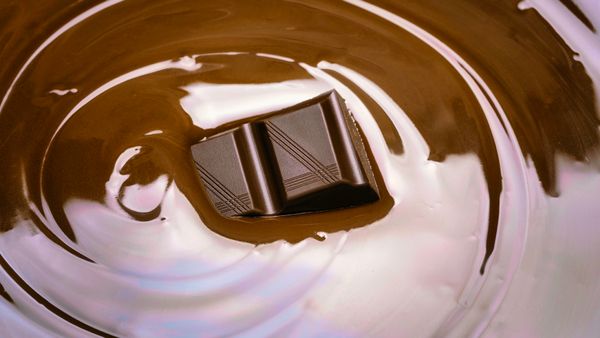 The first in a series of DIY projects for chocolate makers.
Sometimes you just want to keep a decent supply of melted chocolate on hand. And you don't want to fiddle about with the kit and you don't want to spend hundreds or even thousands of bucks. You'd like something compact and easy to move around – something that you don't have to worry about spilling when you're carrying it about.
If this is something that interests you, what would you say to a DIY chocolate melter that requires zero tools, no special skills to assemble, and costs less than $0.50 (fifty cents) per kilo for about 25kg/55lbs capacity? It may not be the prettiest thing in the world but if this is not going to be visible from FOH you'll crack a wide smile every time you remember how much you saved.
This post is for subscribers only
Sign up now to read the post and get access to the full library of posts for subscribers only.
Sign up now
Already have an account?
Sign in