TheChocolateLife::LIVE – Solar Drying Cocoa w/ GrainPro's Diego Lara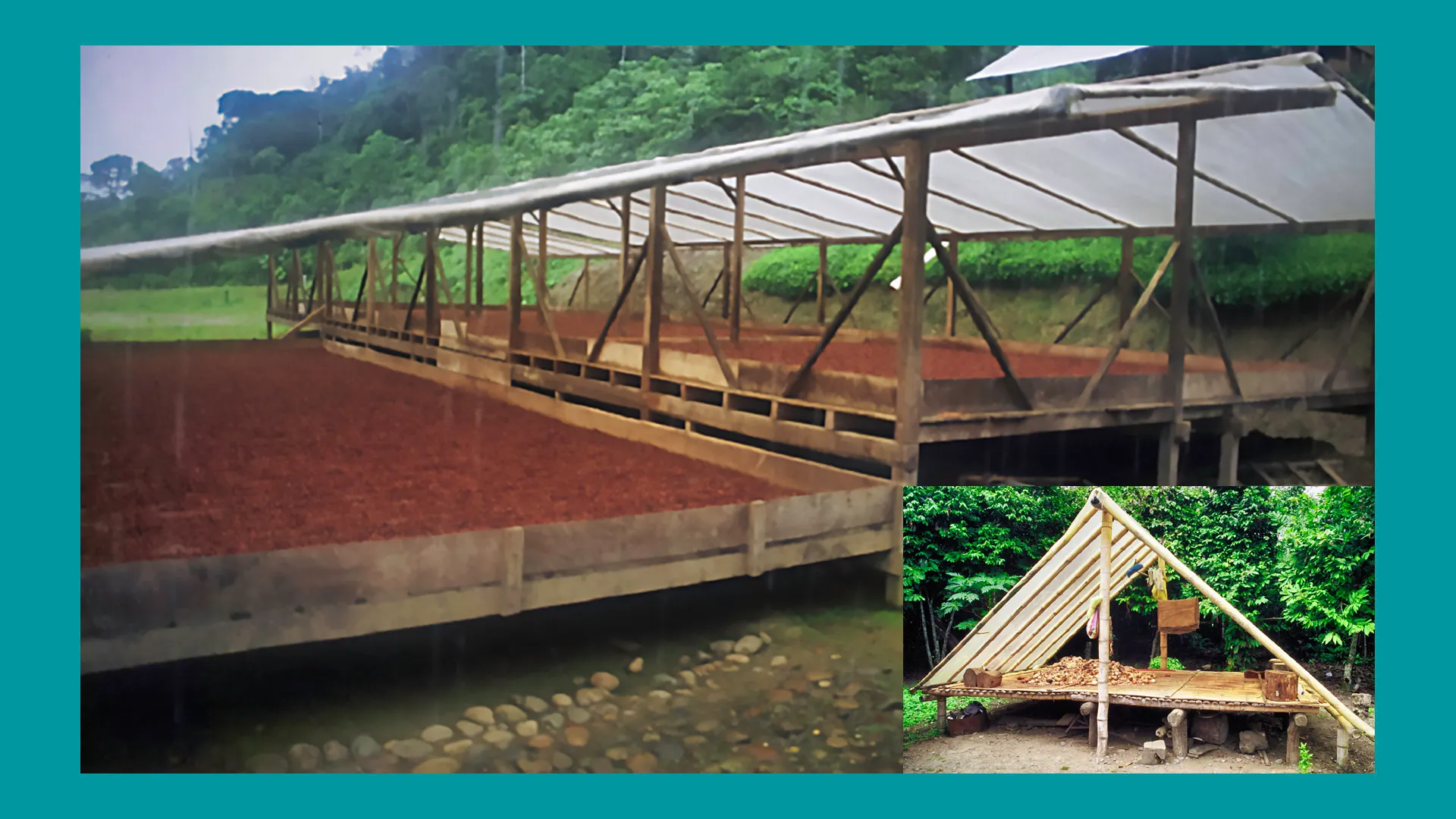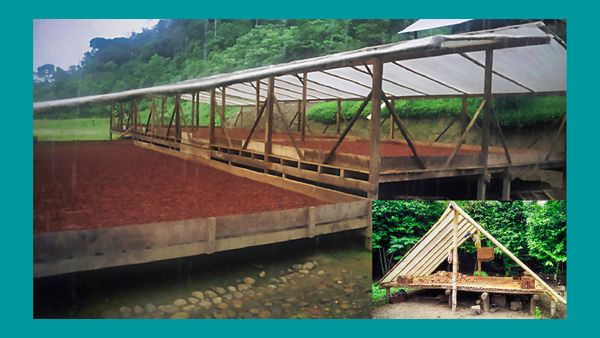 Streaming WorldWide LIVE from Brooklyn NY on Friday, May 27th beginning at 12:00 EDT.
When most people start talking about post-harvest processing, the focus tends to be on fermentation. And while good (we'll set aside the discussion of 'proper' for now) fermentation is important, proper drying and storage are equally important.
For most, sun drying is the preferred, time-honored, method, and a wide variety of approaches have been developed to improve the sun drying process.
But sun drying is not always easy. The two photos in the featured image were taken by me in Ecuador in 2003 – the large image one wet day along the Rio Napo and the small image on a demonstration farm near Naranjal outside of Guayaquil. In some places, conventional sun drying is impossible, and so a number of approaches to drying that include burning fuels – from propane to coconut husks – are employed.
In this episode of TheChocolateLife::LIVE GrainPro's Diego Lara will be joining me to discuss two different technologies they've developed to address some of the challenges of drying and alternatives to building expensive infrastructure.
If there is time, we'll also be discussing some of the challenges of storing dried cocoa and solutions GrainPro offers for that purpose.
Resources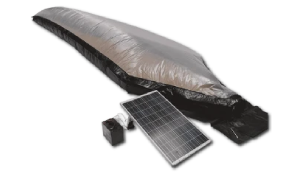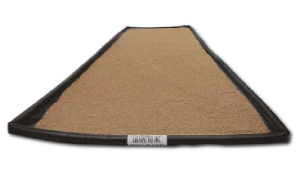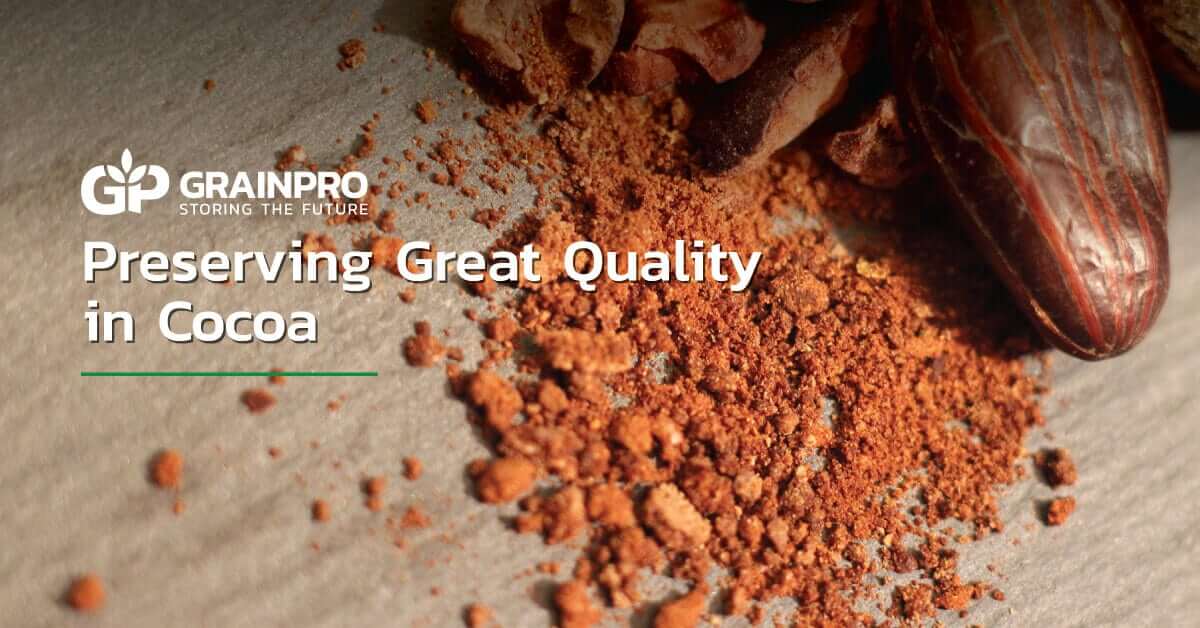 Other Galleries – Solar and Other Dryers in the Americas
Live Stream Links
Watch/Participate on YouTube, Facebook, or LinkedIn.
⁉️
Want to participate? Ask questions and post comments during the live stream or afterwards in the post comments! There is no need to download any special new software – just use the YouTube, Facebook, or LinkedIn app or go to the page in a browser.
Participate on TheChocolateLife on Facebook
Participate on LinkedIn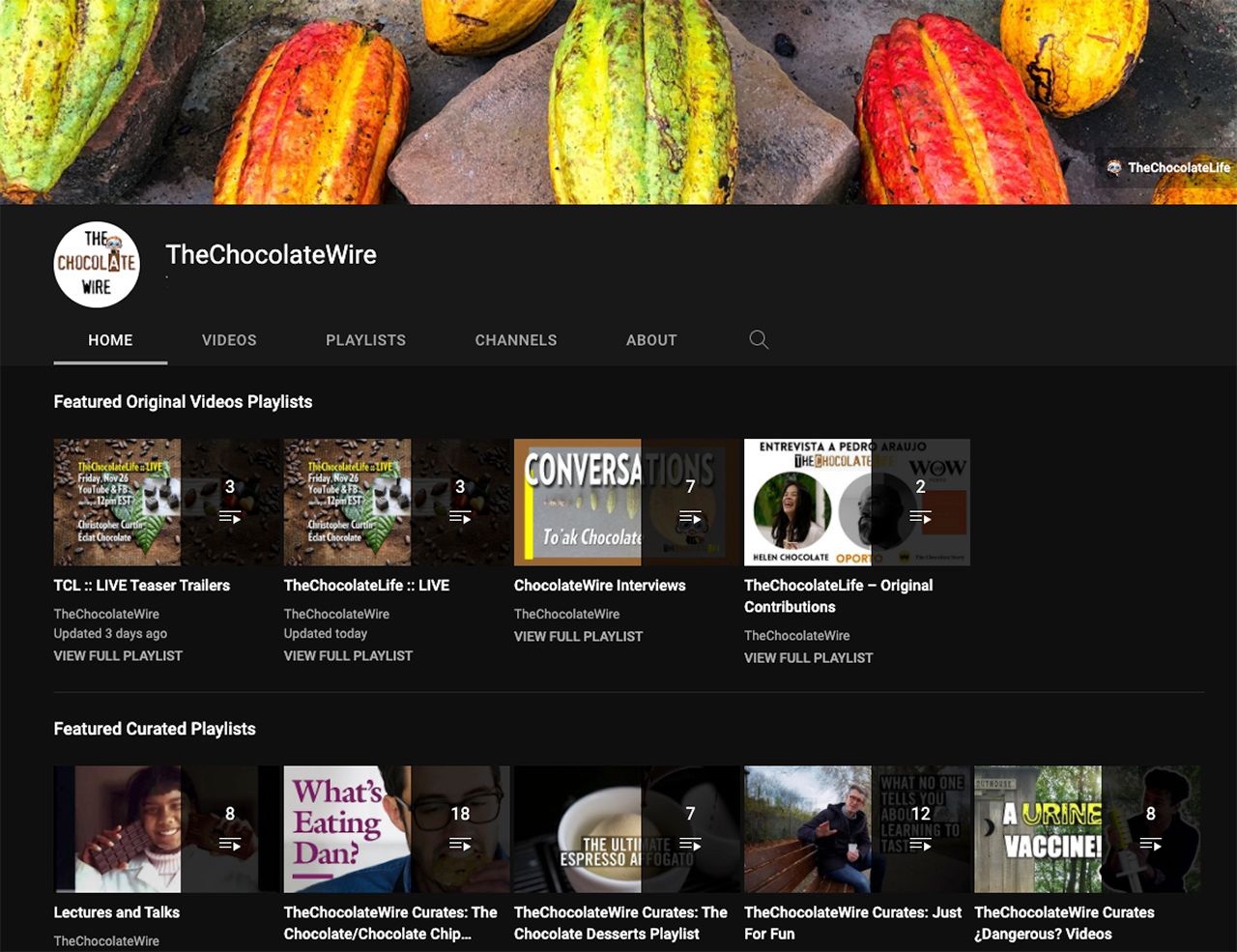 TheChocolateWire on YouTube
Watch TCL::LIVE and other videos. And don't forget to Like, Comment, Share and SUBSCRIBE to grow the channel's audience and get reminders of upcoming live streams and more. You can also rate the channel here for other members to see.
Visit TheChocolateWire on YouTube
💡
Have thoughts to share or questions to ask?
Leave them in the comments.
Live Stream Links header image original by
Jason Rosewell
/
Unsplash
---