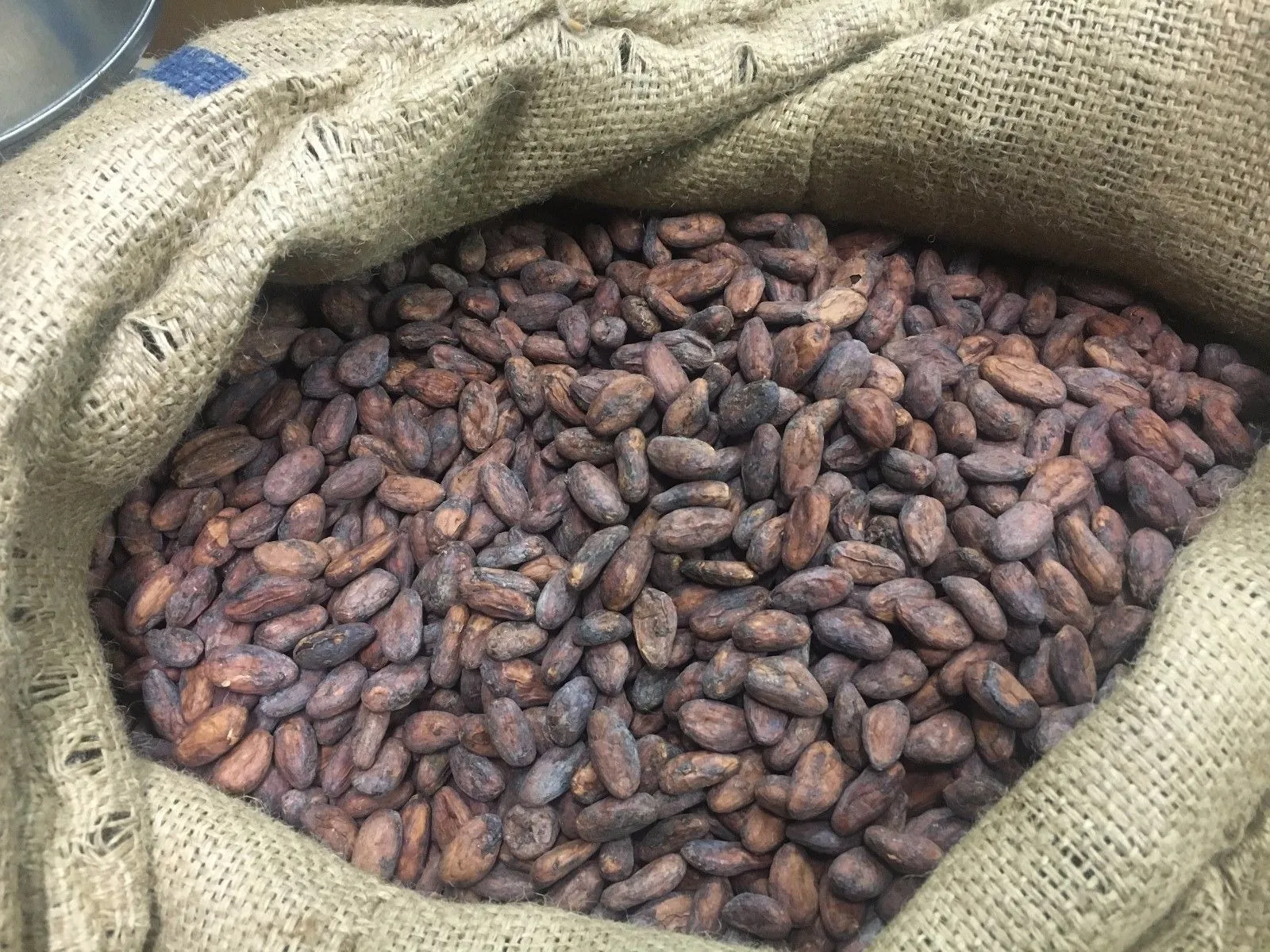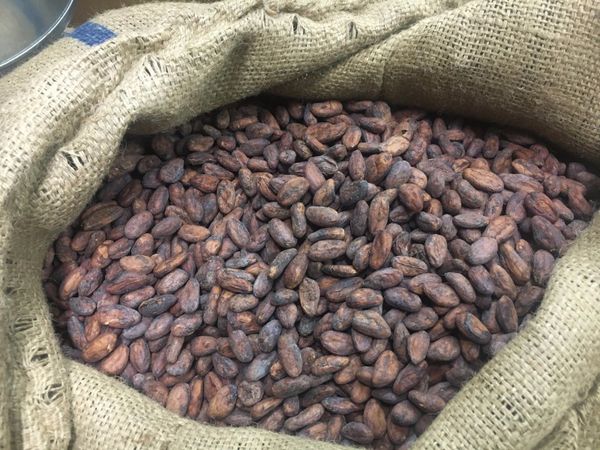 For sale : Peruvian Criollo (2017)
We have the following to offer for sale
Peruvian Criollo from our 2017 harvest
Bags of 64 kg, fully graded with average bean size of 1.2g
Beans are stored on grainpro bags and sown in hessian sacks.
Please contact me for samples and rates.
(720) 648-8815
---
Archived Comments
---
@RoyalTaj – Did you know can send them a DM without leaving TheChocolateLife? Click on the username to visit their profile and there is a message box.
---
Do you have an email point of contact?