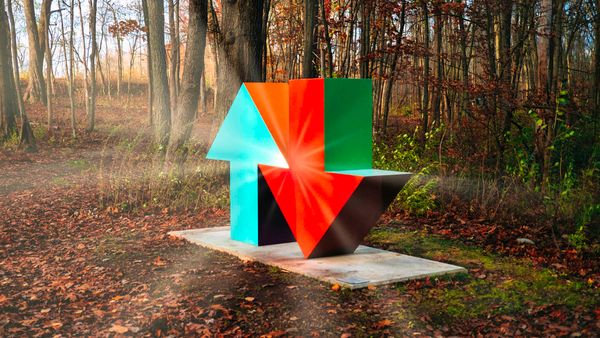 Guides to Ethical Chocolate Buying
What's published is just the tip of the iceberg.
Lately, chocolate and its main ingredient, cocoa have been under a lot of scrutiny with respect to deficiencies in labor, environmental, and other practices. With tens of thousands of chocolate brands and products out there, it's difficult, and time-consuming – even for motivated, astute chocolate buyers – to do the research required to figure out which brands are actually deserving of their dollars and loyalty.
Guides to ethical purchasing – such as those published by SlaveFreeChocolate[.]org (SFC), Ethical Consumer, and Mighty Earth, each touched on briefly here – attempt to ease that burden by providing a resource that can be relied upon.
However, as is witnessed SFC's removal of Tony's Chocolonely from their list earlier this year, it is difficult even for those guides to do their due diligence fully and to frame their own guidelines clearly and coherently.
Diving into the reasons for the removal of Tony's from SFC's list is like opening Pandora's Box, revealing just how challenging this research is, even for those who make it their day job. That research is made even more difficult when different research standards and guidelines are factored in:
What factors need to be considered and how they should be weighed relative to each other;
How (whether, how much) to credit fair trade certifications – independent and company-run;
How (whether, how much) to credit environmental certifications; and
How to measure, value, and report on the relationships between companies.
This last point is the one that tipped SlaveFreeChocolate.org to delisting Tony's. While Tony's minuscule-in-the-grand-scheme-of-things (my characterization) cocoa supply chain might, according to Tony's, be slave-free (free of "modern slavery," that is, whatever that is supposed to mean), their chocolate and cocoa butter are manufactured for them by Barry Callebaut, whose supply chain is not attested as being slave-free by SFC.
SFC decided that this manufacturing relationship meant that Tony's entire supply chain – from the farm to the consumer – was not slave-free, and so removed them from their list.
Those of you who have read any of my writing on this topic will know that I agree with this decision. For those of you who have not, you might want to read the following two articles before you continue with this one.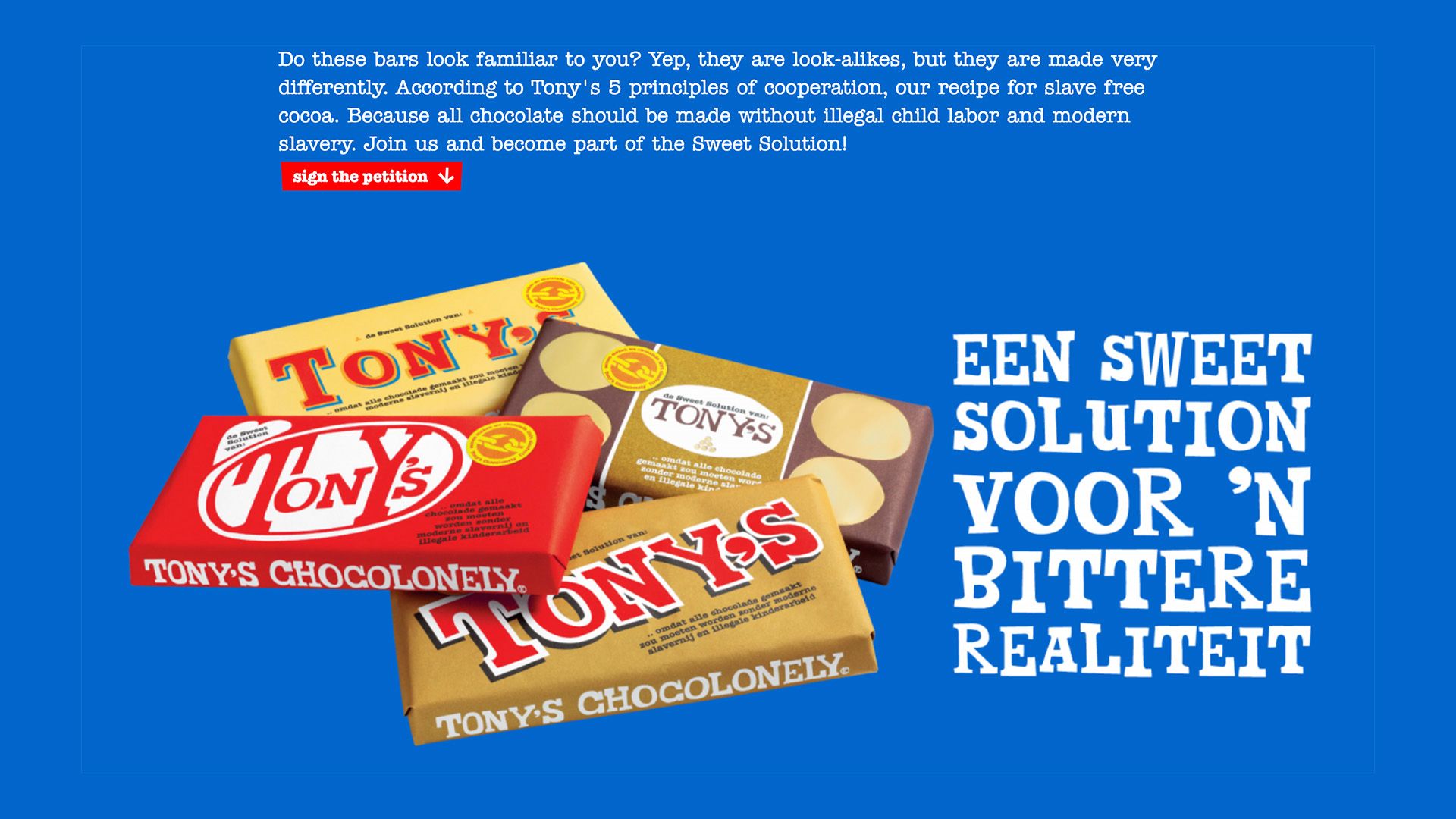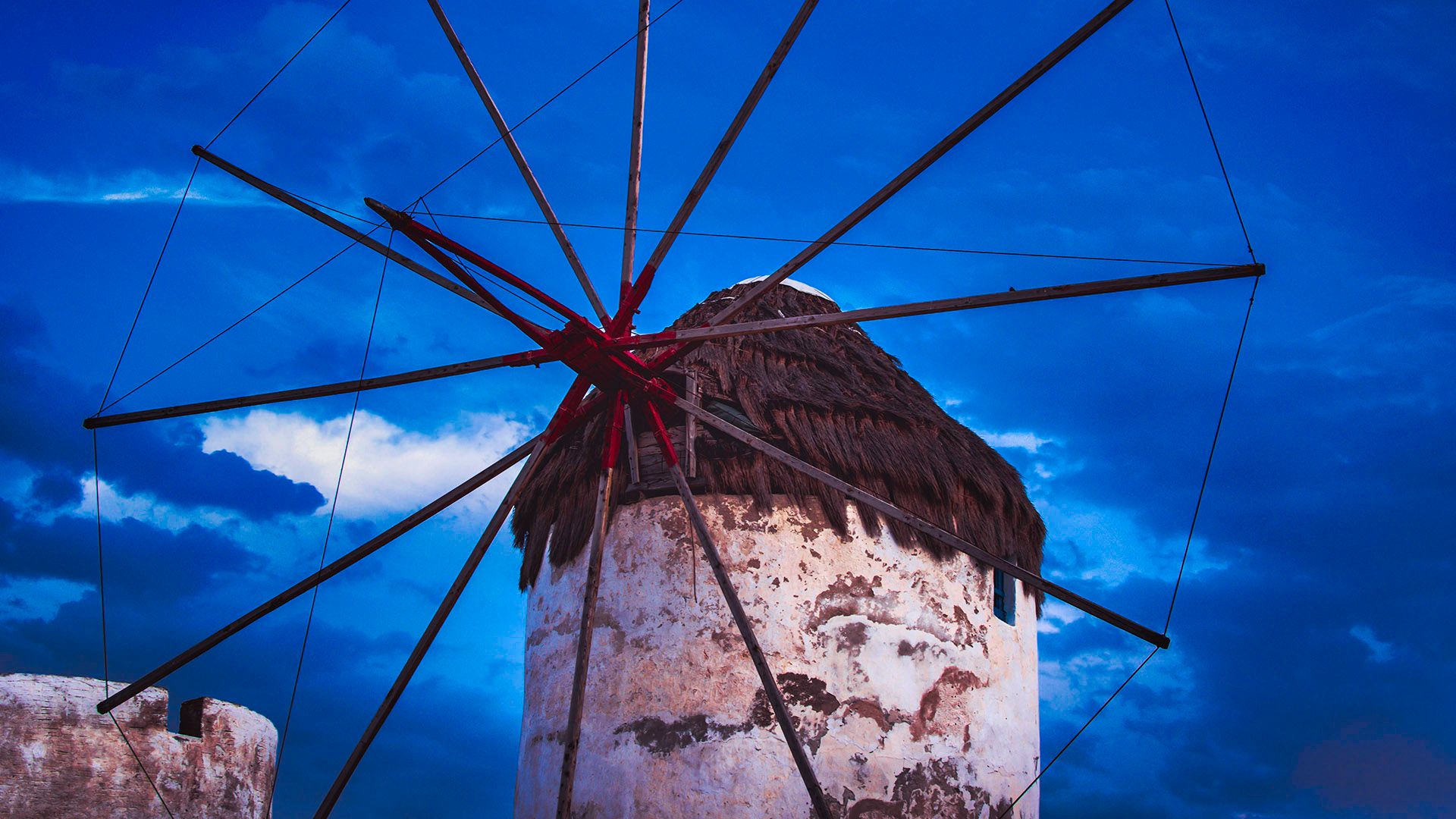 ---
Ethical Consumer
Promising all I need to know, without actually paying for a subscription (£29.95 digital-only outside the UK) the buying guide provides only superficial 'what to look for' guidance. If you're not paying attention.
Ethical Consumer's TL;DR advice:
Buy certified products (RA, FT), because, "these schemes are likely to make a small difference." [Damning certification schemes with faint praise, much?]
Buy from companies that work closely with farmers.
Buy from companies that make their own chocolate at origin.
Don't buy from companies that self-certify.
Then you run into a massively large call to action to subscribe section and at this point many people are likely to bail. (I know I did the first couple of times through.) However, if you scroll on down past the advert there is actually quite a wealth of information that, unfortunately, is very poorly presented.
Parsing the information practically requires A-Levels in English comprehension on top of a great deal of patience, demanding paying very close attention to 1970s-era graphics and text-heavy lists to glean much usable information. The average chocolate consumer who is not already motivated is not likely to take the time to review the information as presented. (Perhaps deliberately in order to induce people to subscribe?) The list of chocolate companies/brands is also UK-centric making it fairly useless most places outside of post-Brexit Britain.
I left the site with the feeling I was being told what and how to think without knowing precisely why. That might be okay if you already buy into the premise, but it's not a convincing argument to bring someone around who's even vaguely skeptical, at least IMO.
---
<digression>
At this point, if you're still with me in falling ears-first down this rabbit hole, if there is only one thing I hope you've gleaned, it's that publishing these kinds of ratings and buying guides is really, really, hard. For several reasons:
Deciding what data to collect.
Deciding what data not to collect.
Actually collecting the data. (Difficult even without a raging pandemic.)
Cleaning up the collected data.
Deciding how to analyze and interpret the data.
Actually analyzing and interpreting the data.
Visualizing the interpretations in ways that communicate the recommendations being made in a way that readers can understand at a glance.
And, in the case of the Mighty Earth Easter Chocolate Shopping Guide, (detailed below) managing the complementary and sometimes competing interests of the various sponsoring organizations.
It's also really important for me to interject here that I not only have CocoaOtaku (loosely translated from Japanese as cocoa geek) tattooed on my left forearm, I went to the Rhode Island School of Design and took semiotics and graphic design, design classes. I helped designed business communication software for startups and for Fortune 100 companies including IBM. I've read the corpus of Edward Tufte starting with The Visual Display of Quantitative Information, and took a class from him. I have spent uncounted hours working on massive databases to regularize and normalize the terms – i.e., make sure every place and time a keyword is used that it is spelled exactly the same way and the same word/phrase is not used to describe two completely different things unless there is no alternative.
So I know from personal experience that these things are hard.
</ digression>
---
Mighty Earth
This article is timed to the recent release of the 2021 edition of the Mighty Earth Easter Chocolate Shopping Guide. It is being published in the waning shopping days leading up to that uniquely sweetly secular celebration of the holiday – the single-biggest nexus for chocolate purchasing on the calendar.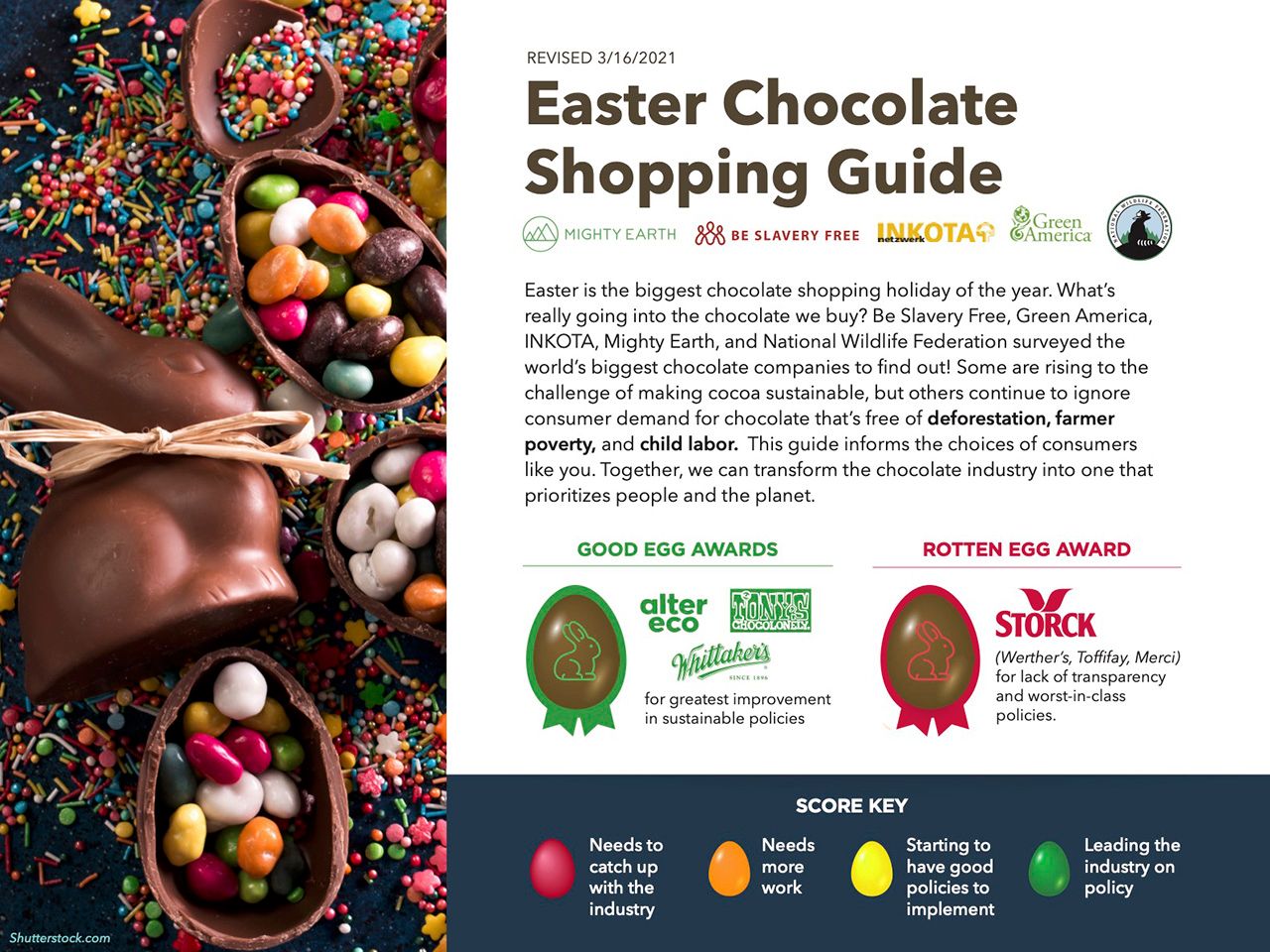 Click this link to view the description of the methodology (.PDF) used in ranking companies in the 2021 guide. 2020 guide (.PDF). 2019 guide. 2018 guide (.PDF).
I had the great good fortune to have two long conversations with Etelle Higonnet (whom I met virtually during Chocoa last February), the program director at Mighty Earth (and now at National Wildlife Federation) responsible for publishing this guide.
At every turn of our second discussion, which was focused solely on the guide, the daunting magnitude of the challenges the groups faced – even before factoring in the impacts of the covid pandemic – was made clear:
These things are hard to get right and, like many things in this world, no matter how hard you try, everyone is going find something to find fault with.
The communications challenges are made more difficult when there are diverse audiences for the guides: the sponsoring entities; professionals; prosumers;  the general public; different geographical markets. Trying to condense everything into a single image that meets the diverse needs of these audiences is, practically speaking, impossible.
My impression is that, while there is room for improvement in the way the information is organized and presented, the underlying methodology for the ME guide is solid, and the approach has evolved each year, building on the lessons learned from previous guides.
When it comes to the four companies awarded a Green Egg in 2021, the biggest challenge could be that you might not actually be able to buy the company's products where you live. Alter Eco is a US company and their bars are widely available here. Whittaker's (not to be confused with Whitaker's in the UK) is a New Zealand-based company and so may not be available where you are. Chocolats Halba is a Swiss company and while I remember seeing their products when I was attending ISM in Germany in 2018, I don't recall seeing them here in the US – probably because I don't eat much candy.
And then there is Tony's Chocolonely. Given that SFC removed them from their list, how could they be on this one? The answer could easily be timing: there was not enough time after SFC's announcement for ME to get an agreement among all the project sponsors to even consider making that change.
My Biggest Learning
But there is a complementary, deeper, answer that I think is more revealing.
Where an industry professional may know that Chocolats Halba produces the chocolate for Alter Eco, the average consumer does not know that. (I did not know that until Etelle told me.) Where an industry professional may know that Barry Callebaut manufactures chocolate from beans sourced through Tony's Chocolonely's direct supply chain, the average consumer is unaware of this relationship.
For me, that disconnect is hidden in plain sight. I understand how Alter Eco can get a green bunny when Chocolats Halba also got a green bunny. But how could Tony's get a green bunny when Barry Callebaut got a yellow bunny, a couple of orange eggs, and no green eggs?
The simple truth is that though these present as chocolate buying guides, their actual focus is on the cocoa supply chain.
Why Does This Matter?
I bring this up because it provides a new perspective for looking at these guides that might lead to ways of cutting through the Gordian knot that is at the heart of organizing the information and presenting it in a way that is both usable and useful.
I personally think that a print guide in this day of interactive websites and apps is a poor choice to present complex multivariate datasets out of which very different questions can be asked and answered. An interactive visualization could make this much easier to achieve and be far more effective at the same time.
It also is important to keep in mind that the goal of guides like these is to encourage efforts to improve: To laud good work where it is being done and to prod those places where improvement is seen to be needed.
For, in the end, we all want chocolate to be a force for good in our lives and for the world. Chocolate has a dark legacy of labor and environmental problems that simply does not need to exist and can, with better-informed consumer awareness, scrutiny, demand, lead the way to a brighter, more sustainable, future.
---
Featured image credit: original by Susan Q Yin on Unsplash
---
Agree with me? Disagree? Are the other resources you look to for guidance? Share your thoughts and suggestions in the comments.