Introducing A New International Correspondent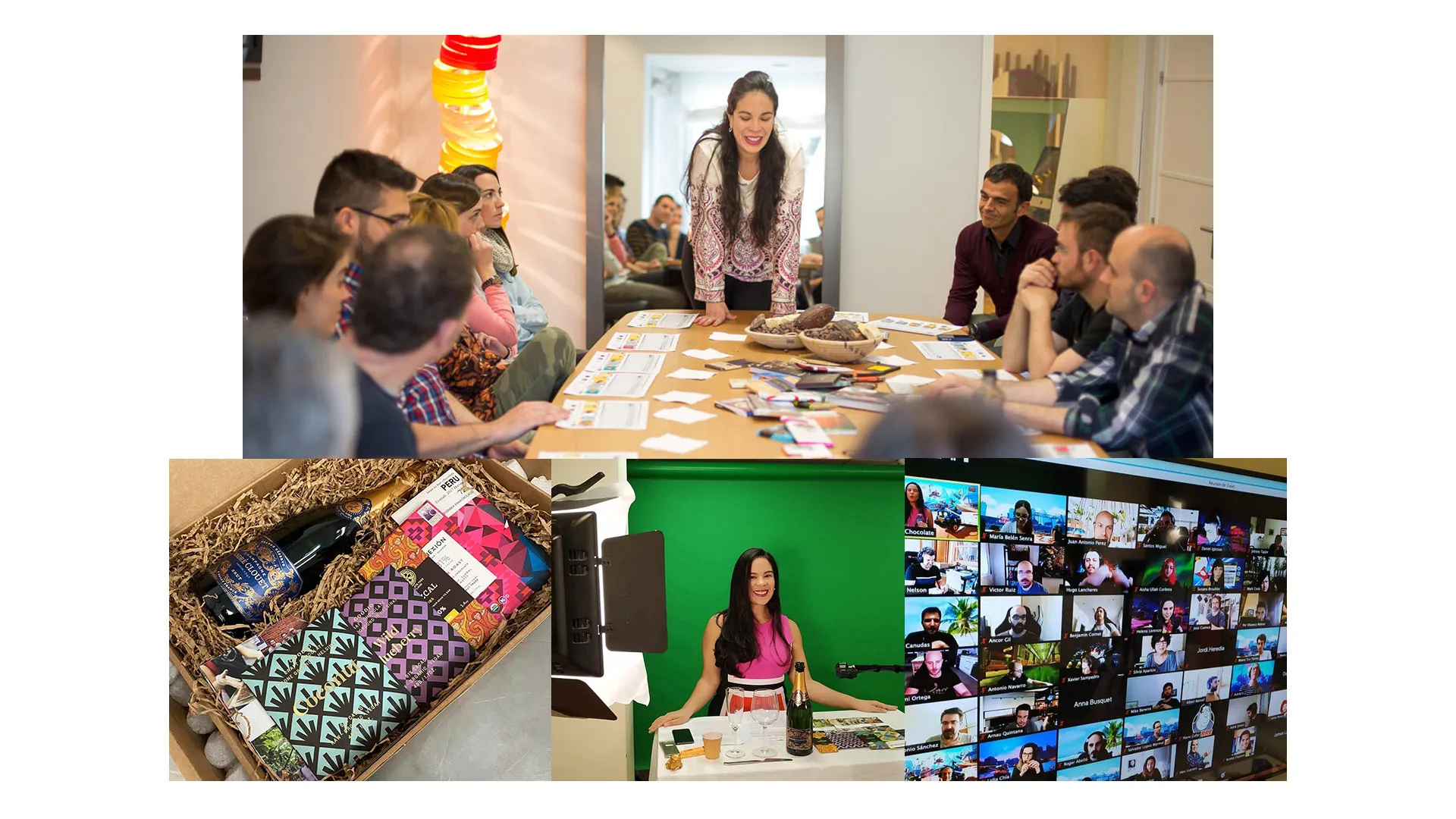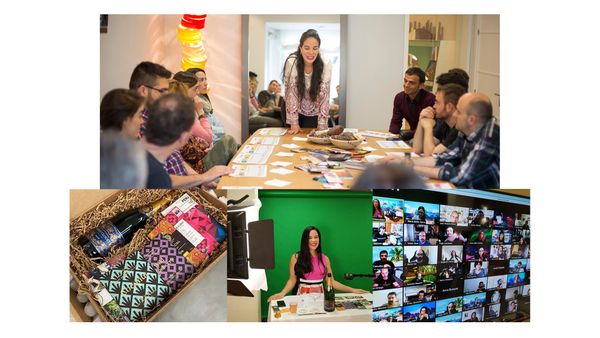 Helen López Vásquez joins TheChocolateLife as an official Spanish/English bilingual international contributor.
Originally from Caracas, Venezuela, and now based in Madrid, Helen López Vásquez has been offering in-person and virtual chocolate tastings courses weekly for nearly a decade. She is a journalist specializing in chocolate appreciation and is dedicated to promoting the consumption of high-quality chocolate. Helen is also the Technical Director of CHOCOMAD, the Salón Internacional del Chocolate de Madrid/Madrid International Chocolate Show.
Helen's Contribution(s)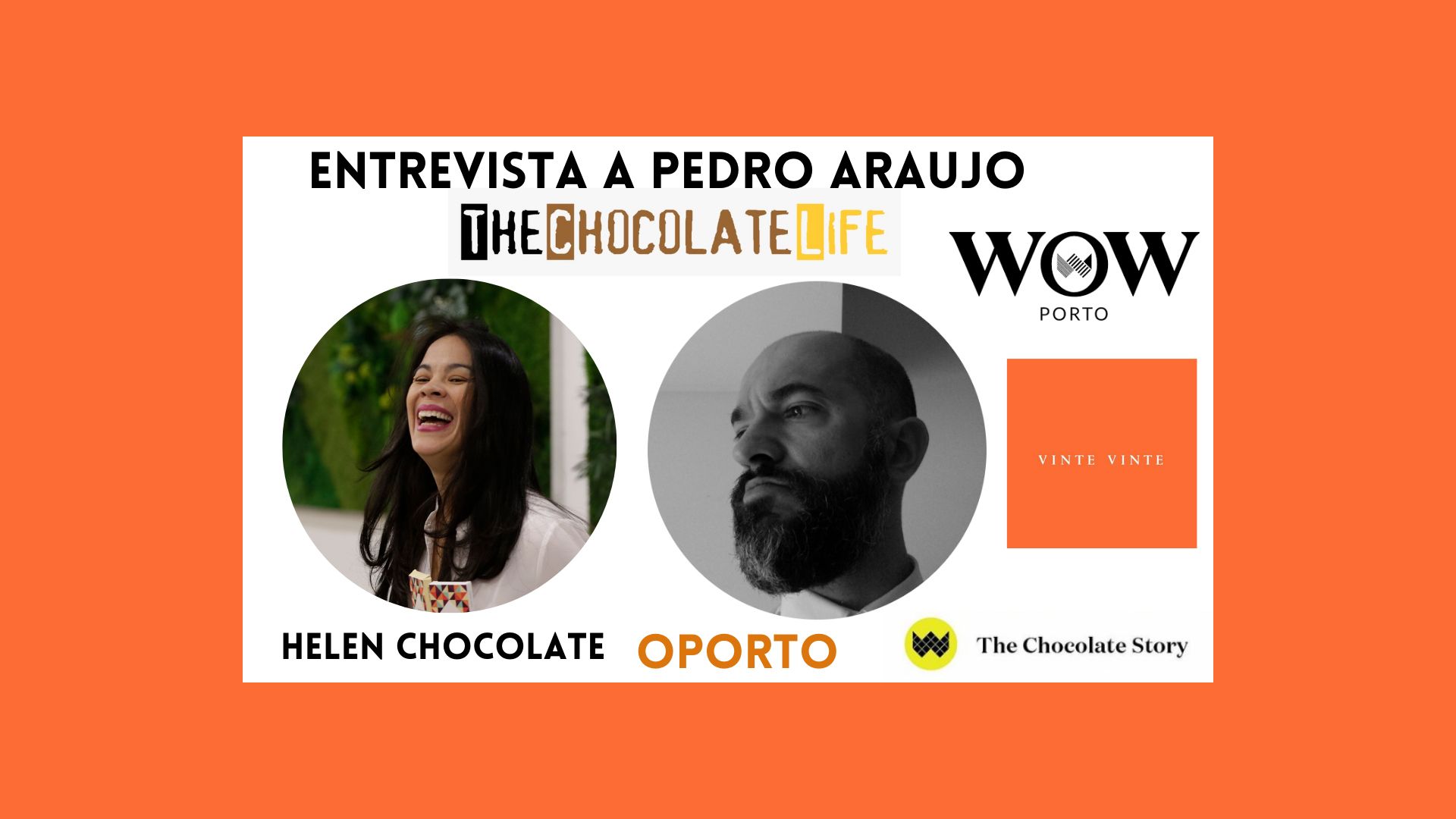 ---
💡
Have thoughts to share or questions to ask?

Leave them in the comments. Not a member? You must be a member to comment. Click the Join button to become a Free or Premium member.