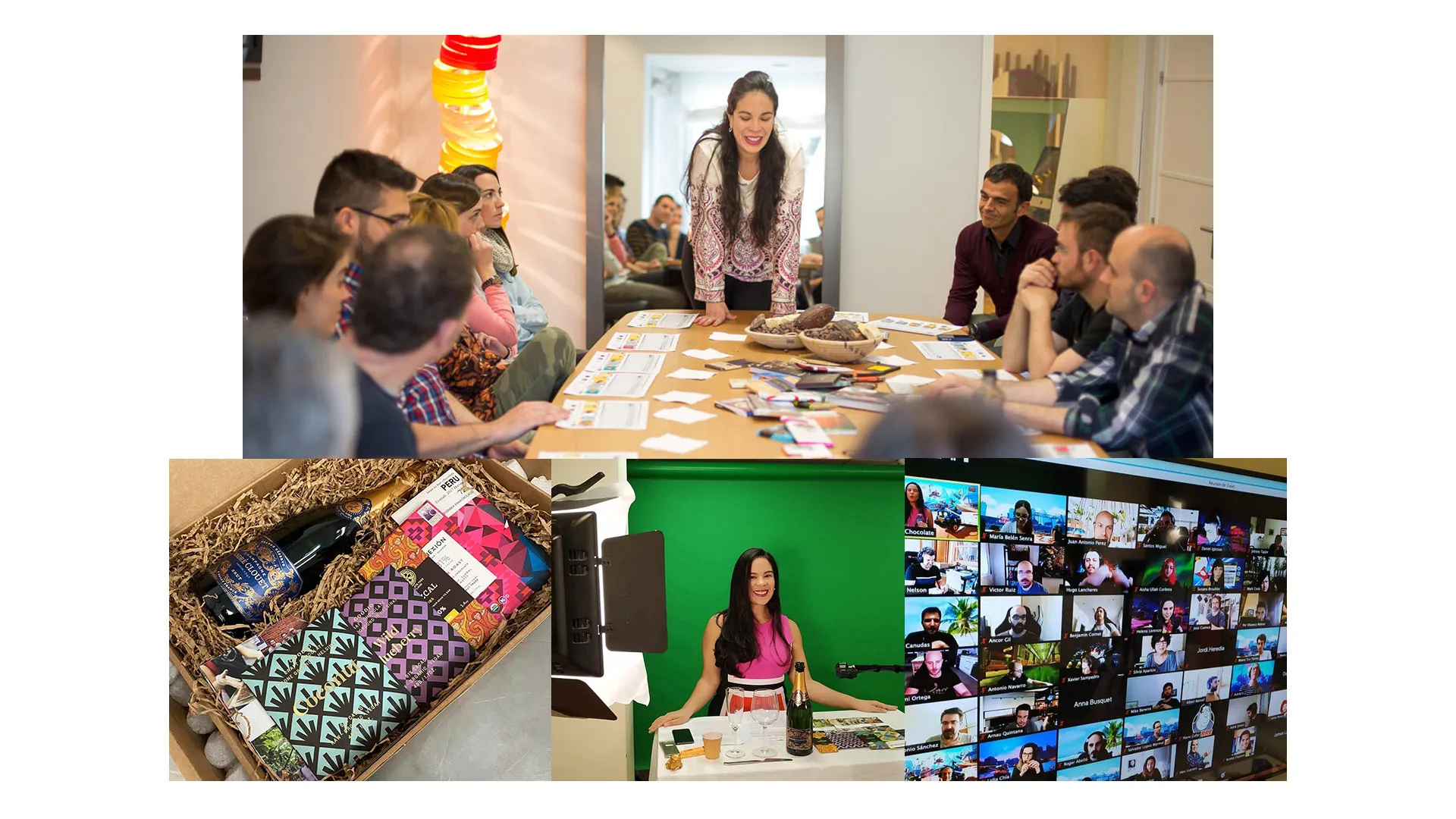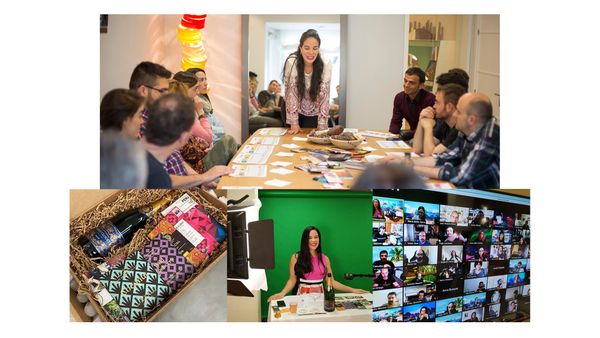 Introducing Our New International Correspondent
Helen López Vásquez joins TheChocolateLife as an official Spanish/English bilingual international contributor.
Originally from Caracas, Venezuela, and now based in Madrid, Helen López Vásquez has been offering in-person and virtual chocolate tastings courses weekly for nearly a decade. She is a journalist specializing in chocolate appreciation and is dedicated to promoting the consumption of high-quality chocolate. Helen is also the Technical Director of CHOCOMAD, the Salón Internacional del Chocolate de Madrid/Madrid International Chocolate Show.
The Realization of a Goal
Having Helen join TheChocolateLife as a bilingual contributor is the realization of a goal I set for myself back in 2017. For over three years, I have worked to make TheChocolateLife platform upon which chocolate journalists around the globe can expand their networks and reach – with the simple proviso that every article they contribute be written in at least two languages, one of which is English.
Helen will be covering a wide variety of topics in chocolate on at least a monthly basis – in her inimitable Spanish/Latin a su manera.
Please join me in welcoming Helen!
---