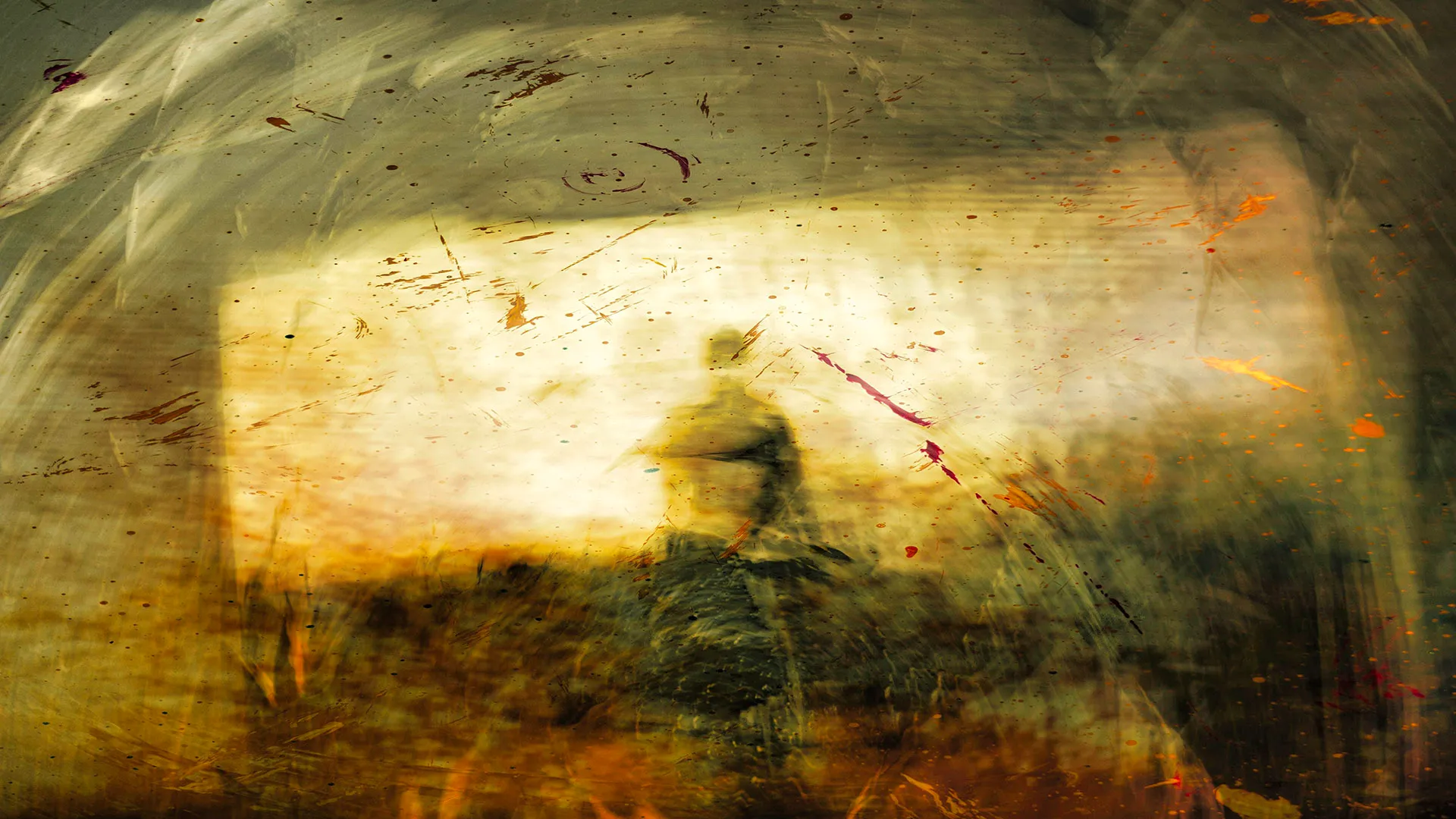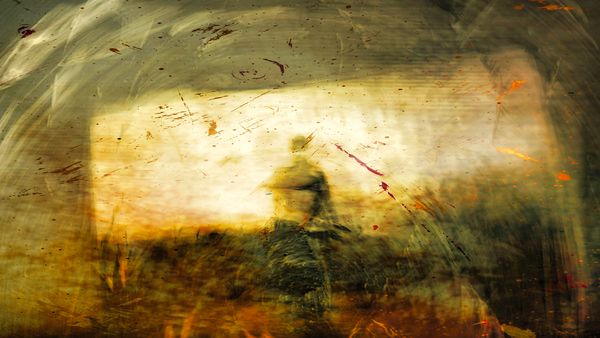 Make *Yours* "Fine"
A response to the FCIA-sponsored webinar during the SFA's recent virtual Winter Fancy Food Show.
TL;DR
I have stated on many occasions over at least the past five years or so that I am not a fan of using the word "fine" to describe an attribute of cocoa and chocolate.
Except maybe colloquially, as in, "That is some damn fine chocolate."
To me, the word "fine" as an attribute carries with it the heavy freight of an implicit dismissal of the work of well over 90% of cocoa farmers around the world; work that is not worth recognizing because of accidents of birth and history.
¡Oh! L'ironie!
What is ironic in my opinion, about this class-ifying of cocoa and chocolate, is that it ignores completely the overwhelming consensus of consumer opinion about what constitutes the highest-quality chocolate in the world.
If you were to perform an unaided name recognition test of chocolate brands asking about perception of the highest-quality brands among general consumers, names like Godiva and Lindt and Ghirardelli and Tony's (among others) would float to the top. All of these "highest-quality" brands – in the minds and mouths of the general consumer public – are built on the flavor of West African forasteros and on the backs of West African farming families.
For the vast majority of consumers, "fine" – as in, the highest-quality – chocolate is made from a bean type, Forasteros, mostly sourced in West Africa, a segment of the market the "fine chocolate industry" generally derides as bulk – a term that, to many industry insiders, is literally a synonym with low quality.
The reasons for this attribution are complex and are deeply rooted in cocoa's rich history, written over many centuries, of economic imperialism. The topic is deserving, in my opinion, of a well-researched scholarly monograph or three. If you know of one, please link to it in the comments so I can add it to my library, read it, and share.
---
So, Why This Op Ed?
I was motivated to write this post after receiving private comments from colleagues on the article written by TeamTCL member Keith Ayoob (bookmarked below under More Reading).
Keith attended the webinar, Topics on Trends in Fine Chocolate featuring FCIA Executive Director Bill Guyton, presented during the Specialty Food Association's virtual Winter Fancy Food Show. A recording of the webinar was uploaded to YouTube, and is embedded below so you can view it and form your own opinions.
Disclosure: While there is no inherent conflict of interest in my writing this (I am not currently a member), I am a tad conflicted because the FCIA did honor me in 2019 with a Recognition of Excellence in Communication award, the first award in this category in the history of the Association.

On the one hand, the FCIA did give me an award so am I criticizing a hand that feeds me? On the other hand, I would not be living up to the spirit of the award if I let that get in the way of my speaking out.
I found the webinar to be underwhelming. I invite you to watch it yourself and share your thoughts in the comments.
Critically, I finished the webinar without a clearer understanding of what "fine" meant to Guyton or to the Association he directs executively. The definition proffered felt unconvincing. I have the same feeling about the answers given to questions about certification and ethical sourcing – lacking in the kind of nuanced understanding that I think industry professionals deserve, especially those who don't encounter these issues in their everyday work. I struggle to understand how a participant in the webinar could turn around and communicate to colleagues or customers clearly and accurately – confidently knowledgeable – about fine, certification, or ethical sourcing.
---
So, If Not Fine, Then What?
People who follow my writing may know that I am a firm believer that you can't just be against something, you have to present a case for an alternative.
I use, and recommend others use Specialty instead of "fine," with the following definition:
A Specialty Chocolate is one that is made from/with Specialty Cocoa.
A Specialty Cocoa, in turn, is one that has been evaluated by one or more panels of trained tasters, following widely-adopted protocols and metrics, and has received a specified minimum ranking.
Critically for coffee – and I propose this is applicable to cocoa – the definition of "specialty" does not inherently incorporate anything about the variety of the bean or where the bean is grown or anything else – it is based entirely on independent organoleptic evaluation by trained professionals.
While there is no widely-adopted equivalent accepted industry-wide of coffee's Q Grading system for cocoa, there is valuable progress toward such being made. I have been following and supporting the work of Cocoa of Excellence and the International Cocoa Awards since 2015 with a visualization I helped develop as a replacement to confusing spider graphs, the work of the ISCQF (International Standards for the Assessment of Cocoa Quality and Flavour), as well as Lutheran World Relief's Central American Flavor Map project and related efforts.
---
More Reading on This Topic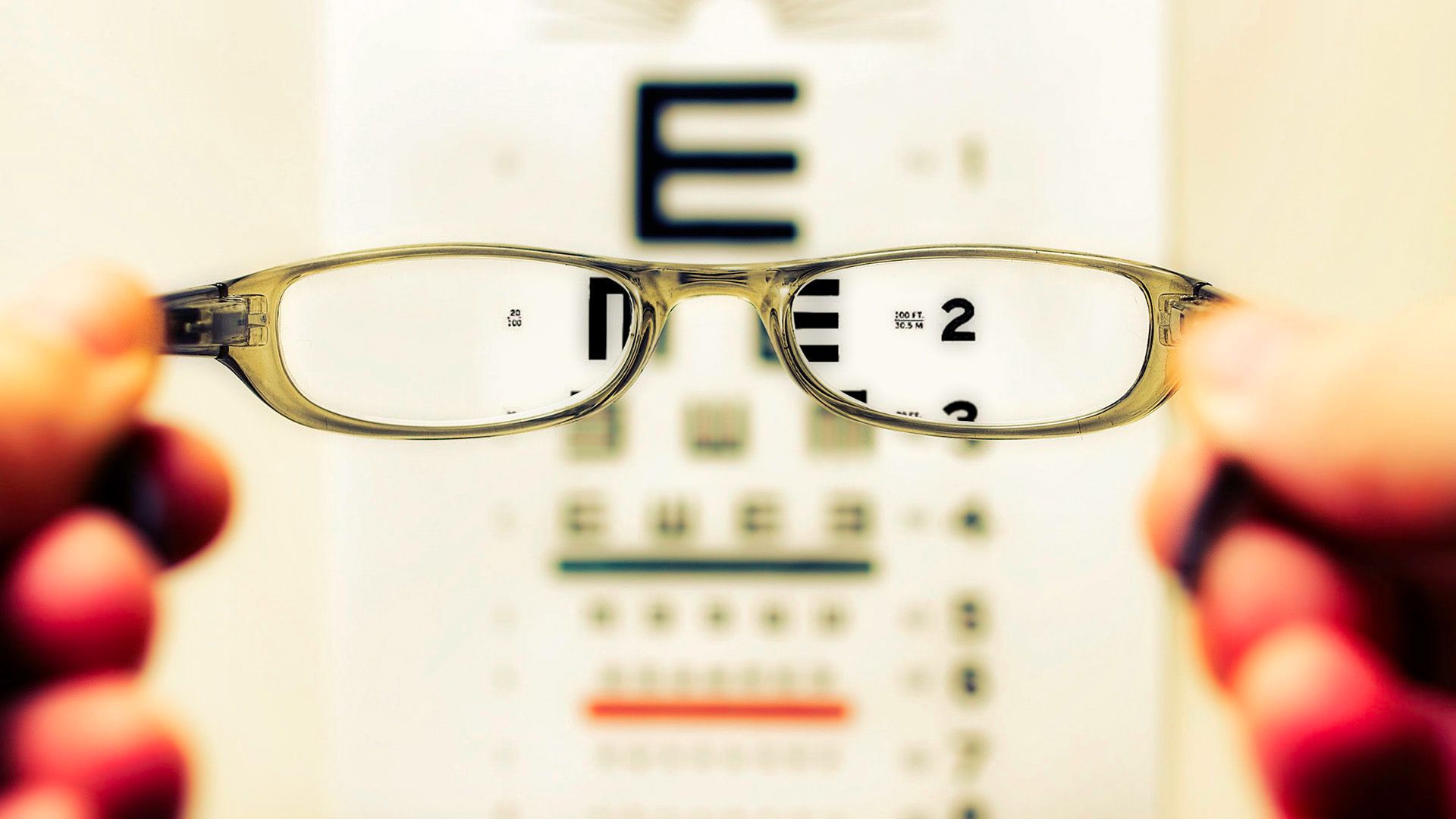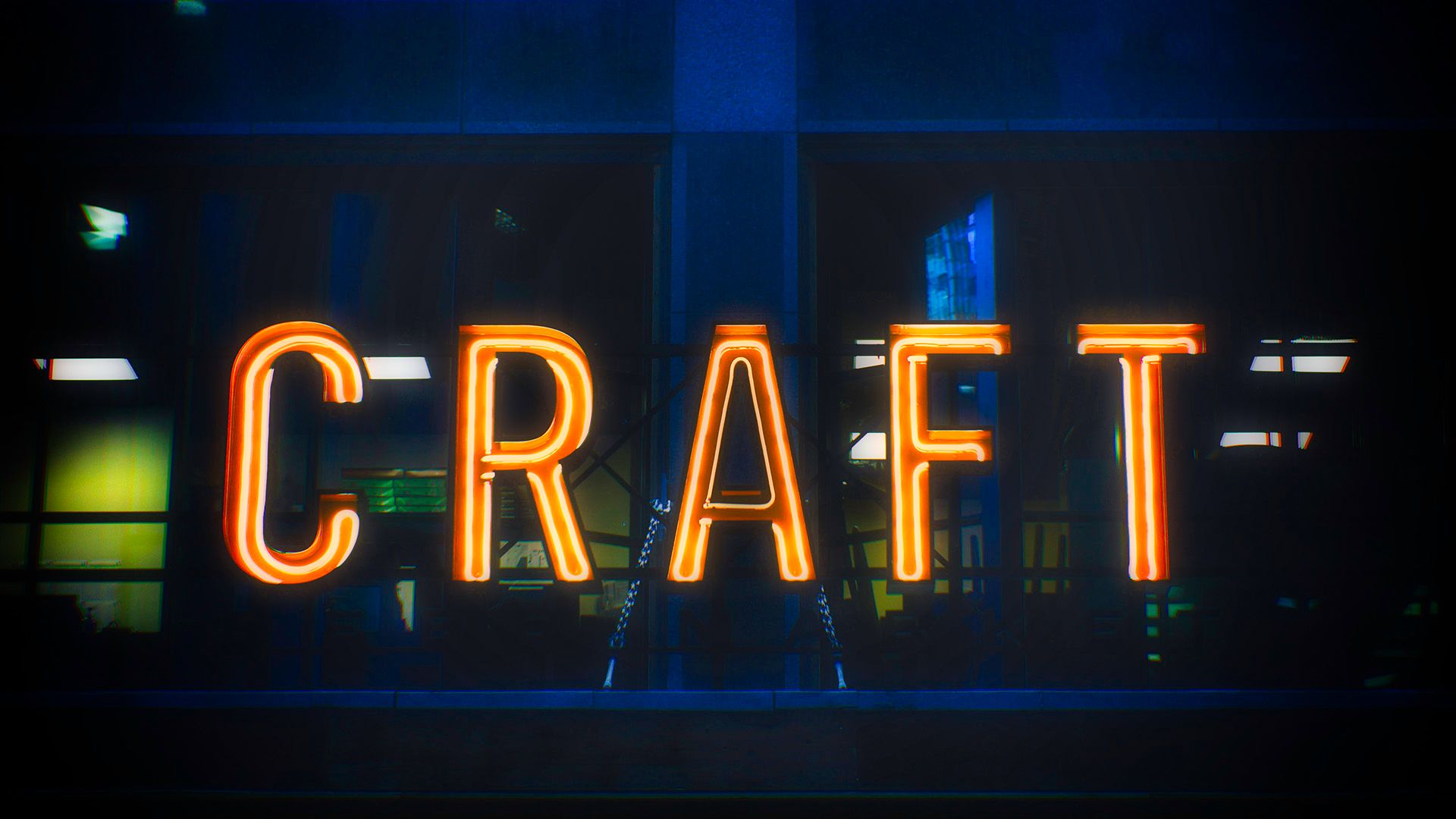 Your thoughts? Am I being too harsh, out of line? Do you have an alternative interpretation of the webinar after viewing it? A definition of "fine" you'd like to propose? Don't like how I use specialty?