TCL LIVE | October News Roundup and AMA
Episode 137 of #TheChocolateLifeLIVE goes LIVE at 10:00 AM PDT / 1:00 PM EDT on Friday, October 6th.
Watch and comment on my LinkedIn profile.
Watch and comment on TheChocolateLife page on Facebook (live event).
---
Episode Overview
Once a month here on TheChocolateLifeLIVE I dedicate an episode to covering news about cocoa, chocolate, and related topics that have come to my attention.
This is that episode for the month of October.
I will also be fielding questions – AMA about cocoa or chocolate – from participants in the livestream.
---
News Highlights in this Episode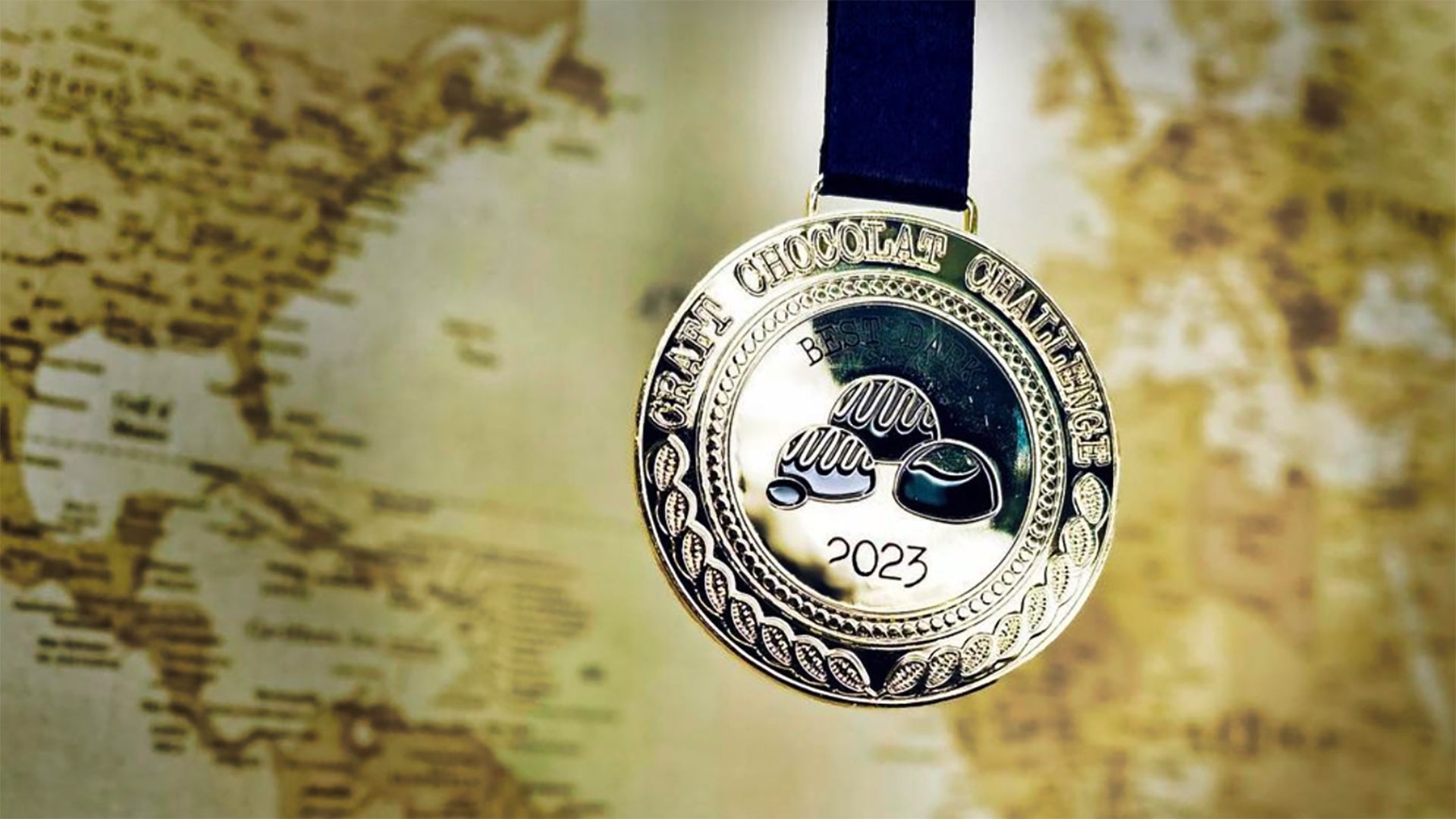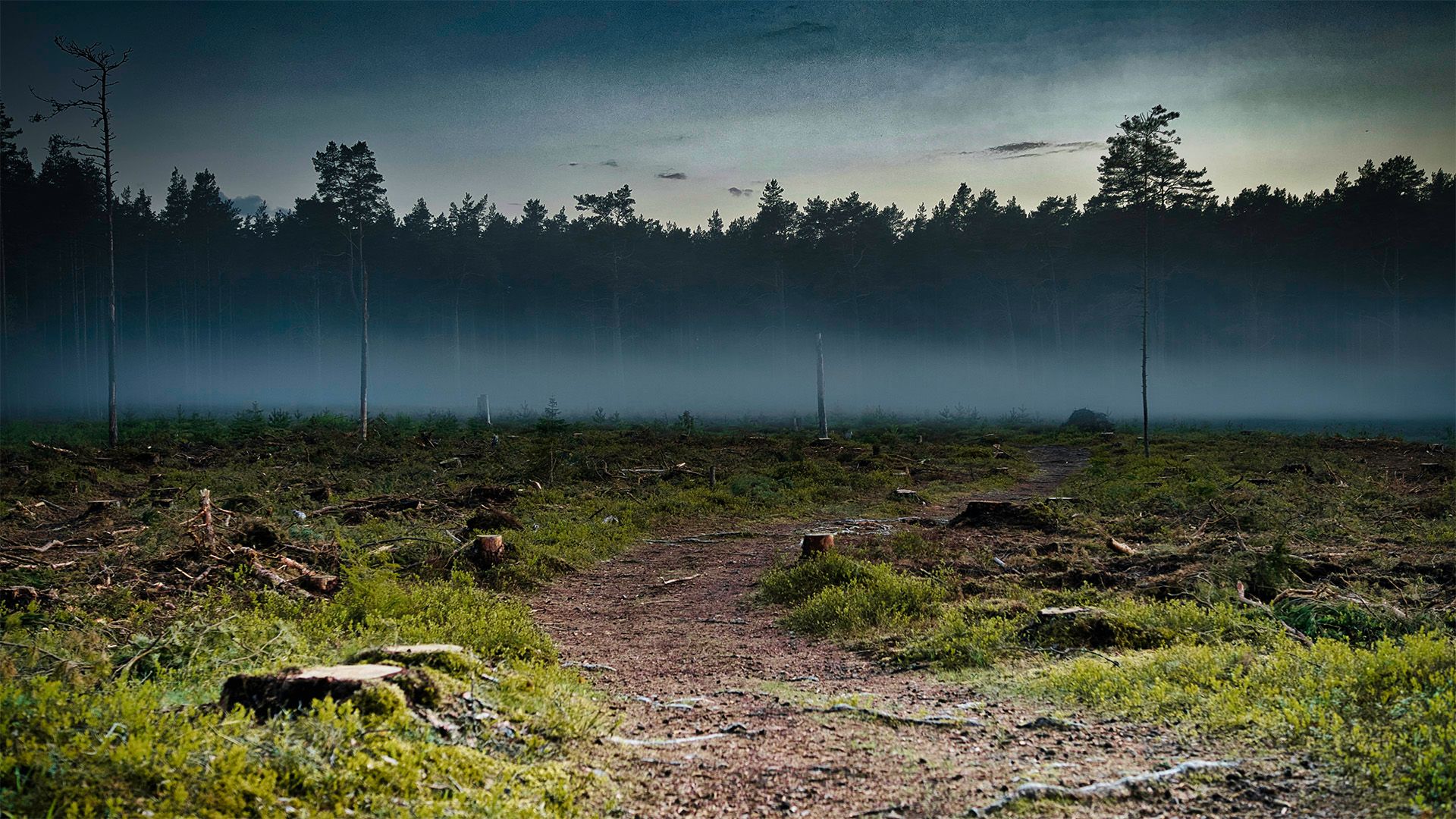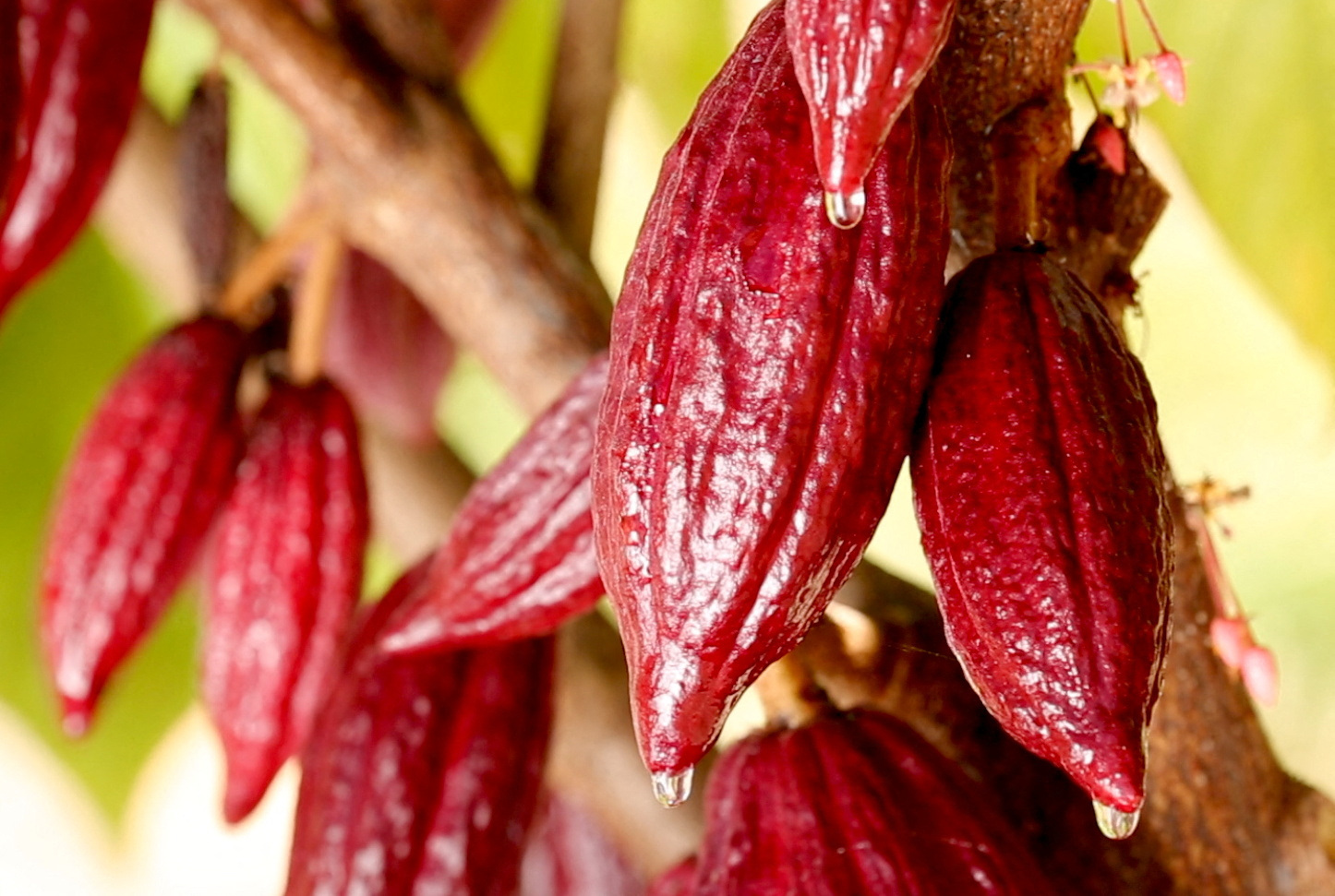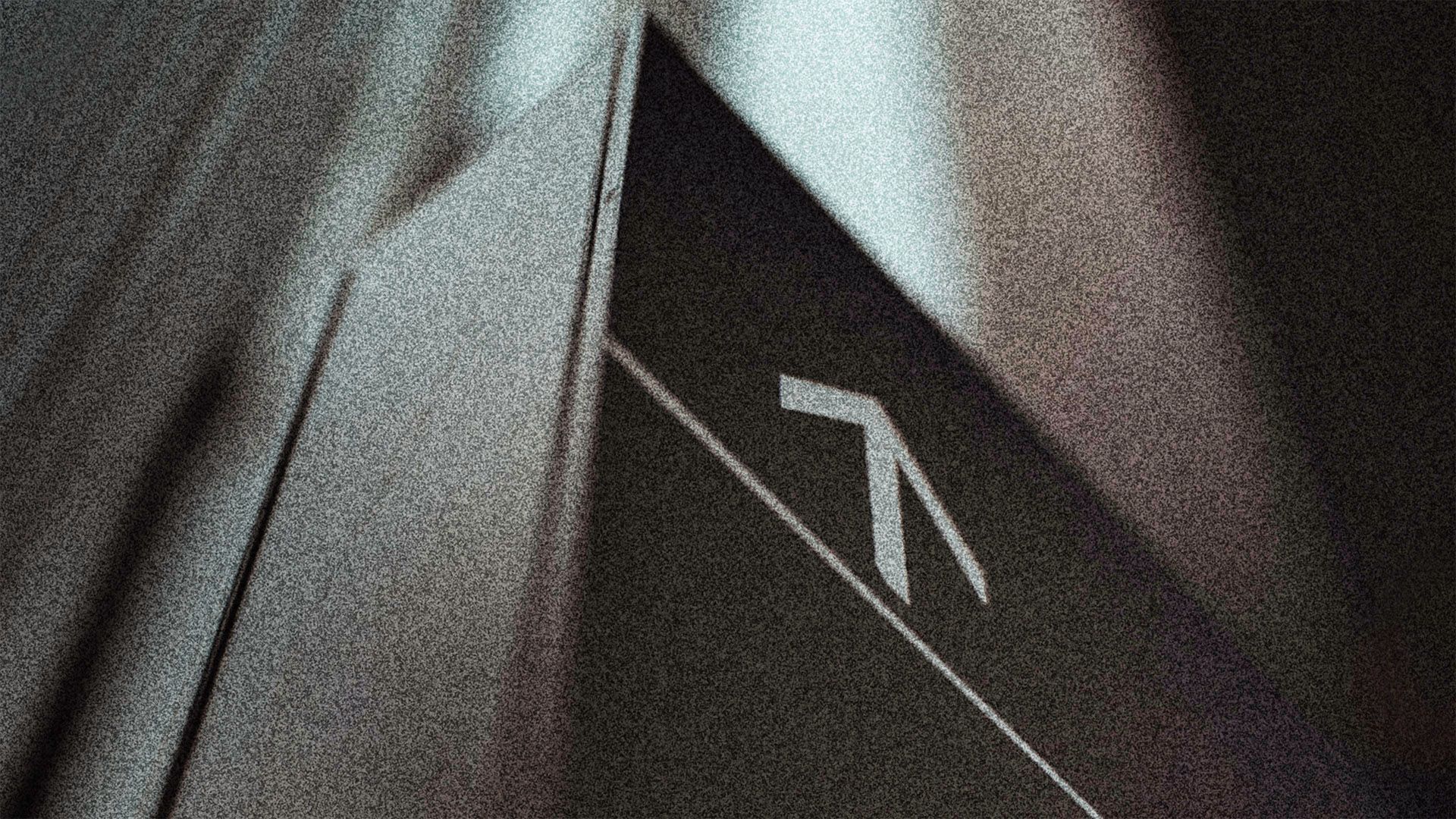 ICCO Celebrates 50 Years of Commitment to Sustainable Cocoa | News Ghana'
---
Mentioned in the livestream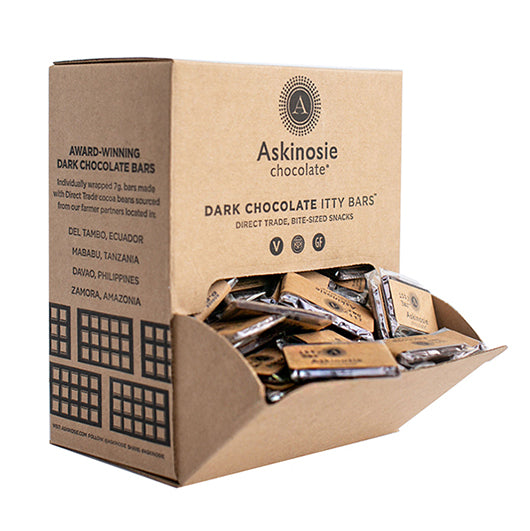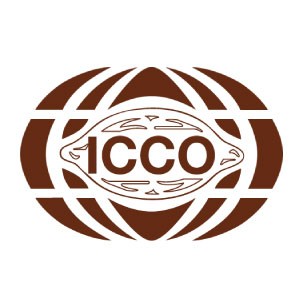 ---
Questions? Thoughts? Contribute!
As always, I will be taking questions and comments during the livestream.
If you want to share your thoughts and/or questions in the comments below before the livestream begins, add them in the comments below.
💡
Not a member? You must be a member to comment. Click the Join button to become a Free or Premium member.
---
Hashtags
#chocolate #craftchocolate
#cacao #cocoa #cacau
#TheChocolateLife Live #LaVidaCocoa
Want to create programming like TheChocolateLifeLIVE?  Use the platform I use – check out StreamYard. (Affiliate link – sign up at no additional charge to you.)
---