TheChocolateLife::LIVE – AMA Innovation News
Episode 68 of #TheChocolateLifeLIVE streams on Tuesday, November 22nd from 12:00~13:00 EST.
Every month (except when I am traveling and it's not physically possible) I host a member AMA (Ask Me Anything) video call. Any ChocolateLife member can join the call using the link sent.
This month I am expanding the monthly members-only call to the live stream format. This gives me an opportunity to explore some of the issues brought up in the members-only call.
General topic ideas this for this call include innovation – following up on last Friday's live stream about the Barry Callebaut 2nd Generation Chocolate announcement as well as mainstream media coverage of industry news related to a member of Big Chocolate's (misguided, IMO) attempts to address the chronic issue of illegal child labor in W Africa.
As Neill Barston, the editor of Confectionery Production News pointed out – ten months ago – in a response to the LinkedIn post announcing this live stream:
"'... as we reported, the scale is vast - a $10 billion a year income gap for farmers according to the only industry study to name a figure on this (from Mondelēz) - so essentially, it would take 10x the effort of Nestlé (so the entire corporate industry, plus cash from governments) to achieve its goals."
Related stories:
Mondelēz Pledges $600 million as African States Snub Cocoa Talks [ hidden behind a robots captcha and a paywall. ]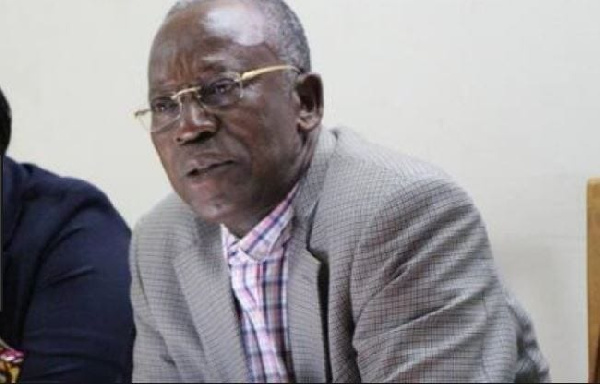 I will be taking questions from participants live during the stream – just enter them in the comments whether you're watching on YouTube, LinkedIn, or Facebook.
I will also be asking participants questions about the topics you want to see covered in 2023. What topics would you like to see more of? Less of?
Members, don't forget that you can also put your thoughts in the comments below.
---
REMINDER:
Holiday Season 2022 Promotions
To take advantage of any of the following offers, email Member Support. Promotions expire 12/24/2022.
The basic ChocolateLife 2022 consulting offer consists of a bundle of ten-hour blocks of consulting time for $1250, paid up front – hours are regularly $150/ea when not booked in blocks.
In this special offer, current Premium (paid) ChocolateLife members will get an extra hour (twelve hours total) at no additional AND can purchase additional hours at the 2022 rate through the end of 2023. (The 2023 rate will increase to $1500 per ten-hour block.)
If you are not currently a Premium ChocolateLife member, upgrade your free membership to any annual membership plan to take advantage of this members-only offer.
NOTE:
Consulting hours must be used within twelve months of purchase.
Clients who book a ten-hour block get one additional hour at no extra charge, or eleven hours for $1250. Purchased singly, those eleven hours would normally cost $1650.
TheChocolateLife relies on member support to keep the lights on. Click the links below to explore these special offers.
Sponsorship opportunities are available starting immediately. One potential sponsorship area is TheChocolateLife::LIVE. Sponsors will be mentioned during each live stream during the sponsorship period and will be listed on the partnership page. Other sponsorship perks are available.
---
Flavor Innovation / Fun
My LinkedIn profile
TheChocolateLife page (on Facebook) live event
---
Hashtags
#ama #askmeanything
#news #innovation
#BarryCallebaut #G2chocolate #RubyChocolate
#TheChocolateLifeLIVE #LaVidaCocoa #TheChocolateLife
---
💡
Have thoughts to share or questions to ask?

Leave them in the comments.