TheChocolateLife::LIVE – Dallas Chocolate 2022 Festival Preview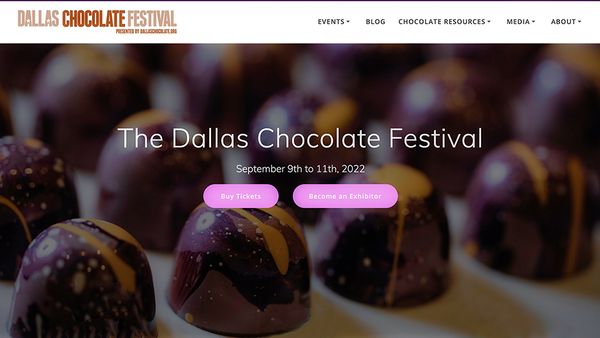 Live stream with my special guest, festival founder/organizer Sander Wolf, begins at 12:00 EDT on Tuesday, August 16th.
Founded in June 2009, DallasChocolate.org is dedicated to promoting local chocolate artisans and continually educating chocolate lovers about the dynamic, innovative, and delicious world of artisan chocolate.
Founder Sander Wolf wanted to educate budding foodies about the complex processes and hand-crafted skill that result in a refined chocolate experience. In addition to members sharing local and global chocolate news (and sampling whenever they can), DallasChocolate.org hosts its signature event, The Dallas Chocolate Festival, every autumn.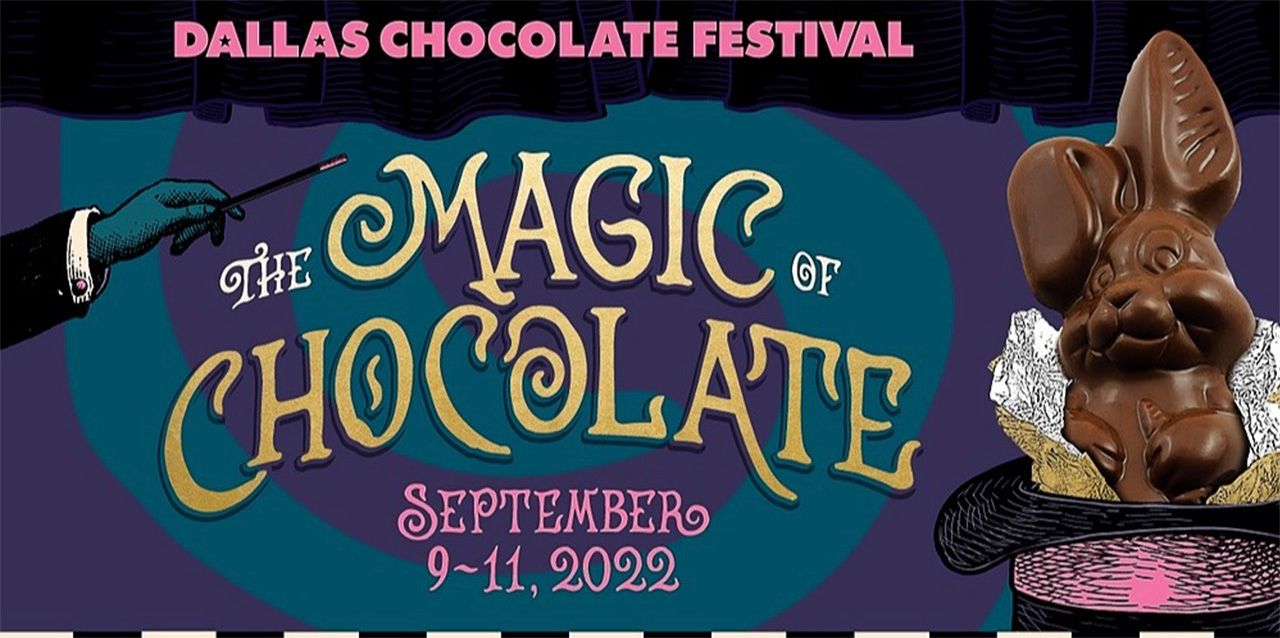 What started in 2009 as a simple event featuring two bean-to-bar chocolate makers has grown into one of the "must do" events for Dallas foodies and chocolate fans around the country.
Personal small world connection: I was a speaker at the first and second editions of the Dallas Chocolate Festival, returning for the 2019 event.

Featuring chocolates from industry innovators the world over, the event now features dozens of chocolatiers and chocolate makers, demonstrations, workshops, and more.
---
2022 Festival Schedule
Location: Fashion Industry Gallery on Ross Avenue in downtown Dallas.
Friday, Sept 9 – Dallas Chocolate Conference (10am – 4pm)
Friday, Sept 9 – VIP Night (7-10pm)
Saturday, Sept 10 – The Main Event (10am – 5pm)
Sunday, Sept 11 – Experiences (10am – 5pm)
---
Festival Gallery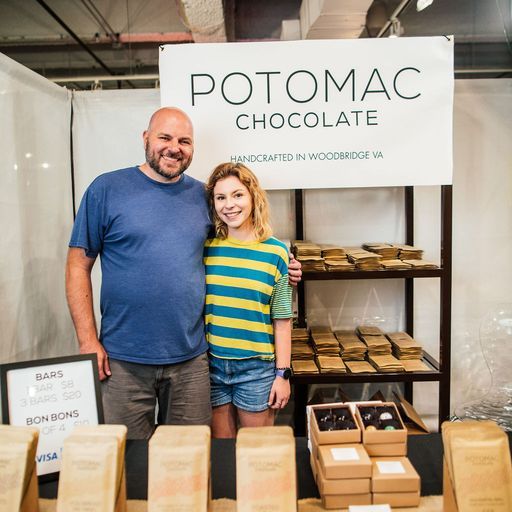 ---
2022 Festival Tickets
---
Live Stream Links
Watch/Participate on YouTube, Facebook, or LinkedIn.
Watch on LinkedIn
Watch on Facebook
---
💡
Have thoughts to share or questions to ask? Planning to attend? Have some favorite memories of past festivals?

Leave them in the comments.
---