TheChocolateLife on Clubhouse – Week 29
Room Topics for the Week of Oct 11~Oct 15. Episodes 29.01~29.05 (139~143).
➡️
My co-host this week is
David Greenwood-Haigh
, a Chef/chocolatier with more than 40 years of experience. David is fellow IOH MasterChef craft guild of chefs; judge, export champion; Academy of Chocolate, International Chocolate Awards.
Plan to start your day listening in and participating: Live From Brooklyn, NY and streaming globally ... it's The Daily Open Chocolate Chat on Clubhouse! News, views, and wide-open conversations about topics in cocoa, chocolate, and more Weekdays starting at 10am EDT.
To make the most of your TheChocolateLife on Clubhouse (TCL on CH) experience don't forget to:
Become a member of TheChocolateLife.com. There is a free member tier, but paid membership options are available and your support is greatly appreciated.
Follow me – @discoverchoc – on Clubhouse.
Follow me – @discoverchoc – on Instagram.
Spread the word by adding a quote or thought you had about a room as a comment to that day's IG post and/or here on TheChocolateLife (you do have to be a member to comment).
---
Monday, Oct 11 – Episode 29.01
P is for Photography
With co-host David Greenwood-Haigh.
To filter or not to filter?
Before I got into chocolate, I had a successful career in high-tech: computer graphics, interactive multimedia, high definition video production, and Internet development. But before that, my career interest was photography. How do I use photography today? Are there similar creative challenges? What do I take from my art school education? What does everyone think about the Instagram promo images?
The audio for today is horribly mangled – not technically but continuity-wise because I was bounced from the room in the middle of the hour. I will work on it and I hope to get something usable. I will post when I can.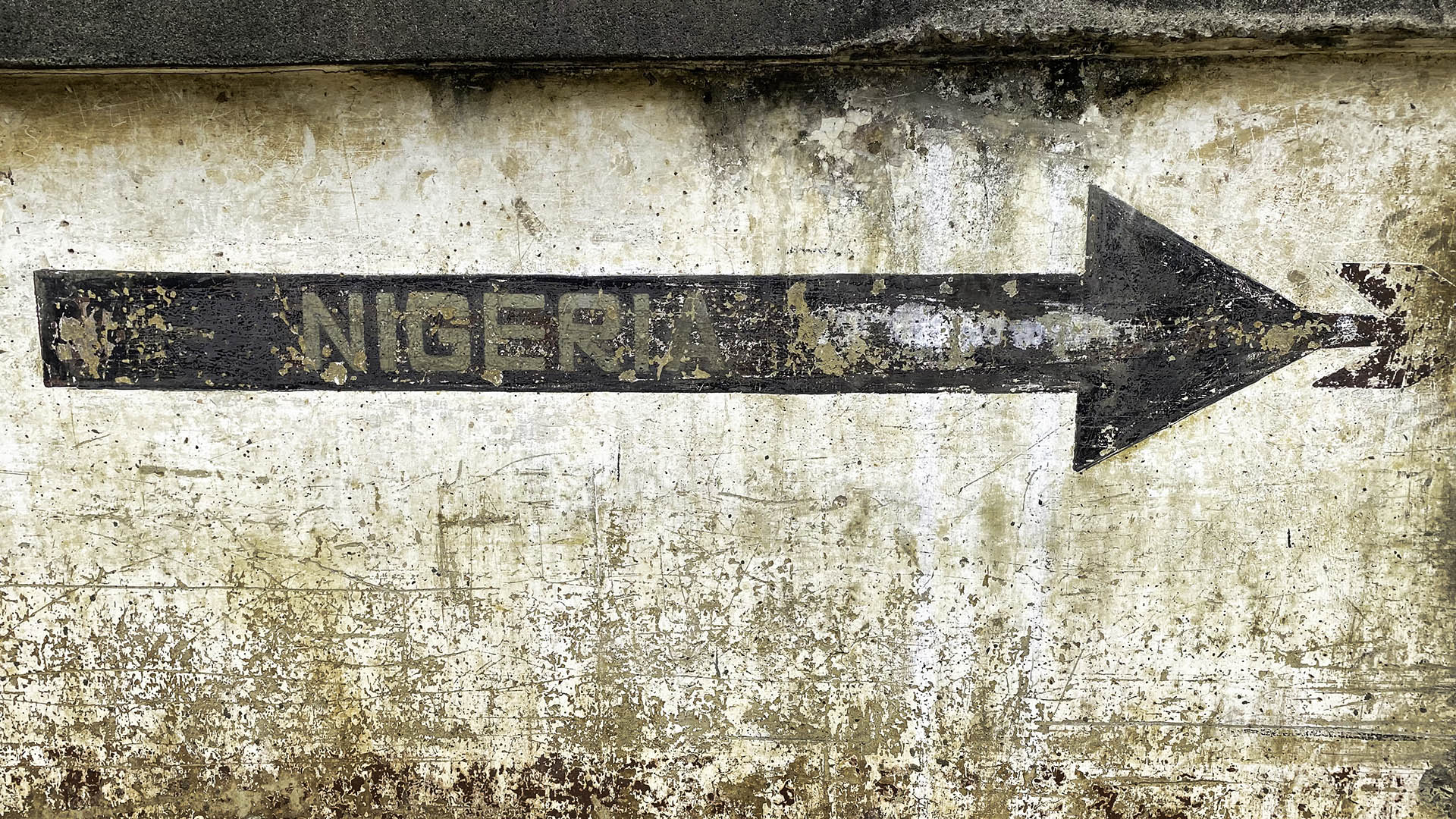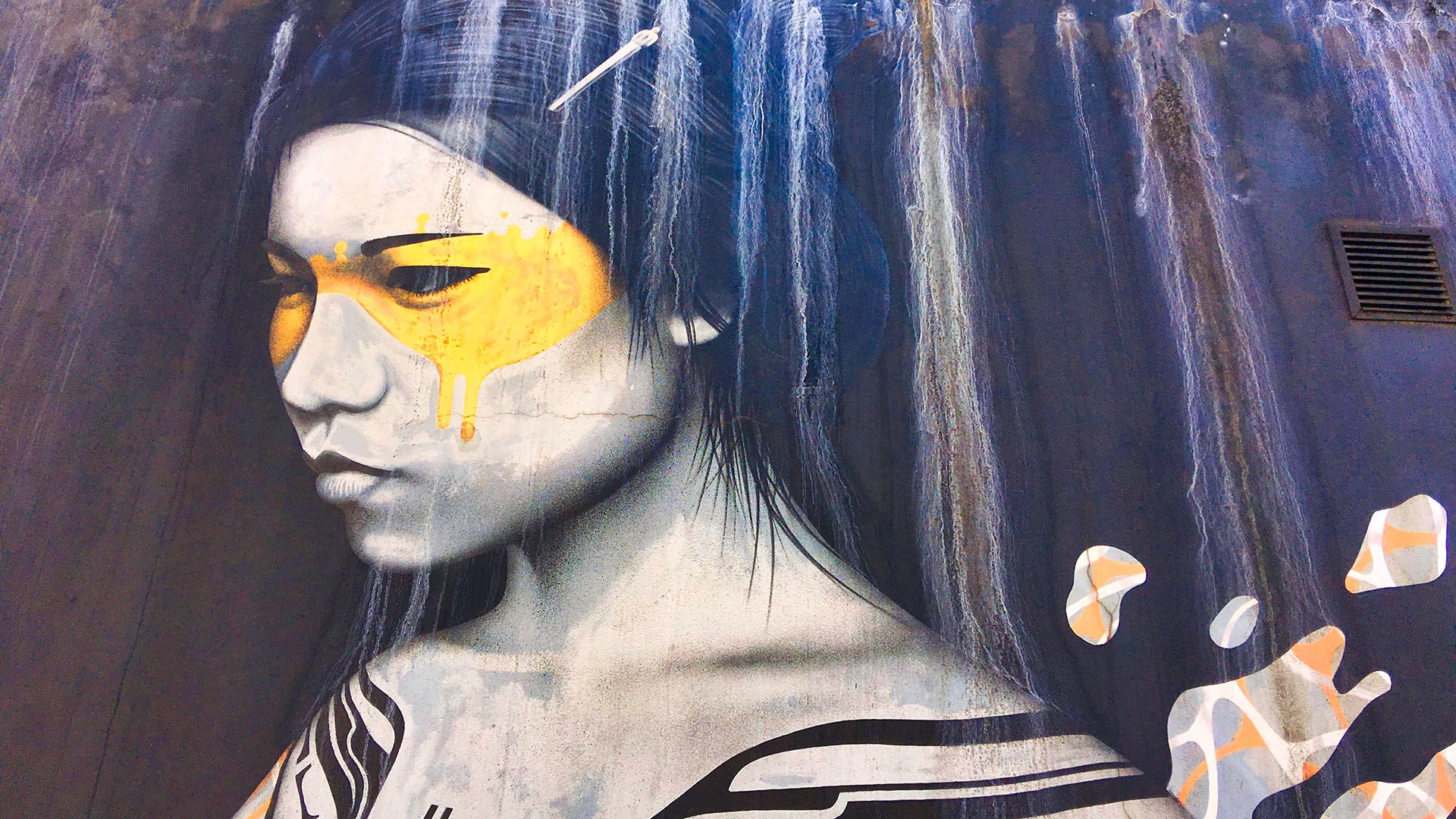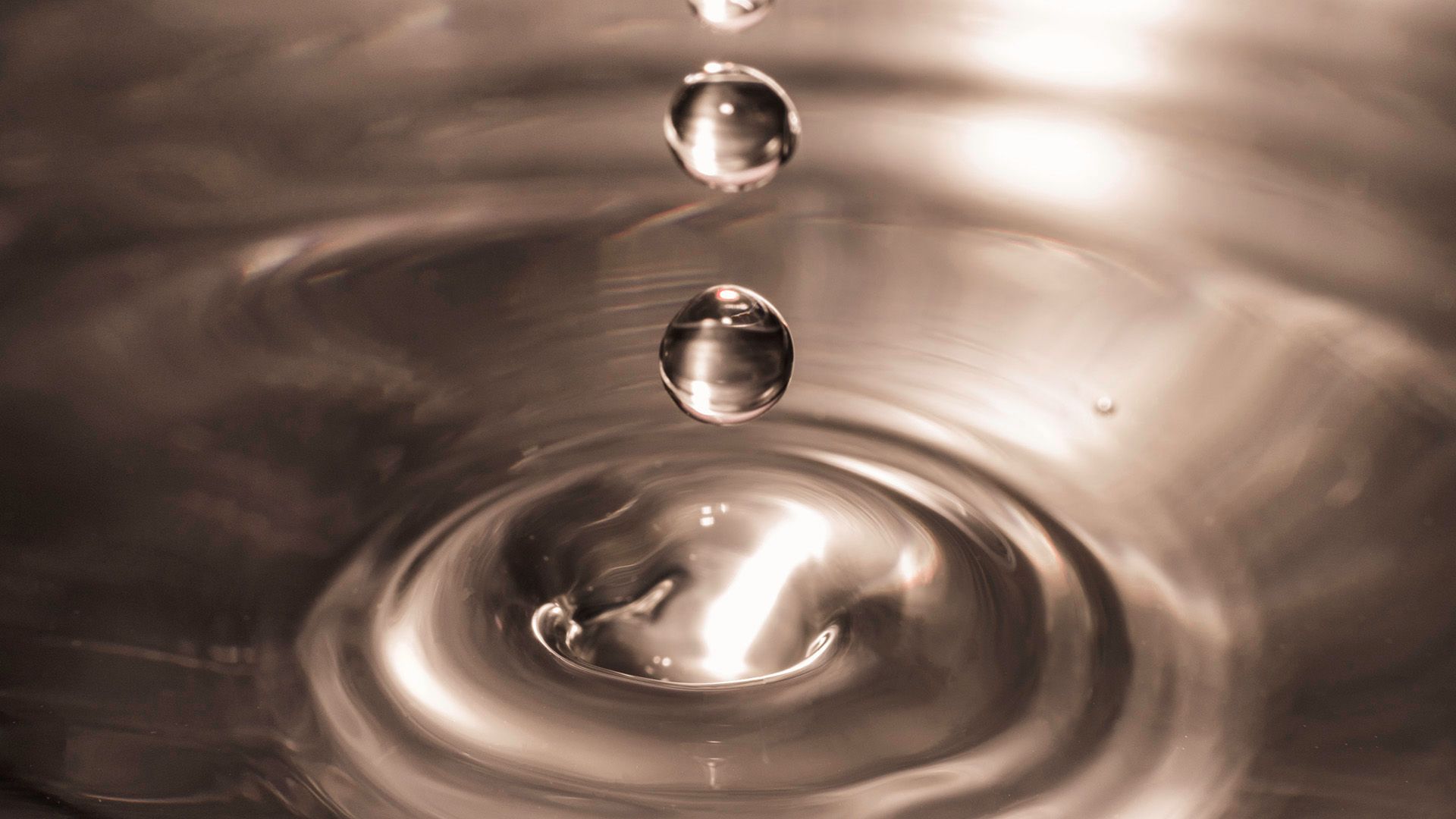 David Greenwood-Haigh's Pixabay account.
Trevor Cole's portfolio (on SmugMug) h/t DGH.
IG image: Original by Clay Gordon, taken while relaxing in the bed of a pickup on the road in Nicaragua during one of the Academia del Cacao sessions I helped organize.
---
Tuesday, Oct 12 – Episode 29.02
P is for Pollinators
With co-host David Greenwood-Haigh.
IG image: Original by Clay Gordon on a farm near La Dalia, Nicaragua.
---
Wednesday, Oct 13 – Episode 29.03
E is for Economics (of Craft Chocolate)
With co-hosts David Greenwood-Haigh and Konstantin Zsigo.
Link to the folder containing the TCL Costing Worksheet. Please do not edit the online copy of this file – download before viewing/using.
IG image: Original by Heeren Darji on Unsplash
---
Thursday, Oct 14 – Episode 29.04
B is for Ball Mills
With co-hosts David Greenwood-Haigh and Christian Tyler plus special guests.
Other companies with ball mills (and other equipment) to research: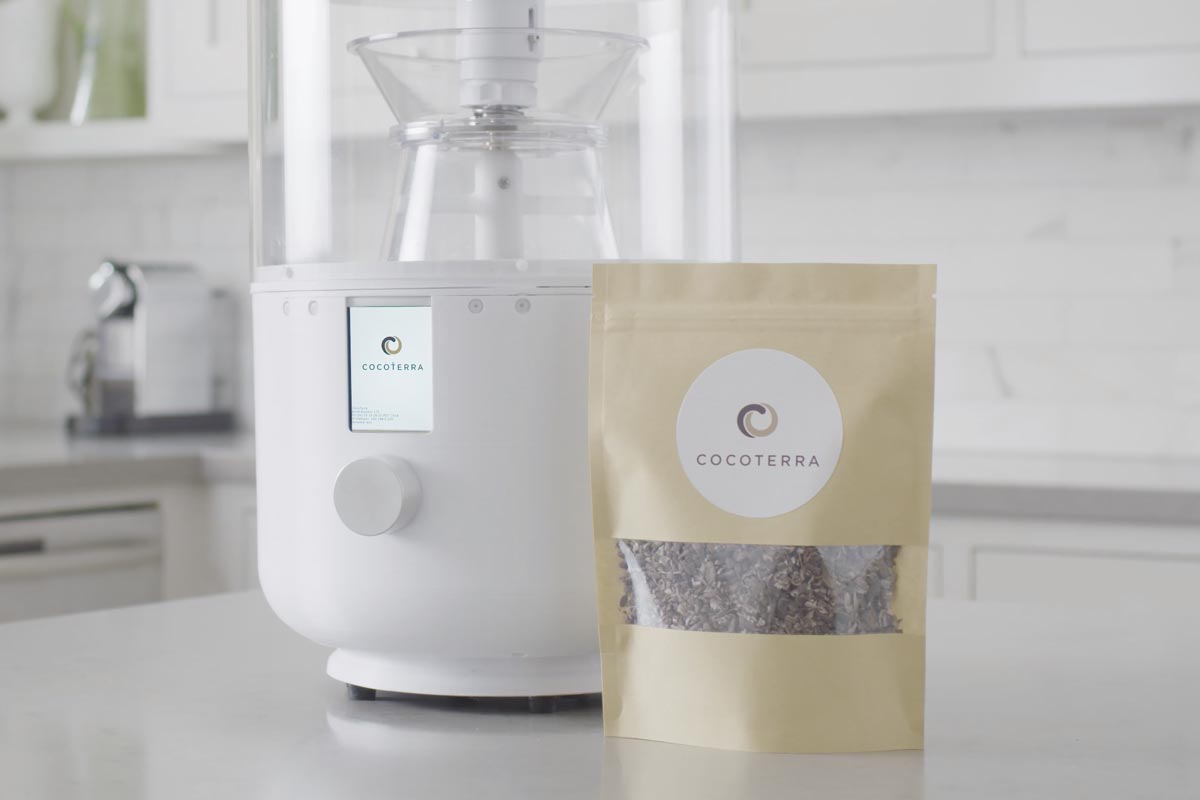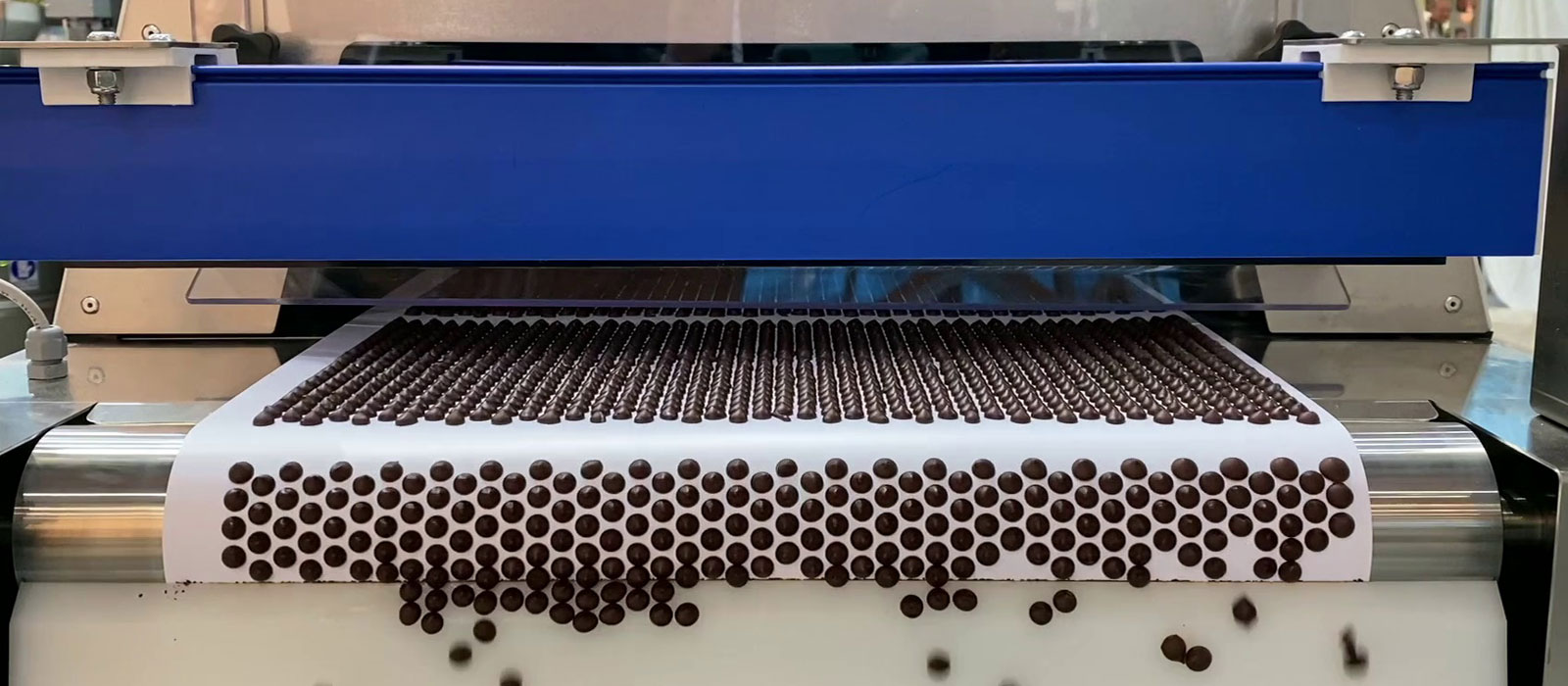 IG image: Original by Rupert Kittinger-Sereinig from Pixabay
---
Friday, Oct 15 – Episode 29.05
Thank Chocolate, It's Friday!
Friday's Room topic created by co-host David Greenwood-Haigh. The week's rooms in review, stuff found in our news feeds, and ideas for future room topics.
TCLonCH Member Event
News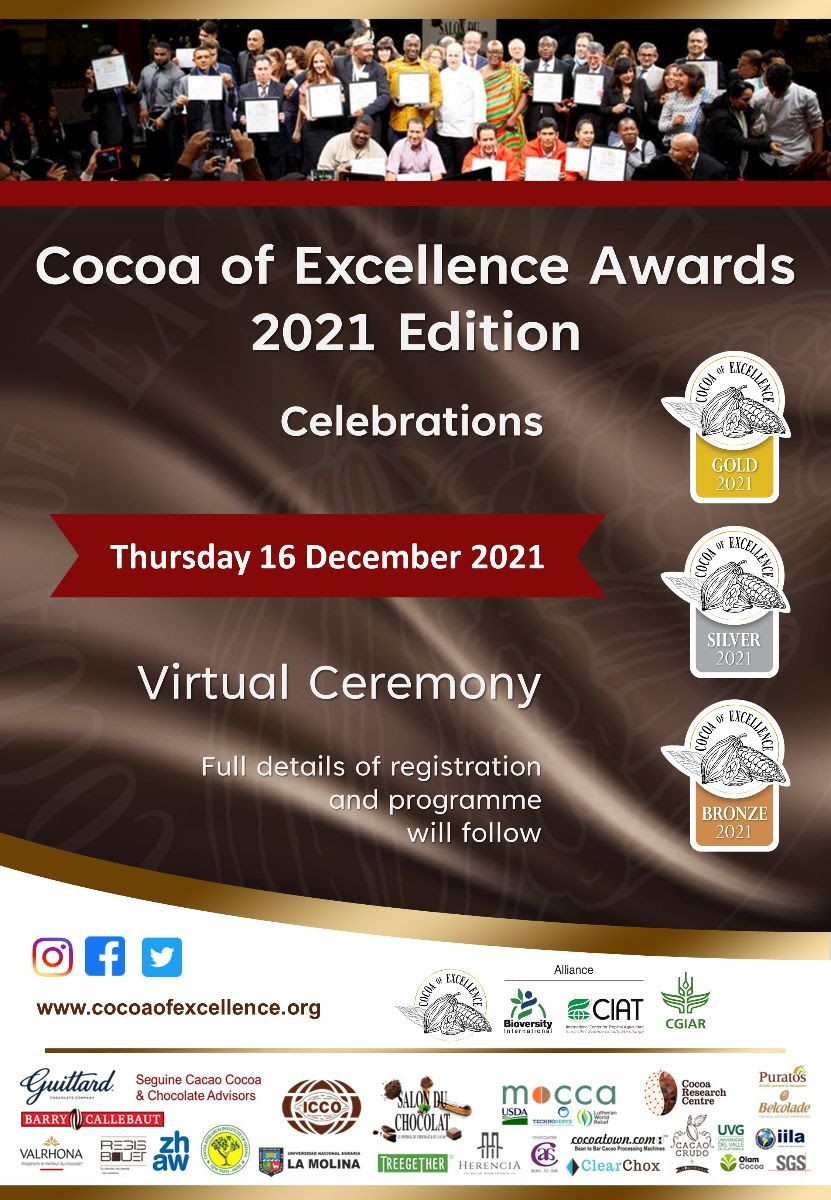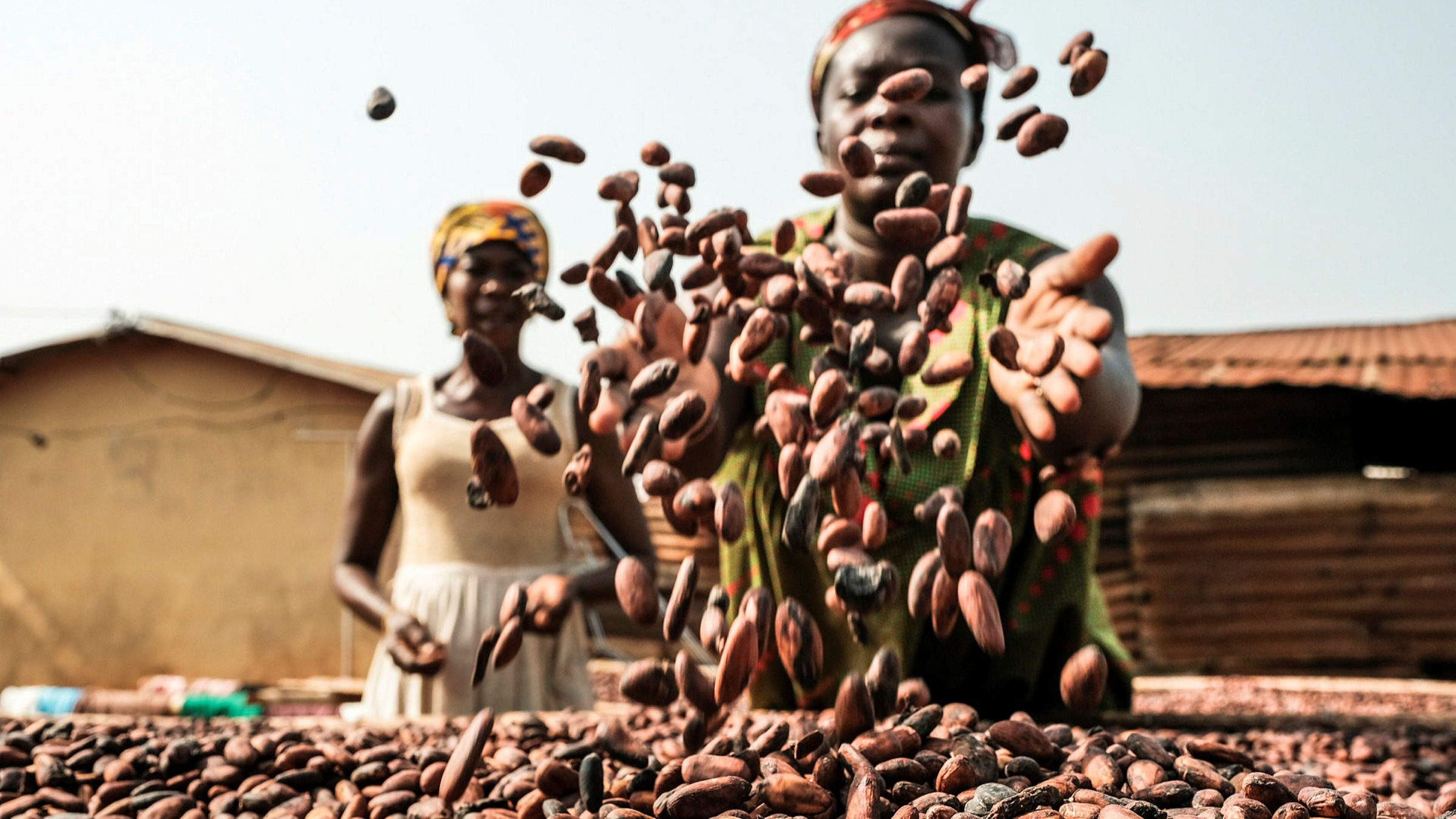 IG image: Original by MI PHAM on Unsplash
---
Help The TCL/CH Community Grow!
Spread the word to friends and colleagues by sharing room links and inviting them to join CH if they are not already using the app, follow TheChocolateLife on Clubhouse, and participate in the Daily Open Chocolate Chats.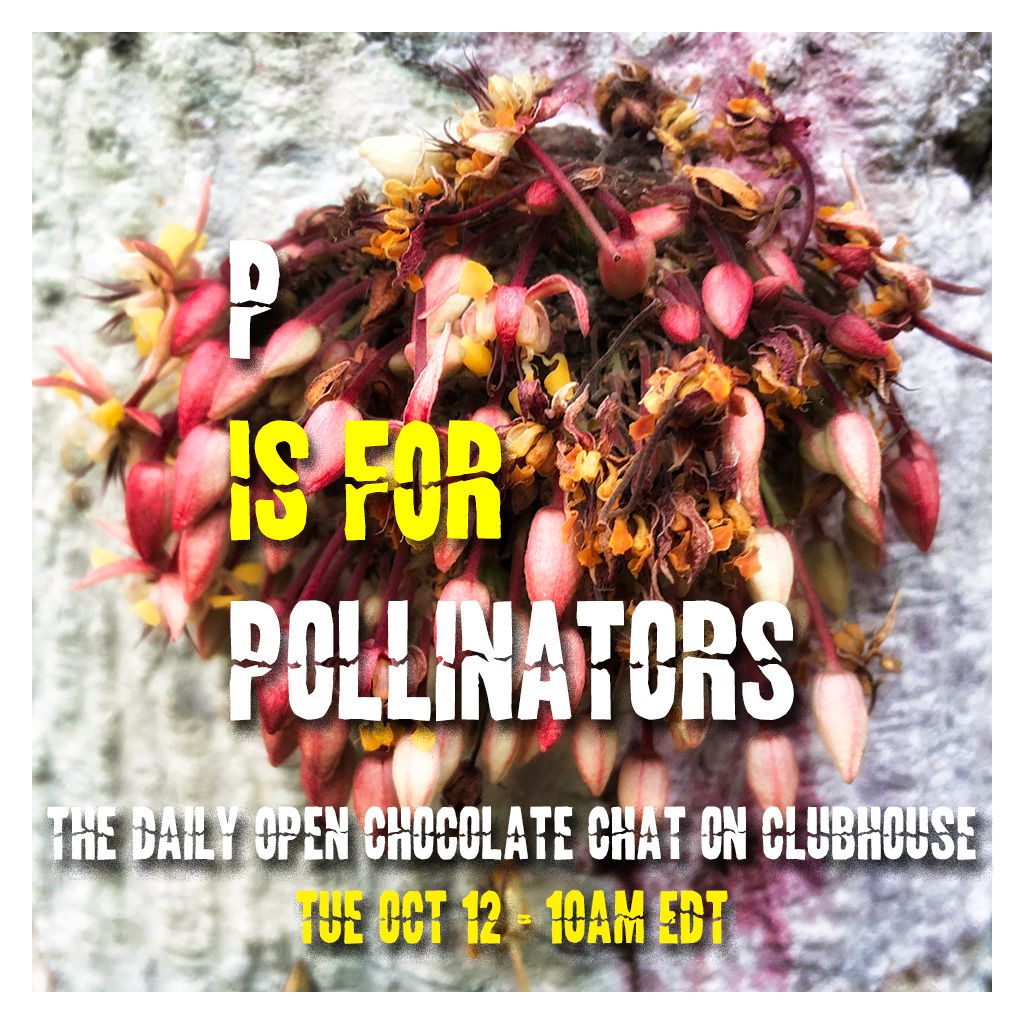 Featured image: Original by Elena de Soto on Unsplash.
All images post-processed by Clay Gordon using Luminar AI and a Photoshop Elements.