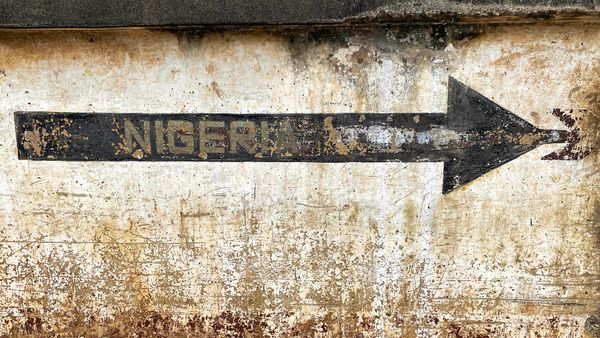 Nigeria Photoblog
My first-ever trip to Africa was to Nigeria. I went to install and train on chocolate equipment in a factory in Ikom, about 25km from the Cameroon border in the state of Cross River.
There was not much time in the schedule to stop and enjoy the experience. But here's a small taste of what I did manage to capture.
The Landscape and The Trip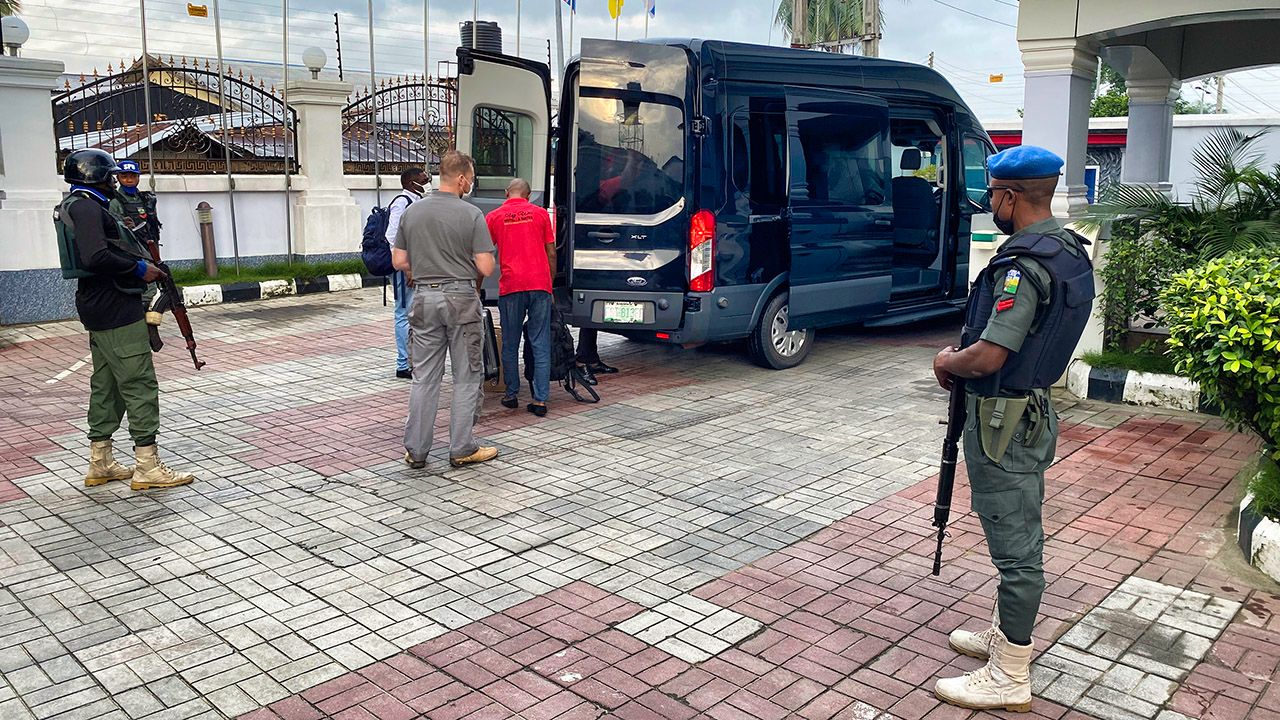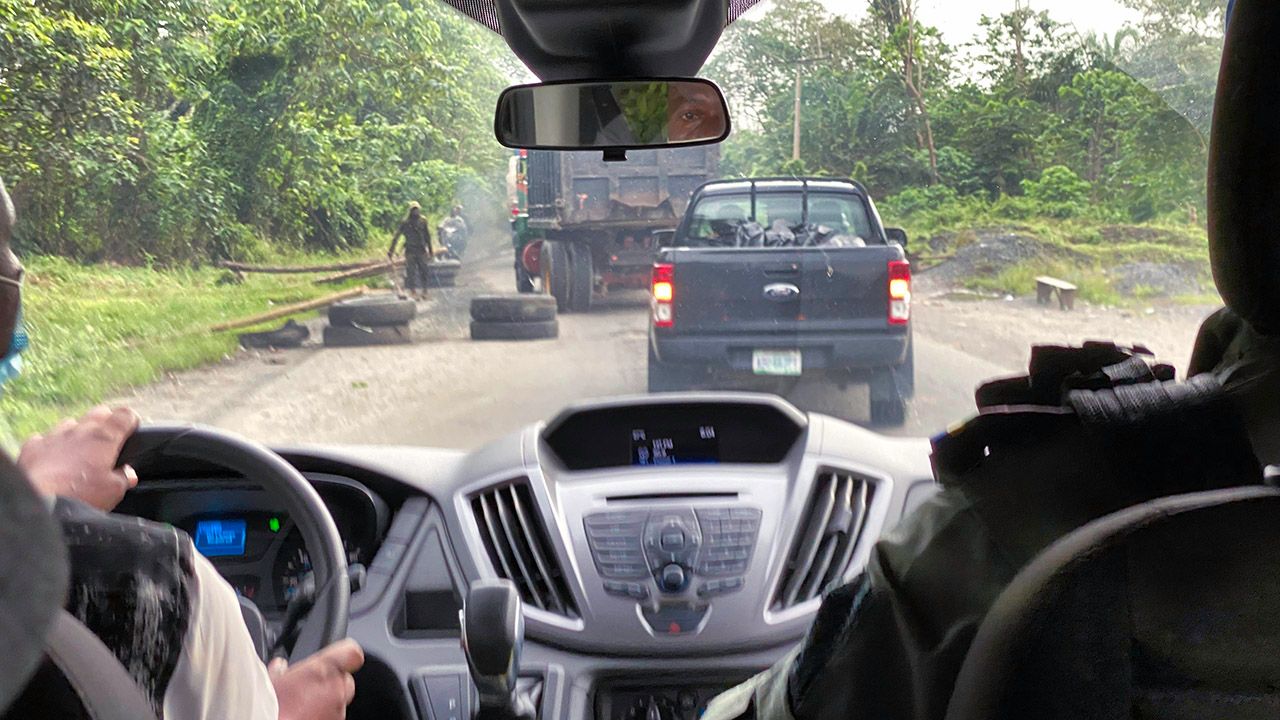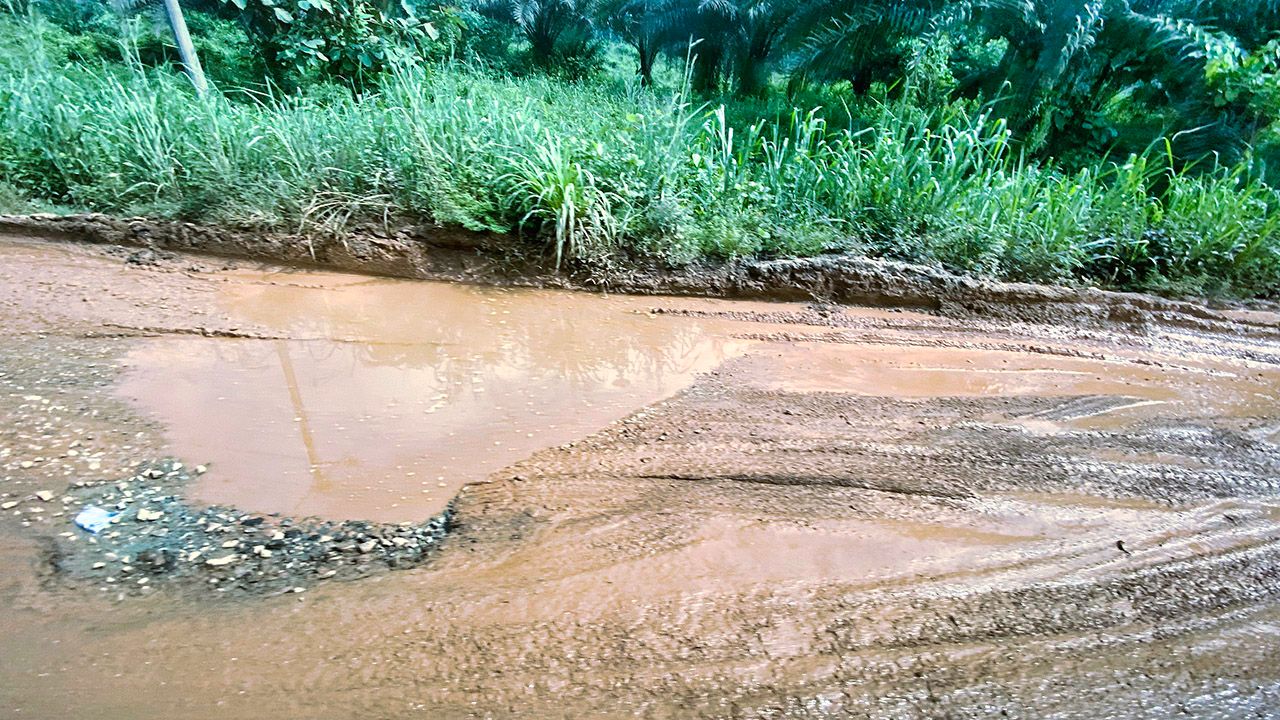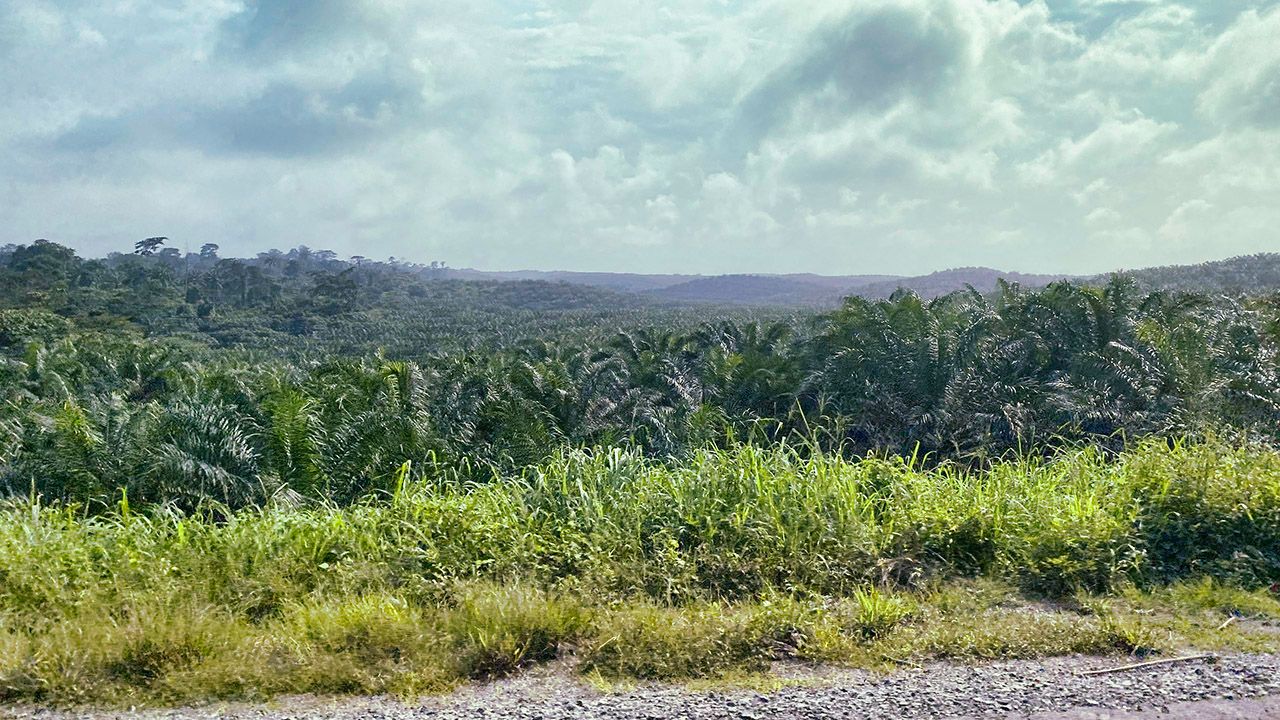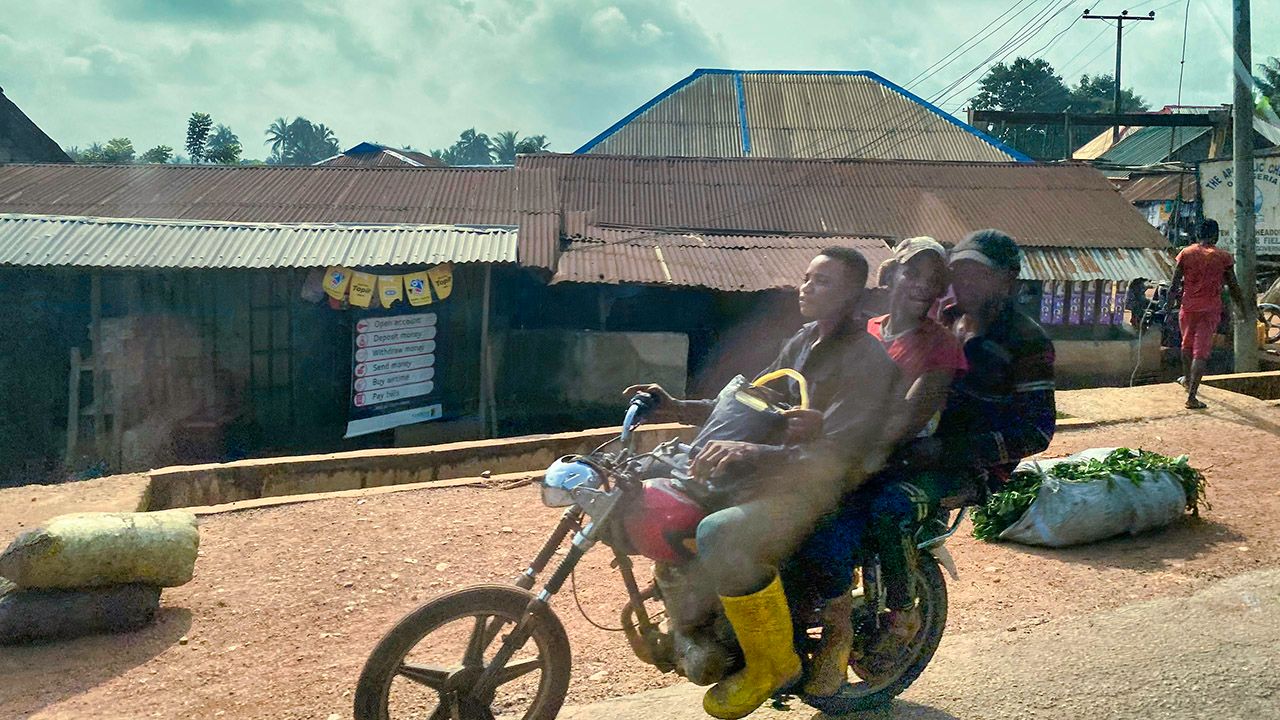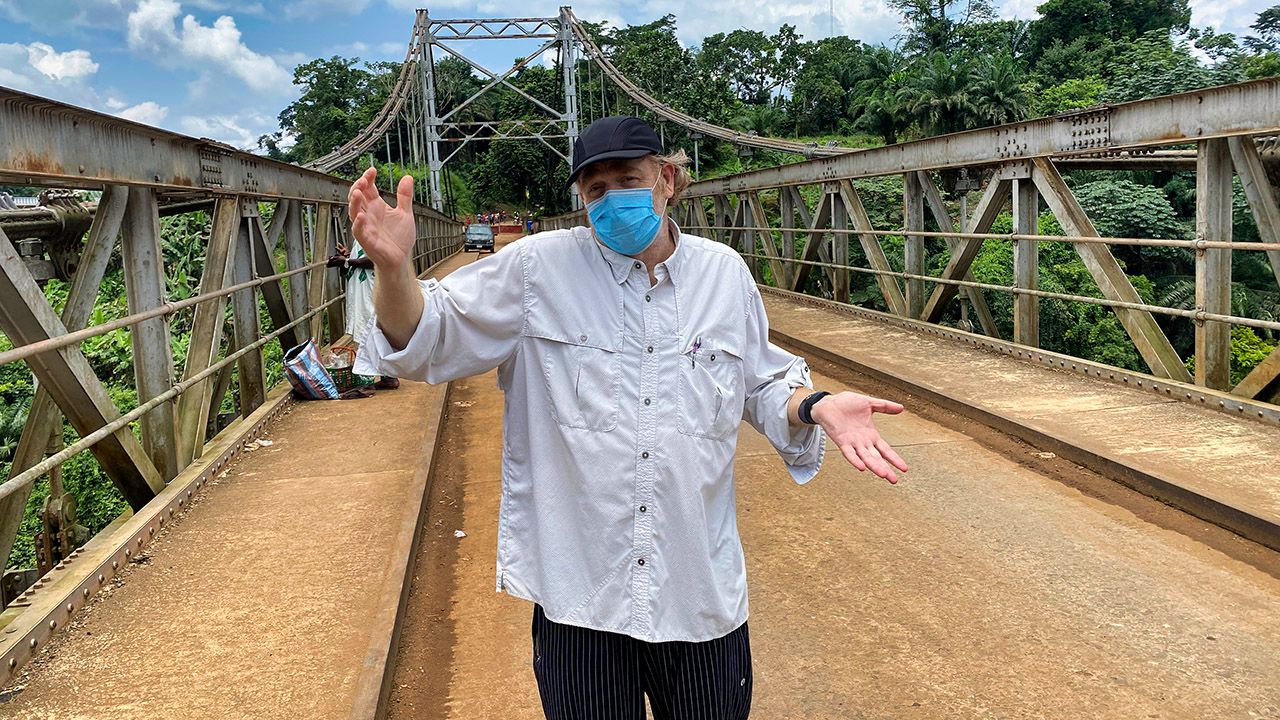 ---
The Factory and Warehouse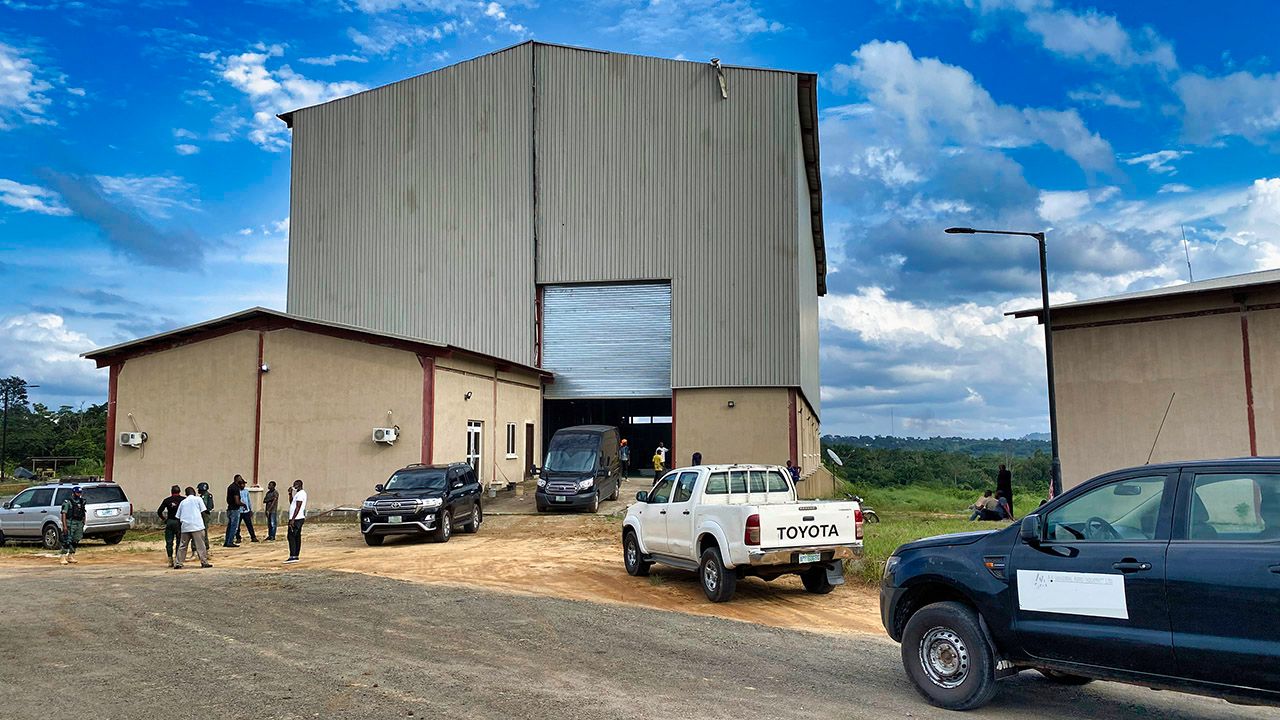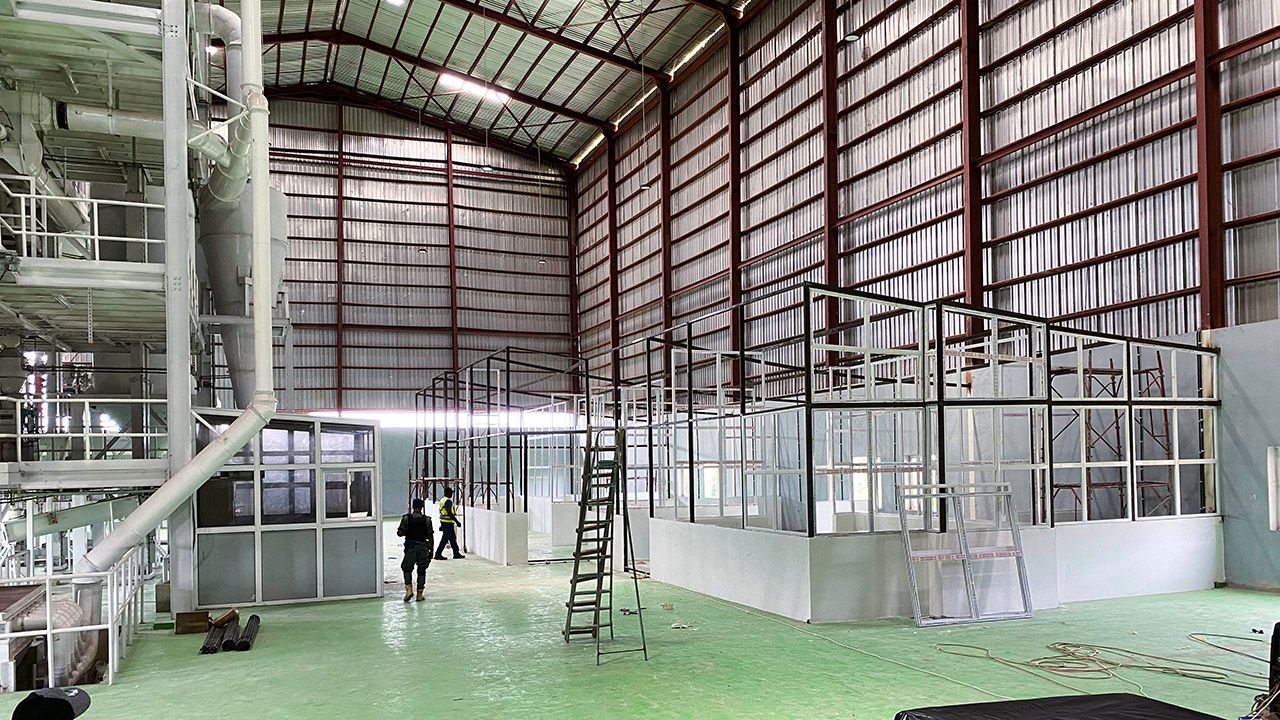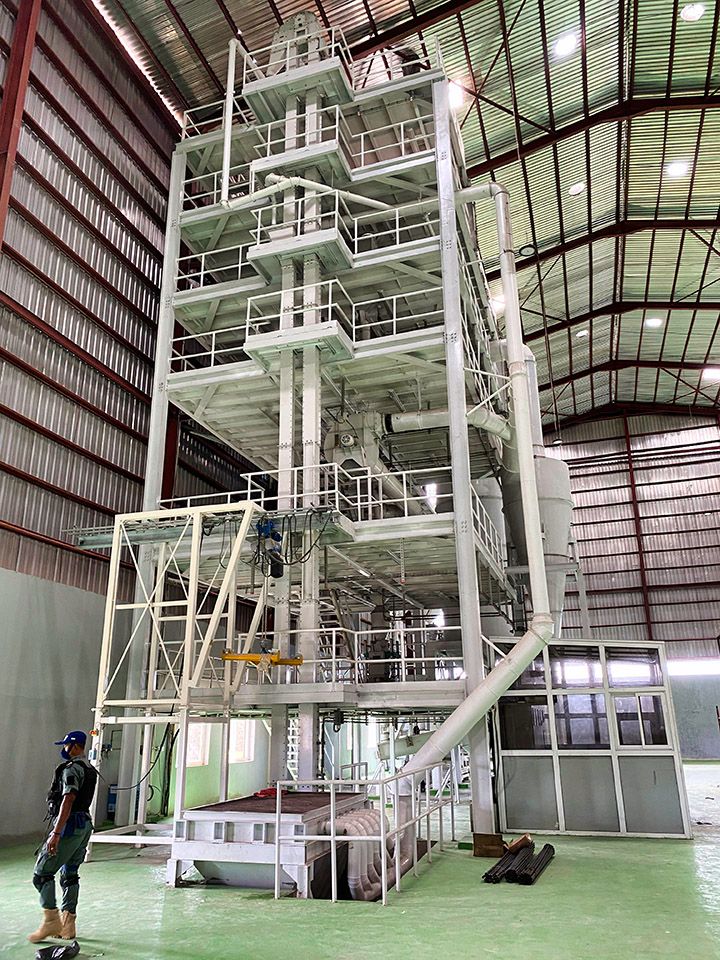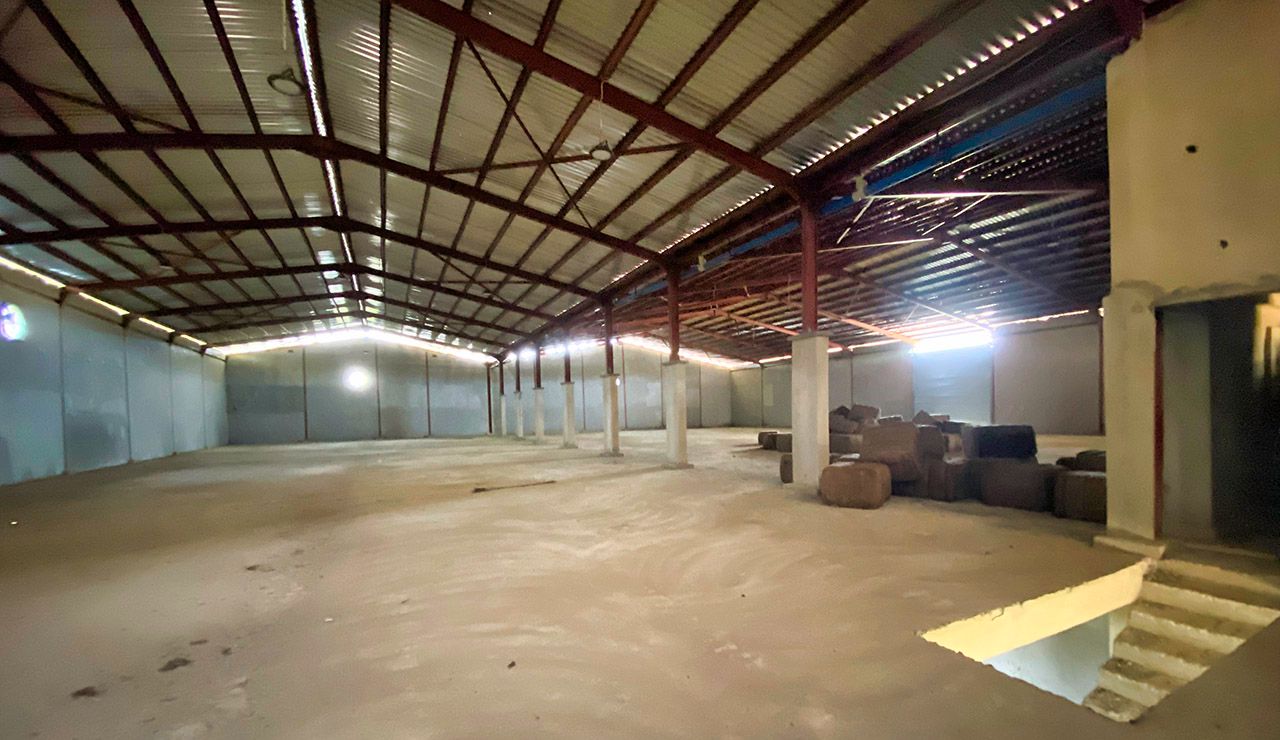 ---
The Cocoa Beans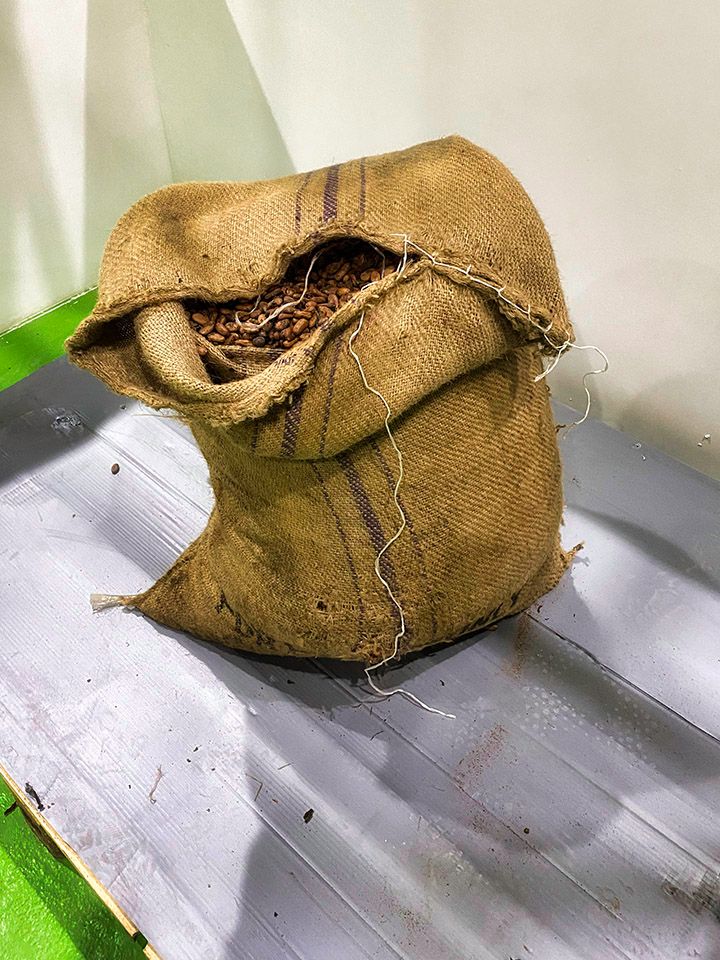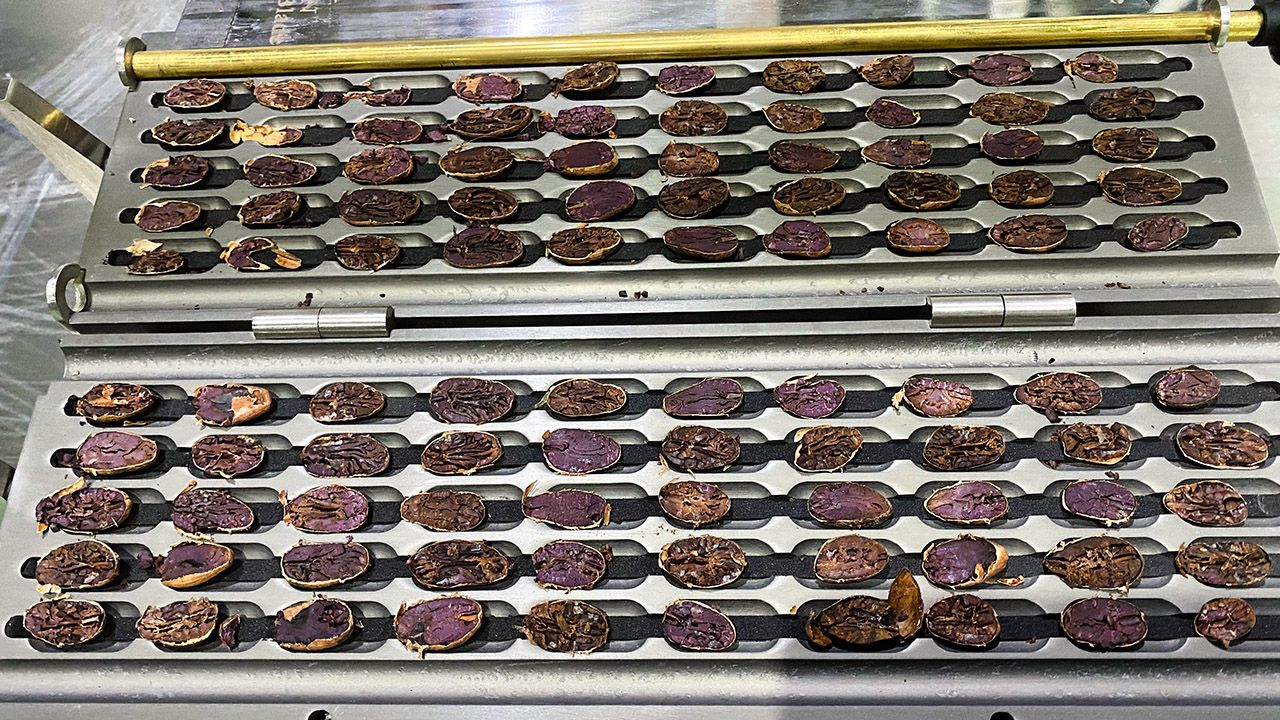 ---
Fun with Food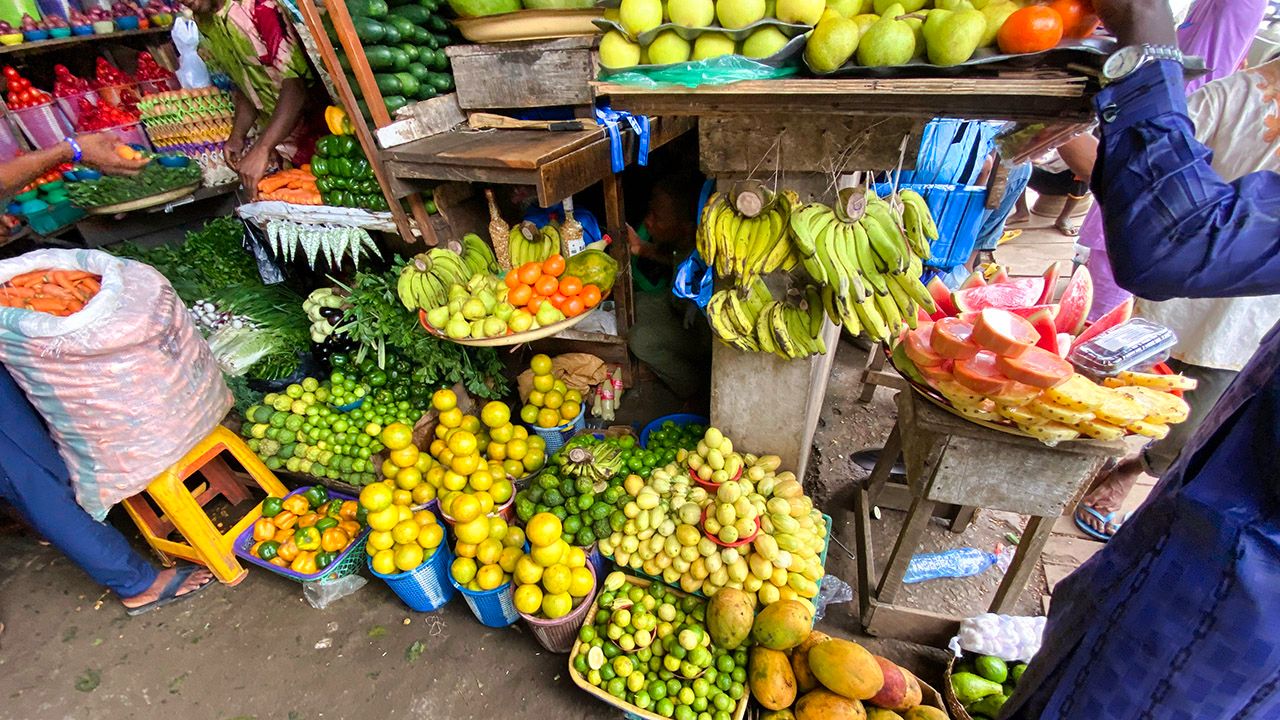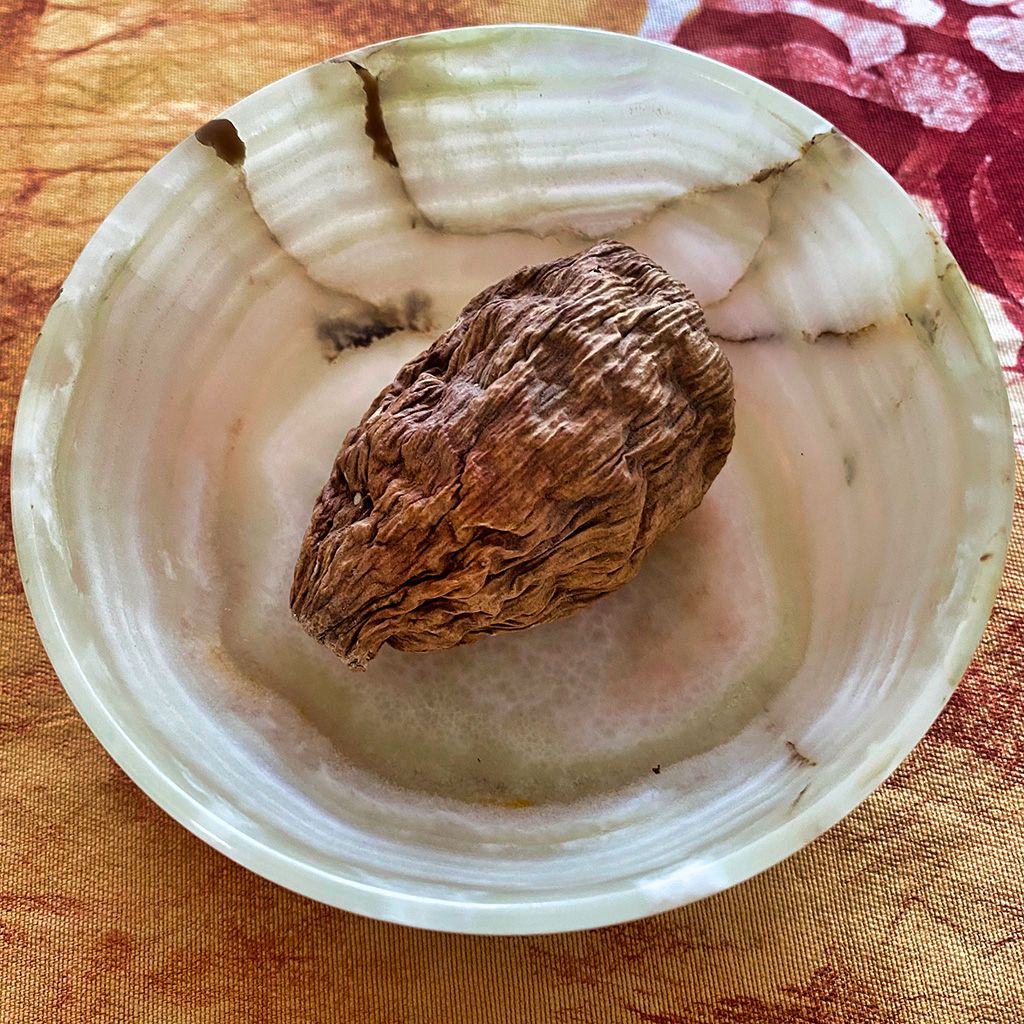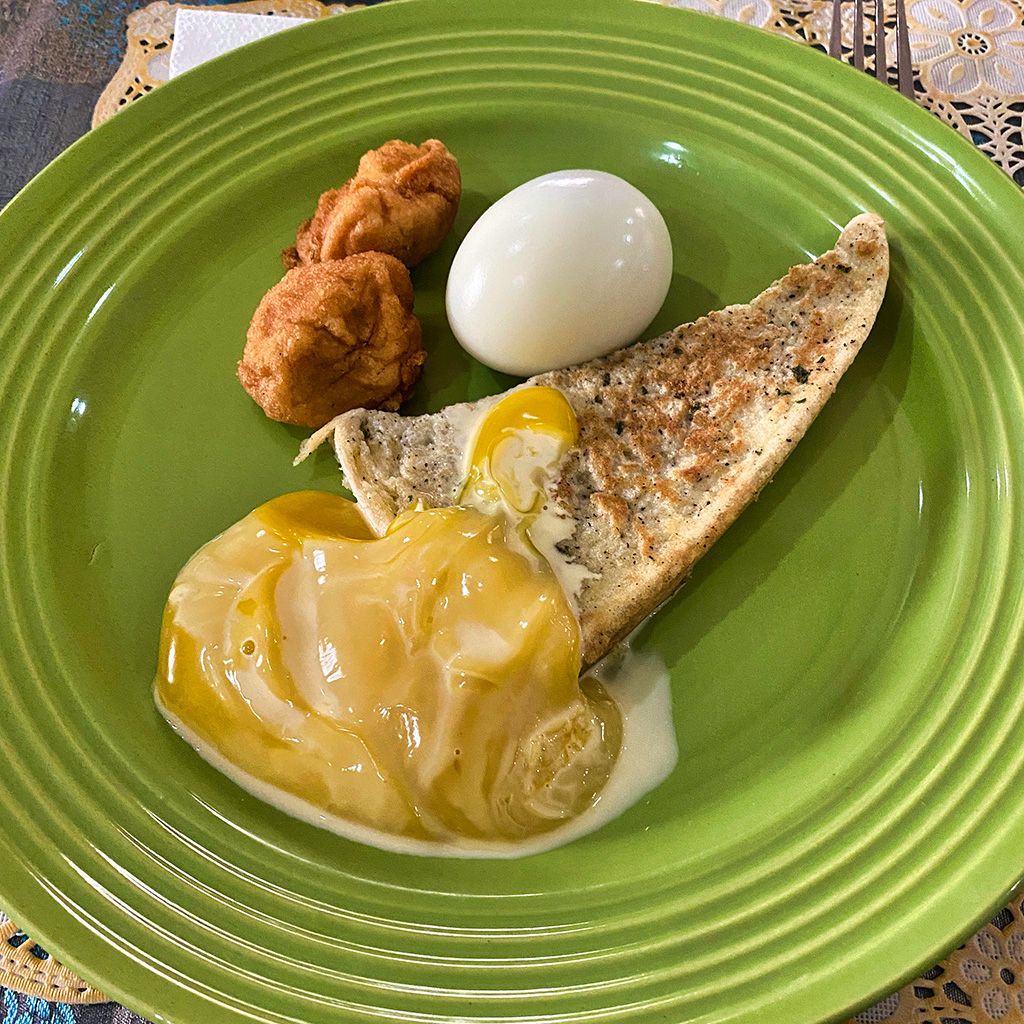 ---
All images ©2021 Clay Gordon.
Have a comment? Let us know, below!
---