TheChocolateLifeLIVE | Radical Transparency
Episode 126 of #TheChocolateLifeLIVE is LIVE from 10:00 AM PDT / 1:00 PM EDT on Tue, July 25th.
‼️
Updated on July 26 to include the resource links mentioned during the LIVE.
Watch on my LinkedIn profile
Watch on TheChocolateLife page on Facebook (live event)
---
Episode Overview
This episode continues the thread of most of the LIVEs over the previous weeks: When looking at issues related to quality and ethics and barriers to meaningful change, one word keeps coming up over and over and over again ...
TRANSPARENCY
Following are some of the topics that will be covered in this episode:
What is meant by "transparency?"
When might transparency not actually be transparent?
What is the connection (is there a connection?) between transparency and traceability?
Can we trust statistics?
How do we vet statistics? (AKA, "How to be a good skeptic.")
The idea for this episode came to me as I was thinking about the following post on LinkedIn:

---
Resources That Will Be Discussed In This Episode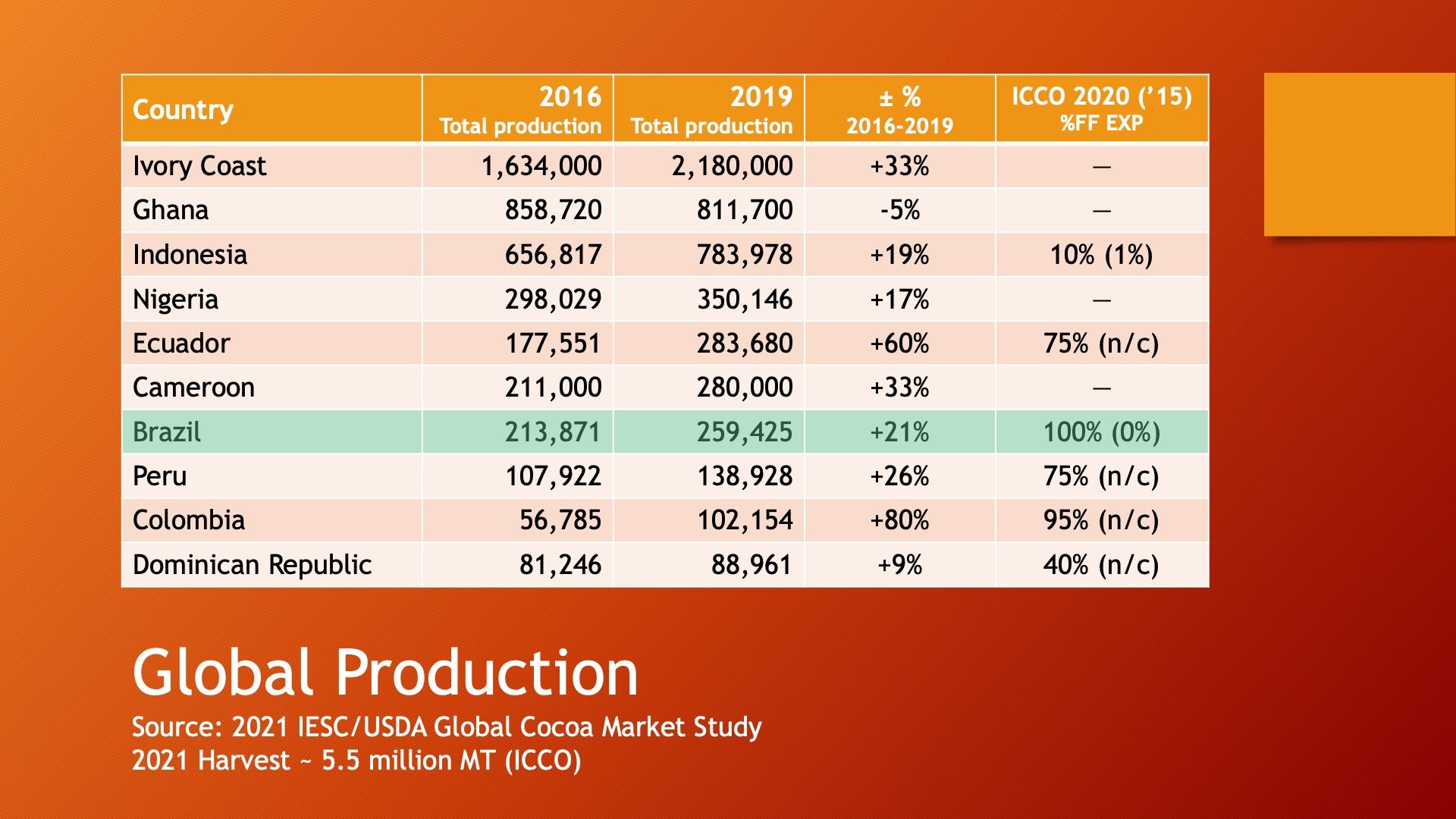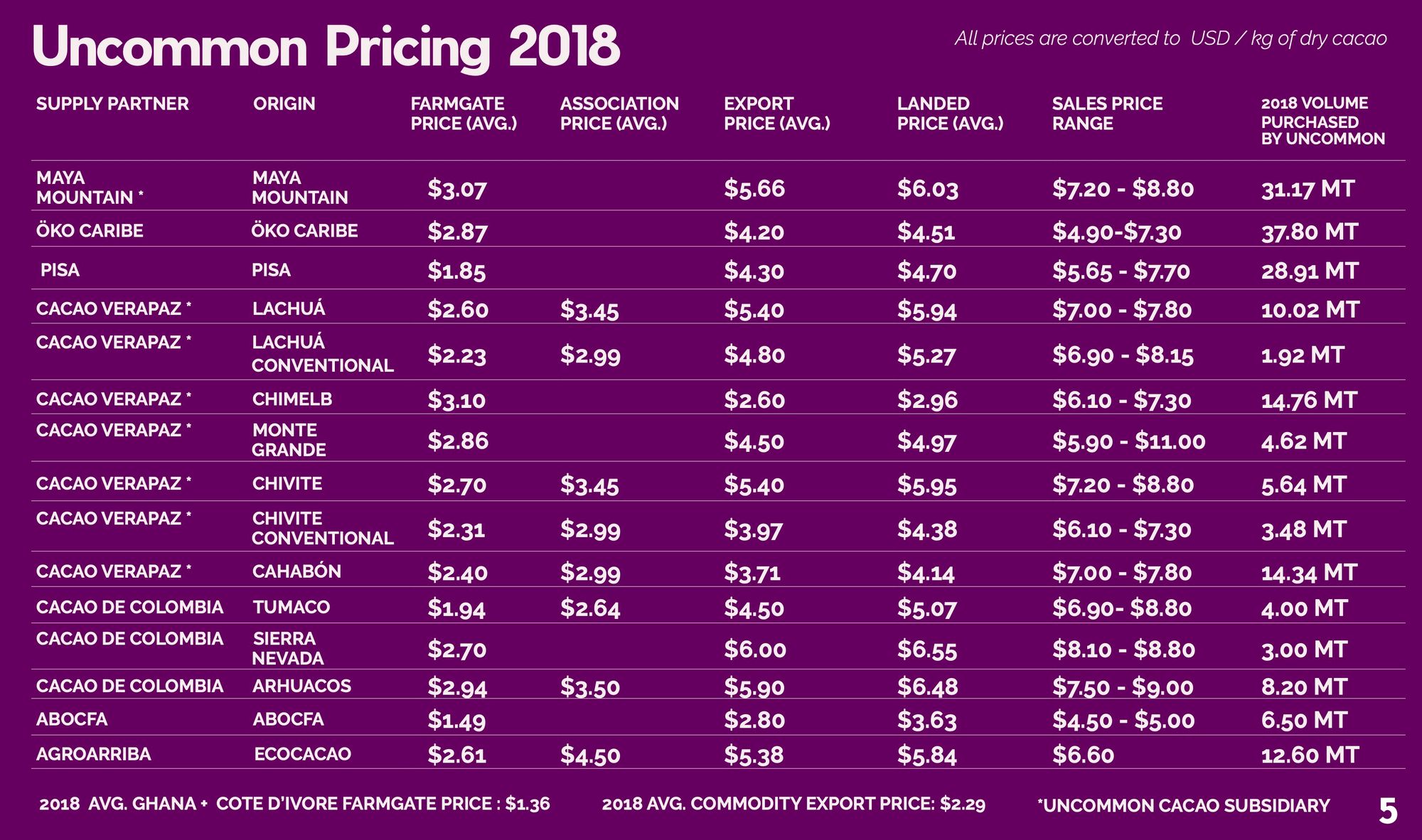 ---
Other Resources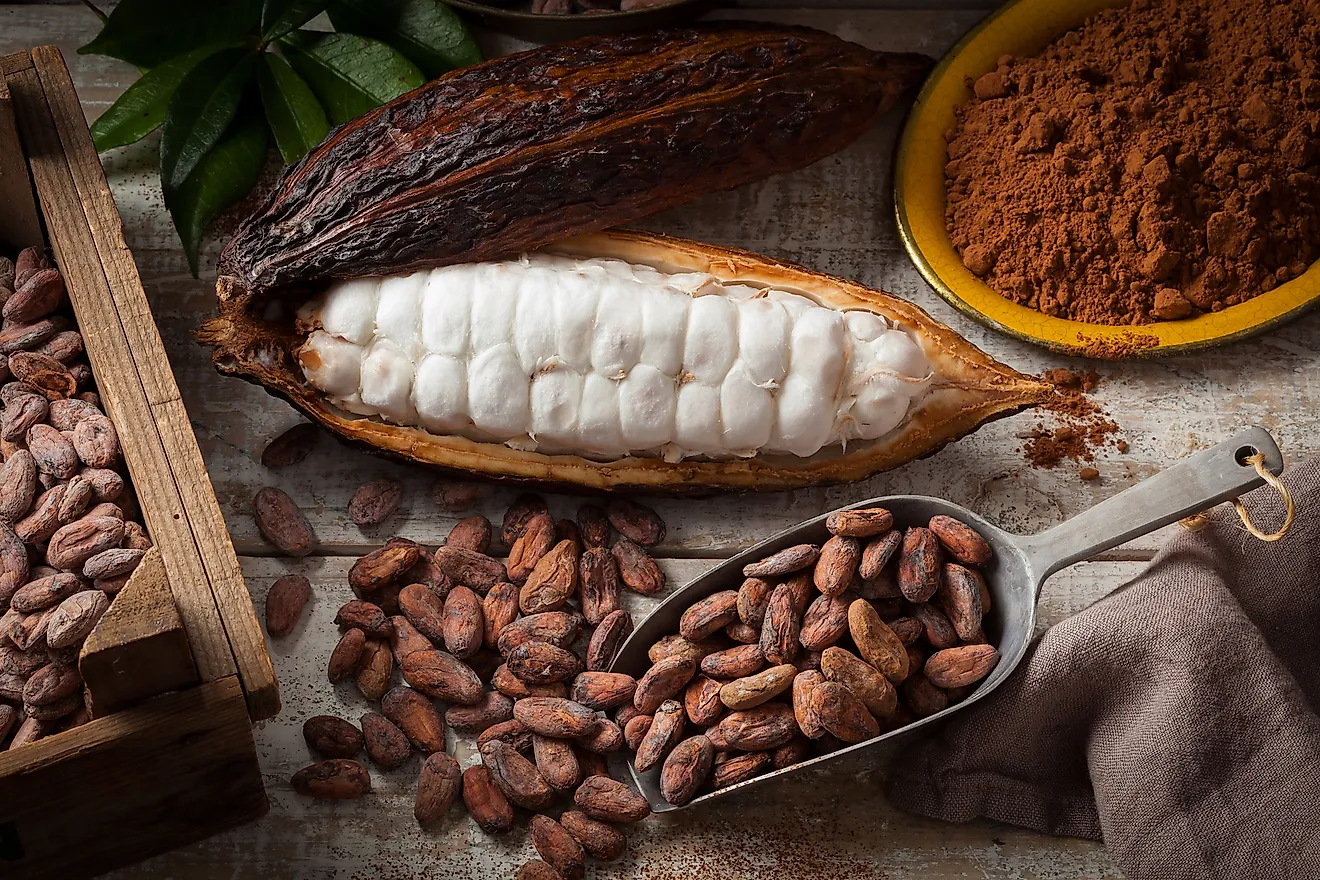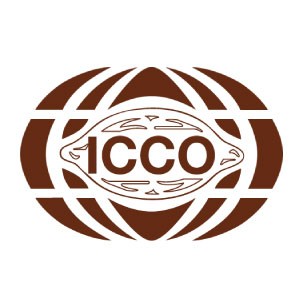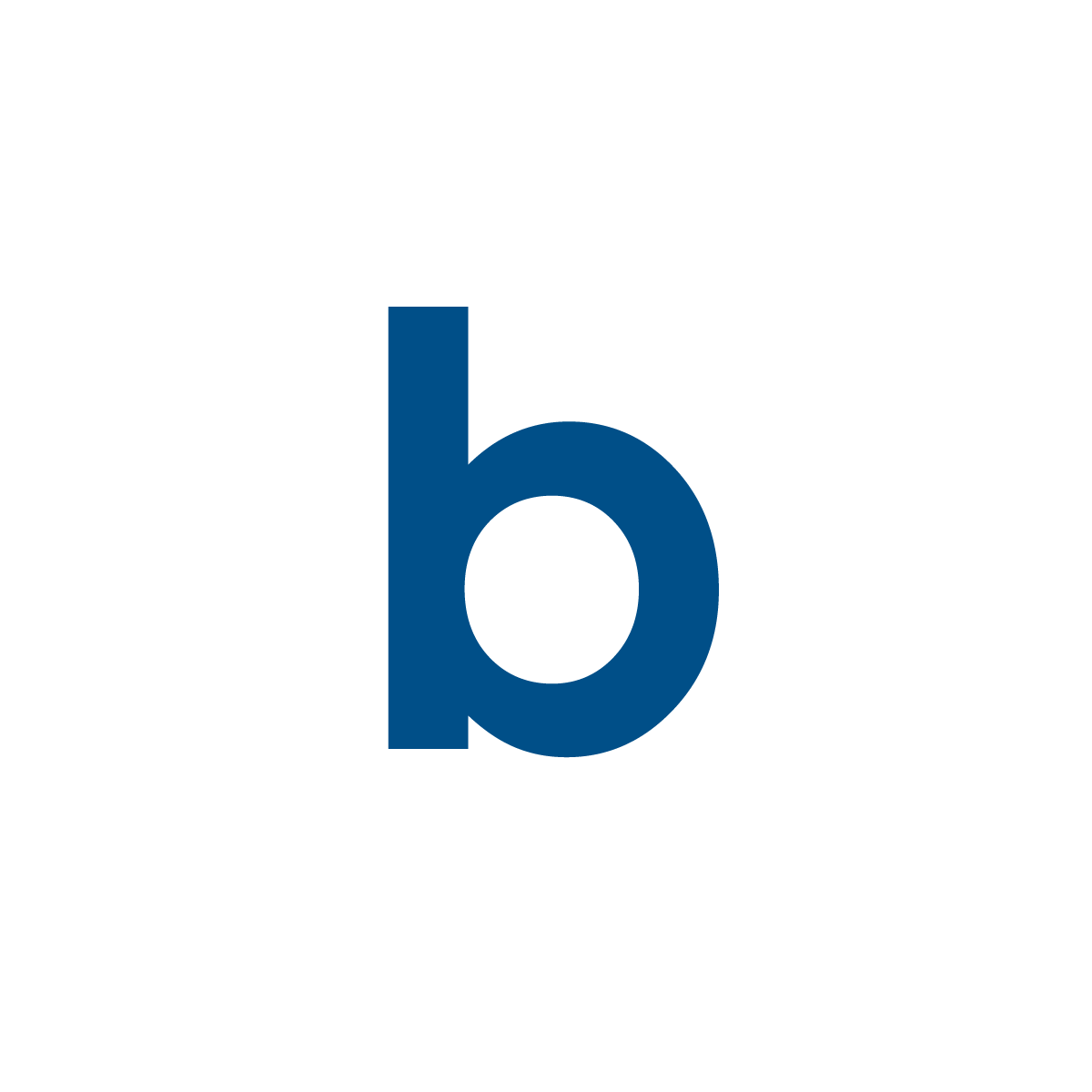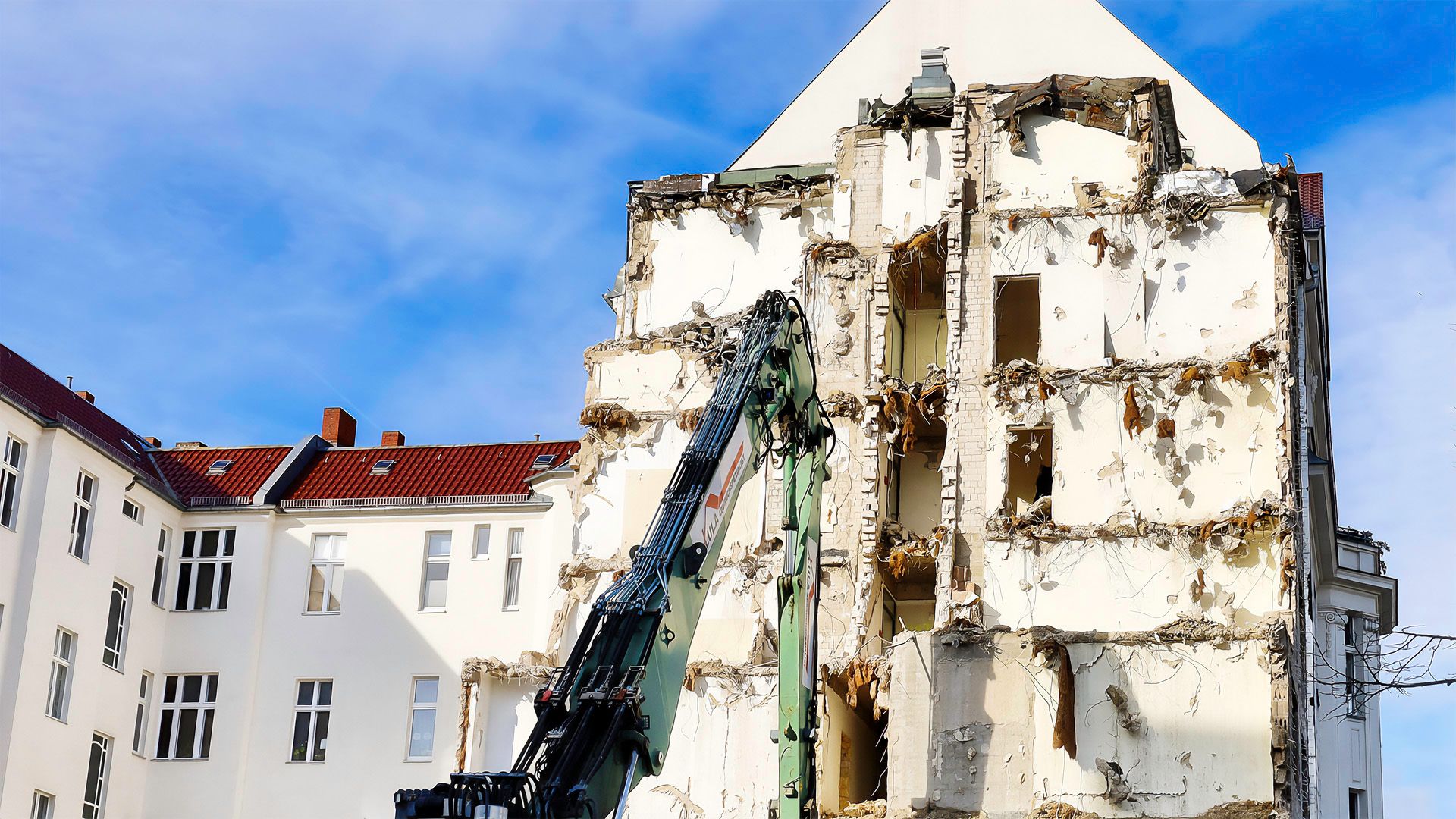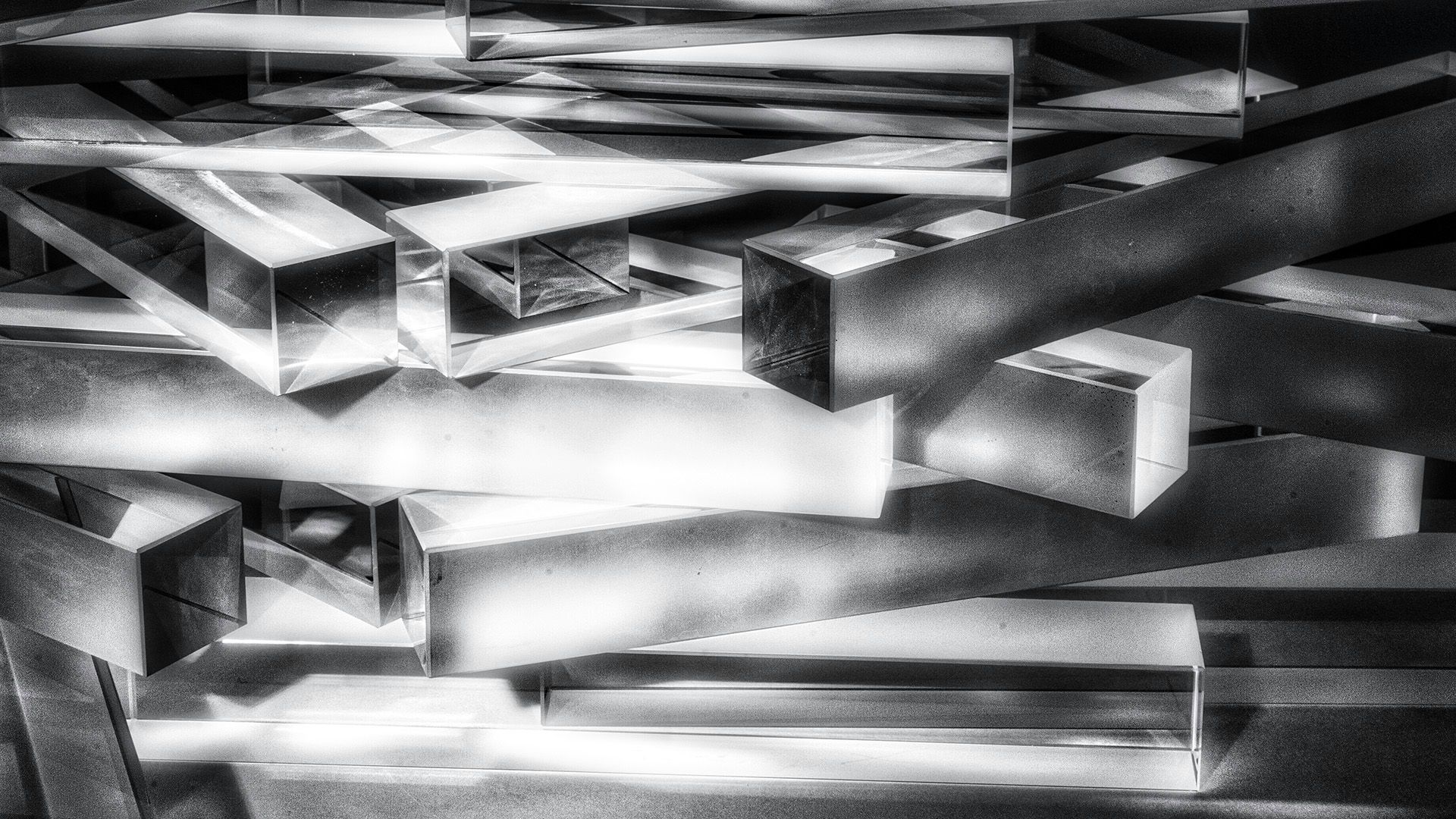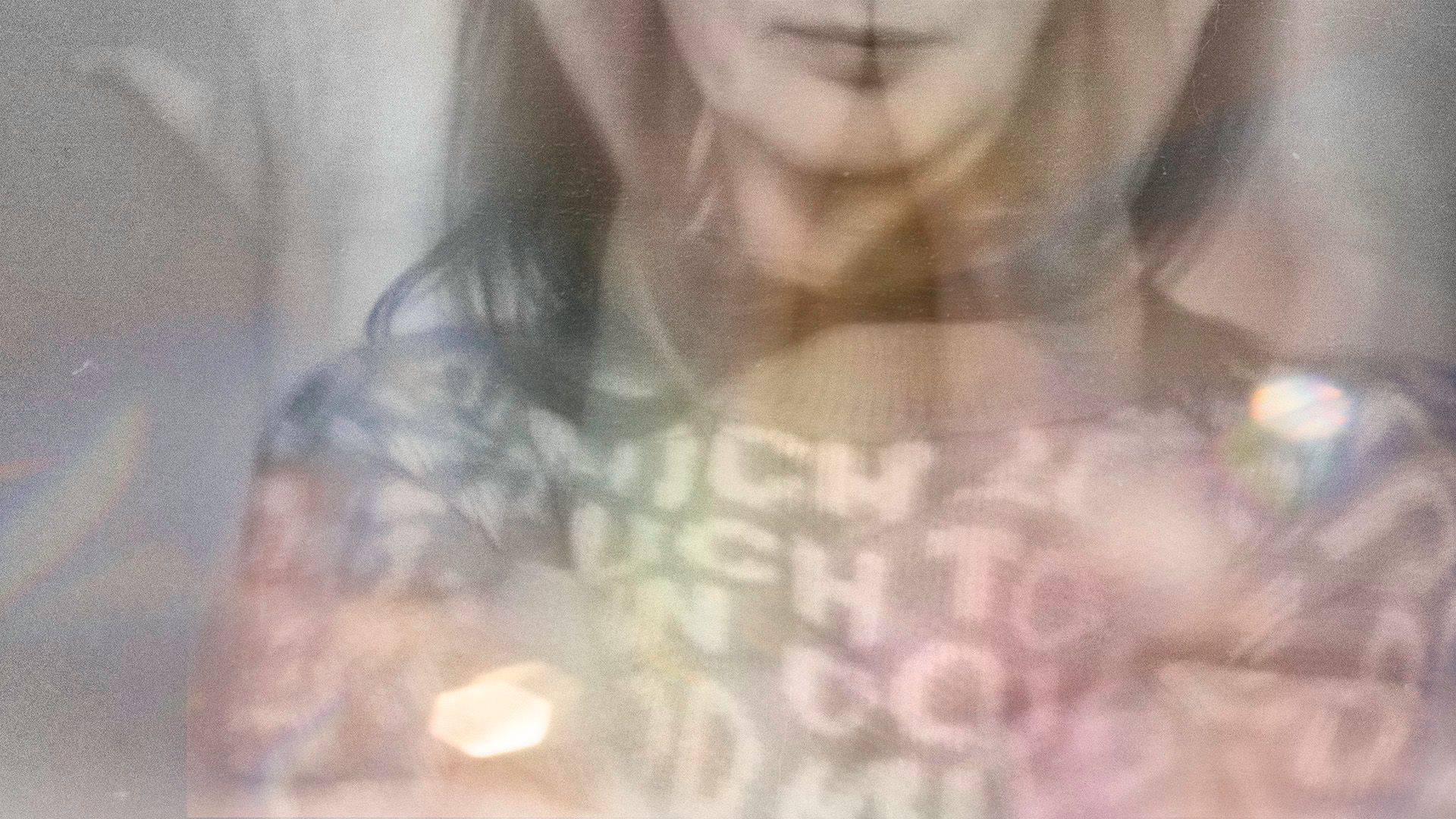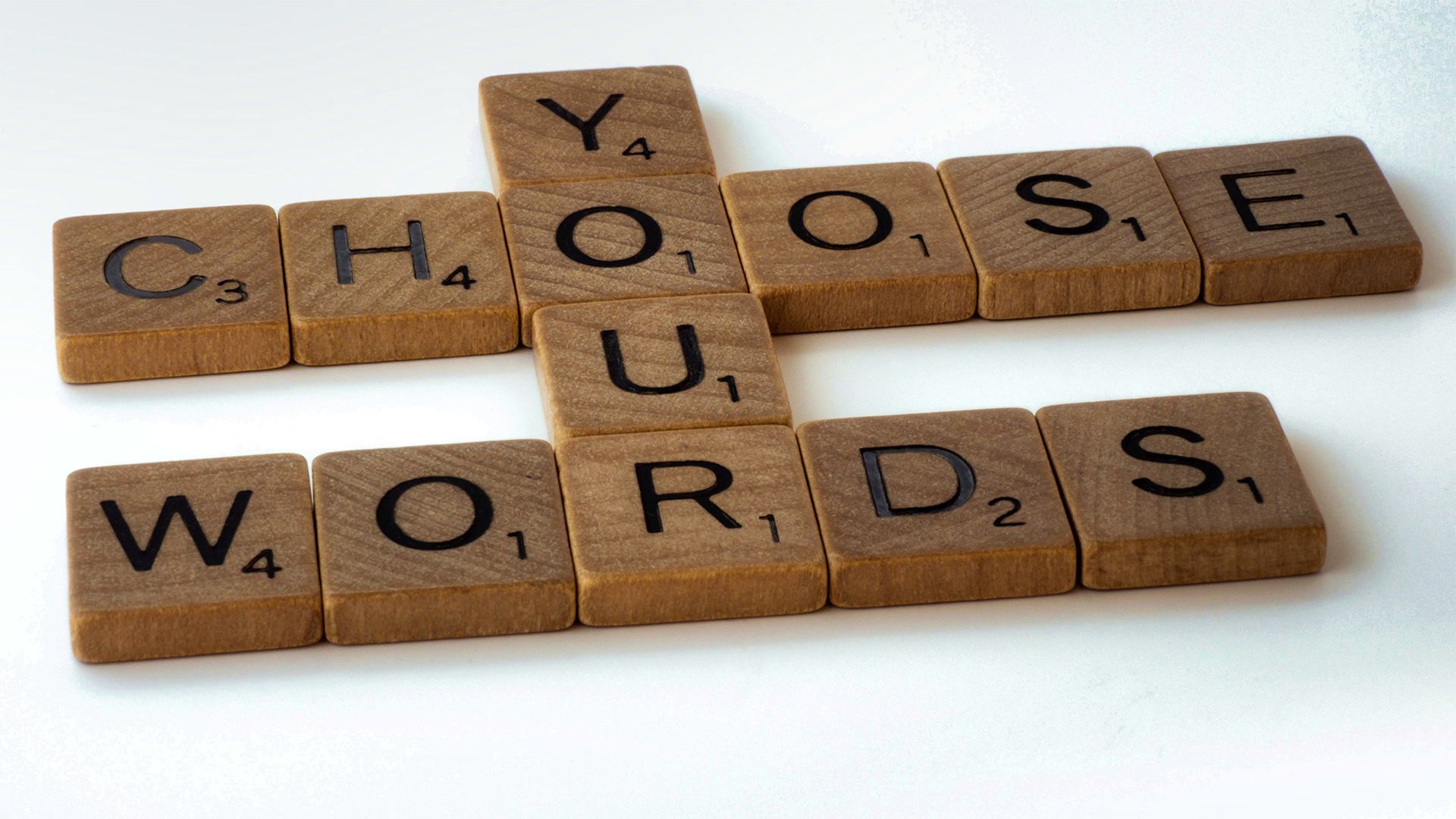 ---
Contribute!
If you want to share your thoughts with me here on TheChocolateLife before the live stream begins, add them in the comments.
💡
Not a member? You must be a member to comment. Click the Join button to become a Free or Premium member.
---
Hashtags
#transparency #transparencyreports #radicaltransparency
#chocolate #craftchocolate #cacao #cocoa #cacau
#TheChocolateLife #LaVidaCocoa
---