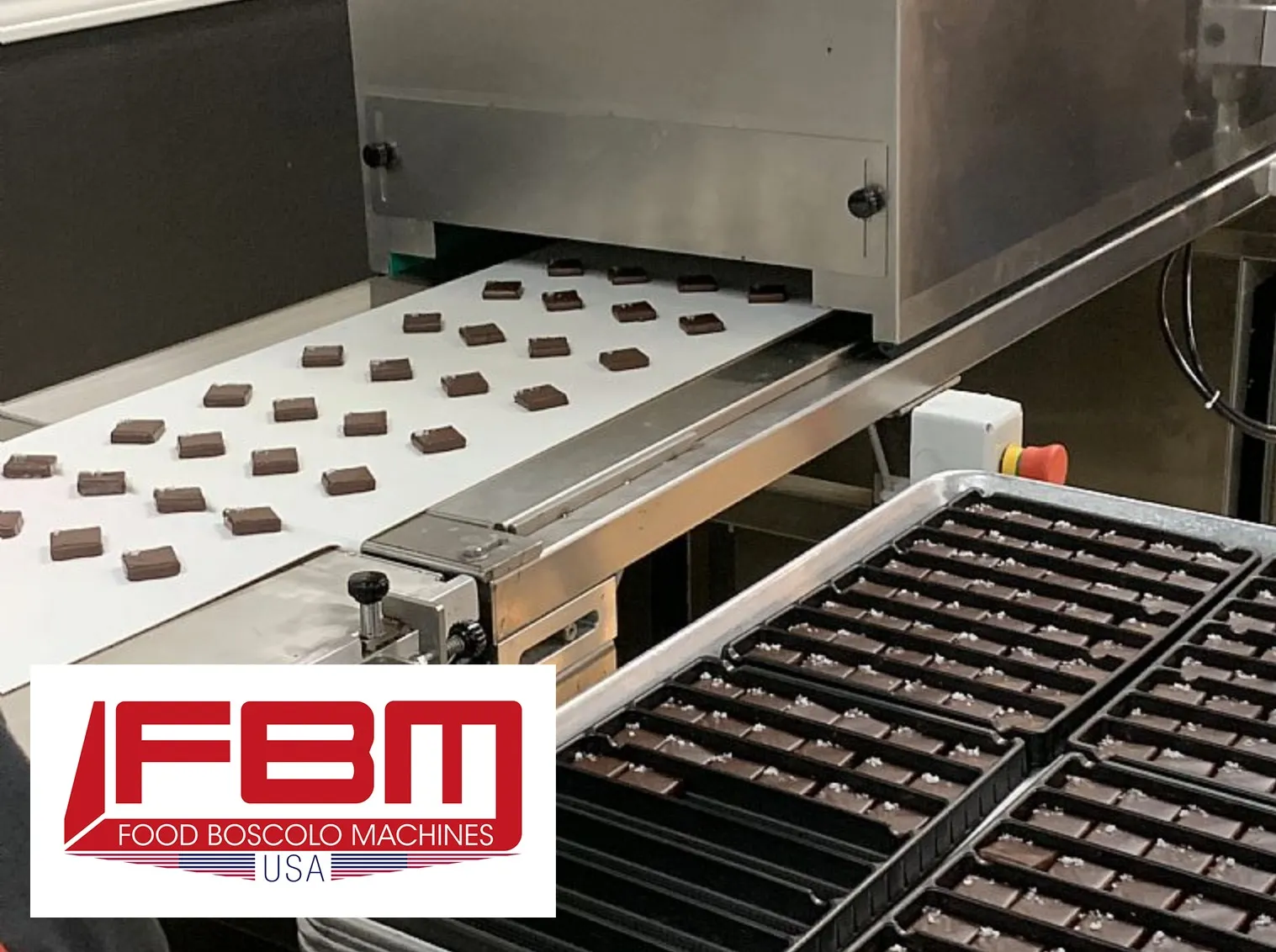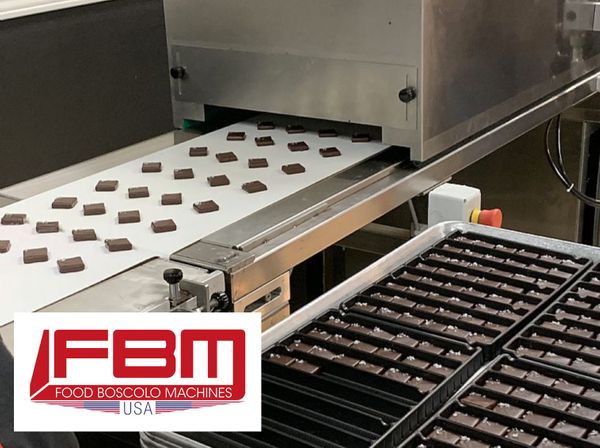 ENDED: FBM Tradeshow Equipment Offers: NW Chocolate Festival and MJ Biz
FBM is sending equipment to the NW Chocolate Festival in Seattle and to the MJ Biz conference in Las Vegas – both of which are taking place in mid-November.
The discount program for show machines is 20% off list price and includes shipping from the factory in Italy to the US, with permanent customs clearance. Buyers are responsible for the cost of shipping from the show to their location.
All machines listed below are 220V 60 Hz single-phase. Payment needs to be completed before the end of the respective show. FBM now has a USA subsidiary so payments can be made in US$ to a US bank. Contact me if you're interested in any of them – first come, first served.
NW Chocolate Festival (Nov 10-11) machines
Proxima 25kg continuous tempering machine w/ bean-to-bar upgrade (list price €15,200) – SOLD
Kleego 50/35kg melter/conche (list €12,260)
Ninja Bean 60kg/hr cracker/winnower (list €14,700)
MJ Biz (Nov 14-16) machines
Proxima 25kg continuous tempering machine (list €12,800) – SOLD
Duplica one-shot machine – SOLD
Pann30 panning machine (list €9,400) – AVAILABLE
---
Archived Comments
---
I have been away in Paris for the Salon du Chocolat and missed this. I will confirm.
---
I'm interested in one or both of your Proximas. Please email me. chocolate@bramosia.com