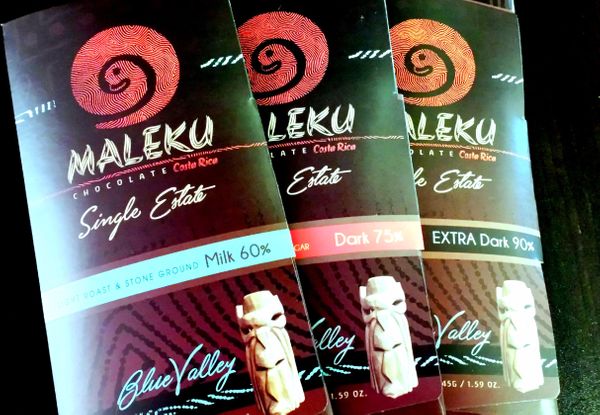 Partnership in Costa Rican Cacao and Chocolate Company
Partnership in Costa Rican Cacao and Chocolate Company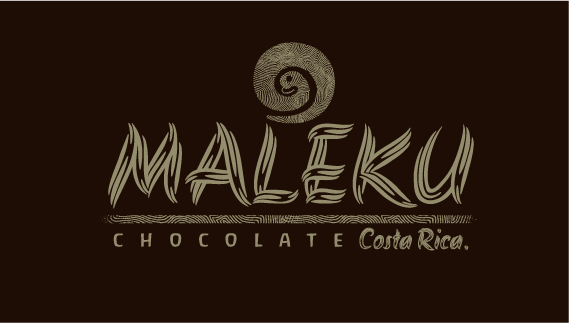 We are organic "tree-to-bar" chocolate makers focusing on fine chocolate bars and cacao products. Our name is a tribute to the Maleku people indigenous to the área where our cacao grows, the Zona Norte of Costa Rica. We are committed to a non-compromise approach when it comes to organic cacao, the varietals we choose and the chocolate we make.
We have 7,500 trees on our 32 acre property, with room for more trees and varietals. A mix of delicious local hybrids and fine and tested cacao clones.
We host Cacao Tours and Chocolate Workshops both at our Blue Valley farm near Upala and in The Beach Chocolate Factory in Playa Brasilito, in the center of the popular tourist áreas of Costa Rica.
We are interested in involving a solid partner to create a direct link between our cacao farm and the chocolate we make on one side, and building a Brand and distribution network in our partner's domestic market. We are willing to negotiate a substantial stake in our Company in return for working capital.
---
Archived Comments
---
@StevenHurwitz – from a privacy perspective, it's probably a better idea (in the future) to use the DM function (click on the comment icon in the left nav) rather than posting email addresses and phone numbers that will be indexed by Google.
---
hello Steven, I will write you an email
---
can you send me more info or can we have a conversation? Thanks.