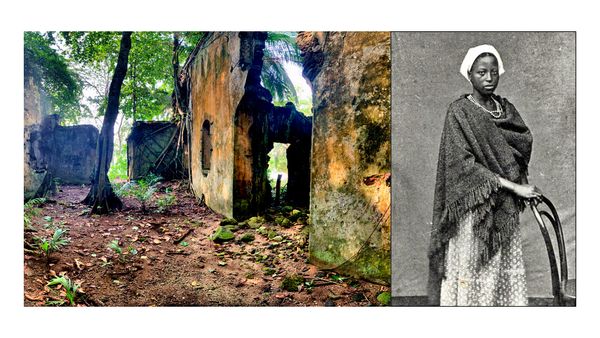 Ribeira Izé & The Black Princess
Príncipe now has its own princess, the "Black Princess" who originated from a local noble wealthy family. Her story and family history are worthy of book or film.
This post is for subscribers only
Sign up now to read the post and get access to the full library of posts for subscribers only.
Sign up now
Already have an account?
Sign in