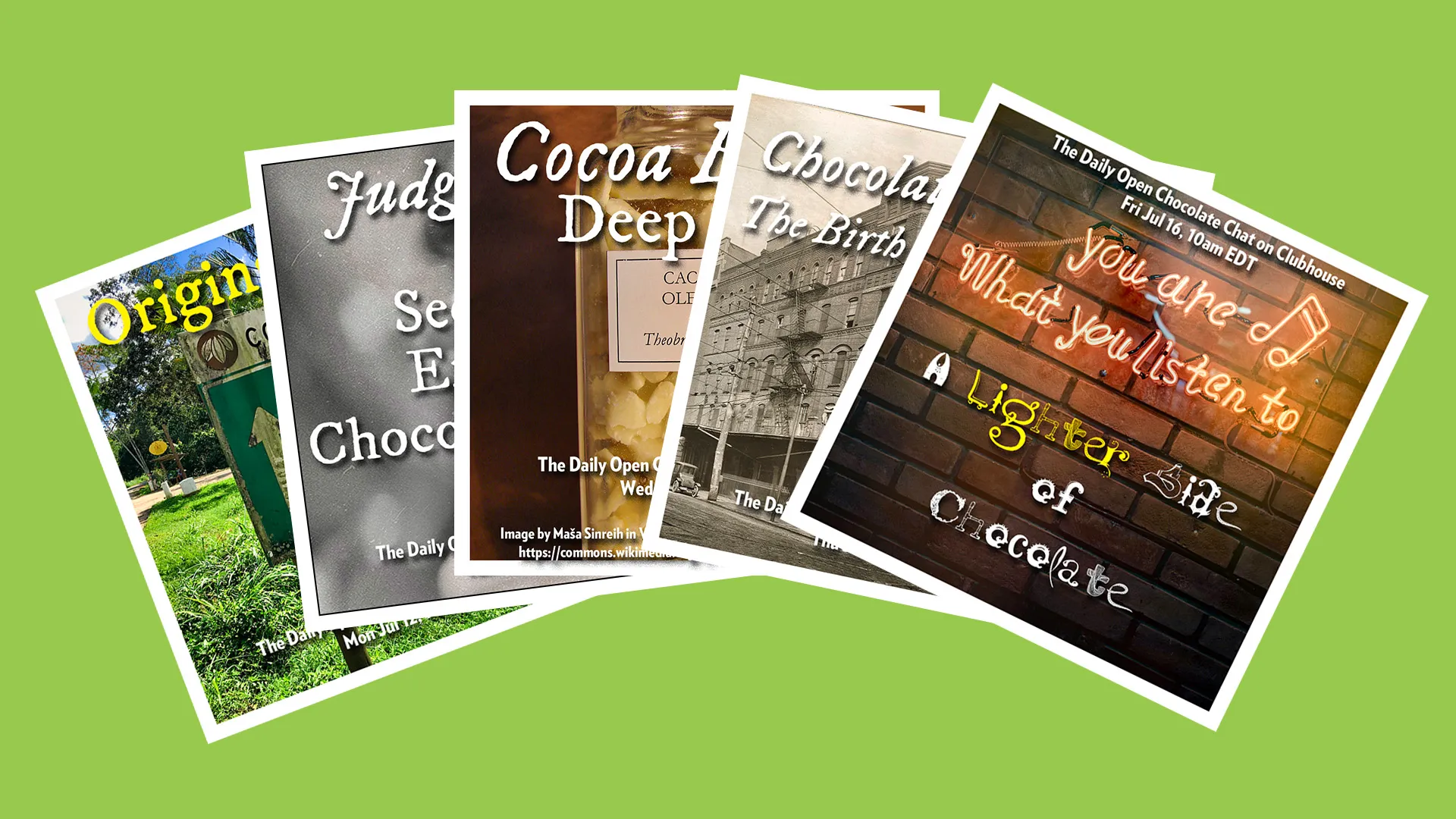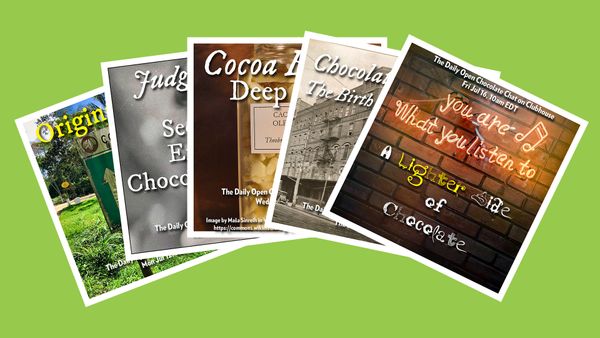 TheChocolateLife on Clubhouse – Week 17
Featured Topics for the Week of July 12th. Episodes 17.01~17.05 (79-83).
Plan to start your day listening in and participating Live From Brooklyn, NY and streaming globally ... it's the Daily Open Chocolate Chat on Clubhouse! News, views, and wide-open conversations about topics in cocoa, chocolate, and more Weekdays starting at 10am EDT.
To make the most of your ChocolateLife on Clubhouse experience make sure to join the club/follow to receive notifications. Don't forget to also follow me – @discoverchoc – on Clubhouse and Instagram and I will follow you back.
---
Monday – Origins: Brazil
Featured Guests: Arcelia Gallardo/Mission Chocolate & Rogerio Kamei/Mestiço Chocolates.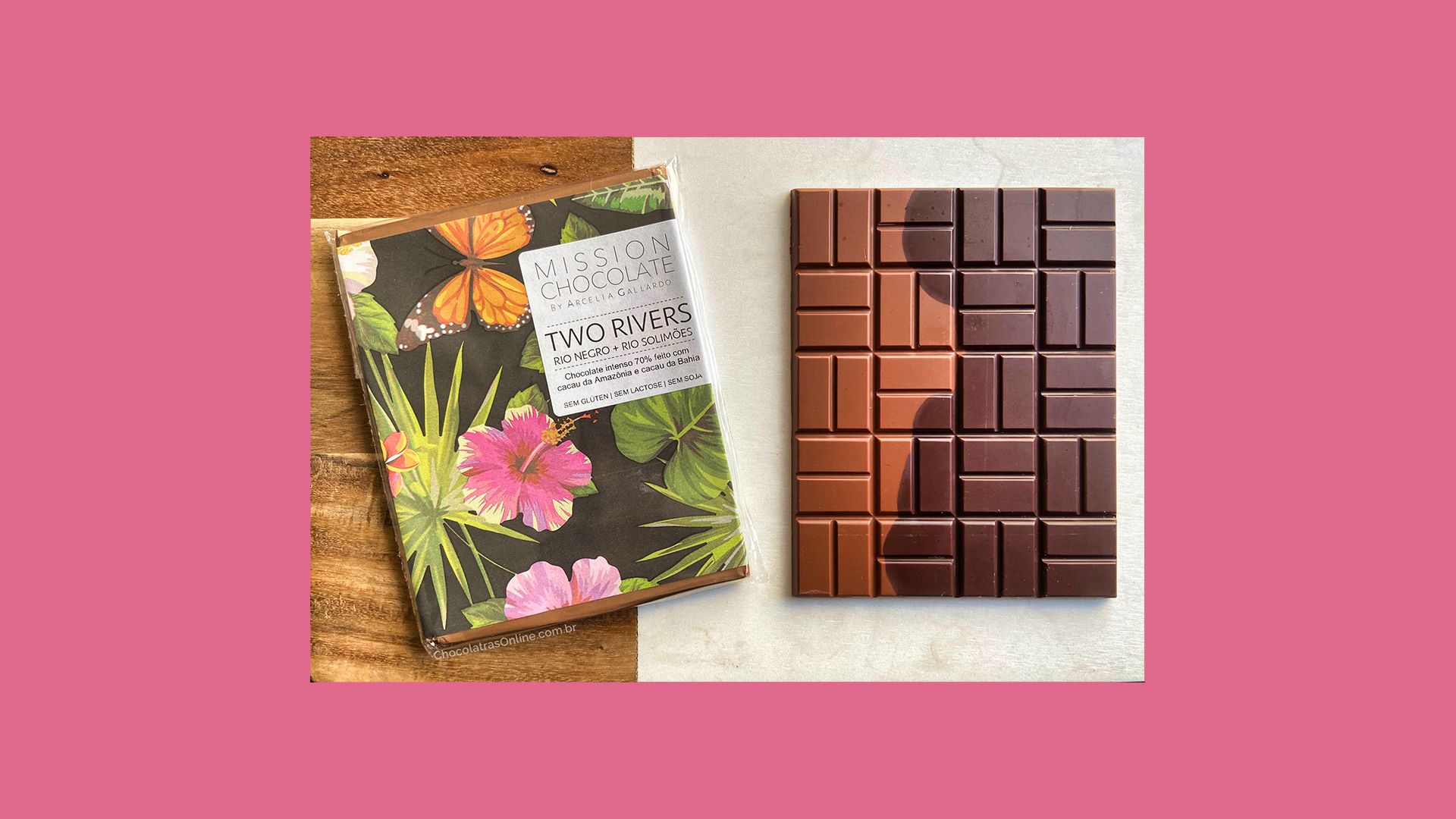 ---
Tuesday – Judges Speak:
Tips/Tricks to Entering Chocolate Awards
Featured topic suggested by Christian Tyler
AVPA Chocolate Awards Main Page
2021 Entry Rules (PDF)
2021 Results (PDF)
NW Chocolate Festival/Chocolate Alliance 2021 Awards Guidelines (PDF)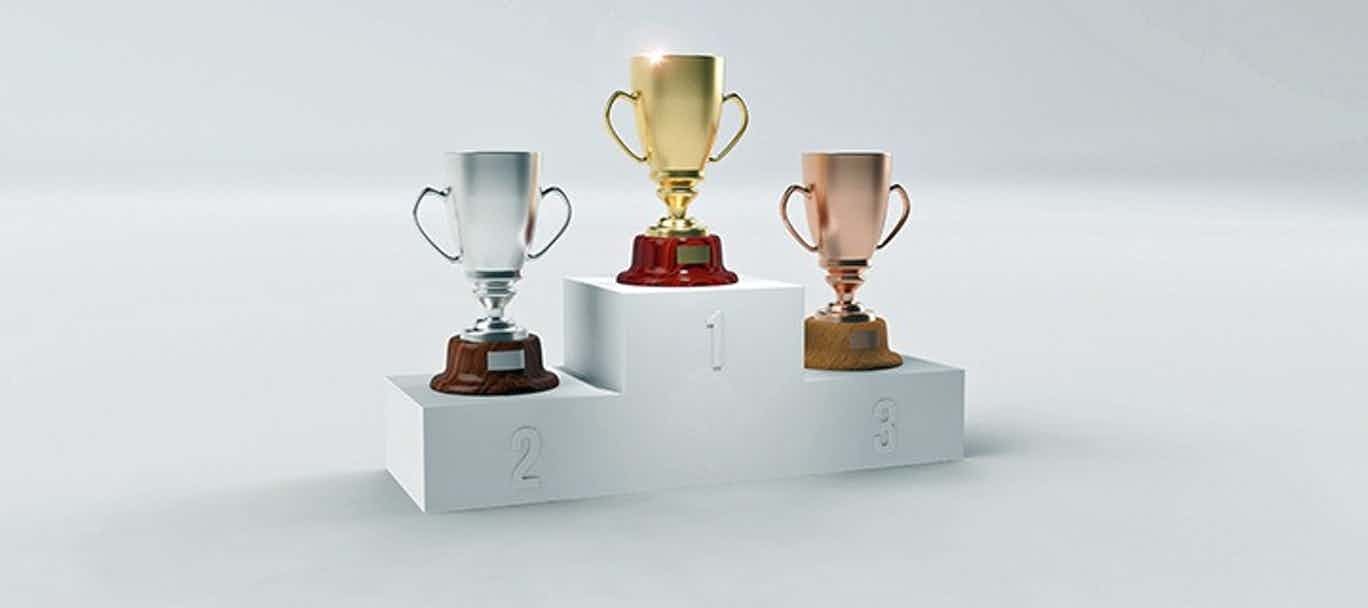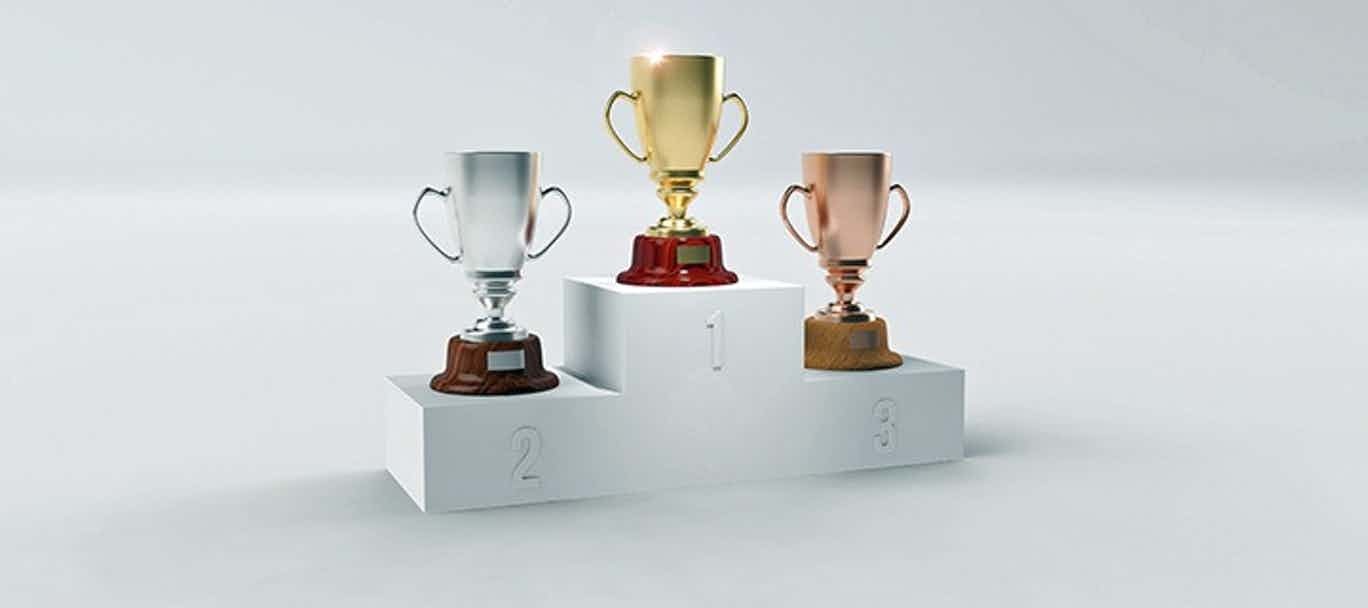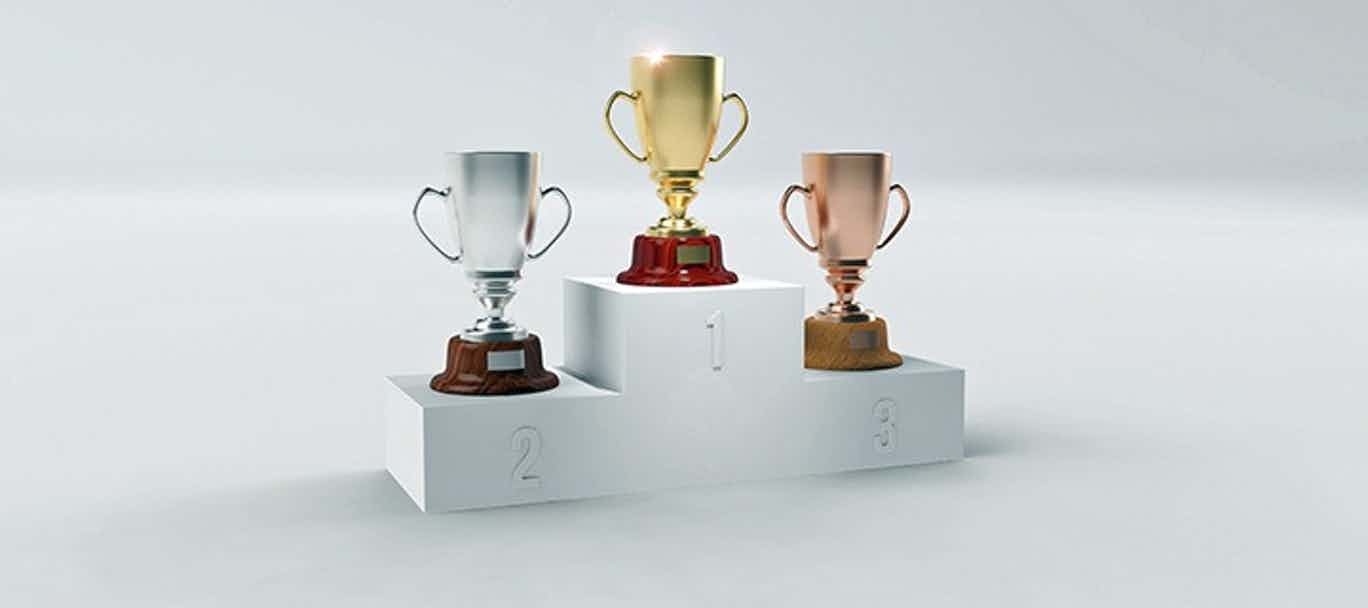 ---
Wednesday – Cocoa Butter: Deep Dive
Featured topic suggested by Rosemary Daly
The Crystal Morphology of Cocoa Butter (PDF) Citation; Manning, D. M. and Dimick, P. S. (1985) "Crystal Morphology of Cocoa Butter," Food Structure: Vol. 4 : No. 2 , Article 9.
Related Analogy
A chocolate maker that does not know the fat content of their beans is like the baker who does not know the protein content of their flour. It's an essential technical aspect of the ingredient and not knowing precisely what it is puts them at a disadvantage, and can lead to – charitably - less-than-optimal results.
— Clay Gordon
---
Thursday – Chocolate in NYC 1900-1930:
Birth of an Industry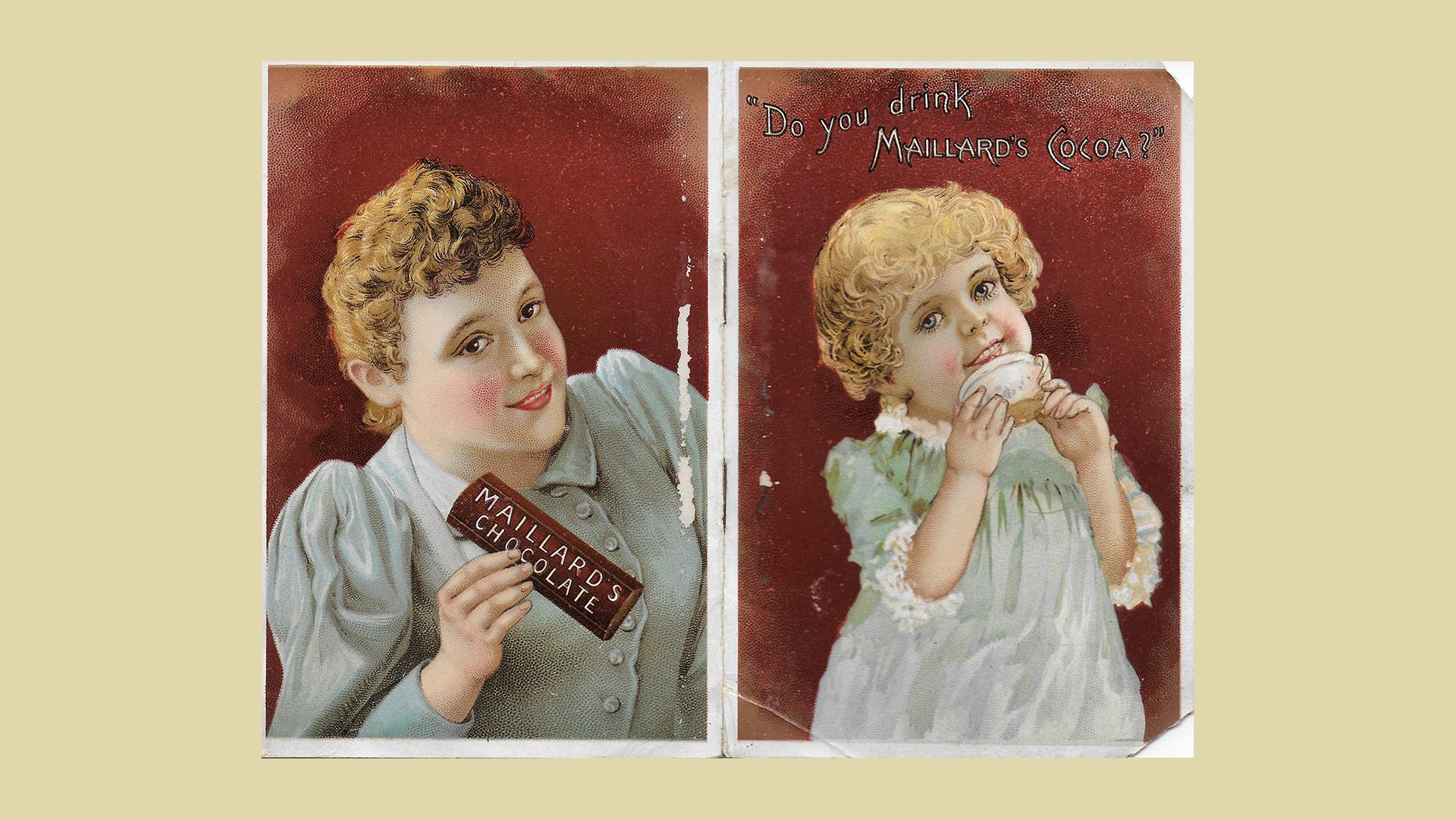 Happening in Belgium during this period is the invention of the modern chocolate bonbon.
---
Friday – A Lighter Side of Chocolate: Music
Featured topic suggested by club co-admin David Greenwood-Haigh. In addition to tunes we'll be exploring the ideas of intentional chocolate, vibrational chocolate, and the influence of music on taste perception.
Today's Musical/Lyrical Challenges
Rewrite the lyrics to the following songs and share them to clubhouse|@|thechocolatelife.com.
Elton John's Rocket Man to Chocolate Man
Rolling Stones' Gimme Shelter to Gimme Chocolate
Isaac Hayes'/South Park Chocolate Salty Balls to PG lyrics
Spotify Playlists
David Greenwood-Haigh
Rosemary Daly
My YouTube Playlist
Have a suggestion for a tune to add to the YouTube playlist?
Email clubhouse|@|thechocolatelife.com* or add it in the comments.
H/T Jorge Zaldivar (Mamey Disco on Softer Satin on Mixcloud) for his truly excellent recommendations. Mamey shared, "I've been looking to the origin of the saying 'Toma chocolate paga lo que debes'. It's a silly story. A café patron would order chocolate and leave without paying. Thus they ordered him to 'Drink his chocolate and pay.' The etymology now has become Drink your chocolate and pay ... Thus enjoy life and be good!"
The Spiritual Life of Water (h/t Dr Christopher) buy on Amazon and support TCL.
The Secret Life of Plants (h/t Dr Christopher) buy on Amazon and support TCL.
Selfica (Aetherforce) within the Damanhur community (h/t Dr Christopher)
Galen Hieronymous (h/t Dr Christopher)
Goethean observation vs Newtonian observation vs phenomenology (h/t Dr Christopher)
528 Hz repair DNA-it is part of the 6 tones of the ancient Solfeggio Scale.
Dr. Robert Girard (h/t DGH)
Frequency 528, relates to the note MI on the scale and derives from the phrase "MI-ra gestorum" in Latin meaning "miracle." Stunningly, this is the frequency used by genetic biochemists to repair broken DNA – the genetic blueprint upon which life is based.
---
What We're Working on For Future Rooms
Thursday, July 22– Chocolate in NYC, Decline and Rebirth: 1930-2000s, the final episode in our series on the history of chocolate in NYC by Michael Laiskonis, will tally the casualties of the mid-century conquest of "big chocolate" and bring us full circle from the small-scale makers of the 18th and 19th centuries to the artisan craft chocolate scene that is redefining our relationship with chocolate today.
Friday, July 23 – Intentional Chocolate w/ Dr Christopher (h/t Stacey Burgess)
Day TBD – Slavery on Trial. A look at the meaning and implication of the SCOTUS decision, the pending case in the DC Circuit Court, and the CBP suit with special guests.
Day TBD – The Flavors of Venezuela w/ Claudia Franceschi (h/t Christian Tyler)
Day TBD – Cocoa Agroforestry Library w/ Dr Christopher
Day TBD – A Lighter Side: Chocolate in Movies, Musicals, Comics. From Willie Wonka to Chocolat to Spiderman villains and beyond.
Day TBD – Cottage Food Laws (h/t Thomas Forbes)
---
Shared Resource Folders
---
Help The TCL/CH Community Grow!
Please share and or all of the following in your social media feeds!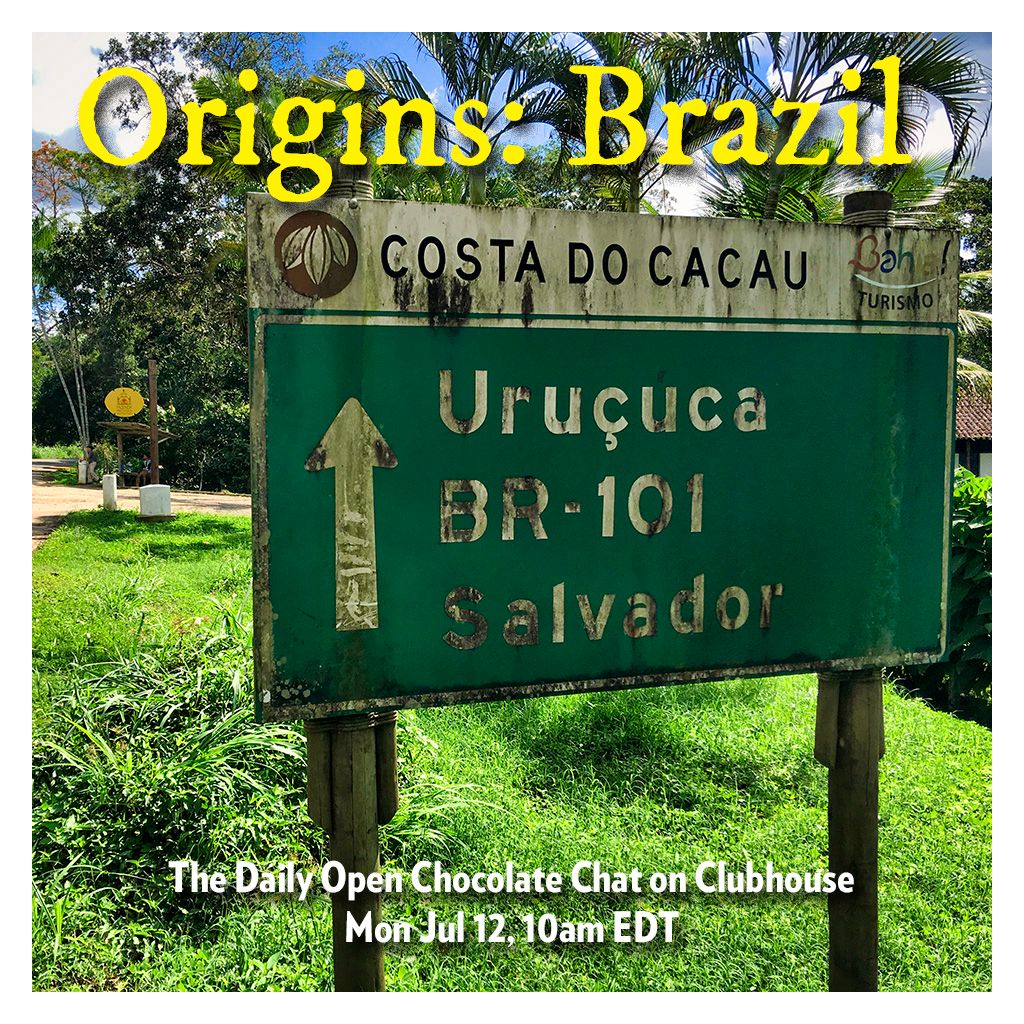 ---
Continue the discussion on any of the topics for this week's rooms in the comments. Add your opinion or ask a question!