TheChocolateLifeLIVE – 100th Episode Special
Episode 100 of #TheChocolateLifeLIVE streams on Tuesday, March 21st, from 12:00~13:00 EDT.
The very first episode of TheChocolateLifeLIVE streamed on November 19th, 2021 and my first-ever guest was Arcelia Gallardo of Mission Chocolate in São Paulo, Brazil.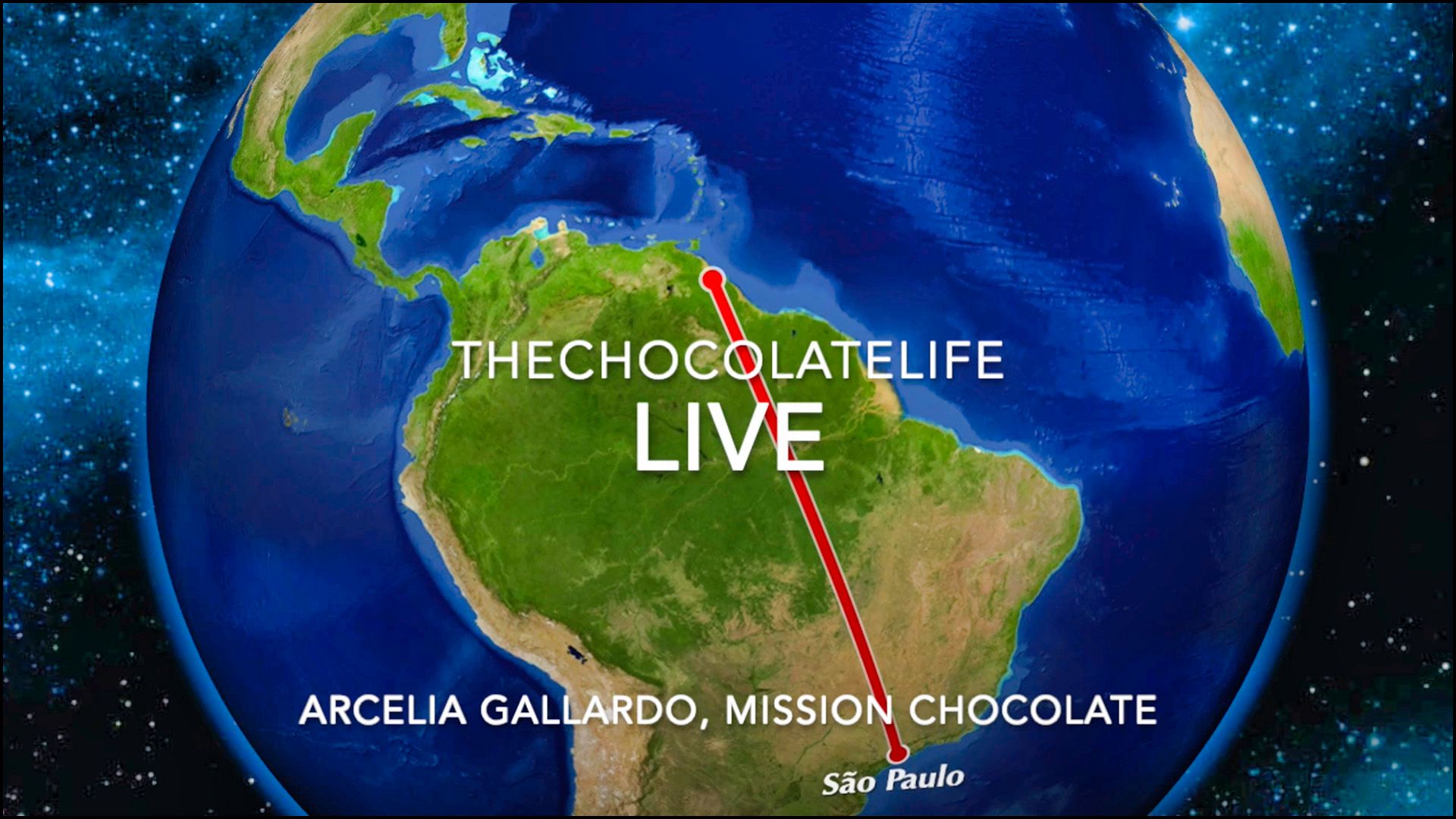 I started TheChocolateLifeLIVE after a nearly 150-episode run hosting TheChocolateLife on Clubhouse. One reason I moved off of Clubhouse is that at the time, automatic recording of episodes was not supported so finding a way to record and archive the episodes proved to be a lot of extra work. Nowhere was this more evident than in my five-part series on Chocolate in New York with Michael Laiskonis. To get from the recorded audio to a version that could be posted on YouTube using the images Michael sent me took hours.
You can watch those videos over on TheChocolateWire YouTube channel.
Another reason to make the move was that while Clubhouse provided a way to reach out to others while we were all still in various stages of lockdown, Clubhouse is an audio-only experience and I wanted to see my guests. I also wanted to be able to present images and videos and webpages and more in support of each episode and the only way to do that with Clubhouse required tedious post-production.
So, after taking about a six-week break from Clubhouse I launched TheChocolateLifeLIVE using streaming production software from Streamyard.
---
In this episode of TheChocolateLifeLIVE we'll look back over the past 99 episodes, revisiting the most popular streams. I will be sharing some of my thoughts on those episodes and what I have learned since they aired.
I will also be taking a look at the next 100 episodes, beginning with the upcoming Cross Country Craft Chocolate Odyssey as well as sharing some of the entries from the ChatGPT Chocolate Poetry Challenge
As always, I will be taking questions and doing my best to answer them, live.
💡
Have ideas for topics you'd like me to cover?

Leave them in the comments.
---
Pages / Links
Mentioned during the episode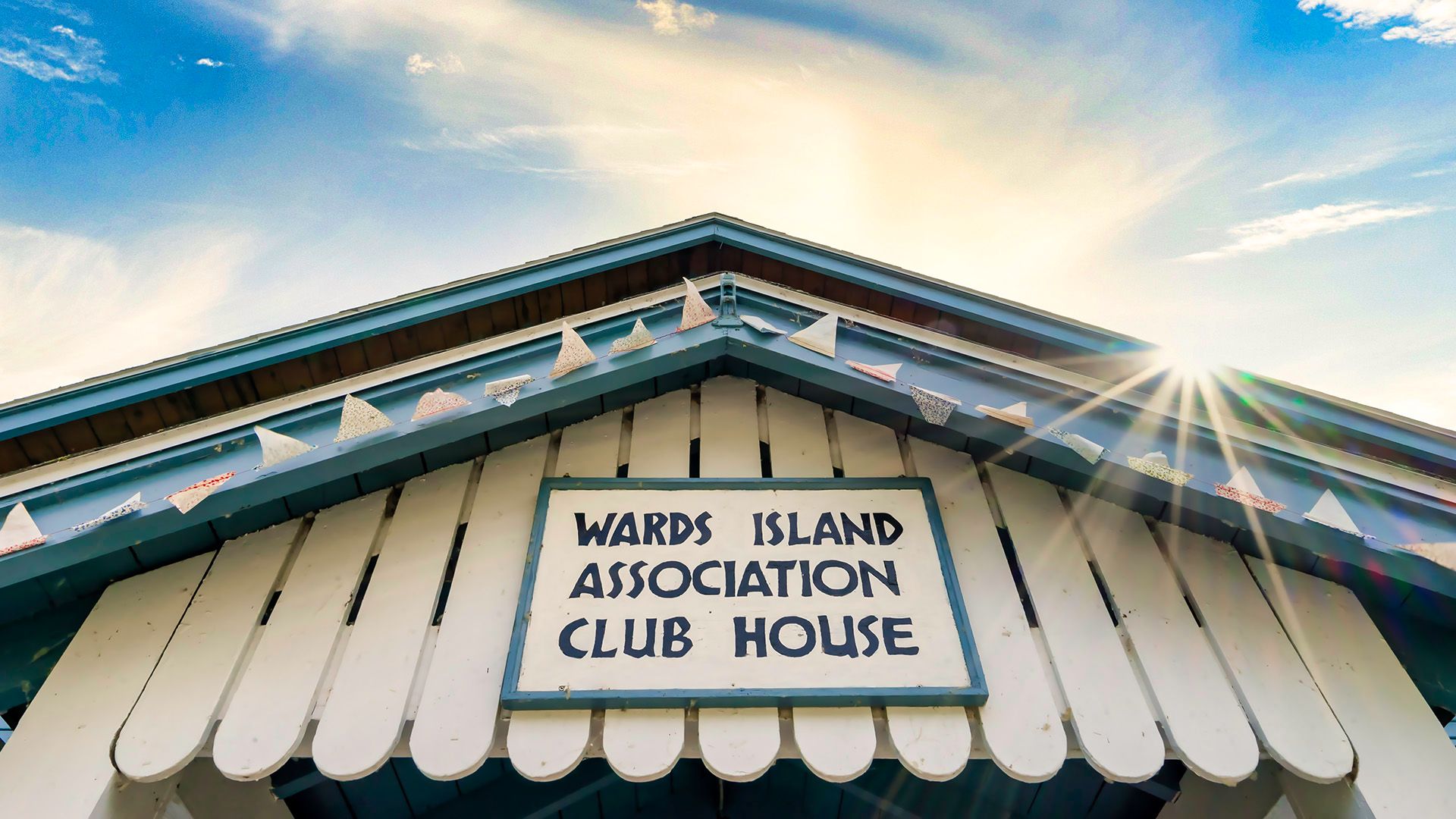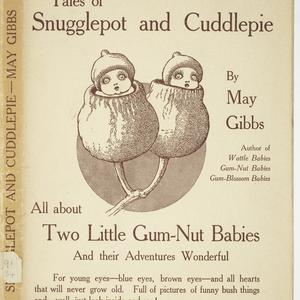 Popular Episodes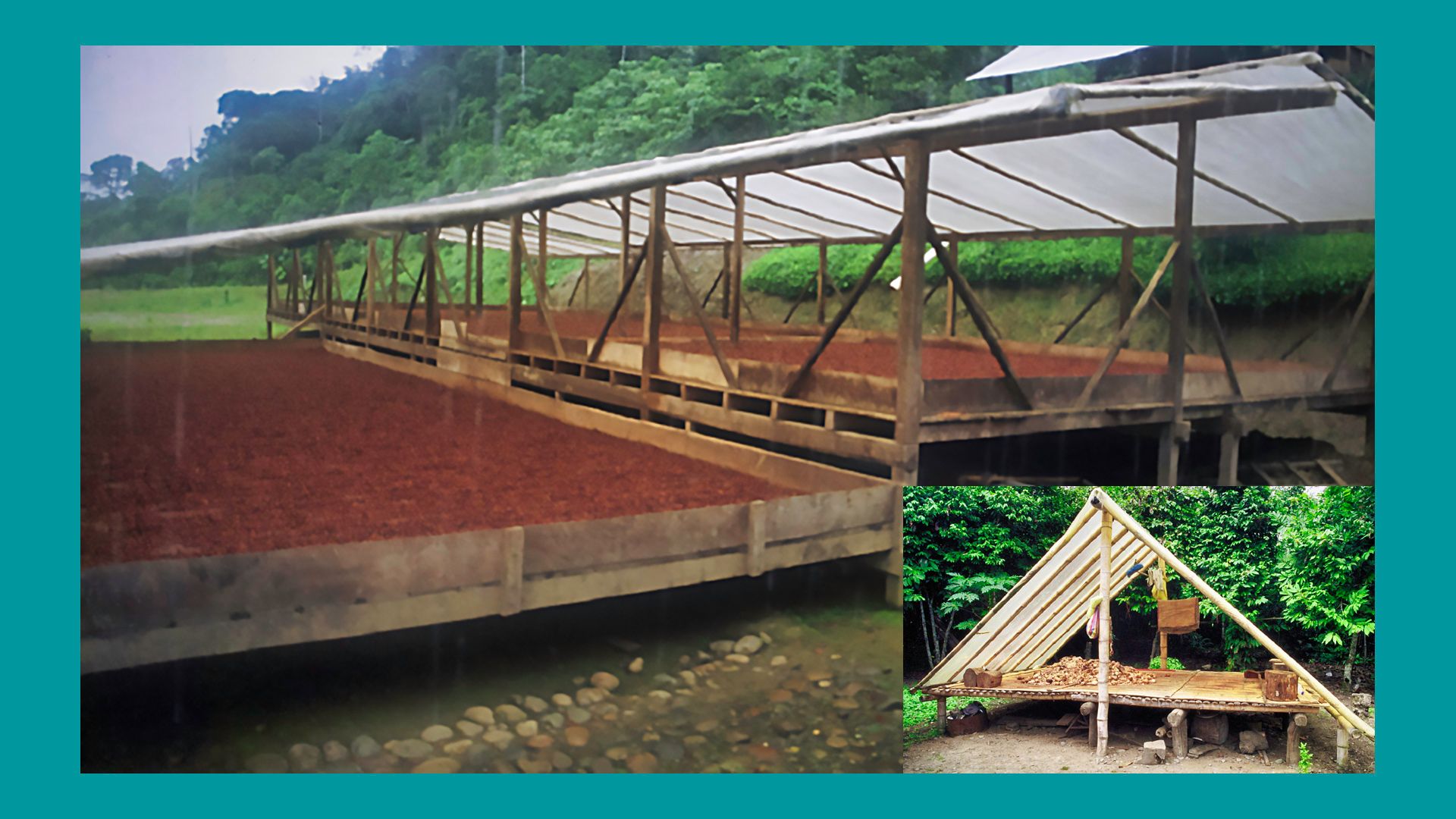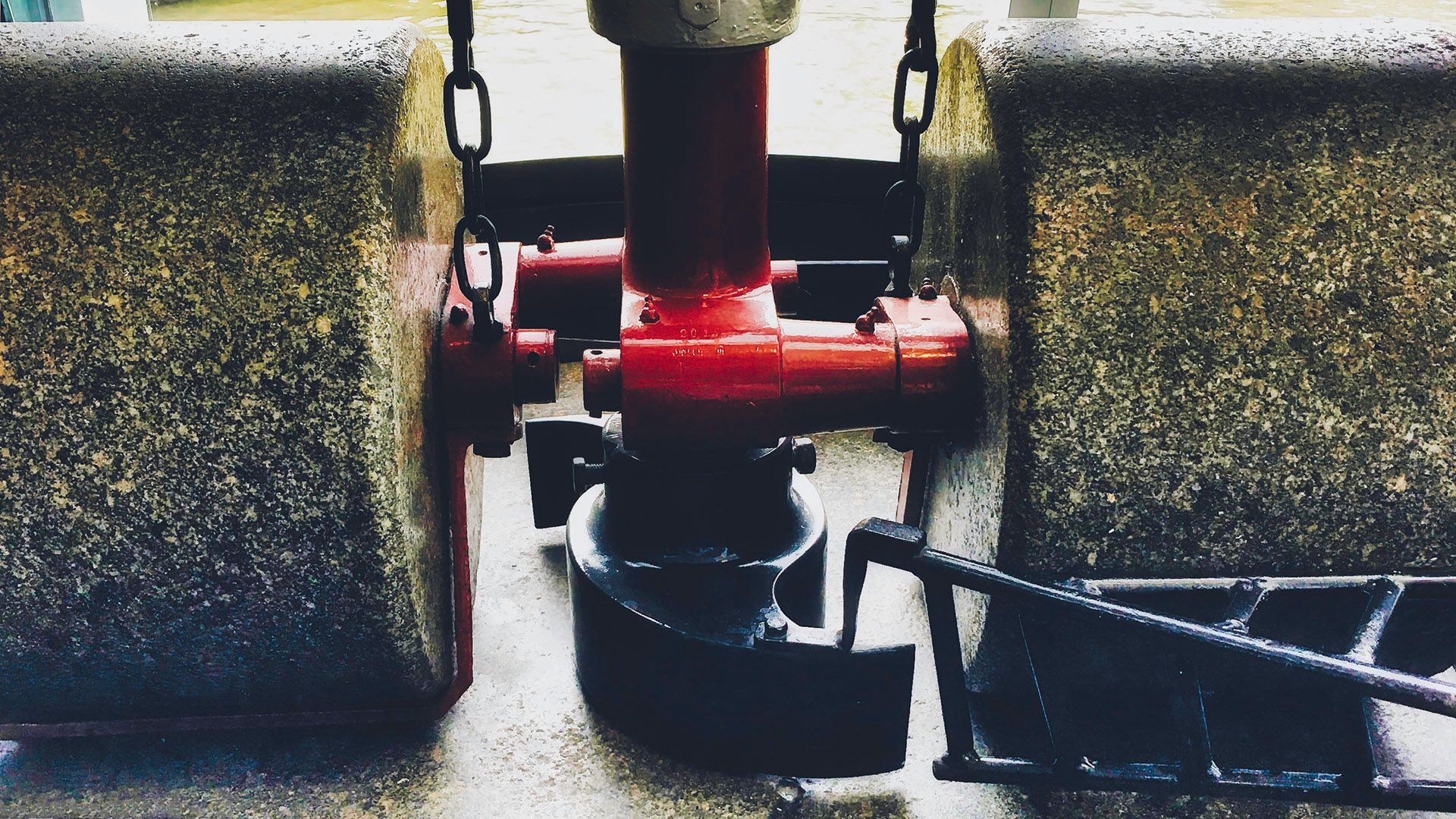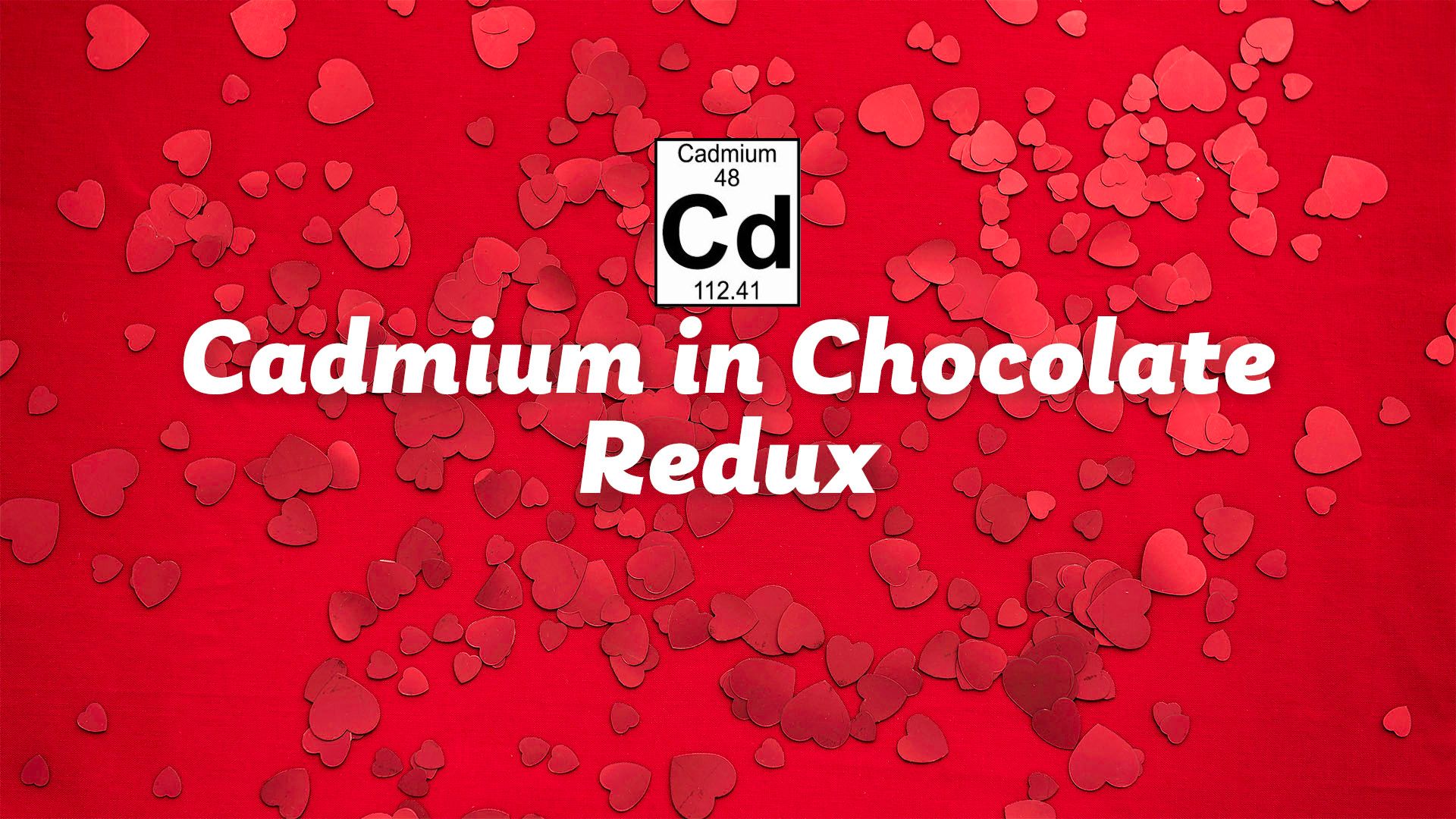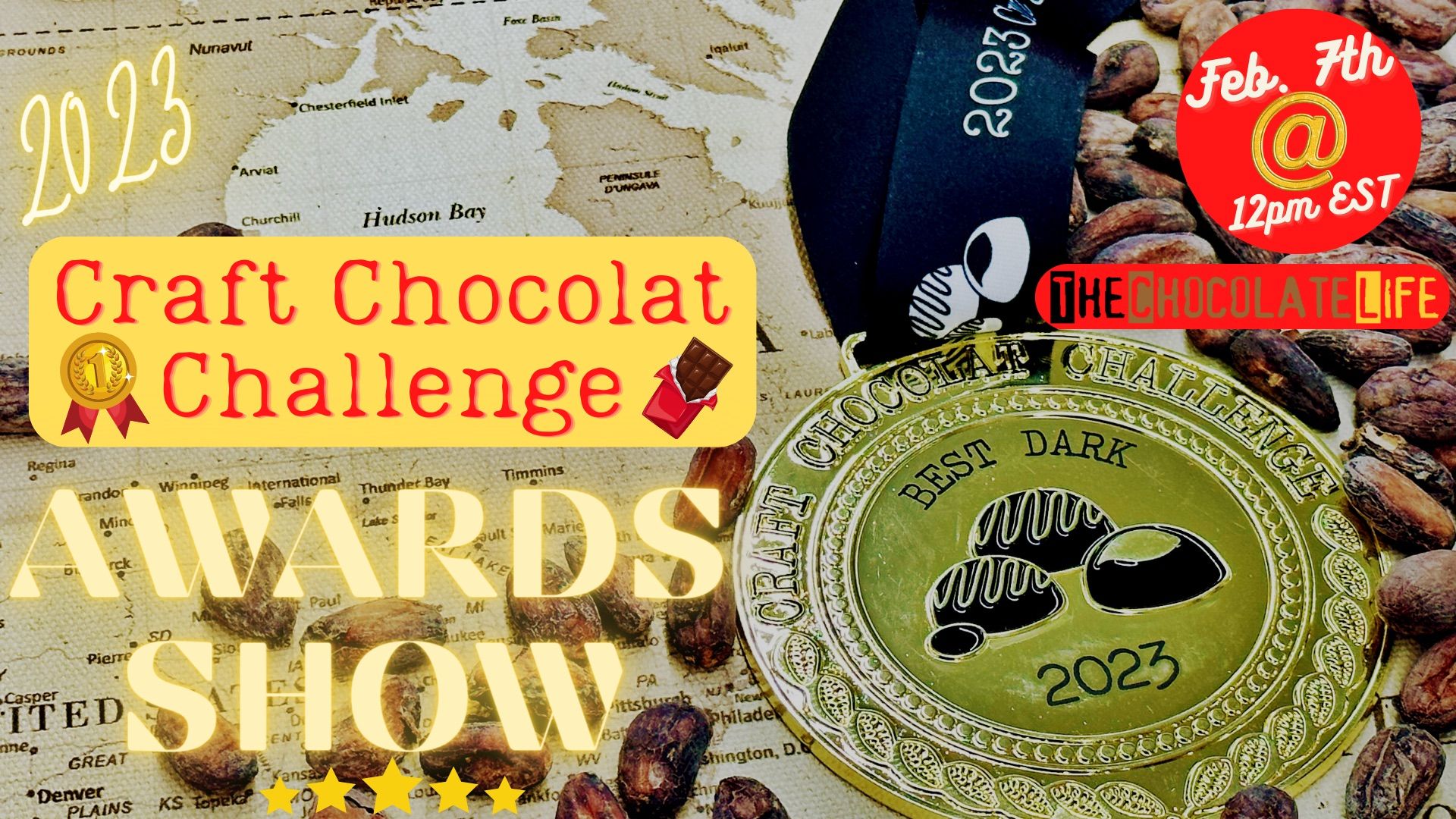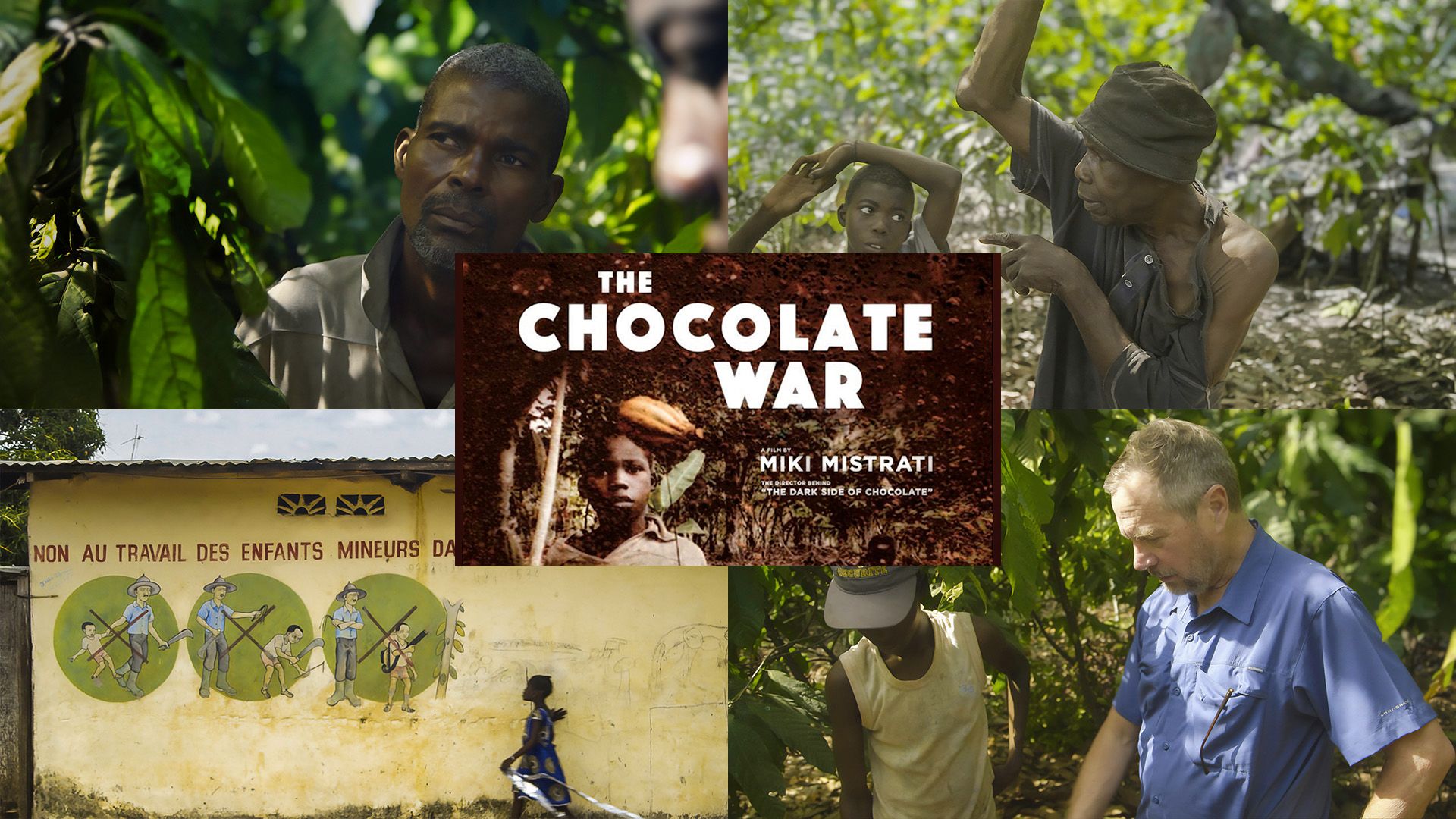 ---
Stream Archive
I maintain an calendar/archive post on TheChocolateLife that lists every episode. Clicking the links take you to posts on TheChocolateLife.  If you prefer, you can click on the "Visit TheChocolateWire Channel on YouTube" link below to go straight to the YouTube playlist.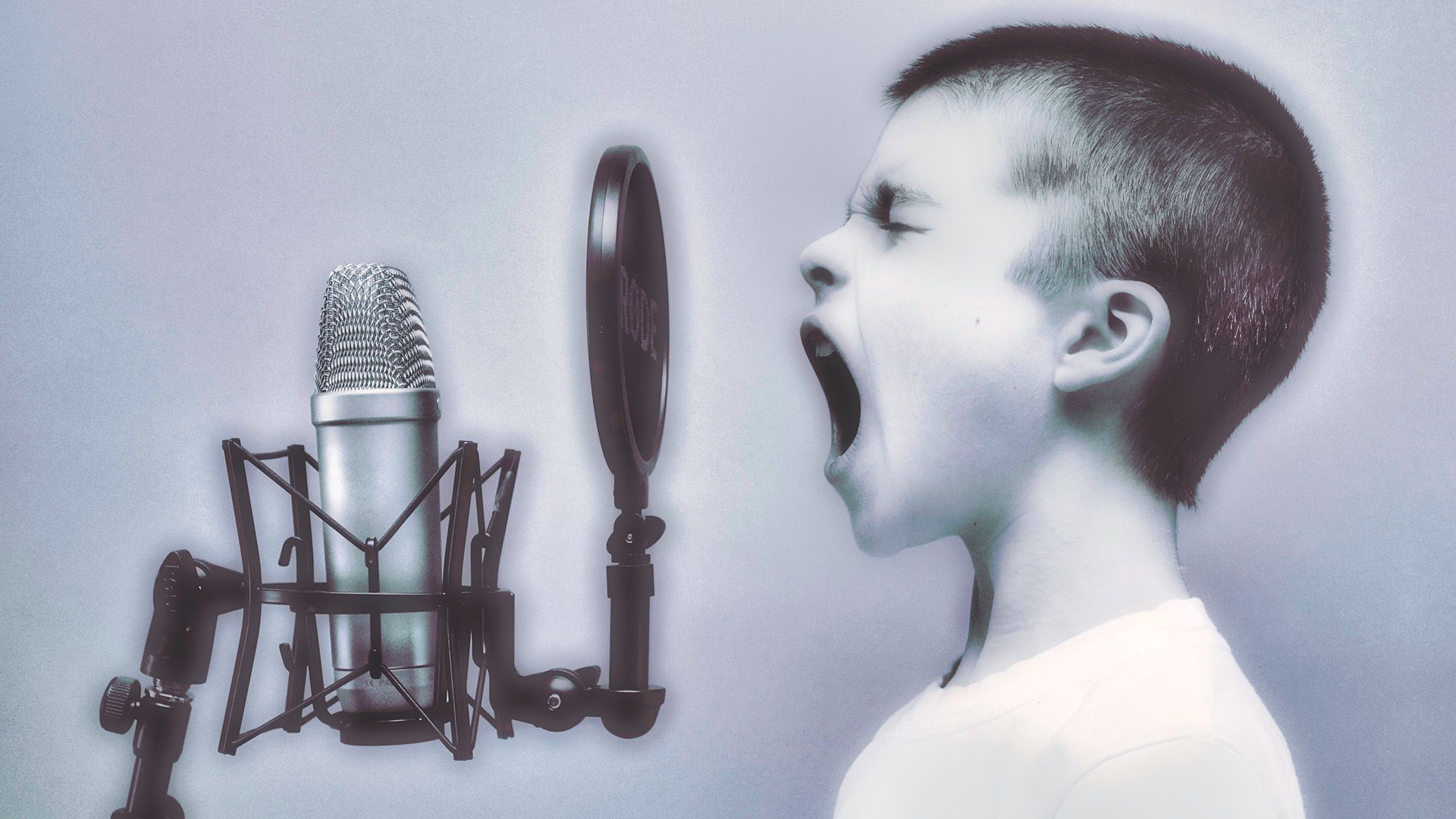 My LinkedIn profile
TheChocolateLife page on Facebook (live event)
---
Hashtags
#100thanniversary #100thepisode
#chocolate #cacao #cocoa #cacau
#TheChocolateLife #LaVidaCocoa
---
---