#TheChocolateLifeLIVE Calendar and Archive
News, views, and conversations on topics in cocoa and chocolate streamed live to YouTube, LinkedIn, and Facebook.
🗒️
To watch a scheduled upcoming post, click the post pinned in the top rail of the home page.

To read an archived post and find the links to watch archived episodes, click on the bookmark card, below.

The regular starting time for episodes is 10:00 PDT(MST) / 13:00 EDT / 18:00 BST.
---
»» 2023 ««
September
➡️
Tuesday, September 26th — Episode 135
Topic: AskTCL: Ceremonial Cacao & Cacao Ceremonies
➡️
Date TBD — Episode# TBD
Topic: Propagating Cacao – Planting from seed & grafting.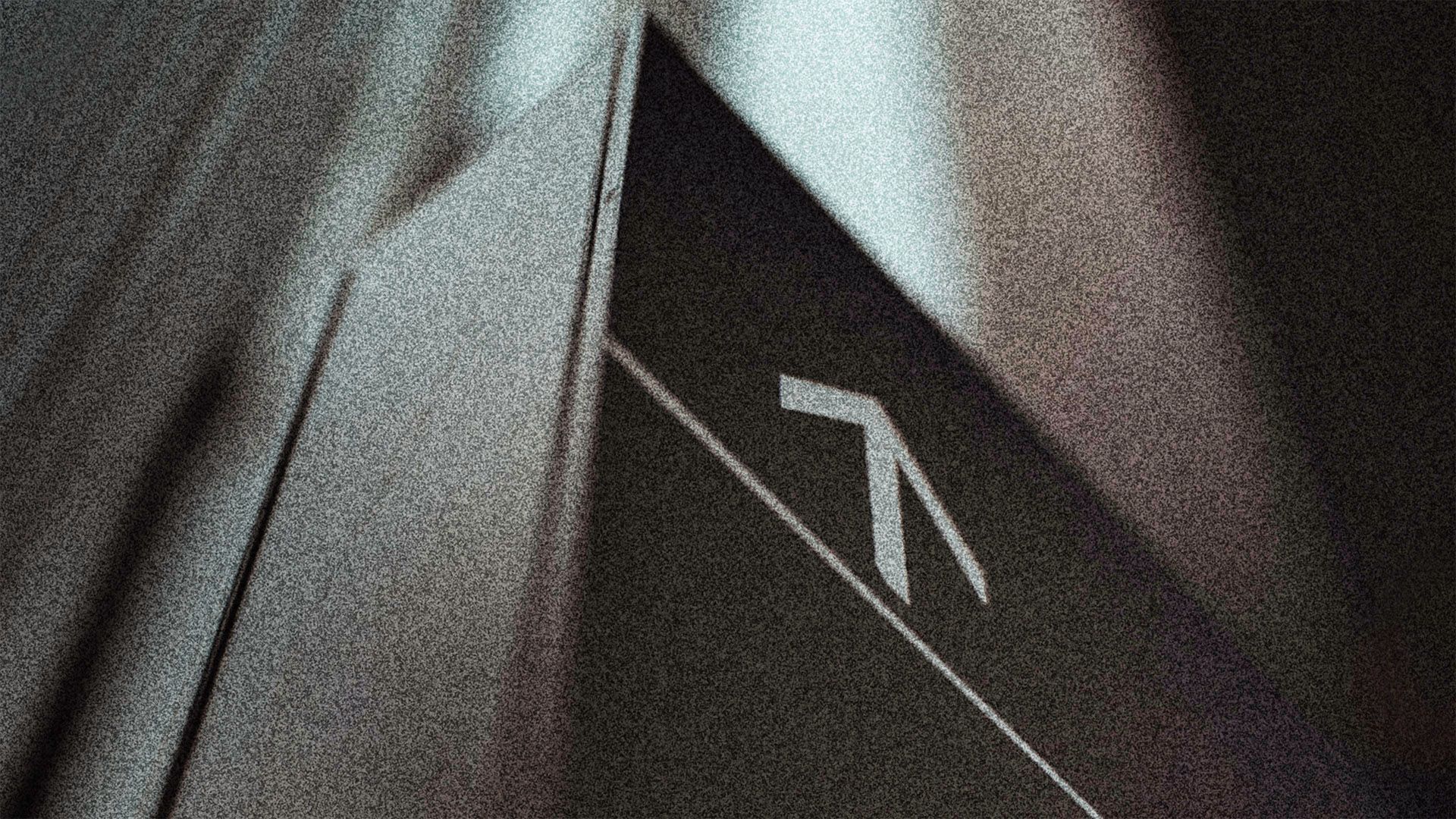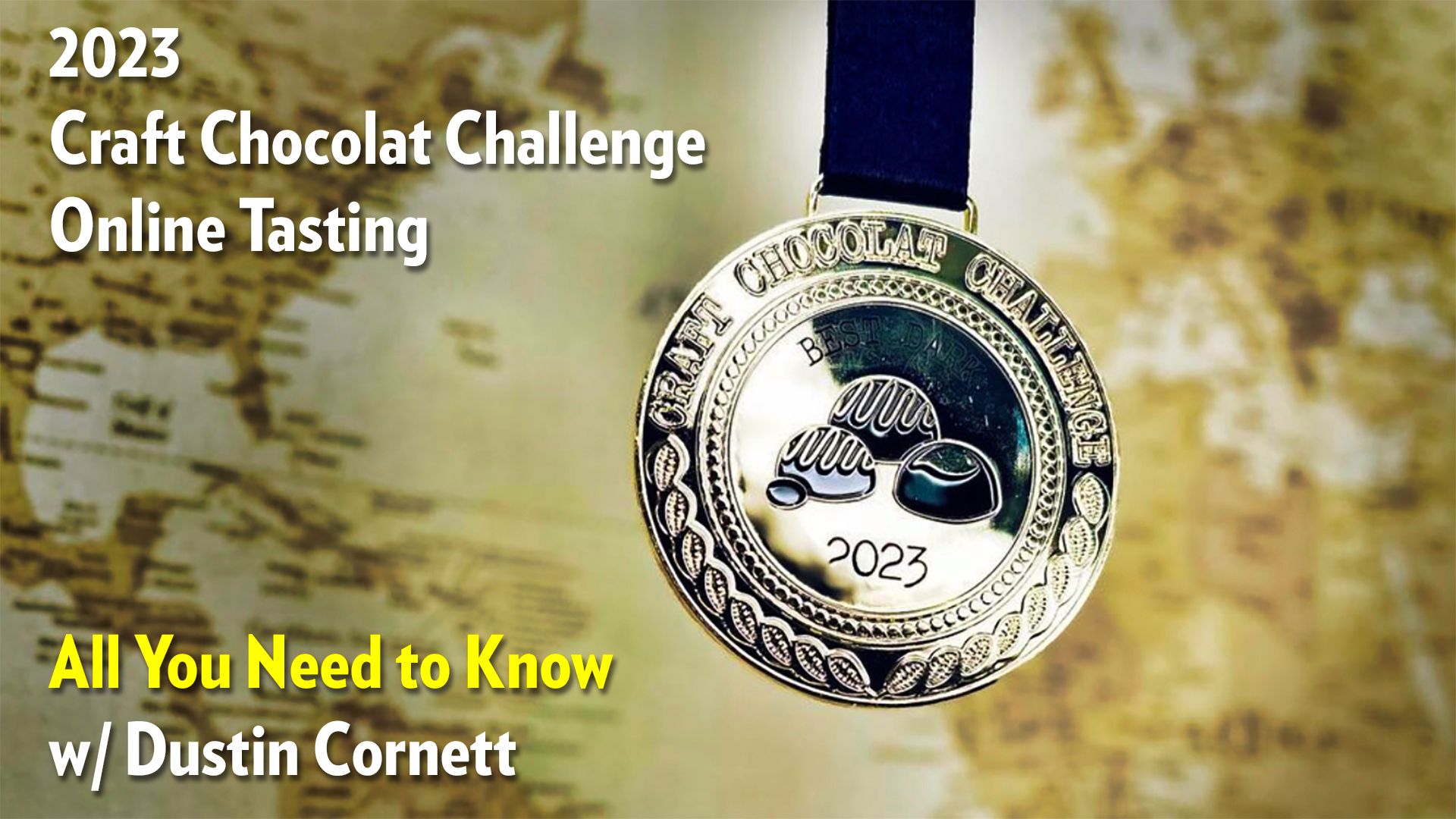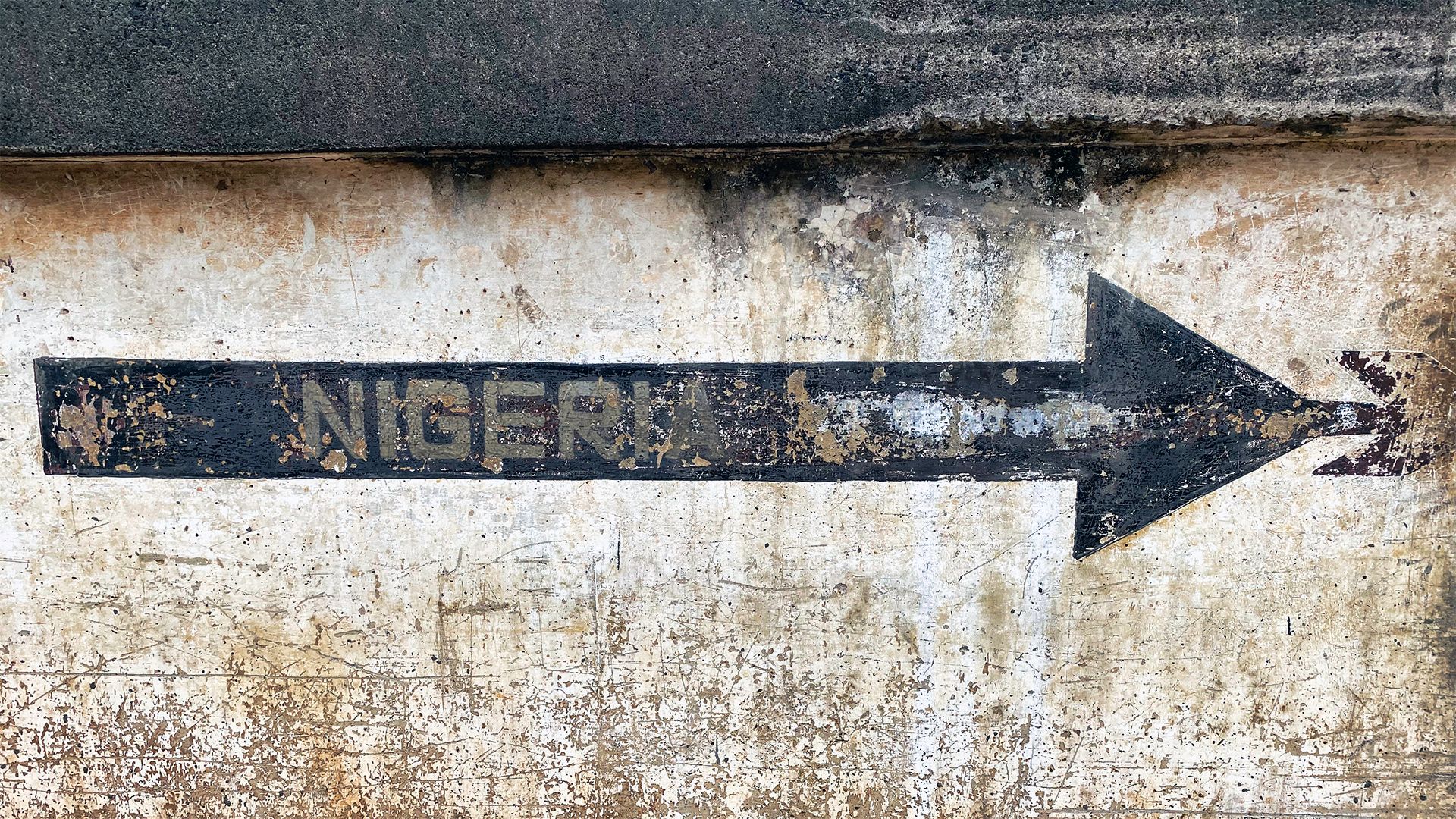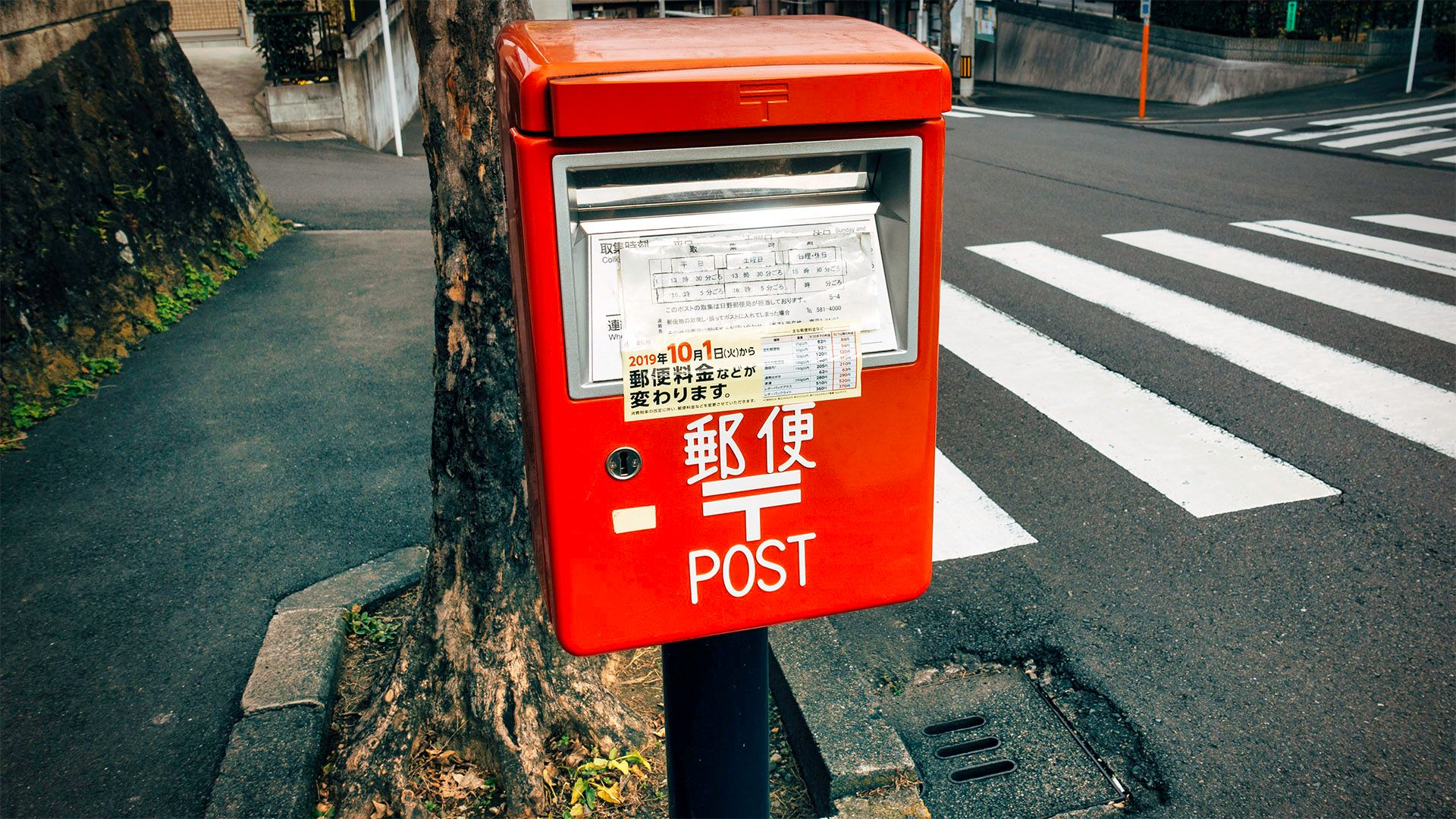 🗒️
There were no episodes of TheChocolateLifeLIVE on September 1st, 5th, or 8th. Because. Labor Day weekend and personal and schedule conflicts.
---
August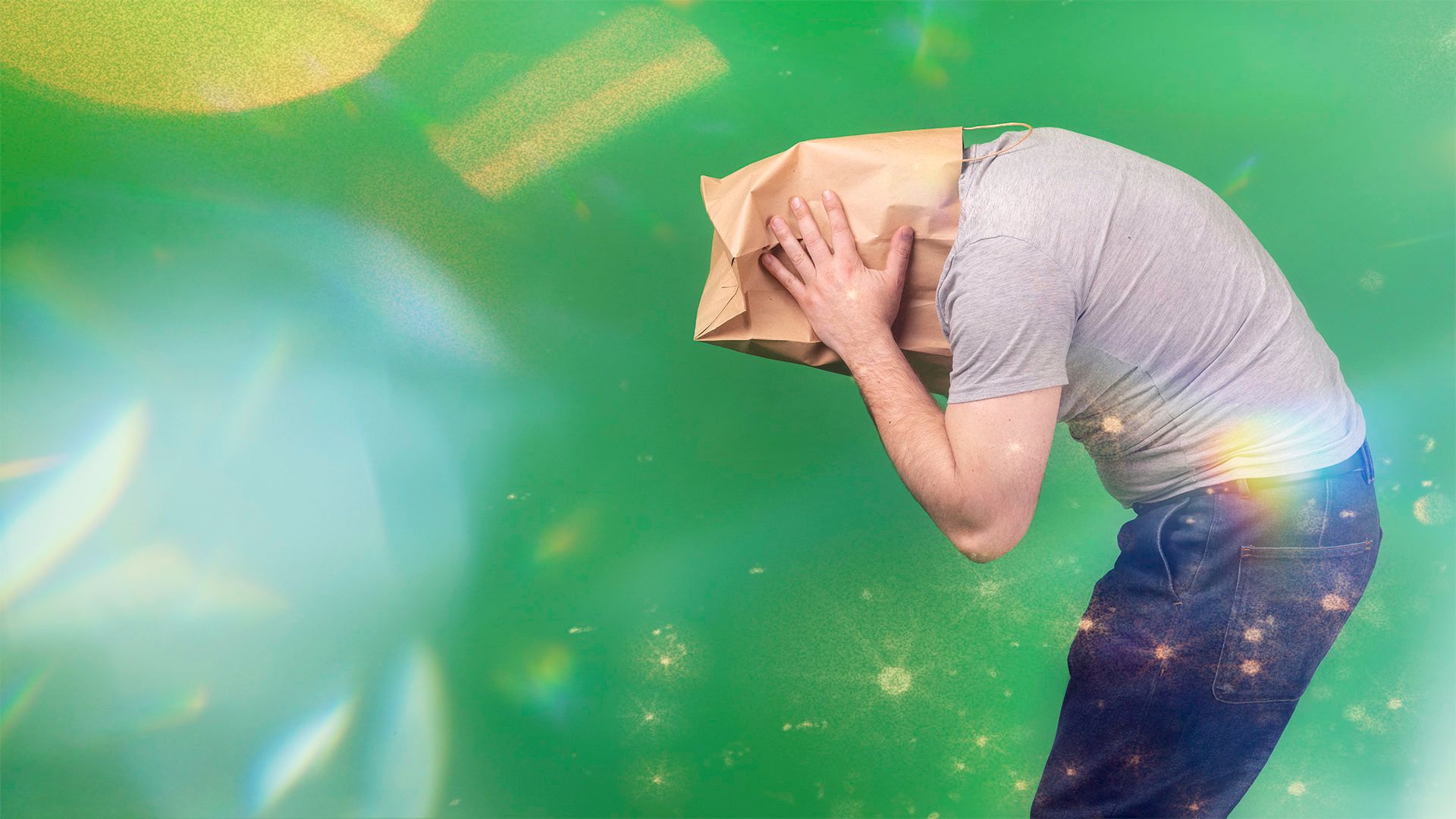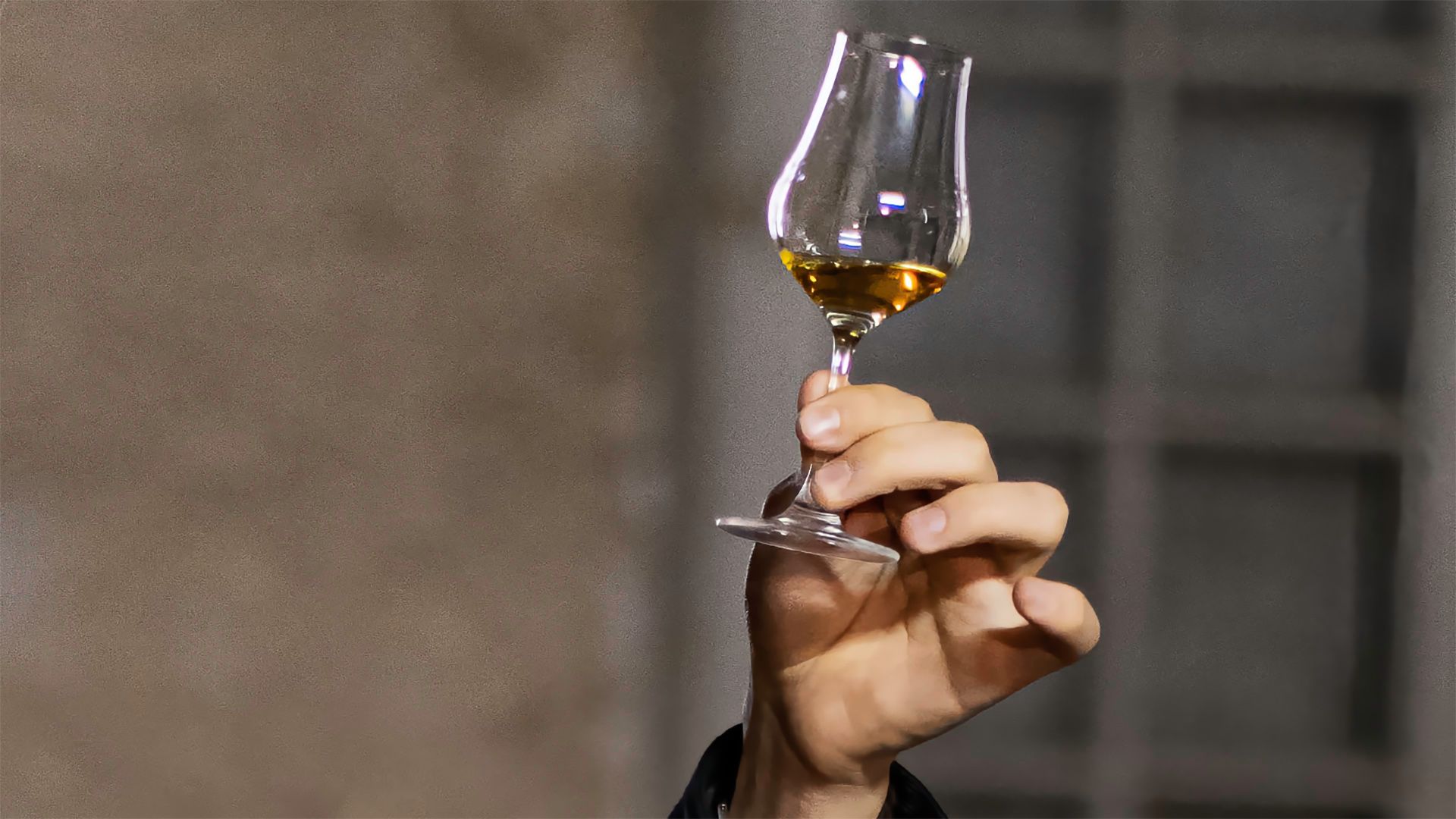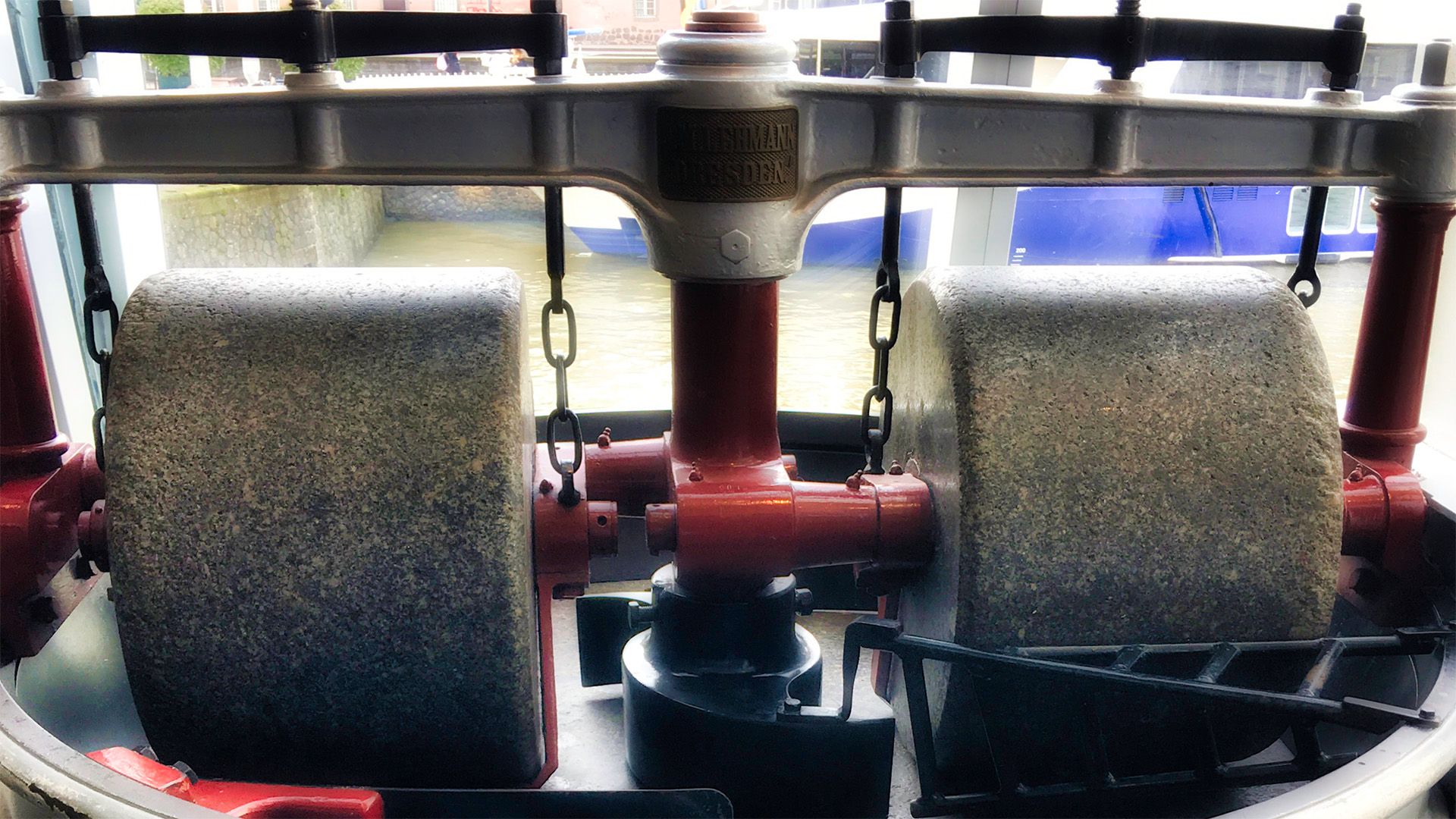 ---
July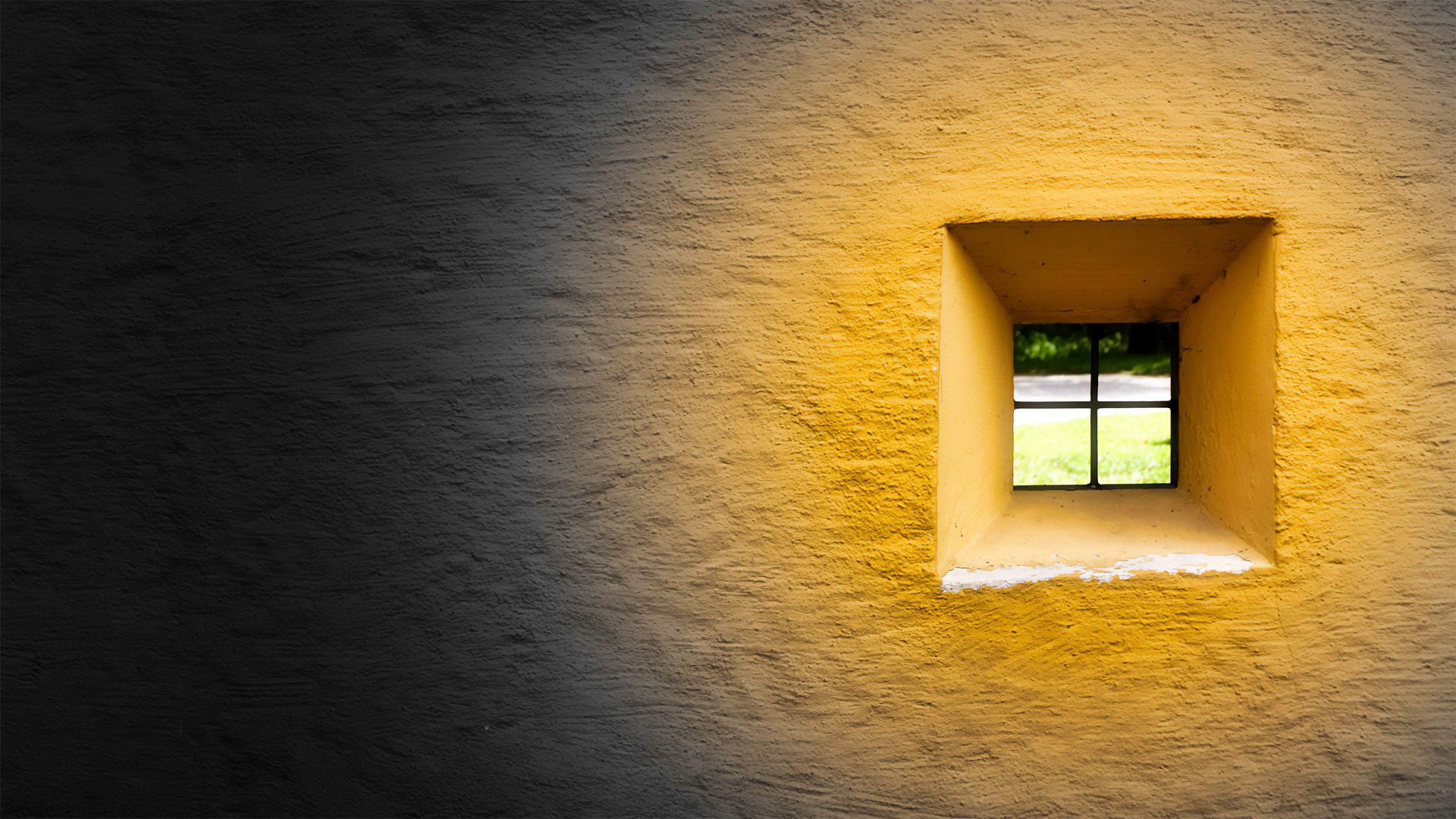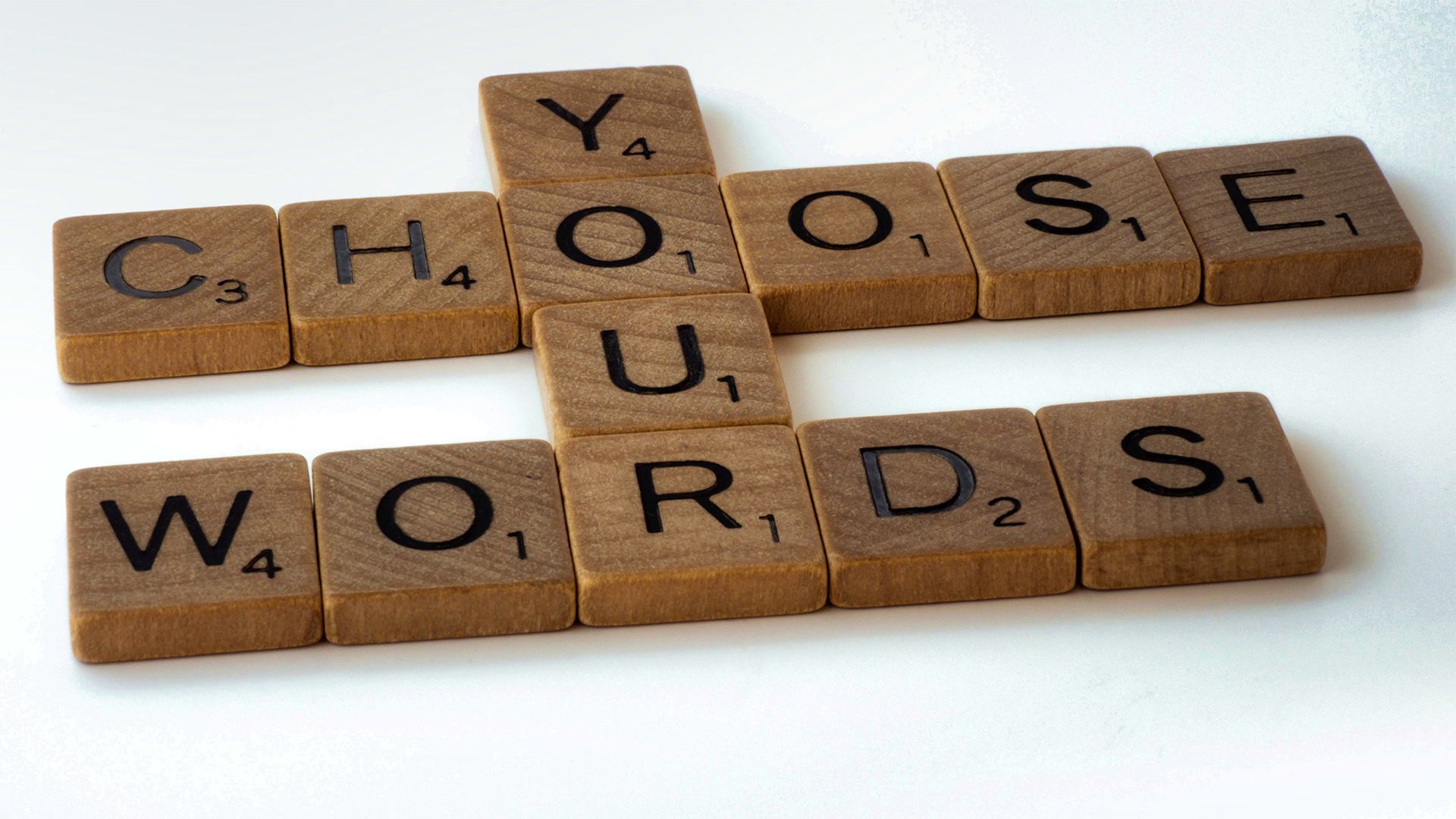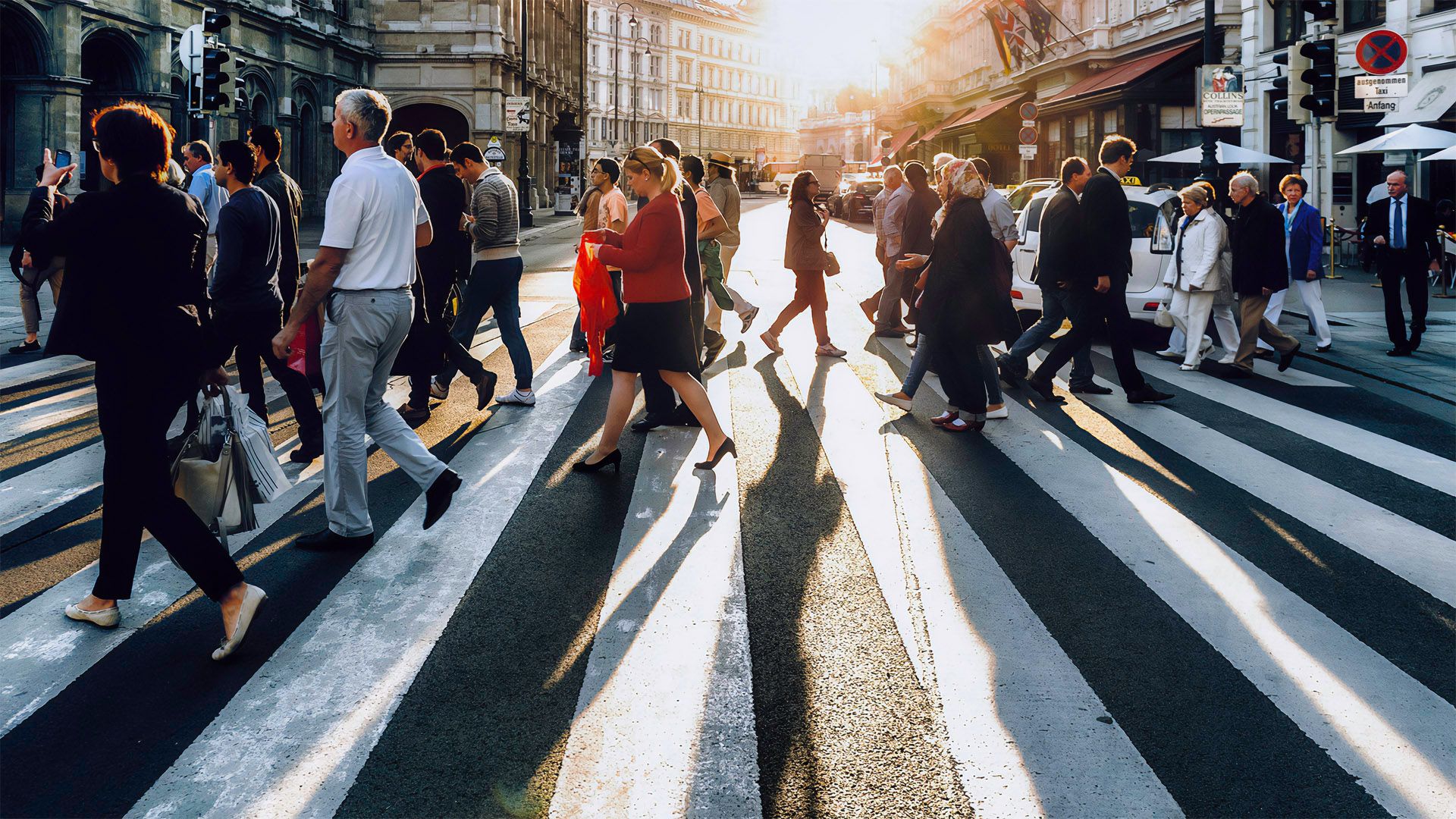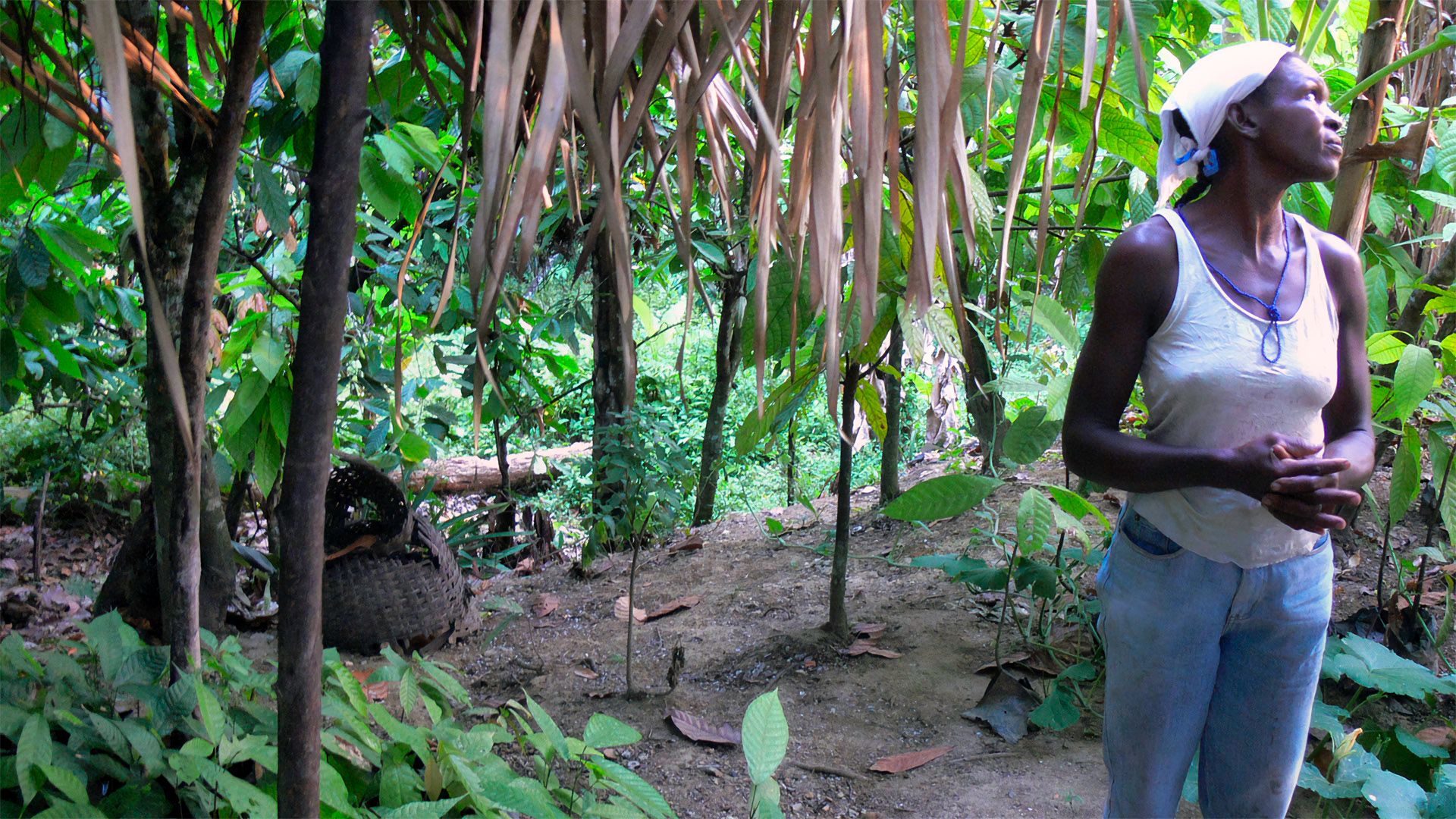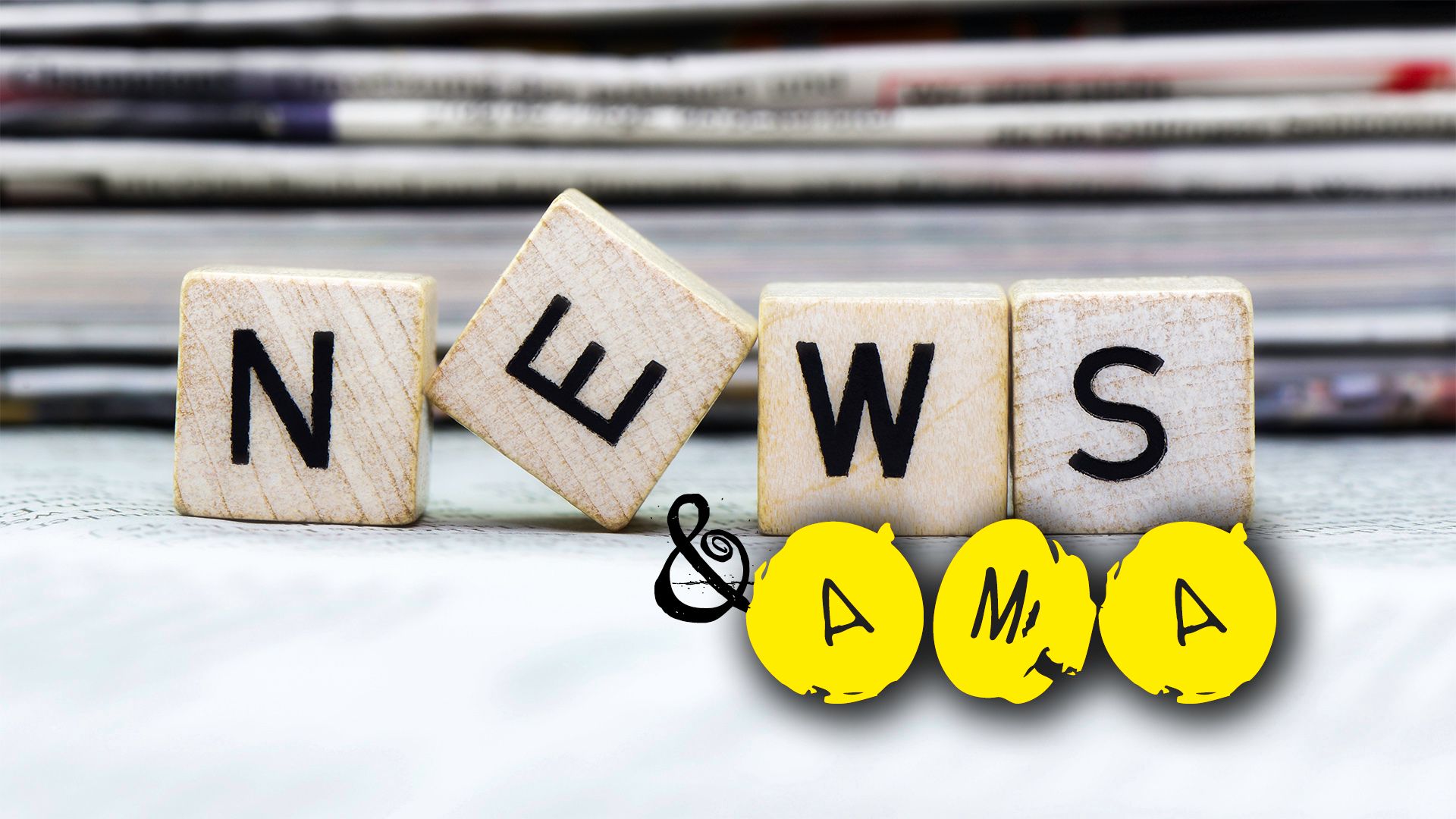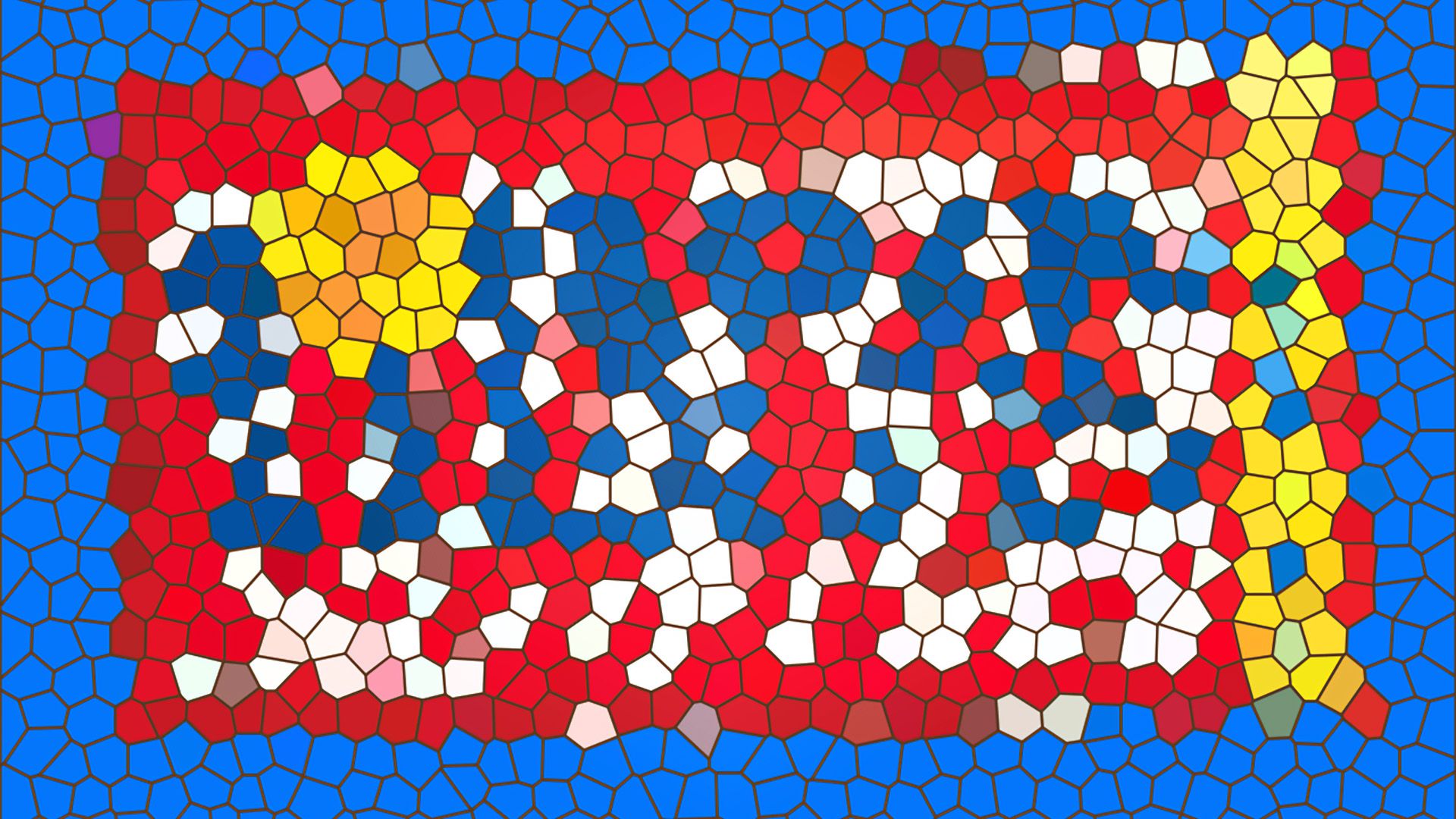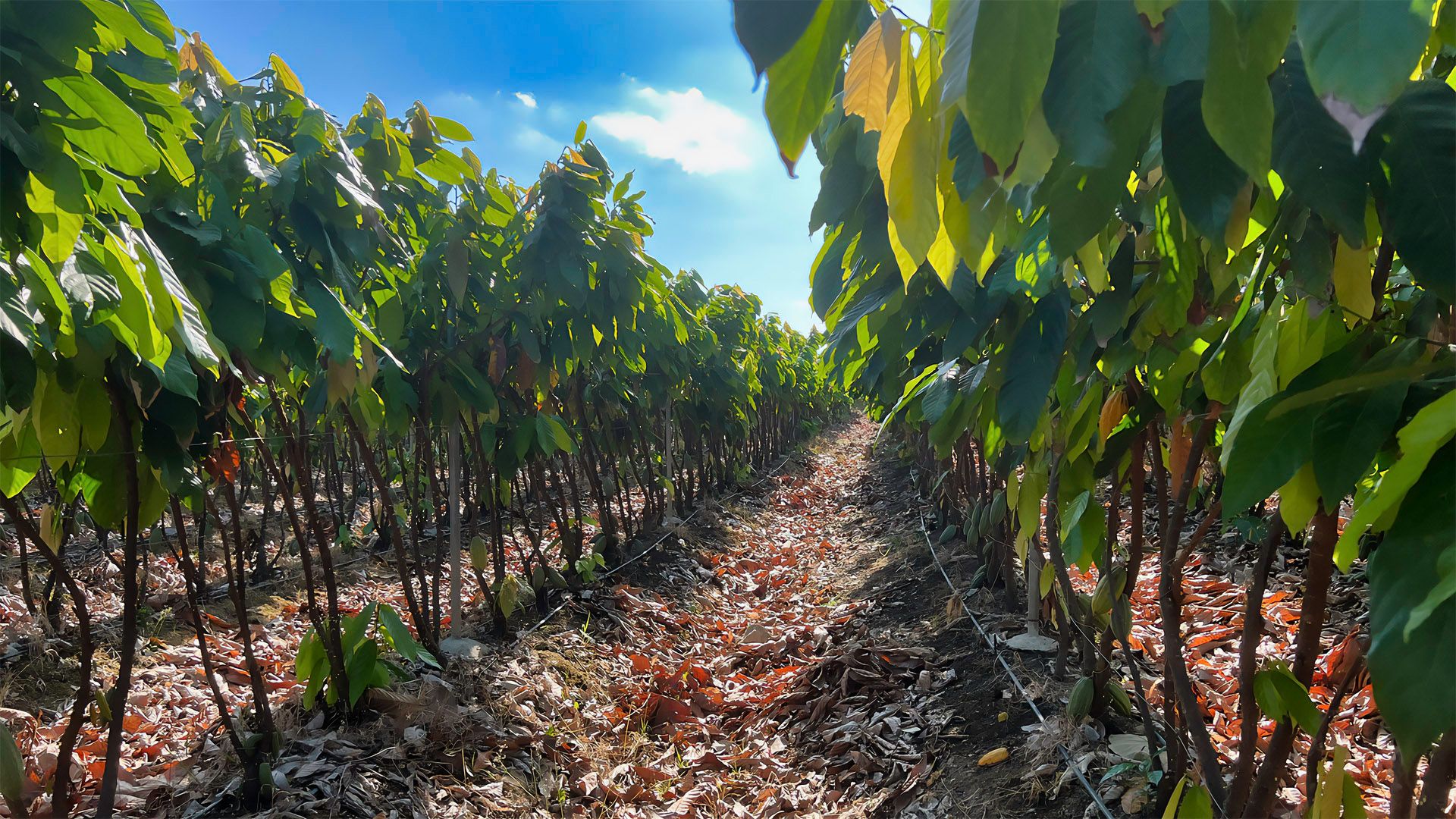 ---
June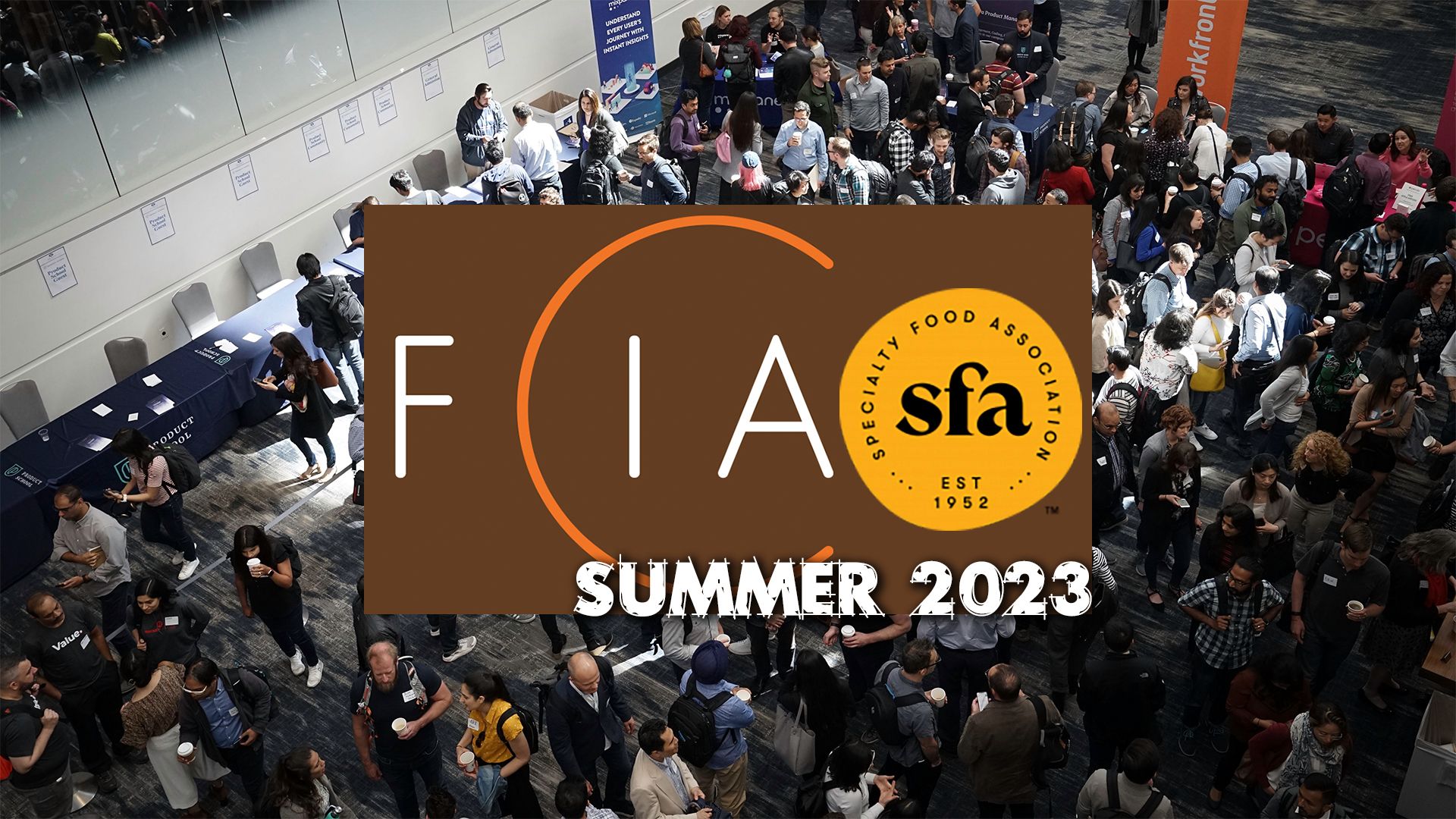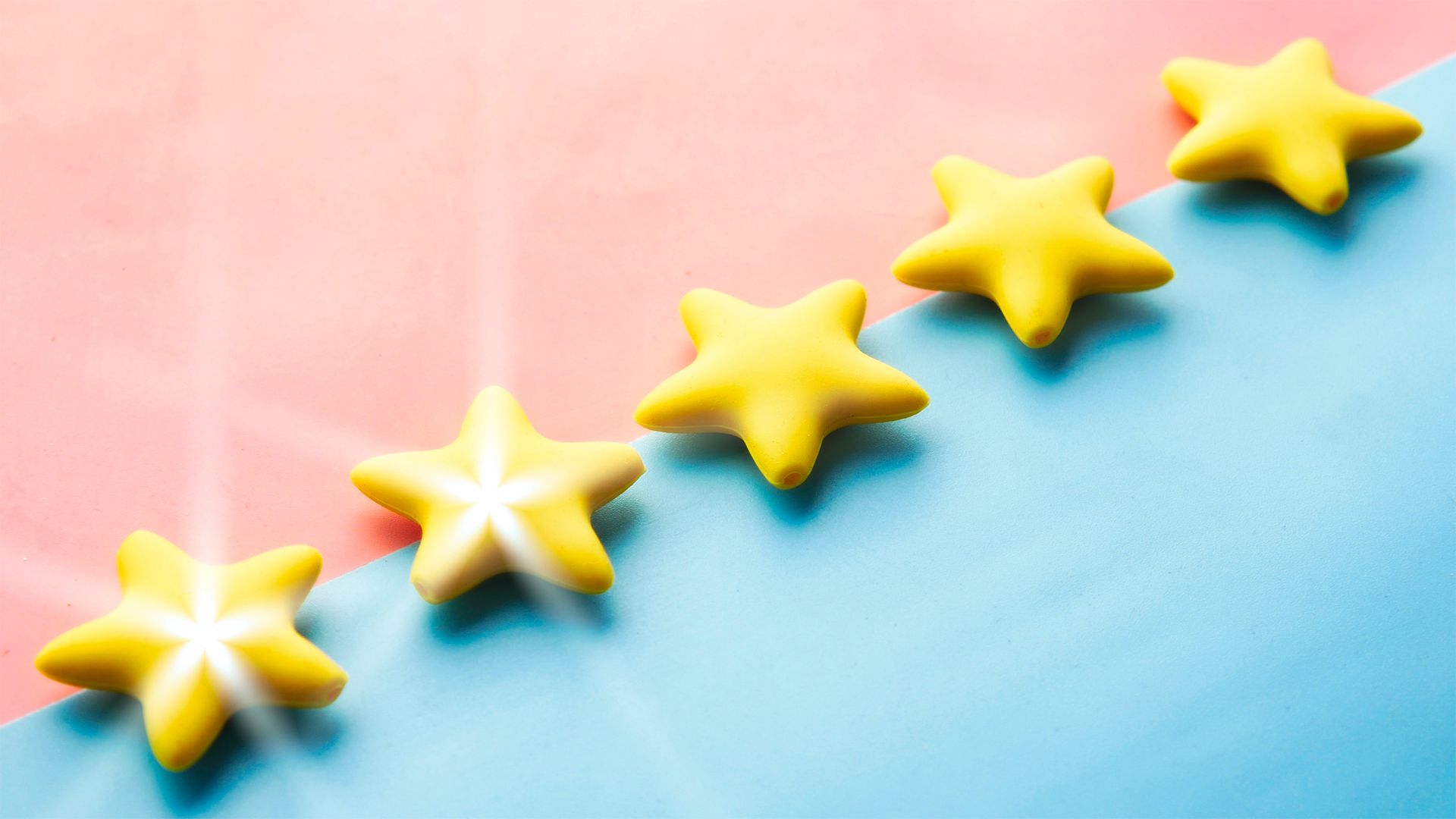 📰
This episode discusses the importance of improving cocoa quality and the challenges associated with it. Quality in cocoa beans can be subjective, and farmers are often incentivized to ship more waste along with the beans due to the way they are paid. The host highlights the need for a shared definition of quality and the importance of consistent distribution and fermentation for industrial chocolate makers. However, for craft chocolate makers, inconsistency can be seen as an opportunity to explore different flavors. The video emphasizes the need for education and informing consumers about cocoa flavors to cultivate market demand for high-quality chocolate. It also addresses the subjective nature of chocolate quality and the role of skill and expertise in chocolate making. Furthermore, the video suggests that educating children about quality chocolate can help develop an appreciation for higher-quality products.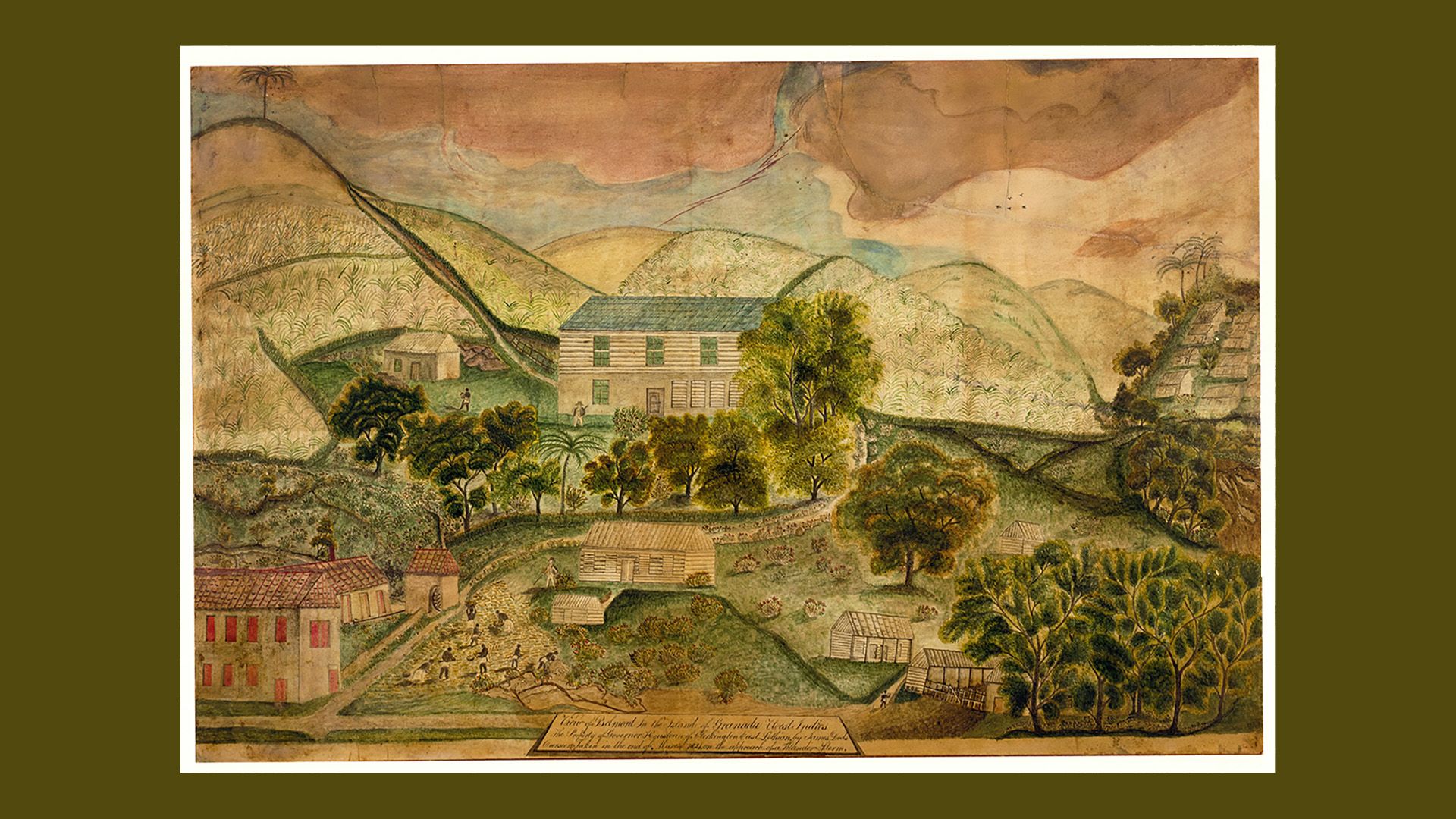 ➡️
Tue, June 20th
No episode today – I was a panelist and presenter at Confectionery LIVE.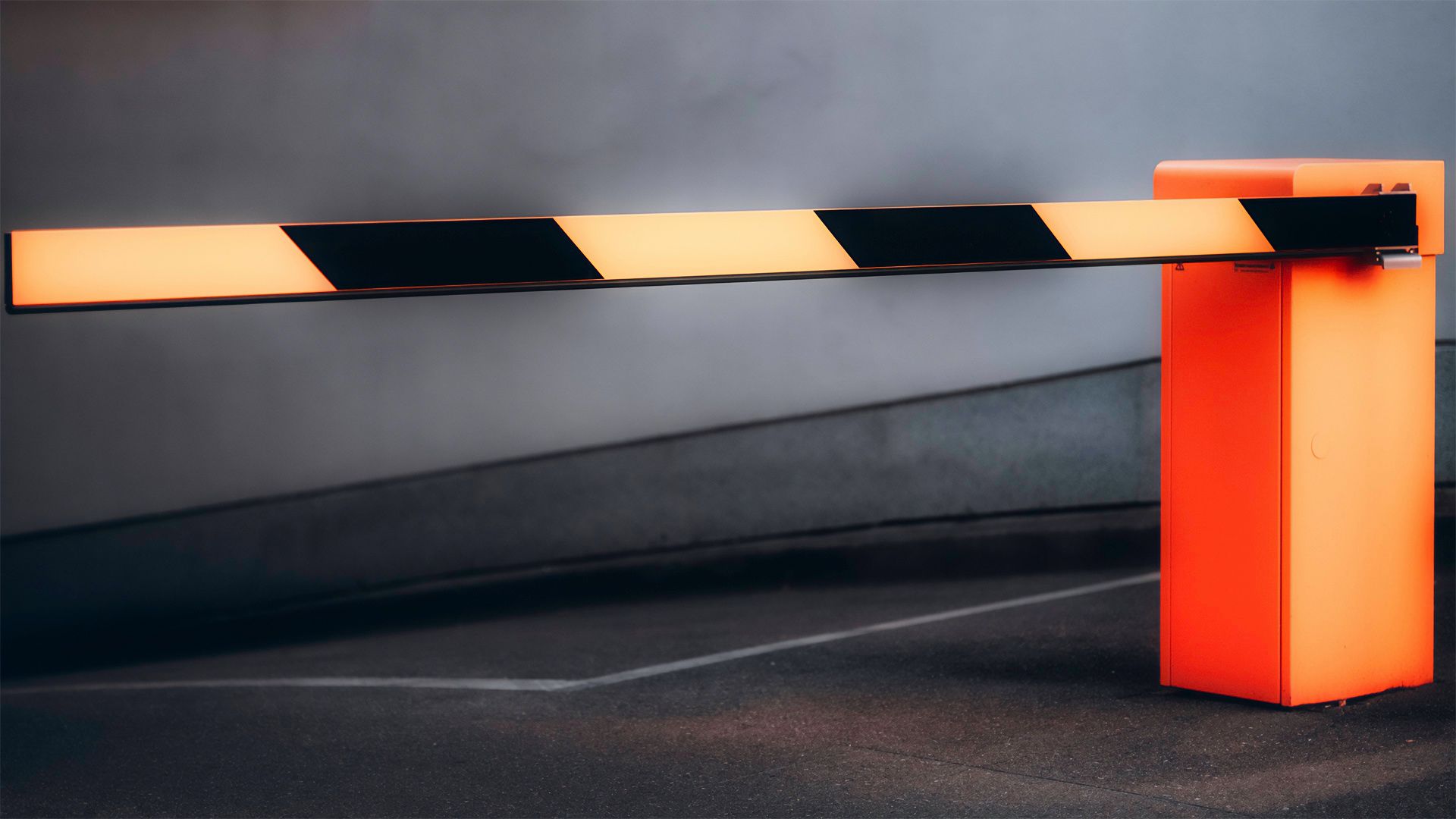 🗒️
The episode discusses various barriers to change in the cocoa and chocolate industry, including the prioritization of shareholder value, short-term thinking, extractive economics, and greenwashing. Host Clay Gordon suggests solutions such as regenerative agriculture, a focus on the triple bottom line, and the need for legal frameworks that prioritize long-term sustainability. Also acknowledged are cultural and political barriers that hinder change in different producing countries and emphasize the importance of considering the feelings attached to important decisions. Lastly, the video ends (as always) with a reminder for viewers to have fun while working with chocolate.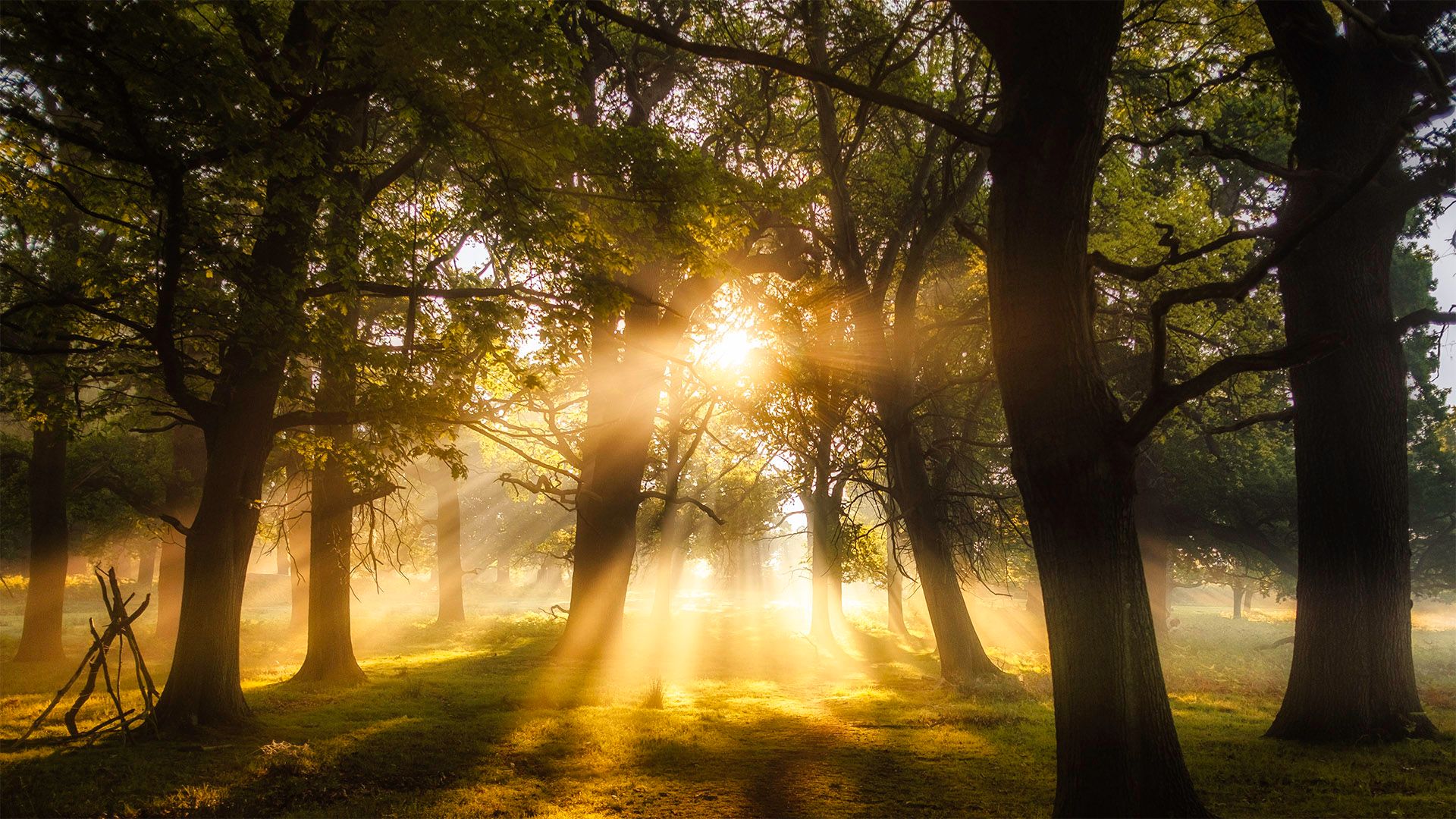 🗒️
This episode discusses the changes people would like to see in the cocoa and chocolate industry as posted on LinkedIn and Facebook. The suggestions range from better education and transparency to warnings on mass-produced chocolate packaging and the introduction of a living wage requirement for farmers that would create a baseline benchmark for pricing. They also discuss the need for sustainability and economic stability and the role of waste reduction in the cocoa-exporting sector. While contributors agree that change is necessary, there are concerns about how it will impact farmers and the complexities of implementing solutions. Lastly, the discussion addresses the need to organize cocoa farmers and federate them to create more bargaining power and attract buyers while also reducing human trafficking and forced labor in the cocoa industry.
🗒️
No episodes on Tue, June 6th and Fri, June 9th.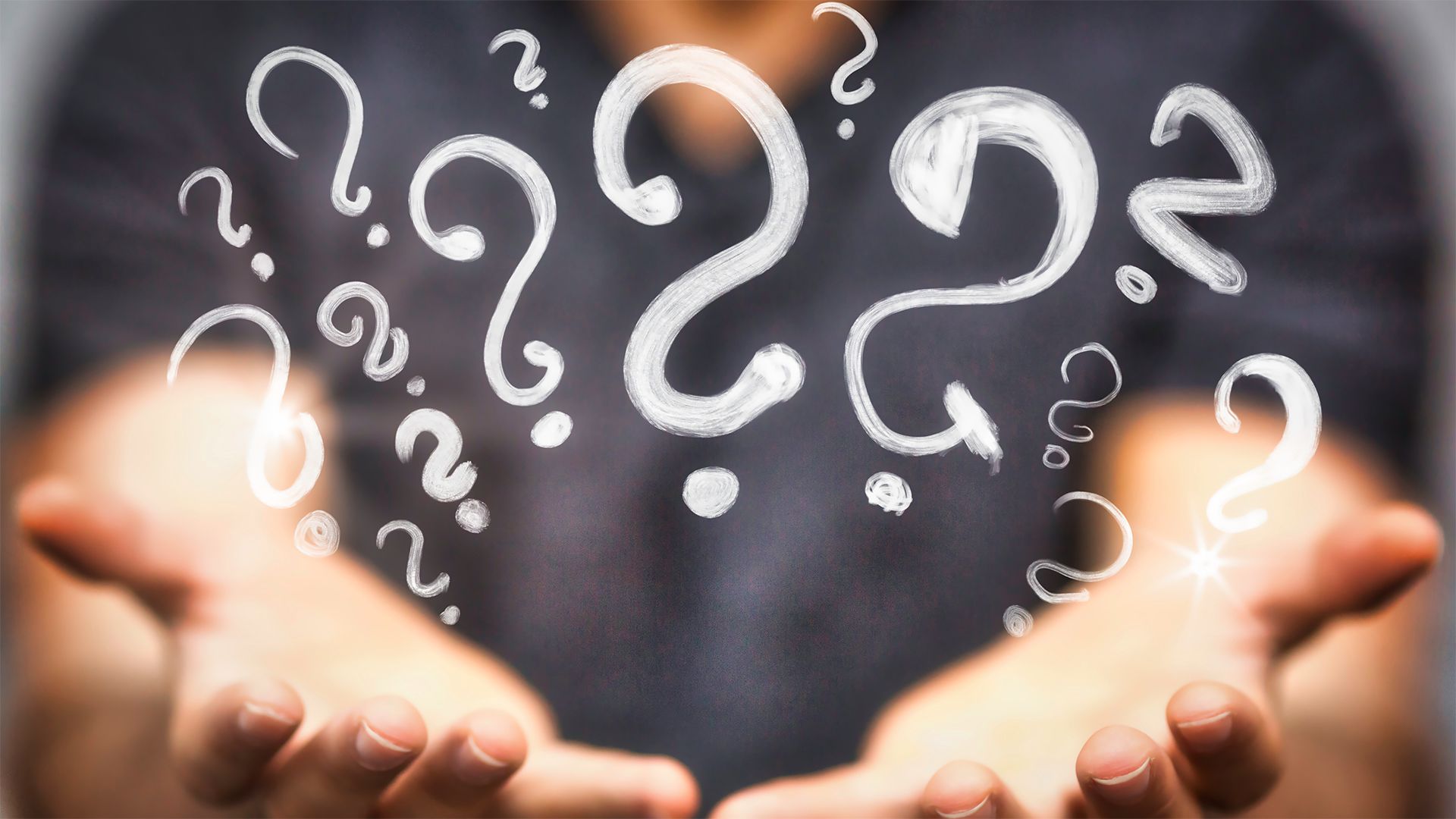 ---
May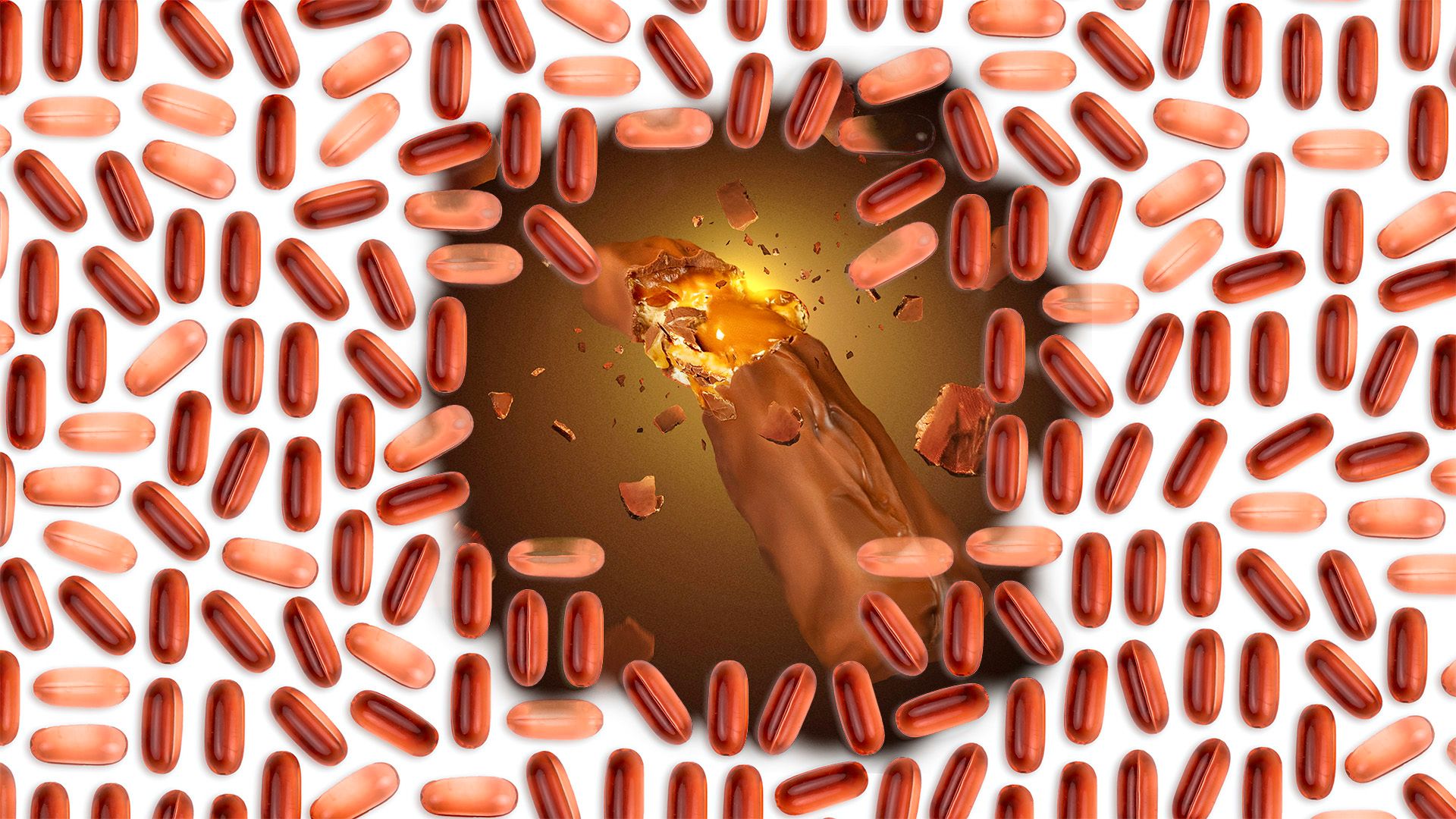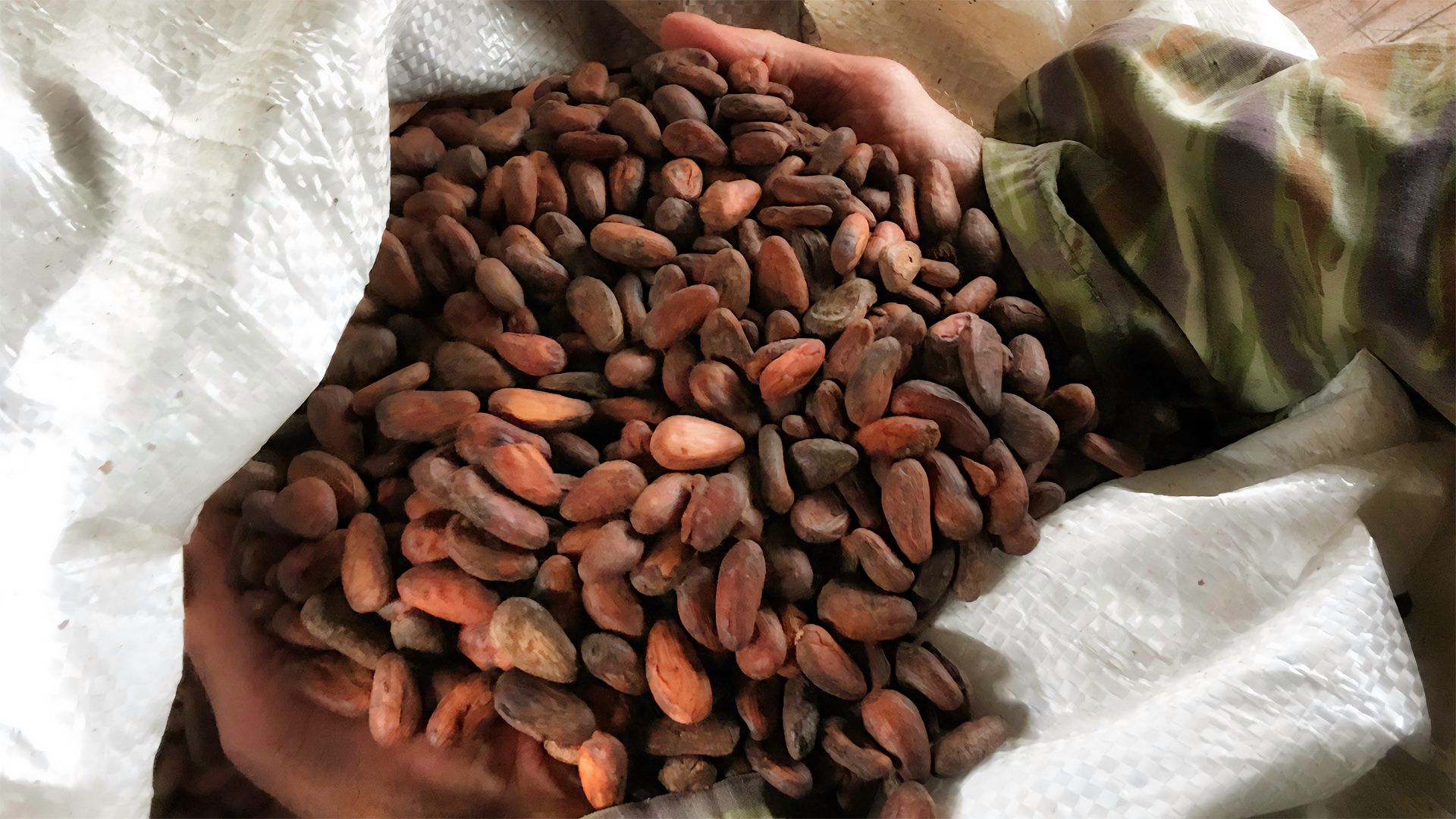 🗒️
There was no #TheChocolateLifeLIVE on Tue, May 23rd.
🗒️
In this episode: Leila Carvajal from Cocoa Supply joins host Clay Gordon to discuss the history and geography of Ecuadorian cacao and the challenges of building a sustainable and traceable supply chain. From the story of the origin of Arriba Nacional cacao to the struggle to maintain the rainforest in Ecuador, Carvajal provides insight into the complex world of cocoa production in Ecuador. She discusses the impact of CCN-51, a cocoa variety that was initially demonized but has served as the foundation of the modern Ecuadorian cocoa economy. Carvajal also emphasizes the need to be open to new varieties and breeding that focus on productivity, flavor, and sustainability. Leila also explains the process Cocoa Supply uses to make cocoa butter in their facility, avoiding the use of chemicals such as petroleum solvents and bleaches.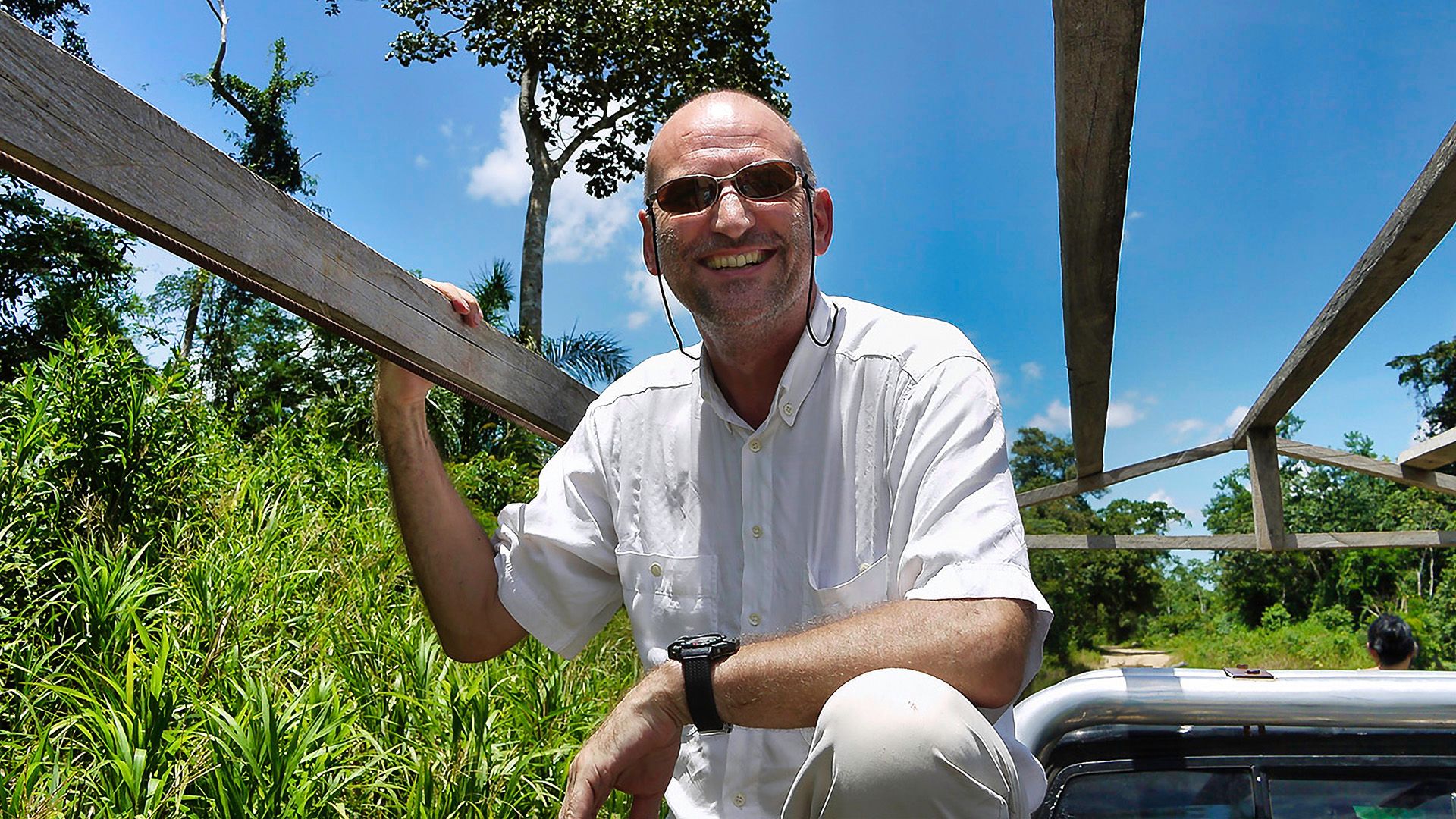 🗒️
In this episode: host Clay Gordon and guest Volker Lehmann discuss the history, uniqueness, and challenges of Bolivian cacao. Lehmann shared his experiences of discovering wild cacao, buying a hacienda, and exploring Bolivian cacao from Trinidad to La Paz. The speakers discussed the differences between Beniano and Alto Beni cacao, the significance of cacao juice, and the improvements made at Lehmann's chocolatal, the Hacienda Tranquilidad. They also touched on issues of child labor and shared personal experiences of driving down dangerous roads in Bolivia. The production of Bolivian cacao remains small, but it has received praise for its fino y de aroma cocoa, and there are efforts to increase its visibility in the international markets.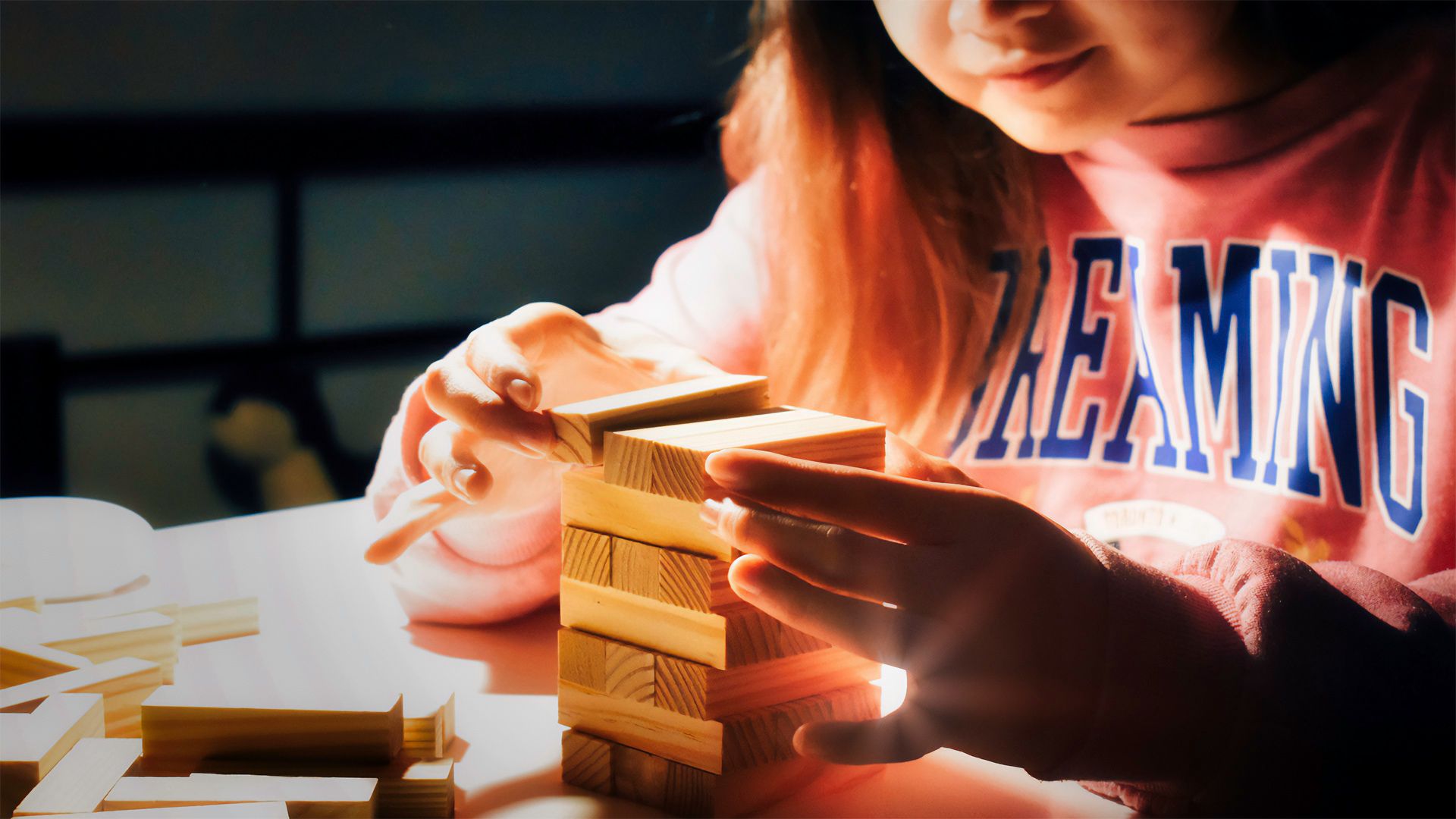 🗒️
In this episode: Host Clay Gordon and guest Dustin Cornett discuss the significance of finding a balance between the path and the destination while building a craft chocolate business. They share insights on defining success, growing a business, sourcing ingredients, networking, and incorporating unique ingredients. They also highlight the importance of balance, personal values, and considering the location of a business. Additionally, they discuss the value of networking, both online and in-person, and the need for feedback to progress and improve. Overall, the speakers emphasize the need to find a balance between growth and personal enjoyment in their work while being aware of the financial implications of their decisions.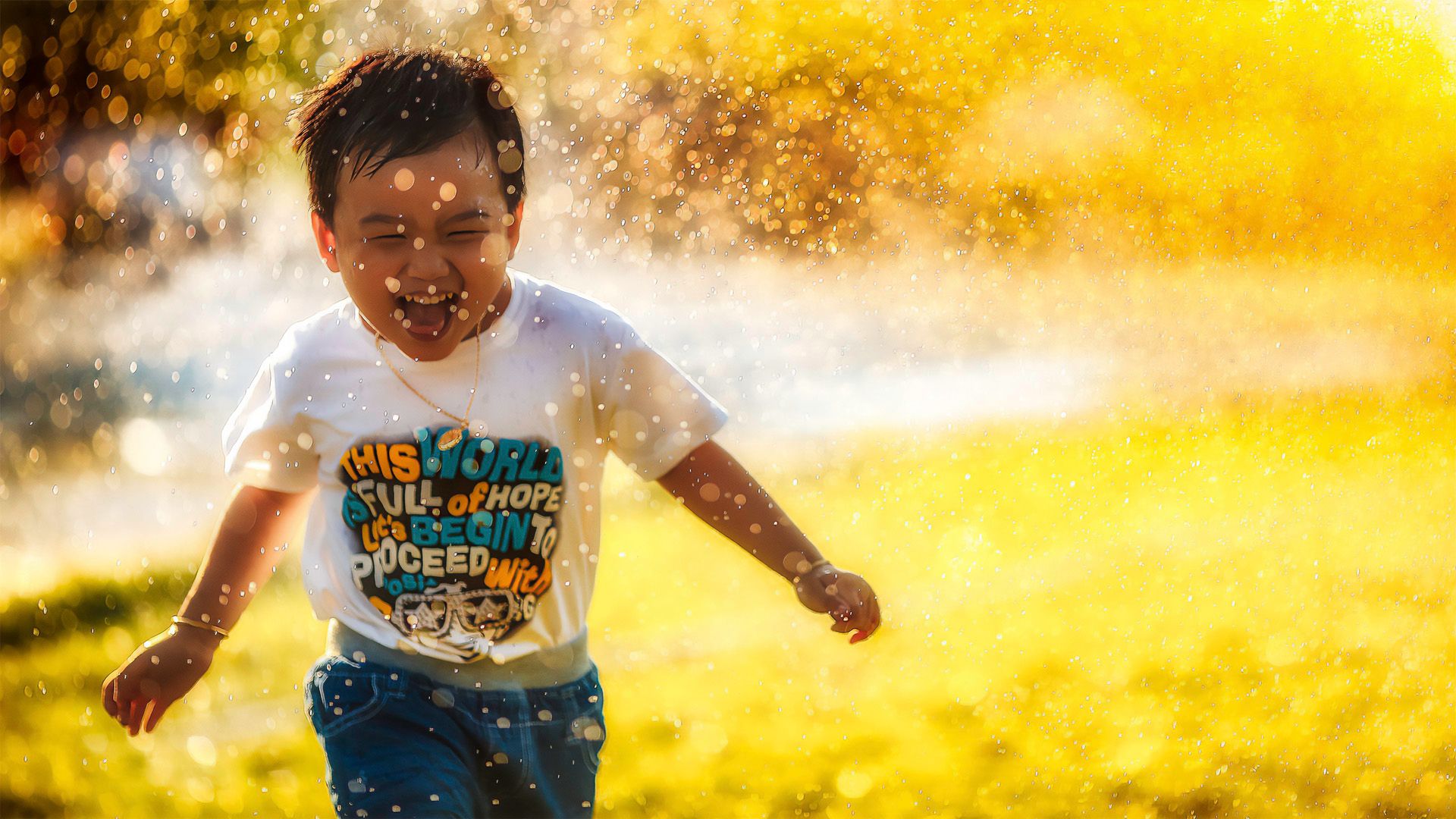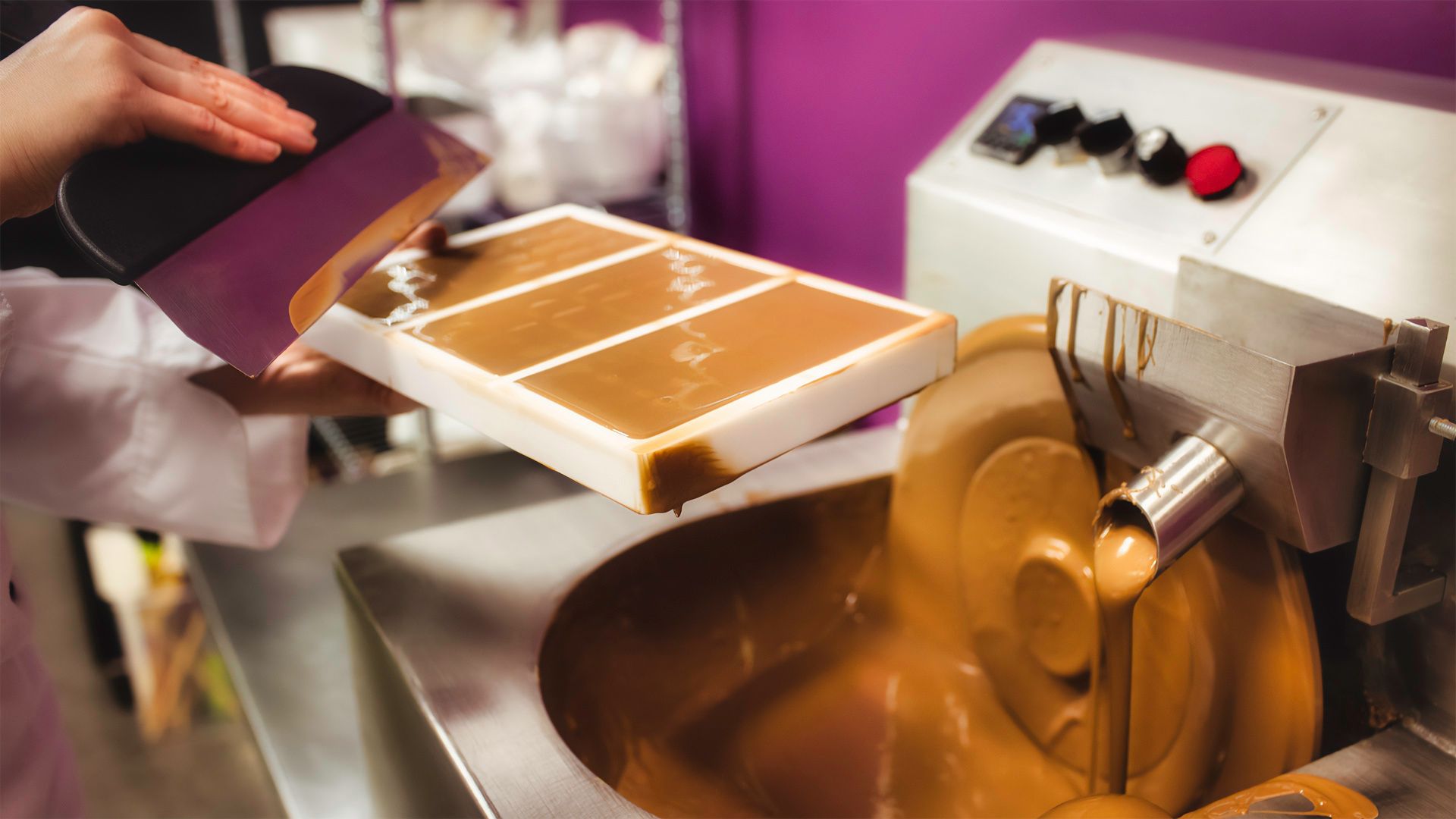 🗒️
In this episode: Orinoco Chocolate Company co-founders, Christian Tyler and Jessica Ellis discuss the process and decisions that went into building their craft chocolate factory in Prescott, Arizona. They advise viewers to plan for growth and consider electrical needs and a functioning HVAC system. They also emphasize the importance of budgeting for independent inspectors and appraisals before buying or building a factory. Jessica and Christian also discuss the necessity of food safety audits and the advantages of being conscious of allergens. Additionally, they stress the significance of developing strong relationships with suppliers and equipment engineers to solve problems and save costs. They encourage chocolate makers to research alternative options and utilize industry resources. Finally, the speakers emphasize the importance of diversifying products and developing relationships with customers to inform product development and marketing strategies.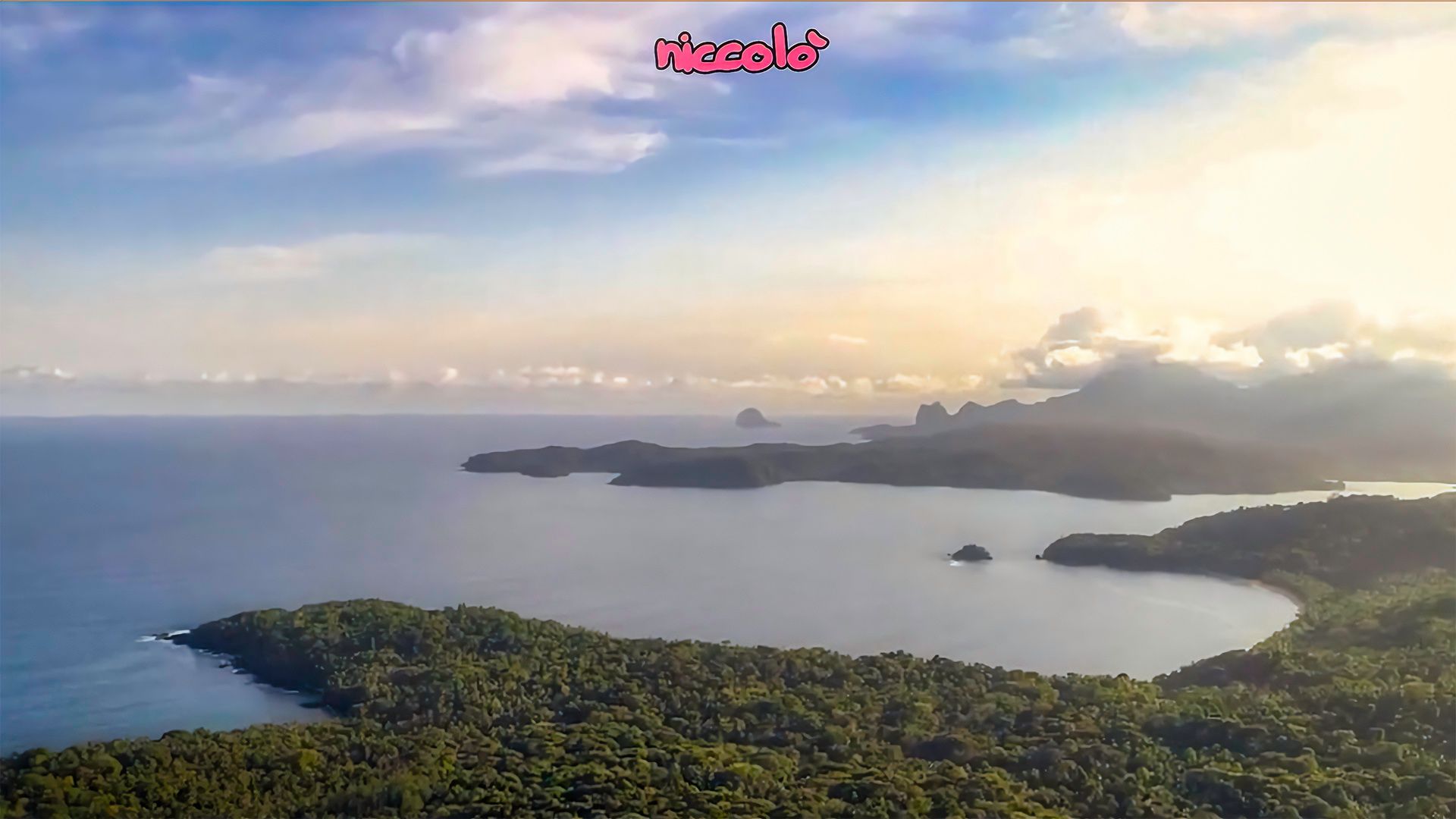 ---
April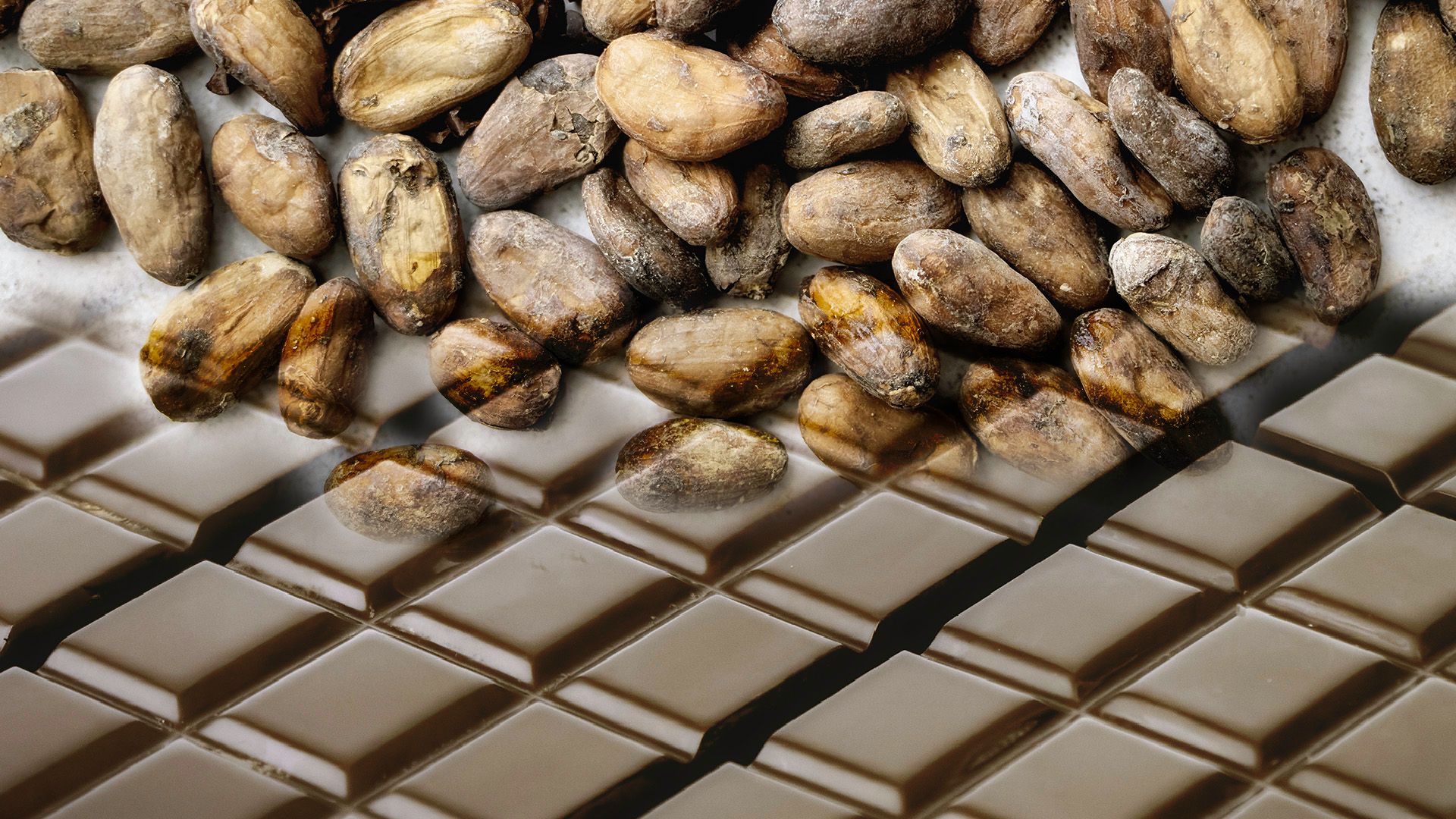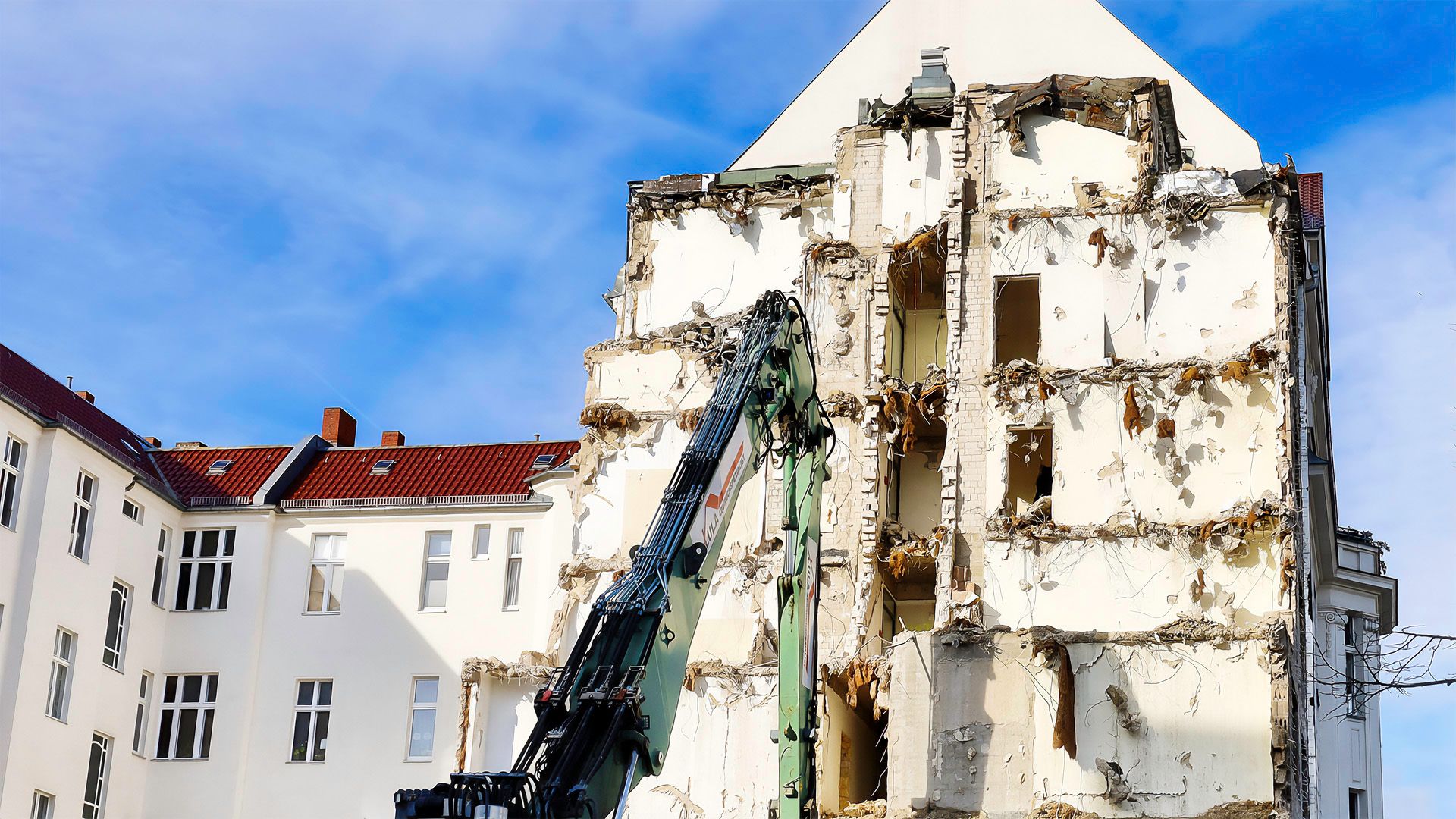 👋🏻
No episodes April 1-20 ... on the road on the Cross Country Craft Chocolate Odyssey.
---
March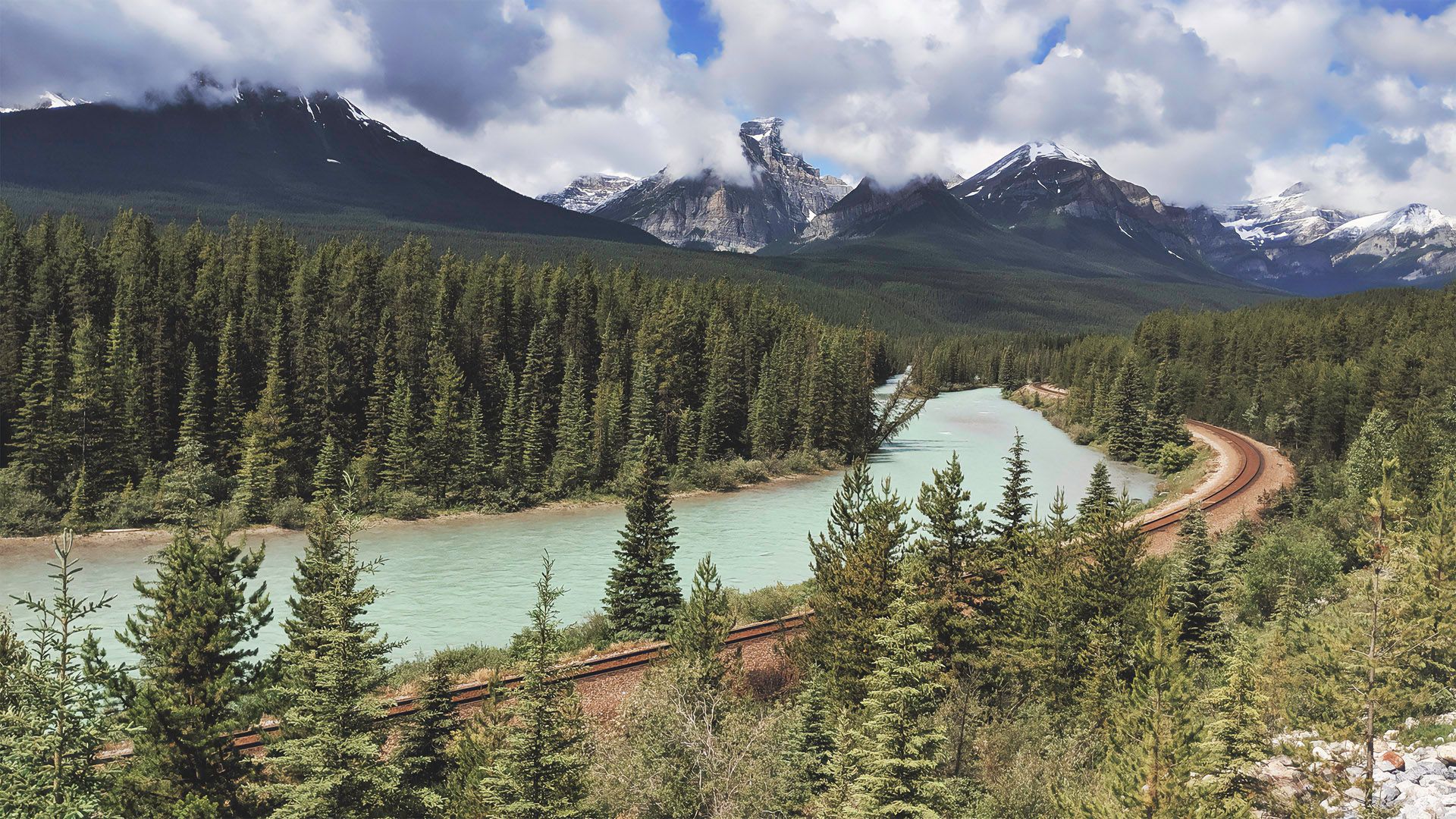 👋🏻
No episode March 28th – on the road.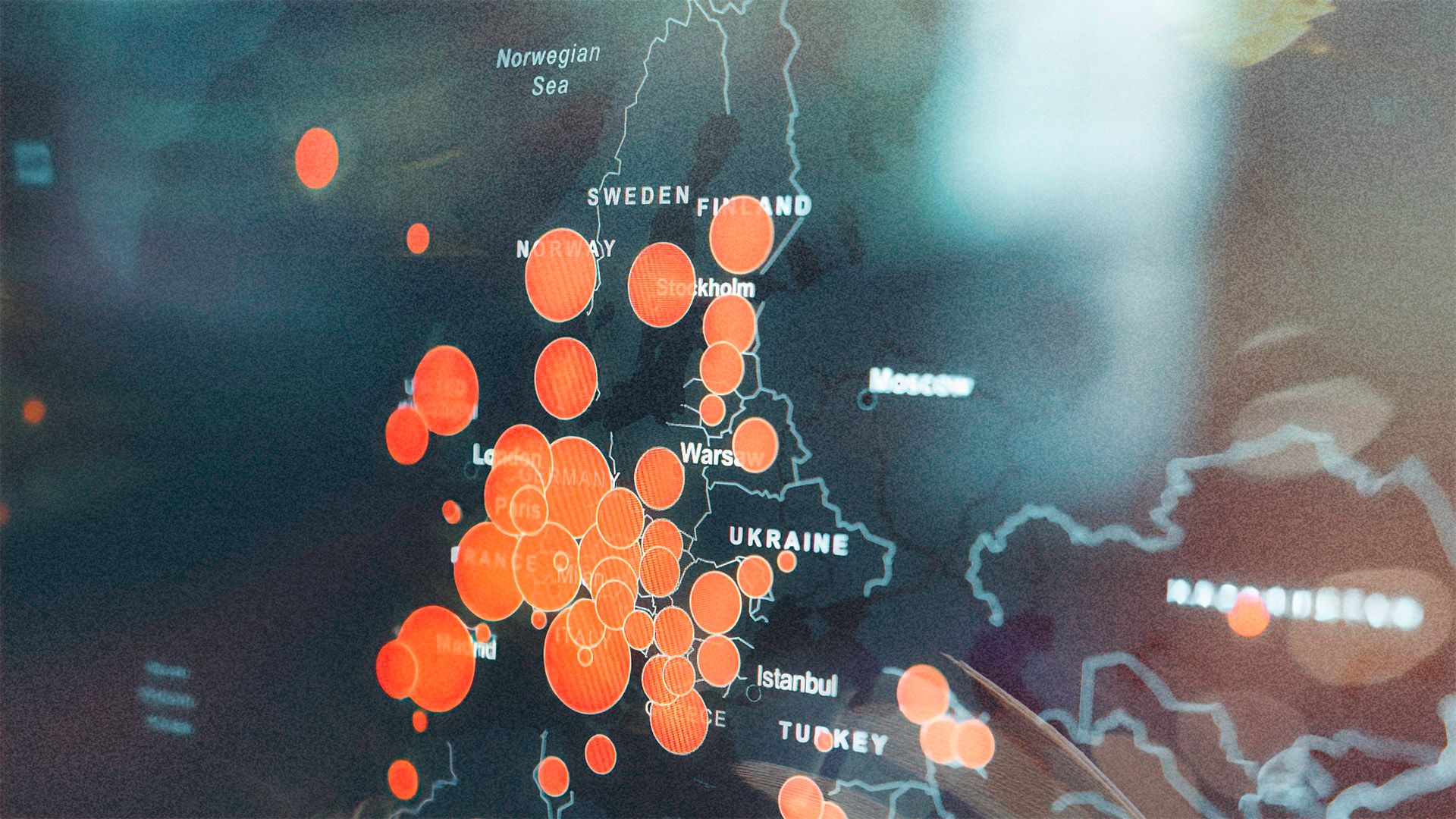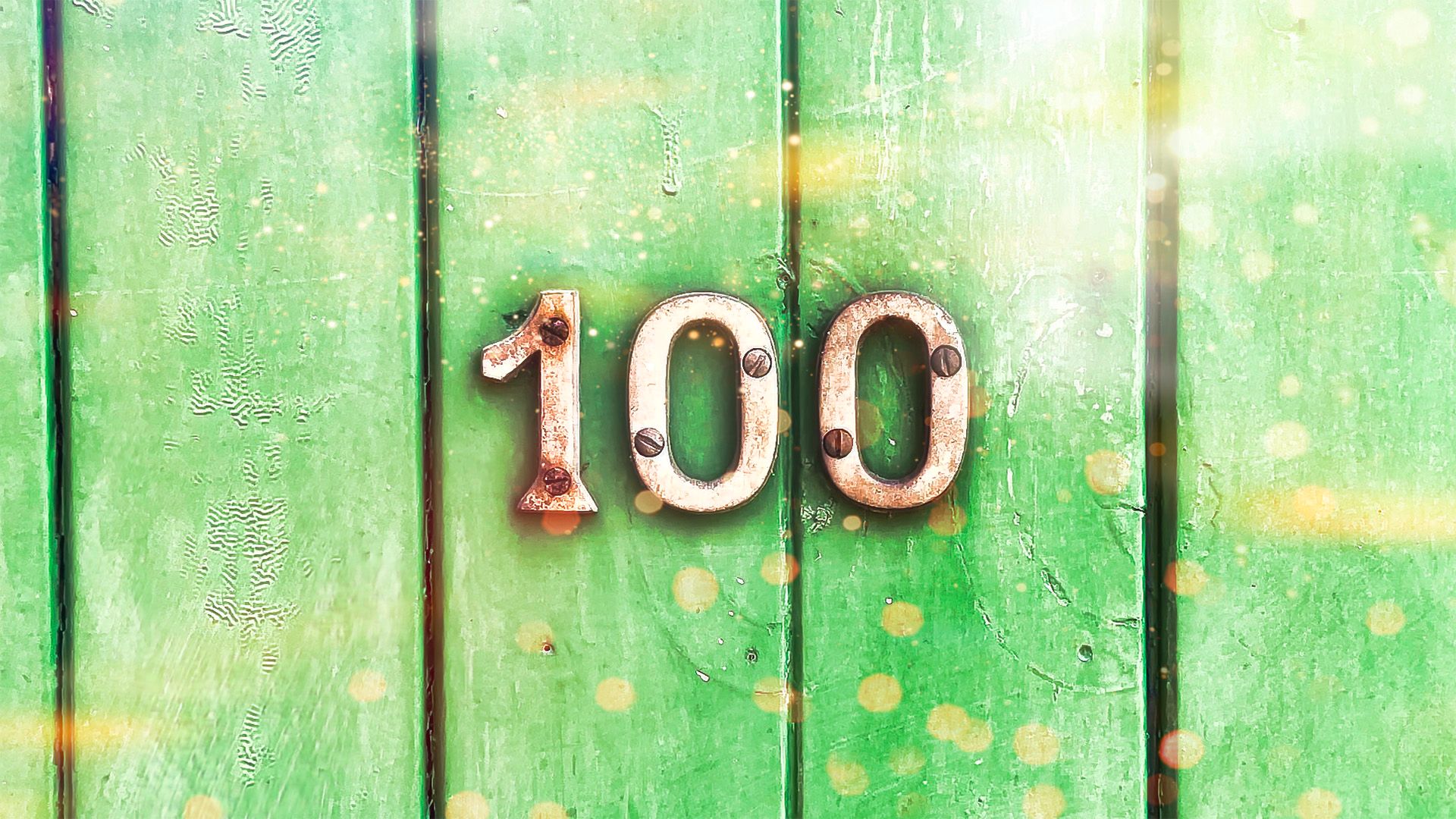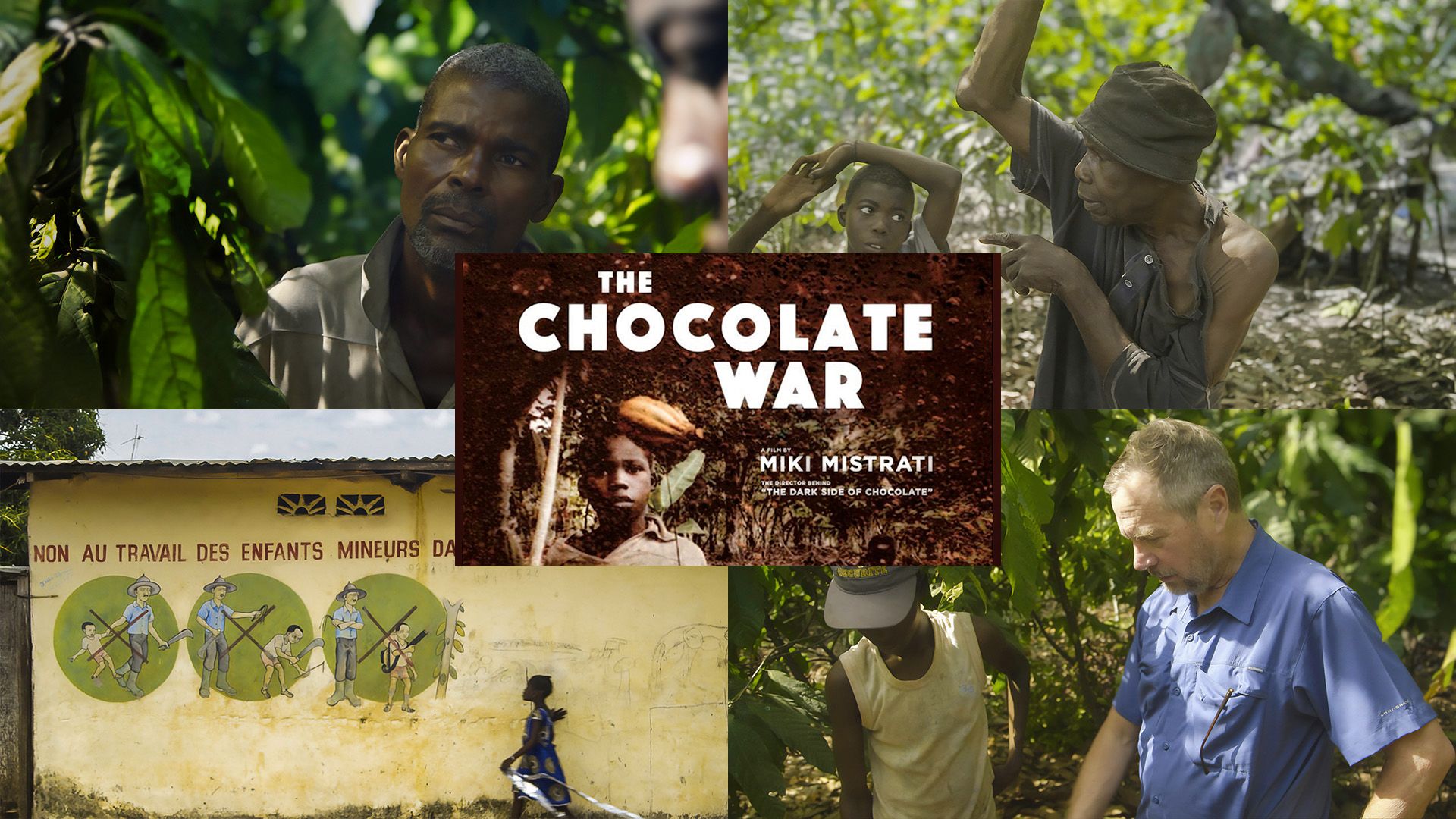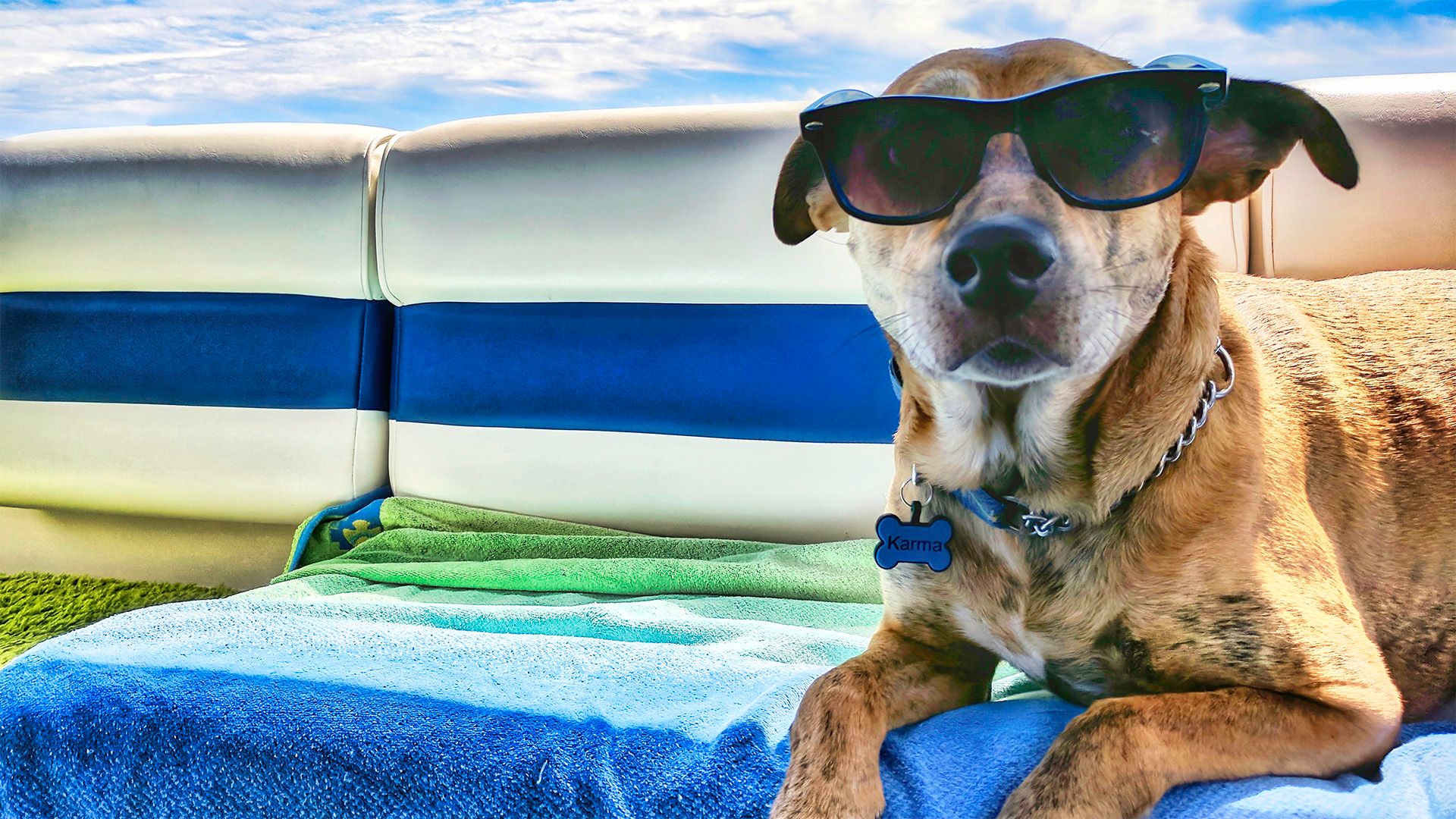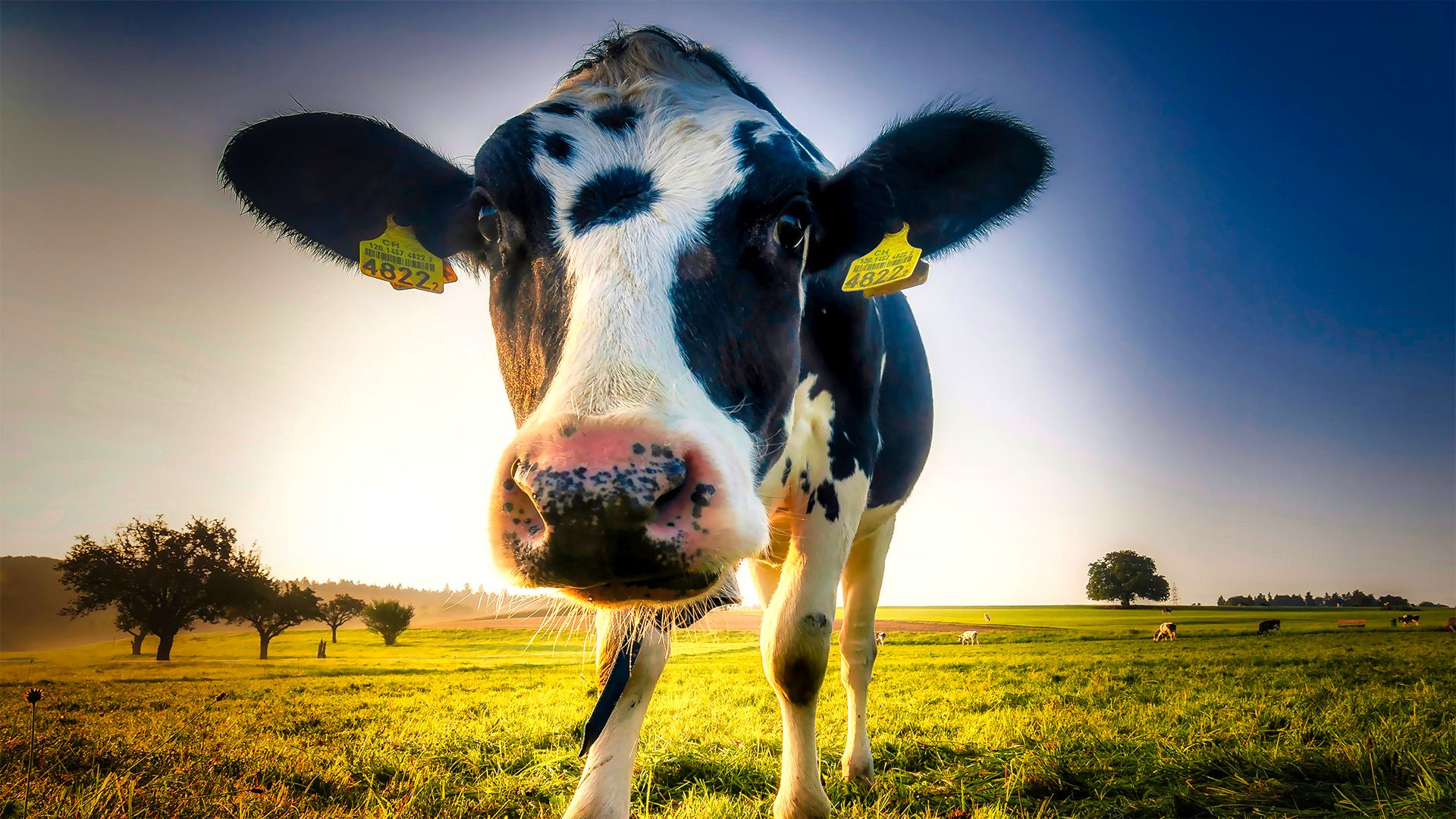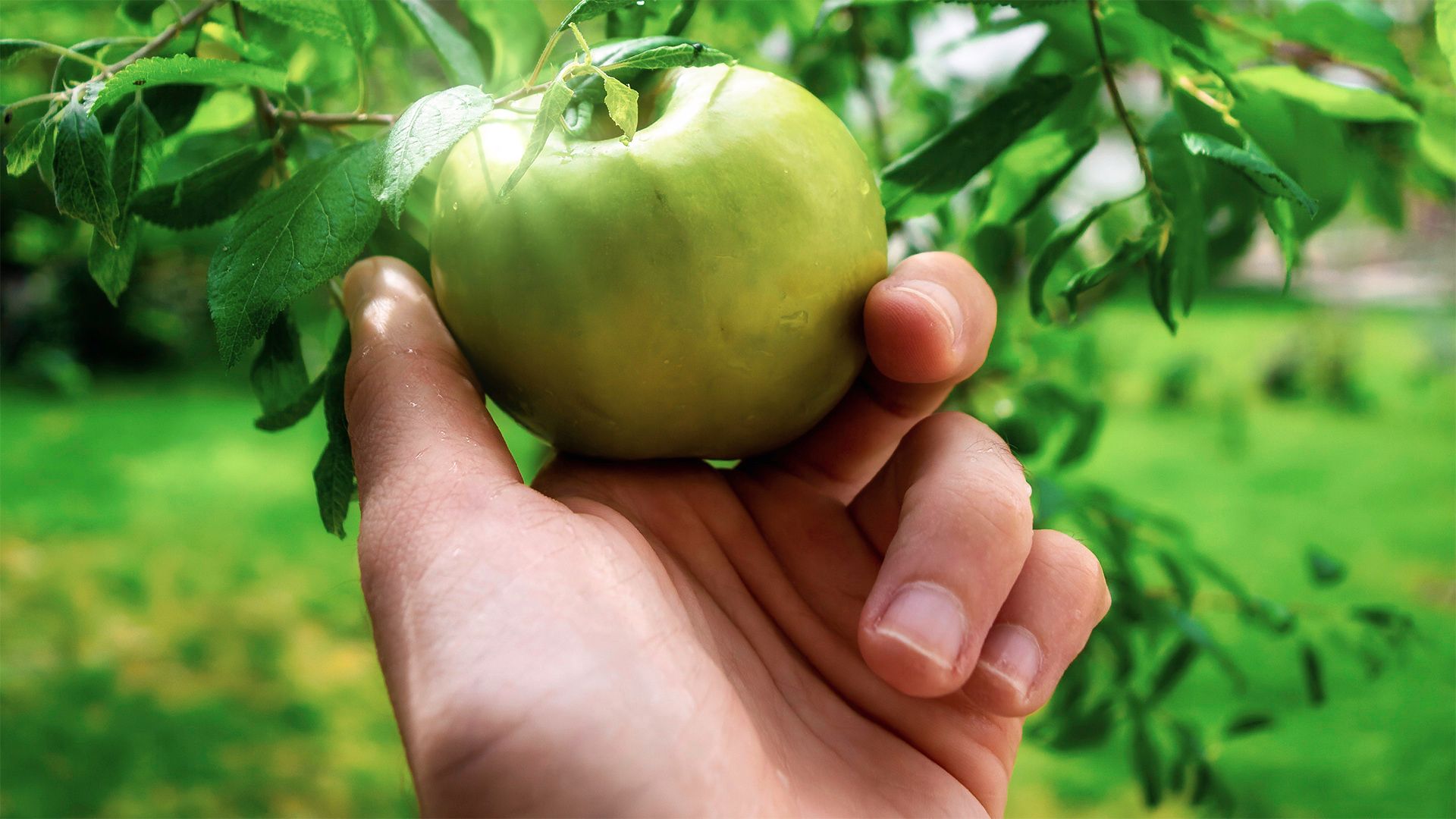 ---
February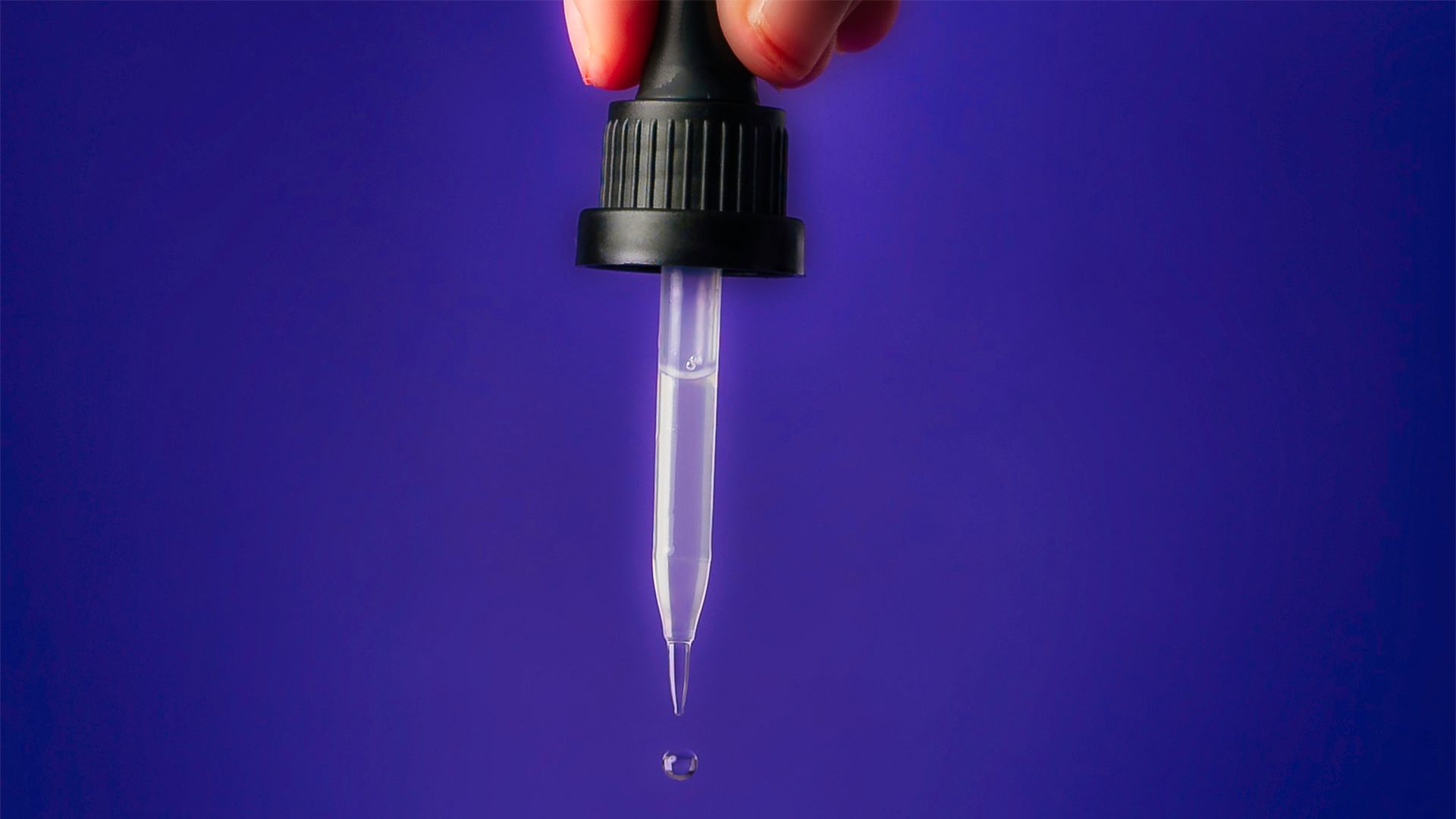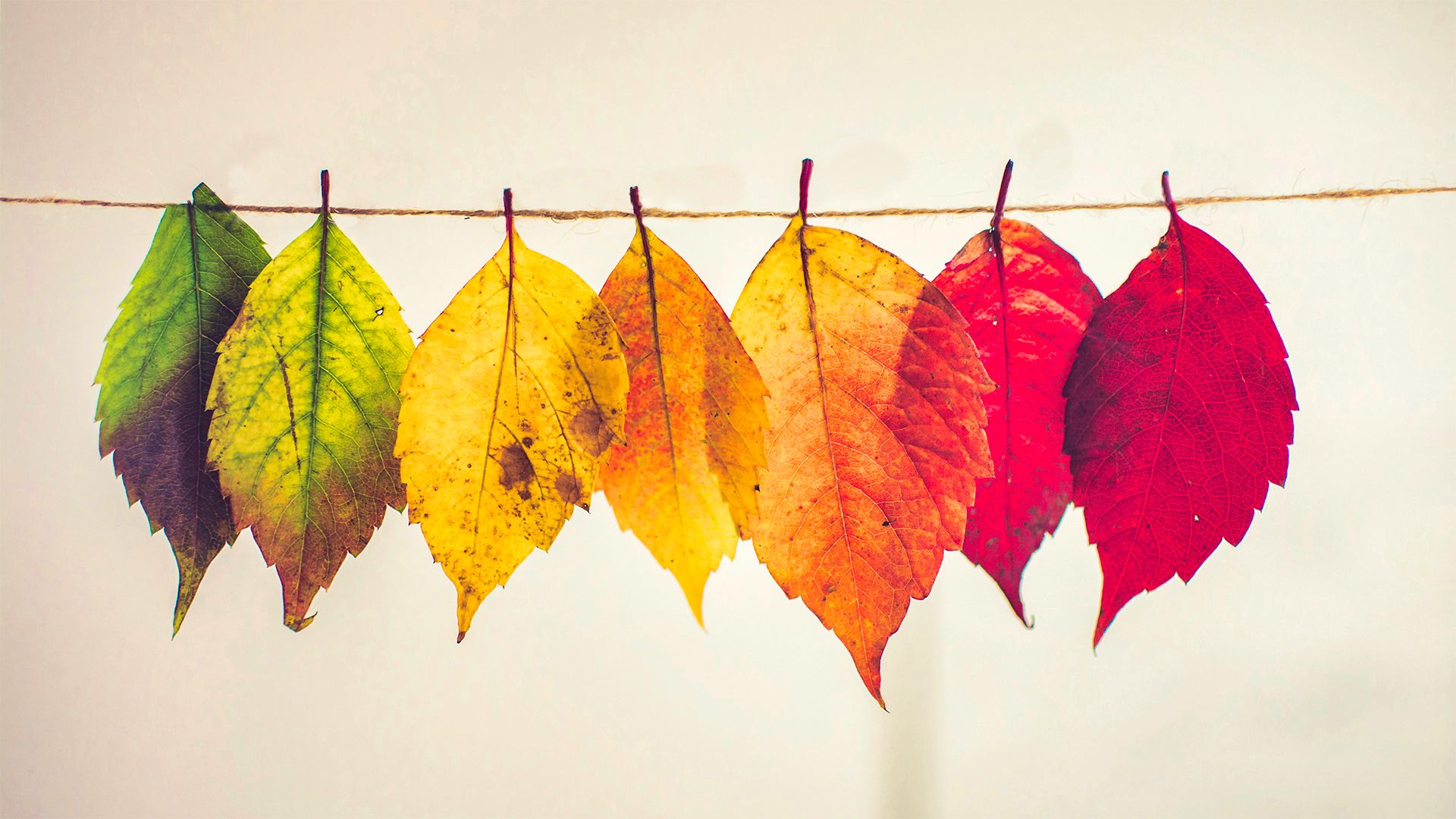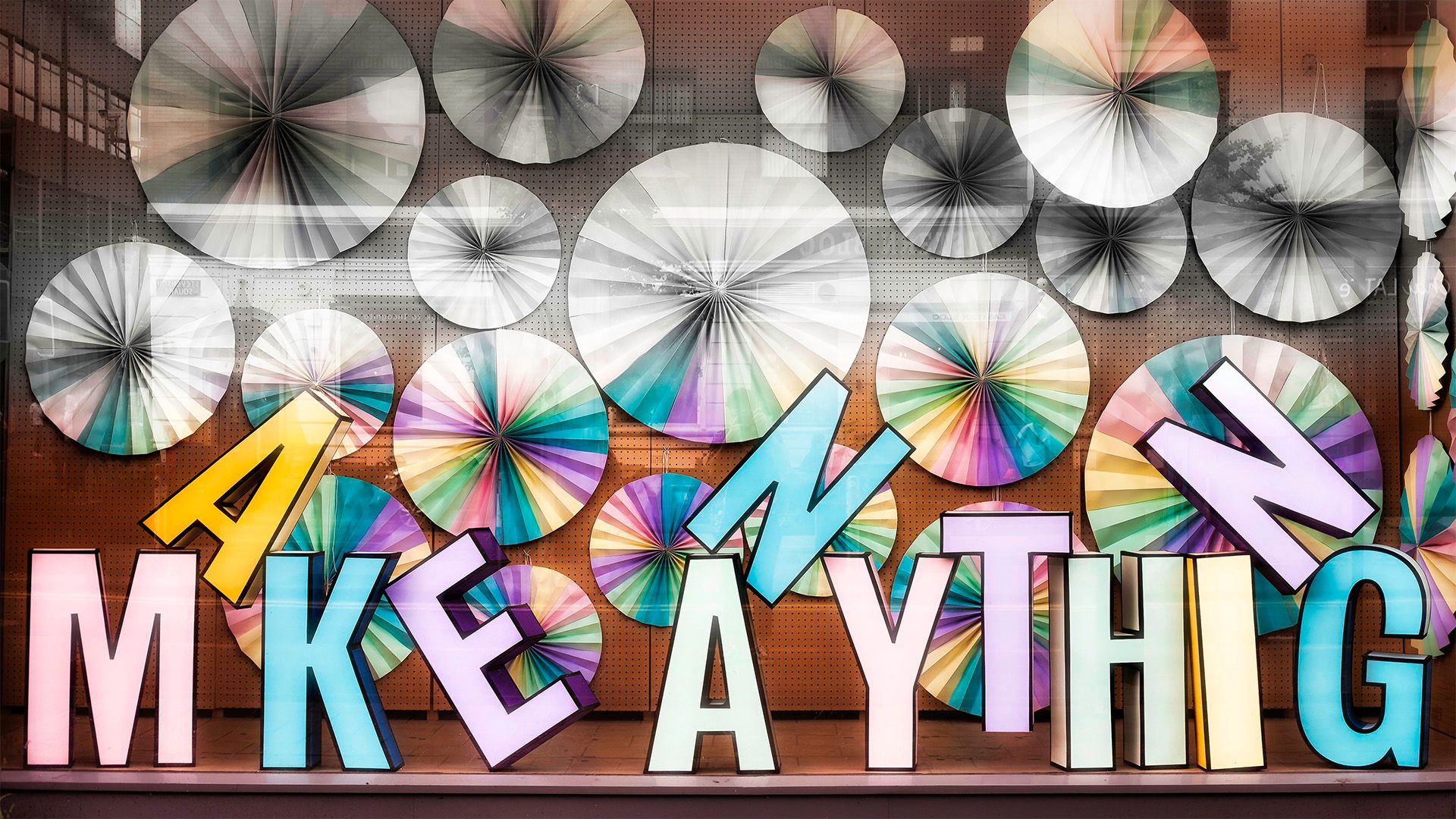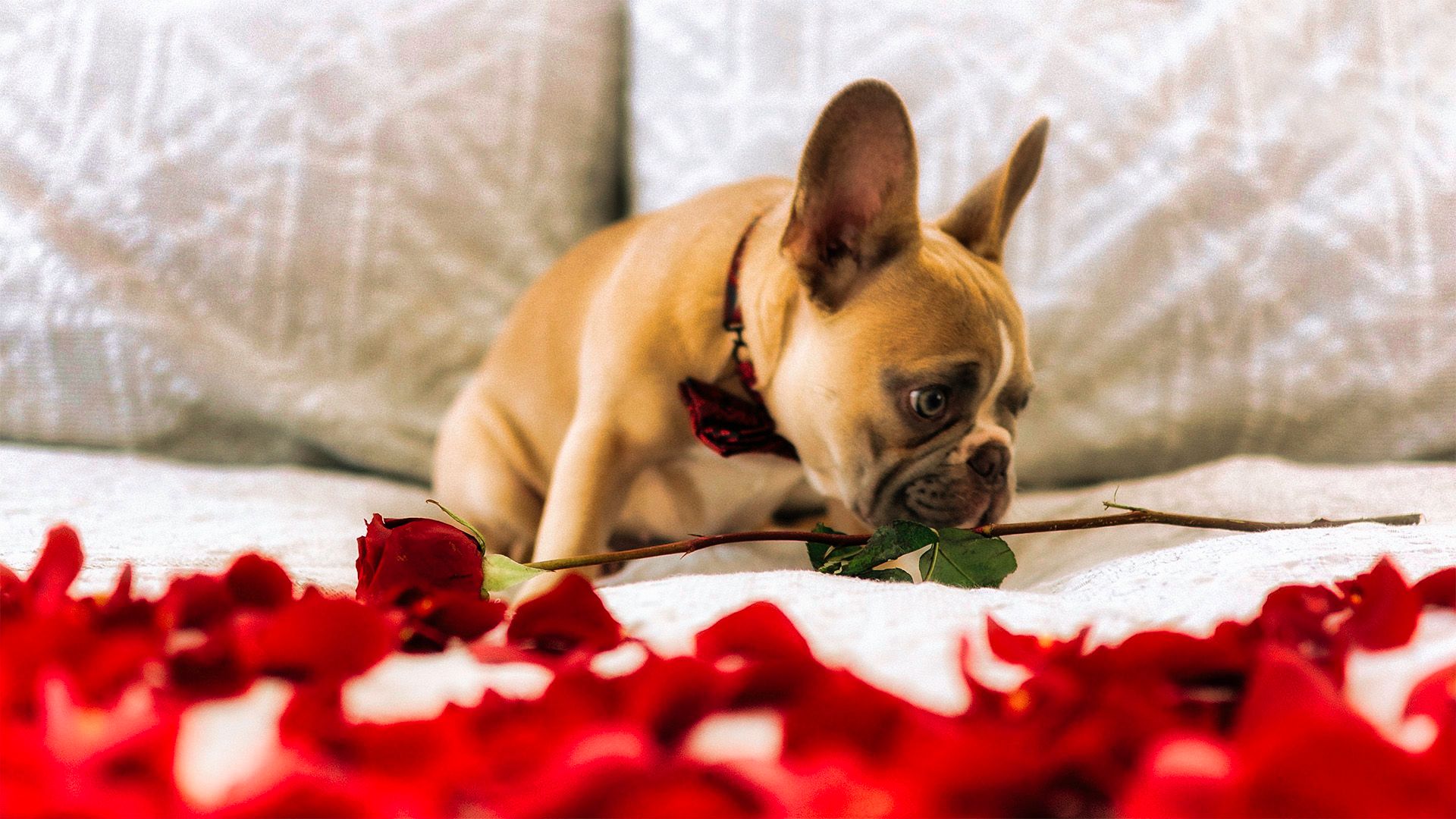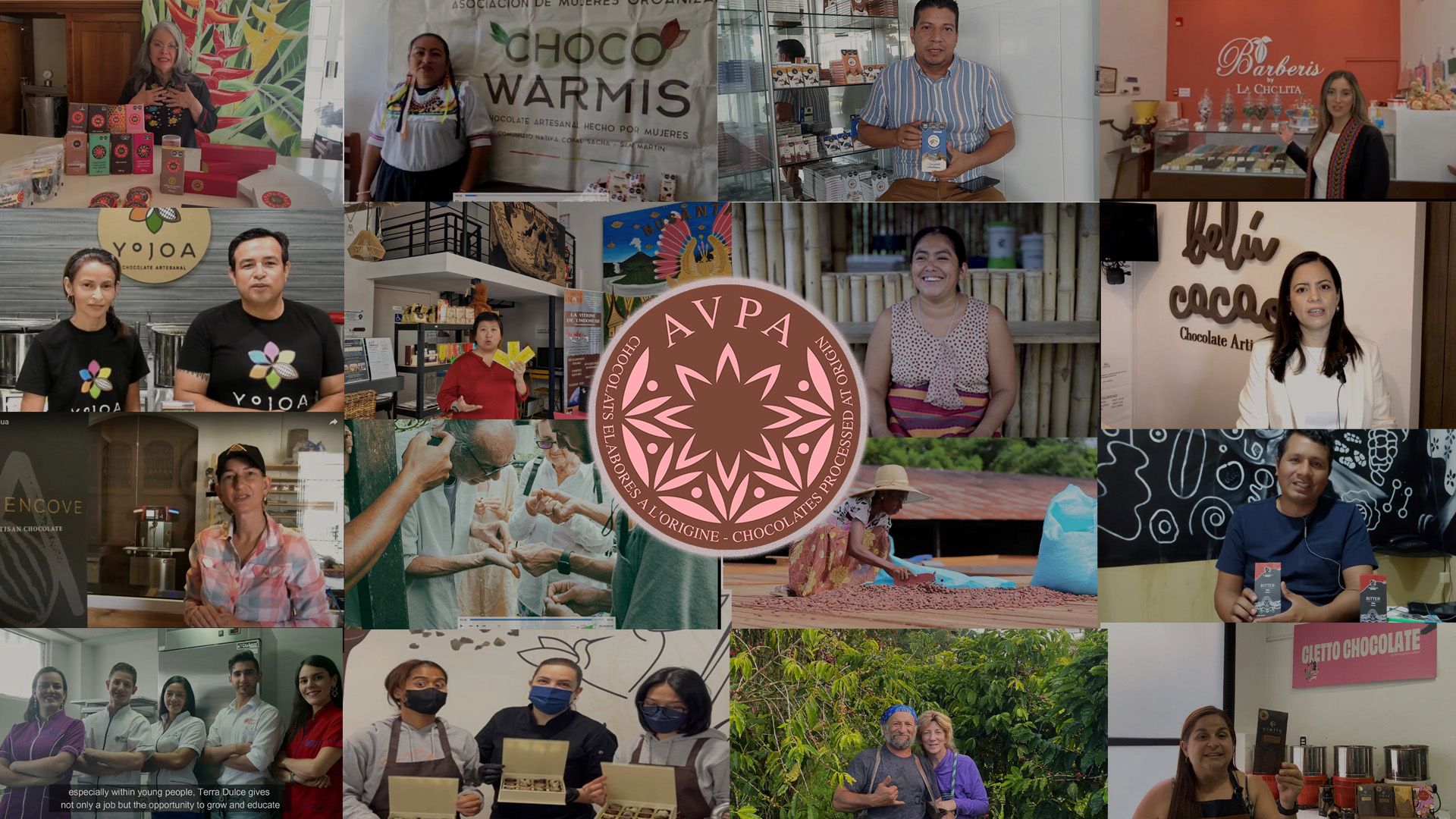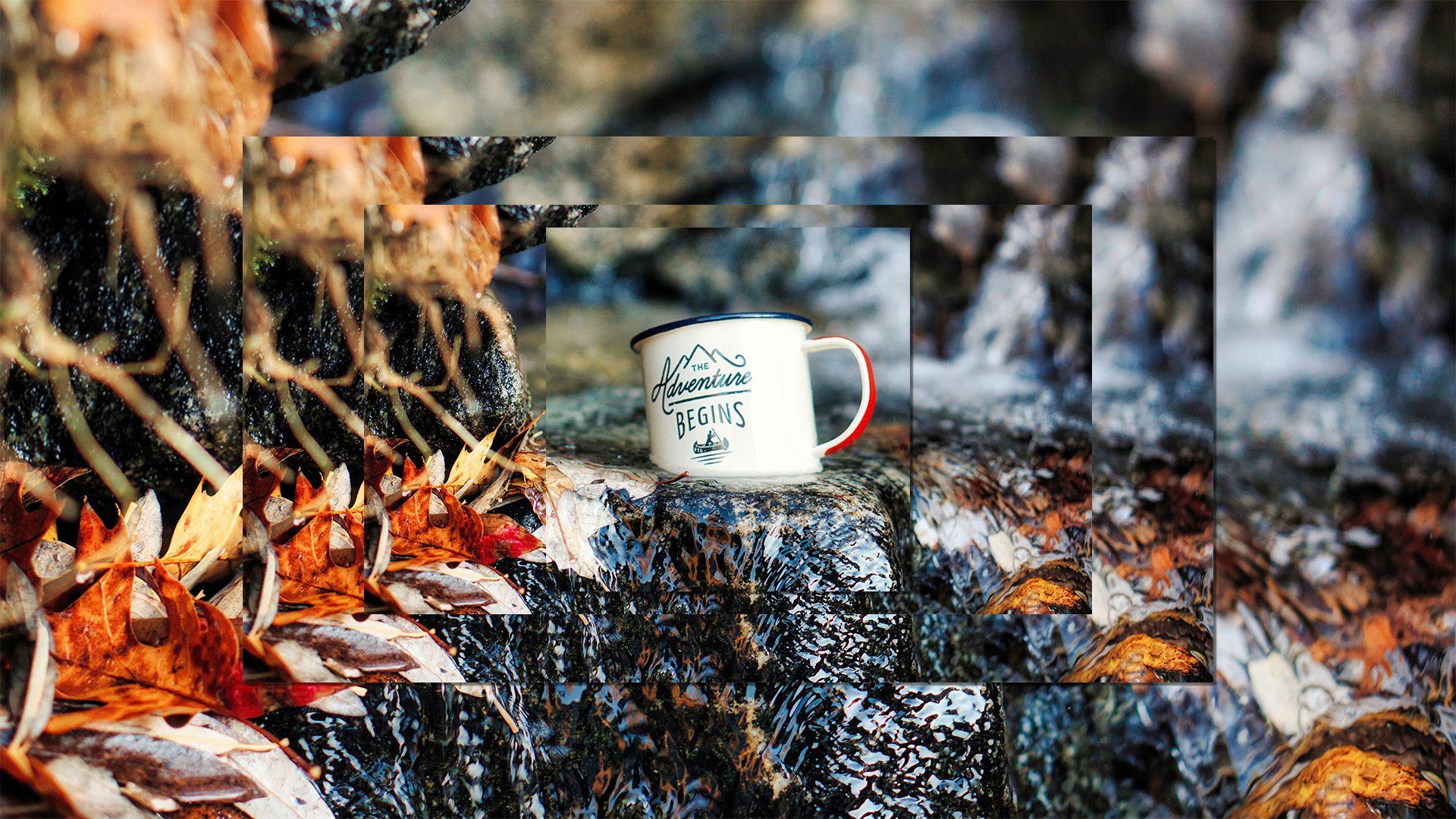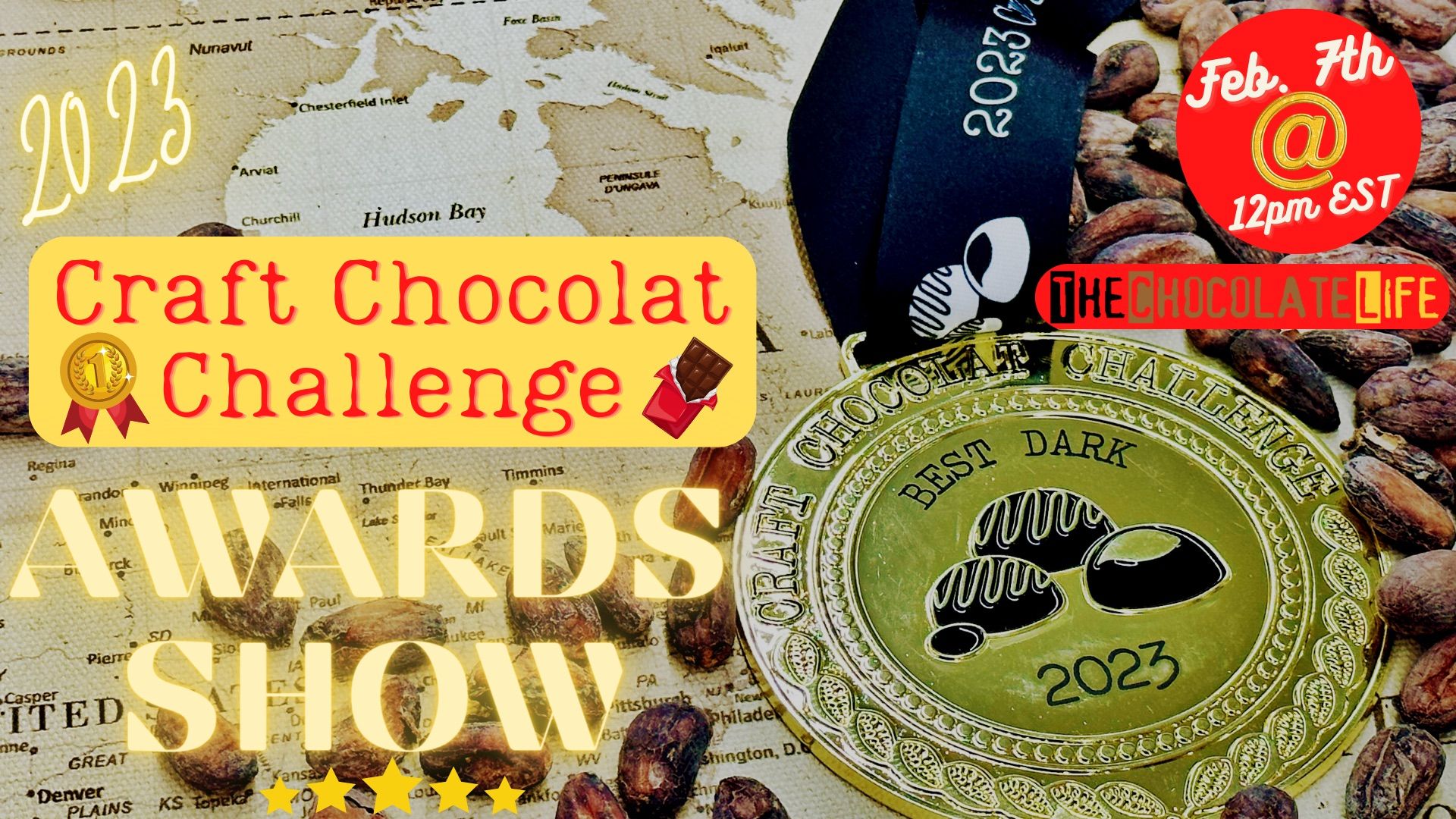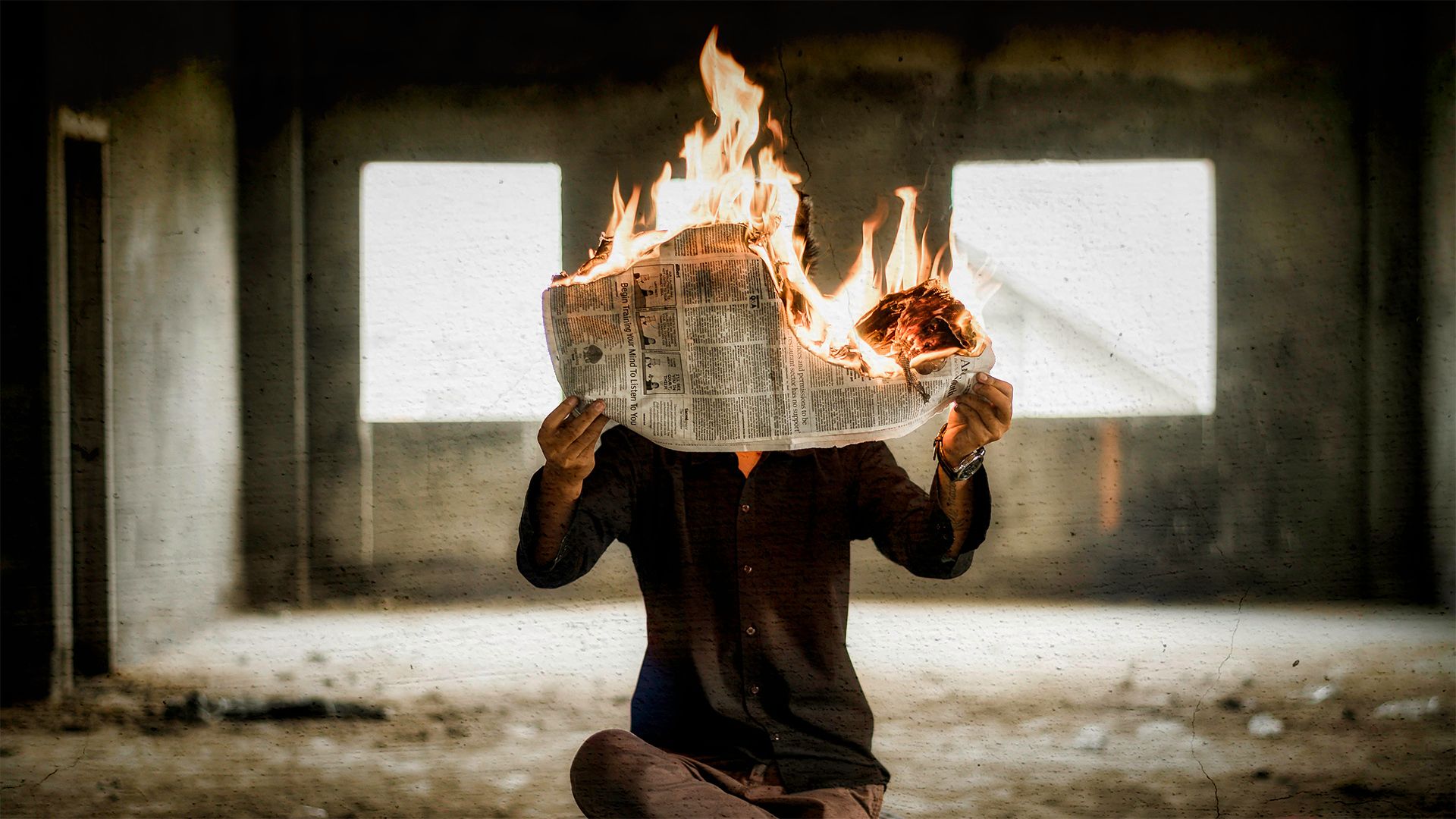 ---
January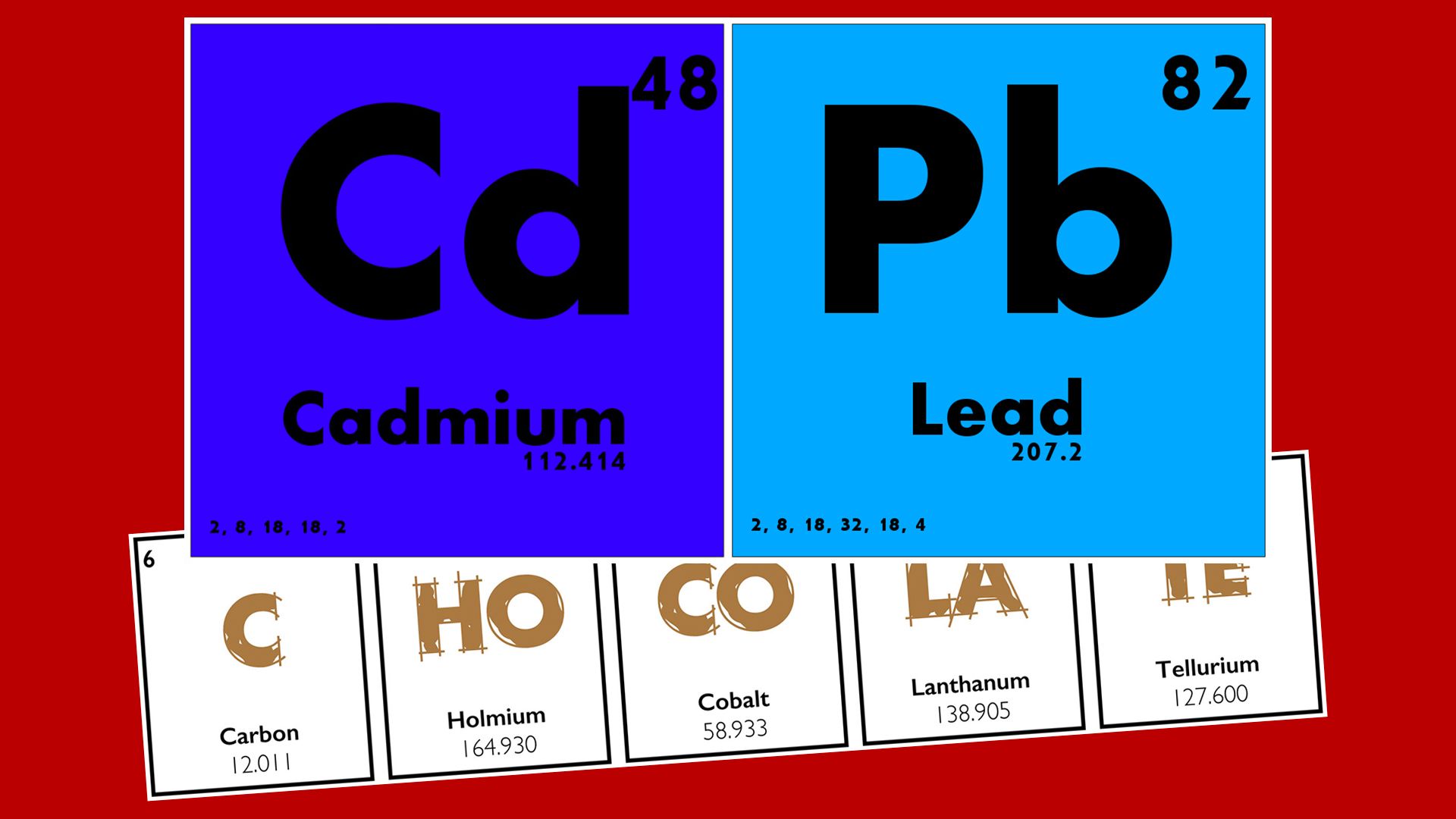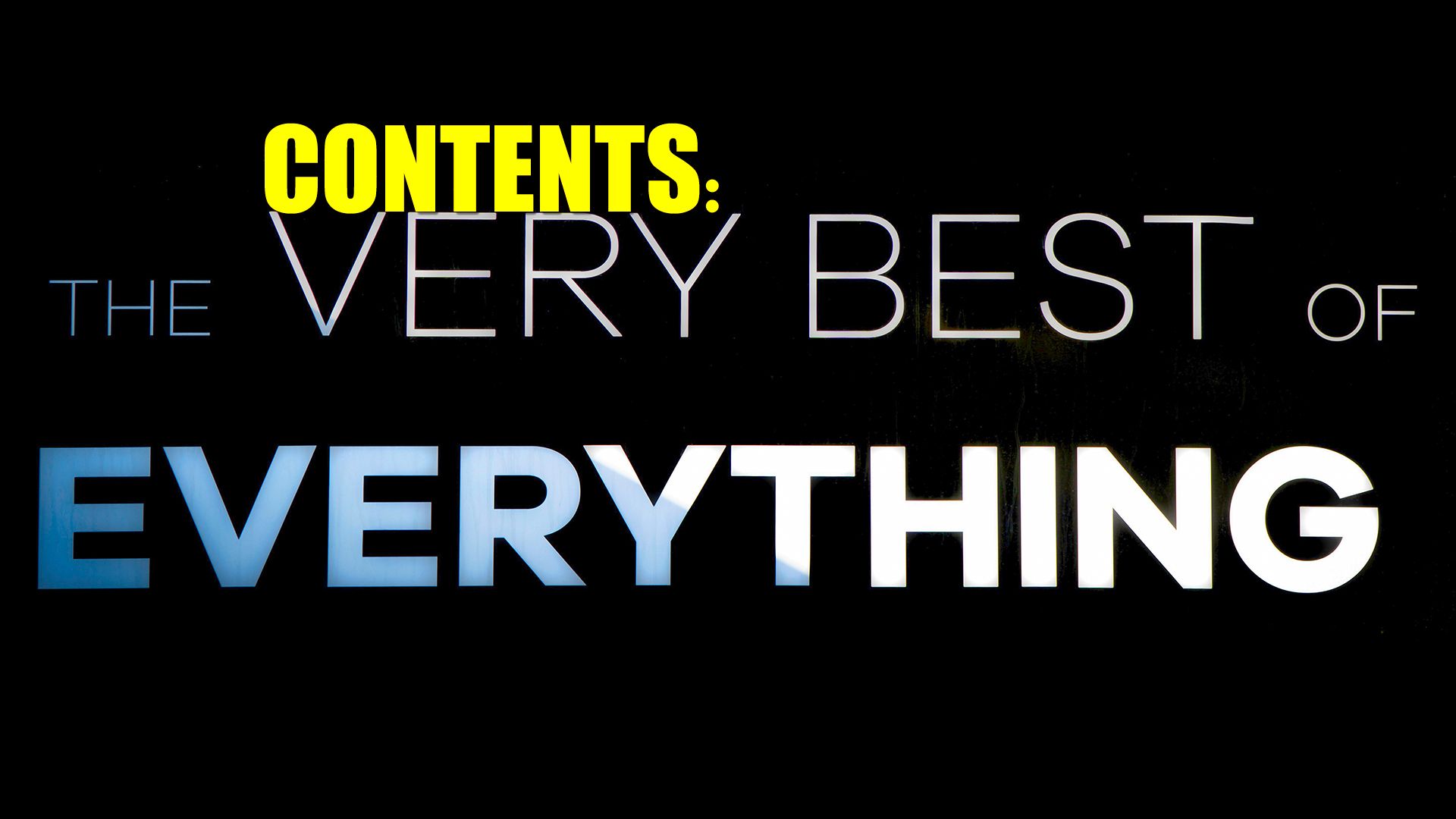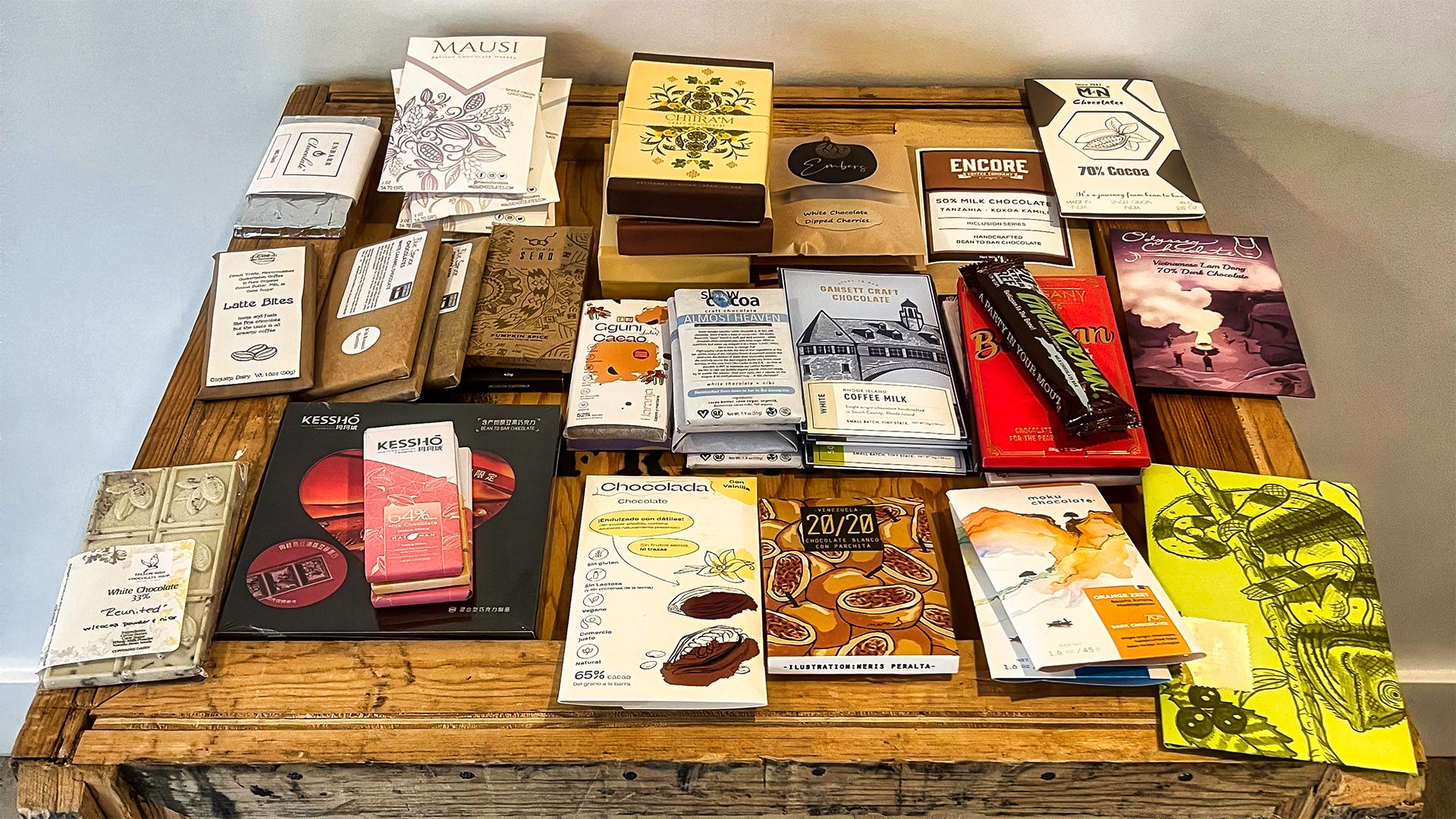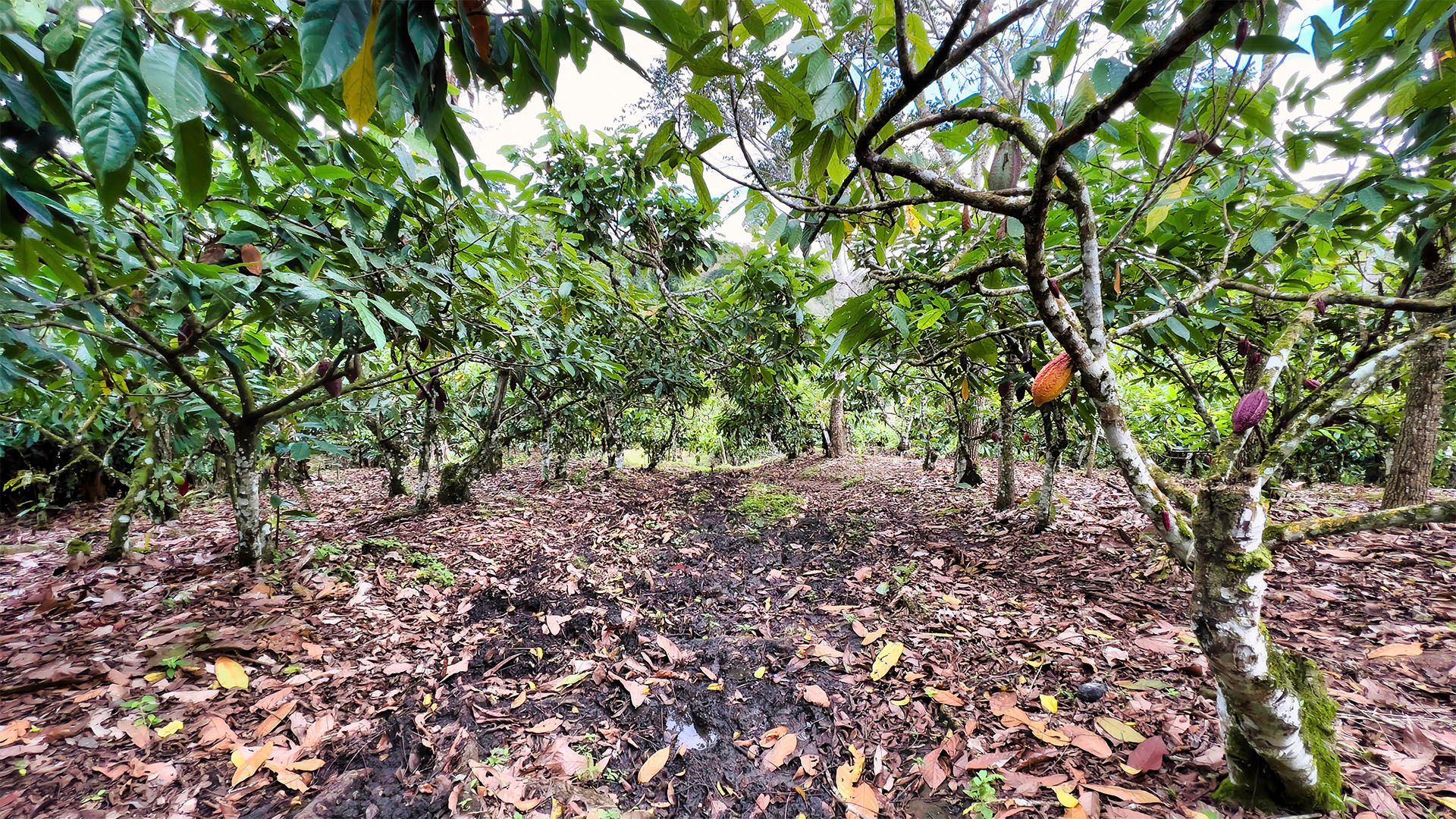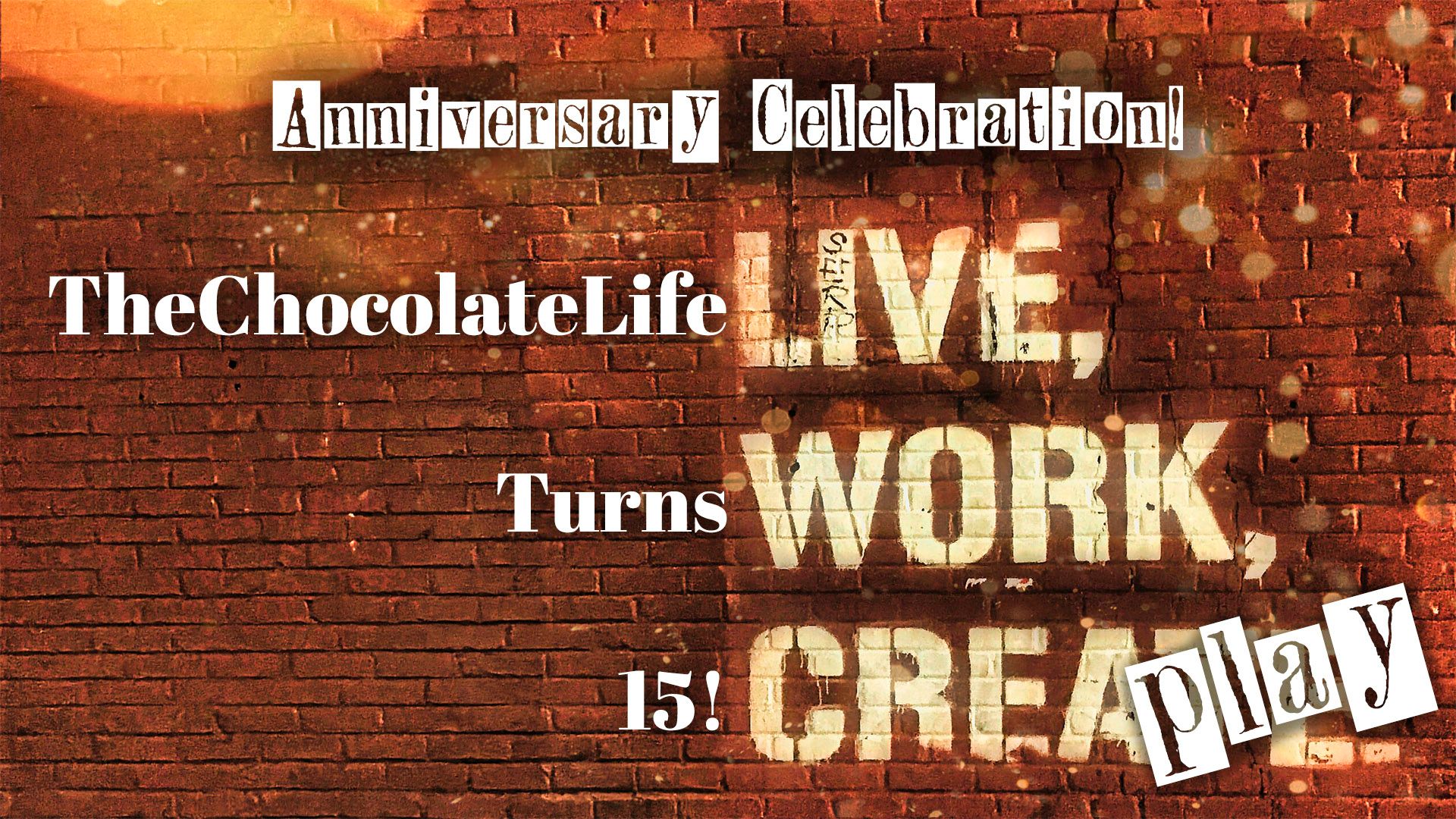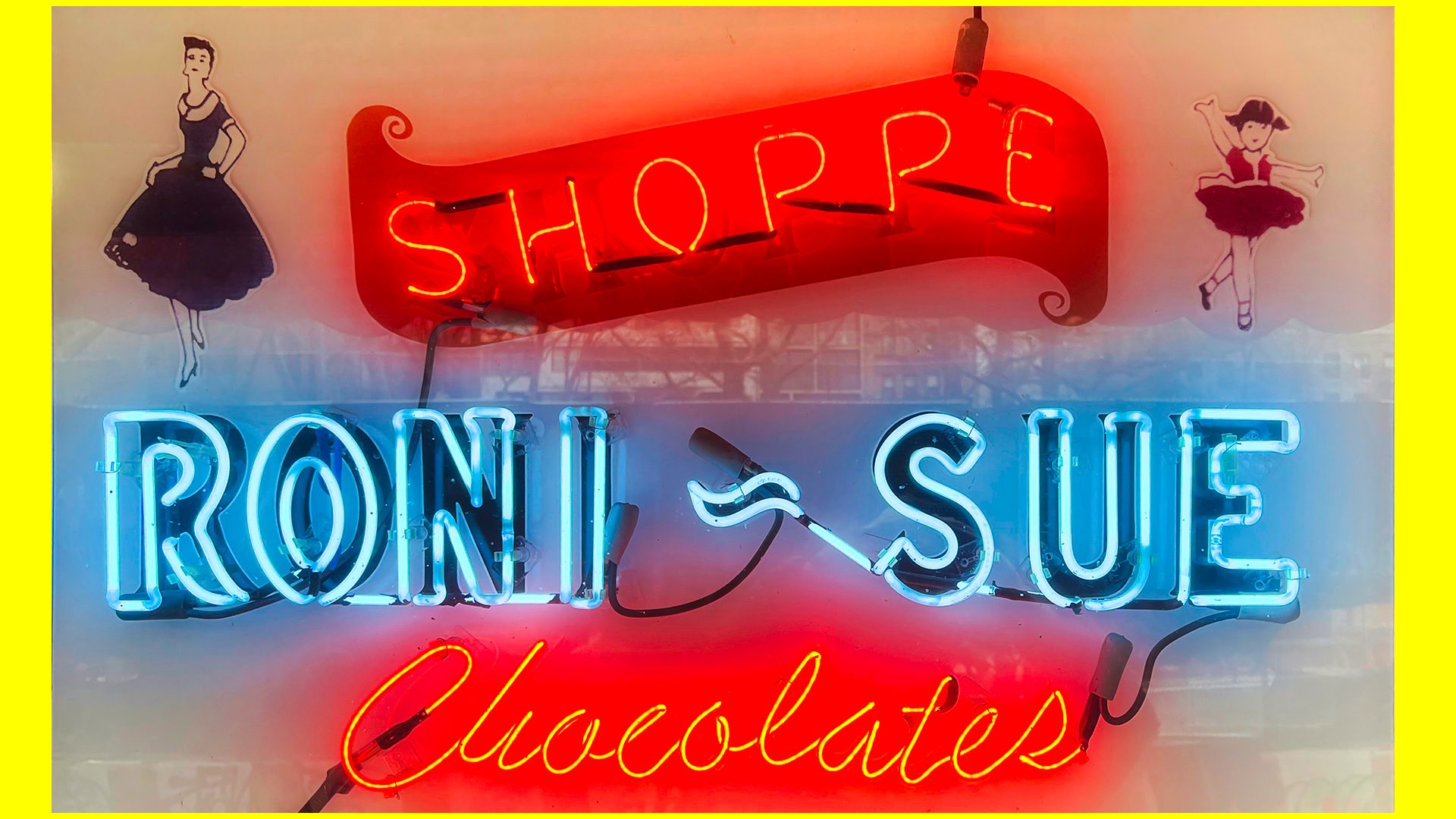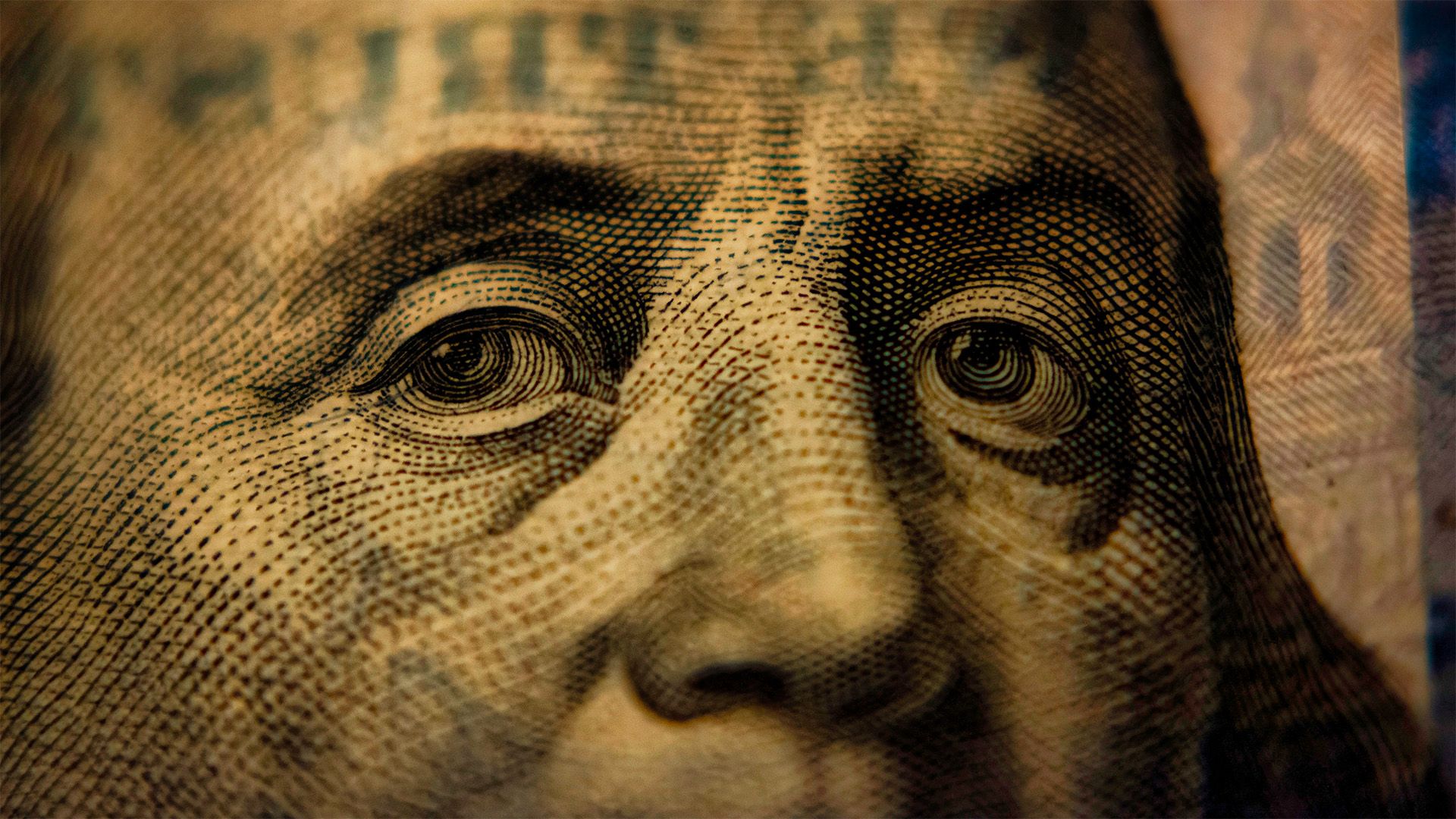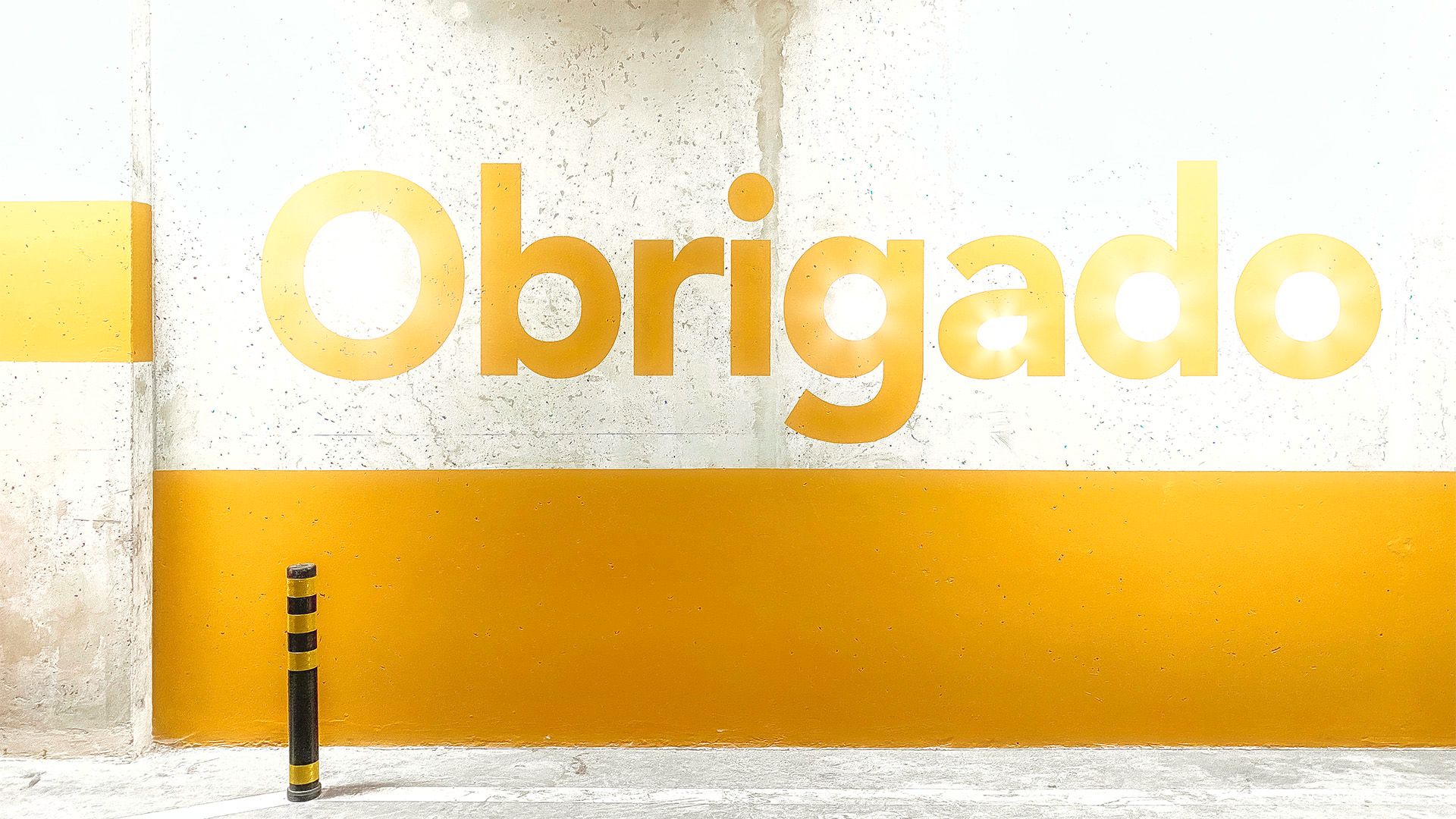 ---
»» 2022 ««
December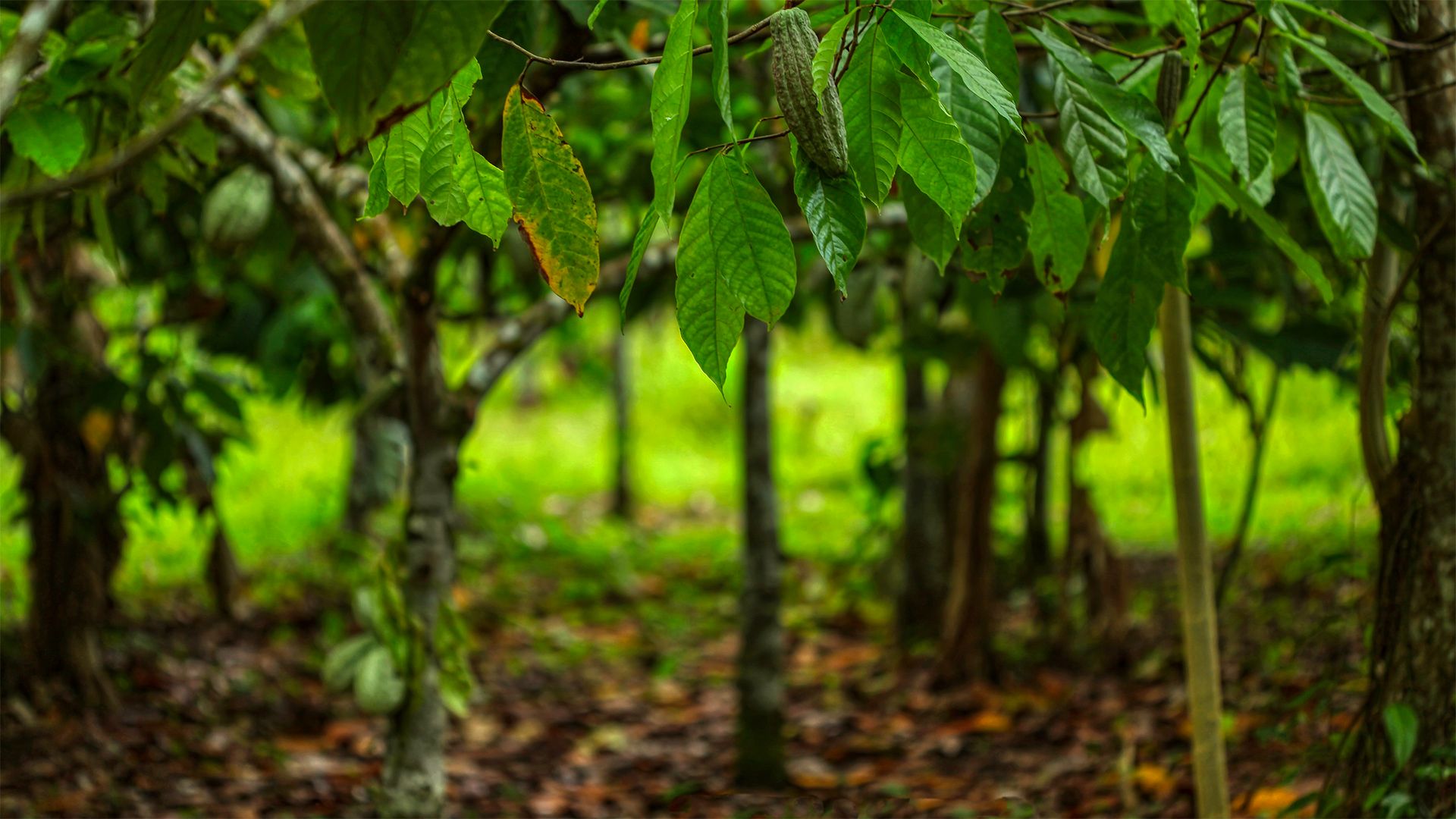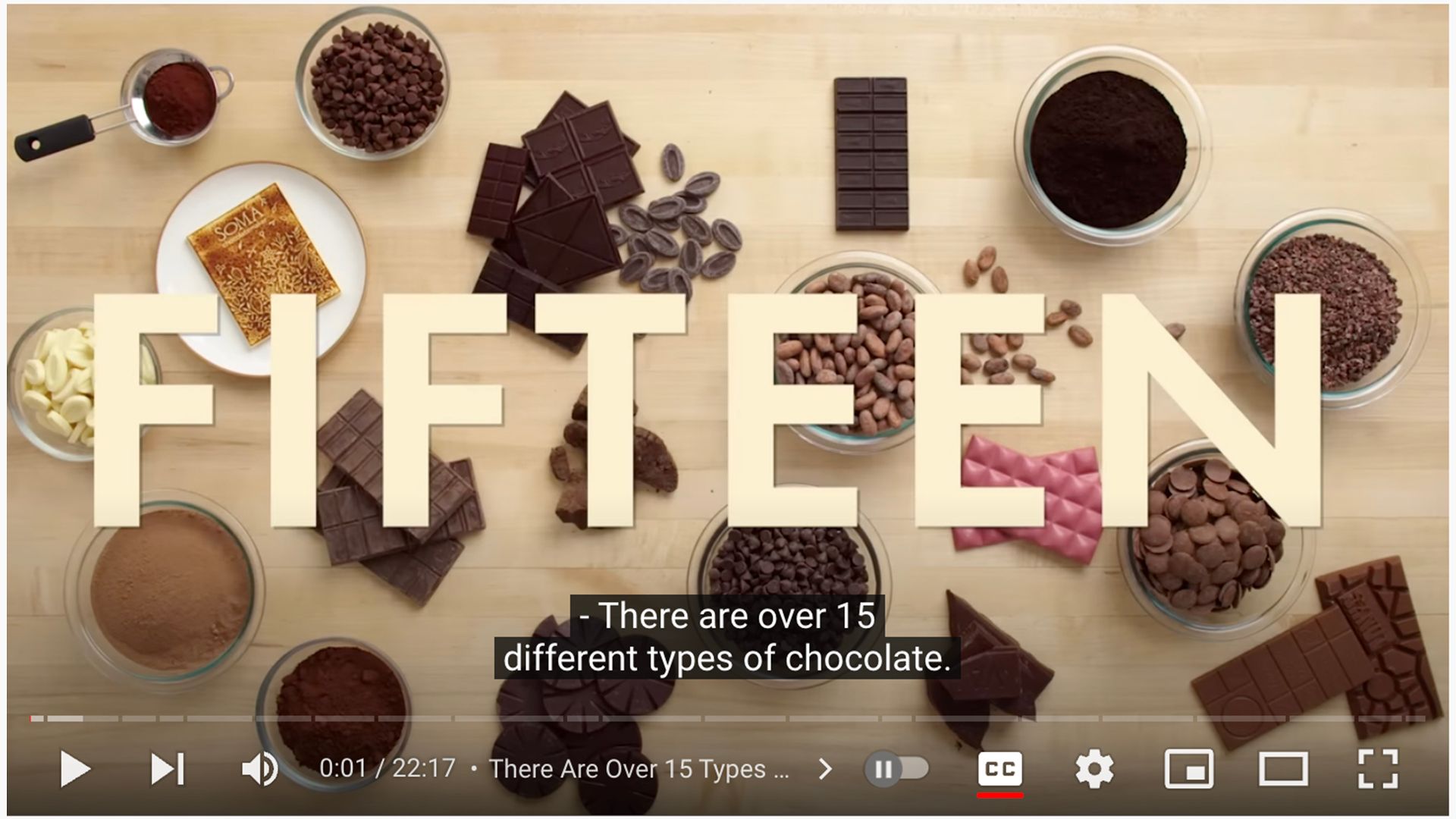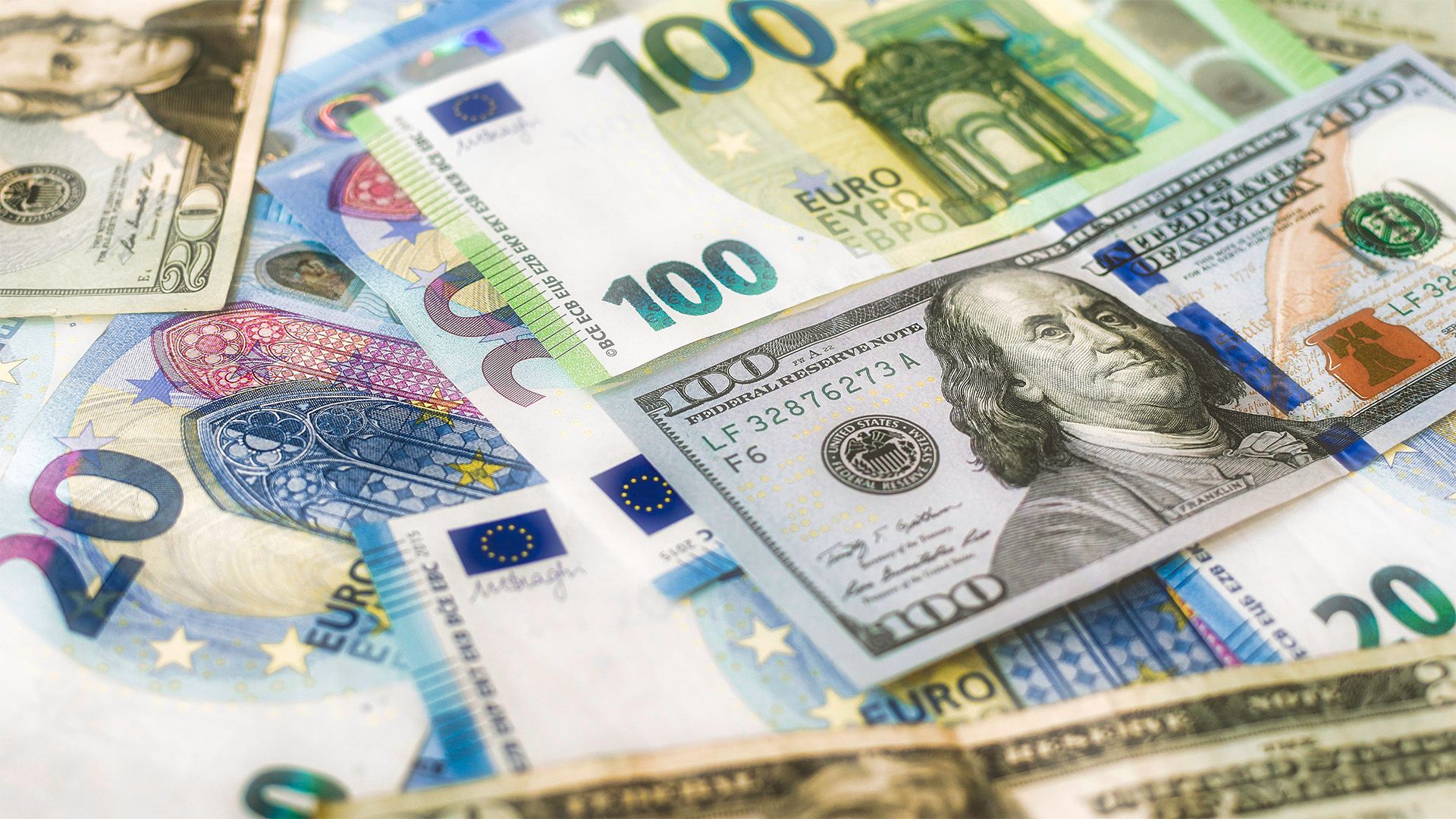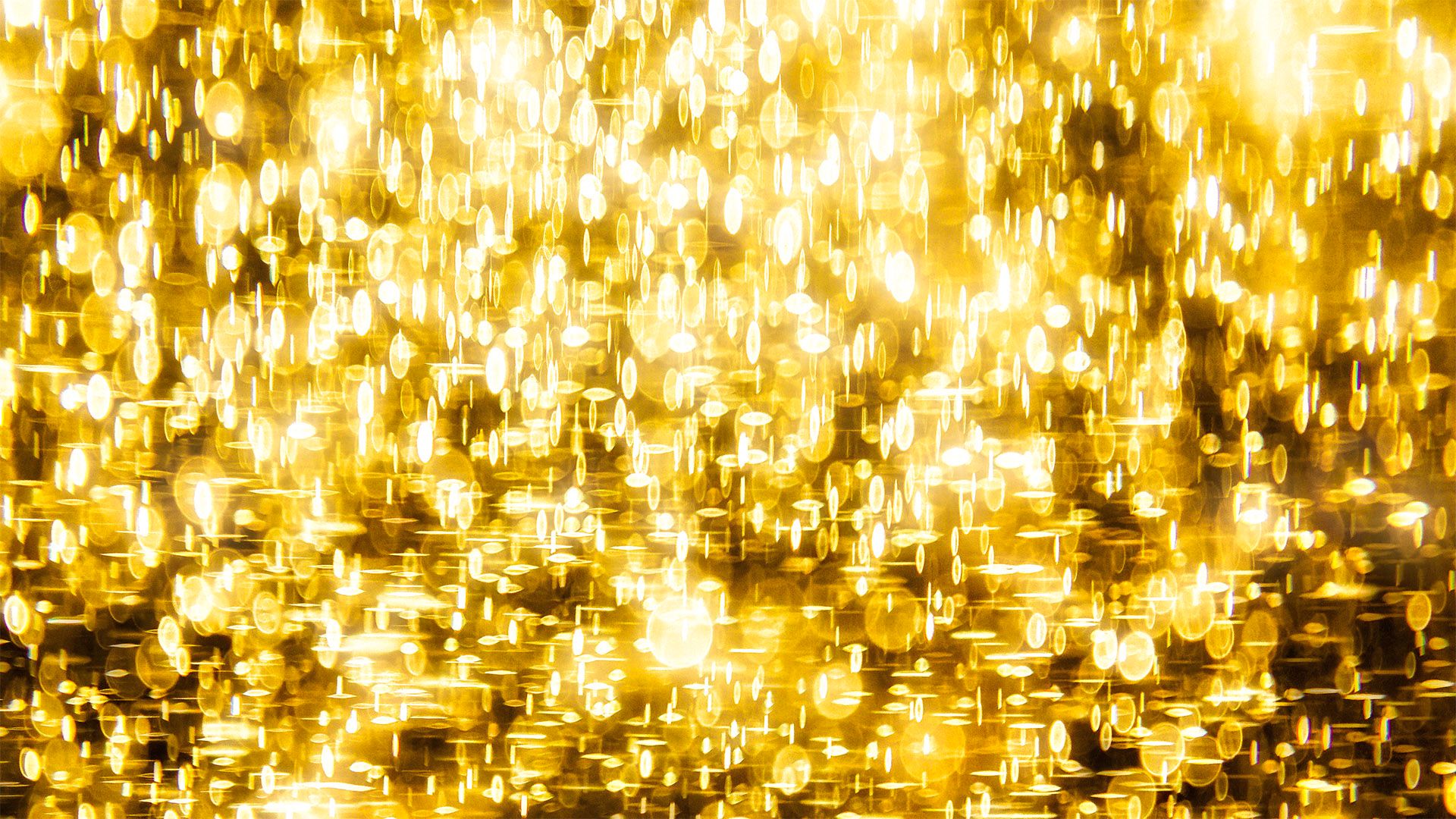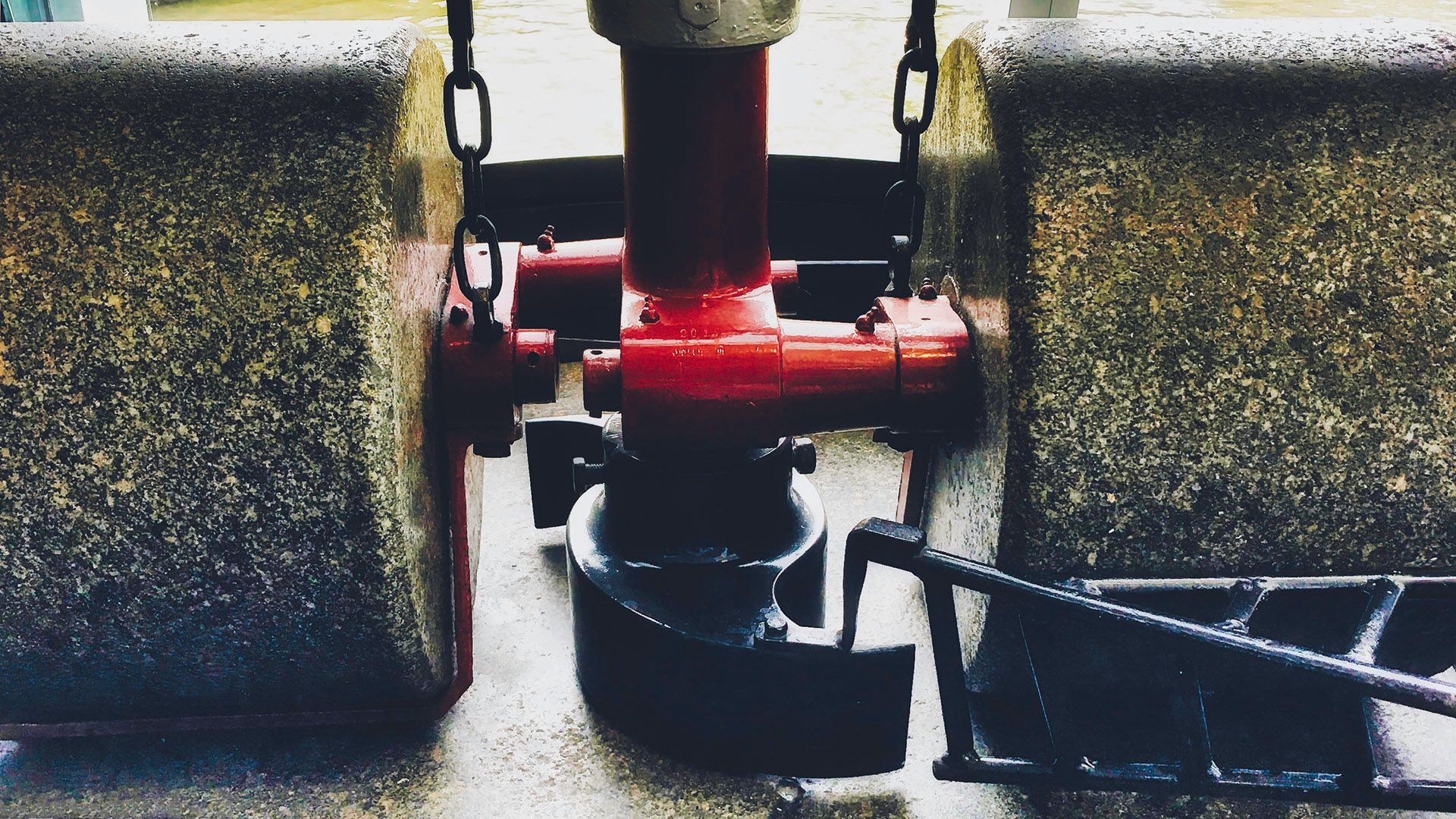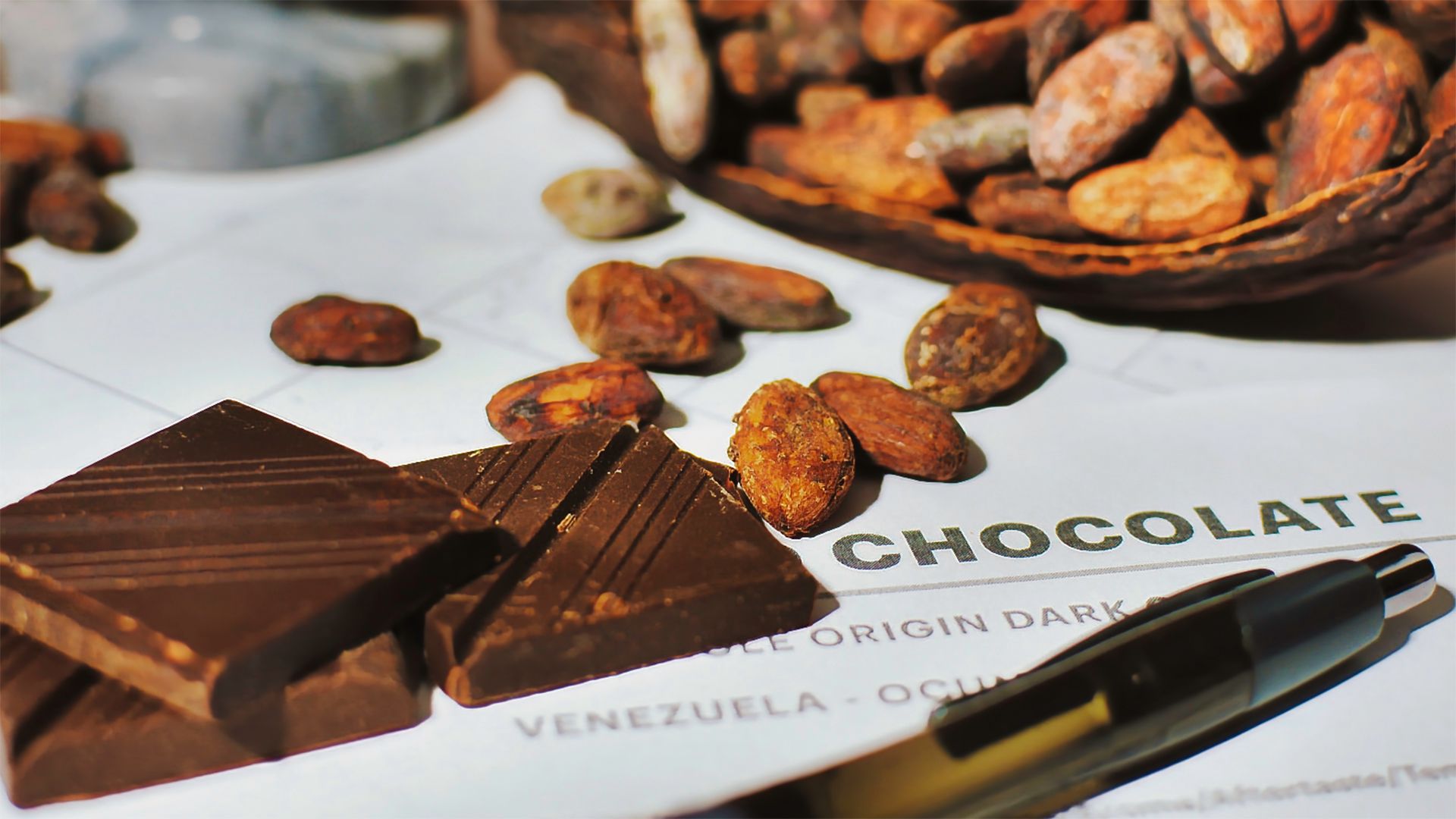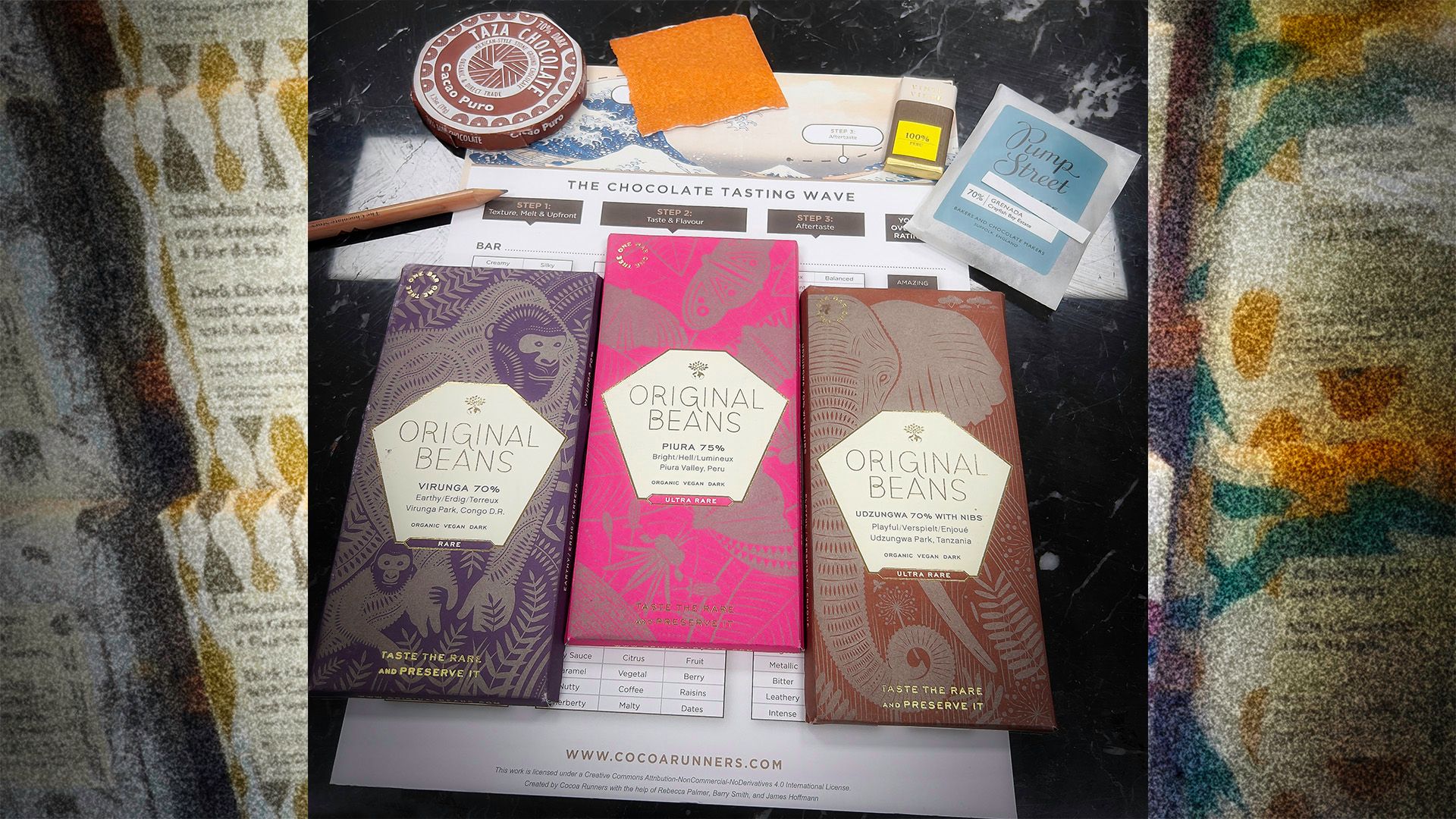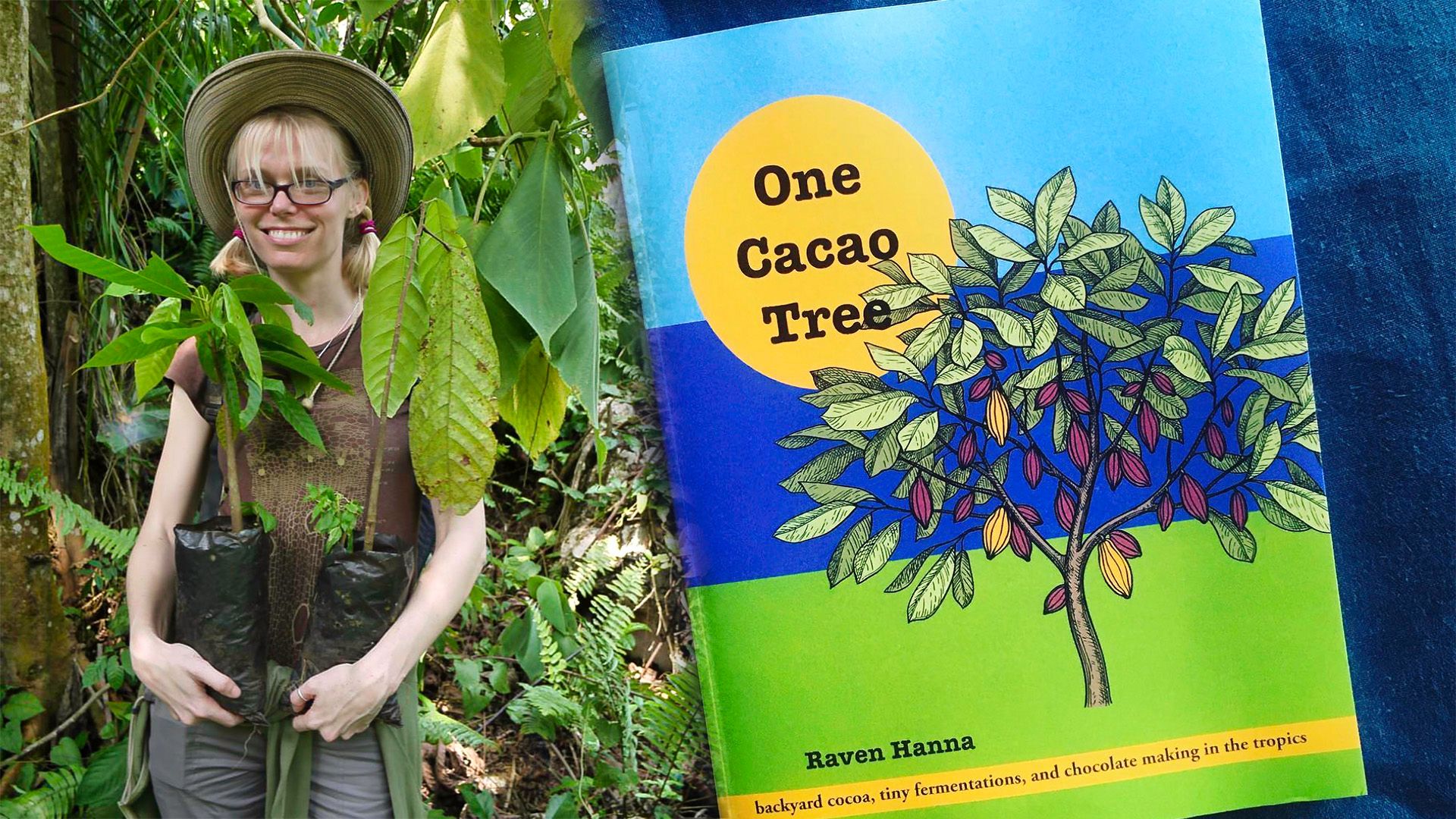 ---
November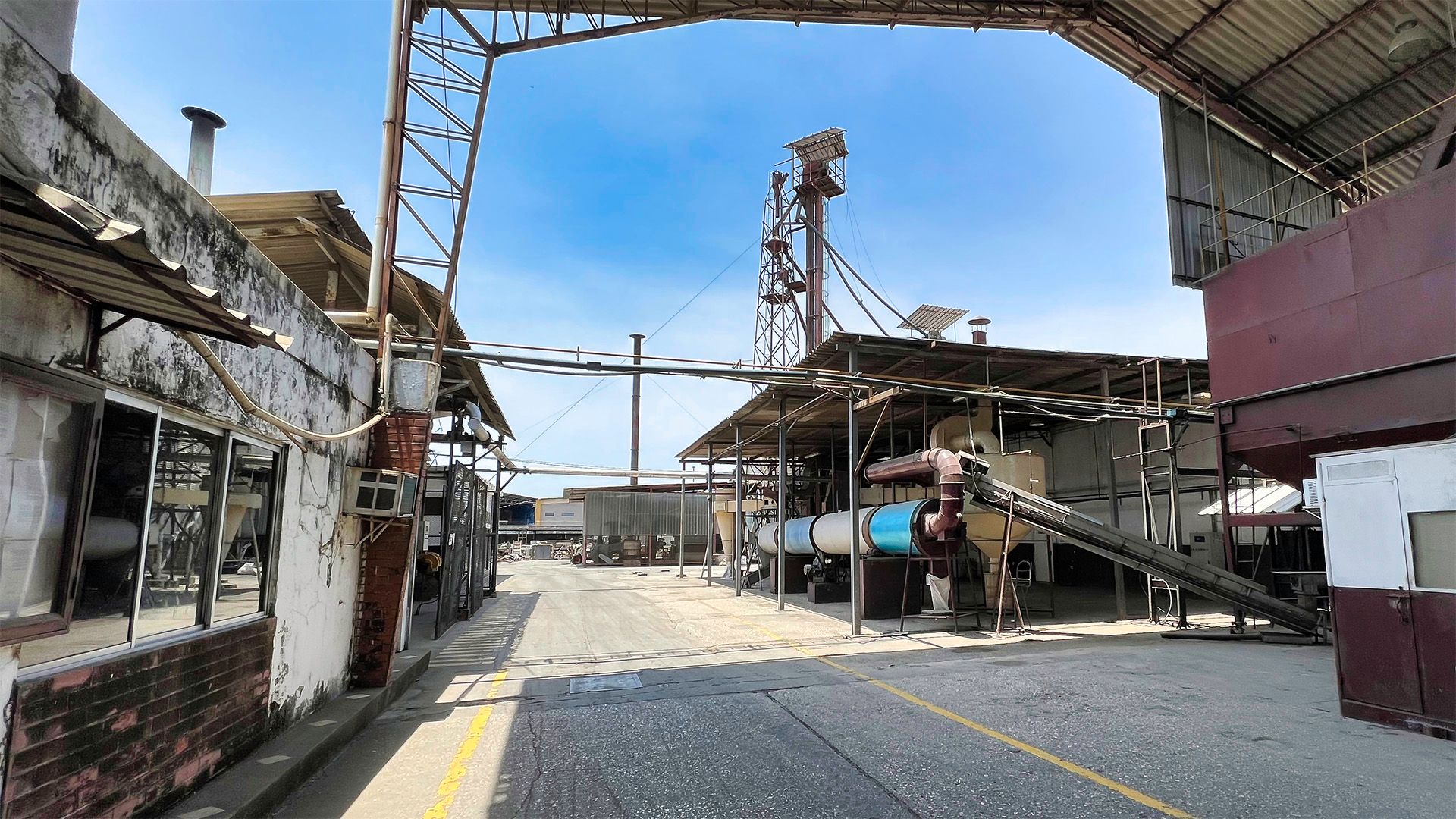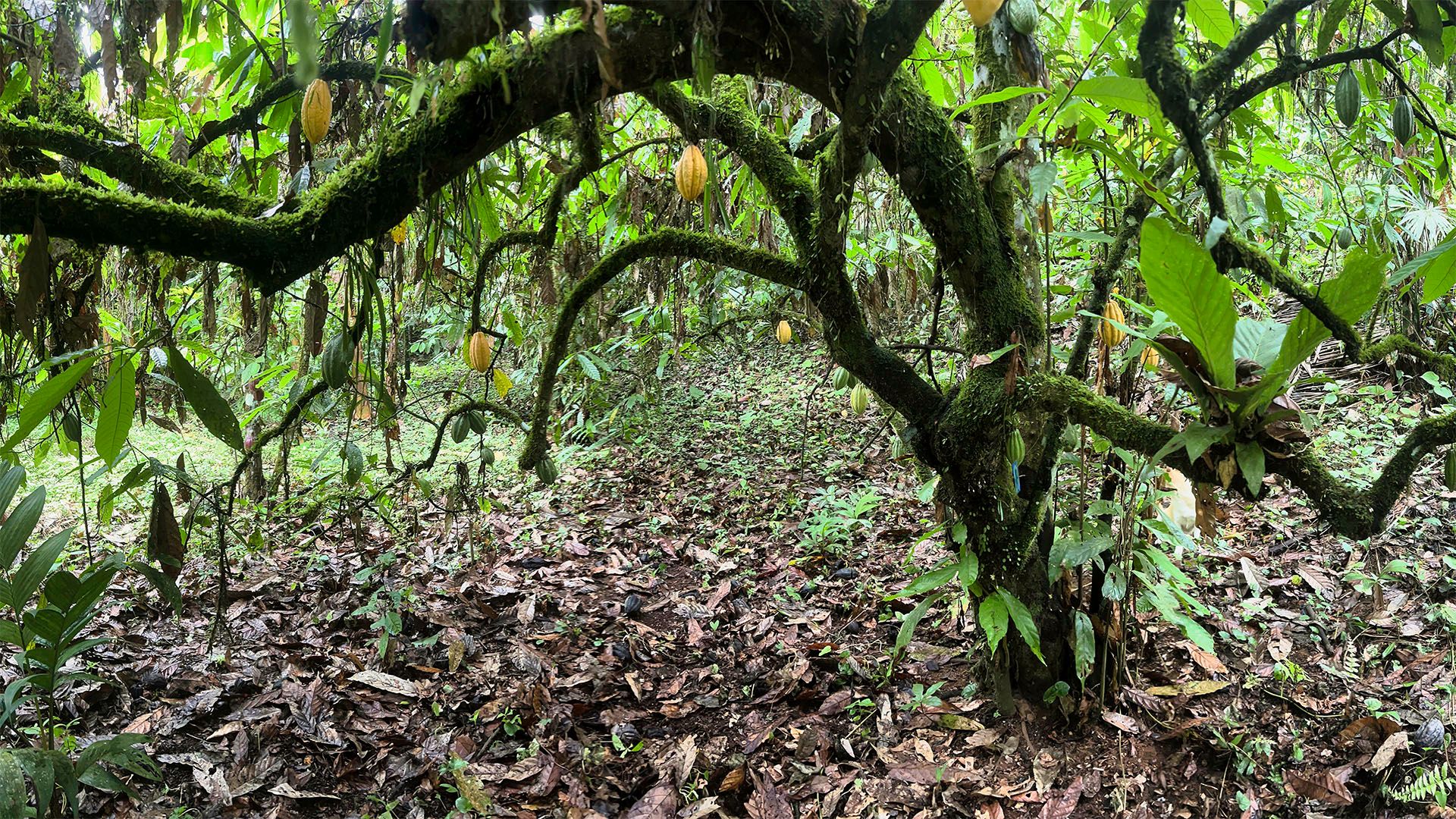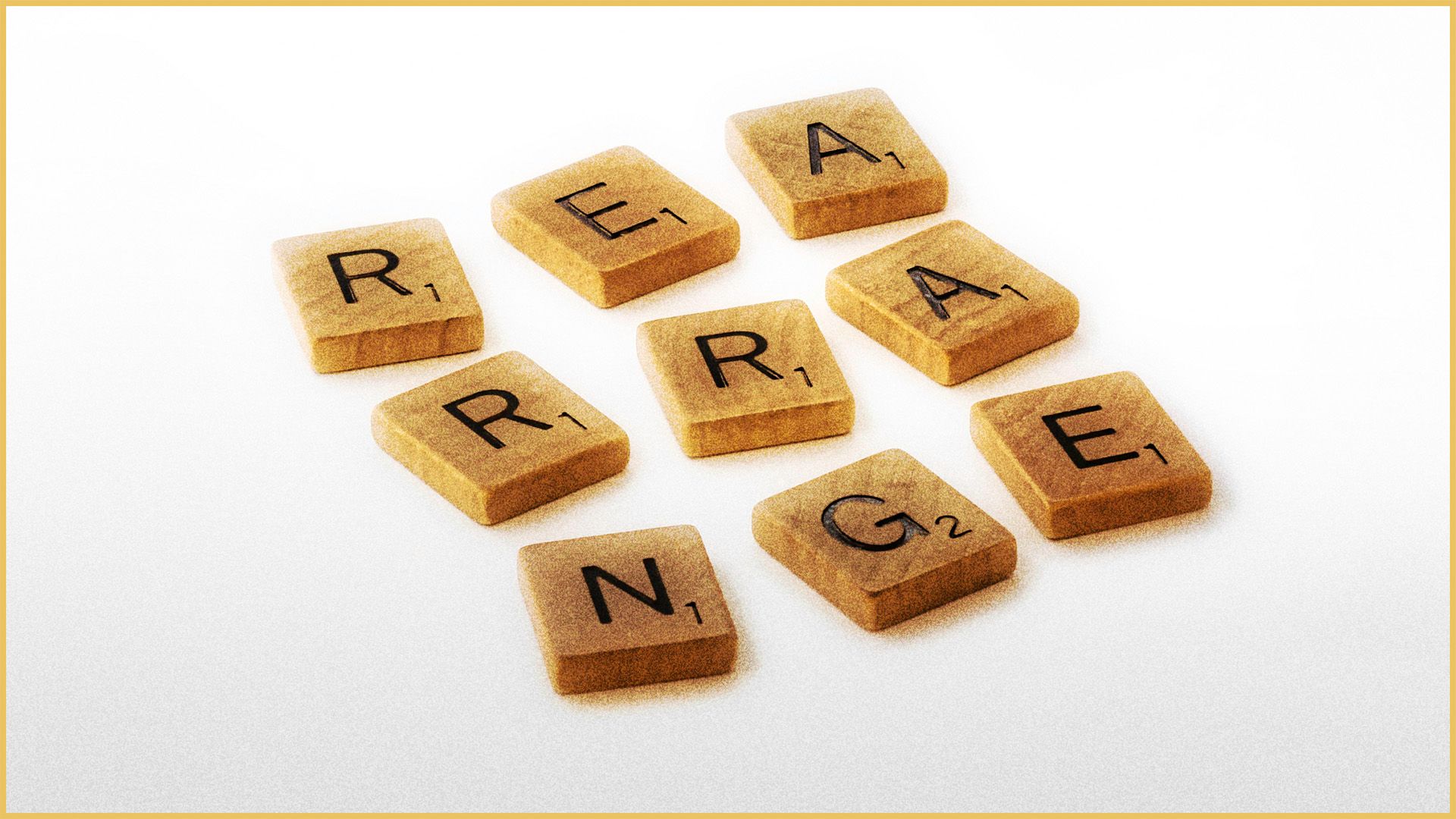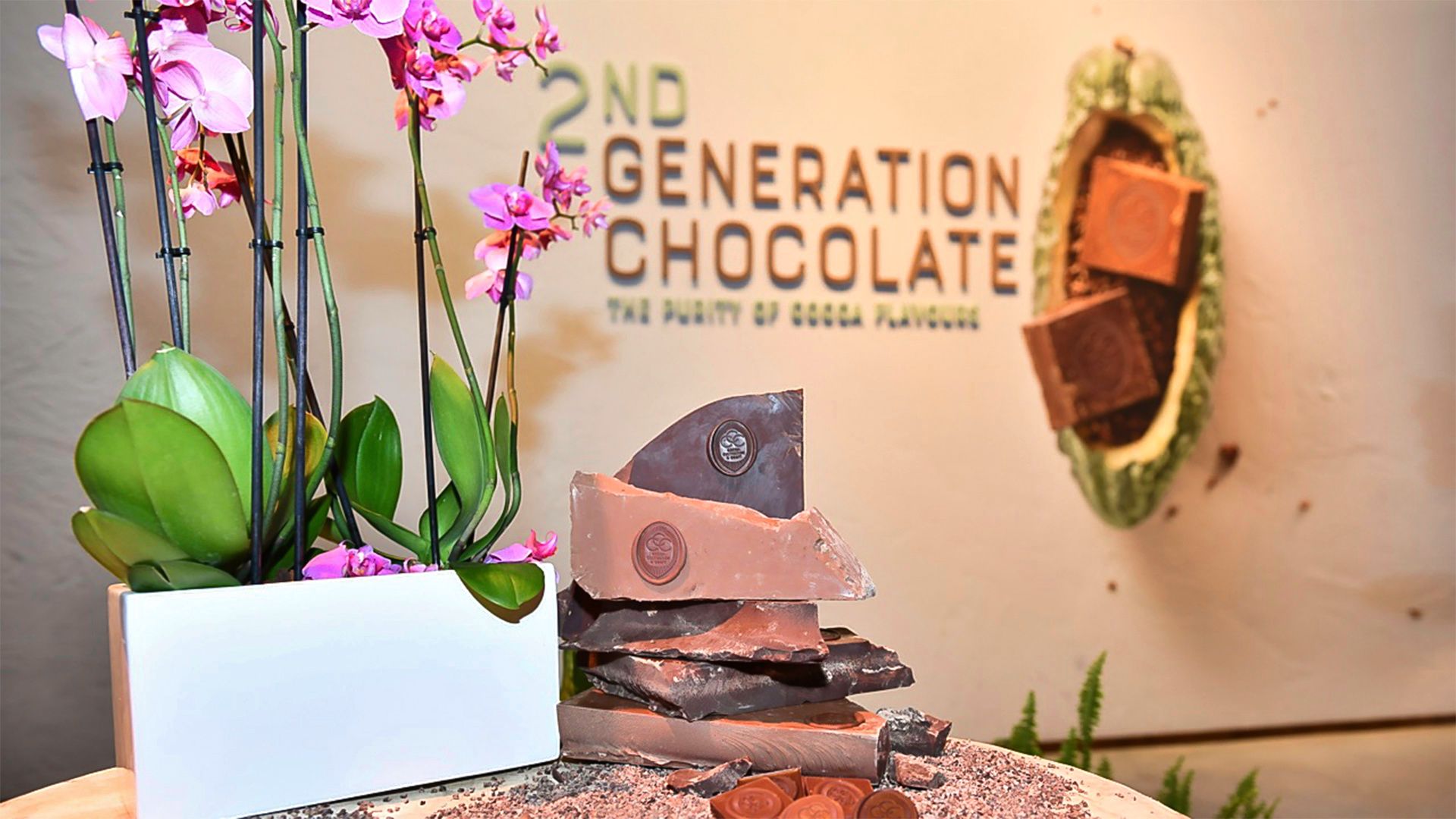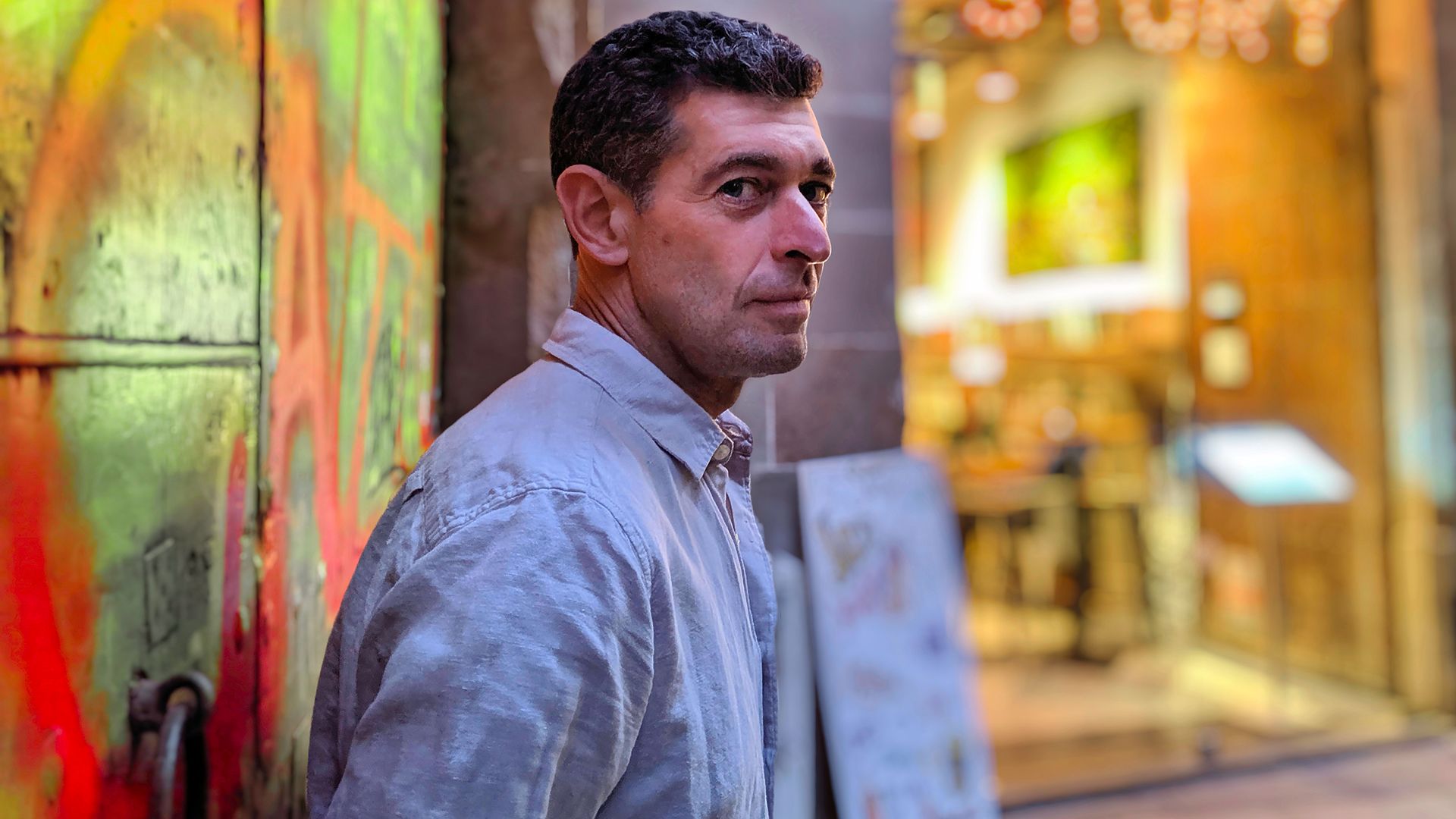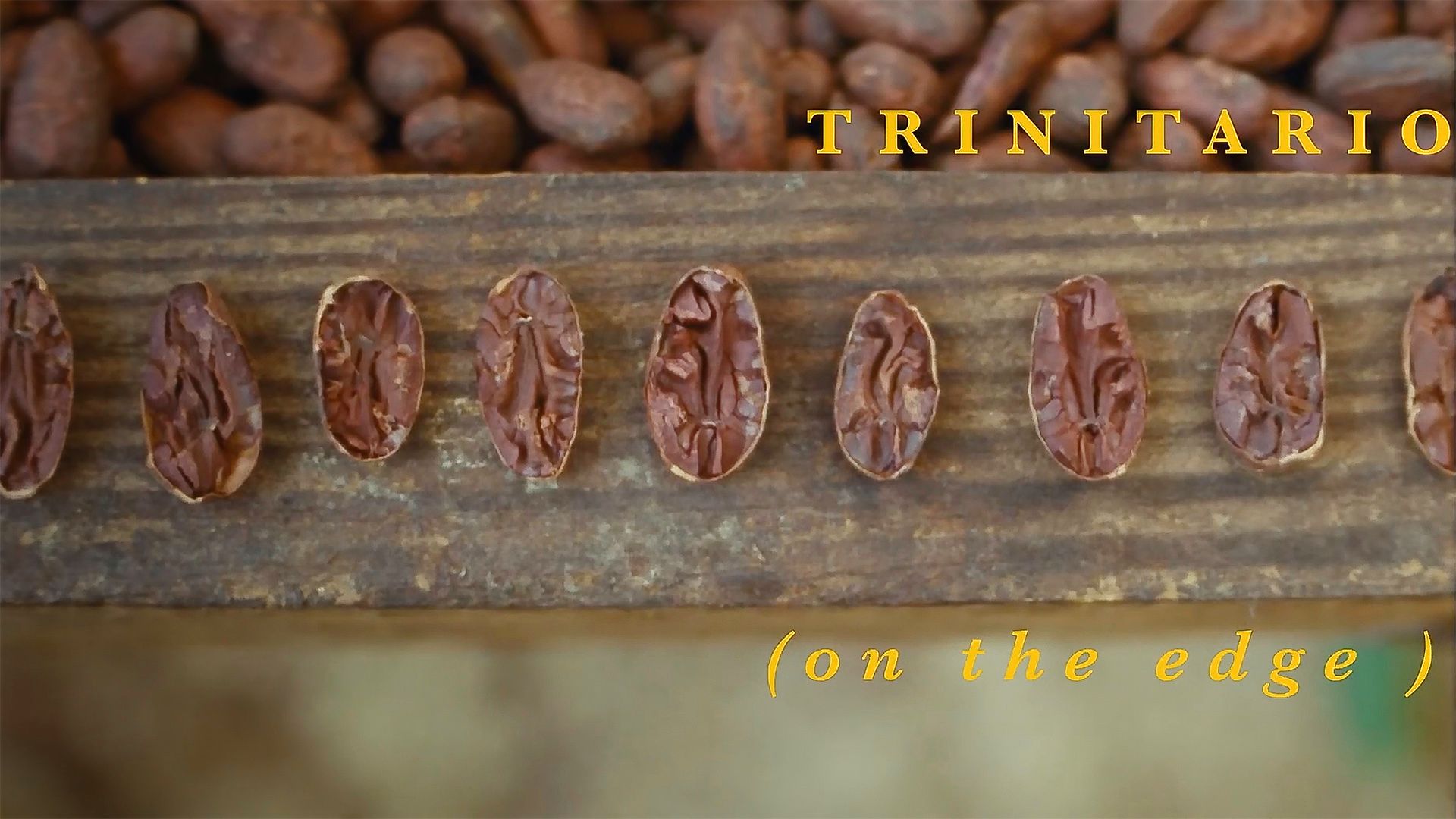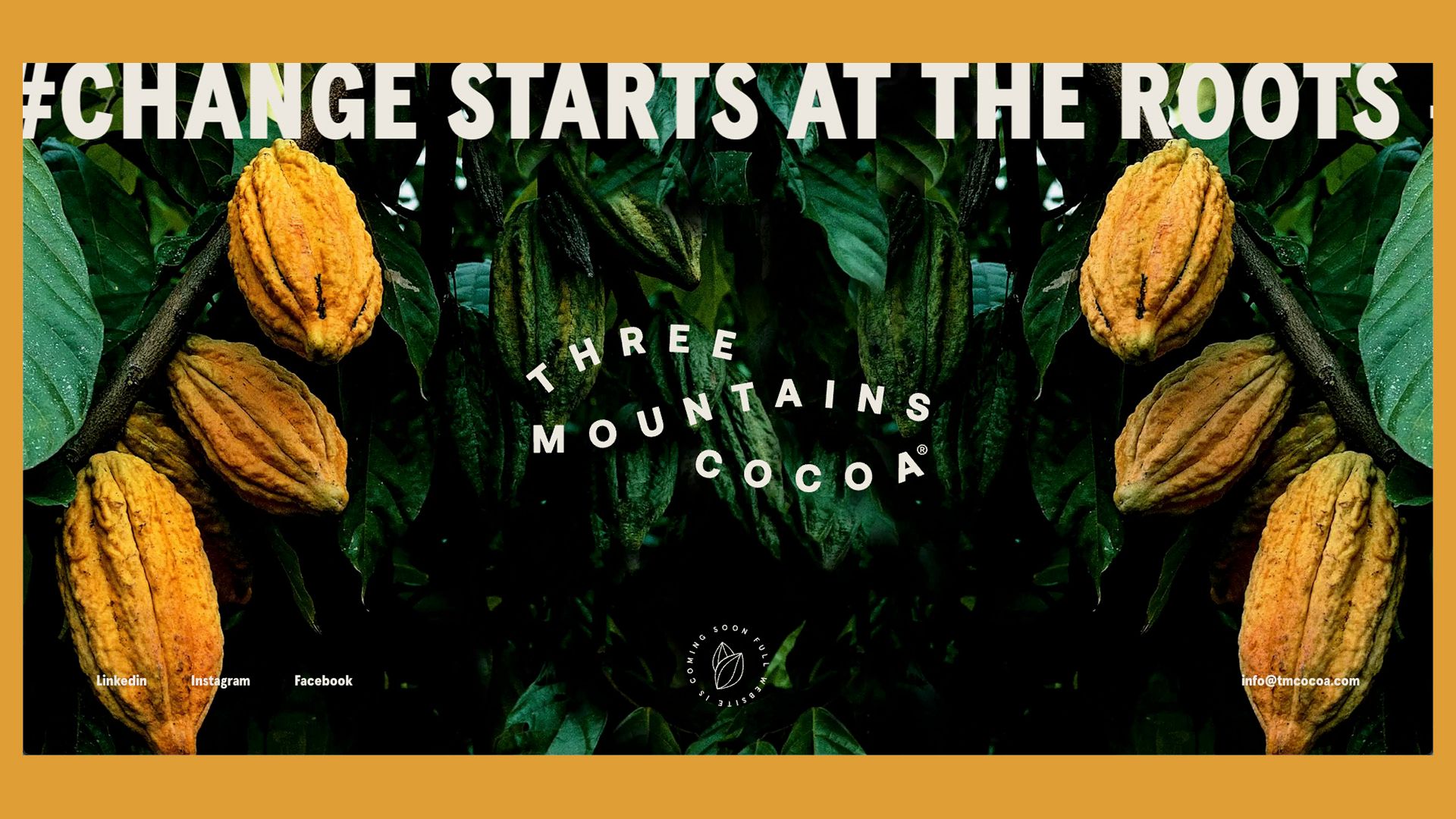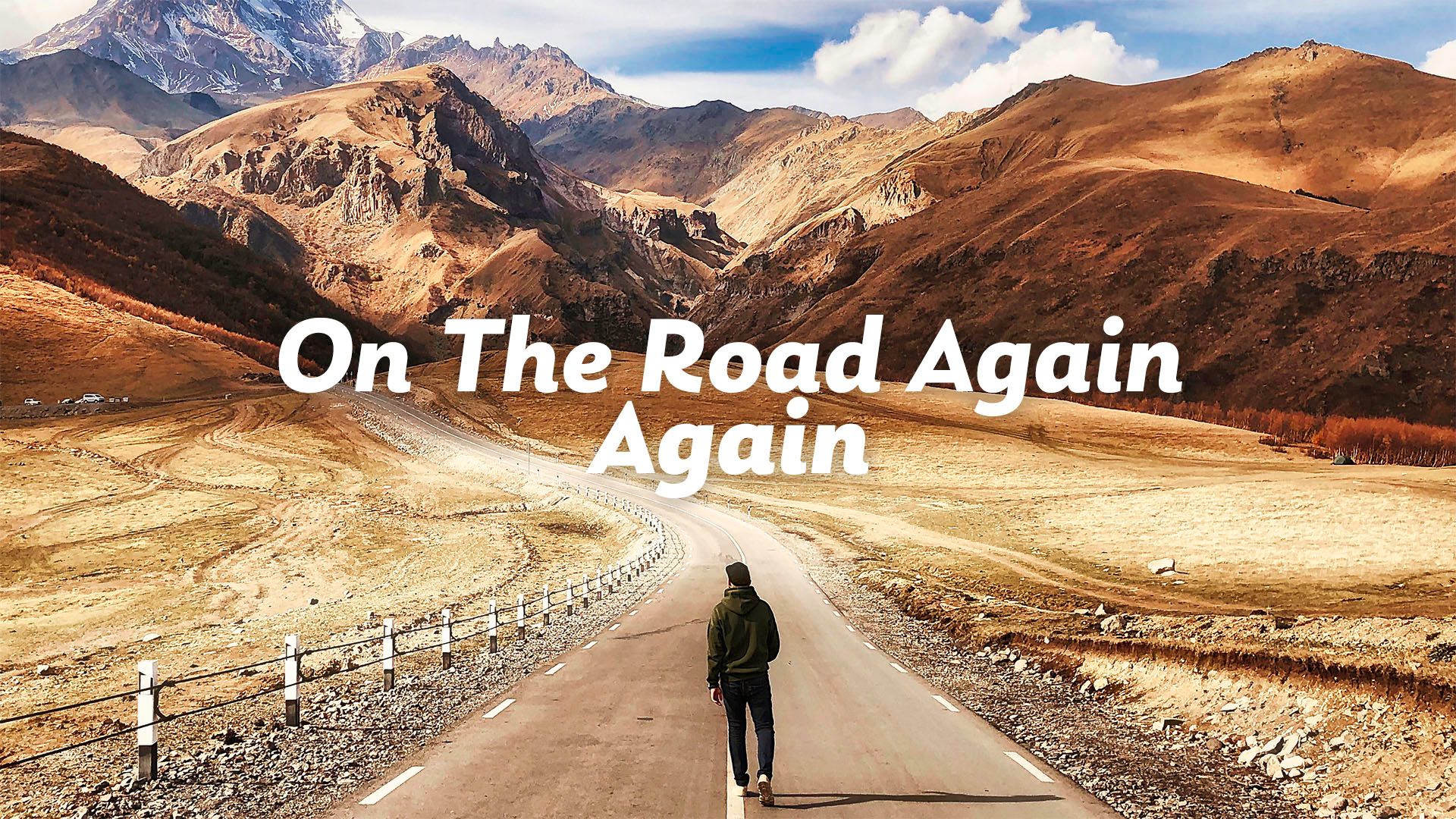 ---
October
🗒️
I was traveling internationally 22 days in October.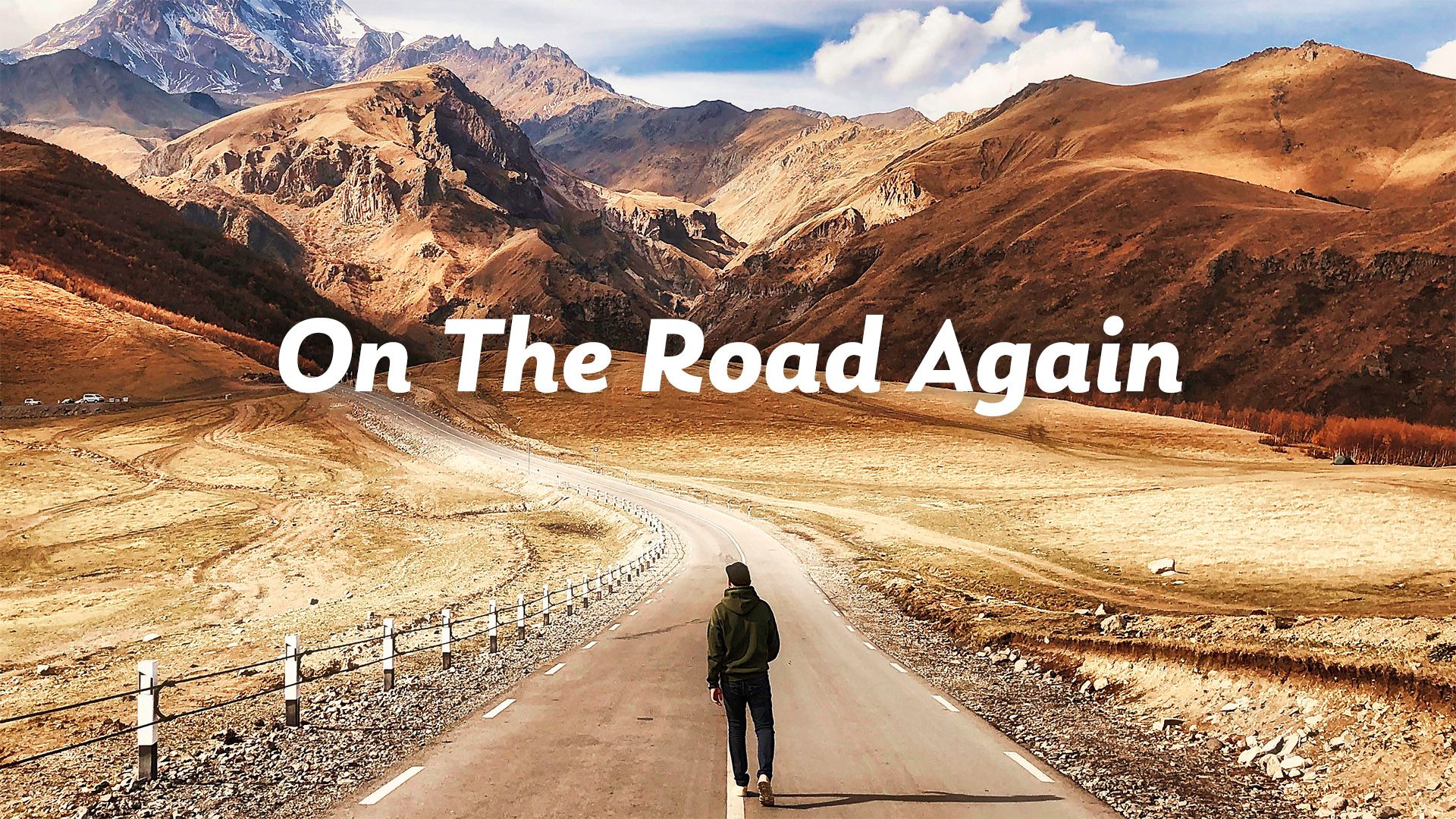 ---
September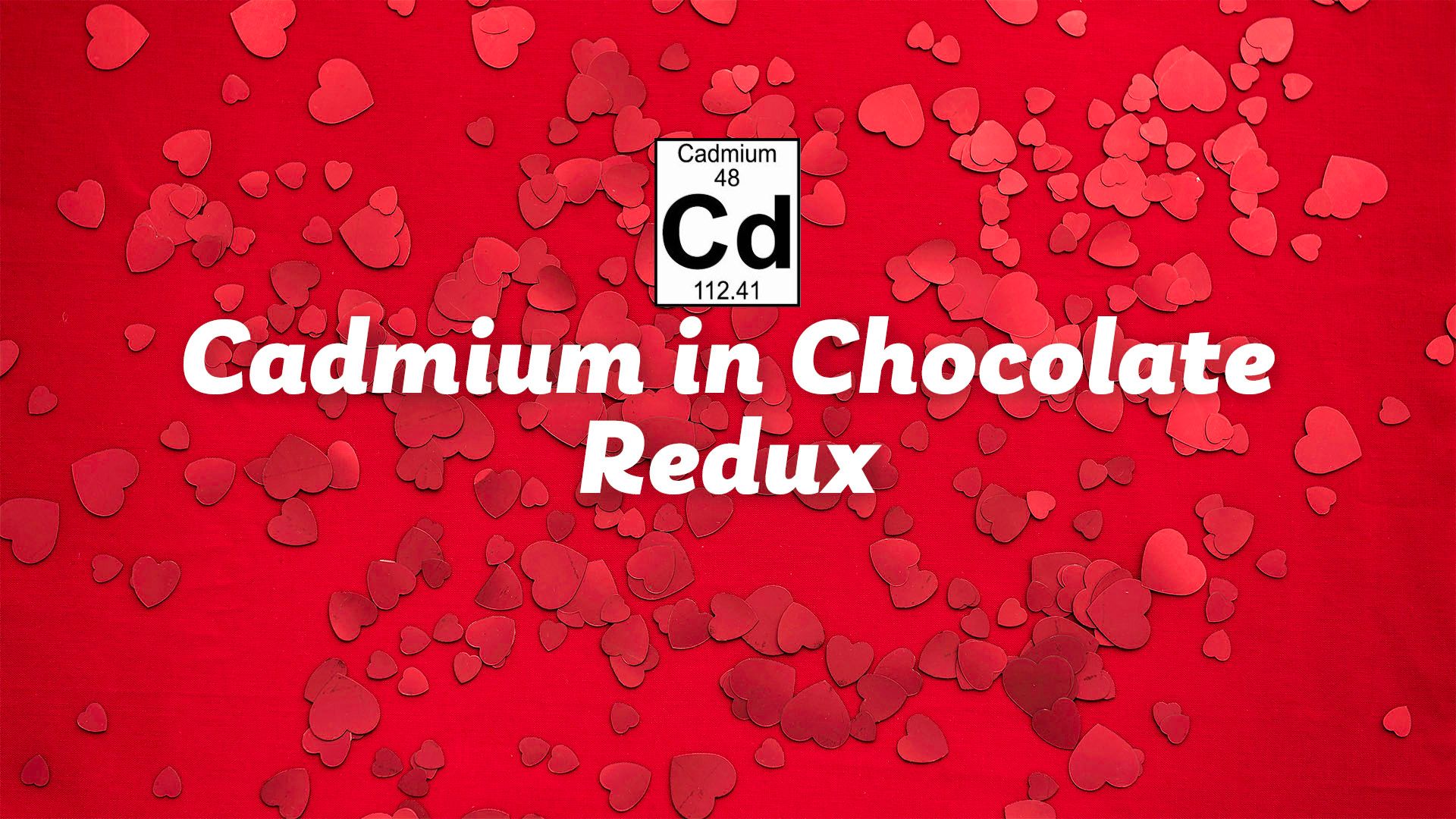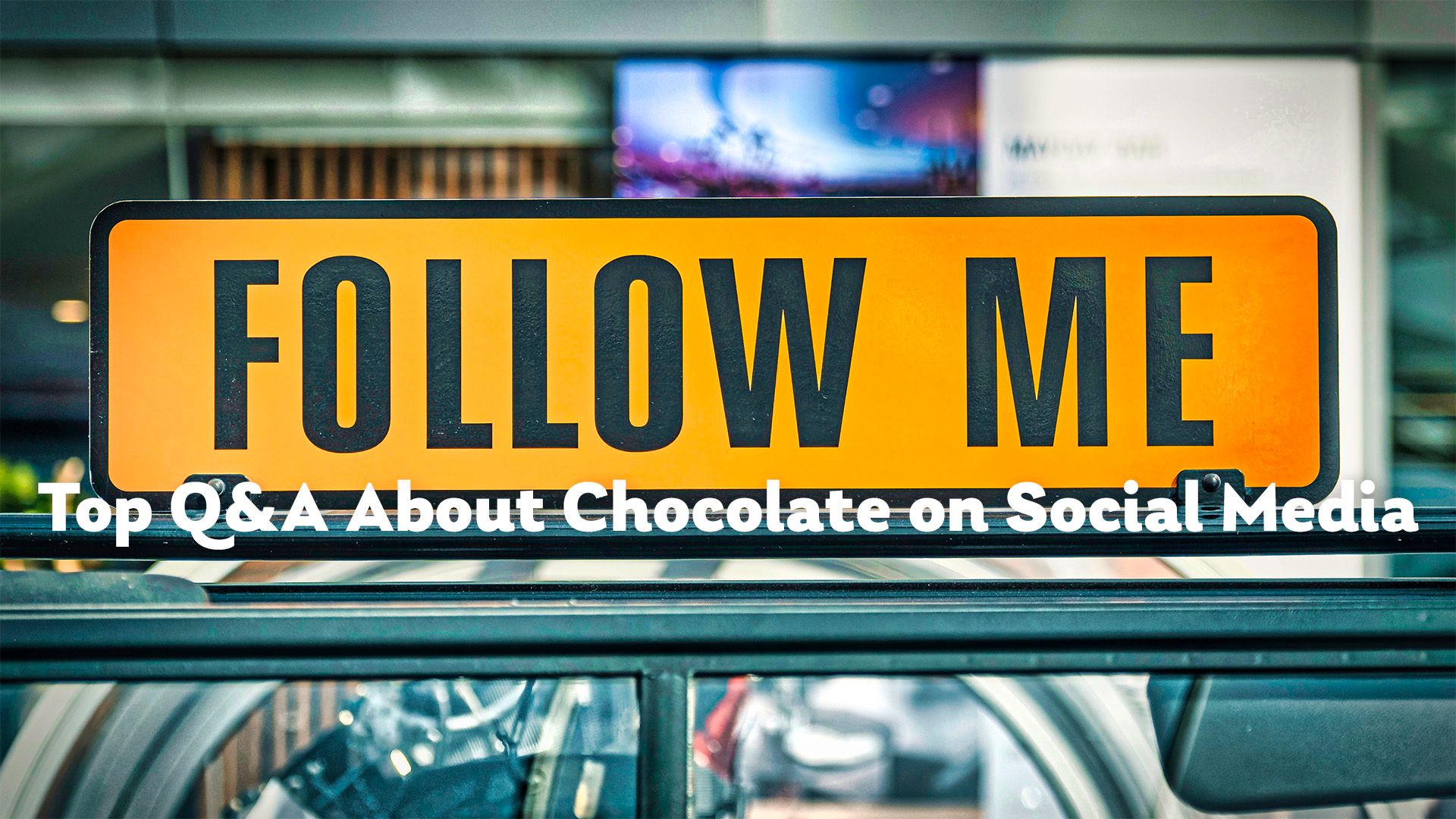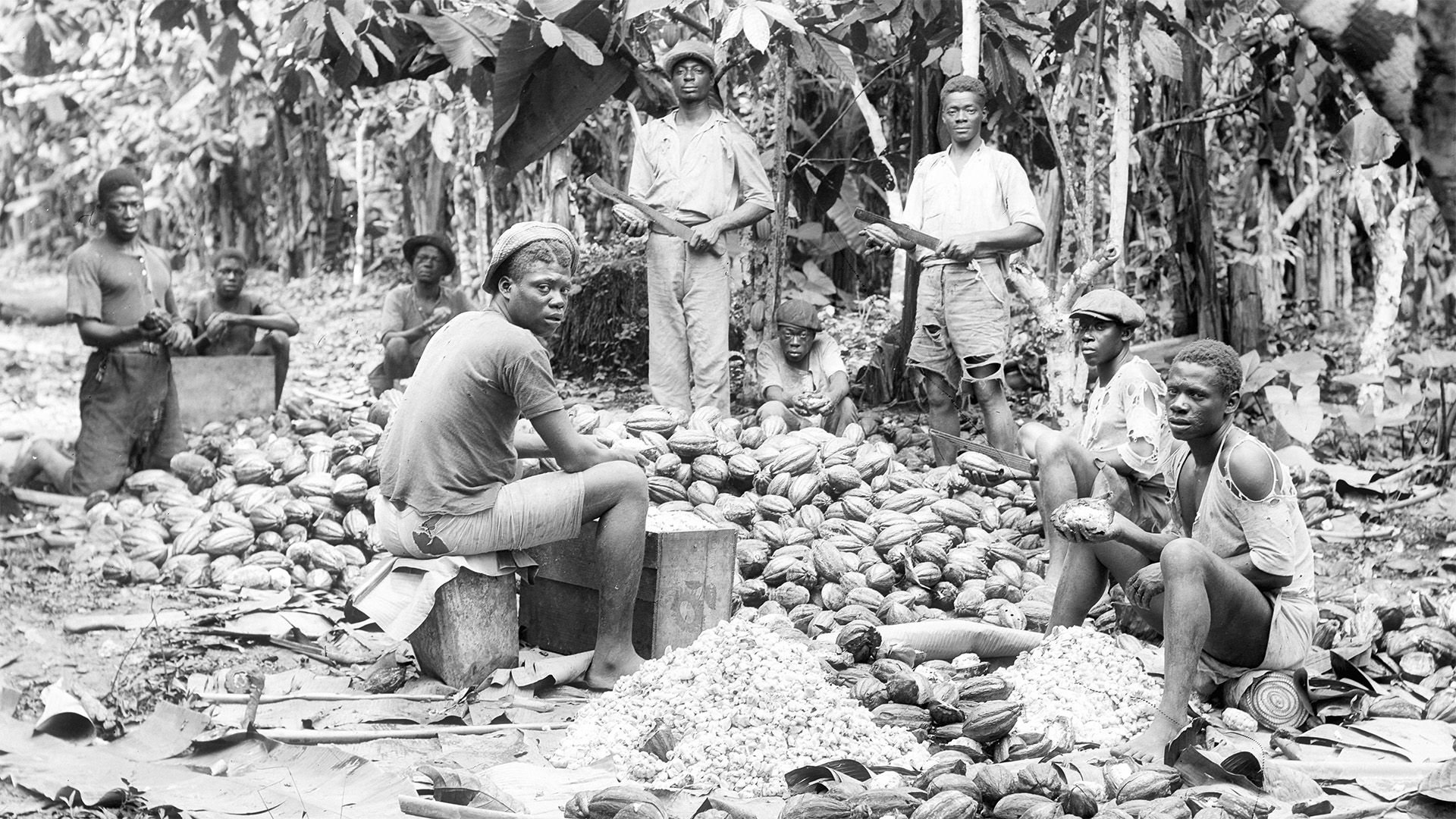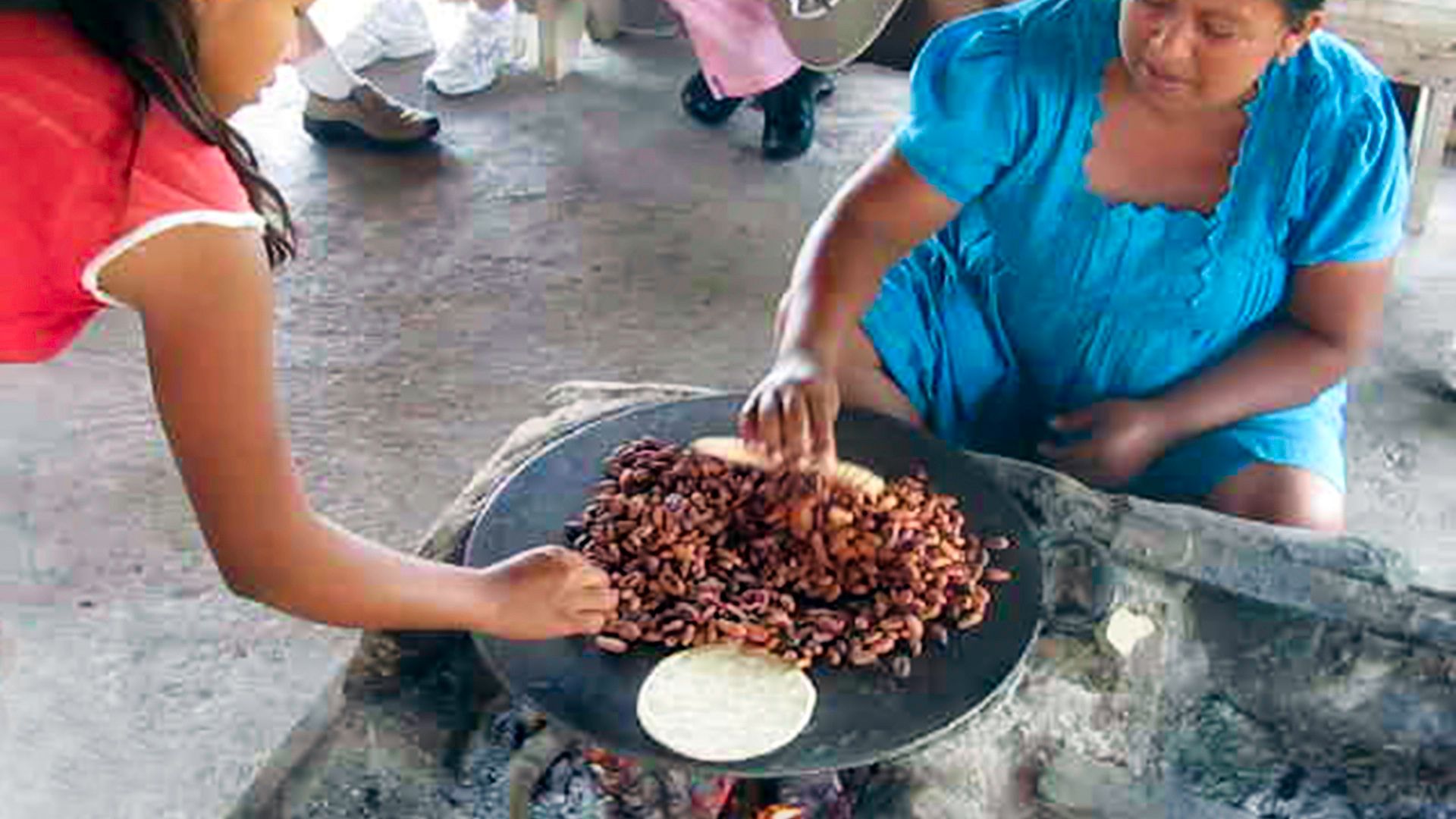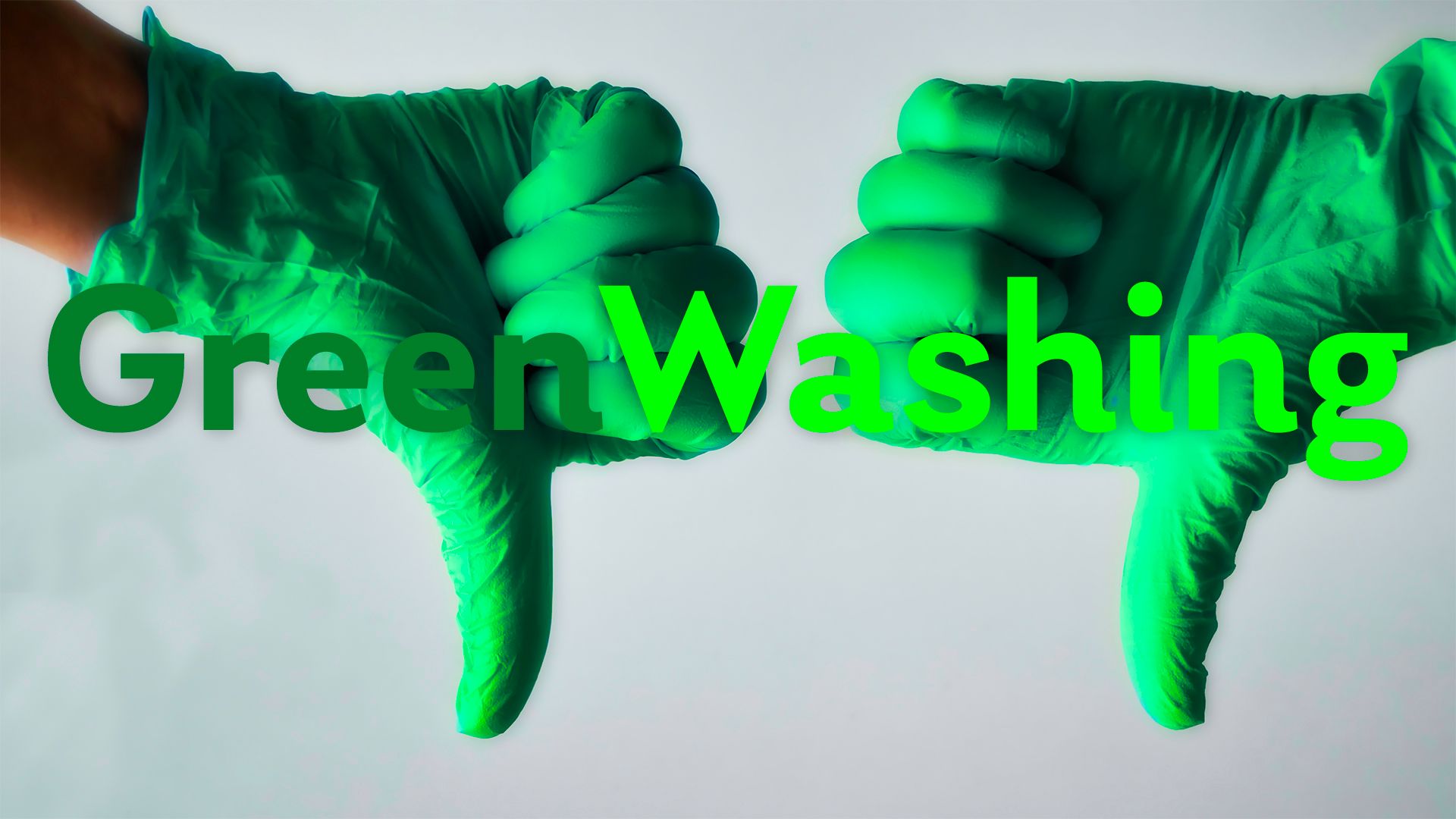 ---
August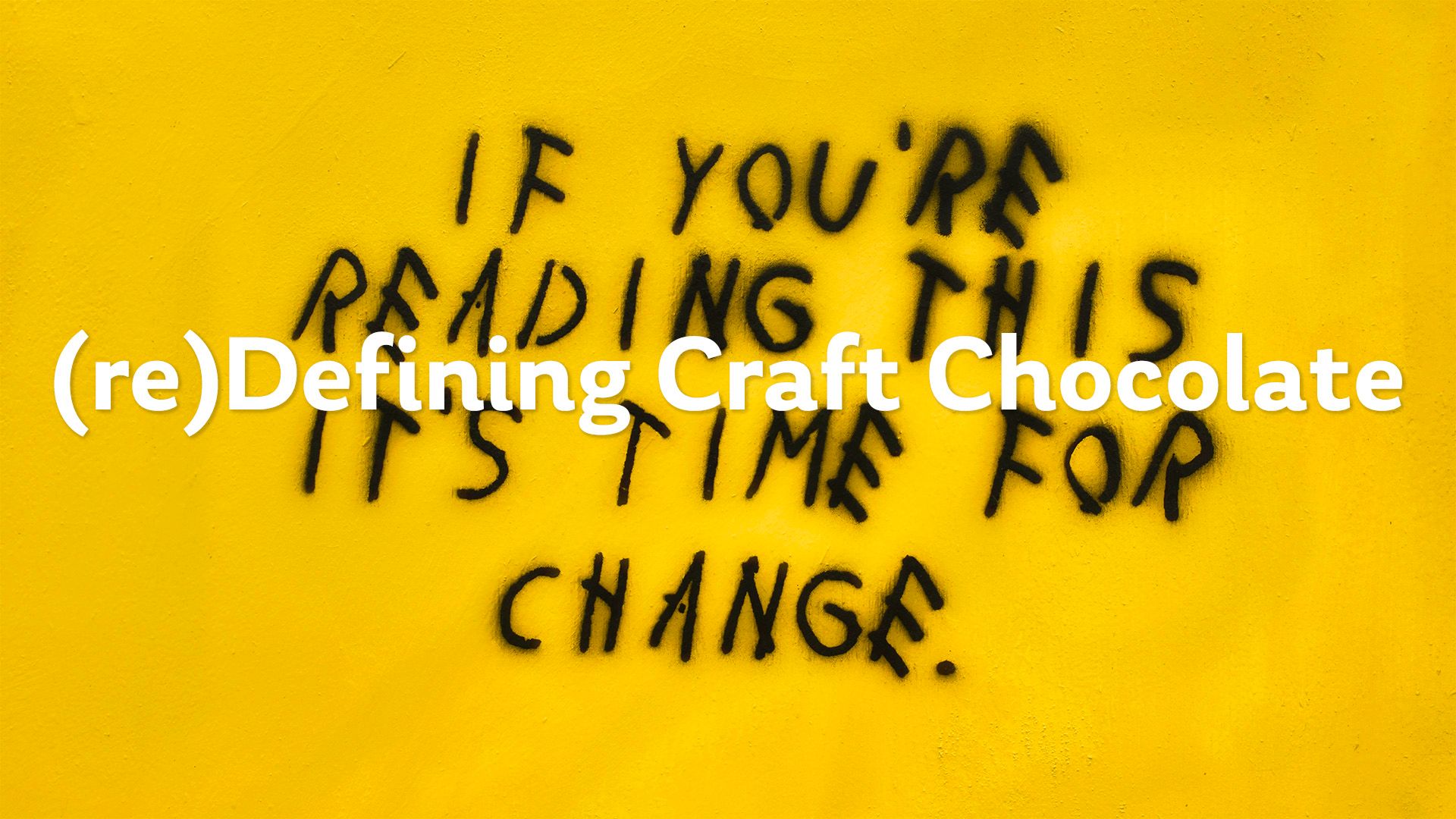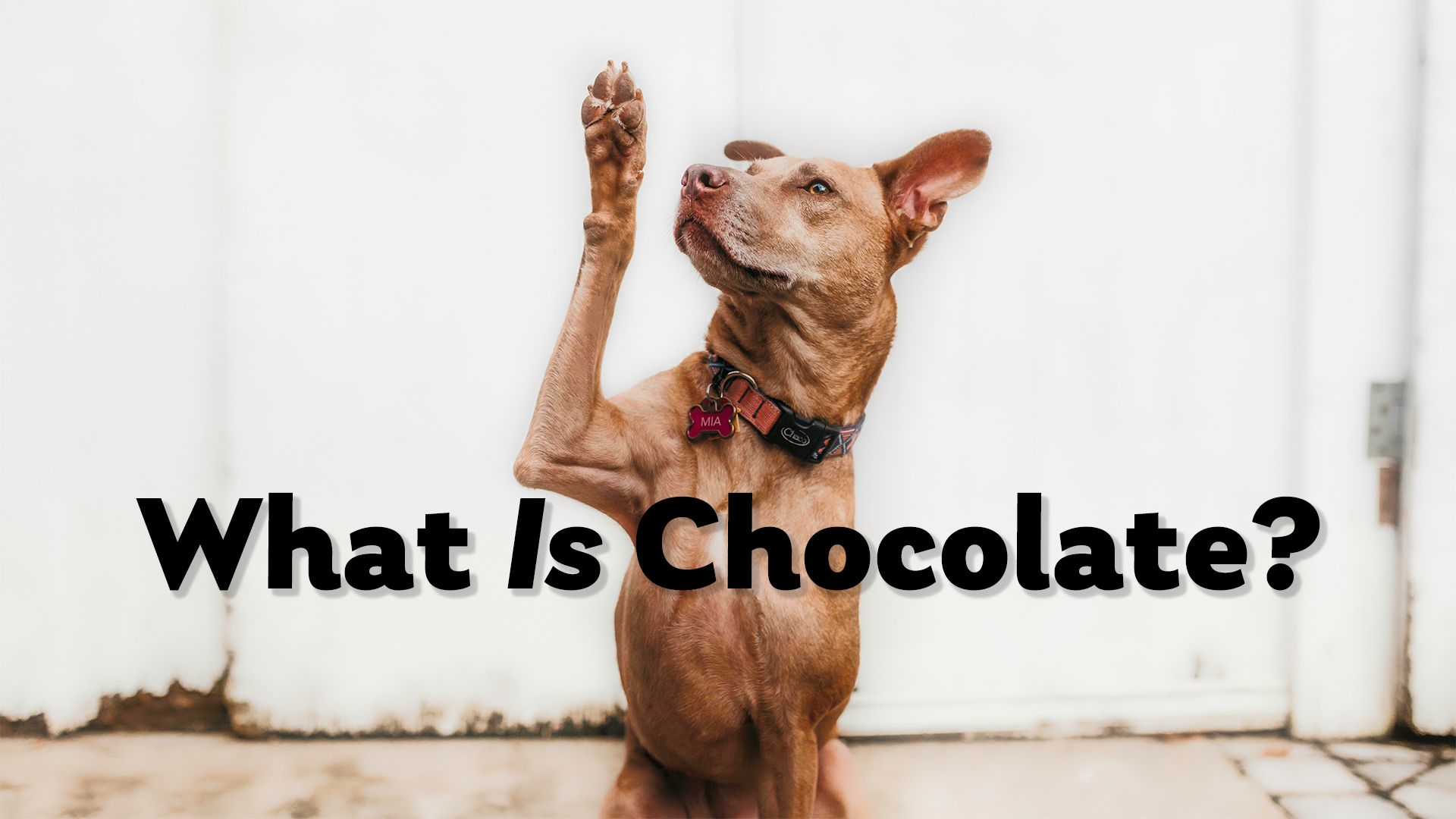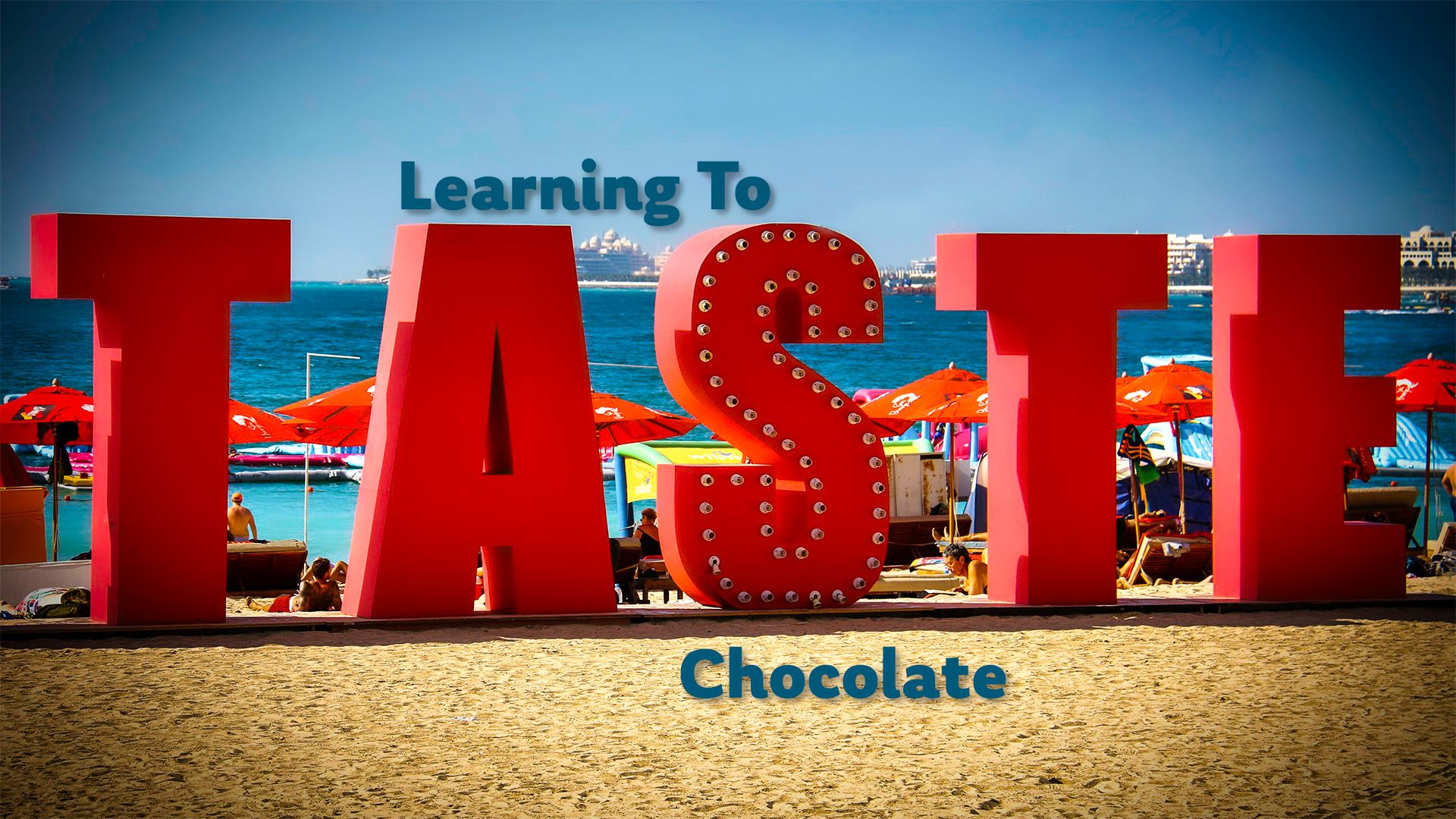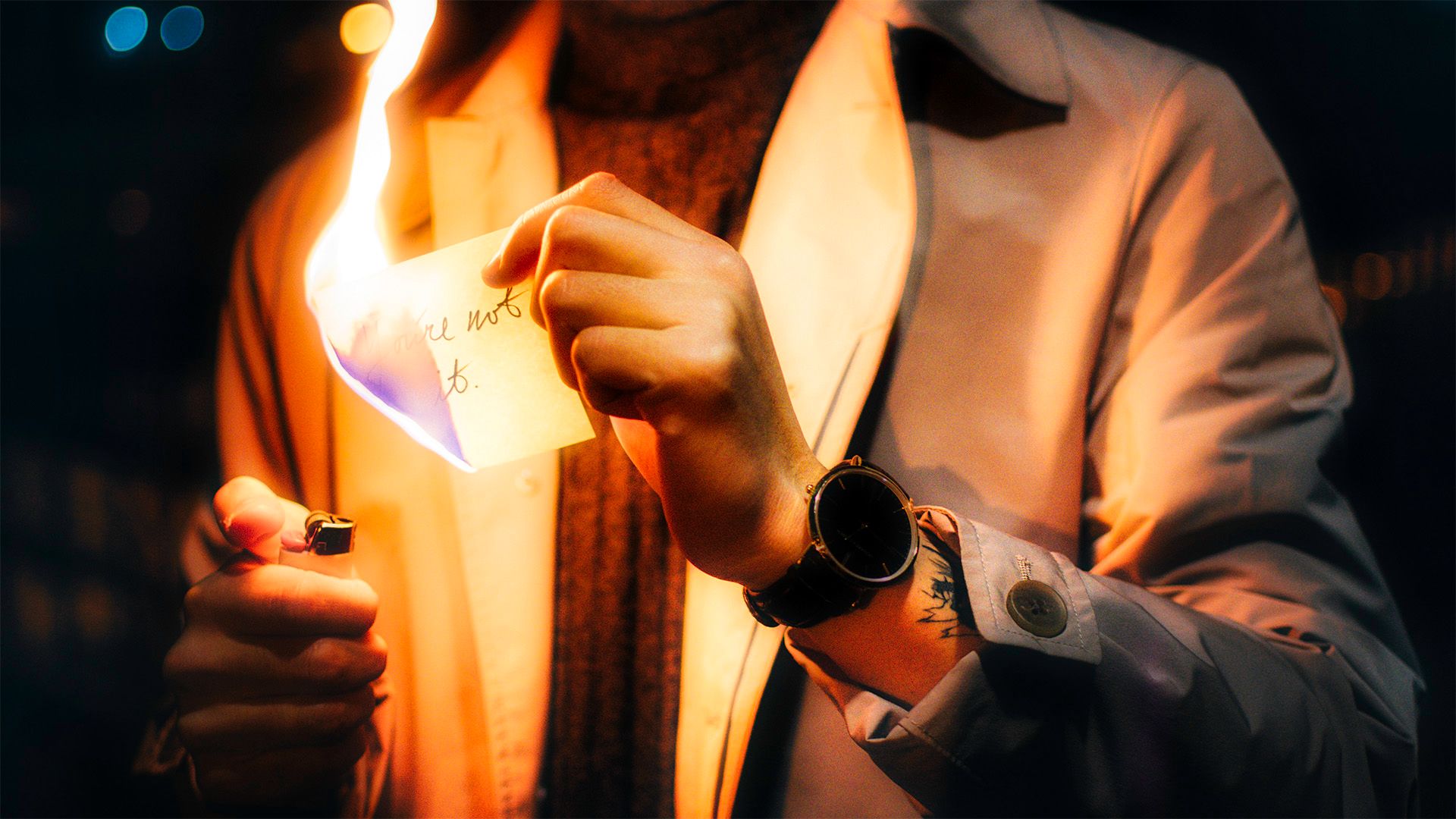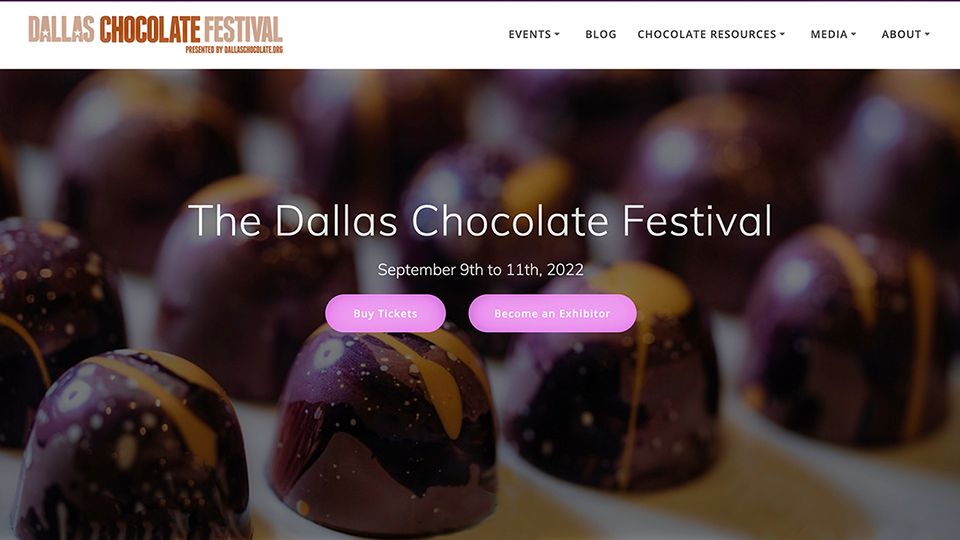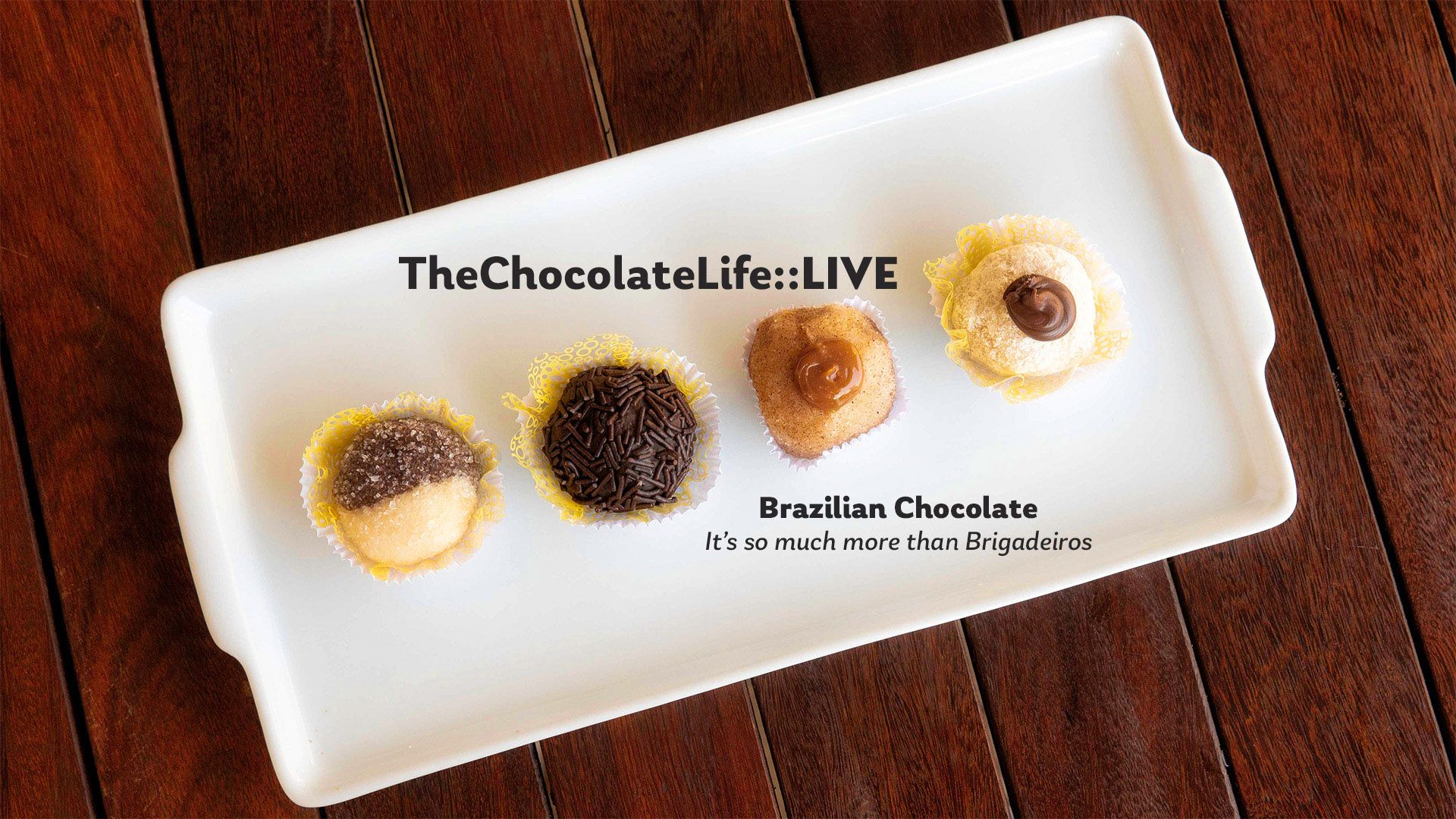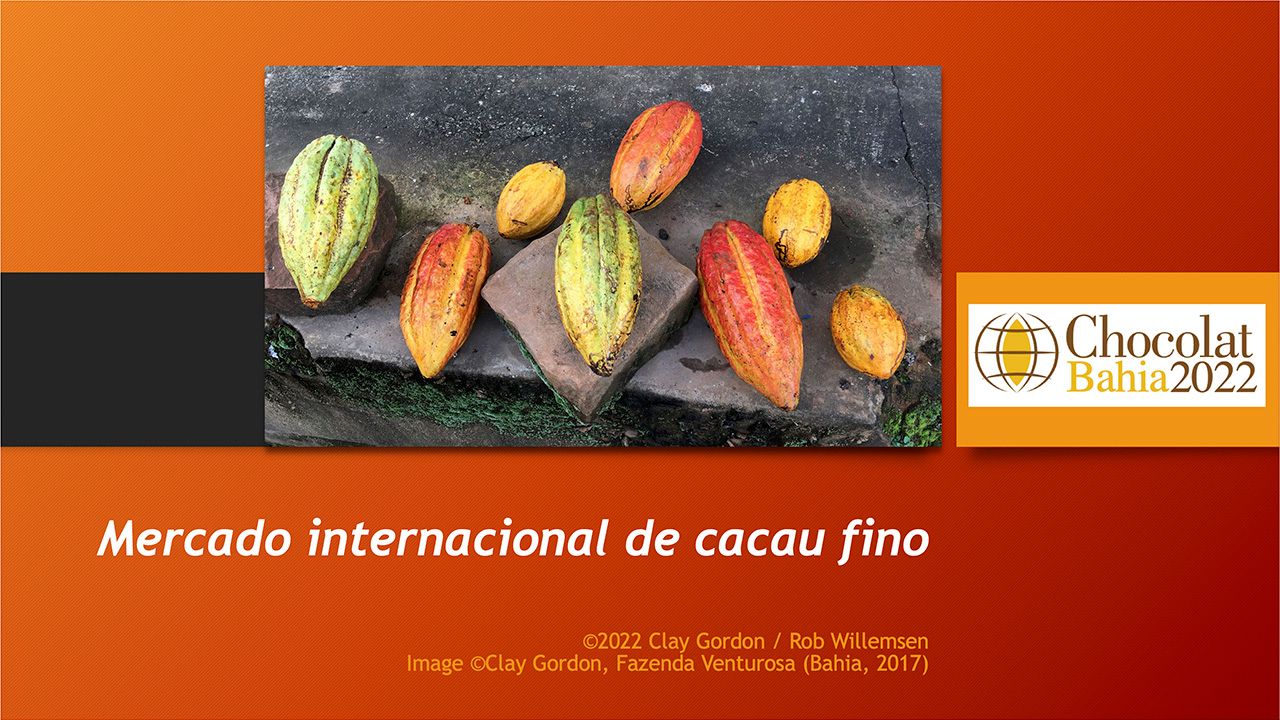 ---
July
🗒️
I was traveling internationally most of the month – twice to Brazil and once to Colombia. There are quite a few posts from those adventures, but no live streams this month.
---
June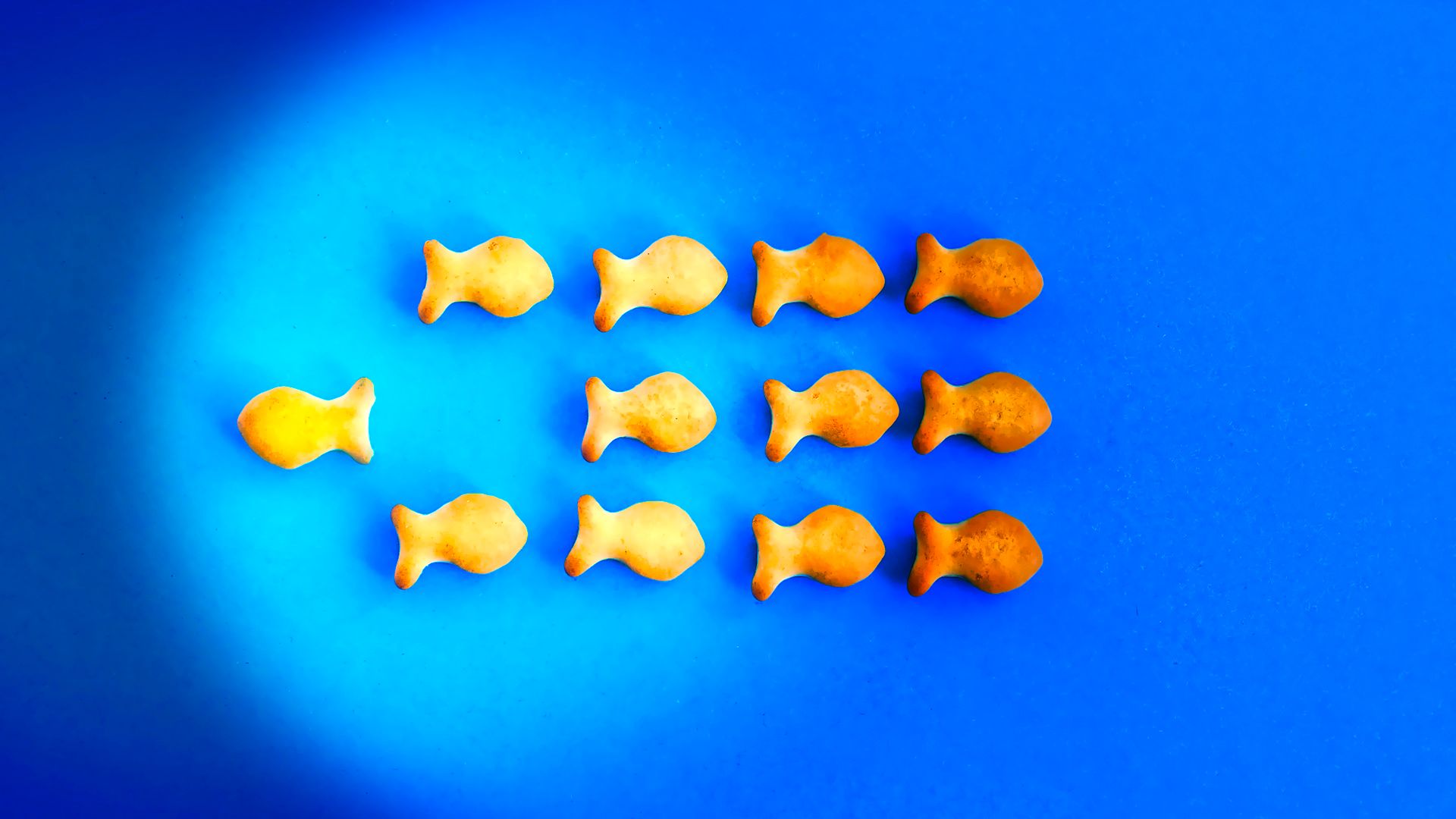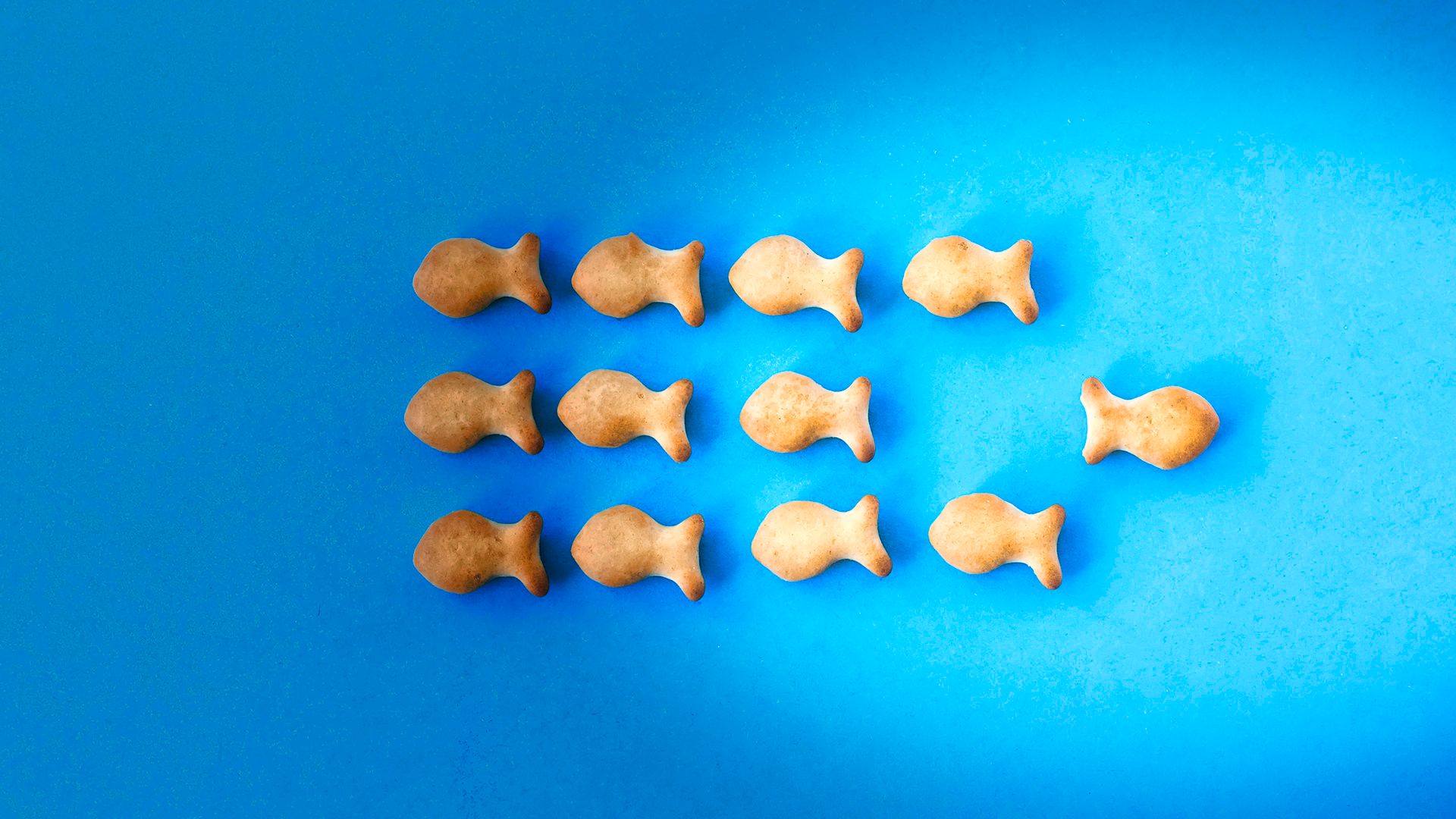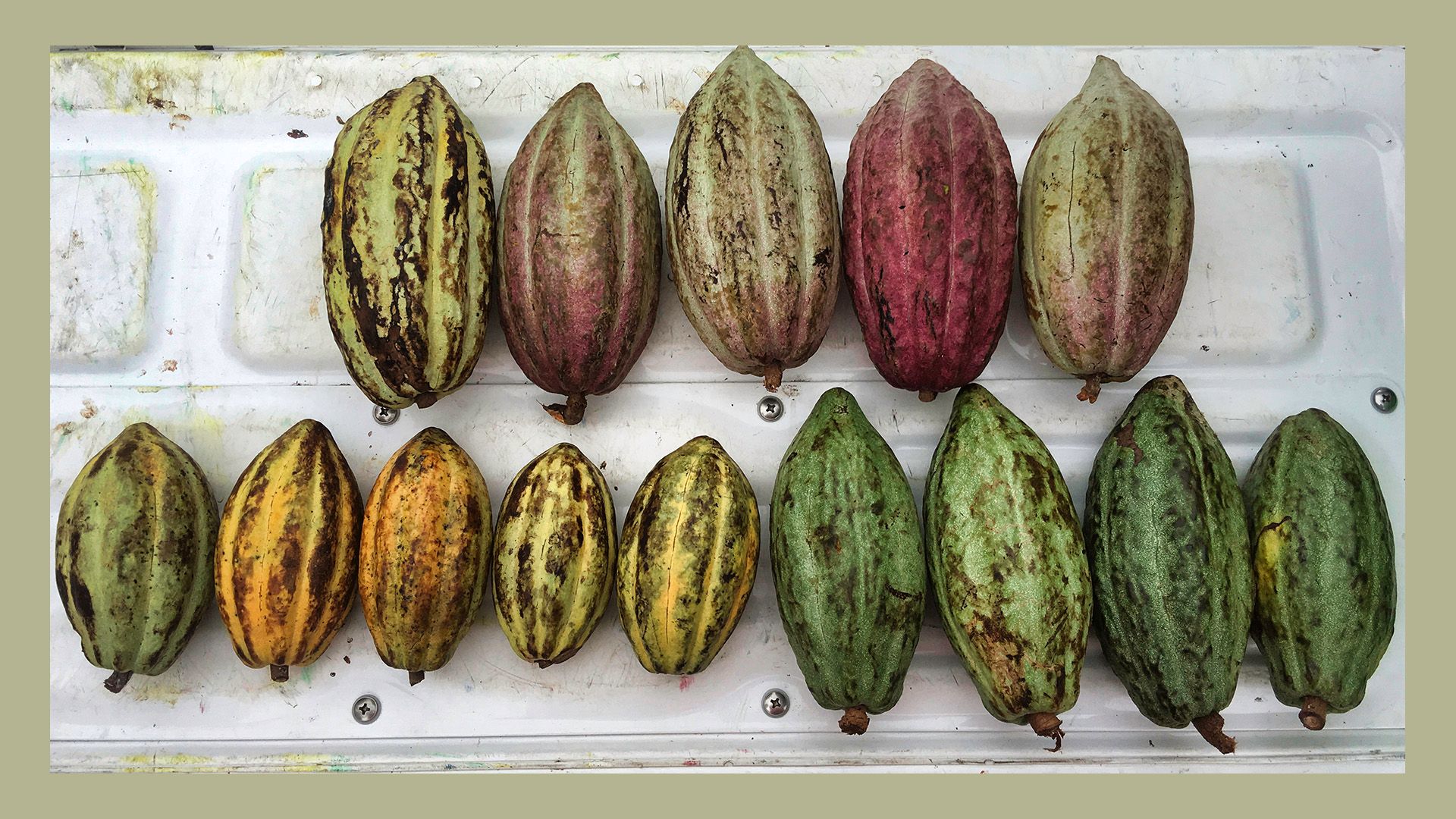 May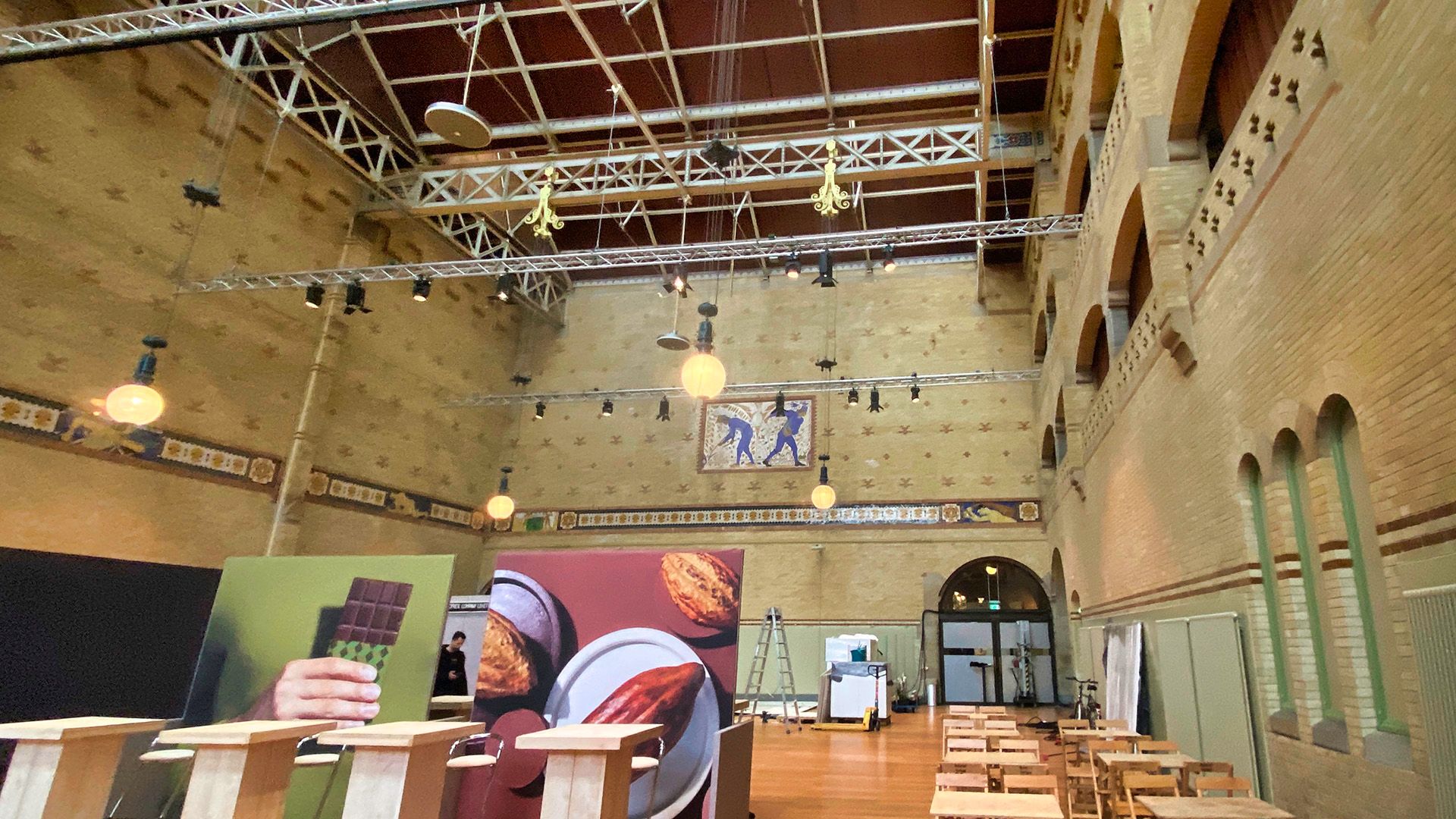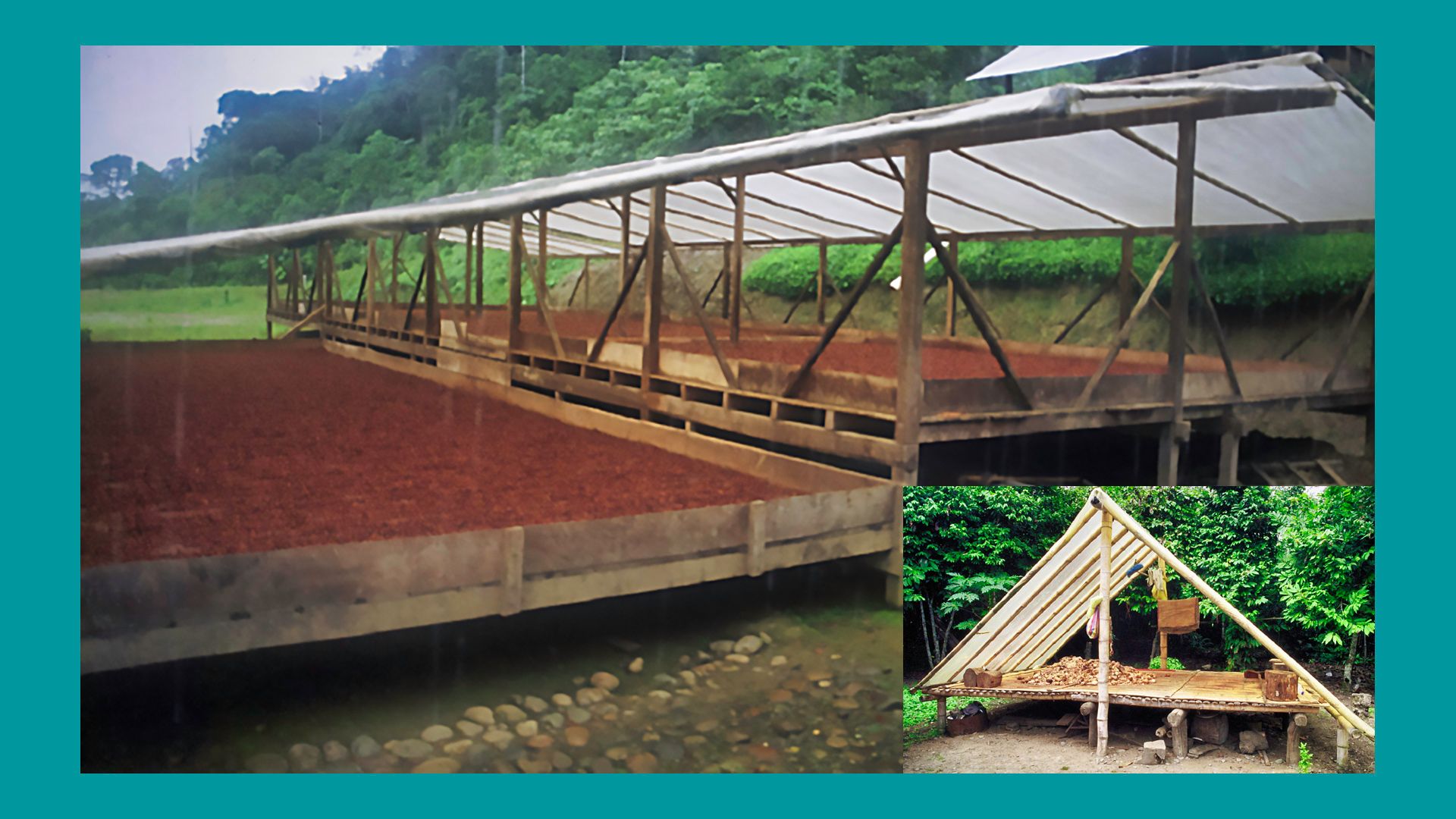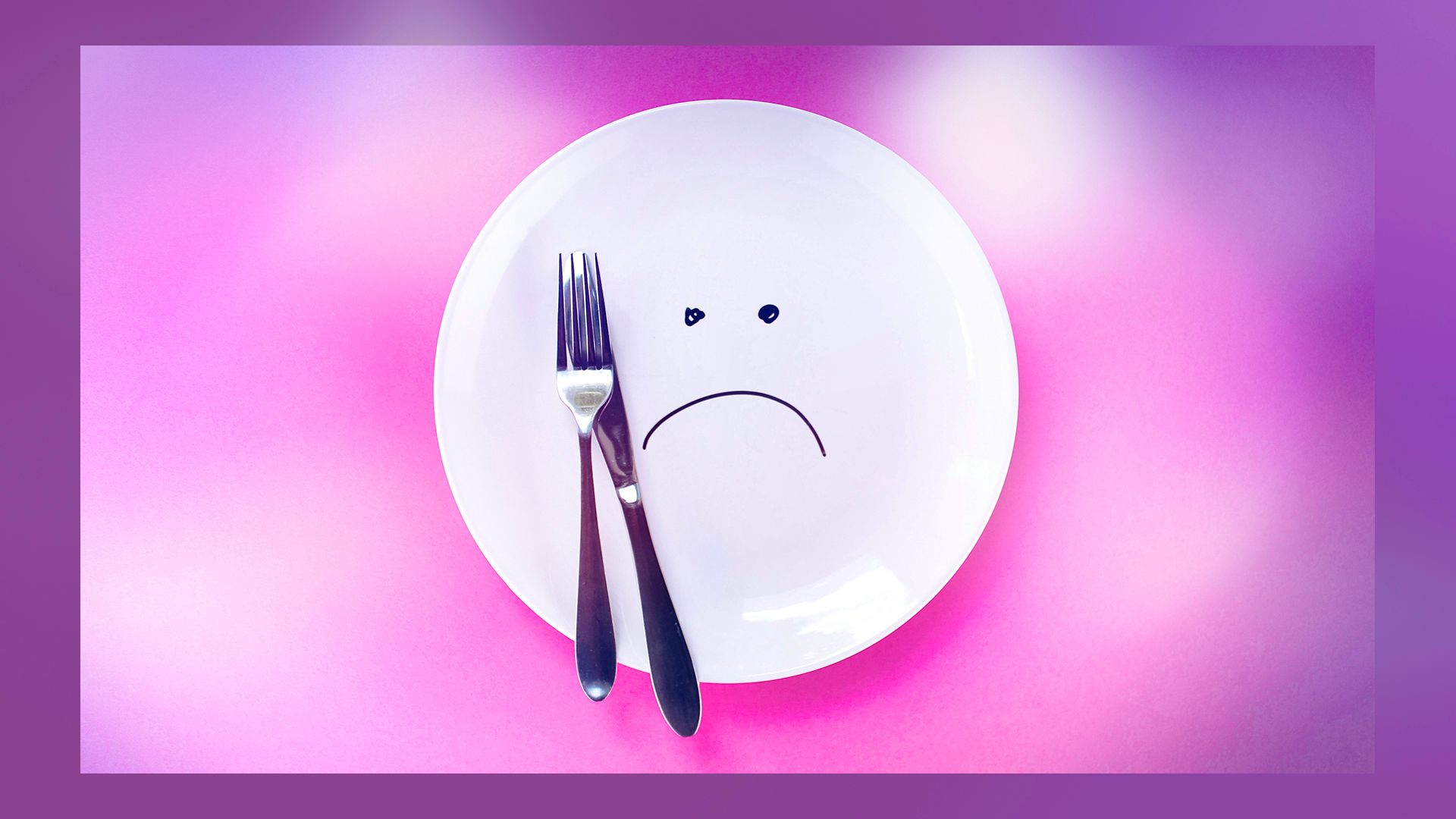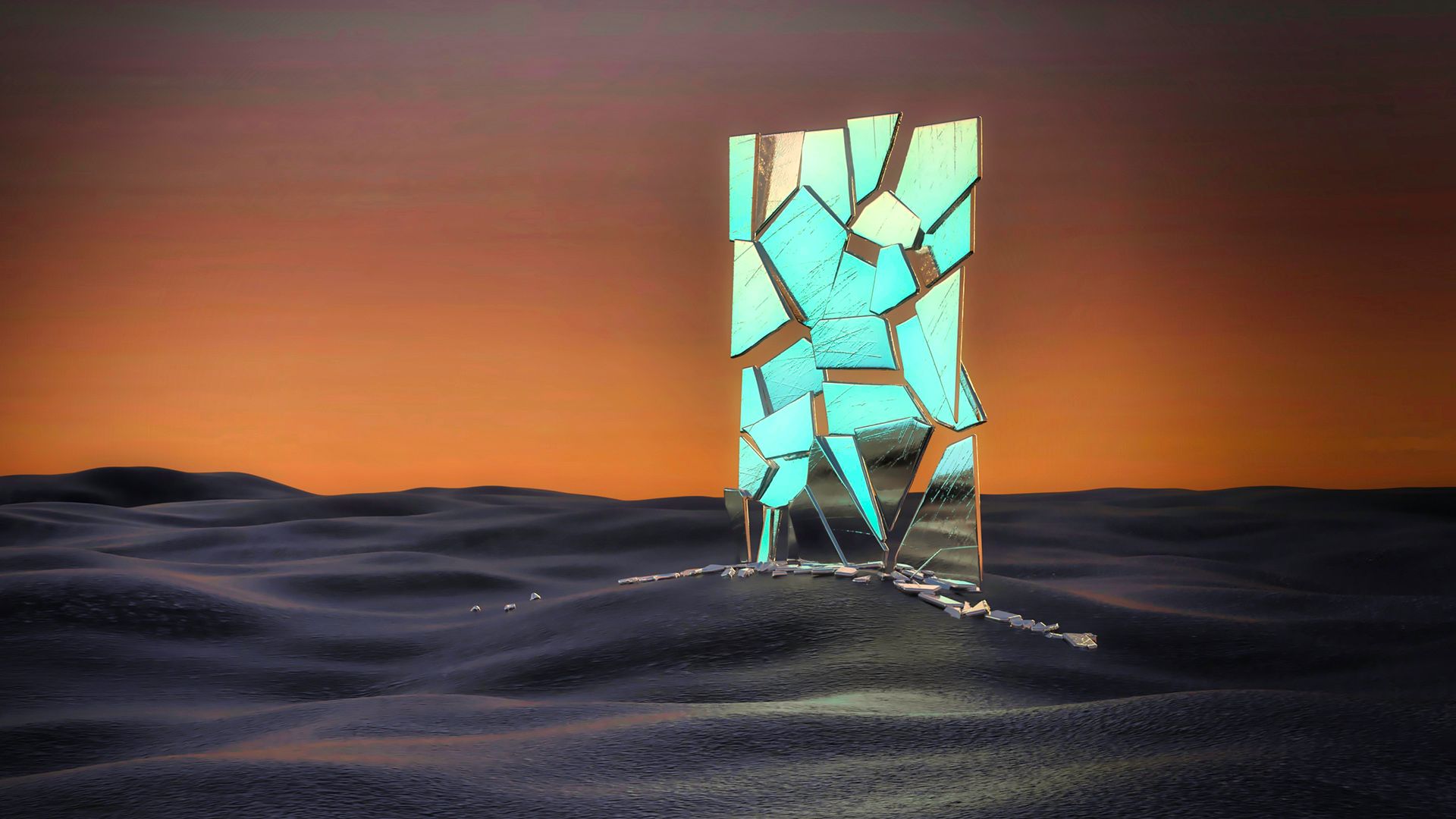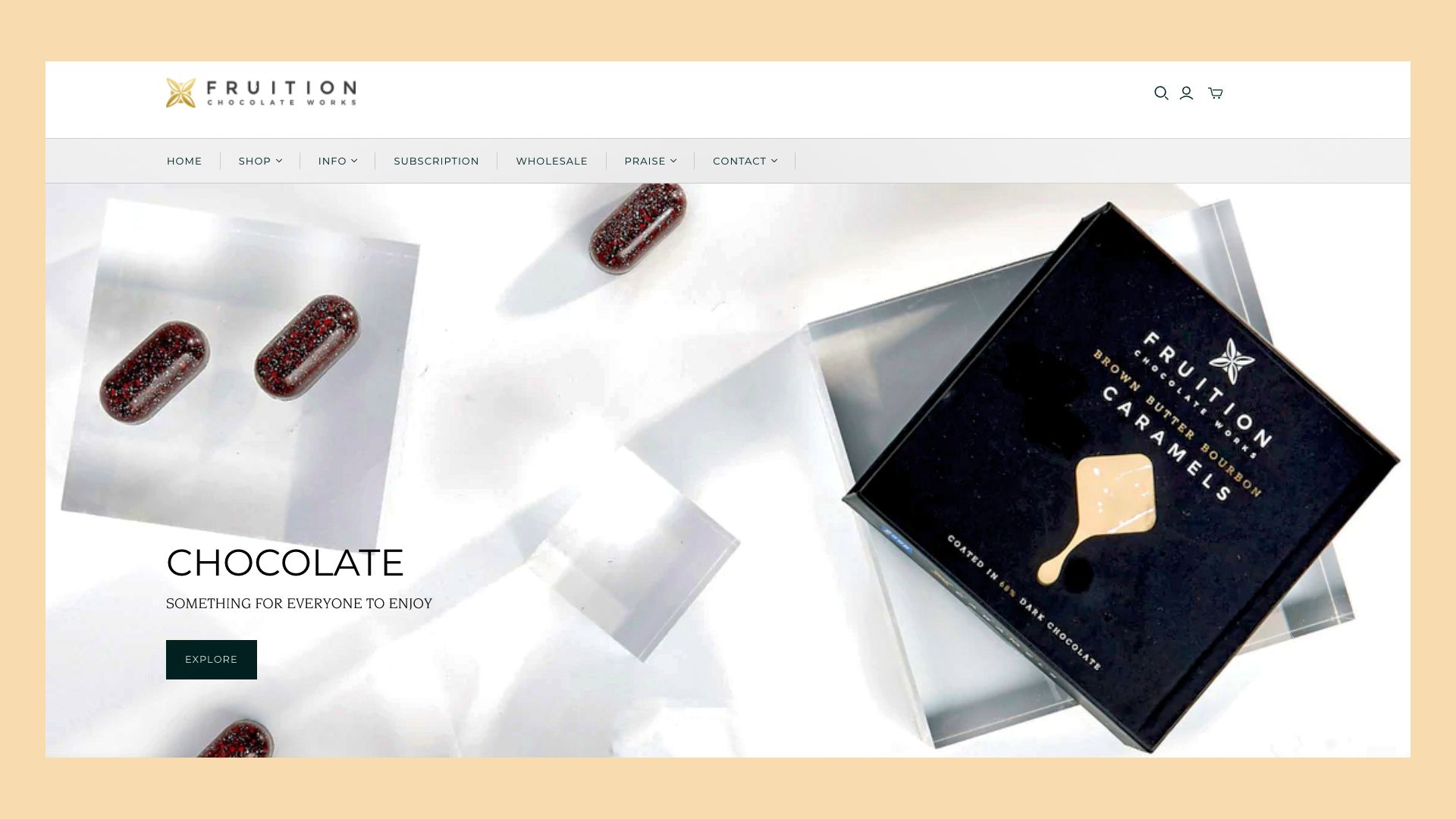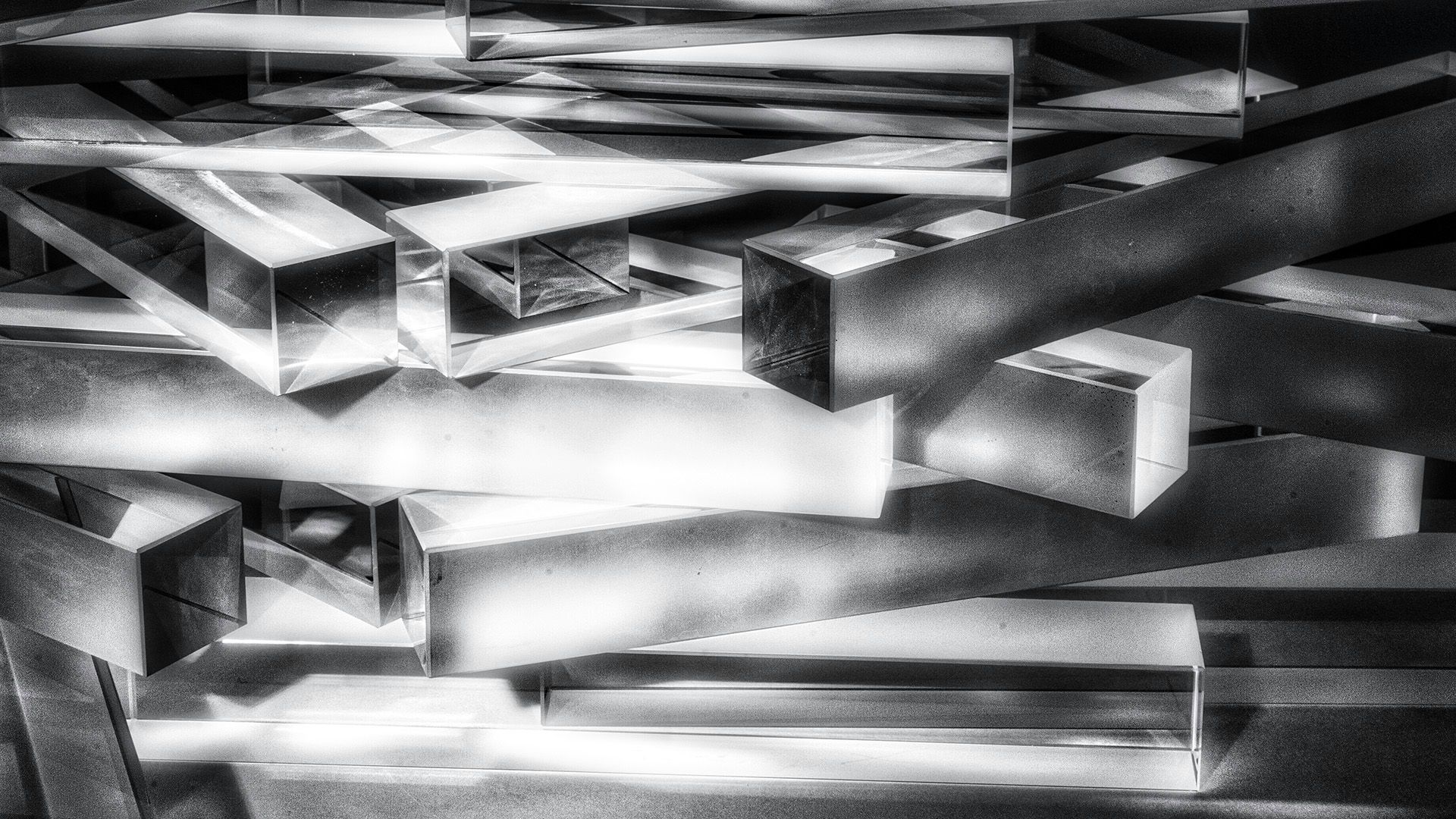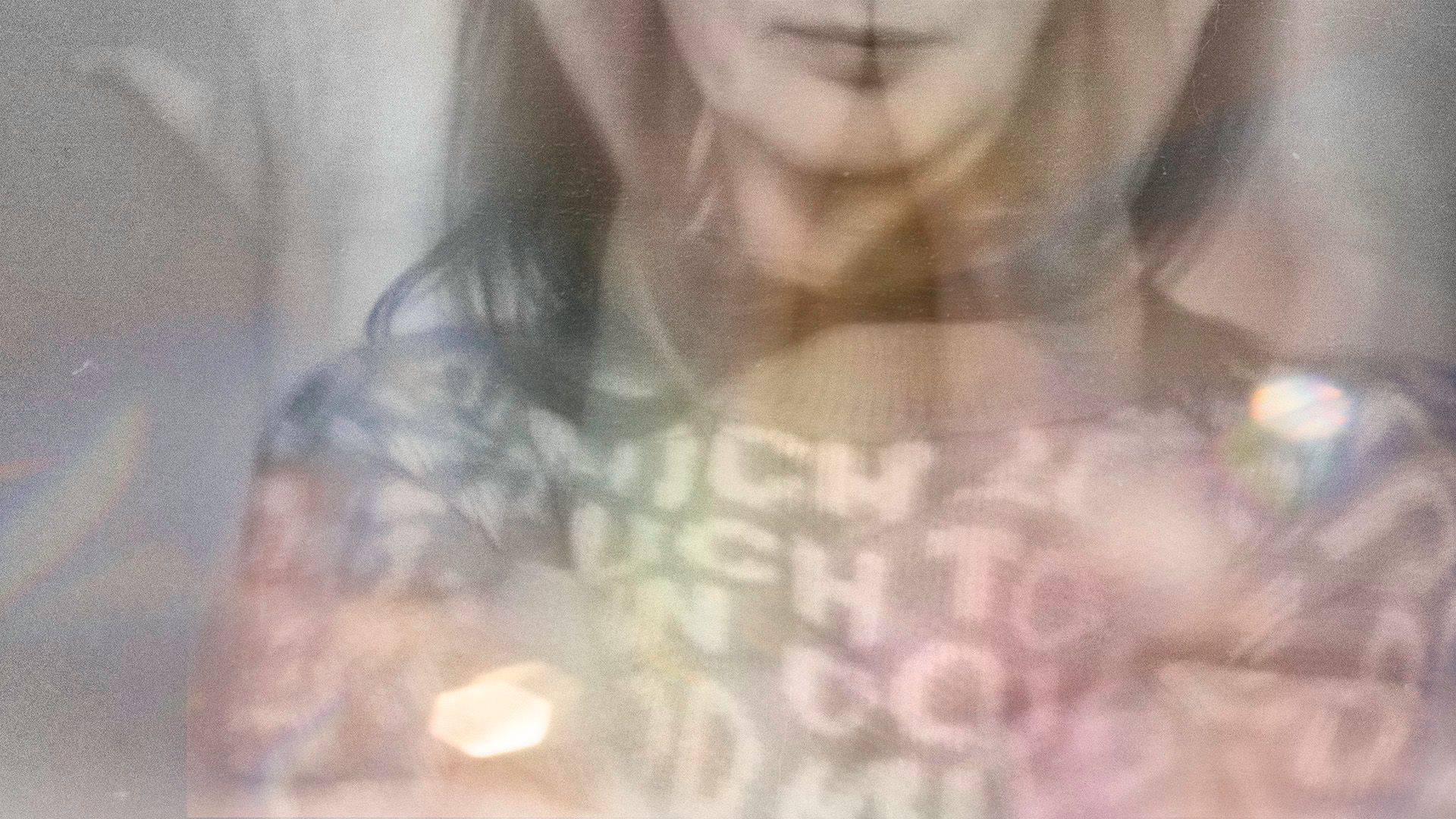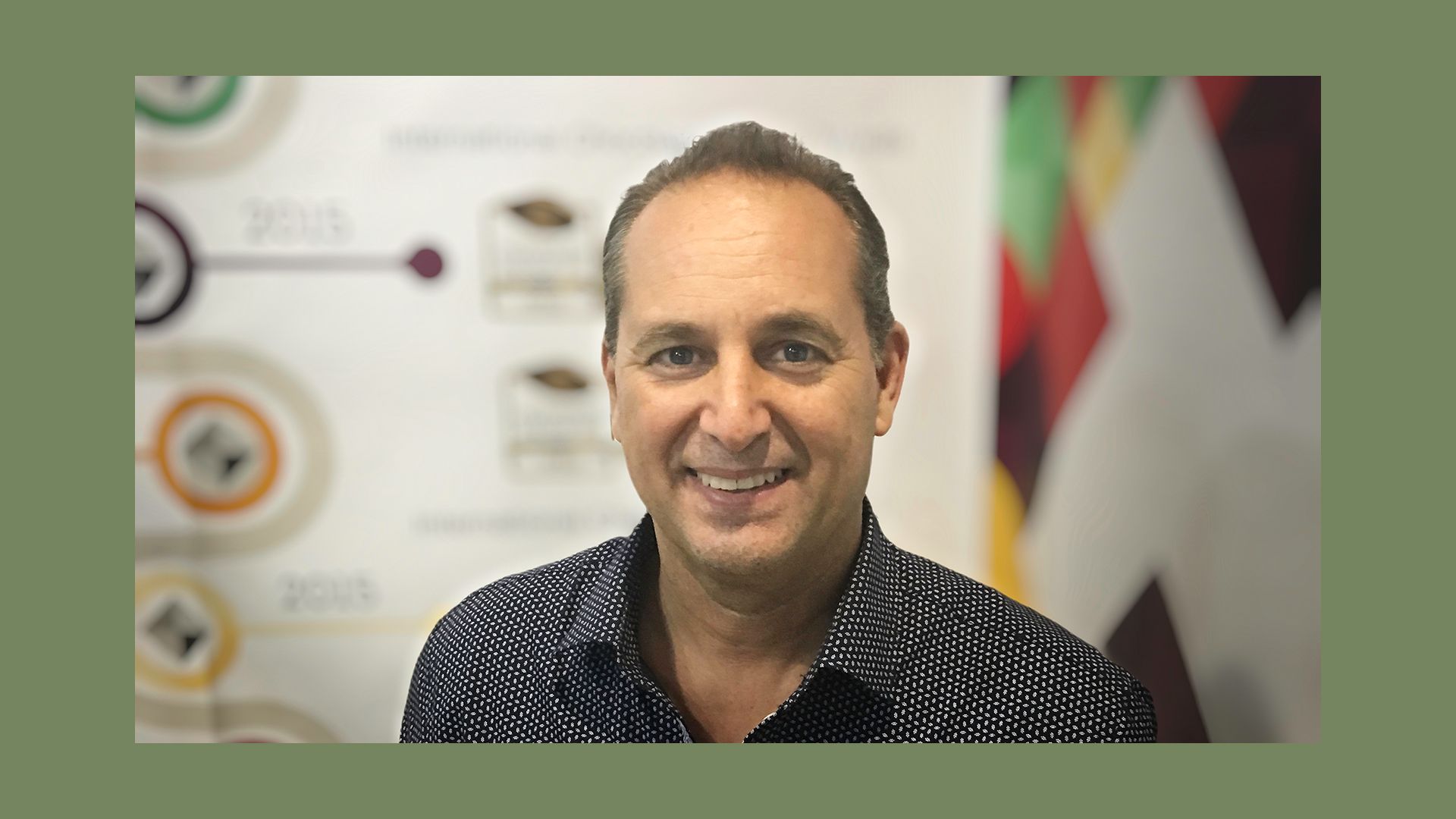 April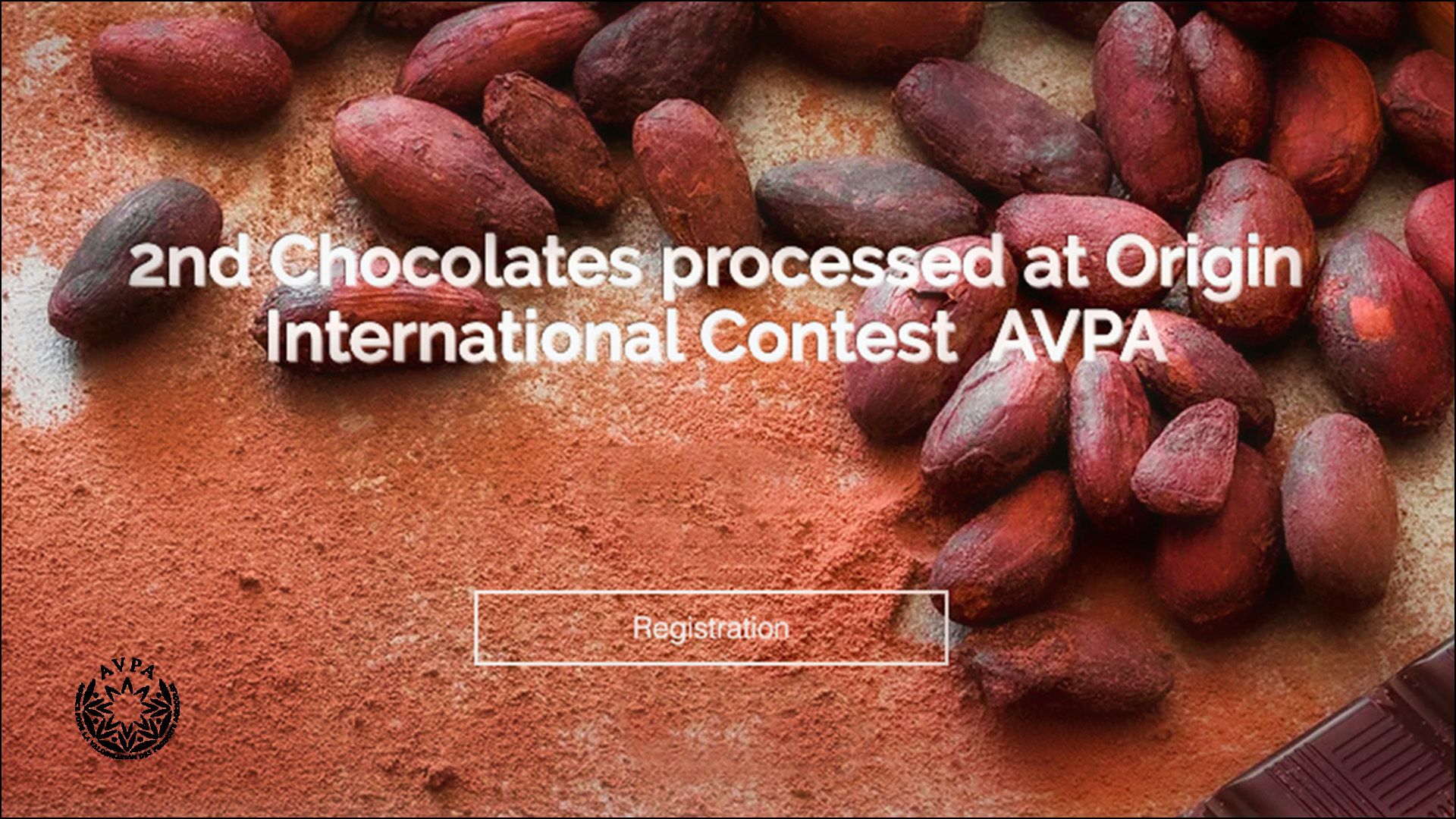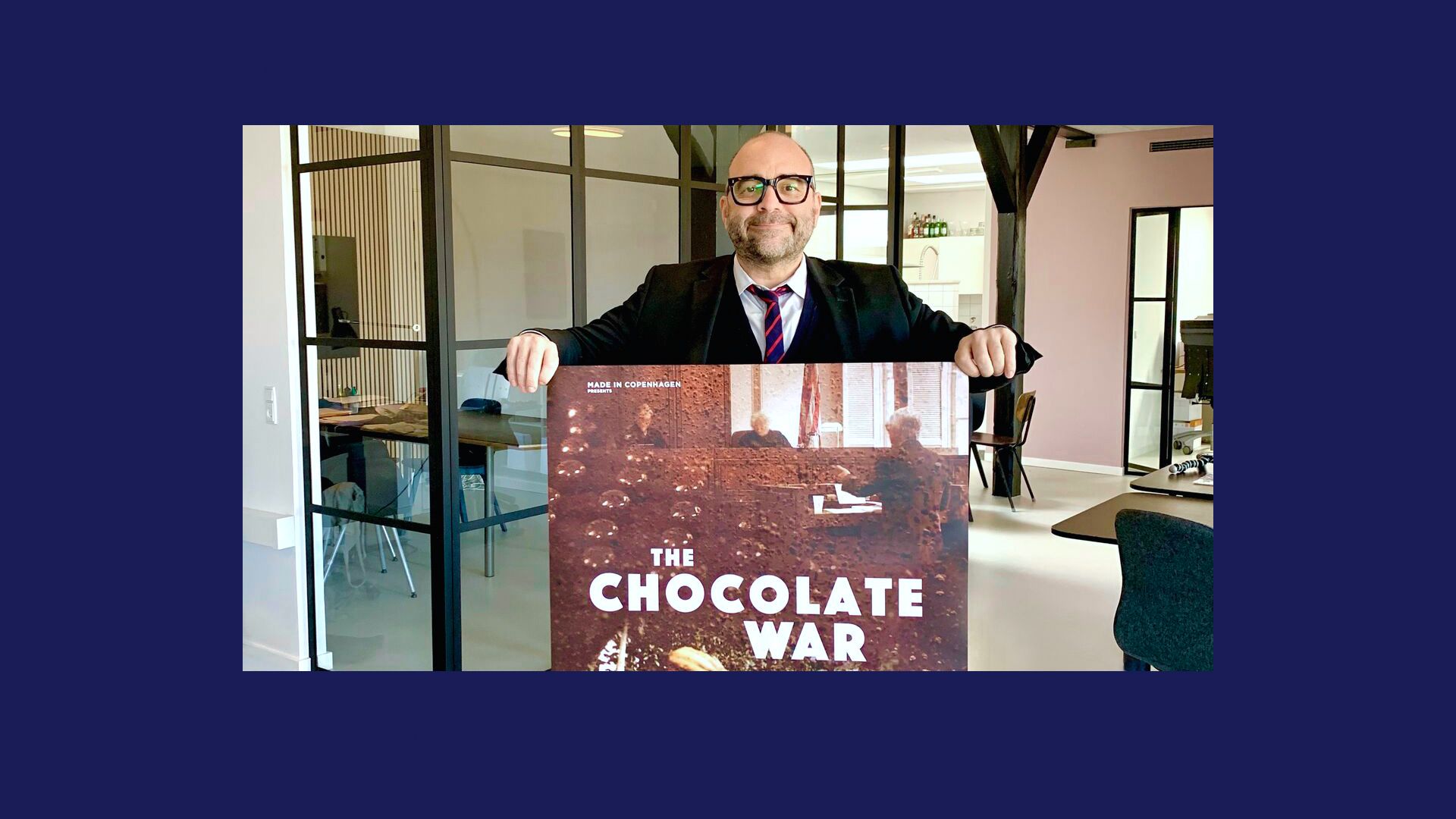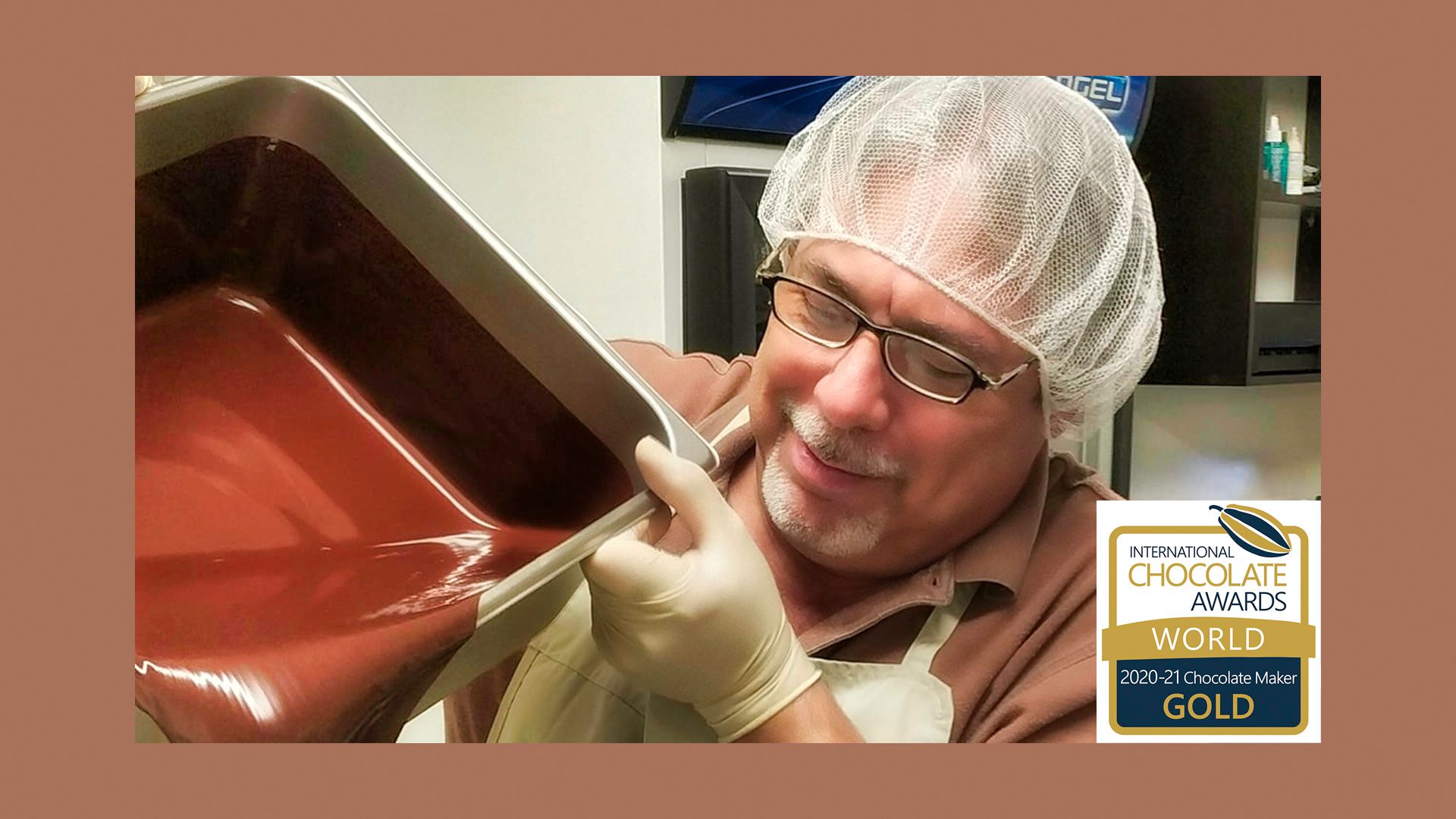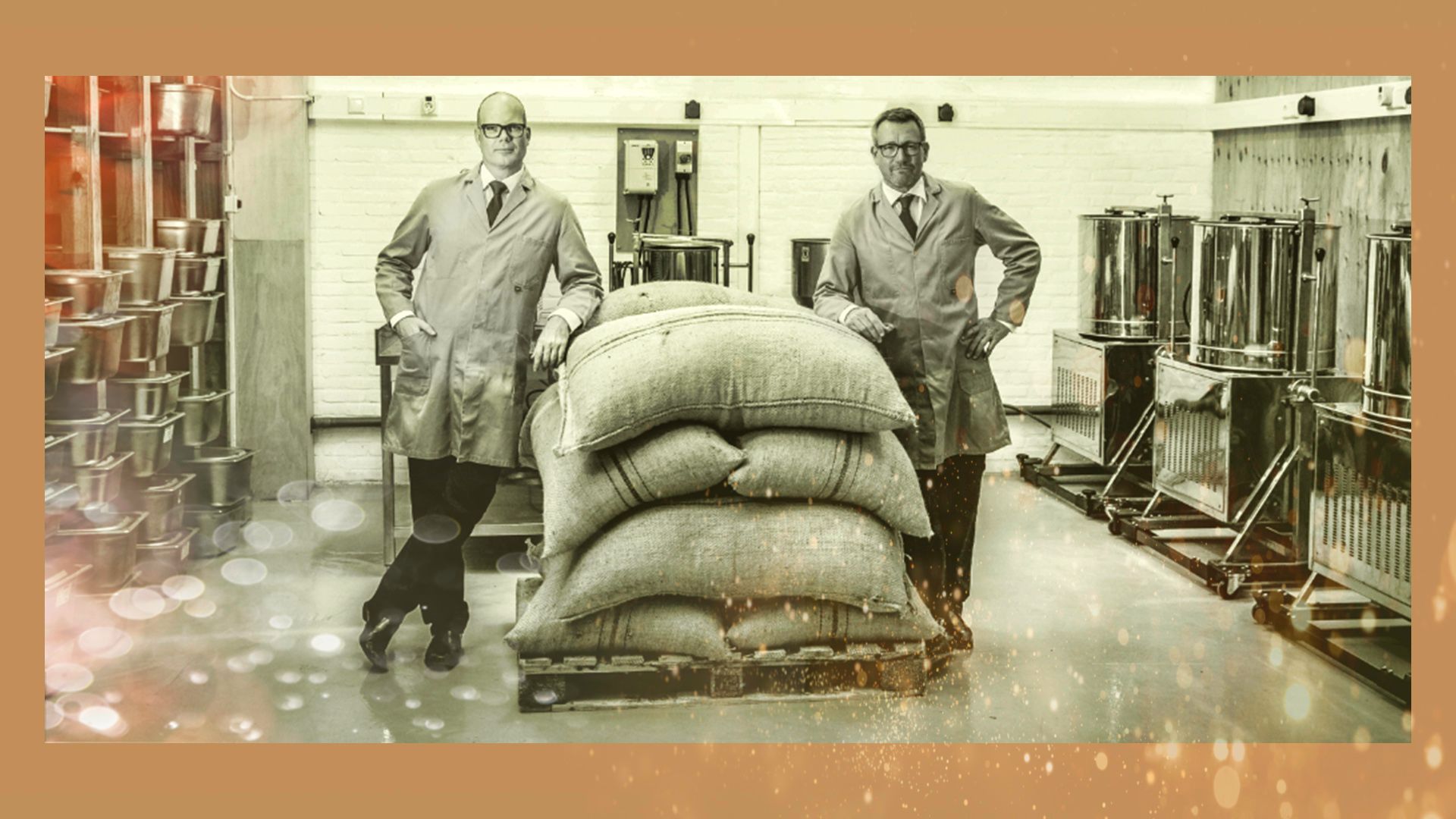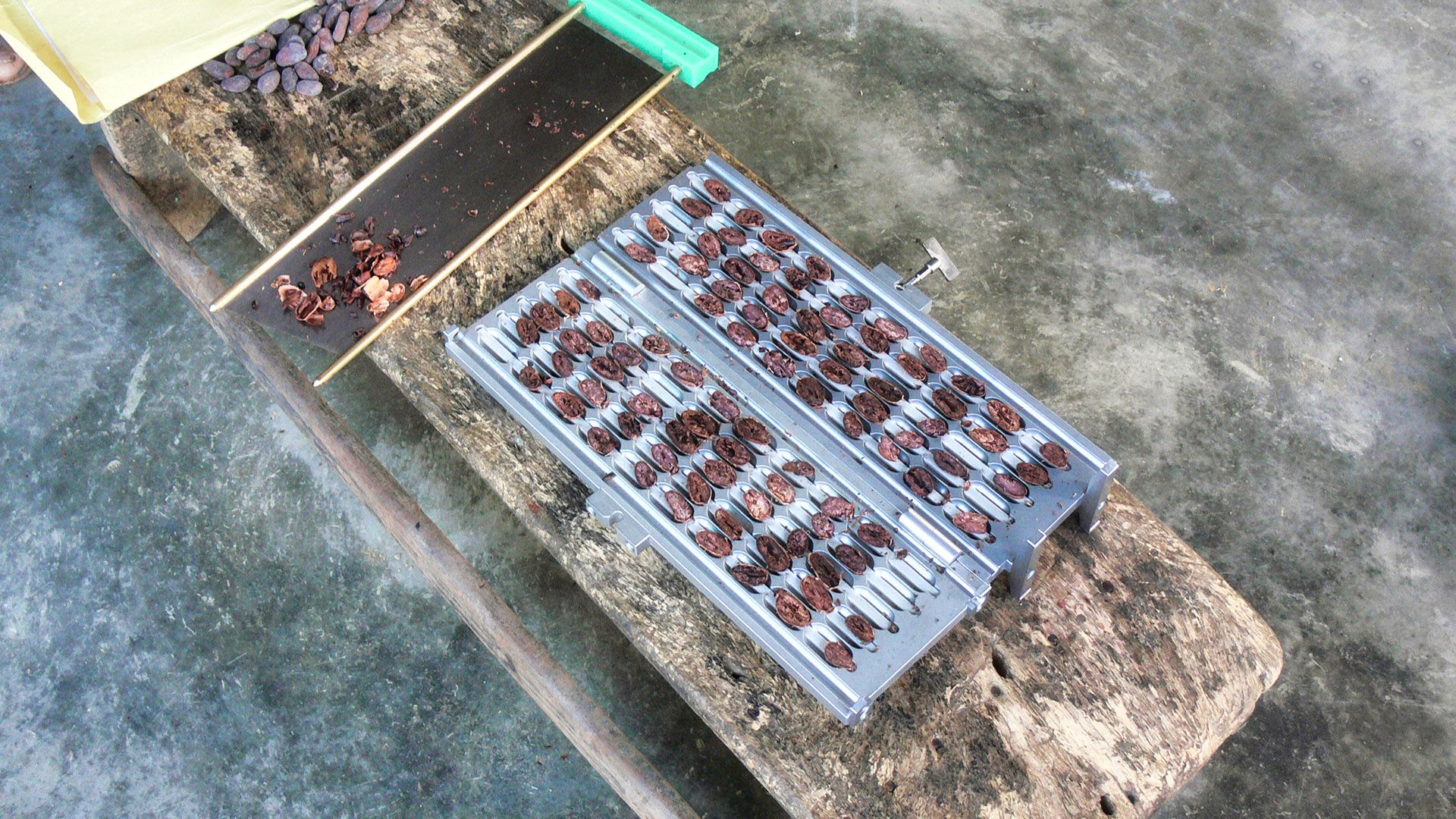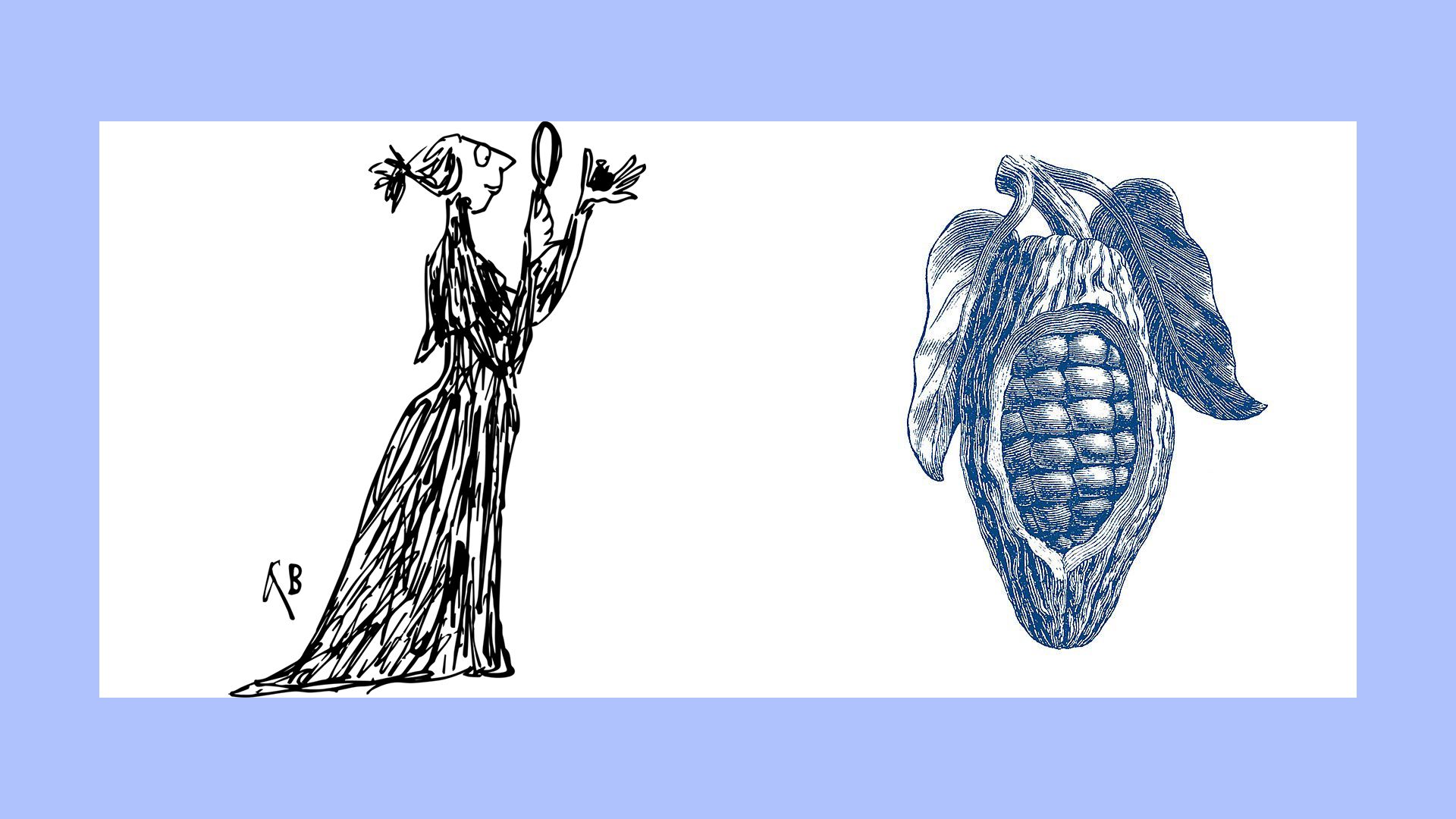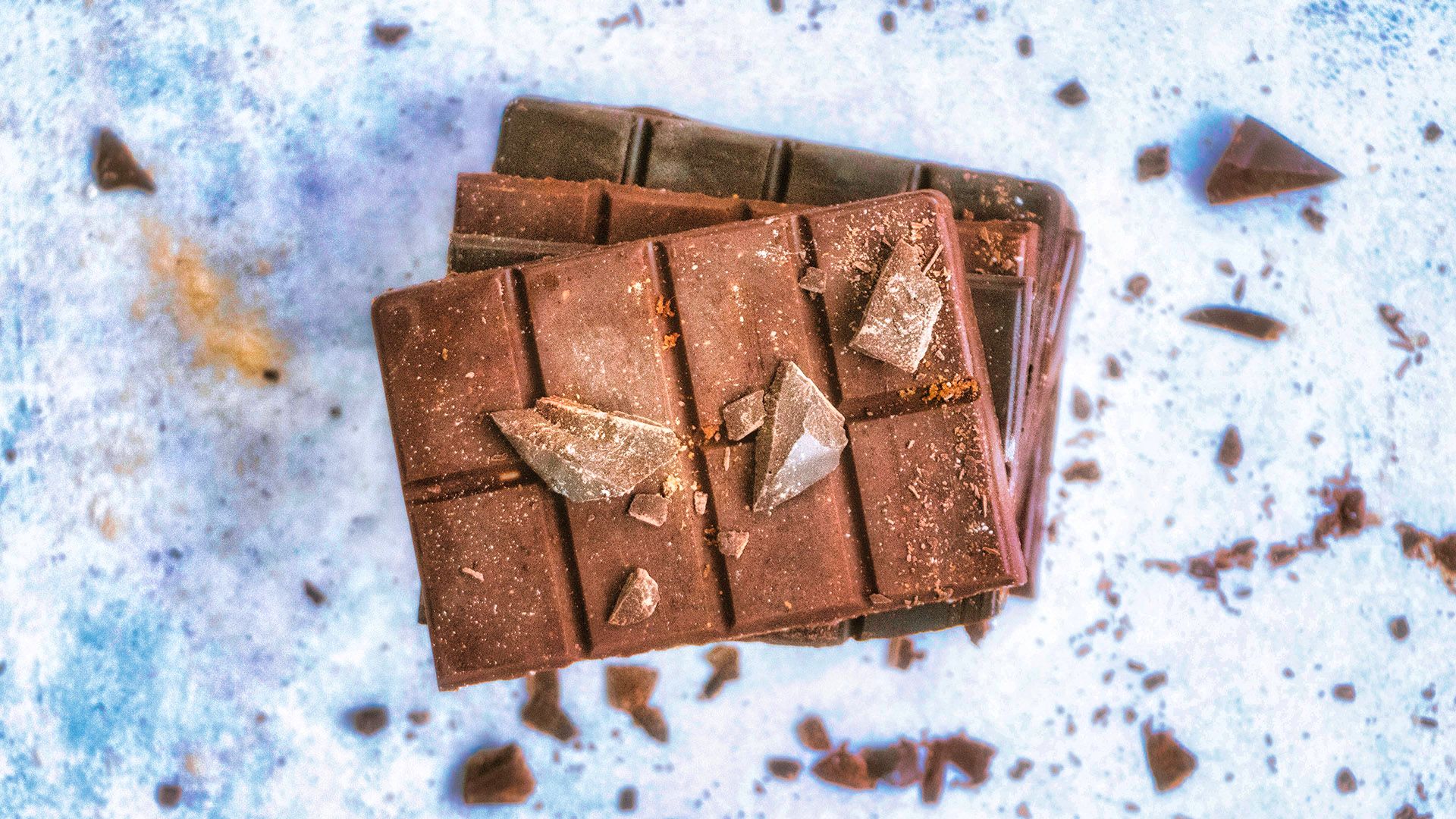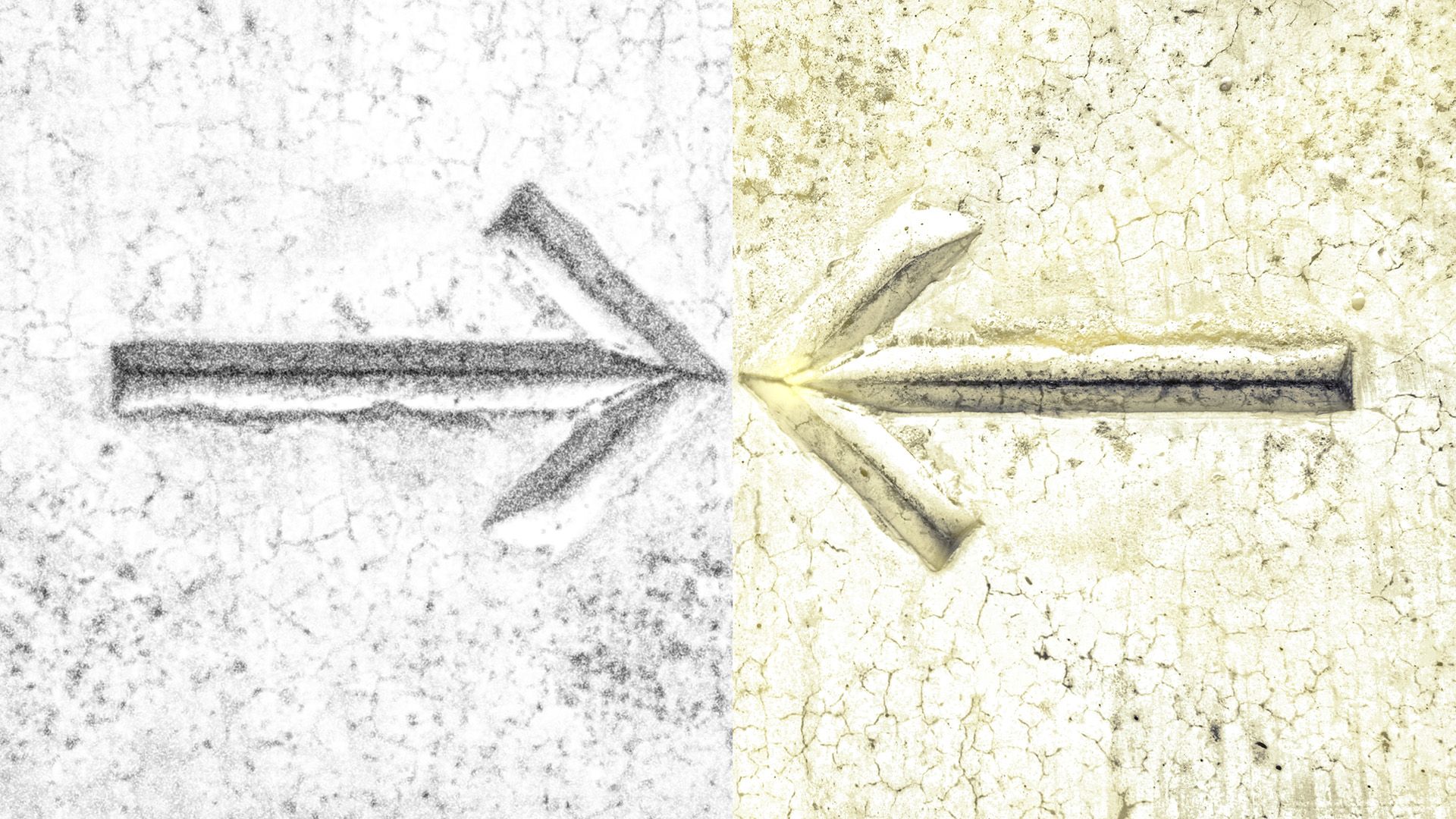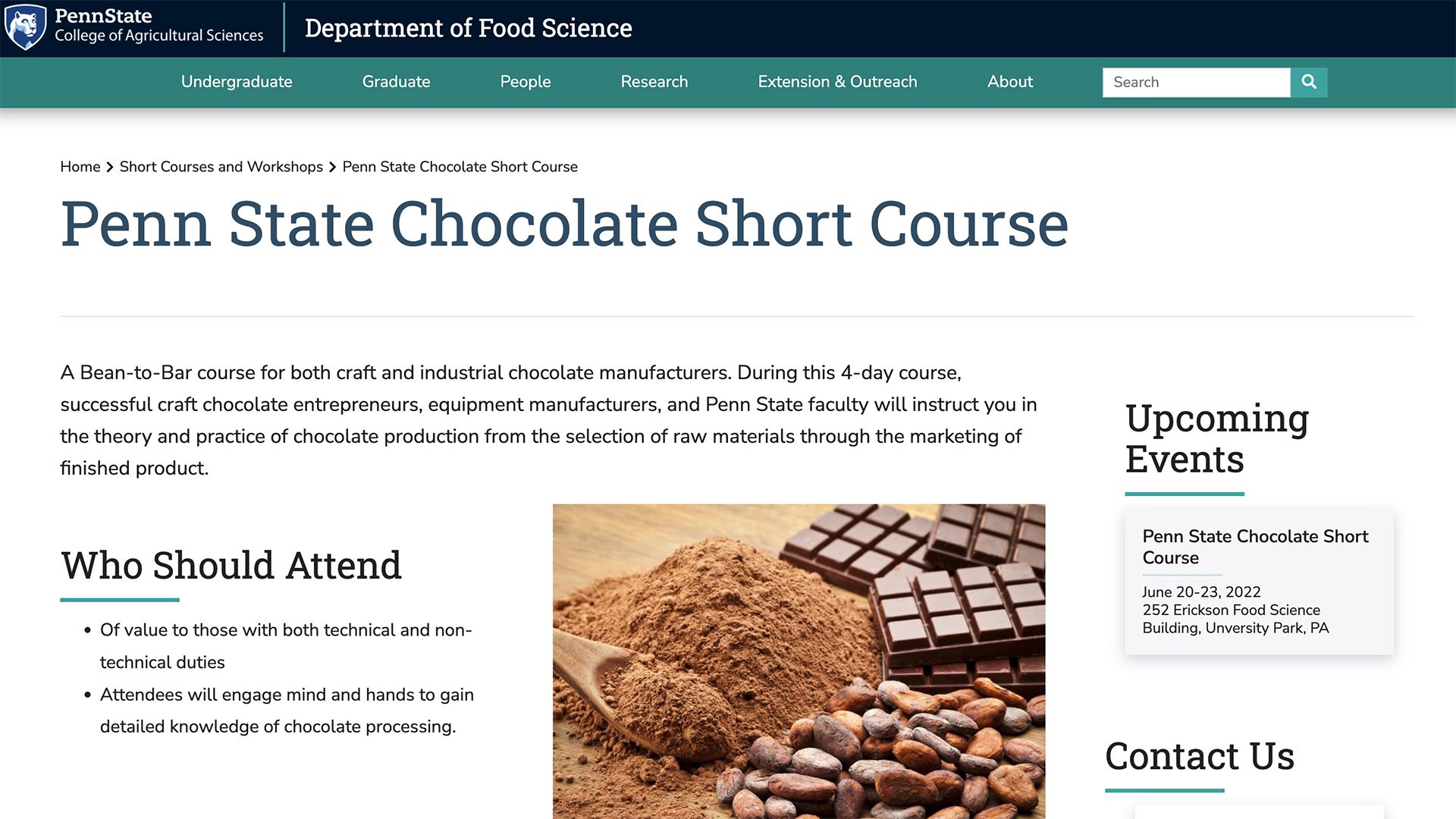 ---
March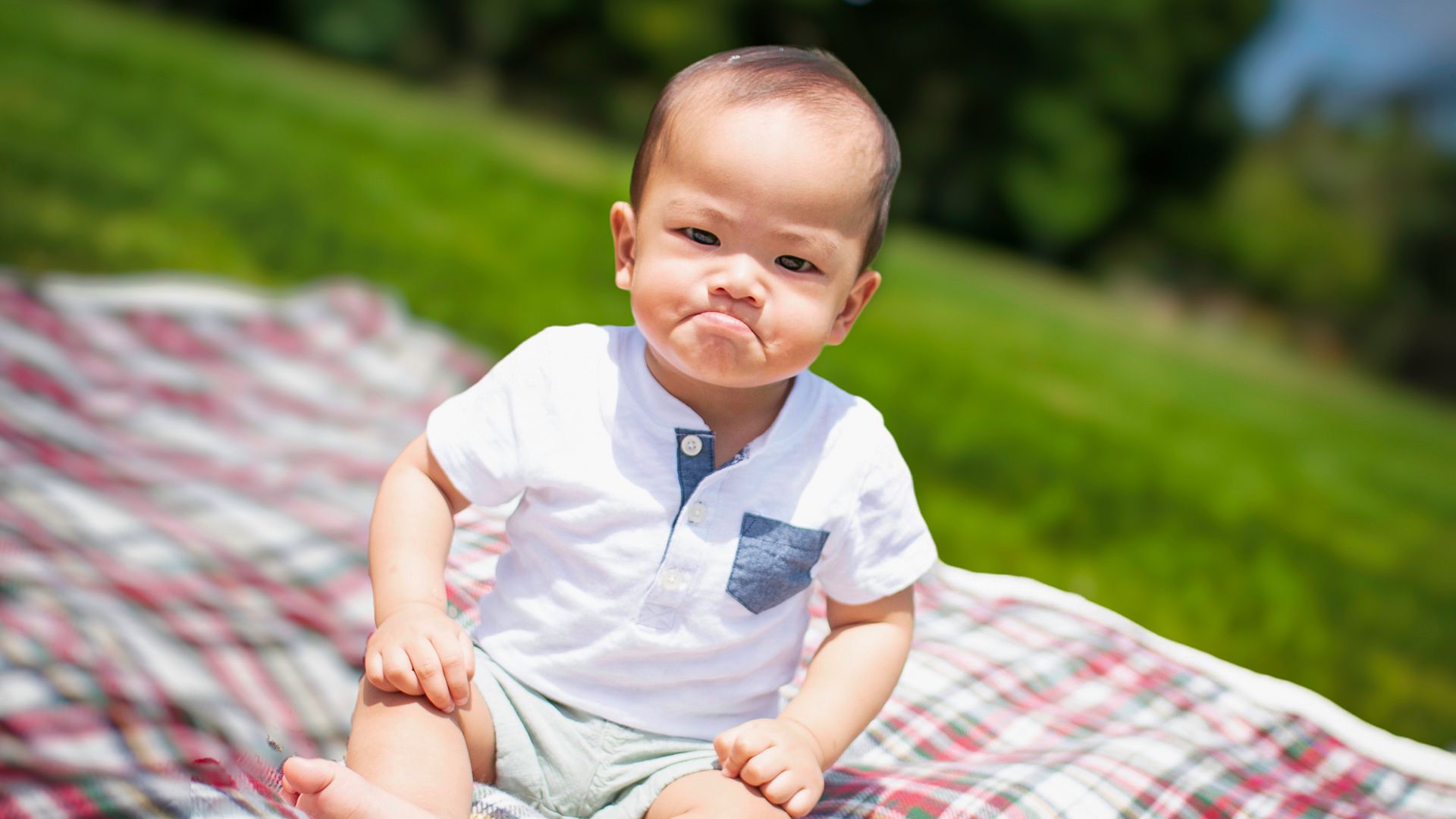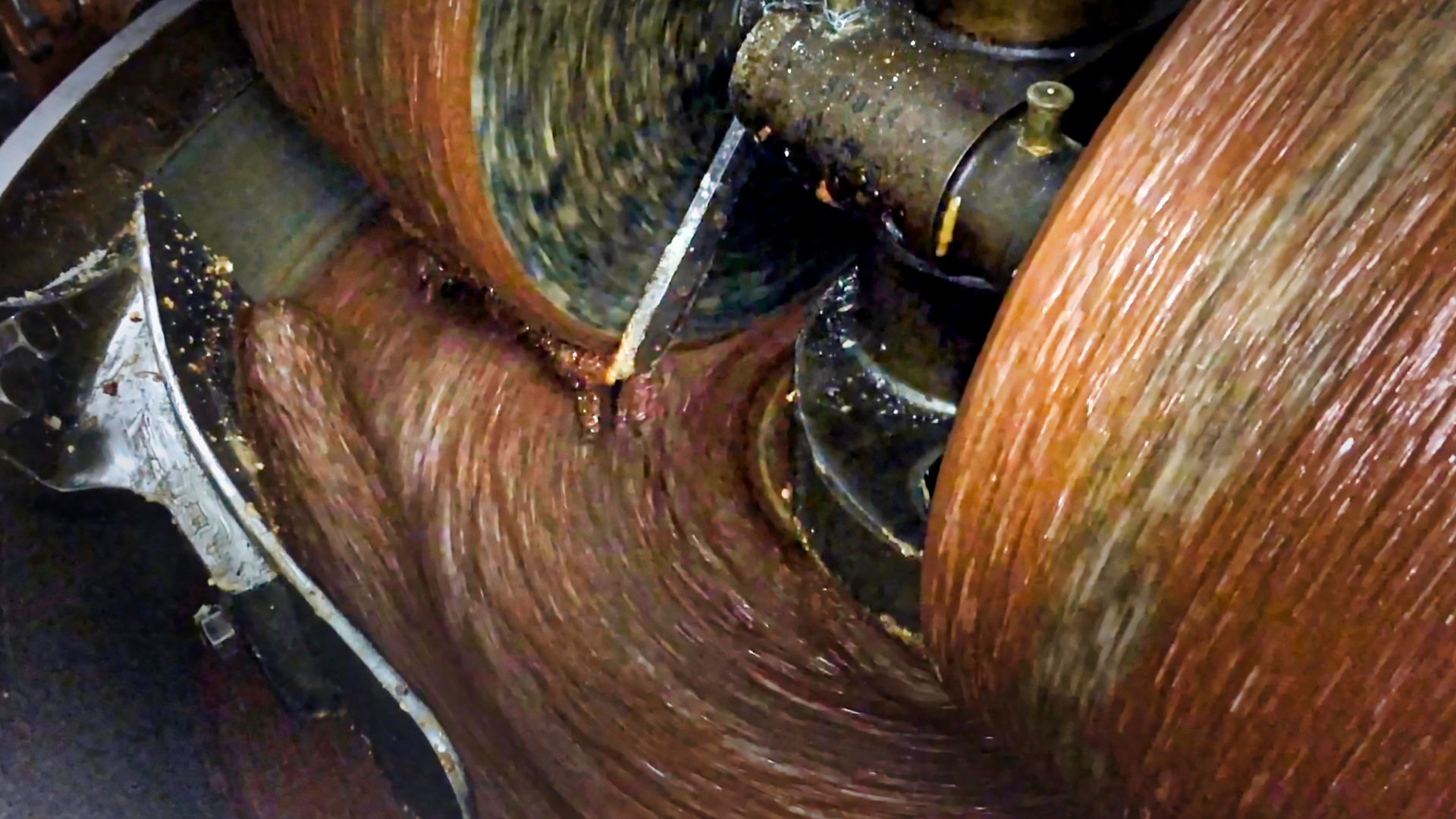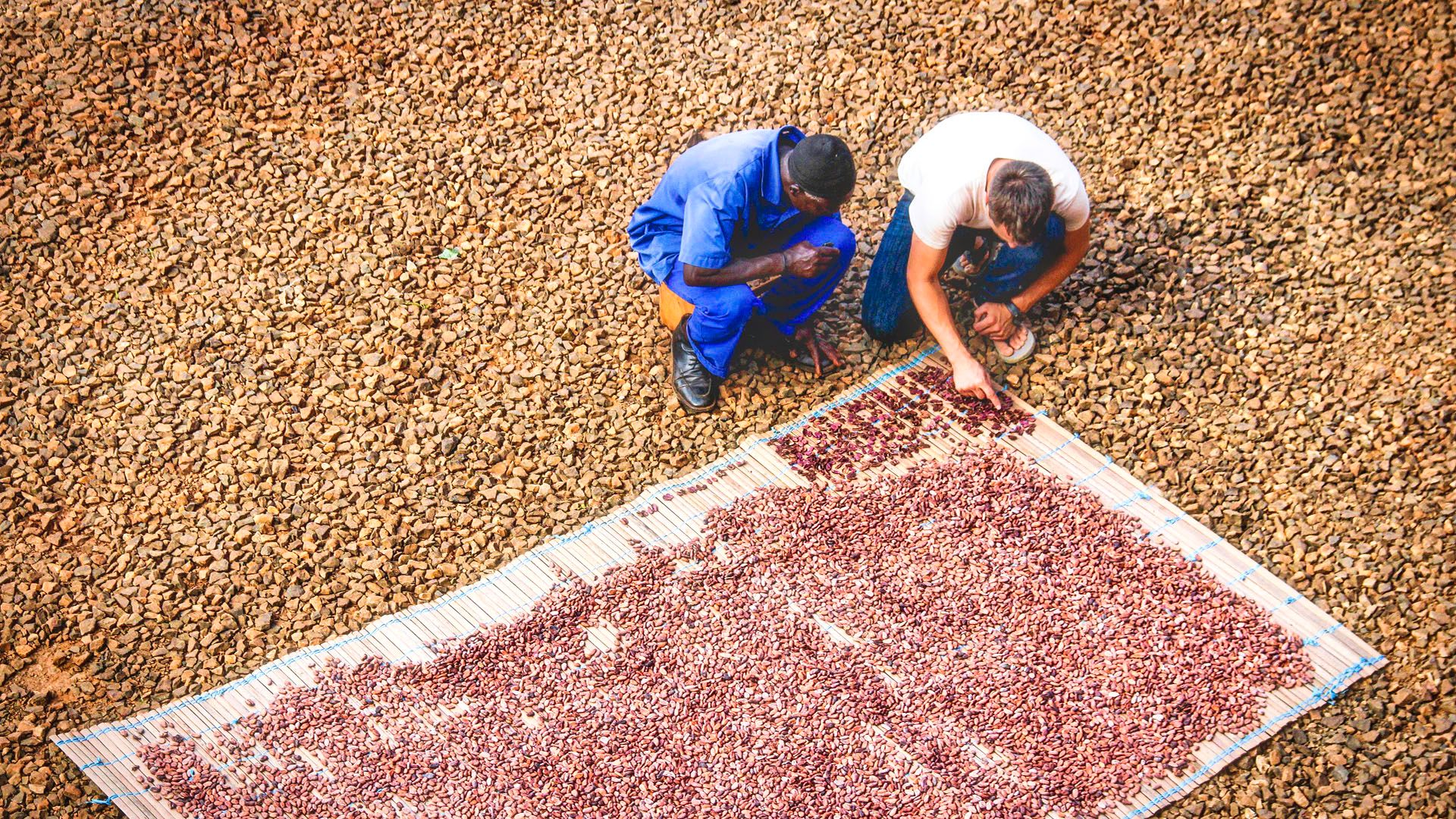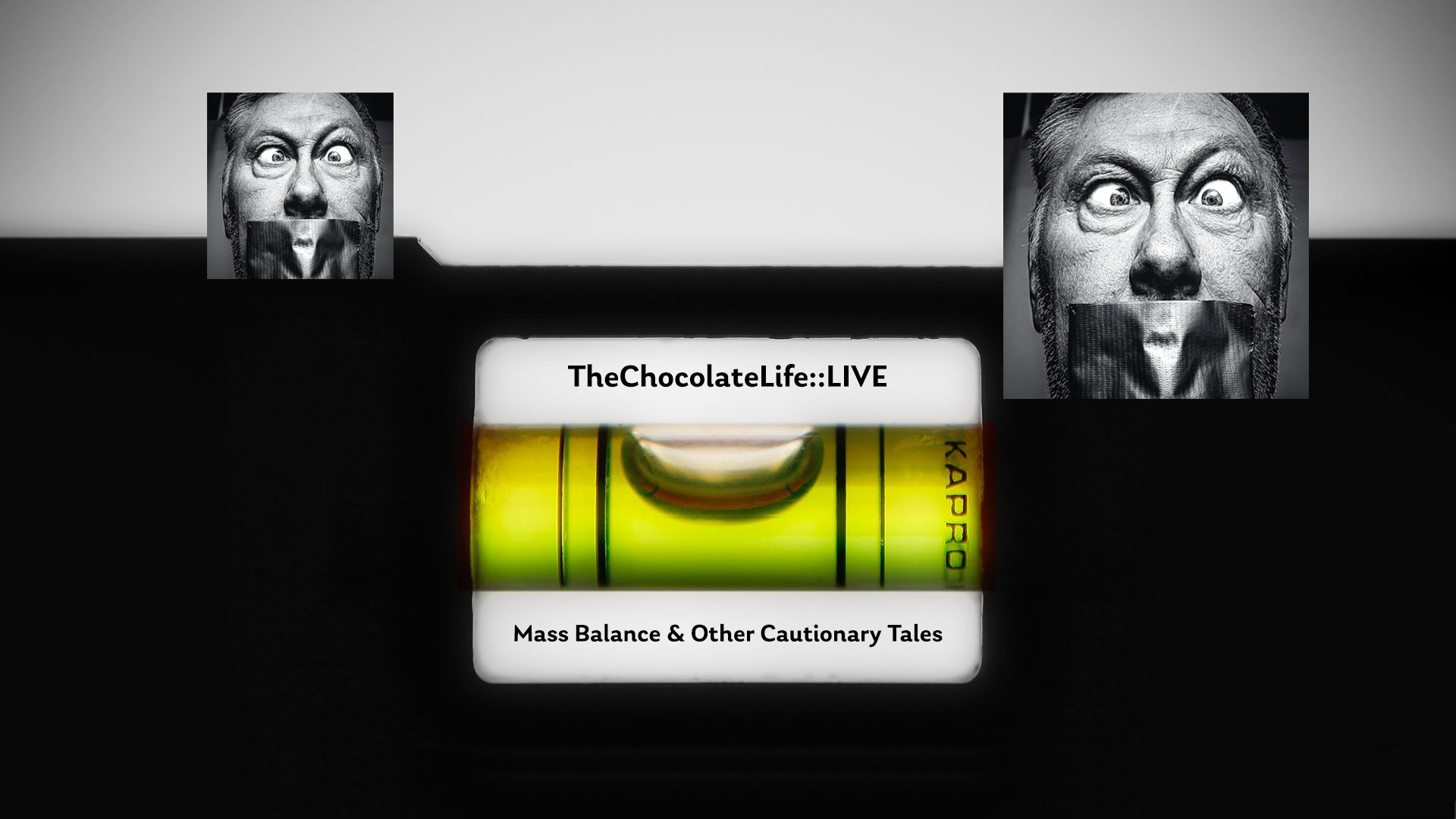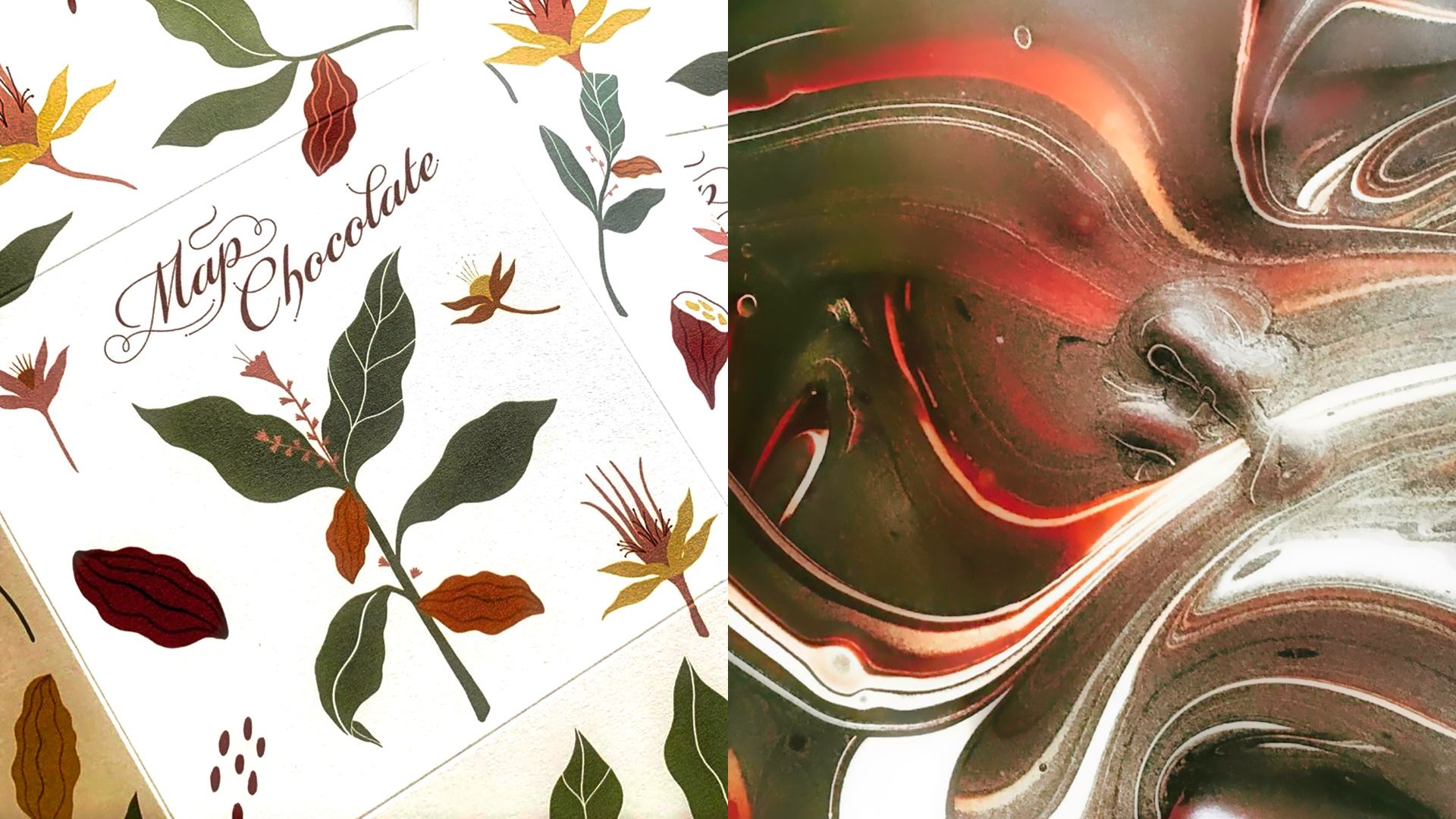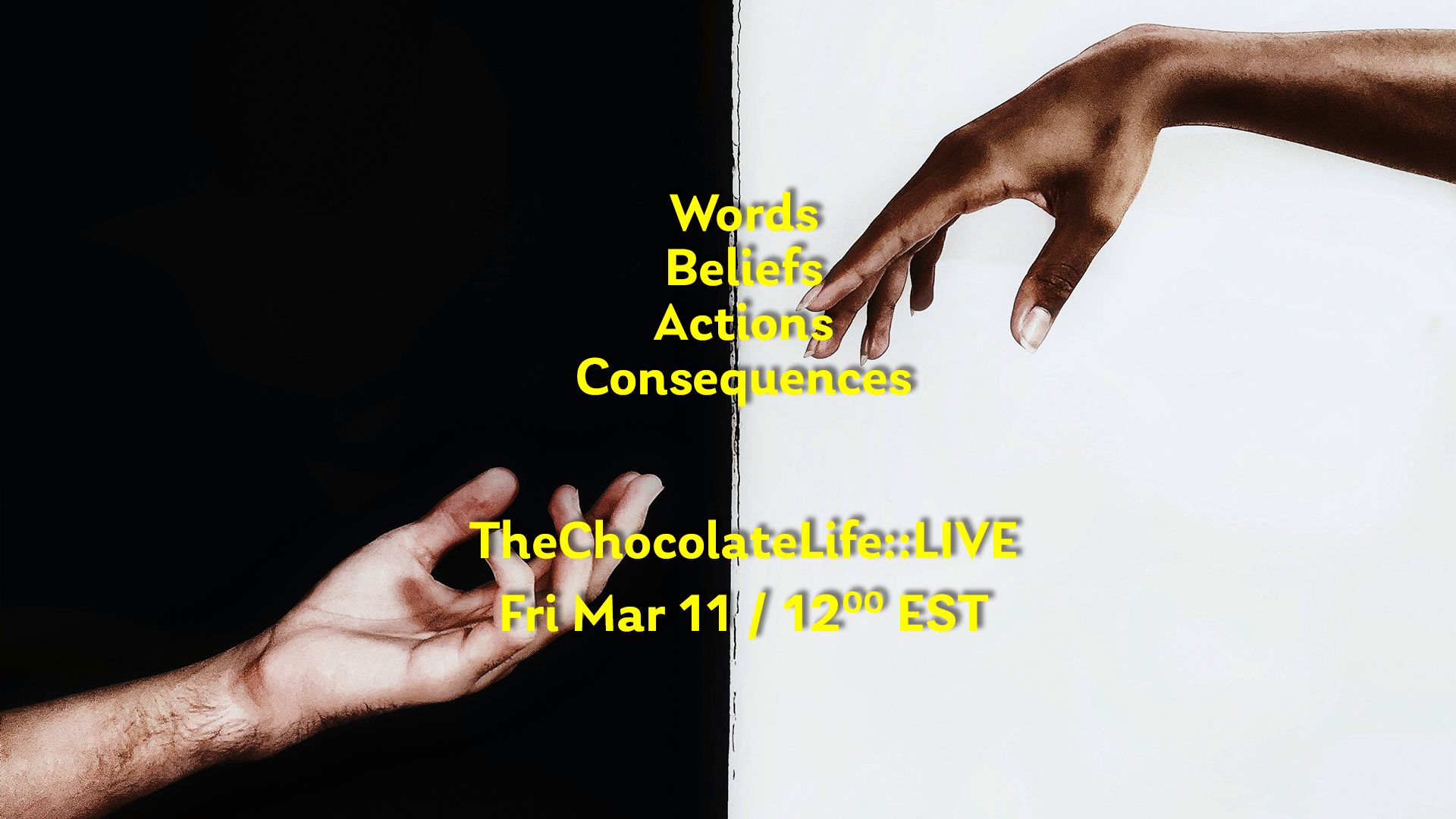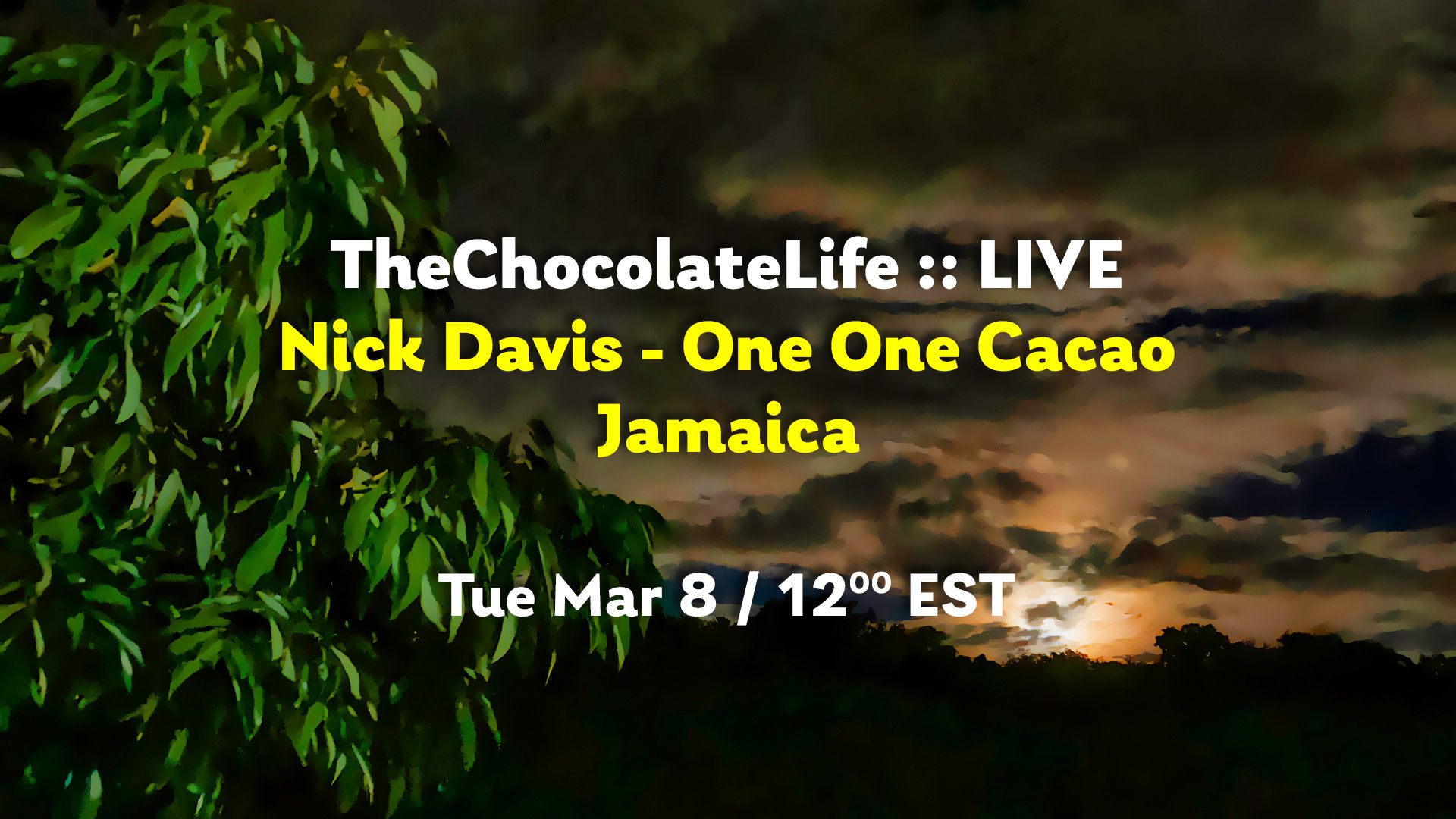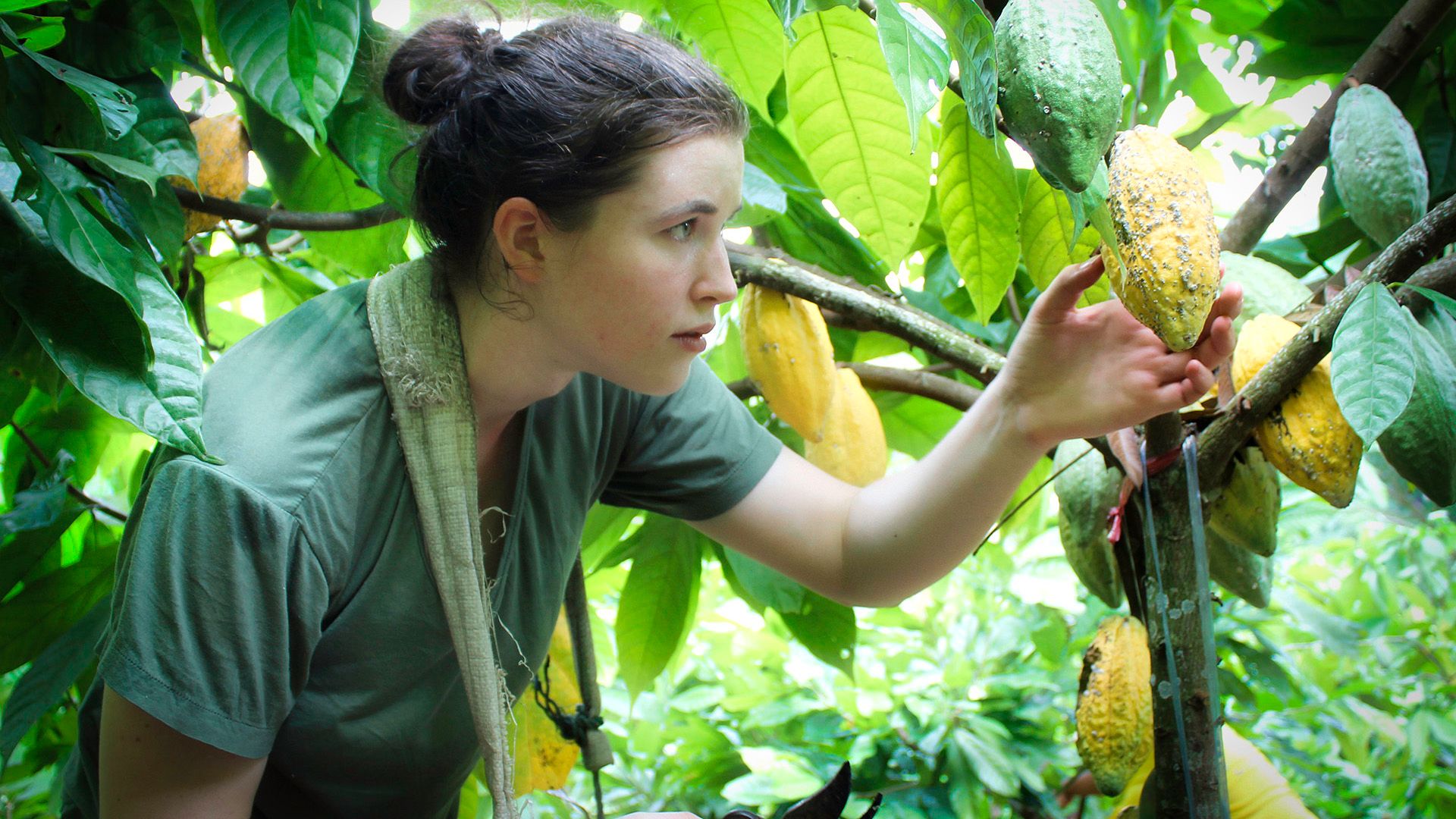 ---
February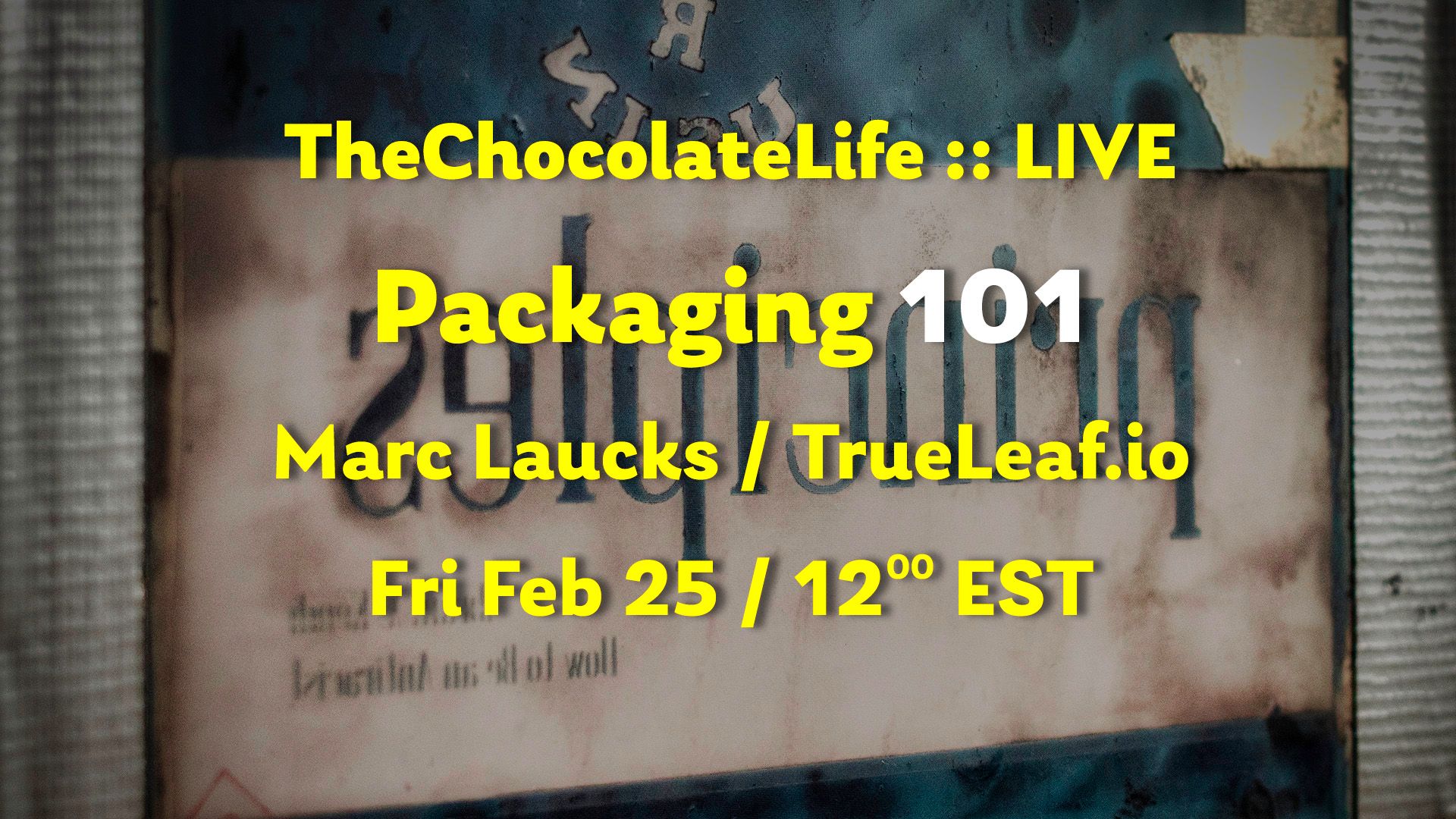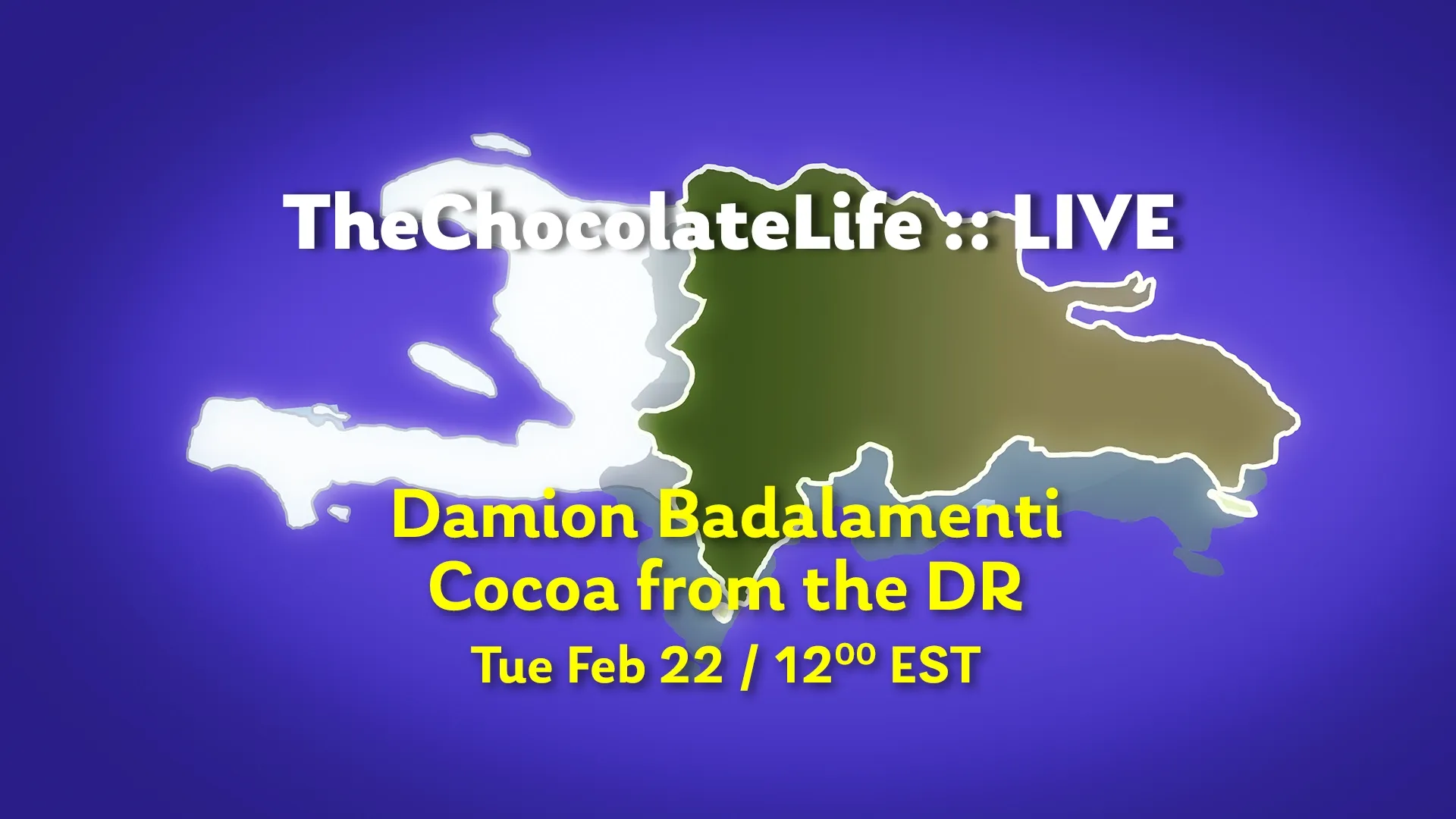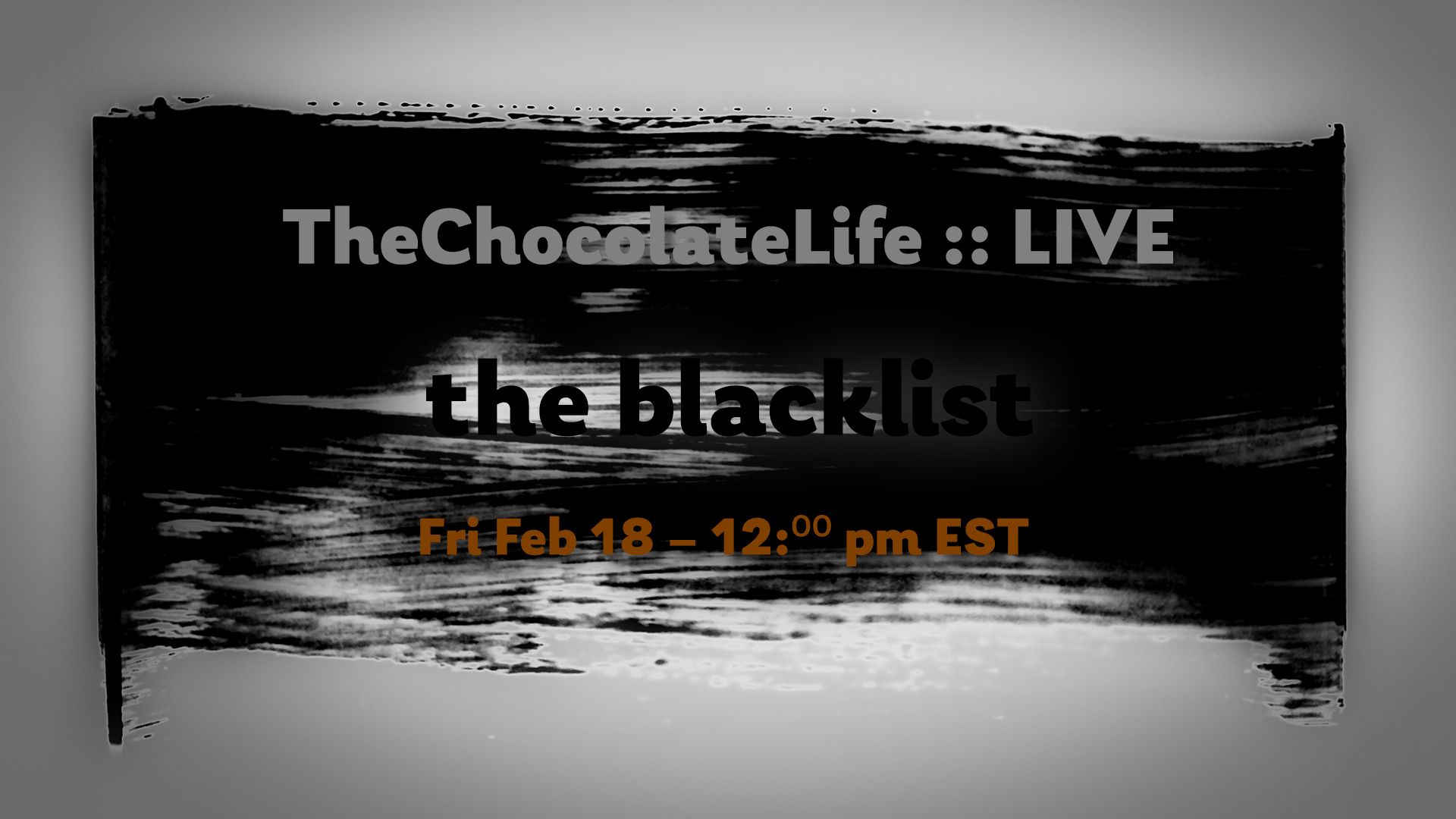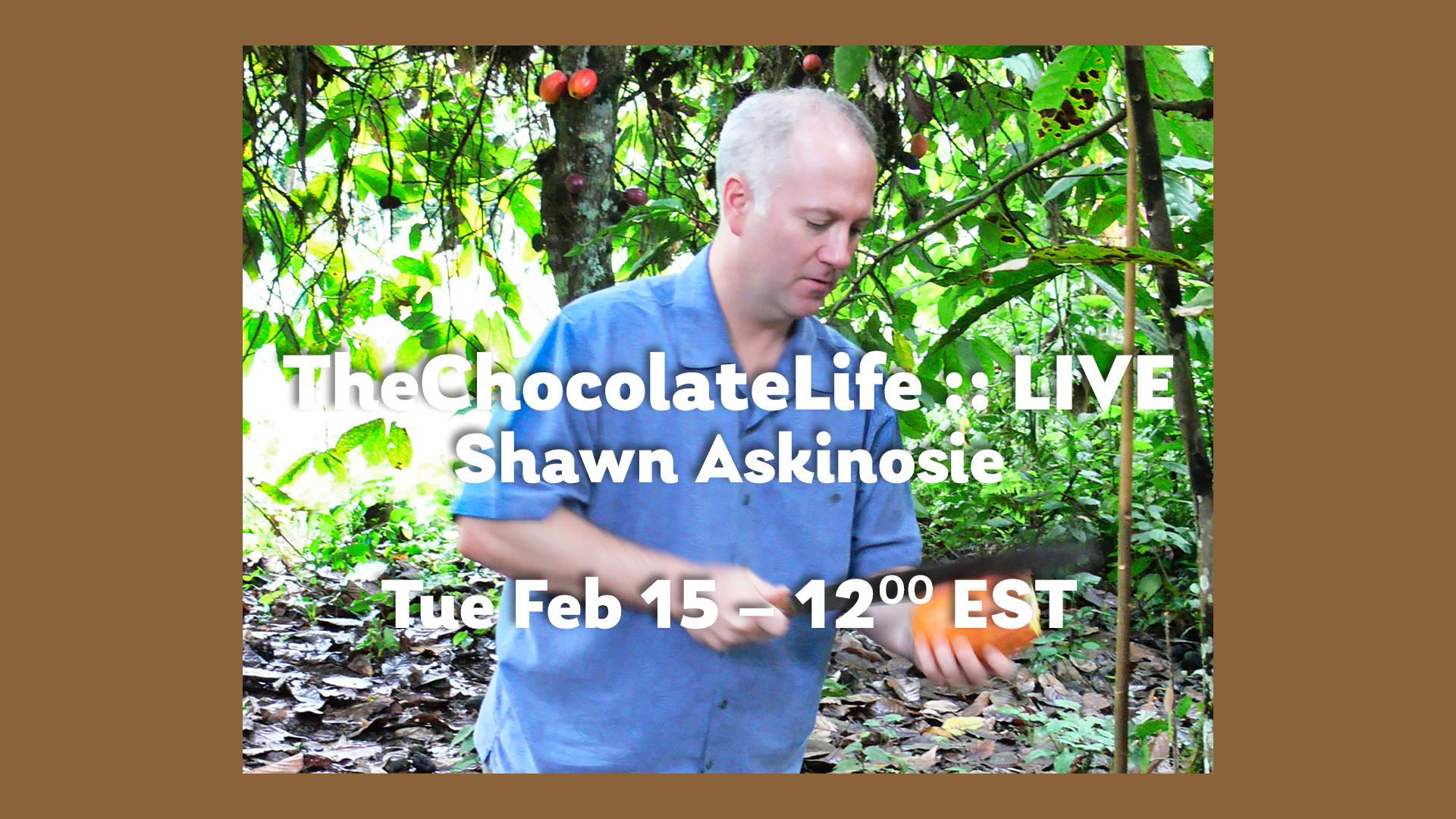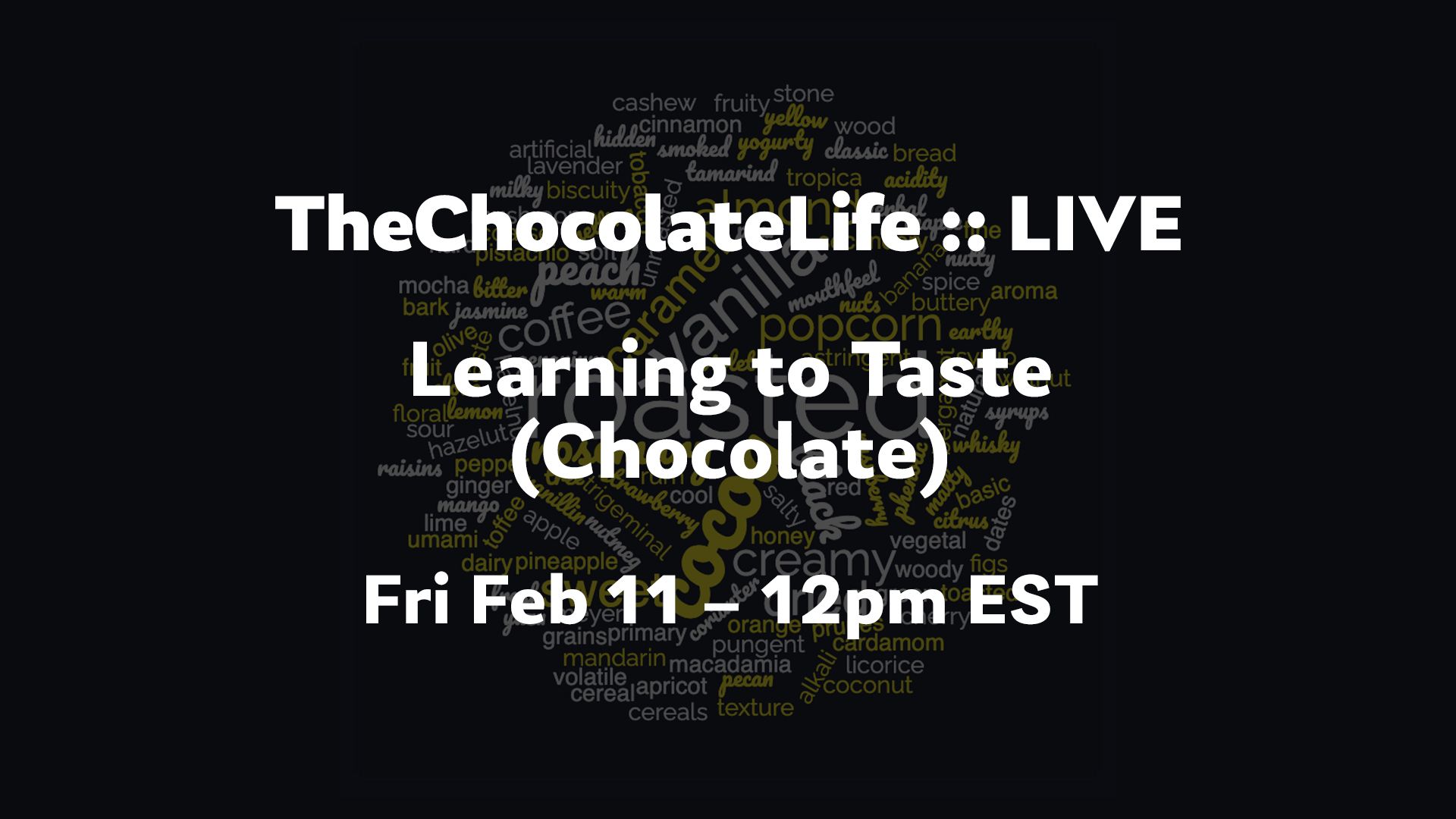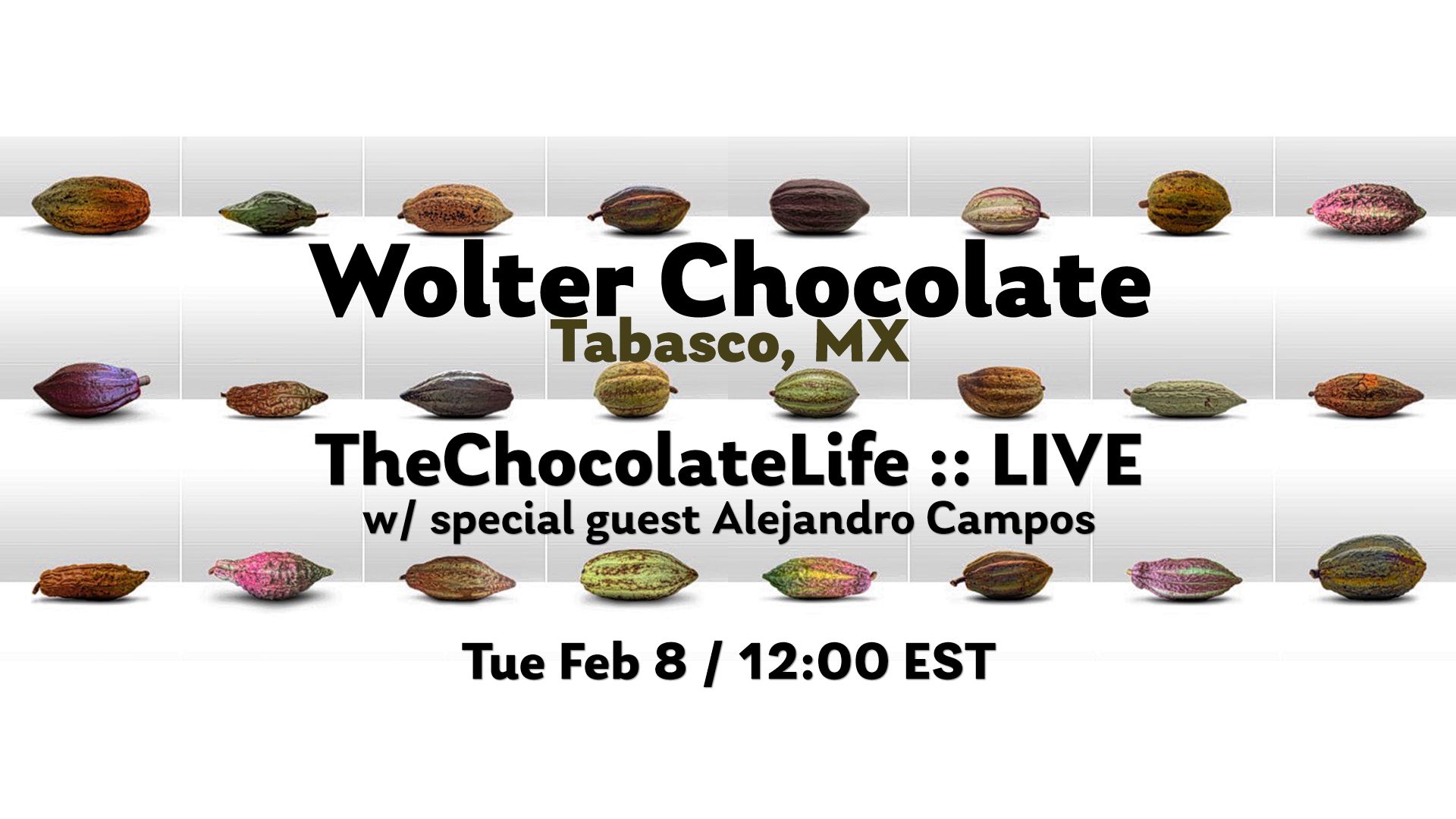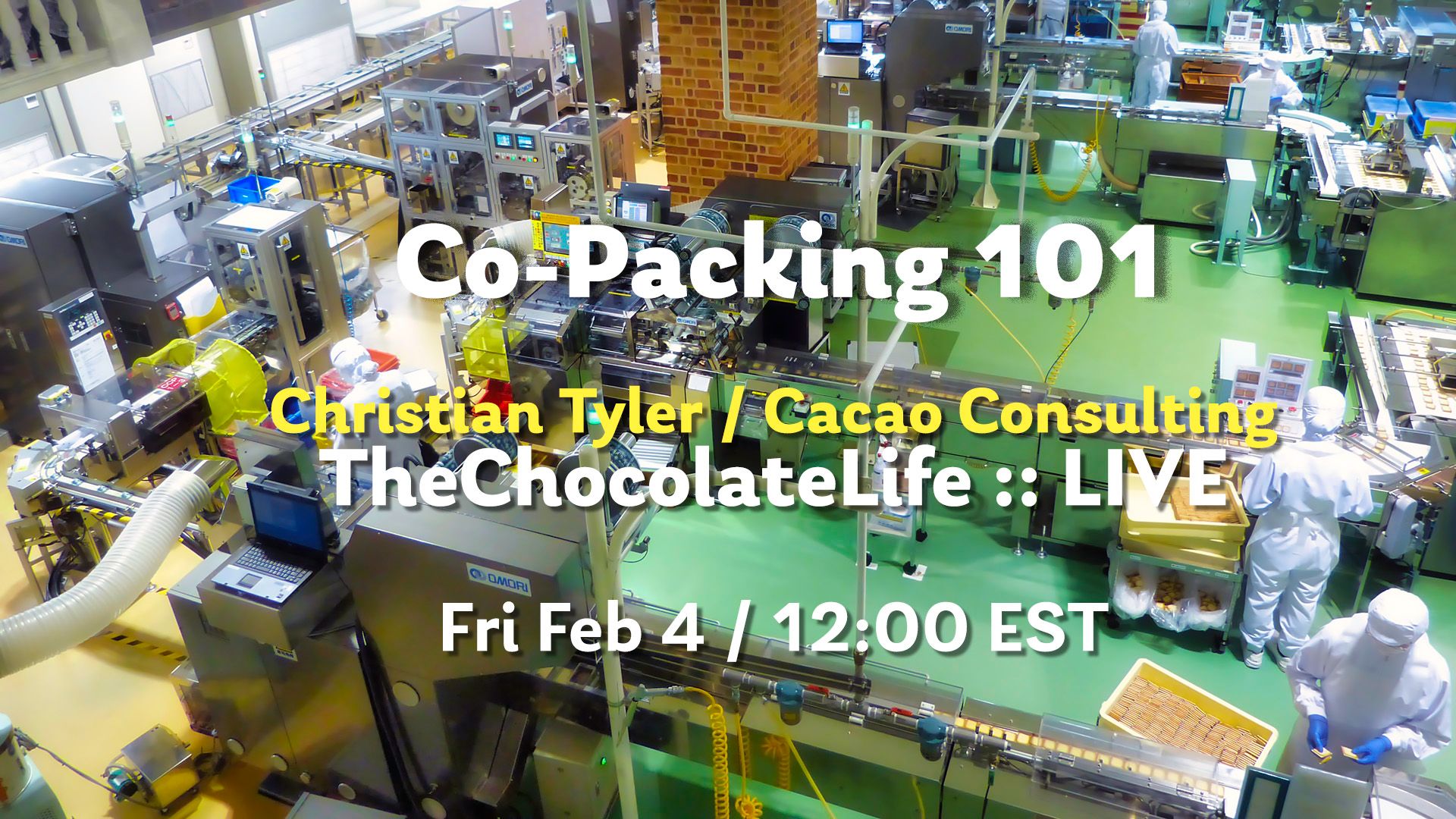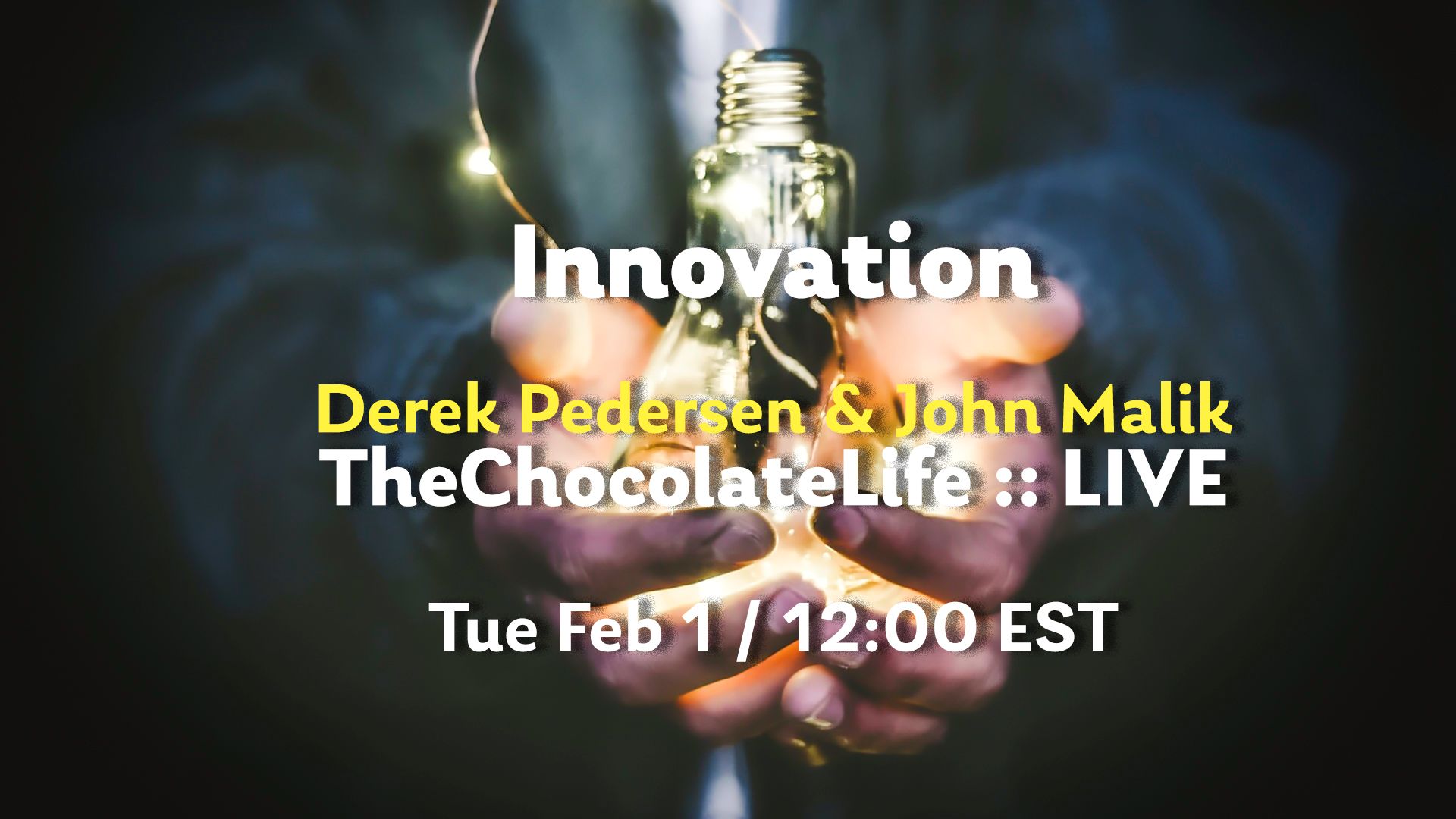 ---
January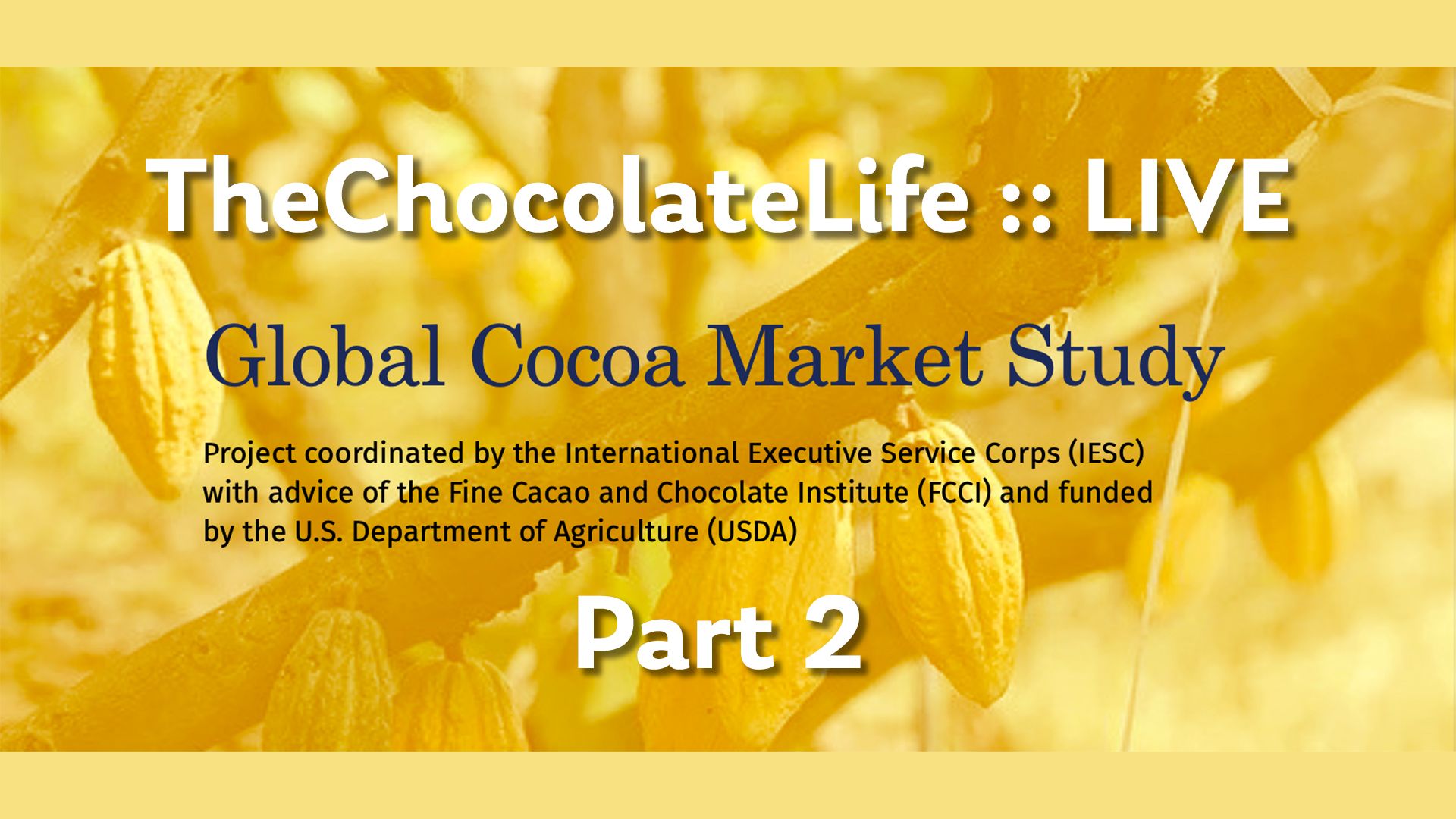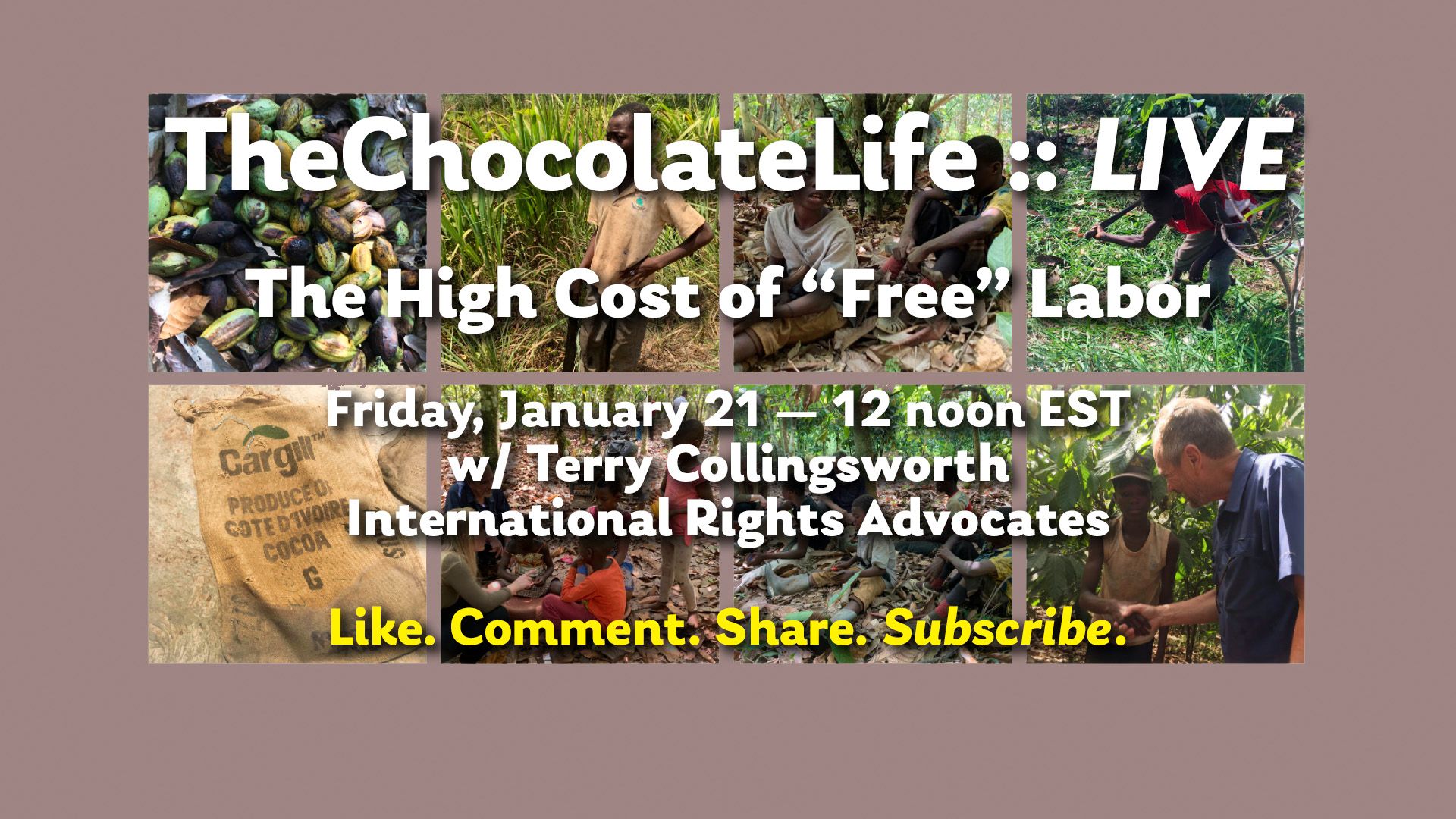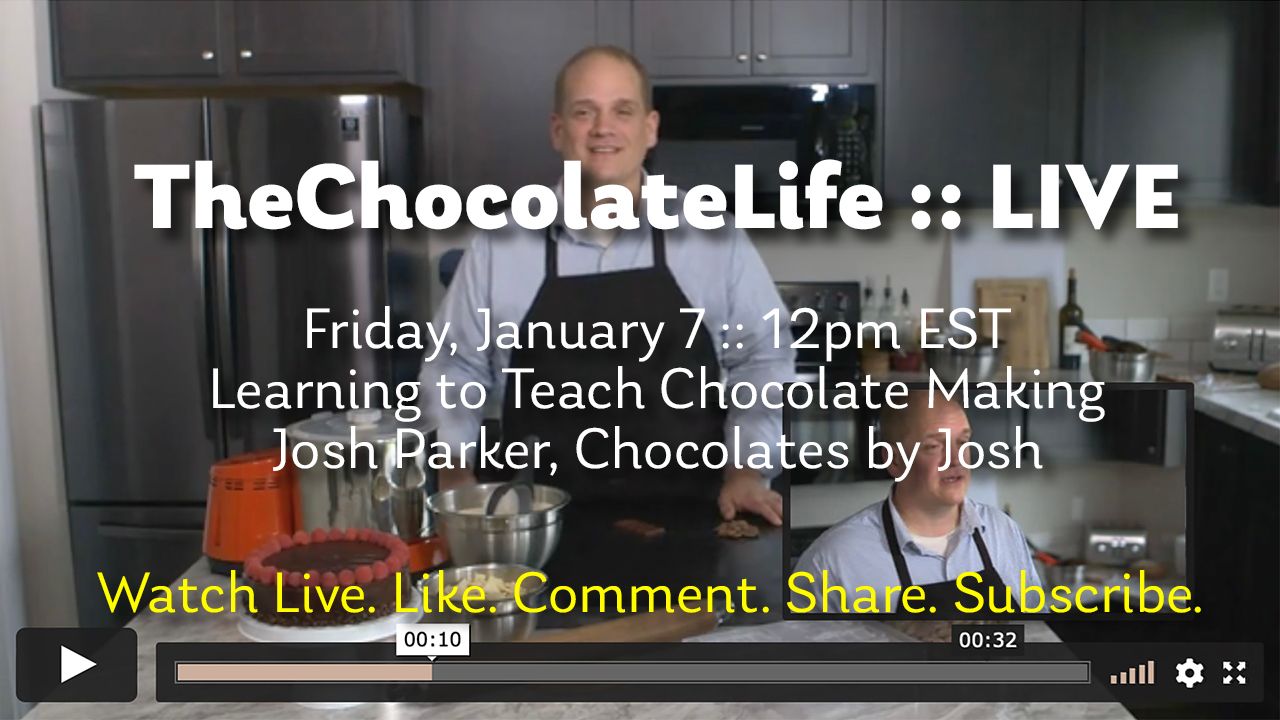 ---
»» 2021 ««
December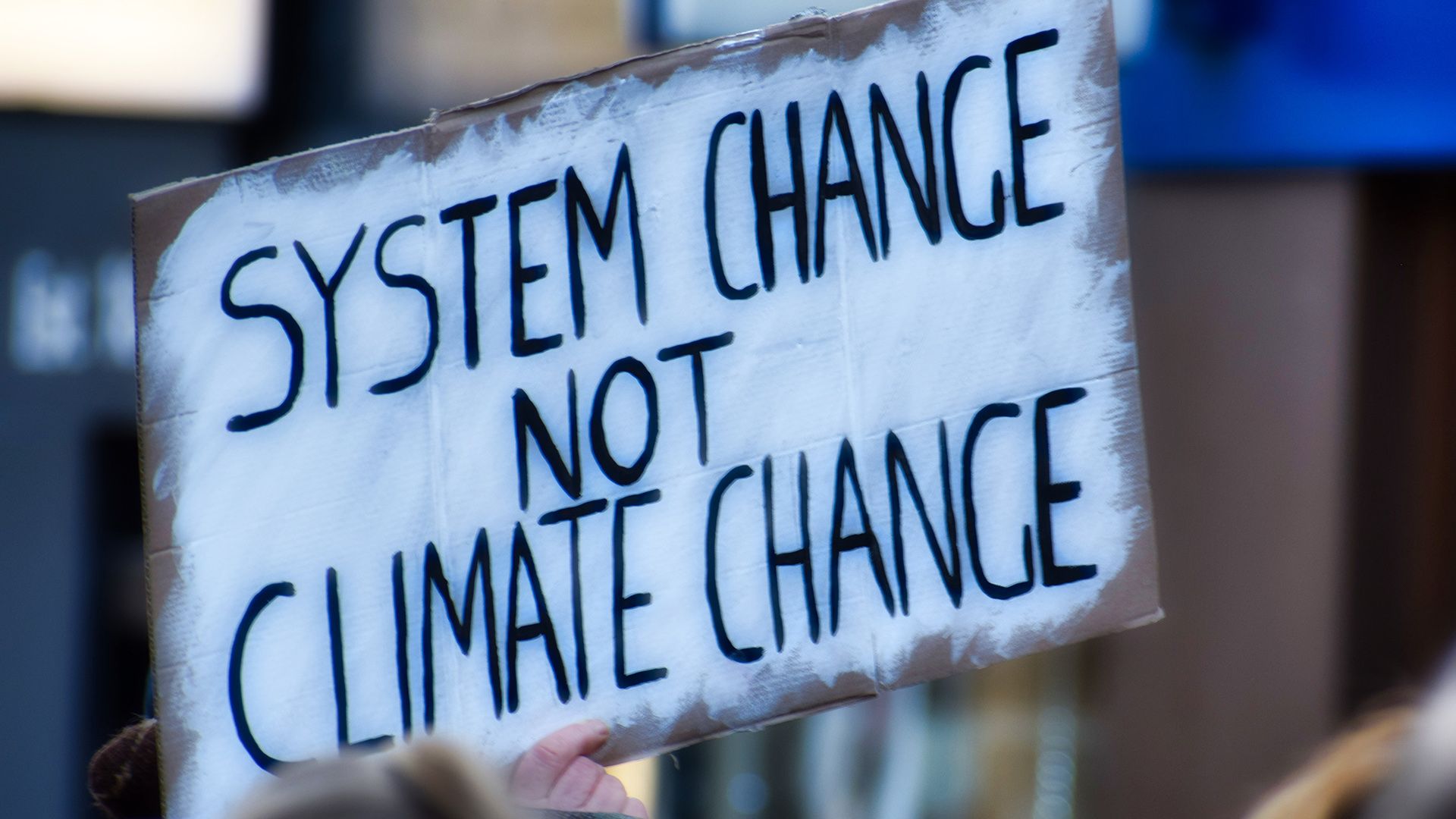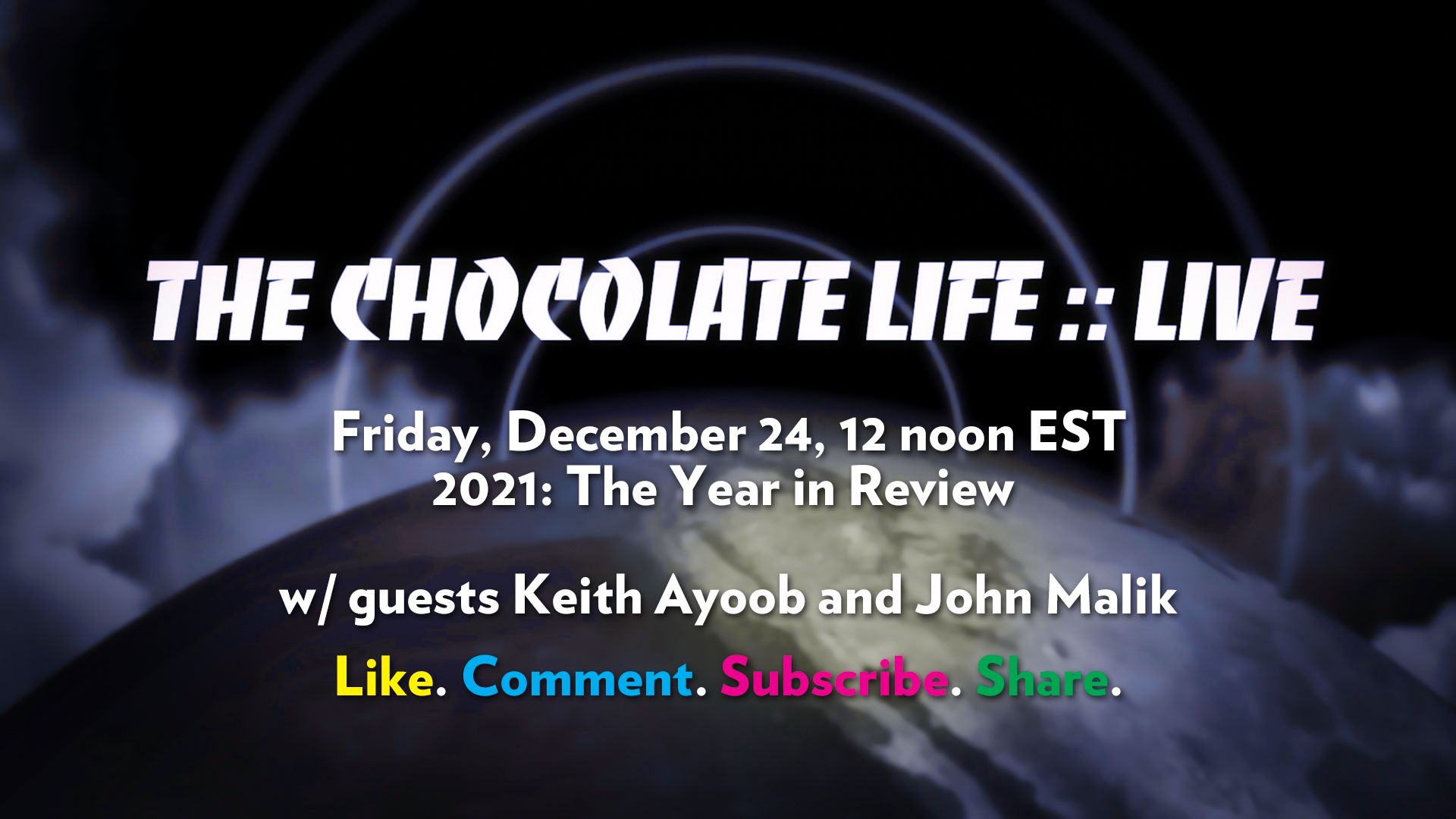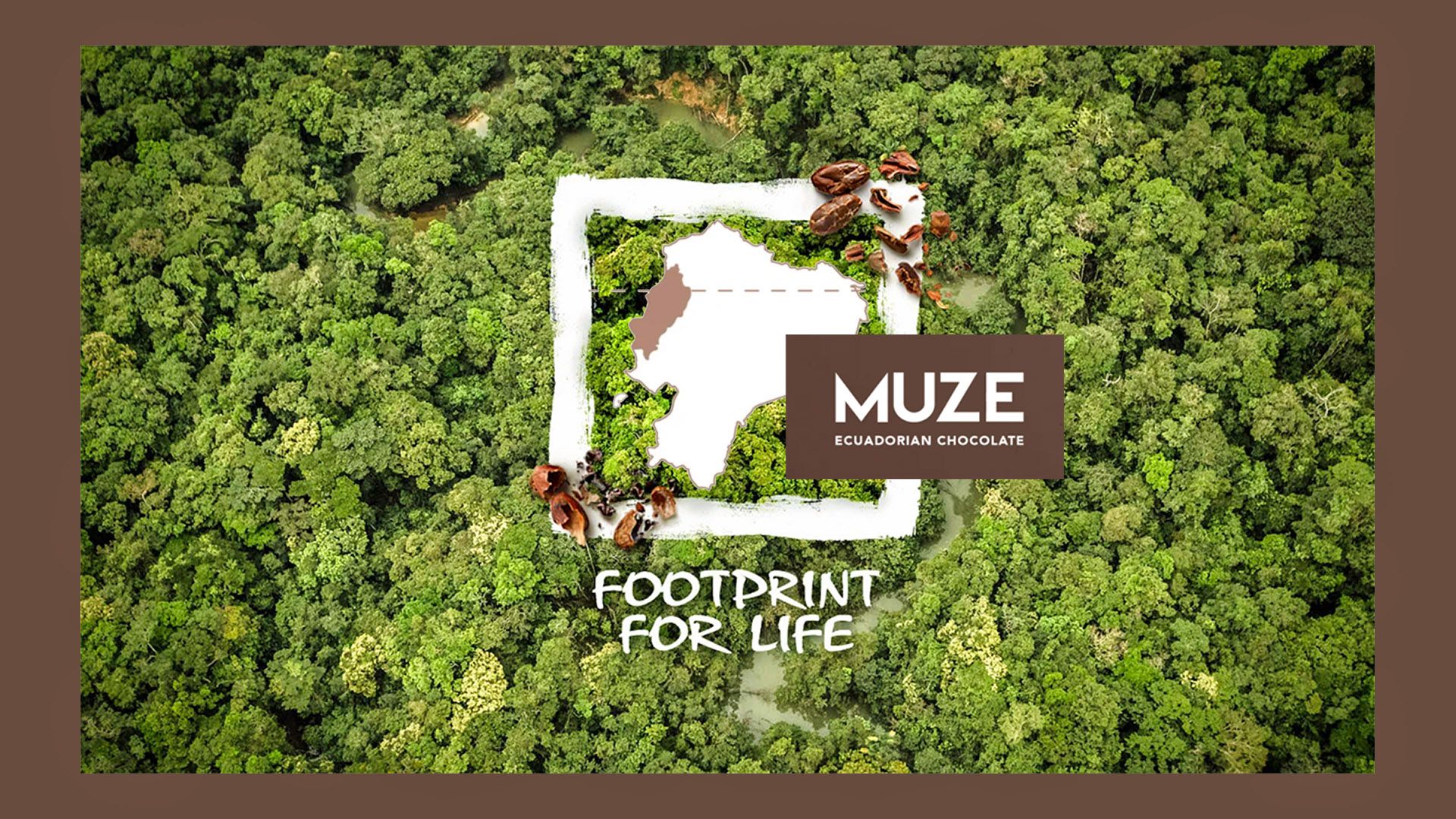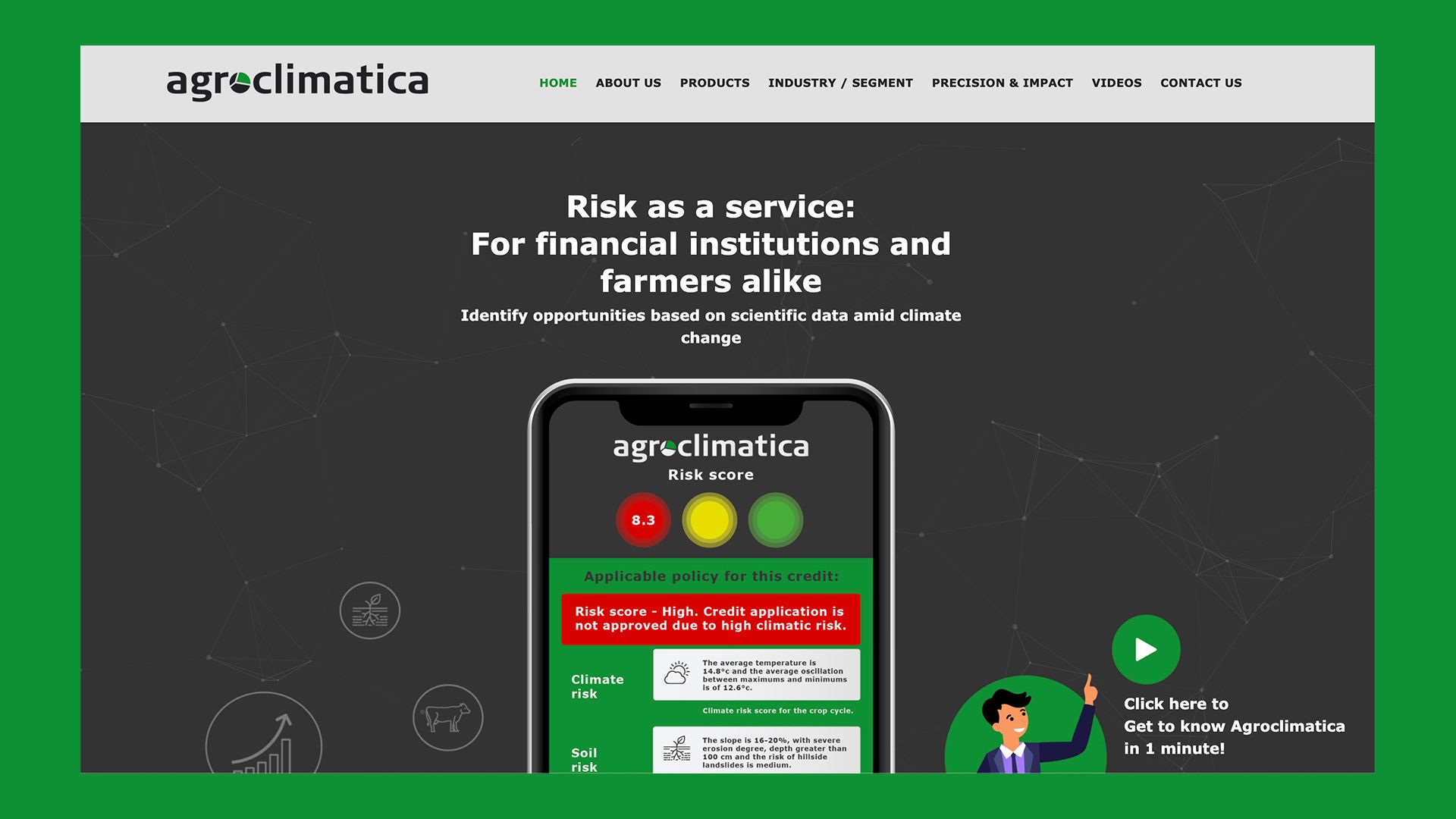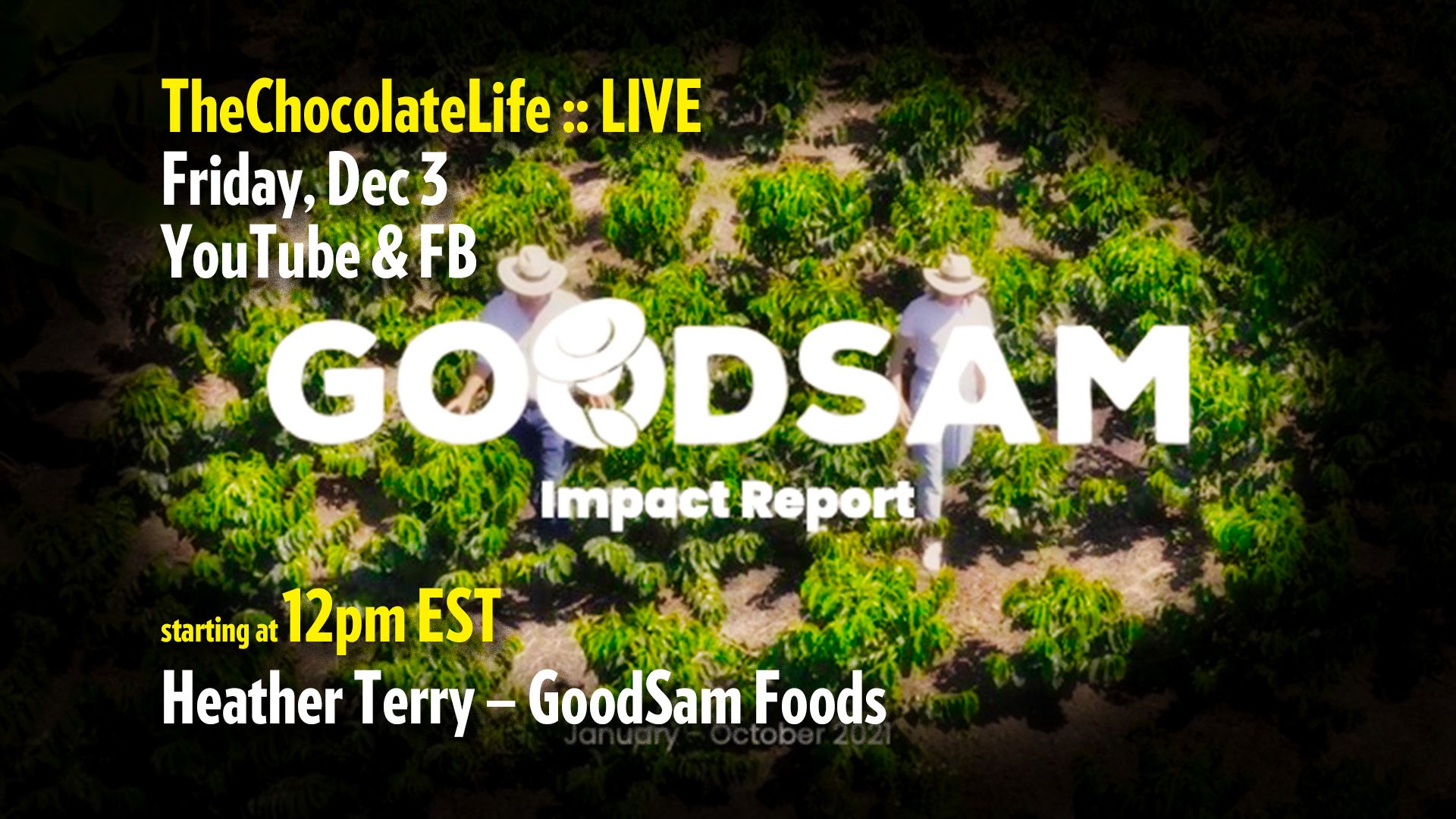 ---
November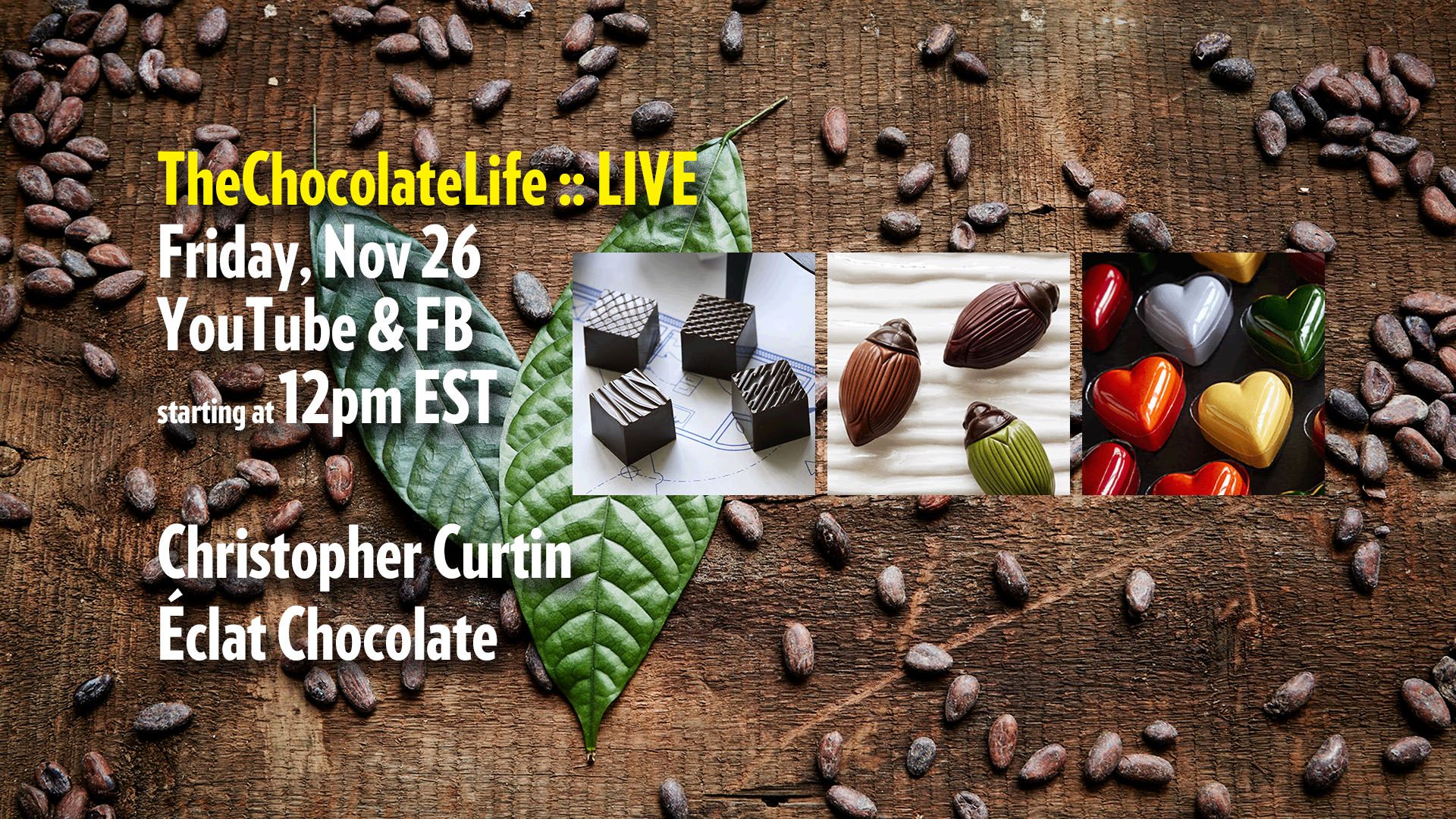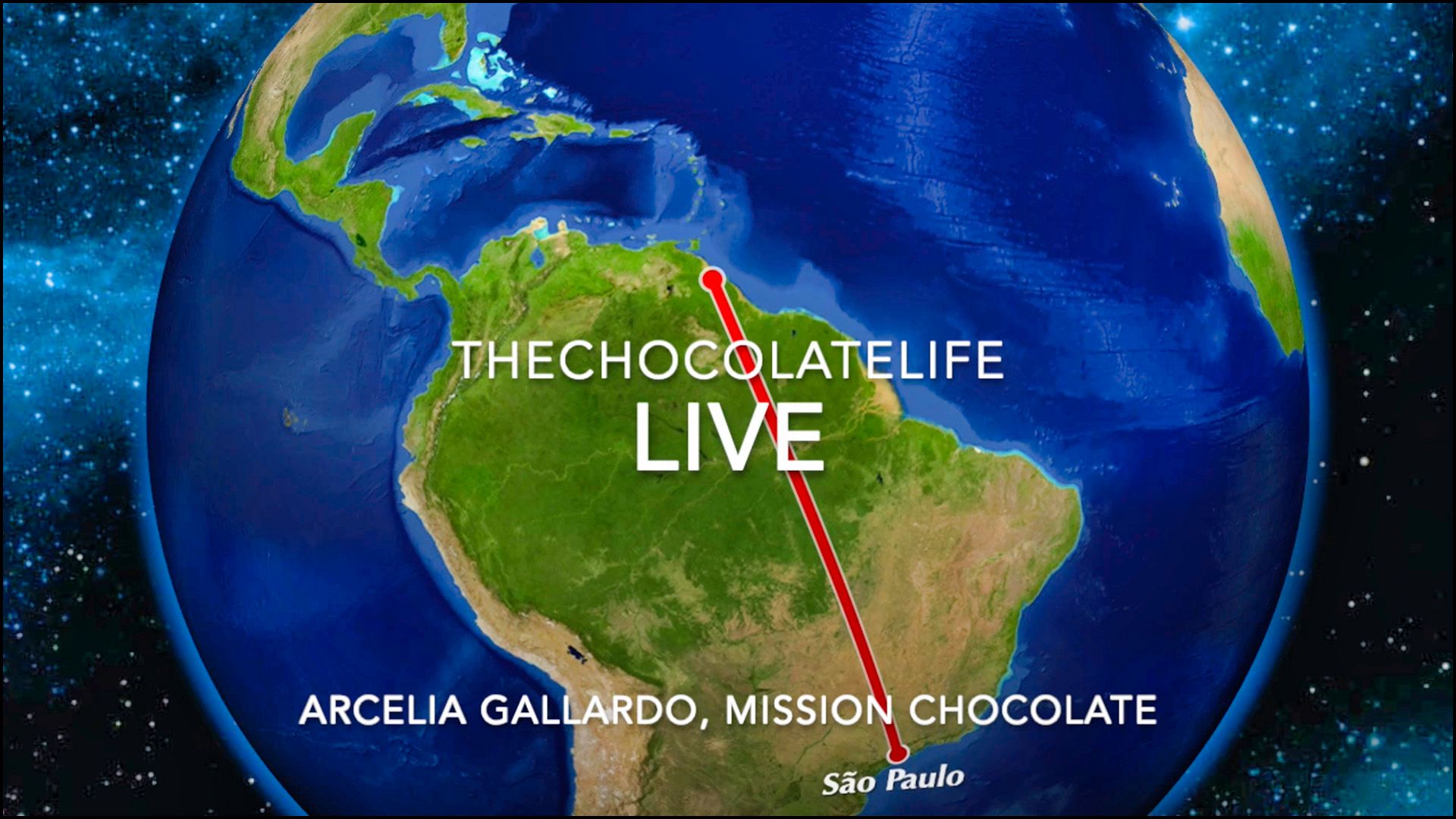 ---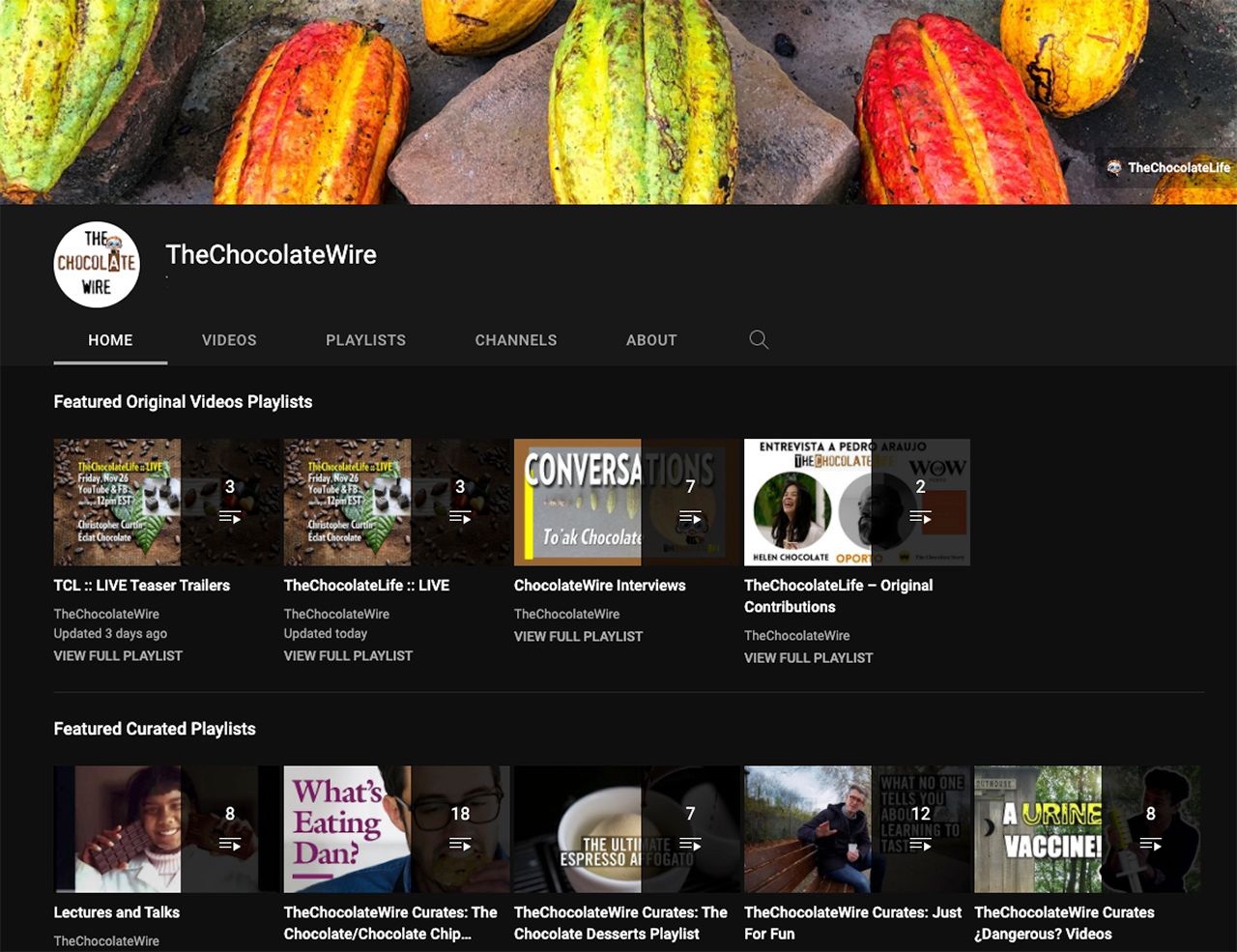 TheChocolateWire on YouTube
Watch TCL::LIVE and other videos. And don't forget to Like, Comment, Share and SUBSCRIBE to grow the channel's audience and get reminders of upcoming live streams and more. You can also rate the channel here for other members to see.
Visit TheChocolateWire on YouTube
---
🟢
Have a Recommendation for a Guest or Topic For a Future ChocolateLife :: LIVE session?

Leave your suggestions in the comments.