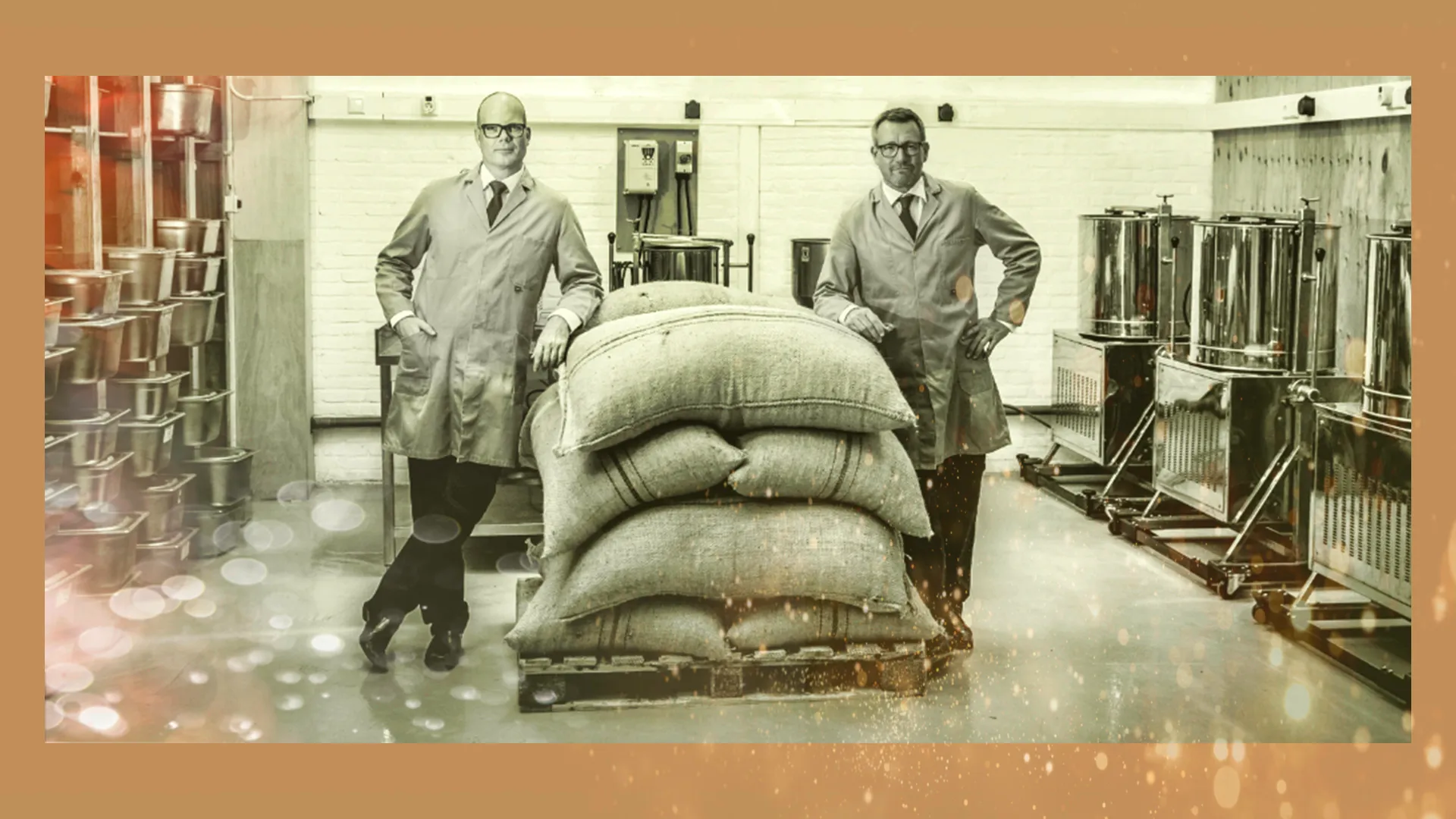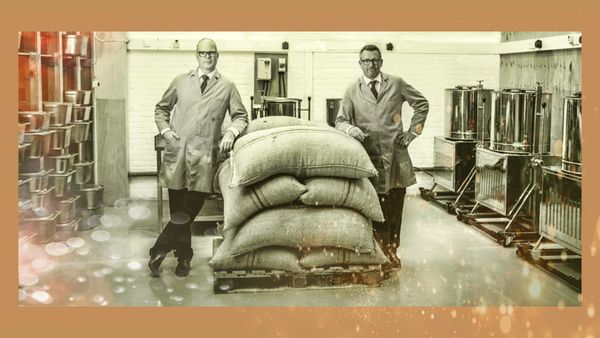 TheChocolateLife :: LIVE – Heinde & Verre
Note the earlier start time! Episode 34 streams live from 10:00 EDT (16:00 CET) on Tuesday, April 19th.
What can I say about Heinde & Verre – the name translates from Dutch as "Near and Far" – that I haven't already said?
Tune in and find out.
I met H&V one Amsterdam February during Chocoa. (Spoiler Alert: I will leave the details for the live stream.) I was hooked after listening to co-founder Ewald Rietberg talk about their approach, even as I was tasting their work. After visits to Finland, France, and Belgium just as the pandemic was breaking out I made it a point to stop in Rotterdam to visit their workshop on my way to Schipol to fly back to New York just as global travel restrictions were being imposed.
A year later I was looking for some special chocolate for my 20th Anniversary Celebration, and H&V was one of two makers I approached (the other being Mackenzie Rivers of Map Chocolate, a recent guest on TheChocolateLife :: LIVE, card below).
Without being too obvious a fanboy (though it should be obvious I am), H&V is one of my favorite specialty chocolate makers because they eschew the conventional wisdom of how "craft" chocolate "should" be made. Tune in and learn why.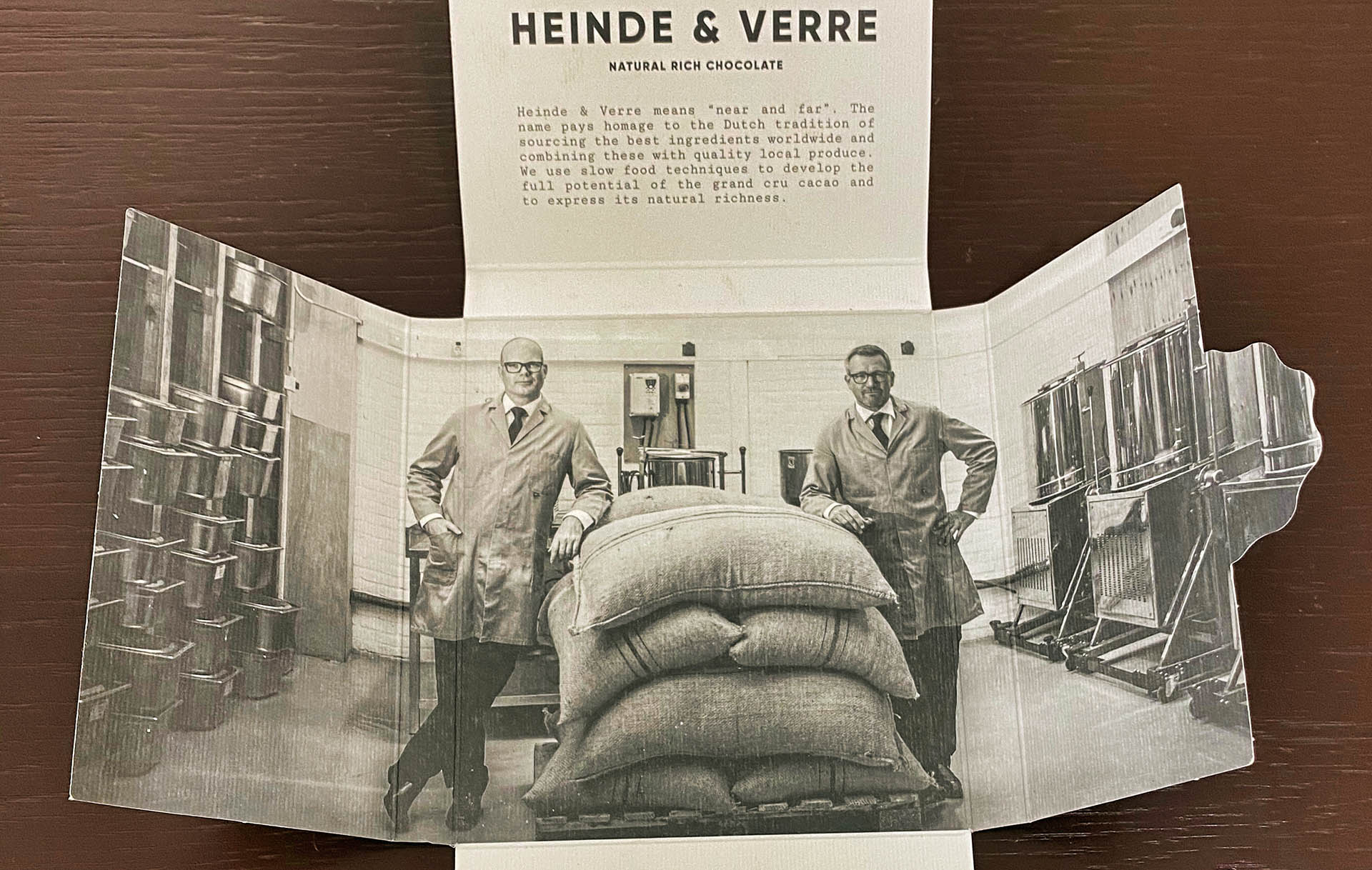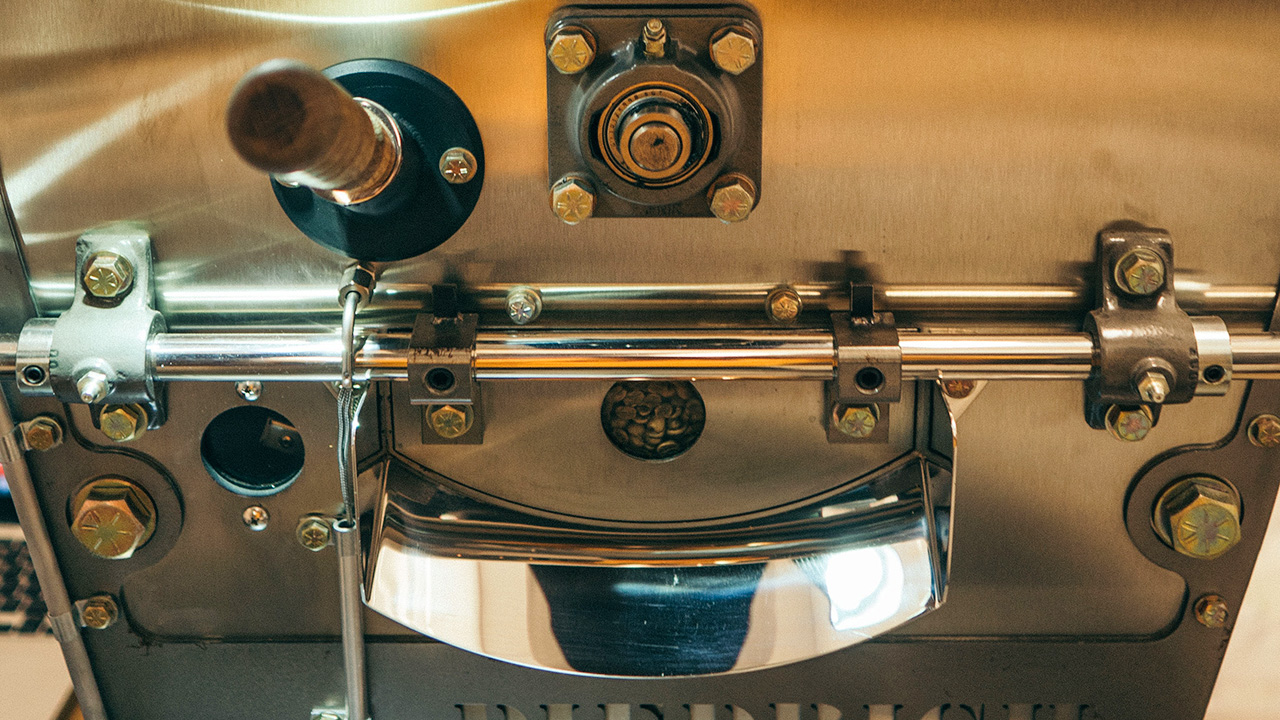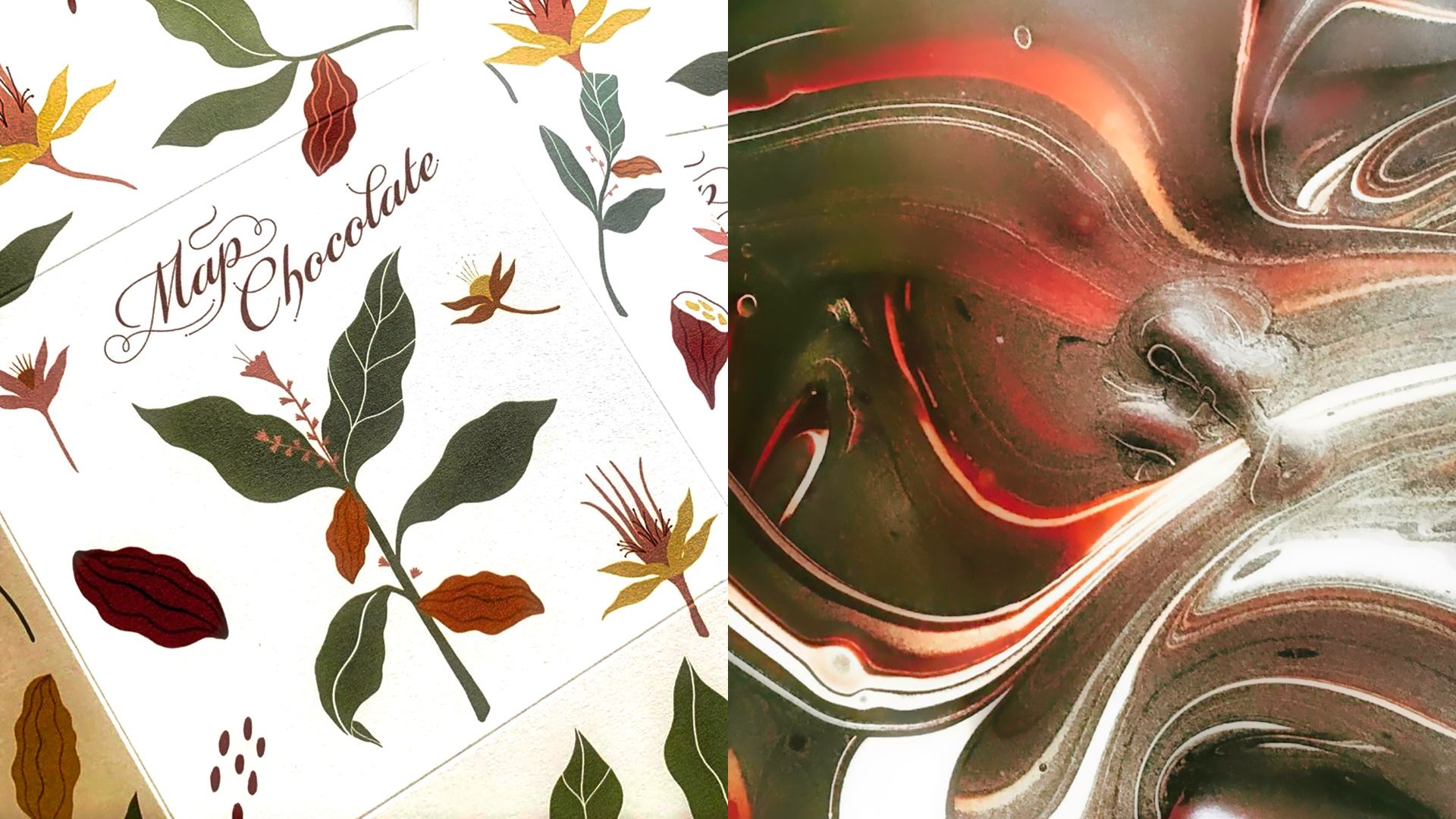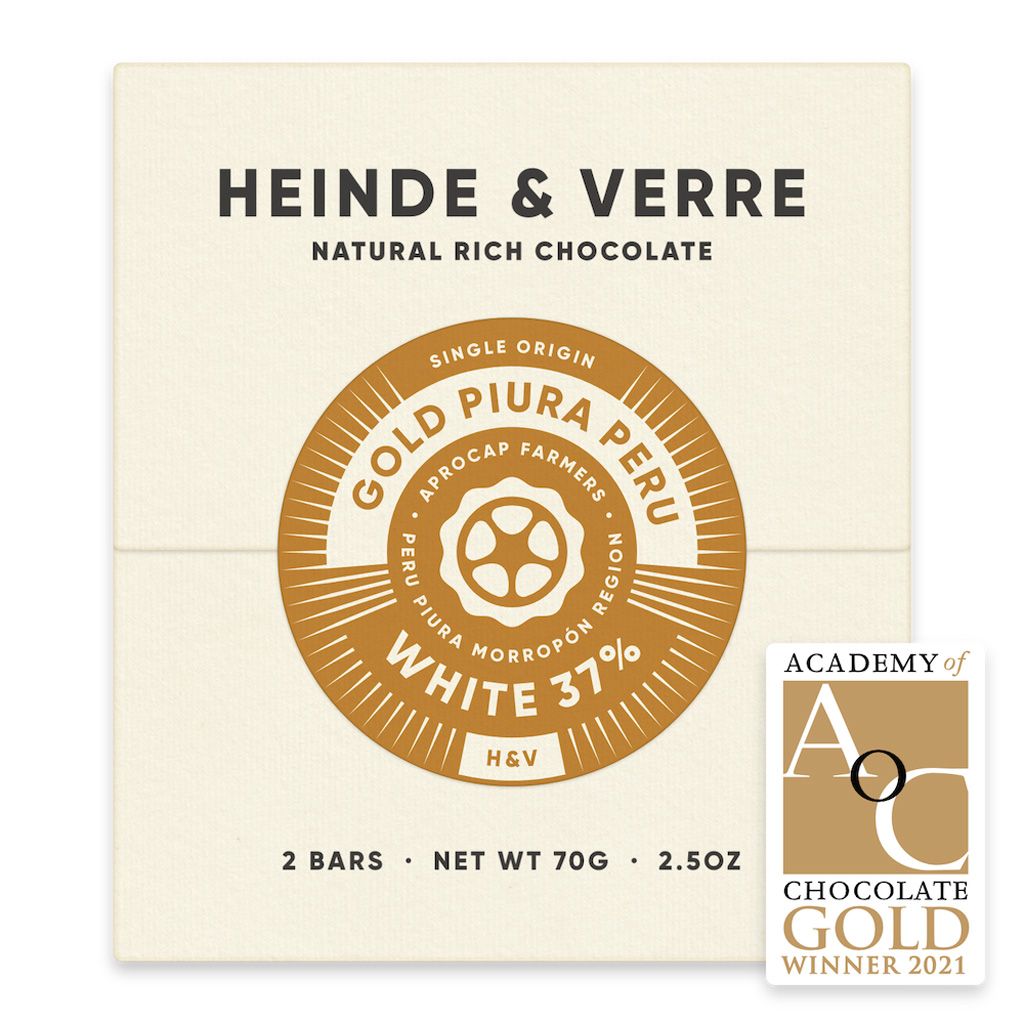 Live Stream Links
Watch/Participate on YouTube, Facebook, or LinkedIn.
TheChocolateLife on Facebook
LinkedIn
⁉️
Want to participate? Ask questions and post comments during the live stream or afterwards in the post comments! There is no need to download any special new software – just use the YouTube, Facebook, or LinkedIn app or go to the page in a browser.
Live Stream header image original by Jason Rosewell / Unsplash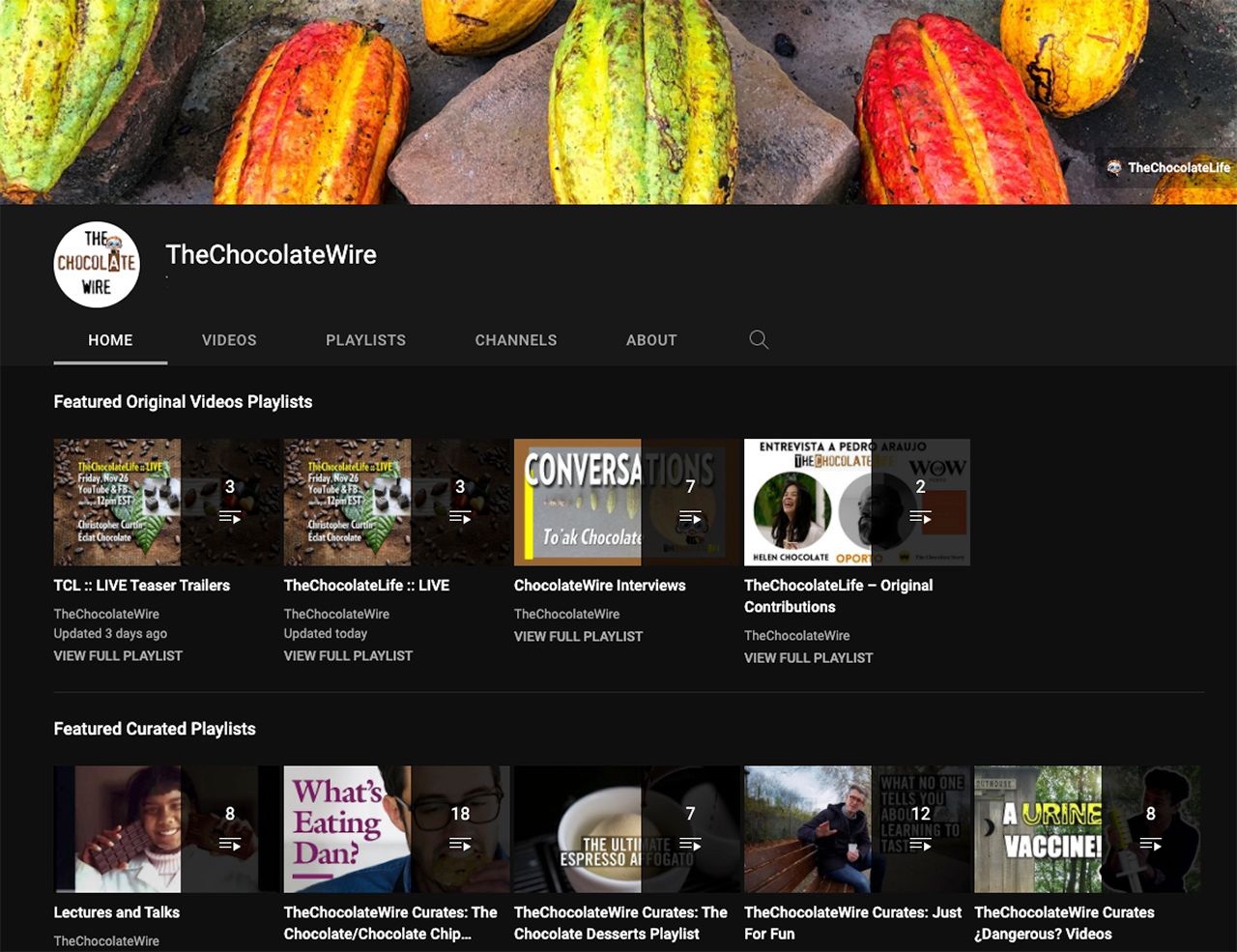 TheChocolateWire on YouTube
Watch TCL::LIVE and other videos. And don't forget to Like, Comment, Share and SUBSCRIBE to grow the channel's audience and get reminders of upcoming live streams and more. You can also rate the channel here for other members to see.
Visit TheChocolateWire on YouTube
Editing the Featured Image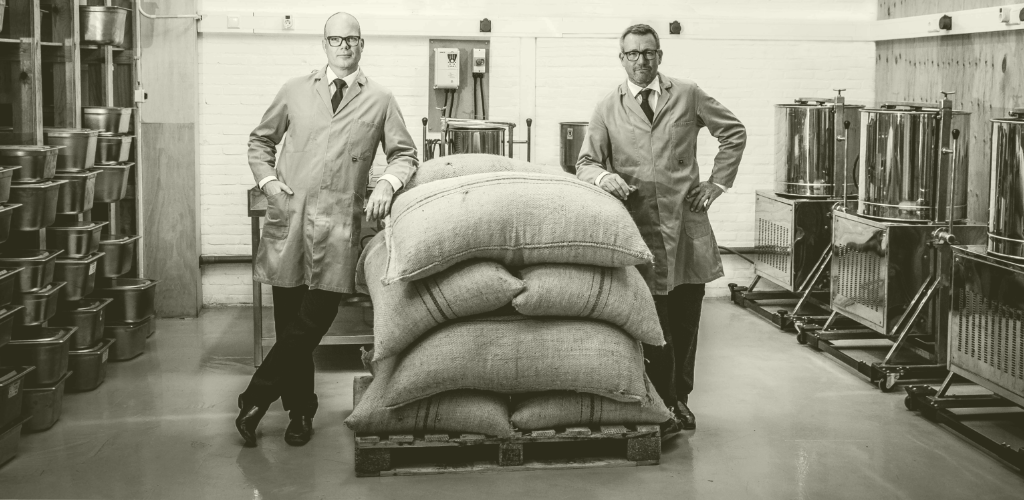 💡
Have thoughts to share or questions to ask?

Leave them in the comments.
---