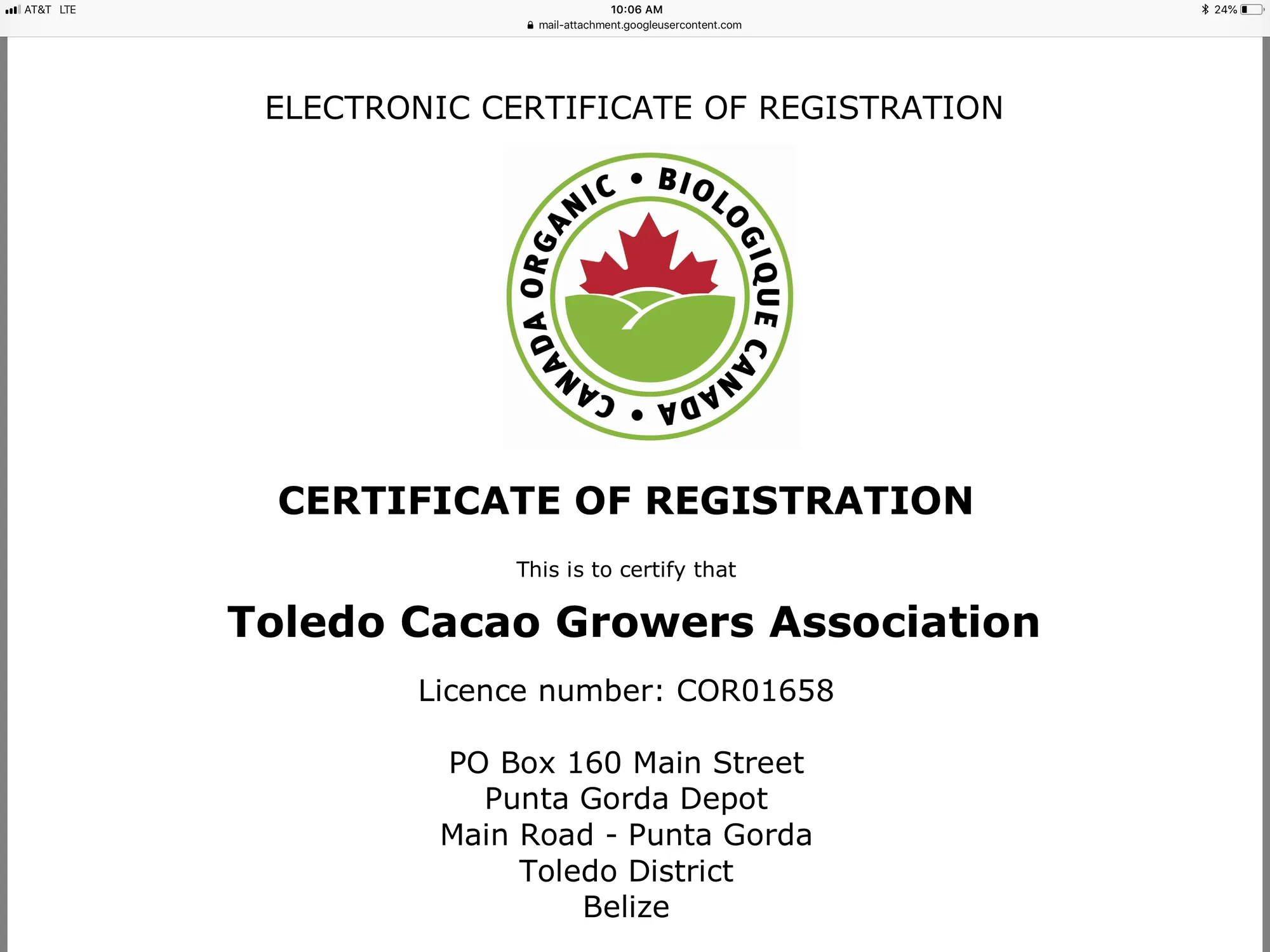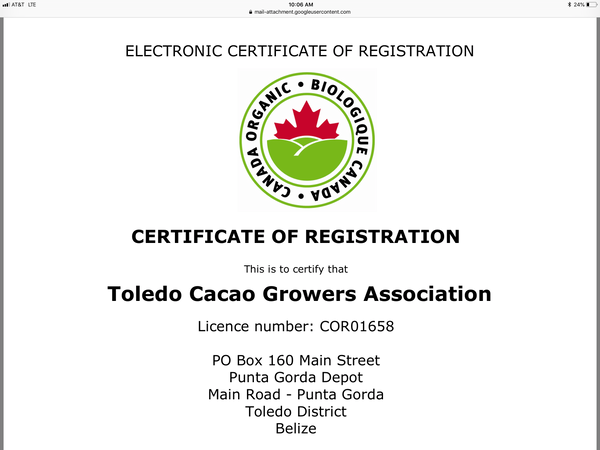 SOLD - FTrade/ORGANIC Belize Cacao Beans
Started a Bean to Bar business and have the amazing beans, however going thru a divorce and personal life changes lead me to not making chocolate for now. These beans were difficult to come by and makes very yummy chocolate. Kept in Cold Storage will ship out from Sacramento.
7$lb or_ /1/2ton 5$lb
Will ship samples as requested. Minimum order for shipping is 2/150 lb bags.
Or come pick up in Sac.
Really amazing chocolate comes from these beans.
---
Archived Comments