TheChocolateLife :: LIVE w/ Terry Collingsworth, International Rights Advocates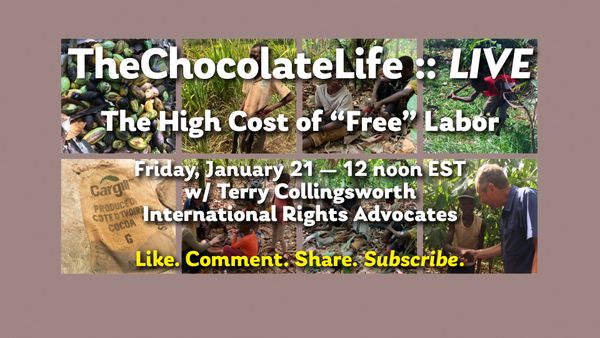 Friday, January 21st, 12:00 EST.
In this session of TheChocolateLife::LIVE I will be talking with Terry Collingsworth of International Rights Advocates about the status of two lawsuits filed here in the US against Big Chocolate on behalf of children that have been trafficked to cocoa farms in Ghana and Côte d'Ivoire.
We will also be talking about how organizations like the WCF – and their members and initiatives like the ICI – have failed to live up to voluntary commitments under the Harkin-Engel Protocol, what potential outcomes of the litigation might be as well as preferential outcomes, and if by focusing on cocoa farms we are overlooking the root causes of the problem.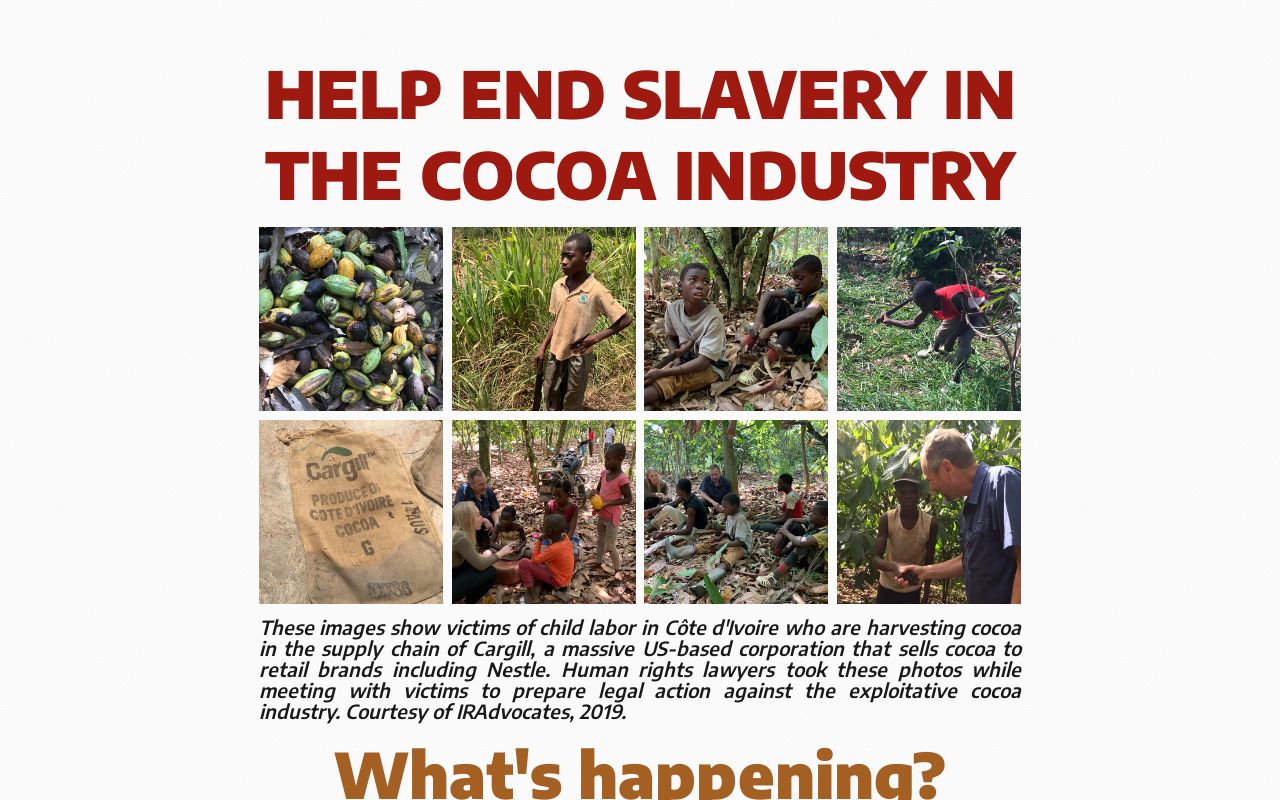 ---
Live Stream URLs – Watch/Participate on:
TheChocolateWire channel on YouTube
TheChocolateLife on Facebook
LinkedIn
Want to participate? Ask questions and post comments during the live stream or afterwards in the post comments!
There is no need to download any special new software – just use the YouTube, Facebook, or LinkedIn app or go to the page in a browser.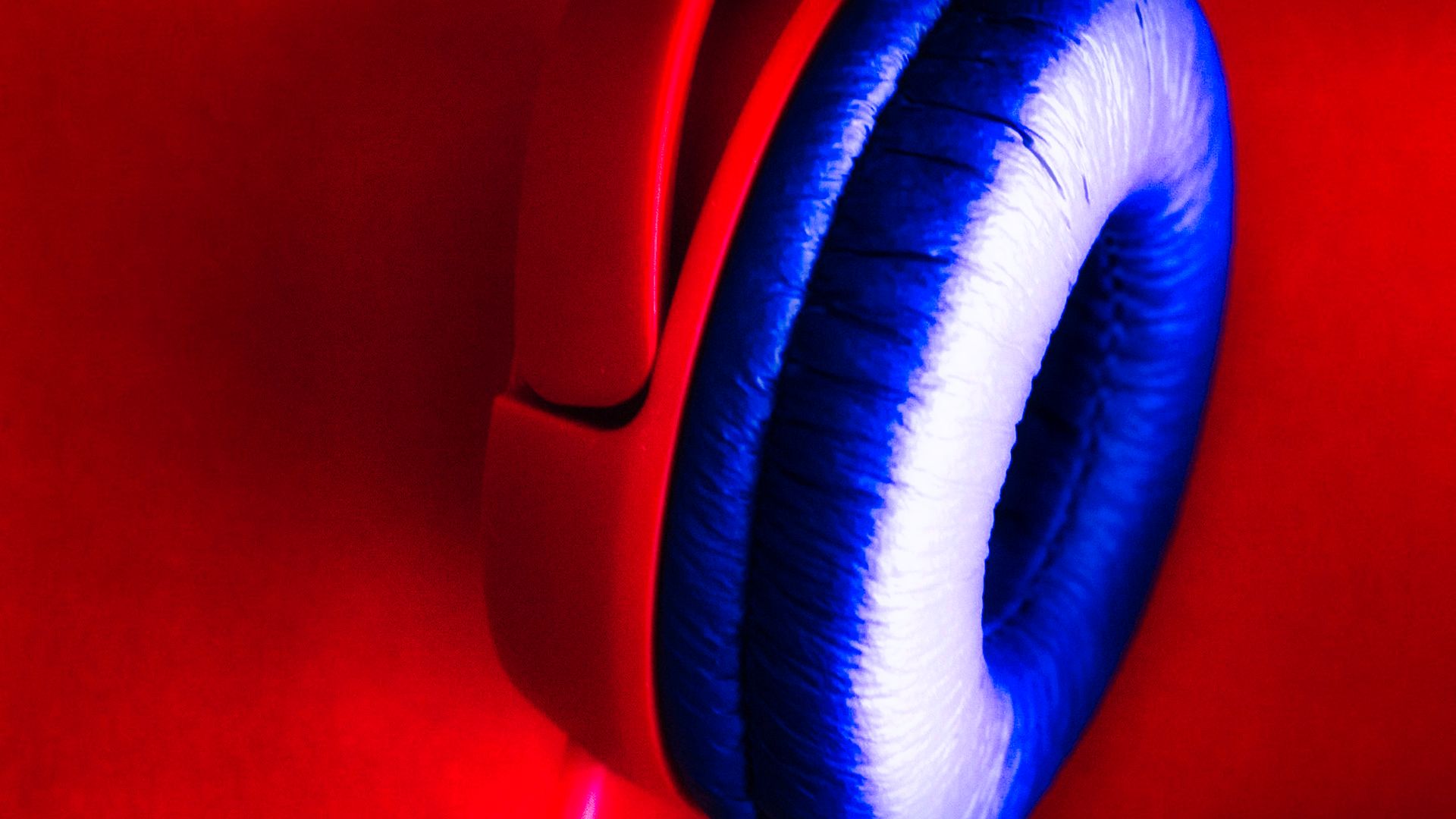 ---
Resources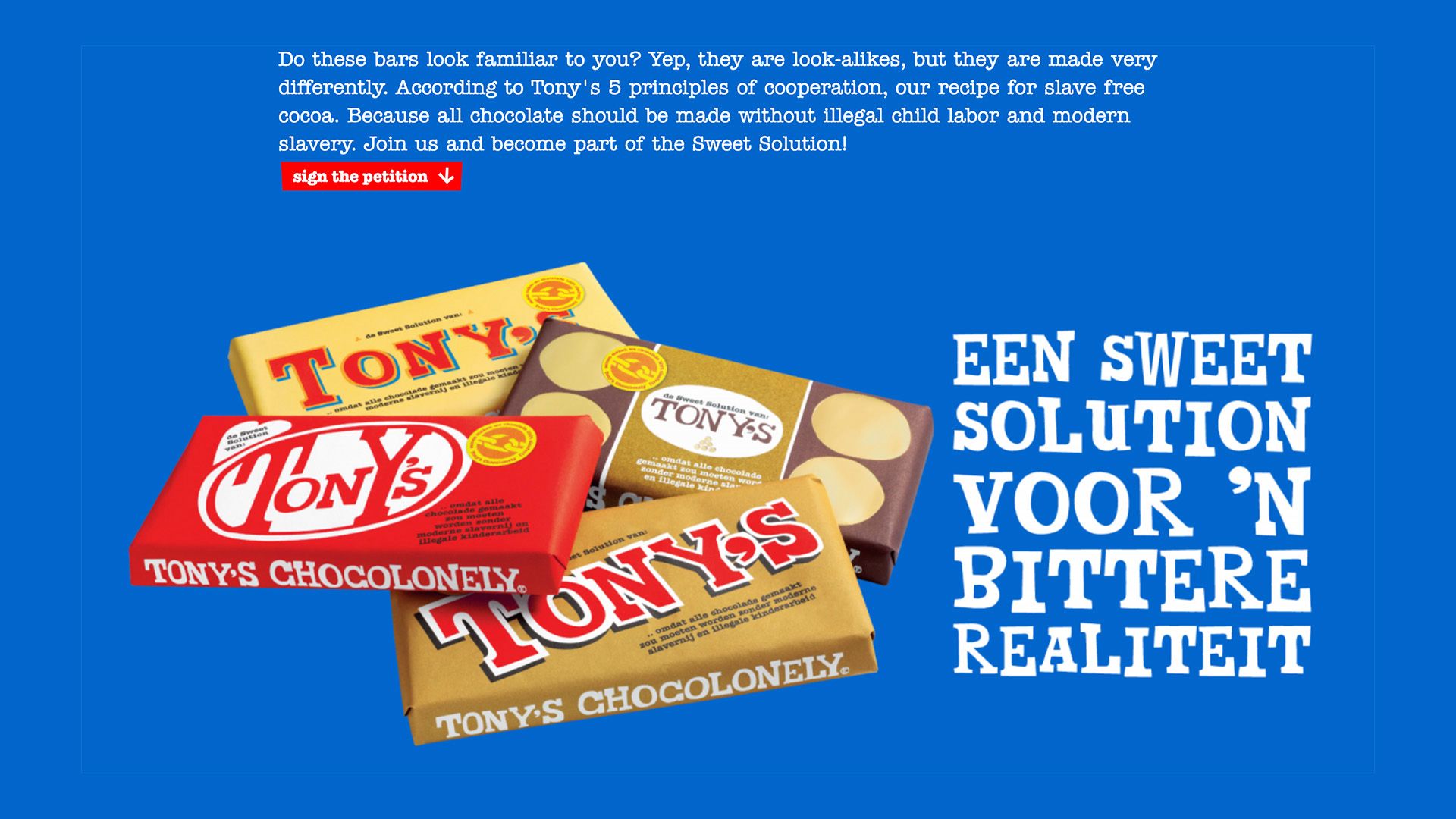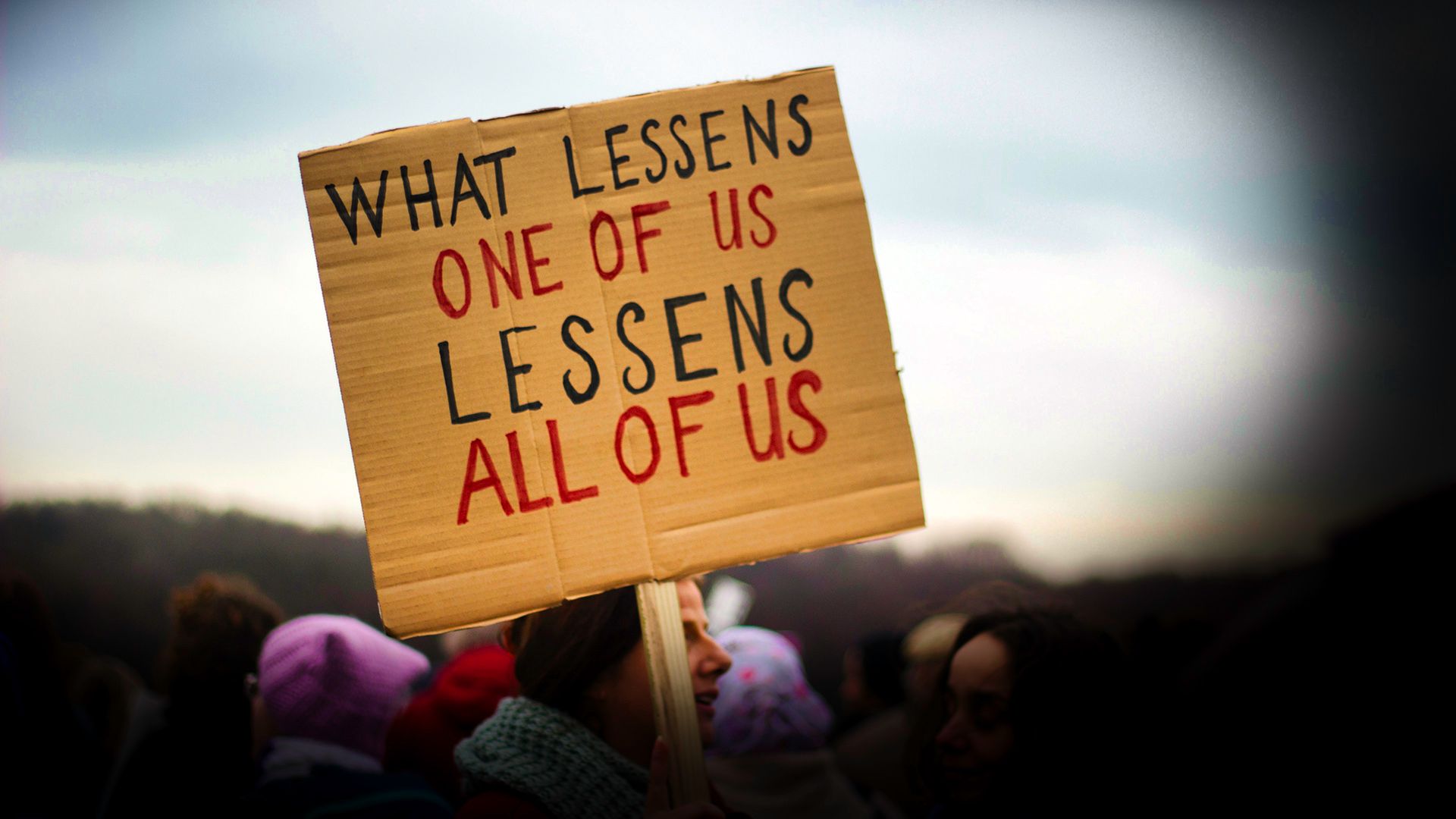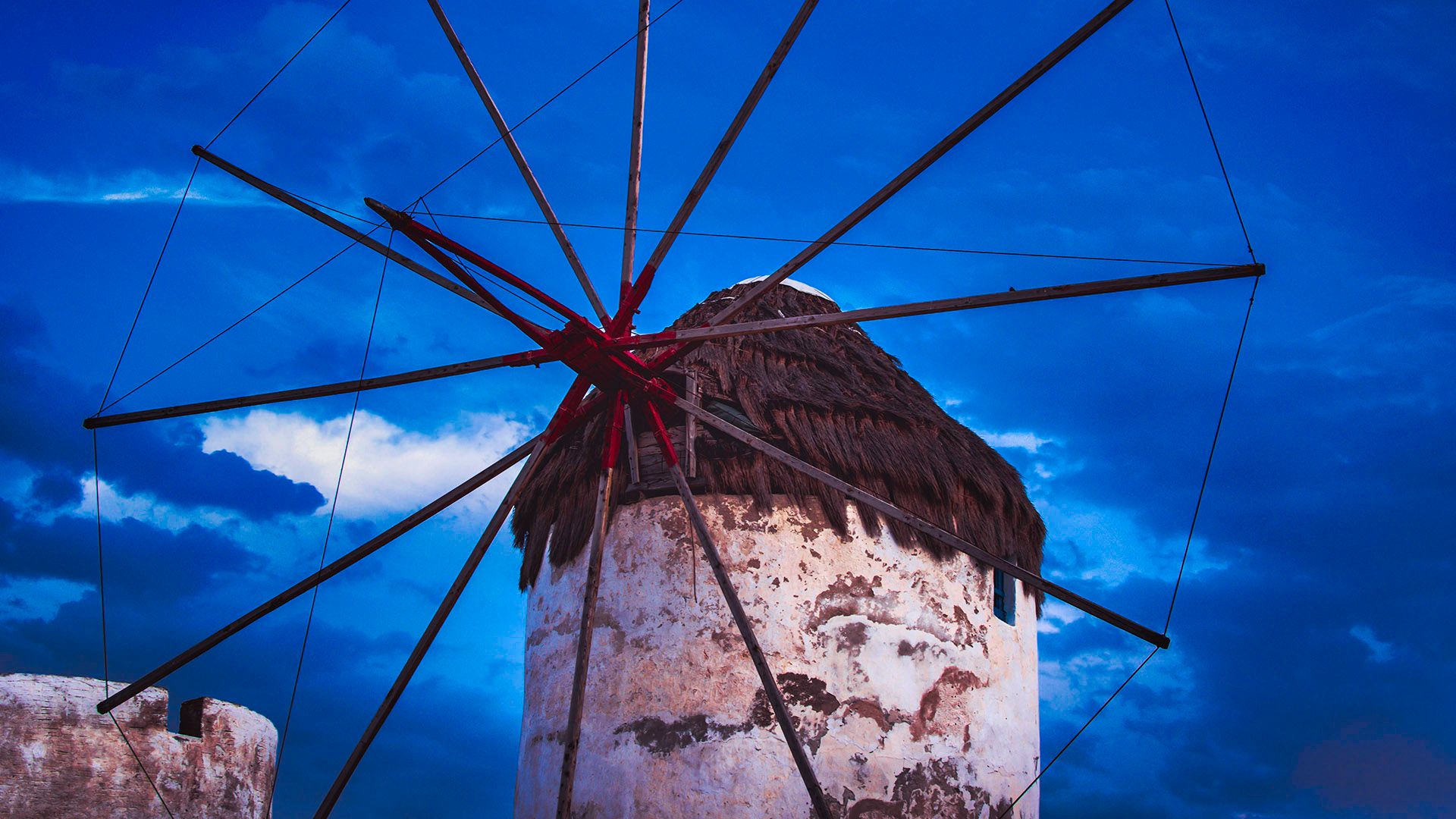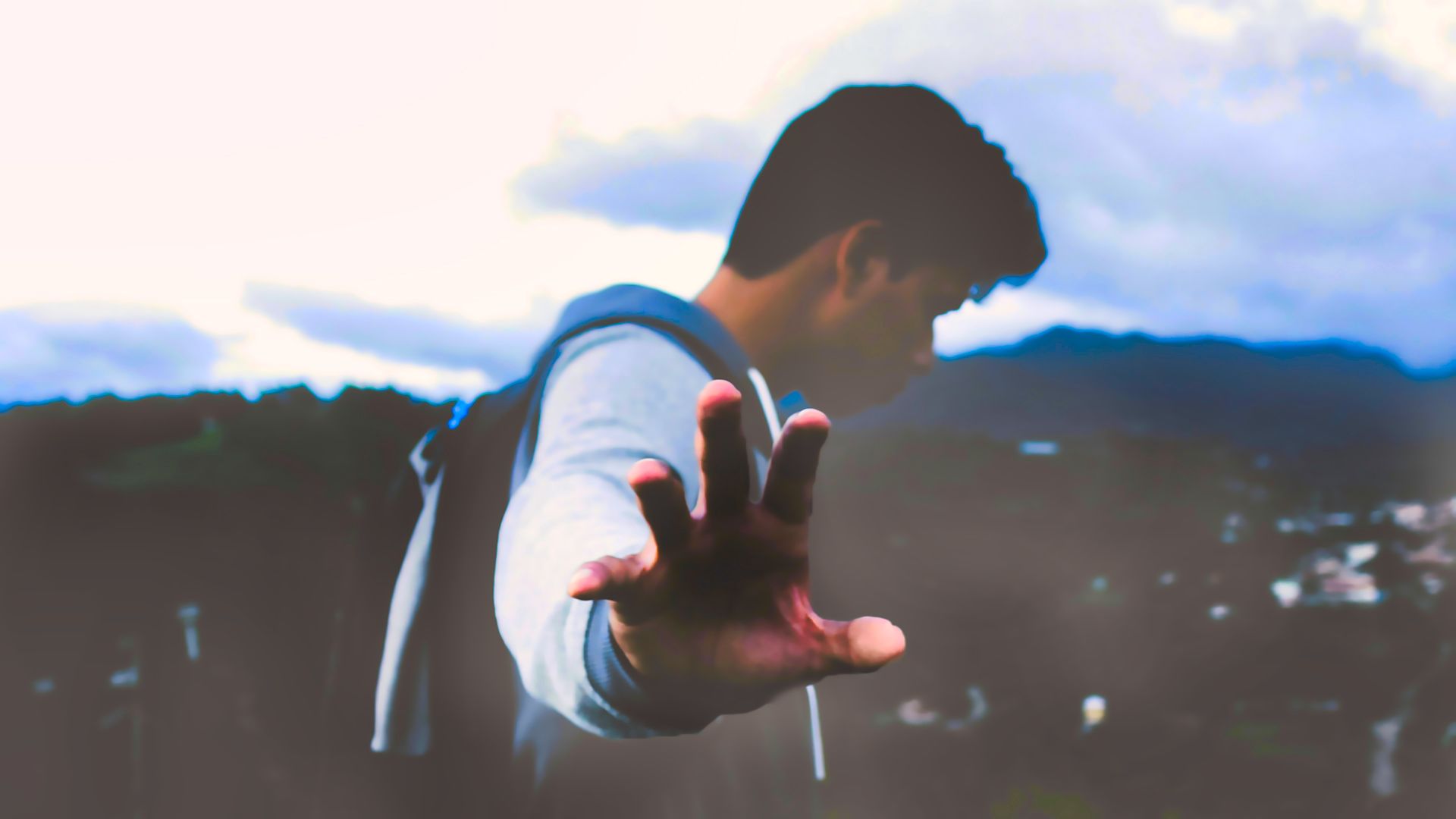 ---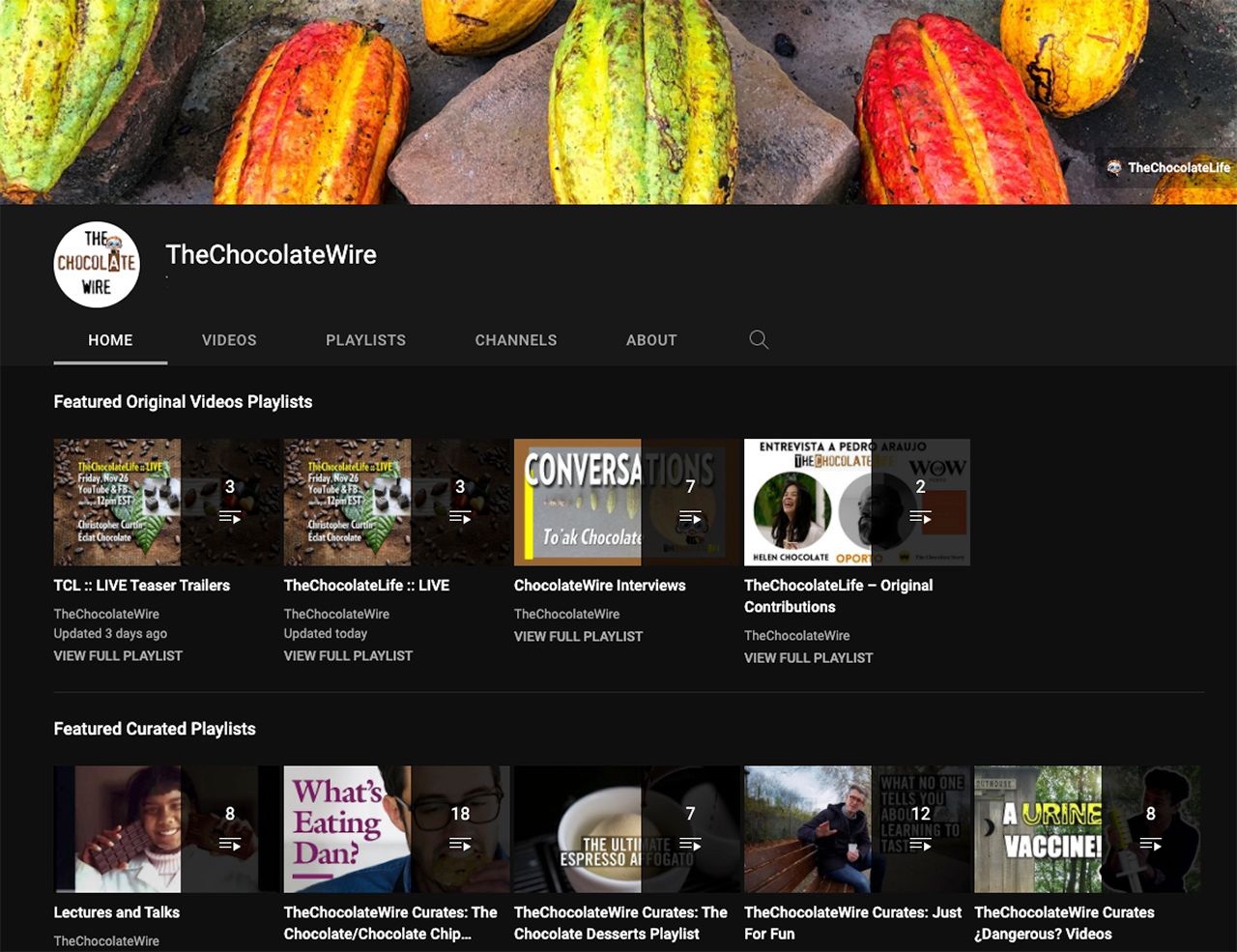 TheChocolateWire on YouTube
Watch TCL::LIVE and other videos. And don't forget to Like, Comment, Share and SUBSCRIBE to grow the channel's audience and get reminders of upcoming live streams and more. You can also rate the channel here for other members to see.
Visit TheChocolateWire on YouTube
---
💡
Have a Recommendation for a Guest or Topic For a Future ChocolateLife :: LIVE session?

Leave your suggestions in the comments.