TheChocolateLifeLIVE – Looking Forward, Looking Back
Episode 78 – the last episode of 2022 – of #TheChocolateLifeLIVE streams on Friday December 30th from 12:00~13:00 EST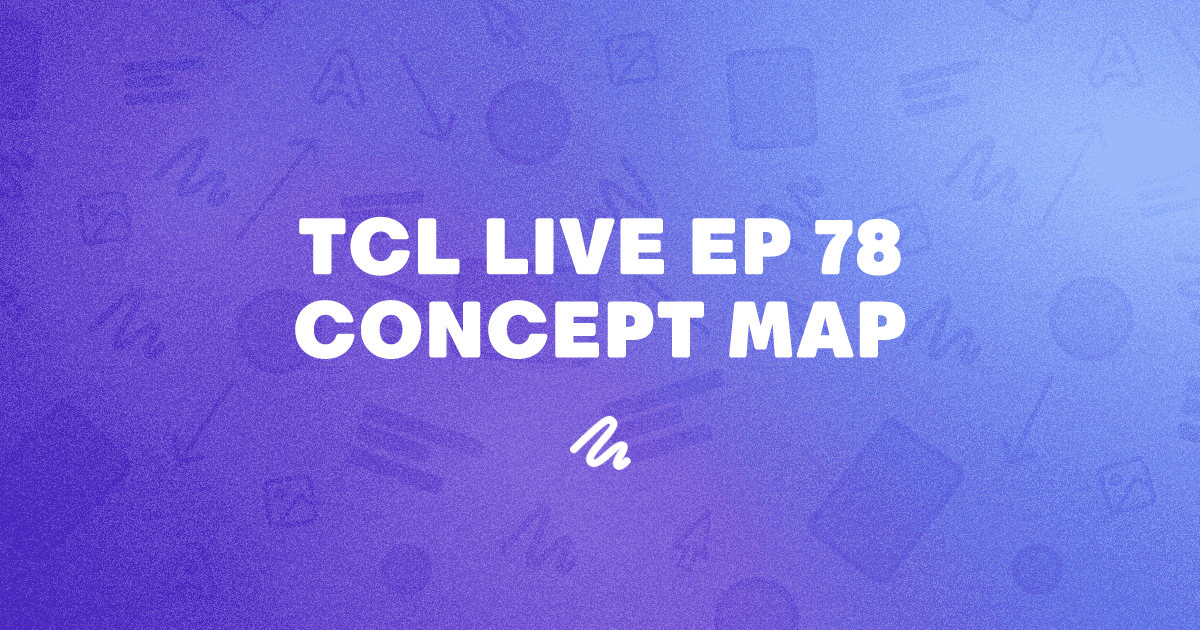 Looking Forward
to 2023
Improvements to TheChocolateLife
I have been making incremental improvements behind the scenes to TheChocolateLife technical infrastructure over the past year. Most of these changes are invisible to visitors and members, they affect the security and performance of the site in many ways.
We are always looking for ways to streamline and improve your experience navigating TheChocolateLife. In November, for example, I moved the archive website to a new hosting service provider. This significantly reduced my costs while at the same time improving the overall responsiveness of the site.
We (my developer Salehin and I) continue to take on both bugs and make improvements to the UX (user experience) on an ongoing basis. In 2023 more improvements will be made to Search and we will continue to tweak the CSS to make the site more readable.
In 2022 we changed the font scheme to make the site easier for people with reading disabilities.
One bug that recently surfaced that did impact the site was the "Load More" button failing to work for some visitors in some browsers. The reasons for this failure had to do with the order several scripts were loading, how they interacted, and the size and number of images on a page. We had made some changes to how images are displayed and that caused a subtle bug to start flapping its fuzzy wings and gum up the works. This has been fixed (we think) but we will continue to monitor it.
🍫
If you find a bug, have questions about how why the site works the way it does, or if you have an idea for an improvement, please let us know in the comments.
We will also work to incorporate new Ghost (the software I use for the site) functionality and continue to simplify the application stack. For example, I want to move comments to the new native comment system from Cove, but at the moment there is no mechanism for importing comments even though Cove has an export feature. When comment importing is available we will make the move.
Finally, I am also performing a year-end review of informational pages on TheChocolateLife (About, Partnering, etc) to make sure they accurately reflect my current thinking – which has evolved over the year.
TheChocolateLifeLIVE
Friday, December 30th marks the 78th episode of TheChocolateLifeLIVE. I have committed to continue producing twice-weekly (except when I am traveling) episodes of TheChocolateLifeLIVE through mid-November of 2023 when my subscription to Streamyard expires. At that time – we should be somewhere around the 150th episode mark – I will evaluate my commitment to re-upping the annual subscription for another year.
ChocolateLifeLIVE Webinars?
One new feature in Streamyard is the ability to host webinars, what they call Streamyard On-Air. The main new features of webinars are the ability to overcome some of the limitations of YouTube, Facebook, and LinkedIn. For example, I can embed the entire livestream here on TheChocolateLife – including the complete live chat which means the chat (and my responses) are not split across YouTube, Facebook, and LinkedIn.
I can also create "closed" webinars which require participants to register. This enables me to create premium-content webinars and charge for them without having to use platforms like Patreon.
🍫
What are your thoughts about webinars? Only interested in them if they are free? Could get behind premium one-off webinars or series devoted to specific topics with higher production values (like pre-recorded segments) than the livestreams?
International Travels
I have been invited to return to Bolivia in November so I am planning for that. In addition, I am exploring work opportunities that will take me back to Brazil, Portugal, and Ecuador, as well as to Tabasco, Mexico for the first time since late-2019. There is even the possibility of traveling to Ghana and Liberia.
New In-Person Educational Opportunities
I have been working on a collaboration that will result in a new bean-to-bar school headquartered in Arizona. The goal is to produce at least four classes per year, one of which will be a trip to a producing country. Each class will be tailored to a specific skill and interest level, from hobbyist to people looking to start a business to established chocolate makers looking to take their skills to the next level. The school will be located within a working factory so in addition to theory and working with small machines there will be the option to working with a much wider variety of machines than is typical. We are also exploring extending the use of the space to other chocolate educators who have a desire to teach but lack the support infrastructure.
We are also exploring the idea of offering shorter classes focused on the use of specific equipment such as panning machines and one-shot depositors.
🍫
Interested in going (back) to chocolate school?
Email us
and let us know.
New Equipment Opportunities
Many ChocolateLife members will know that I actively represented FBM equipment from 2012 through 2019. (I also organized their bean-to-bar programs in Las Vegas from 2015-2019.)
Over the past year I have been working to develop relationships with equipment manufacturers for a wide arrange of stock machines as well as access to the design and fabrication of custom lines.
Machines that will be available include continuous tempering machines with a full range of accessories; chocolate and fat melters; lab-scale ball mills with conches; one-shot depositors; custom enrobing lines; pans and belt coaters; flow wrappers; and closed-loop bar depositing, cooling, and de-molding lines that use stock polycarbonate molds.
All of these will be offered at extremely competitive prices and the primary point of customer service and training will be in the US.
Looking Back
at 2022
The most existing news for me in 2022 was a return to traveling. From mid-March of 2020 through the end of June 2022 I made just one international trip (to Nigeria in September) and one domestic trip to Atlanta.
Starting in the waning days of June, I traveled to Brazil, Colombia, and then back to Brazil in quick succession. Then I traveled to Ecuador (my first trip there since 2005); Porto and Lisbon in Portugal;, and Venice, Italy in October over the course of twenty-two days. You can read about most of these travel adventures by clicking on the card below, which takes you to a page on TheChocolateLife which shows all of the posts tagged /tag/travelogues/.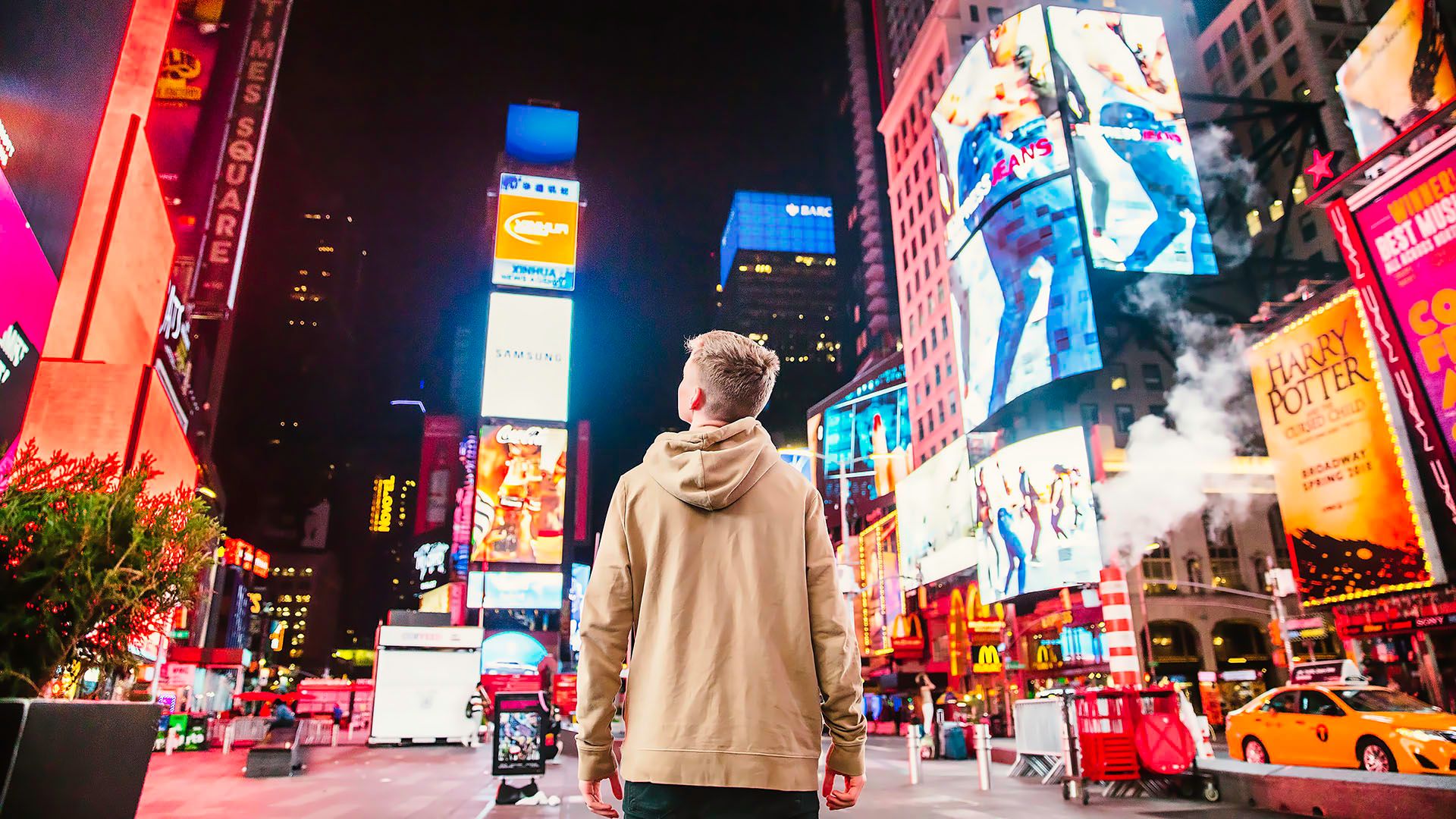 The following post is not strictly a travelogue – but there are images from Venice in this post.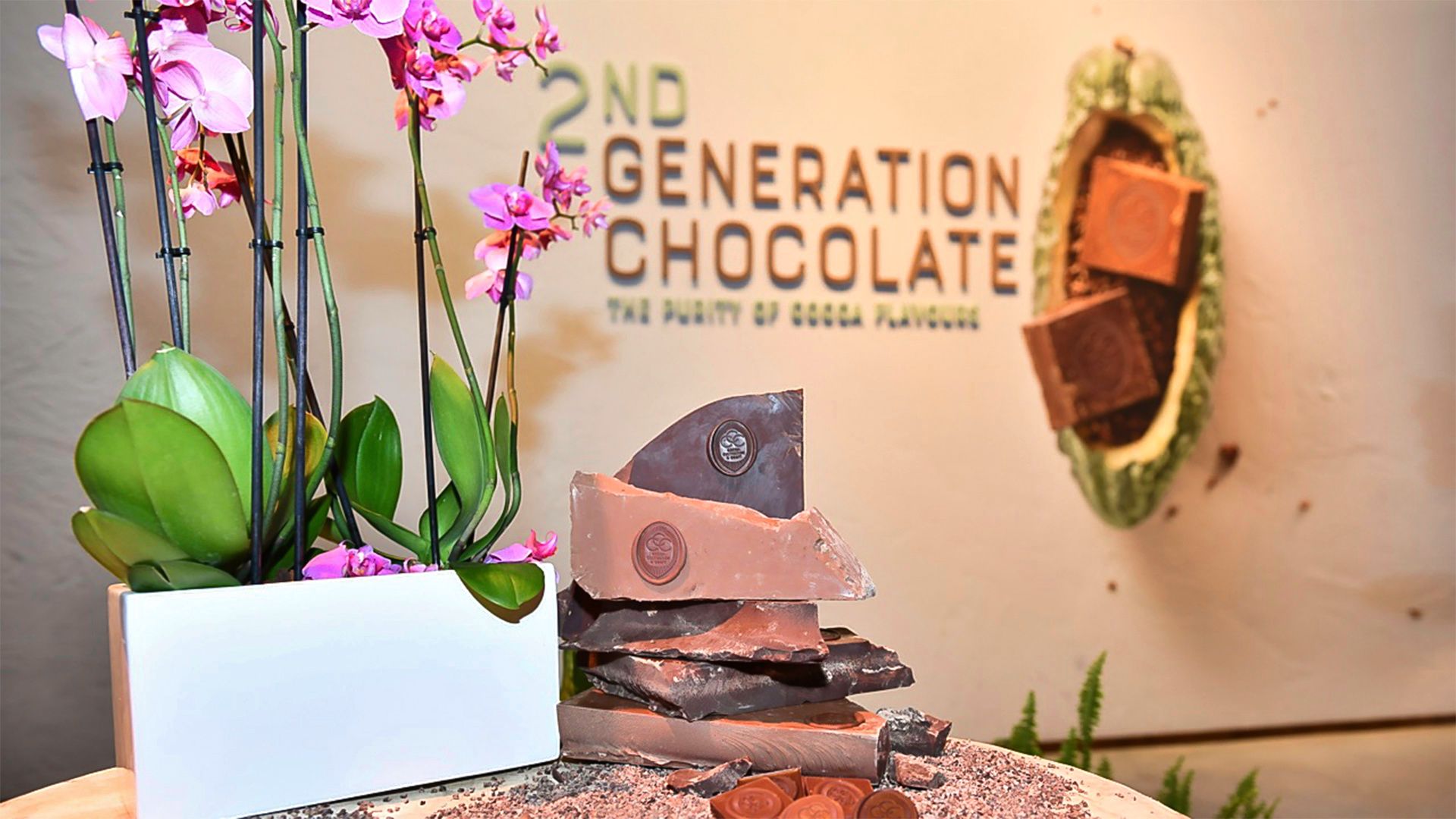 Top Line Visit Stats & Your Privacy
The following visit stats were compiled using the GDPR-compliant website analytics tool I use to get traffic insights – Fathom Analytics. Fathom does not employ any form of tracking technology that can be used to identify specific users, unlike Google Analytics which can be used to track visitors everywhere.
🍫
Most visitors to TheChocolateLife came from IP addresses identified as being located in the US. This was followed by Canada, then the UK, with India rounding out the top 4. Visitors prefer to use the Chrome browser, and visit most often using a desktop or laptop computer. The top external referrer is Google search, but a lot of traffic comes from links in emails to members announcing posts.
In the last six weeks of the year there have been new member signups from Norway, New Zealand, Sweden, The Netherlands, India, Canada, the UK, South Africa, Pakistan, and the Dominican Republic in addition to those from the US.
Over on Facebook, one the groups I manage, Salones Internacionales de Cacao y Chocolate, has over 9,000 members with more than 50% of members hailing from Peru, followed by Ecuador. If you're a ChocolateLife member, Spanish is your first language or do business with a chocolate or cocoa company in Latin America, and you are on Facebook – consider joining that group.
Top 5 Most Visited Posts of 2022
As of December 30th, there are over 1,330 posts in TheChocolateLife database. Most of these were written and posted after September, 2017. A few of them – numbering fewer than 30 – predate the migration from Jamroom to Maven (in 2017) and then to Ghost (in 2o20). TheChocolateLife archive site contains everything posted from January 2008 through September 2017 plus a few later additions.
The Top 5 Most Visited Posts of 2022 are, in reverse order: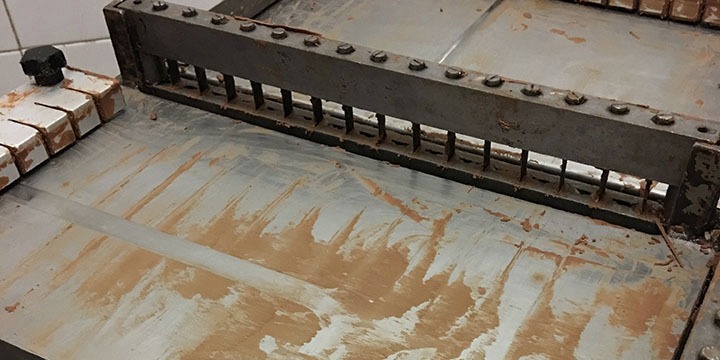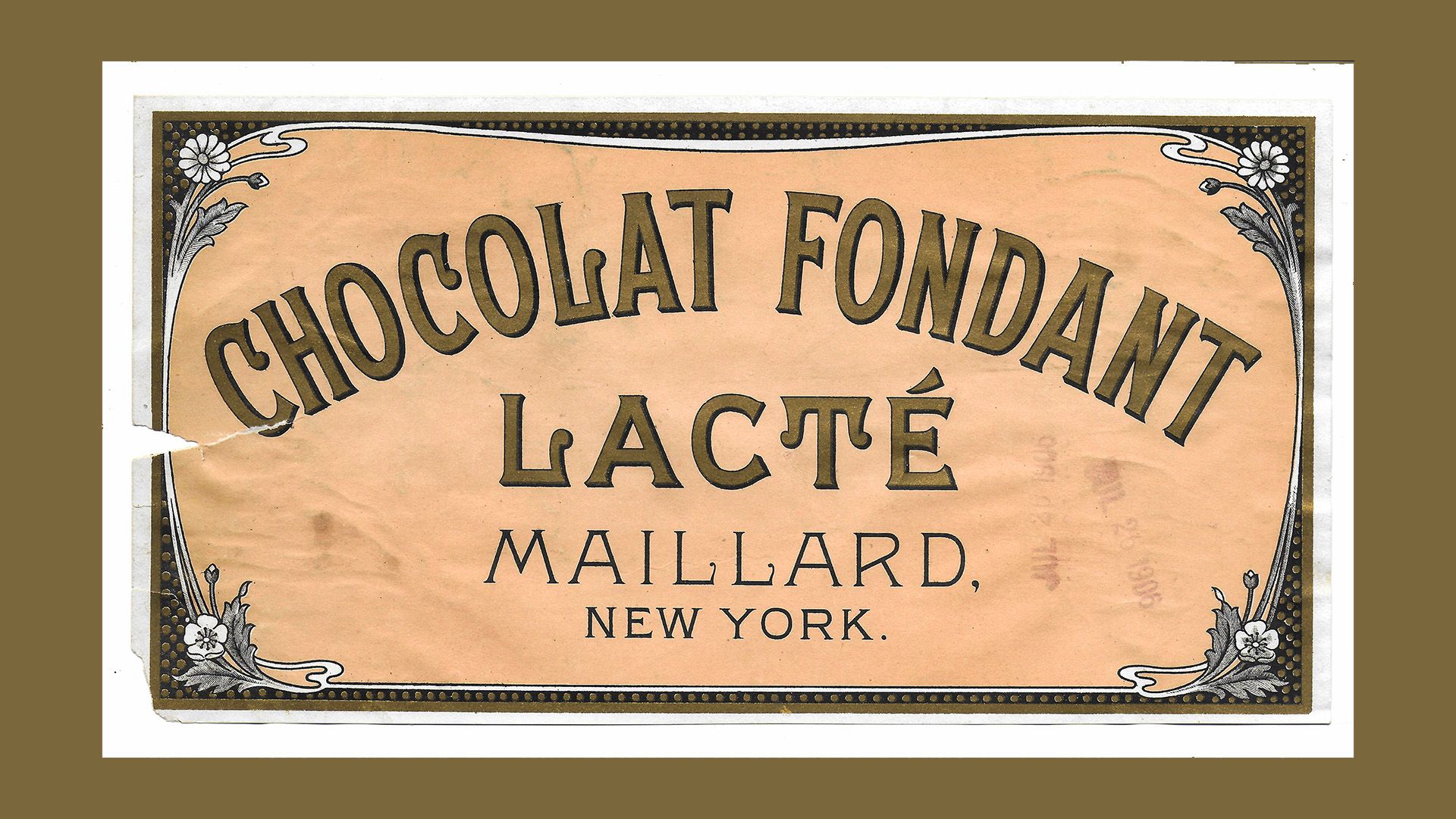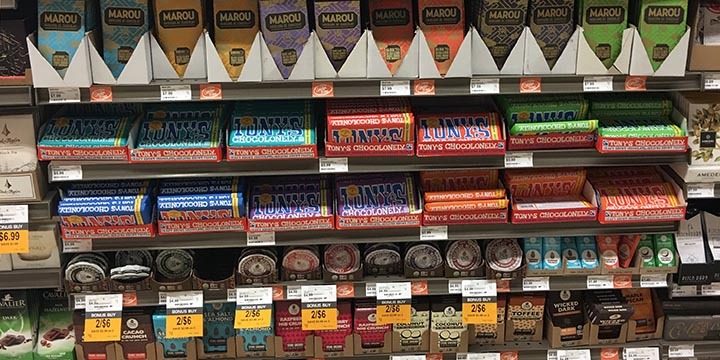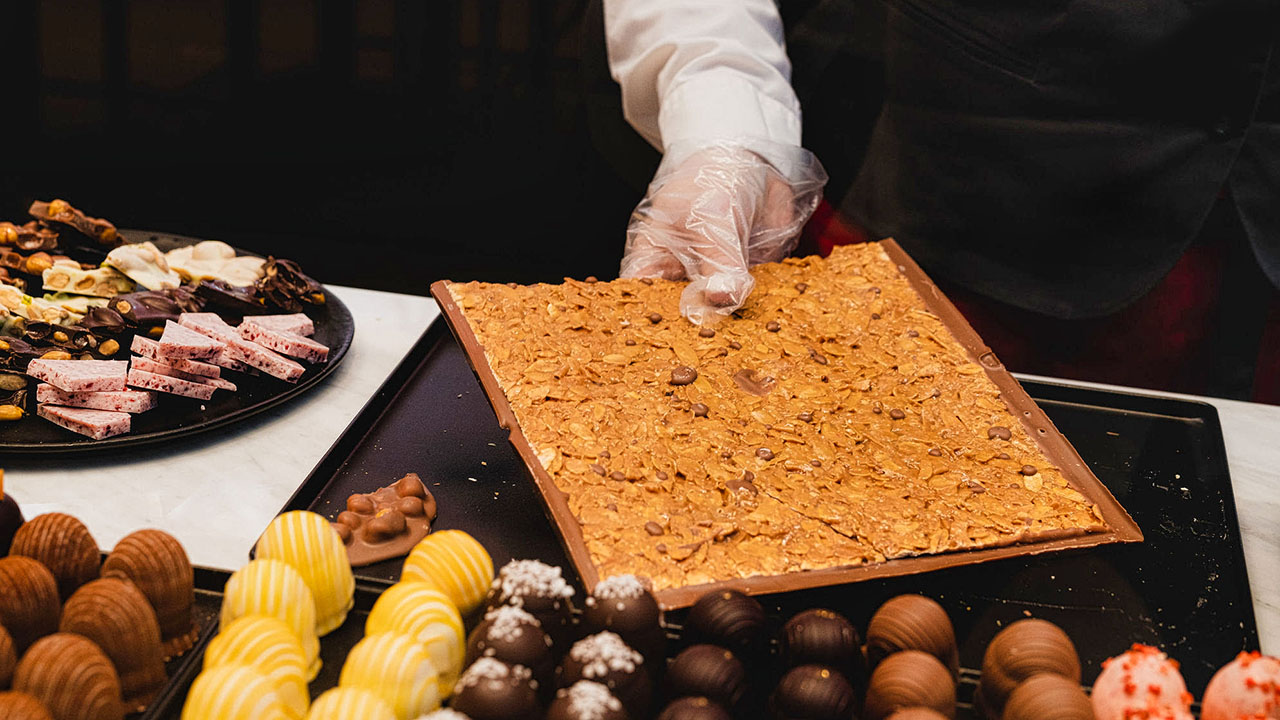 Honorable Mentions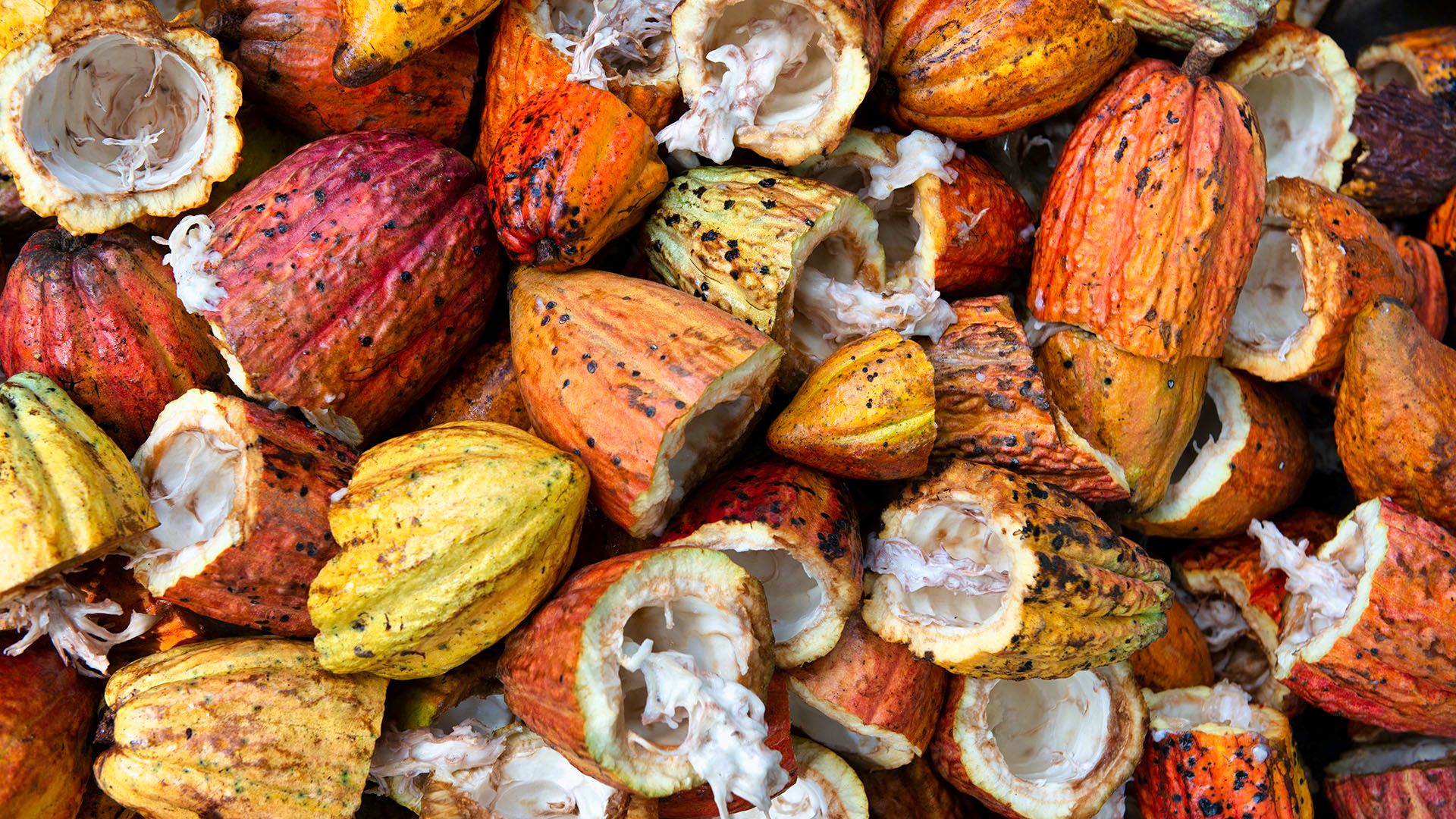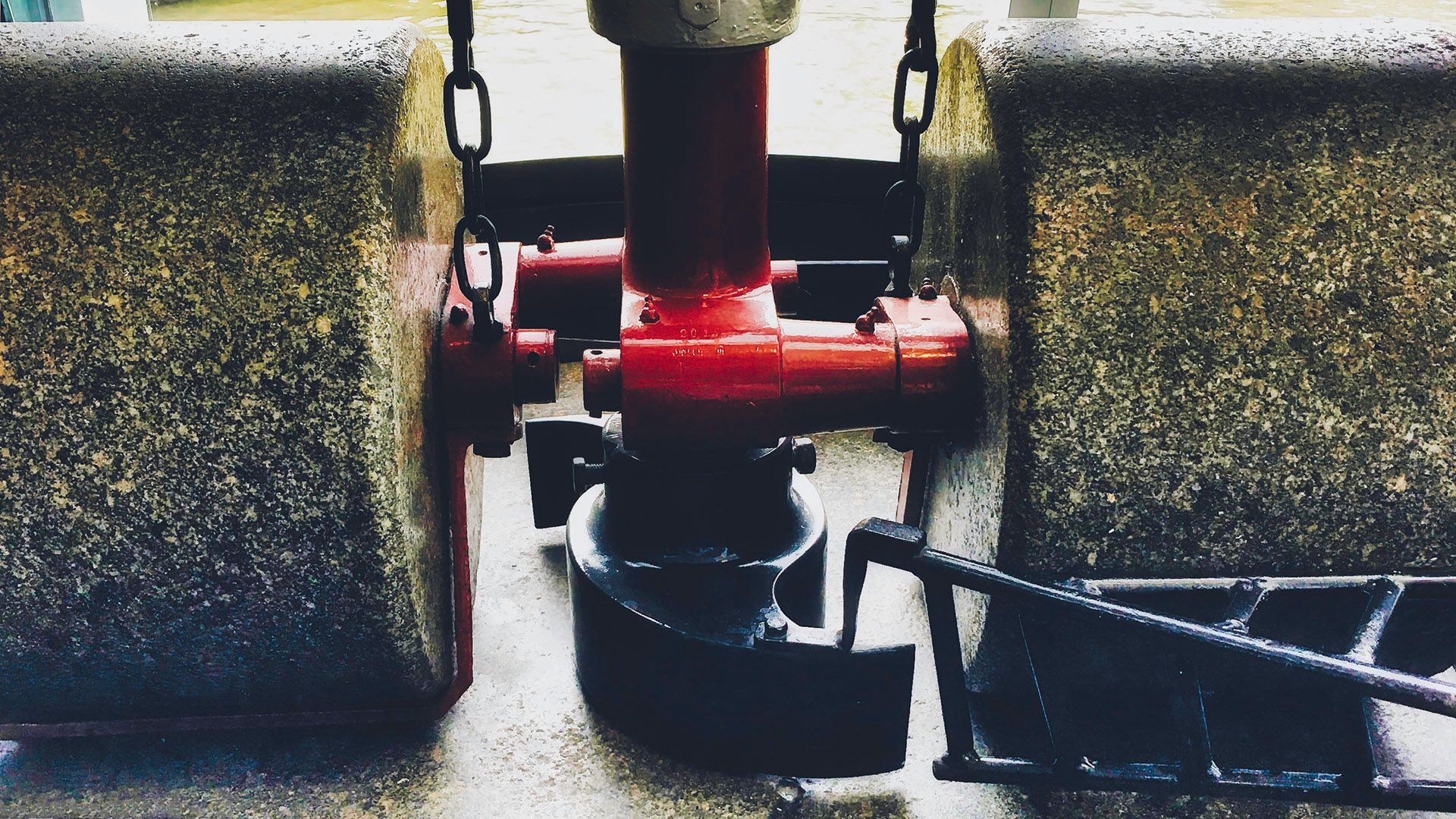 And The Most Popular Post of 2022 on TheChocolateLife is/was: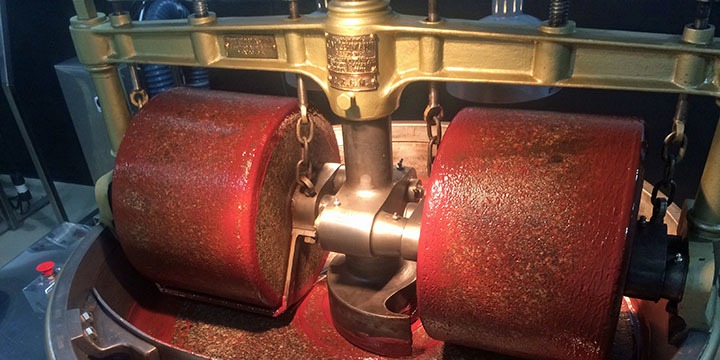 Top 5 Most Popular TheChocolateLifeLIVE Livestreams
The following list is based on watch counts from YouTube only. It does not include watch counts from LinkedIn and Facebook. The counts are from the time the series commenced in November 2o21.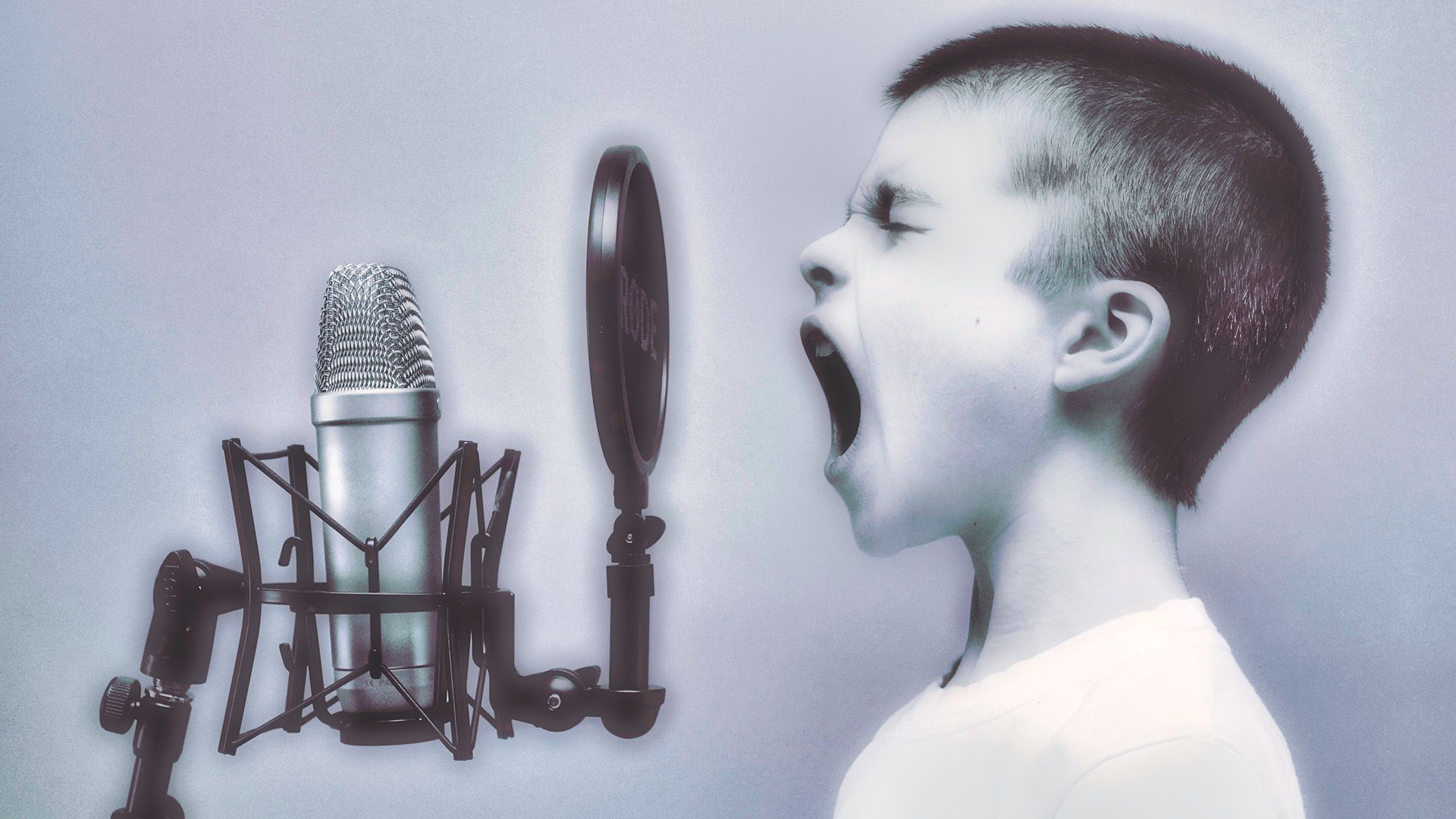 ---
In Conclusion
The back half of 2022 was a very busy year and it looks like the bulk of 2023 is shaping up to be even busier.
I appreciate the support of every member of TheChocolateLife community and my goal is to do all I can to improve the quality of the user experience and the services that are offered and available.
If you have ideas you feel comfortable sharing with the community, please let us know in the comments. You can also send them to us via email.
💡
Have other thoughts to share or questions to ask?

Leave them in the comments, too.